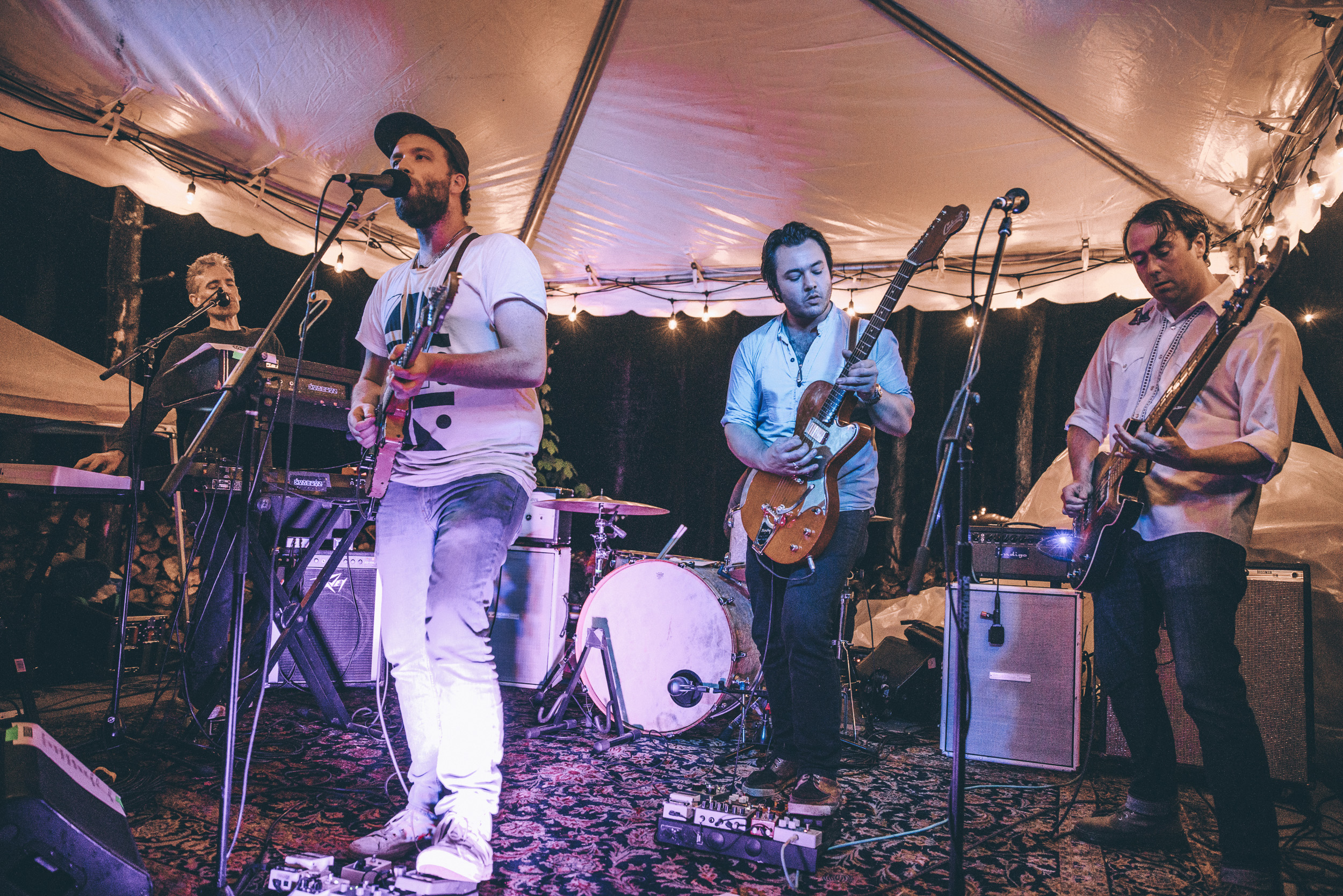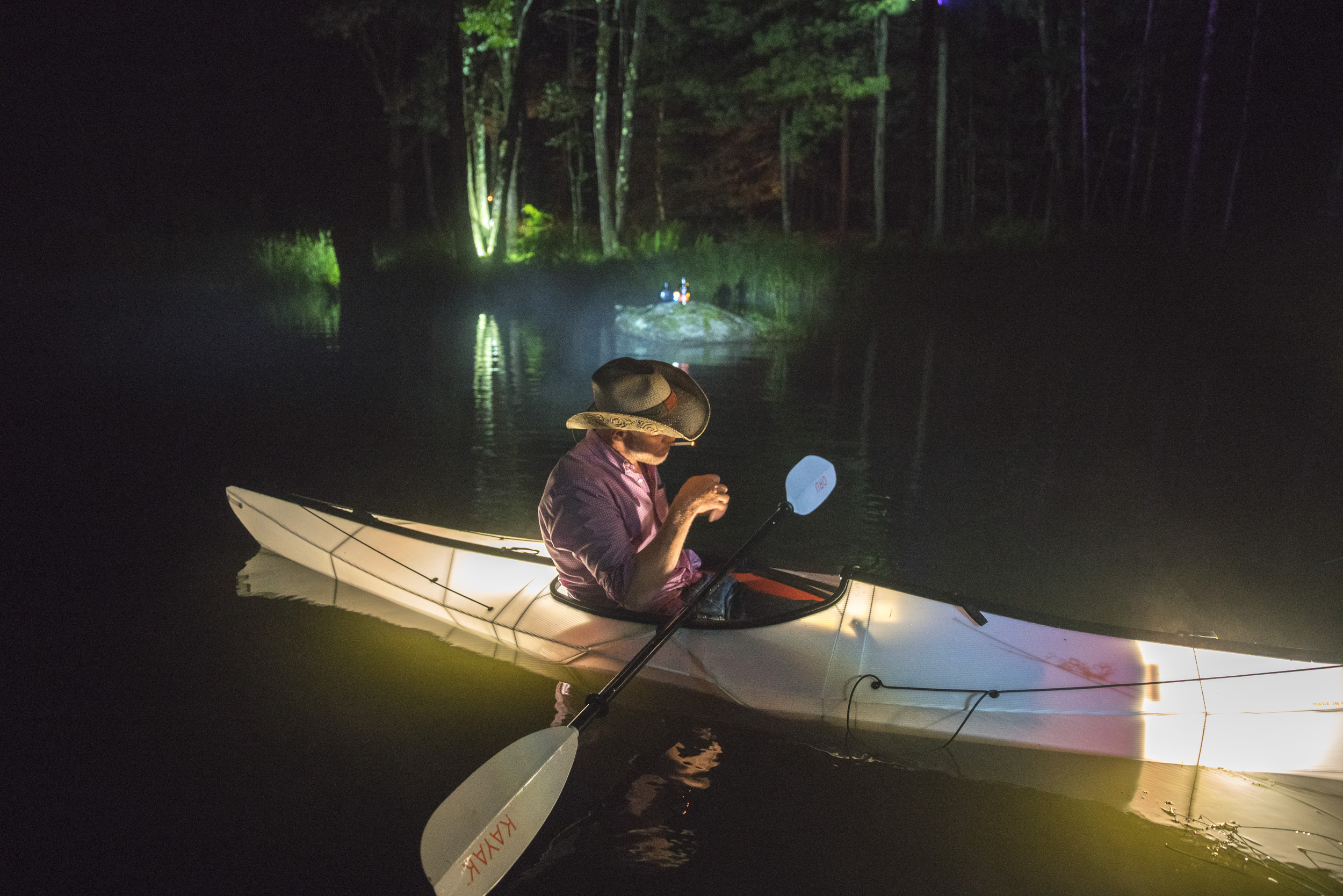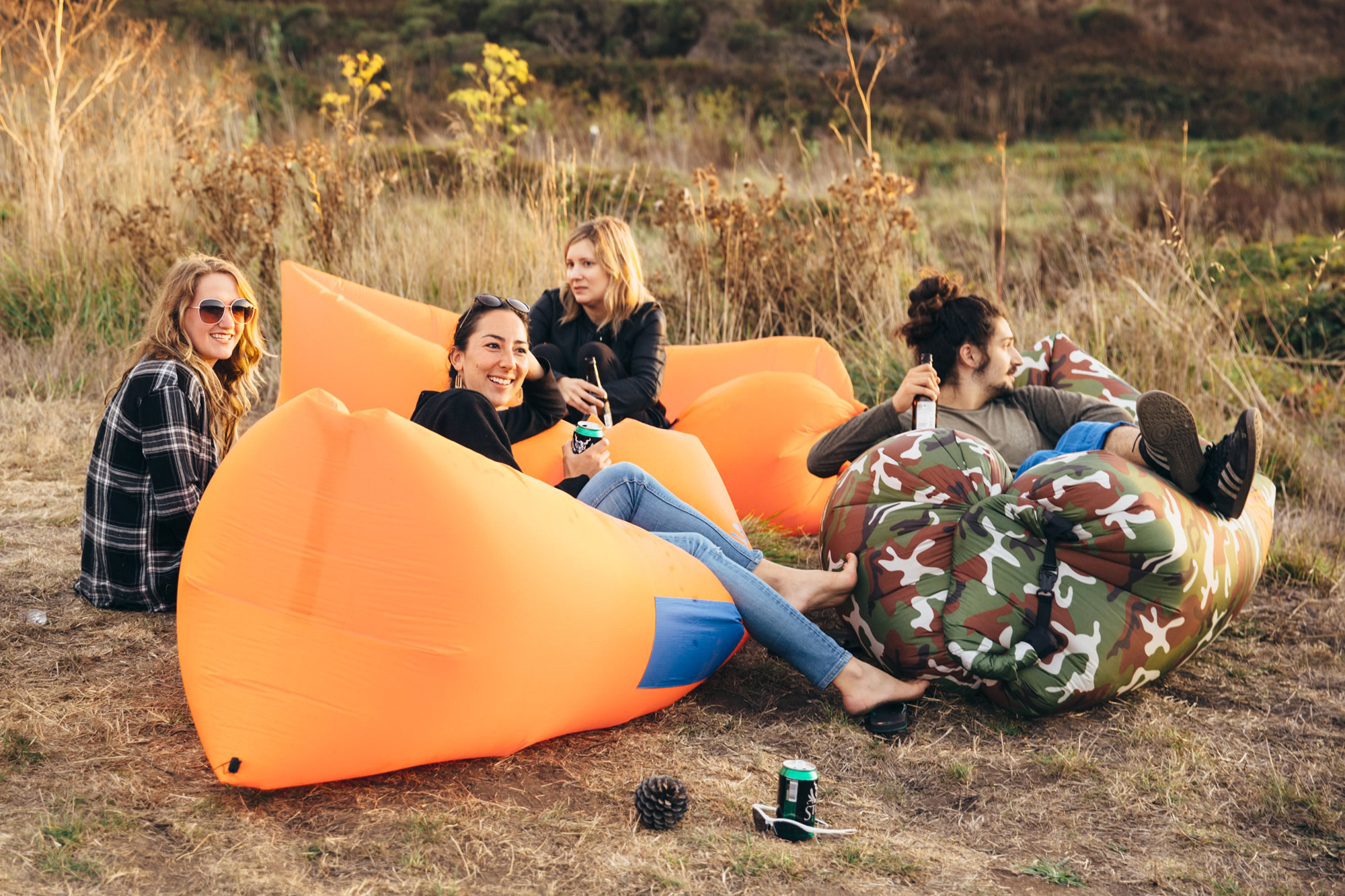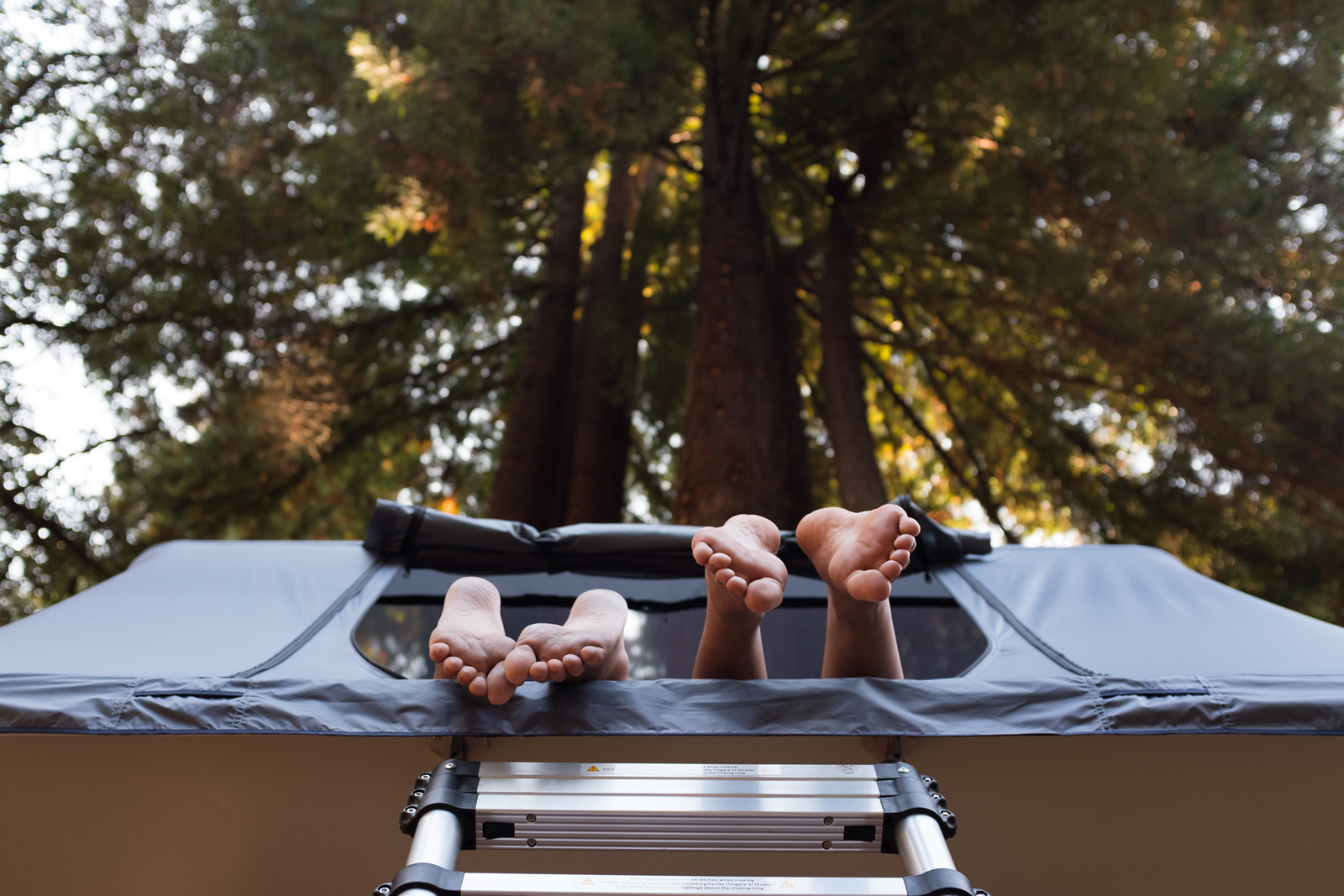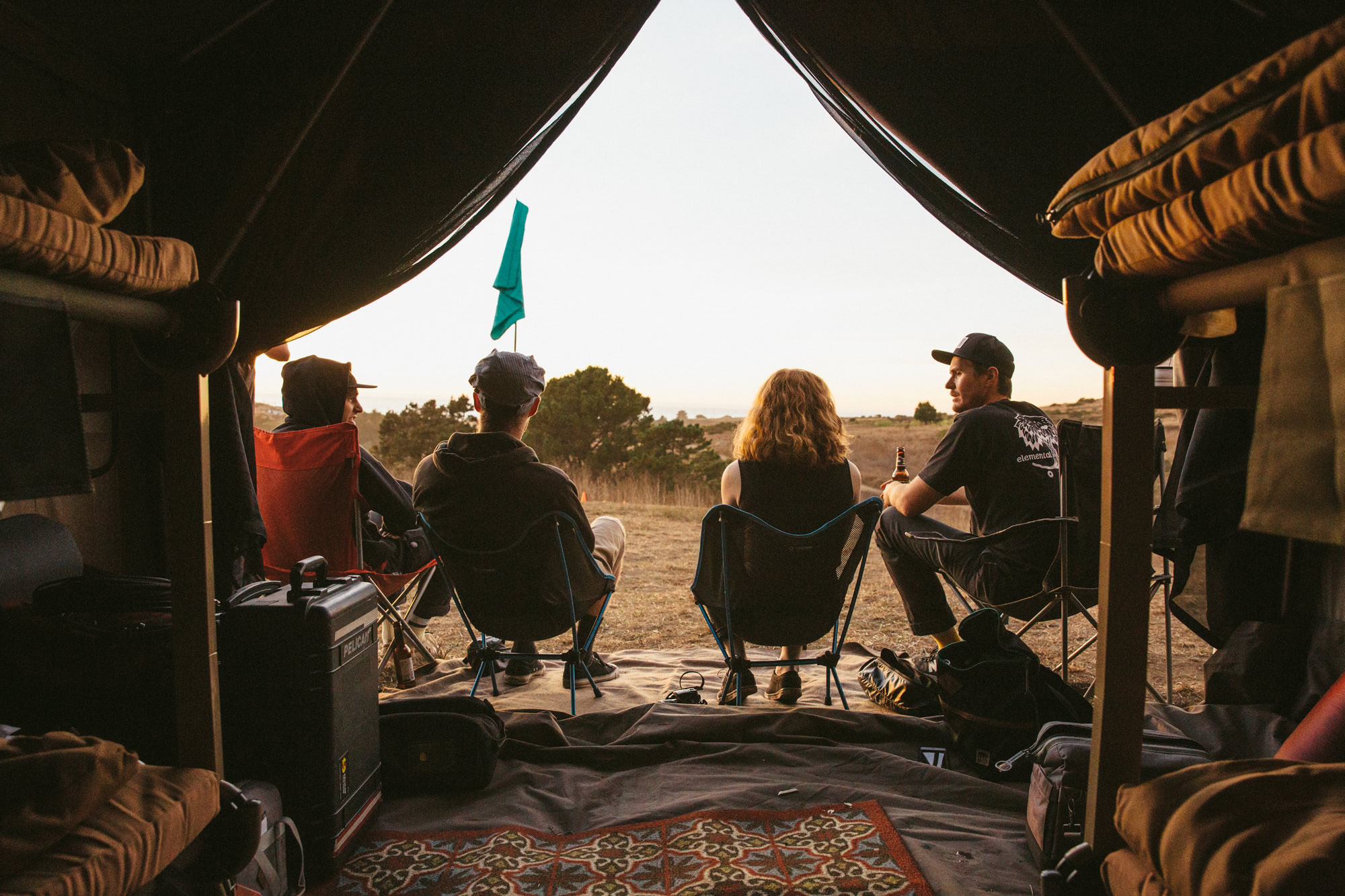 experience brands and their culture
The Outpost is a weekend retreat of engaging activities, great food, amazing performances, and opportunities to spark new connections with like-minded people, brands, and agencies from varied industries and backgrounds.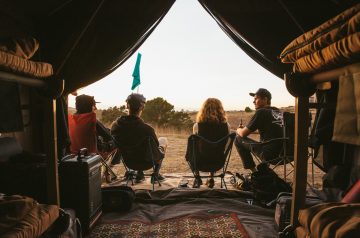 Brand leaders, ambassadors, and media spend countless hours strategizing the best ways to build their digital communities. At Outpost Joshua Tree, we brought together a few industry leaders after breakfast that Saturday to talk about the power of the outdoors, digital community building, what it takes to create meaningful conversation online, and left the camera running.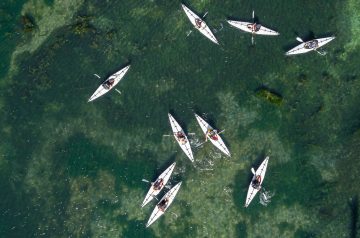 Over a rare sunny and warm weekend in Bodega Bay, a small coastal town two hours north of San Francisco, a year's worth of planning culminated in the first Outpost event. Outdoor industry movers and shakers from around the country – San Francisco, Salt Lake City, Minneapolis, New York, Portland – caught flights, battled traffic, and made their way to the 378 acres of Chanslor Ranch, our home away from home just off Highway 1. Read on for more…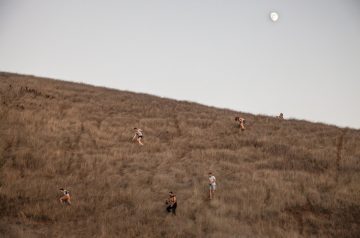 In our past lives, we've been to a few trade shows and seen how everything is just, well, a blur. Relationships are hard to solidify, business is hard to lock down, and we usually just get drunk at happy hour. So, we decided to change the whole model. This is the short story on how…