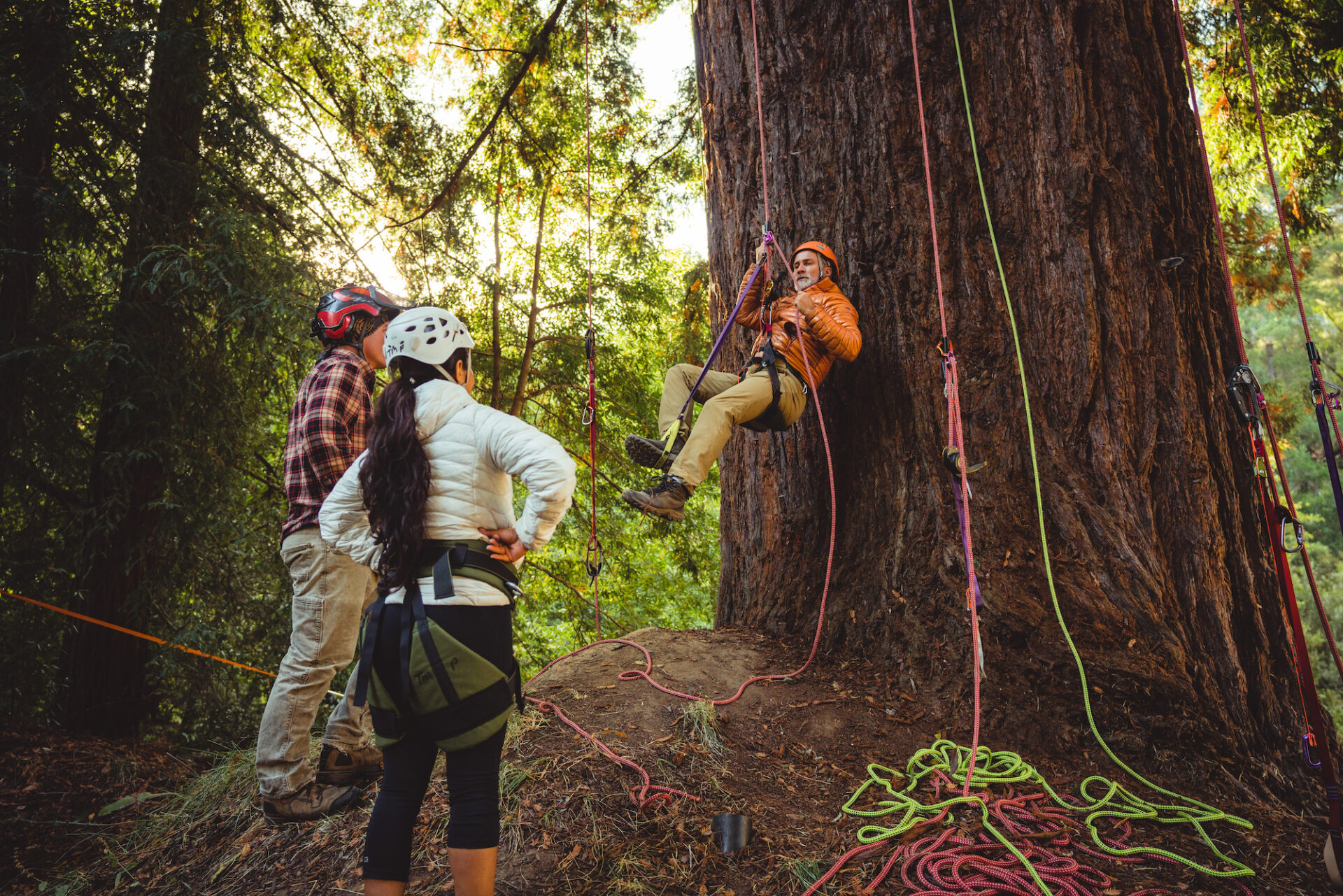 Outpost, the ultimate community architects to reach and build your ideal audience.
At Outpost, we live by the creed that powerful brands thrive on flourishing communities. Community is the bedrock of any successful business, both internally as passionate employees and externally as brand advocate and those buying your product. With Outpost's extensive experience building these communities, we'll guide you in finding, connecting, and forging unbreakable bonds with both internal and external communities. Brace yourself for unprecedented online and real-world interactions that leave a lasting impact.
We go beyond traditional advertising, crafting memorable campaigns and experiences that bring brands and communities together. We turn ordinary gatherings, campaigns, and activations into extraordinary experiences for internal teams, sales forces, and consumers alike. With our community-first approach and unwavering commitment to excite and inspire, we redefine the experiential marketing and event landscapes, injecting electrifying energy into unforgettable moments that leave traditional experiential companies in the dust.
We've built communities at 1000 person, 3-day glamp-outs in the Northern California Redwoods. We've built communities at a private, London A$AP Rocky performance. We've built lasting connections on surfboards in the Pacific Ocean and snowboards at the top of Mammoth Mountain. Truly memorable experiences are what create those passionate employees and fans, whether you're a budding startup or a Fortune 500 giant. So join us to shake things up and transform your brand's community into an unstoppable force.
Outpost in the Press
"The Outpost is a multi-day trade event that melds brands, culture, and the outdoors. It's an experience that borrows as much from Burning Man as the aisles of REI." Stephen Regenold on GearJunkie.com
"Outpost introduces synergistic brands to a curated group of influencers and then lets those influencers take the goods for a test drive. In a saturated marketplace, the difference between a billboard and a best friend means something." Shari Gab on InsideHook.com
"The Outpost is a platform where products can be experienced in the environments that they were designed for, leading to real brand experiences, compelling content, and genuine human connection." Transworld Business on GrindTV.com
View Our work
Get in touch
Interested in partnering up to show the world what you're up to?
Drop your info here and we'll be in touch.