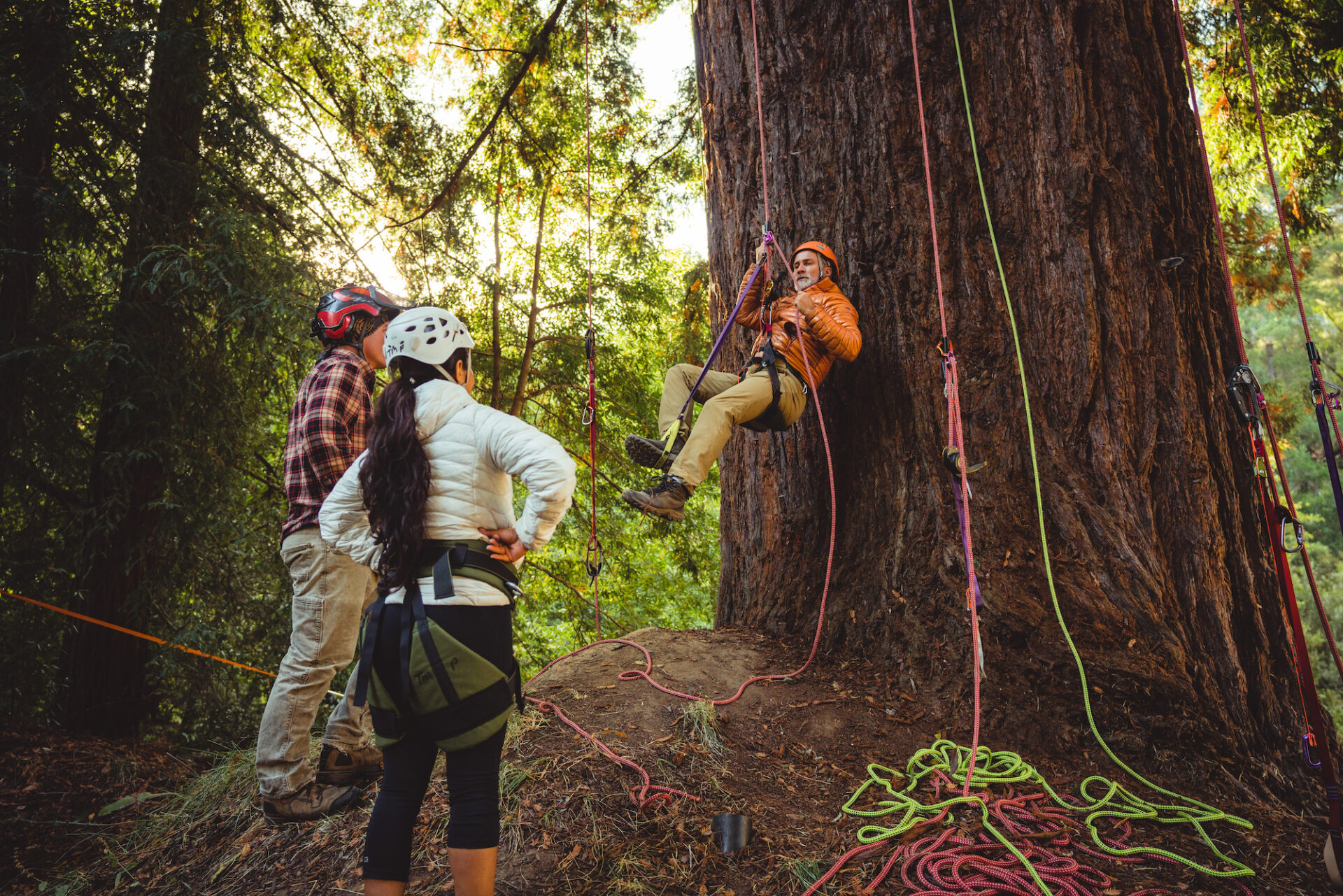 An experiential marketing agency committed to amplifying the voice of companies doing good in the world.

We believe our partners thrive when they've got a community of passionate advocates supporting their cause. Outpost builds these communities through premium events, relatable content, and digital experiences that foster ongoing connection between you and your customer.
Outpost in the Press
"The Outpost is a multi-day trade event that melds brands, culture, and the outdoors. It's an experience that borrows as much from Burning Man as the aisles of REI." Stephen Regenold on GearJunkie.com
"Outpost introduces synergistic brands to a curated group of influencers and then lets those influencers take the goods for a test drive. In a saturated marketplace, the difference between a billboard and a best friend means something." Shari Gab on InsideHook.com
"The Outpost is a platform where products can be experienced in the environments that they were designed for, leading to real brand experiences, compelling content, and genuine human connection." Transworld Business on GrindTV.com
View Our work
Get in touch
Interested in partnering up to show the world what you're up to?
Drop your info here and we'll be in touch.