About Us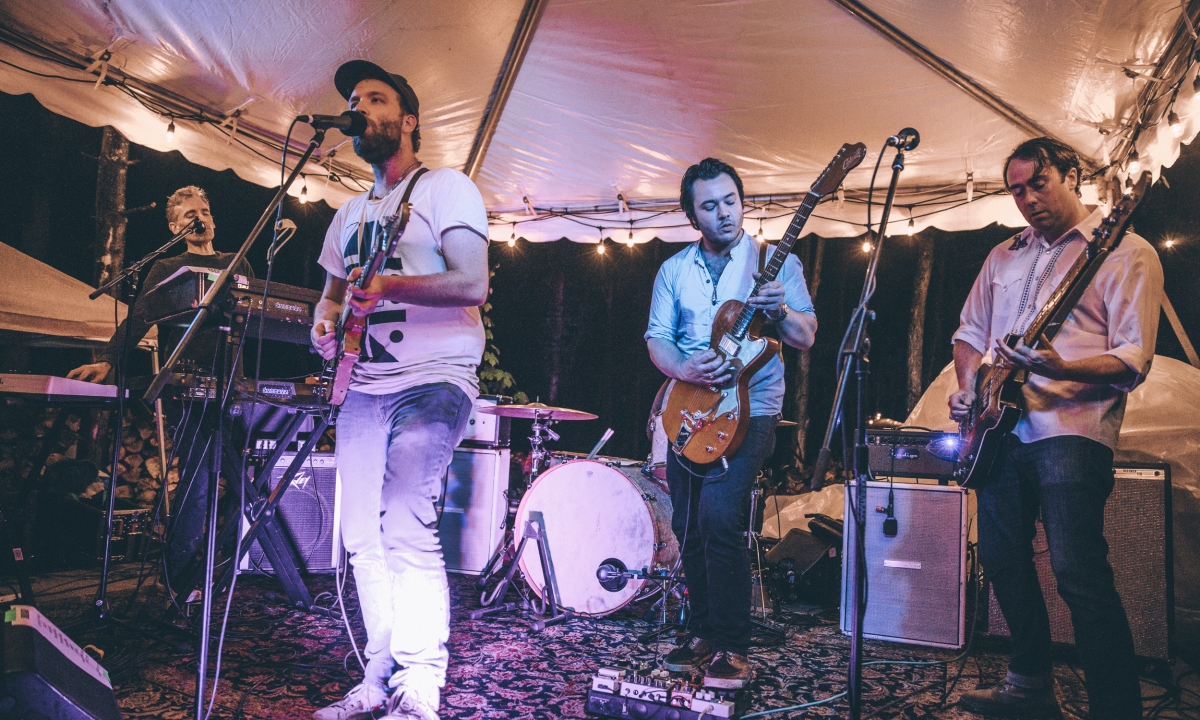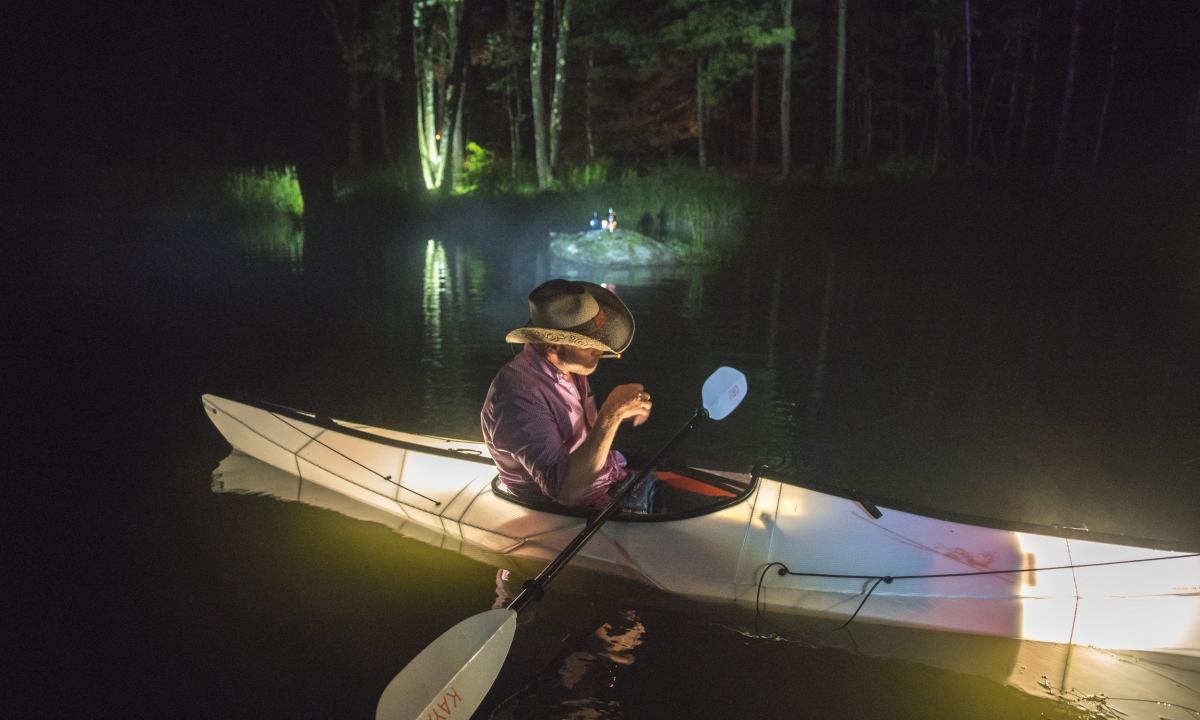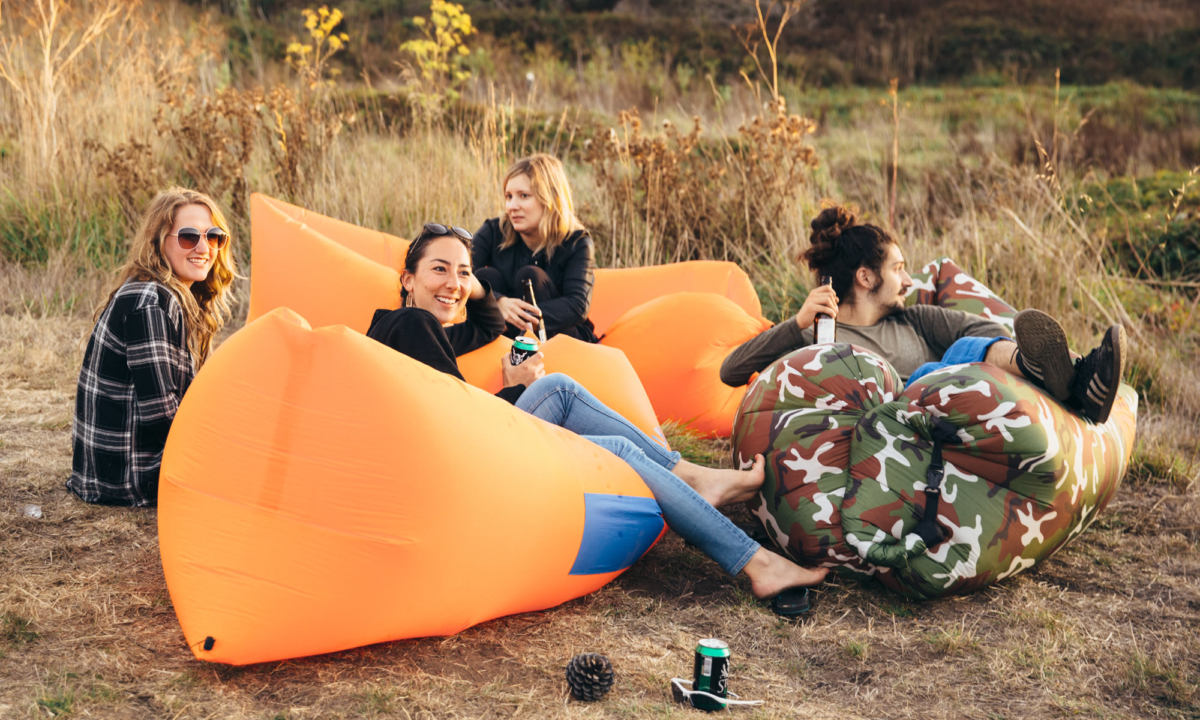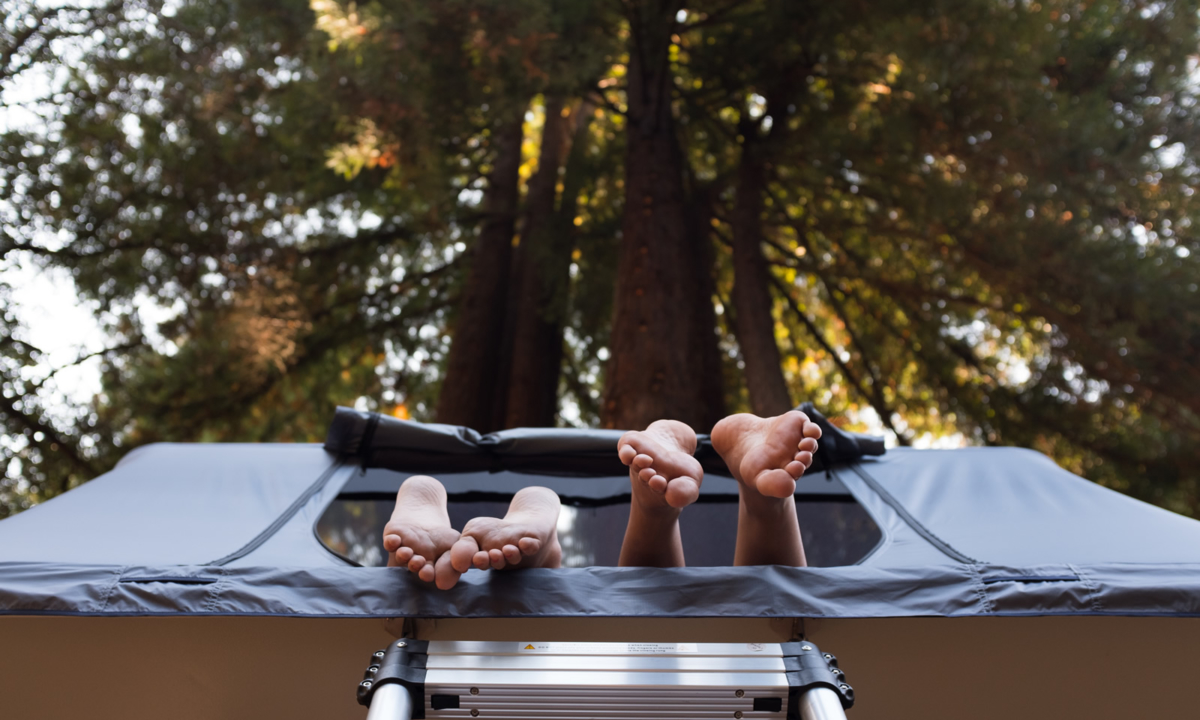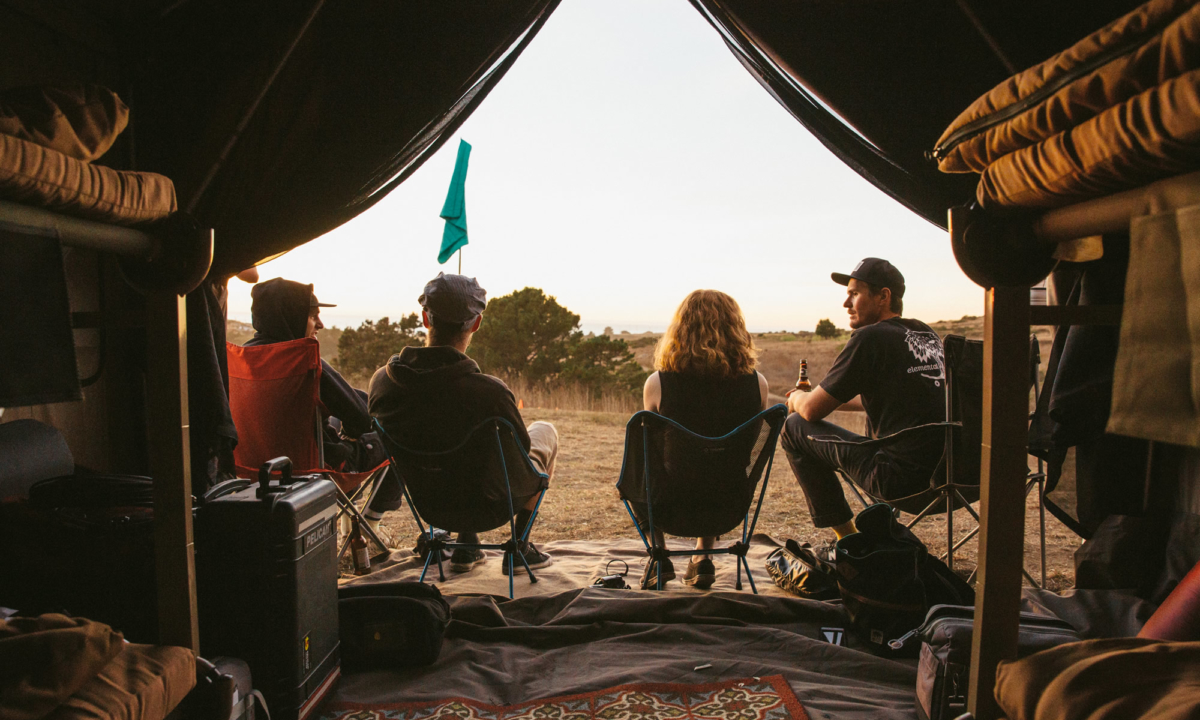 A place to experience brands and their culture.
Outpost is a new kind of experiential marketing firm that creates and curates interactive marketing experiences across all media channels. Outpost brings active lifestyle brands together and helps them tell the stories behind their brands and products to an audience of media and influencers across multiple channels. Originally founded as an effort to modernize the antiquated trade show model for active lifestyle brands, Outpost quickly grew into a multi-faceted media company that strives to reinvent how we experience brands and their culture. Our mission is to create passionate brand advocates for the companies we work with.
Outpost in the Press
"The Outpost is a multi-day trade event that melds brands, culture, and the outdoors. It's an experience that borrows as much from Burning Man as the aisles of REI." Stephen Regenold on GearJunkie.com
"Outpost introduces synergistic brands to a curated group of influencers and then lets those influencers take the goods for a test drive. In a saturated marketplace, the difference between a billboard and a best friend mean something." Shari Gab on InsideHook.com
"Bringing together brands, media, influencers, and enthusiasts — the event feels like a two-day adult summer camp where connections are forged over the campfire rather than in a trade show booth." Hans Aschim on CoolHunting.com
"The Outpost is a platform where products can be experienced in the environments that they were designed for, leading to real brand experiences, compelling content, and genuine human connection." Transworld Business on GrindTV.com
Curious to learn more? Don't be shy, say Hi!