At Outpost, we believe that when companies do good for the world, they do well in the marketplace.

Outpost partners with organizations that want to make a positive impact. We help you build community through world-class end-to-end marketing experiences and activations. Our goal is to invigorate your brand, excite your most passionate advocates, and increase your market share.
See Our work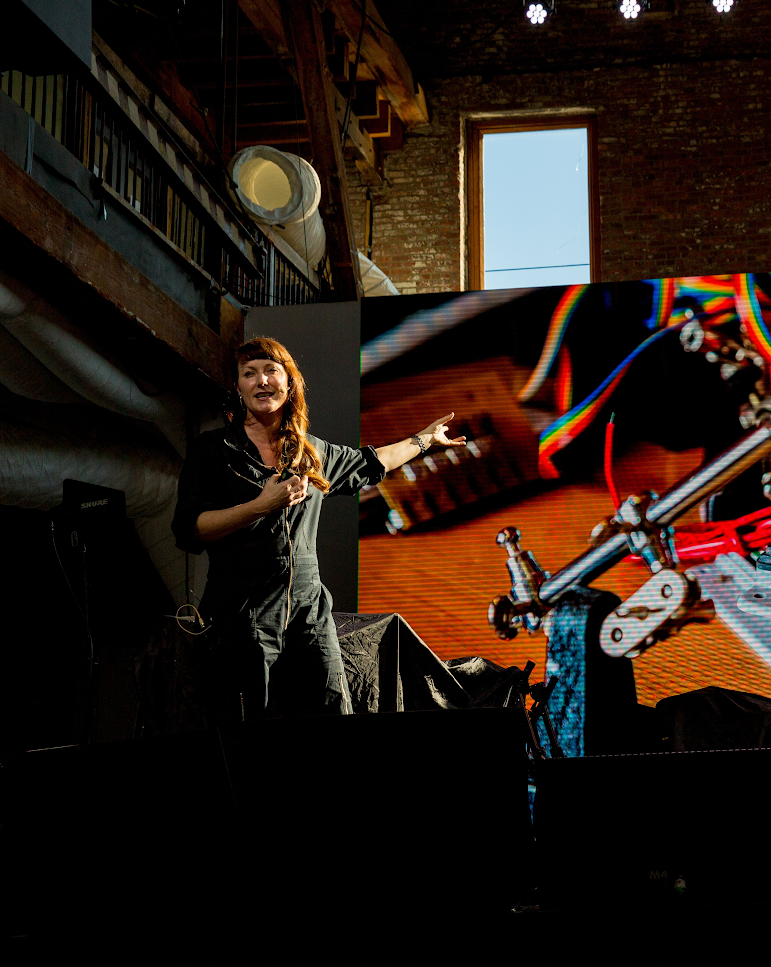 Outpost works with brands, products, and services solving big, important problems.
We've launched electric vehicles for Nissan and Harley-Davidson, promoted sustainable agriculture with Niman Ranch, and advocated for better land use and conservation with Bulleit Bourbon, while spreading the word for market innovators like Goal Zero, Arvin, and Barebones.
Our clients range from startups to the Fortune 500. We partner with brands launched with sustainable ideals, as well as century-old companies looking to reinvent how they show up in the world.
We Drive Impact For Companies That Exist At The Frontier
Get in touch
Interested test in partnering up to show the world what you're up to?
Drop your info here and we'll be in touch.