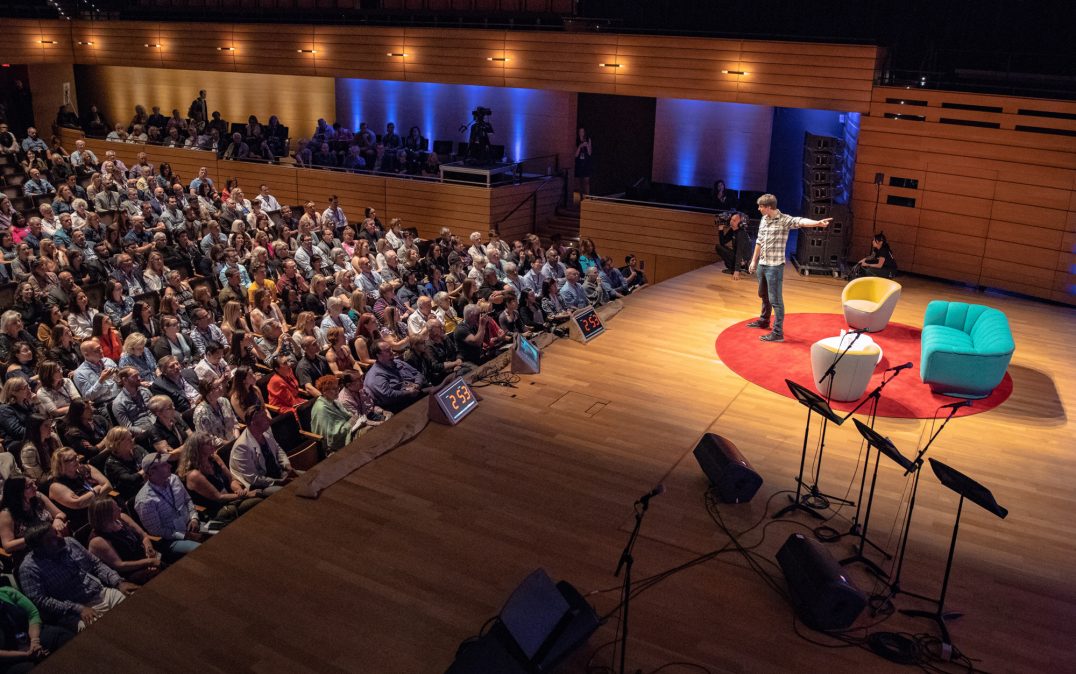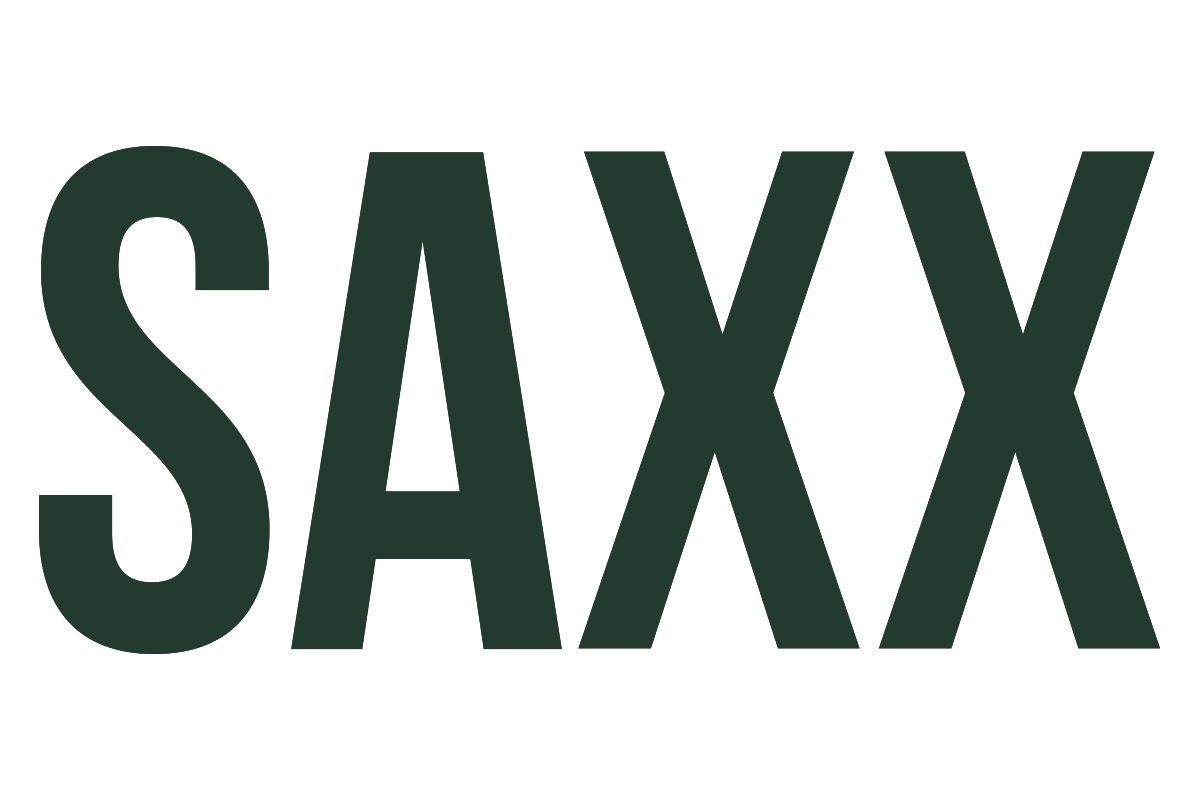 CONCEPT – Share Saxx's celebration of men who are changing the world for the better with an audience of influential ambassadors. 
RESULT – Outpost aided in developing the SAXX ambassador program to help tell the #NoStatusQuo brand story as the company transitioned between marketing and brand positioning.
---
Saxx represents a collective of men who are creating a positive impact on the world; benefiting the world and the people around them. Many brands focus on positive change to oneself, but Saxx is more interested in men who are changing the world for the better. This was the core concept behind #NoStatusQuo, which Outpost brought to 3,900 targeted and influential people at events throughout 2018. 
To help validate and drive awareness of the campaign, Outpost connected Saxx with individuals that embody the new brand spirit, brought those guys out to impact-driven events in their key markets and documented the effort to be shared with a wider audience. The key to this campaign's success was its holistic approach to have uniform brand messaging with ambassadors, content, and events.
Saxx