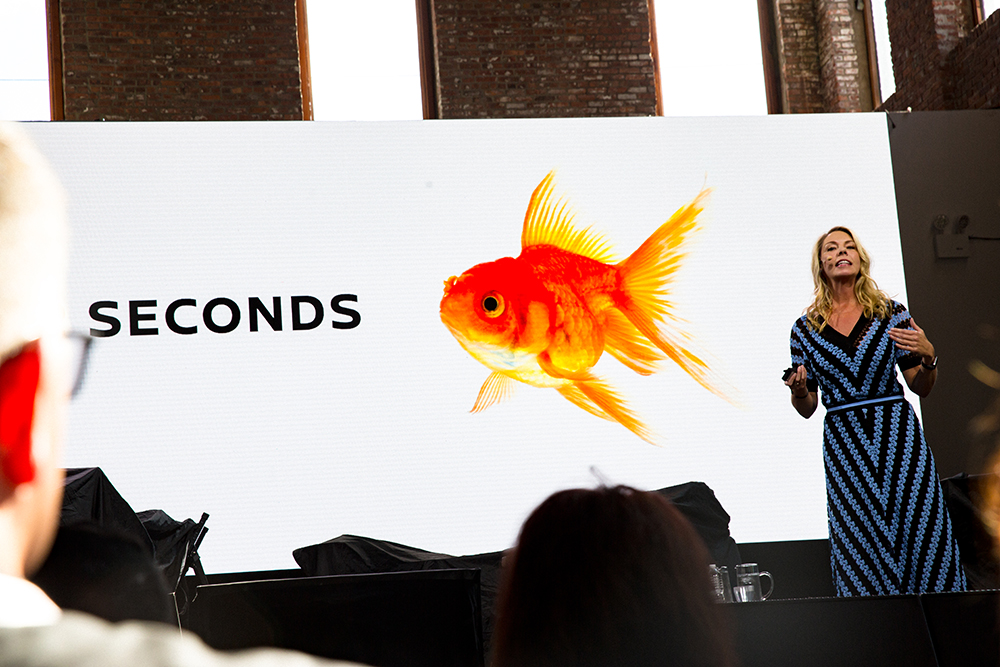 CONCEPT: Develop a high impact moment to supplement Nissan's sponsorship of Formula-E, and attract a youthful, influential audience.
RESULT: Nissan Converge was a one-day festival celebrating people who live at the intersection of design and technology. 
---
Across a full day of experiences, panels, art installations, and musical performances, Nissan Converge served as the de-facto launch party of Formula-E Brooklyn, attracting both race enthusiasts and creators across disciplines. 
With art installations from acclaimed creators like Marpi, Jen Lewin, Christopher Willits, and Dustin Yellin – along with immersive activations from progressive, tech oriented brands like Beyond Foods, and Magic Leap – Converge told the story of what is possible when the creative world takes its cue from technology. 
The day wrapped with an incredible performance by internationally acclaimed band – Chvrches. 
---
DETAILS
ITINERARY: 10 Hour Event that included (2) keynote speakers, 3 panels hosted by media companies such as Bloomberg, immersive art installations and experiences, and a performance from one of the biggest bands in the world
VIP EXPERIENCE: Provided opportunity for Nissan to both build culture against a progressive Brookly audience, while at the same time creating a VIP experience for key brand stakeholders
AUDIENCE: Drove an audience of more than 7500 attendees through direct social and digital media campaigns
DESIGN: Built an identity that was ownable for the brand and applied across owned media channels
ANALYTICS: Provided analytics for ongoing refinement of messaging and audiences