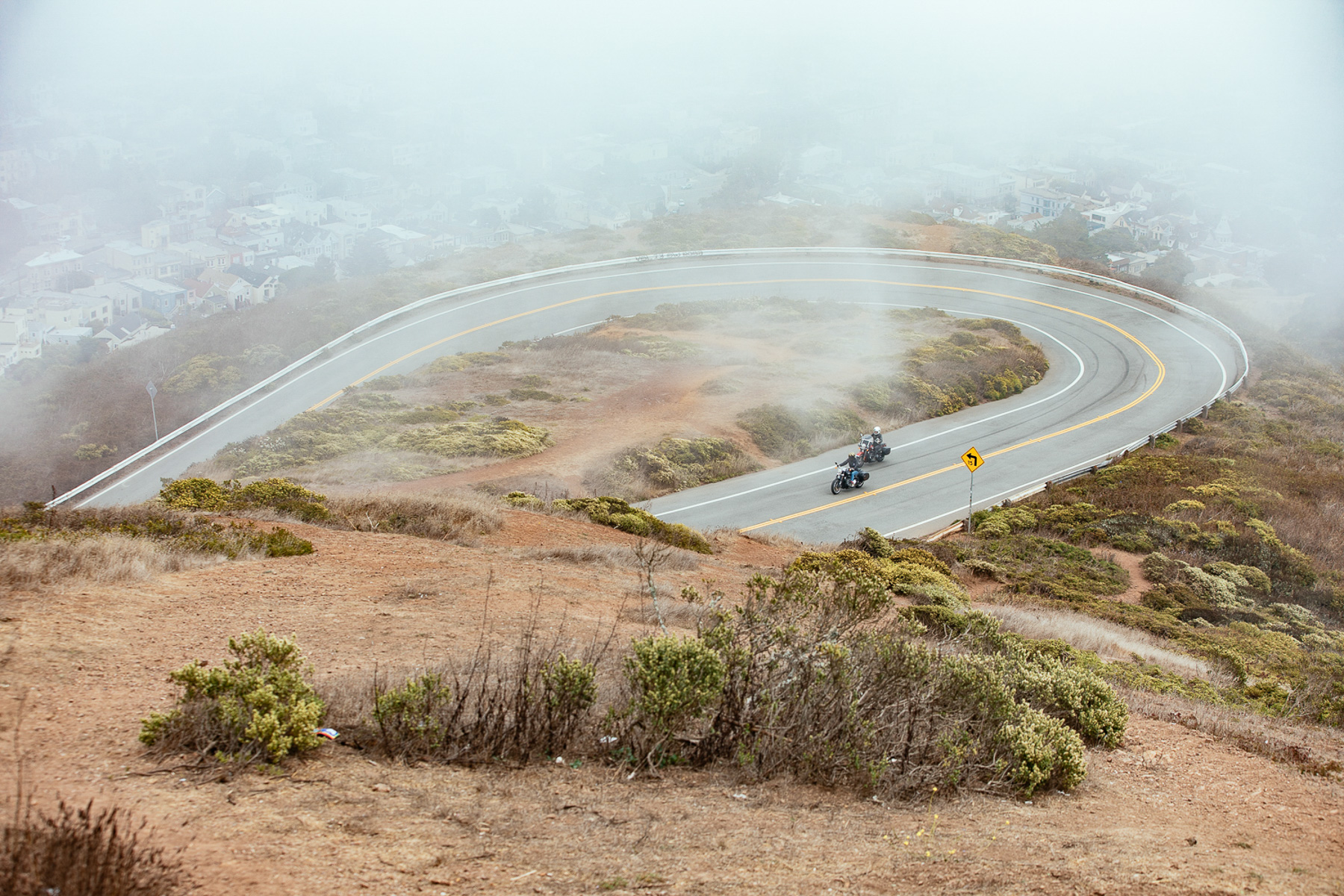 CONCEPT: Develop a media campaign as part of Harley-Davidson's sponsorship of Outpost Trade 2018, positioning Harley-Davidson as a gateway to adventure
RESULT: The Road To Outpost campaign added thousands of new customers into Harley-Davidson's online and IRL communities. The high quality photo and video assets that fueled H-D social and media channels will be used for years to come.
---
Road to Outpost was a motorcycle road trip starting in Morro Bay and ending in Navarro, CA. The adventure followed Jenny and Nina, two moto enthusiasts on their journey through some of the most iconic locations in California. 
The content didn't just unlock the hidden gems of California, but also unlocked what motorcycling can do for individuals from an emotional perspective. 
Road to Outpost was powered by Harley-Davidson, and produced in partnership with other brands such as Merrell, Mission Workshop, and Mission Workshop. These brands helped in the promotion of sweepstakes worth over $15k in prizes. 
---
DETAILS
STORYTELLING: Produced multi-day photo + video shoot that started in Southern California and made its way up to Northern California. 
PARTNERSHIP: Onboarded an additional 12 brands to support the sweepstakes elements of the campaigns 
ASSETS: Developed all messaging and associated design assets for multi-brand promotion of content + sweeps
https://outposttrade.com/road-to-outpost-giveway/
AUDIENCE: The sweepstakes garnered more than 20k entries which were shared directly with Harley Davidson for redirect 
Harley Davidson