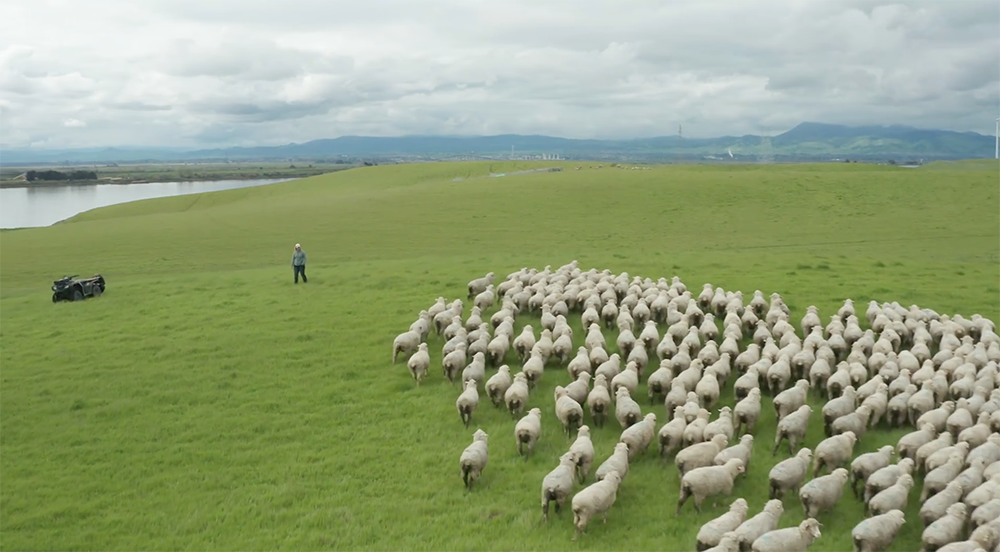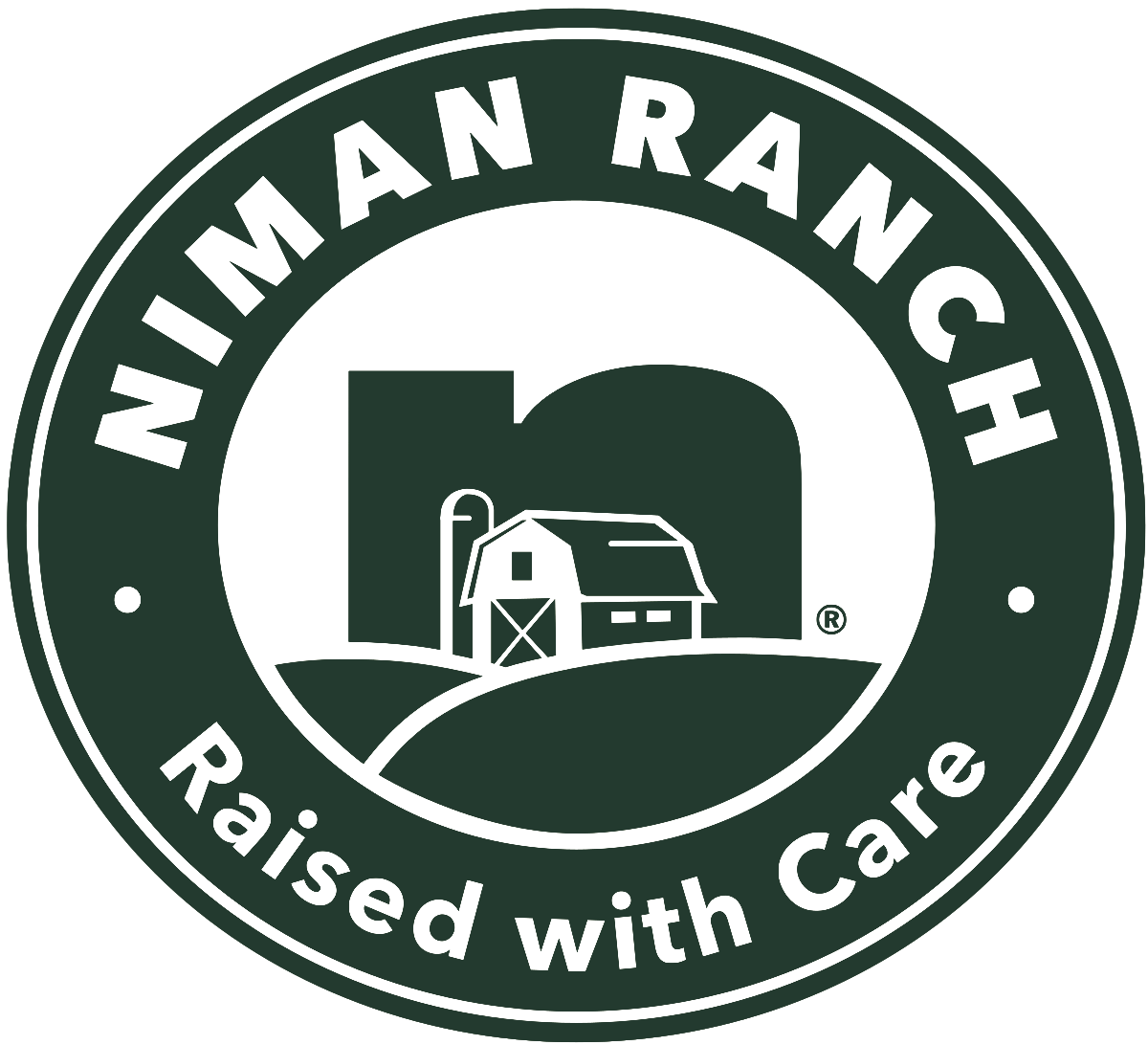 CONCEPT – Tell stories that bring the consumer closer to the people who are raising their food. 
RESULT – A collection of events and stories that pushed farmers, their practices, and their way of life into the mainstream. 
---
Outpost worked with Niman Ranch to develop a dynamic events and content strategy, positioning the brand alongside other heritage brands and food institutions – helping to push their story into the cultural mainstream and gain inroads with a more progressive culture. 
From a podcast series as part of a Los Angeles Food Festival, to dinners in the Sonoma Mountains hosted by their lead rancher, to ongoing content series that showcase various cattle and sheep farmers from their network – Outpost has been a go-to content resource for Niman Ranch. 
---
DETAILS
CREATIVE: In partnership with the Niman Ranch brand team, Outpost developed a general artistic direction and story for Niman to adhere to when evaluating story and activation opportunities 
TALENT: Based on the creative direction, Outpost sourced and contracted relevant talent who aligned with the brands goals and positioning – when the story extended beyond their network of farmers
PRODUCTION: Regularly produced content shoots in markets across america – Outpost handled all elements of production, from permitting to content capture to editing. Content formats include: photo, video, podcast
EVENTS: Working with the Niman Ranch Brand team – Outpost built an events strategy that positioned the brand against relevant cultural events and institutions  
Niman Ranch