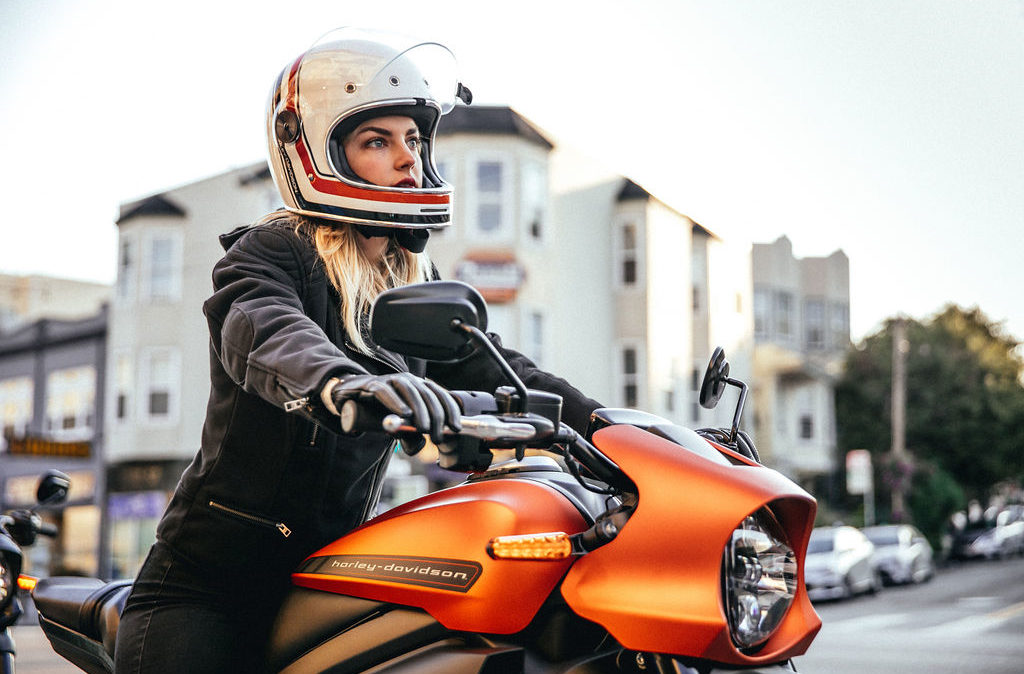 CONCEPT: Build a culture and relatability around Livewire
RESULT: As Livewire launched to the world – they tapped Outpost to build the content ecosystem that supported their ongoing storytelling efforts. Outpost developed stories and media assets that fueled their social, print, and digital channels for years. 
---
As a new brand, particularly a new brand developed by the most iconic heritage moto company in the world – Livewire faced a number of preconceived notions and uphill battles. How will the loyal followers of H-D respond to the electrification of the brand? How is H-D going to tell this story to a new generation of riders? Riders who may already have their own biases towards the brand. 
Outpost built a content machine for Livewire that seeded the story of the modern moto rider, one who respected the story that Harley had built, but was also hungry for the future. 
The result was regular, regional, urban centric content shoots that told the story of individuals who lived a fast paced, electrified lifestyle – people who viewed Livewire as a vehicle for adventure. 
---
DETAILS
CREATIVE: In partnership with the Livewire brand team, Outpost developed a general art direction and story for each shoot to adhere to.
TALENT: Based off the creative direction, Outpost sourced and contracted relevant talent who aligned with the brands goals and positioning. 
PRODUCTION: Regularly produced content shoots in markets such as New York, San Francisco, and Los Angeles – Outpost handled all elements of production, from permitting to content capture to editing.