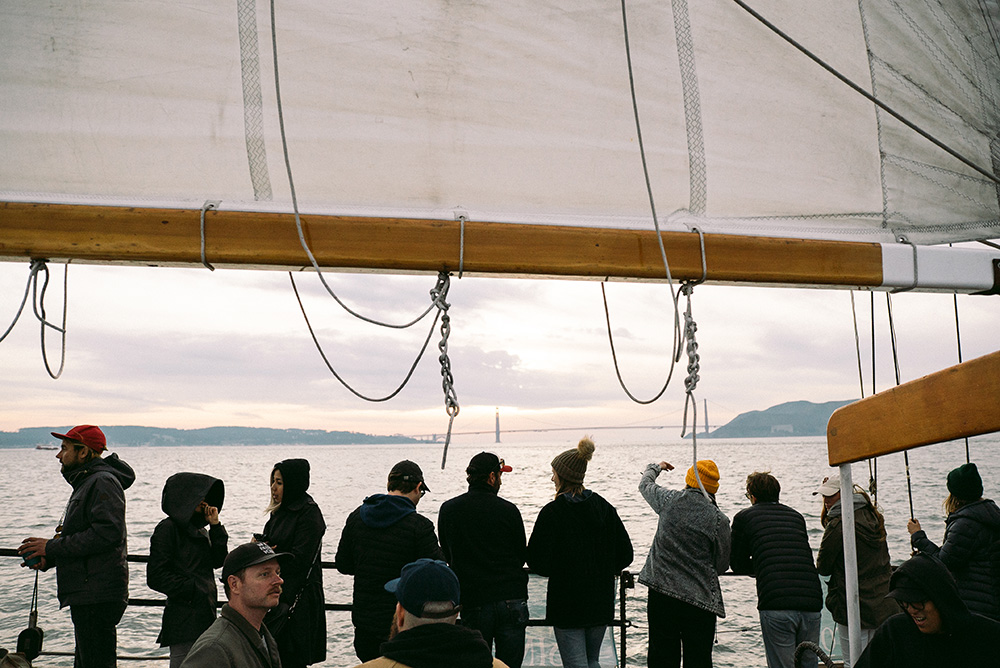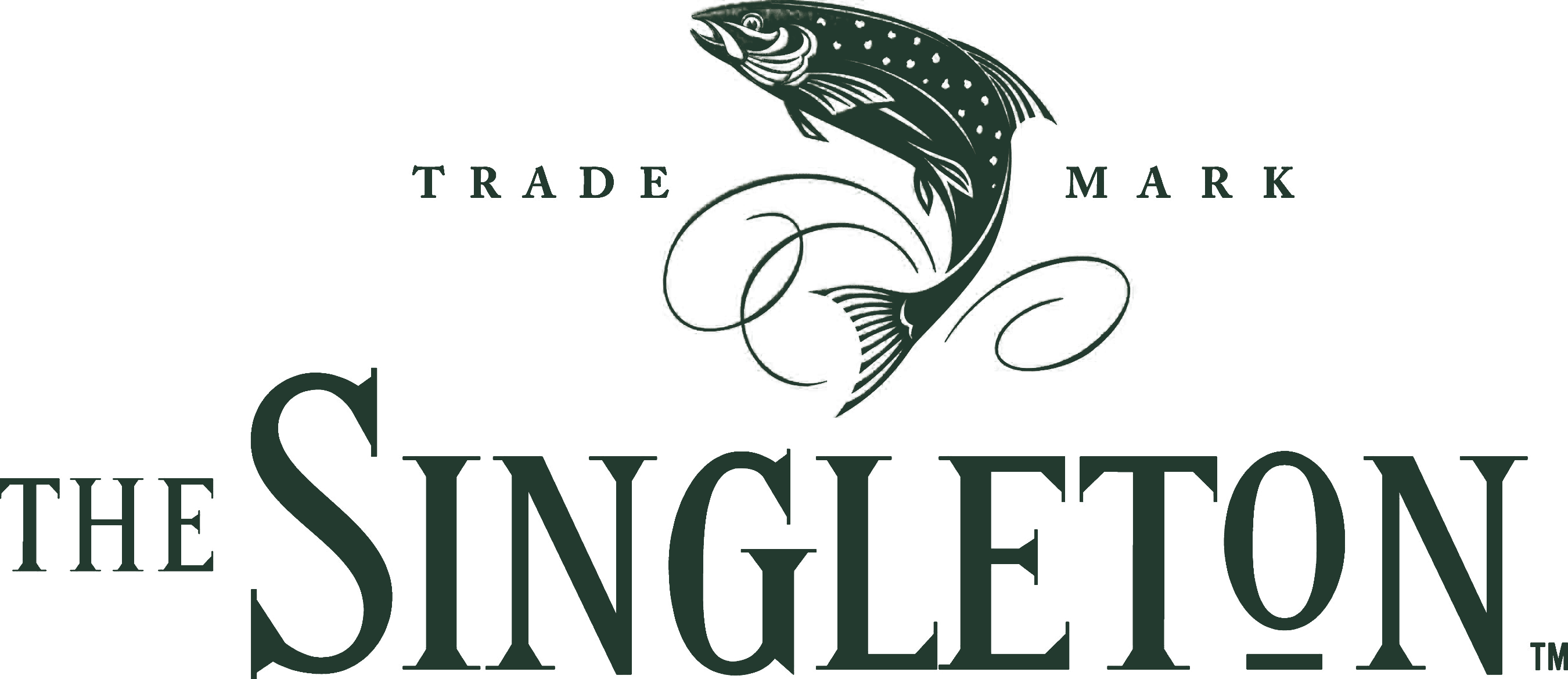 CONCEPT: Immerse The Singleton brand in an outdoor lifestyle that would ingratiate them with an active outdoor lifestyle consumer
RESULT: The Singleton Experience was a series of get-togethers for regional tastemakers in San Francisco and Portland. 
---
Singleton came to Outpost in an effort to align themselves with an active outdoor lifestyle consumer. Being that Scotch is not a widely prominent spirit in the US, they wanted an intimate environment that allowed them to conduct tastings and provide education about the product. 
The Singleton Experience brought regional tastemakers together in unique environments such as a sailing adventure on the San Francisco Bay, or an afternoon at a river cabin in Portland Oregon. Experiences included things like stand-up-paddleboarding, leather-working, fishing, crab lunches on Angel Island, and of course – Scotch Tastings. 
---
DETAILS:
SCOPE: Outpost produced every element of each Singleton Experience, including venue sourcing, vendor management, content capture, and transportation.
PARTNERSHIP: Outpost brokered cross promotional partnerships with synergistic brands such as Hydro Flask that allowed for shareable content and ongoing benefit
AUDIENCE: Outpost curated the audience of each event consisting of media, influencers, and existing and potential brand partners
CONTENT: Outpost captured content from each event which was then shared across Singleton owned social, digital, and relevant print channels 
The Singleton Experience