Outpost is an End-to-End Ad Agency that Focuses on Building Strong Communities for Brands

We are community architects building deep connections between brands and desirable audiences. We help you identify and reach the right people and create passionate advocates through unique online and IRL activations. And it's all measurable, so you know your ROI.
See Our work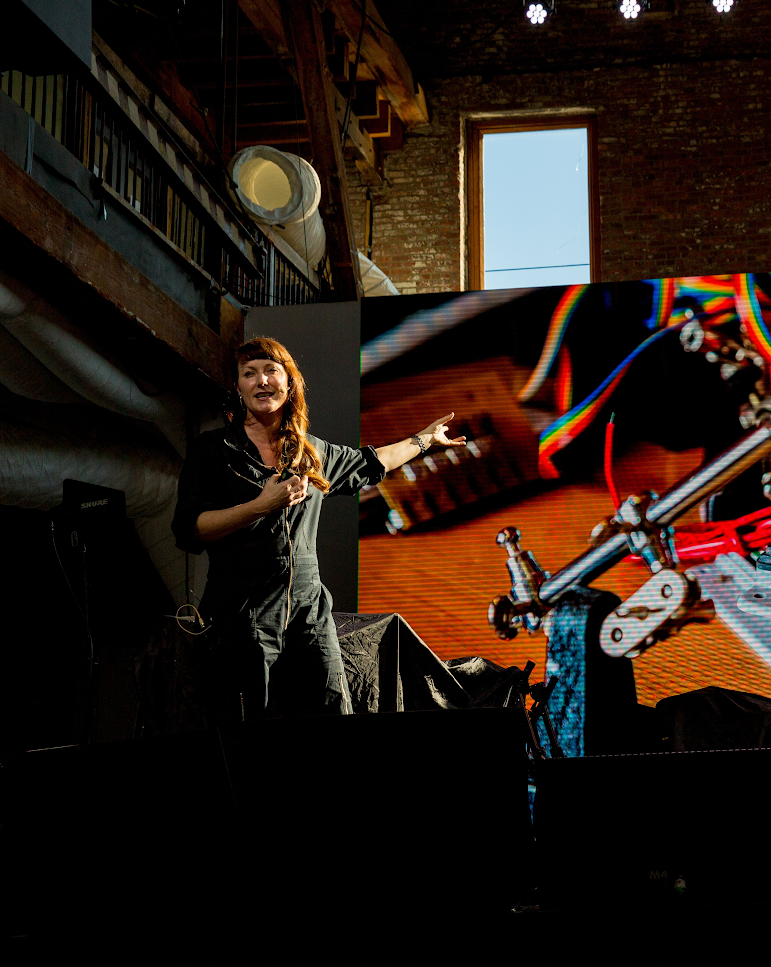 Meet your new community at a 1000 person 3-day glamp out, a bespoke A$AP Rocky performance, while climbing a redwood after surfing the Pacific, a Chvrches show to cap off an immersive art experience.
Outpost's events are 100% interactive and engaging, creating an environment for attendees to experience your brand and products organically. We keep the conversation going too, reengaging your community online through experiential stories that reinforce emotional connections.
Since brand starts at home, we also help you bring remote working teams together to bond over company culture and unique experiences. We've helped companies like Bacardi and MNTN with teams across the globe build stronger internal culture.
Outpost helps build community for a broad range of organizations from Harley and Nissan to smaller startups.
Flourishing communities make brands thrive
Get in touch
Interested in partnering up?
Drop your info here and we'll be in touch.