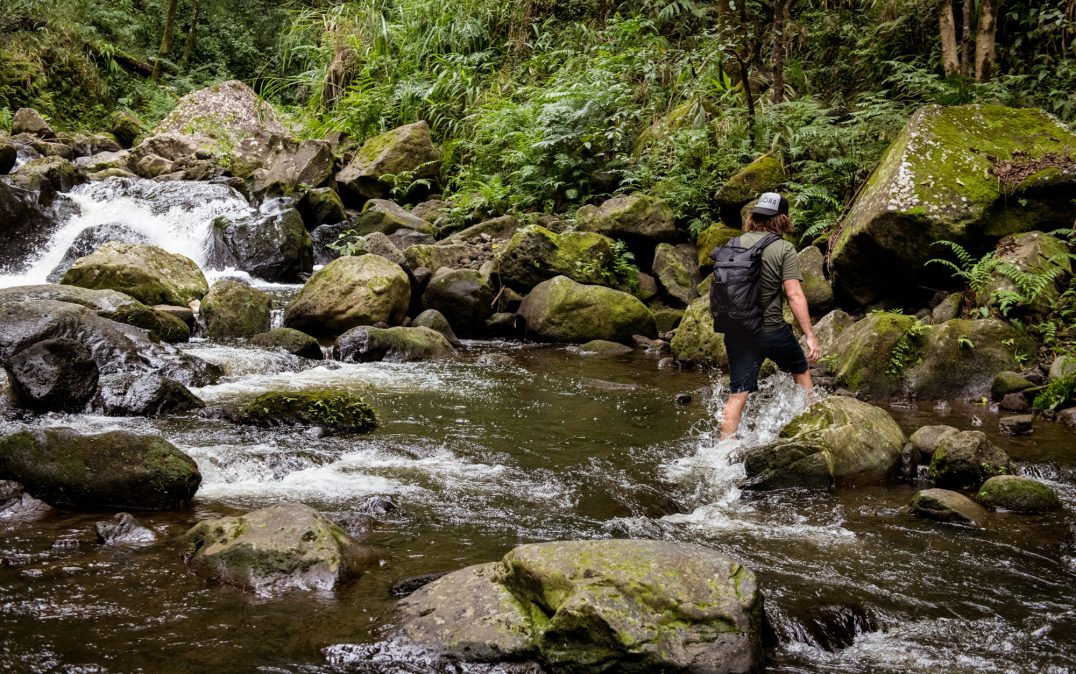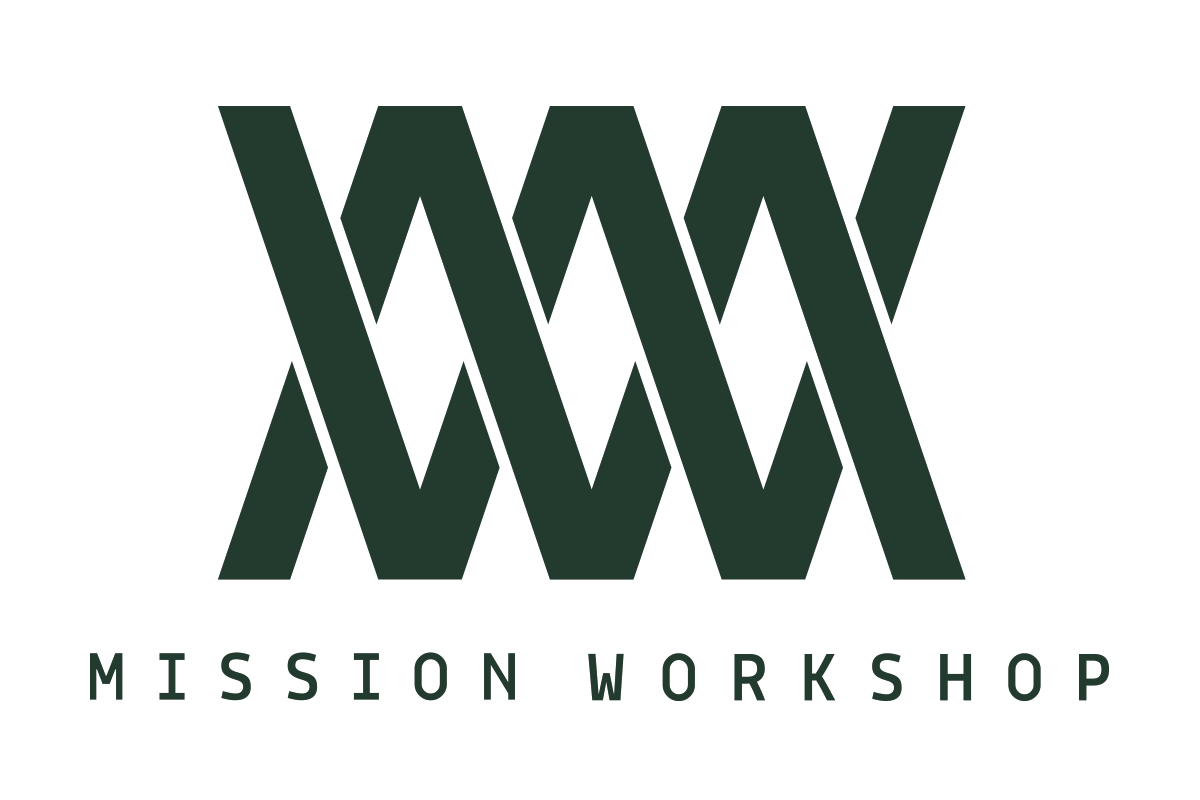 CONCEPT – Create influencer content to help Mission Workshop launch into the world of photography-specific travel bags. 
RESULT – Outpost connected Mission Workshop with underwater creative director Perrin James. The resulting relationship led to a content series that has proven instrumental in Mission Workshop's product releases. 
---
Mission Workshop needed a new type of brand ambassador as it branched into the world of photography-specific travel bags. Given the brand's storied reputation as the maker of technical apparel and weatherproof bags with a lifetime warranty, it was clear that the ideal representative needed to live and breathe that kind of authenticity. 
Outpost evaluated a number of potential partners and landed on underwater creative director Perrin James. Perrin travels anywhere between 150-250 days of the year to freedive and document the world beneath the surface. We visited him at his home on the big island of Hawaii and got his point of view.
The content created was then used to aid in the launch and continued sales success of the Rhake Laptop Bag and Capsule photo gear insert. The Rhake has become Mission Workshop's top selling backpack online and Mission Workshop has continued to work with Perrin on later projects as a brand ambassador.
---
DETAILS
CREATIVE: In partnership with the Mission Workshop brand team, Outpost built a story and general art direction that positioned the product in the environment it was designed for
TALENT: Based on the creative direction, Outpost sourced and contracted relevant talent who aligned with the brands goals and positioning. 
PRODUCTION: Outpost produced a photo and video shoot in Hawaii around Perrin James – Handling all elements of the production – from permitting to content capture to editing. 
Mission Workshop