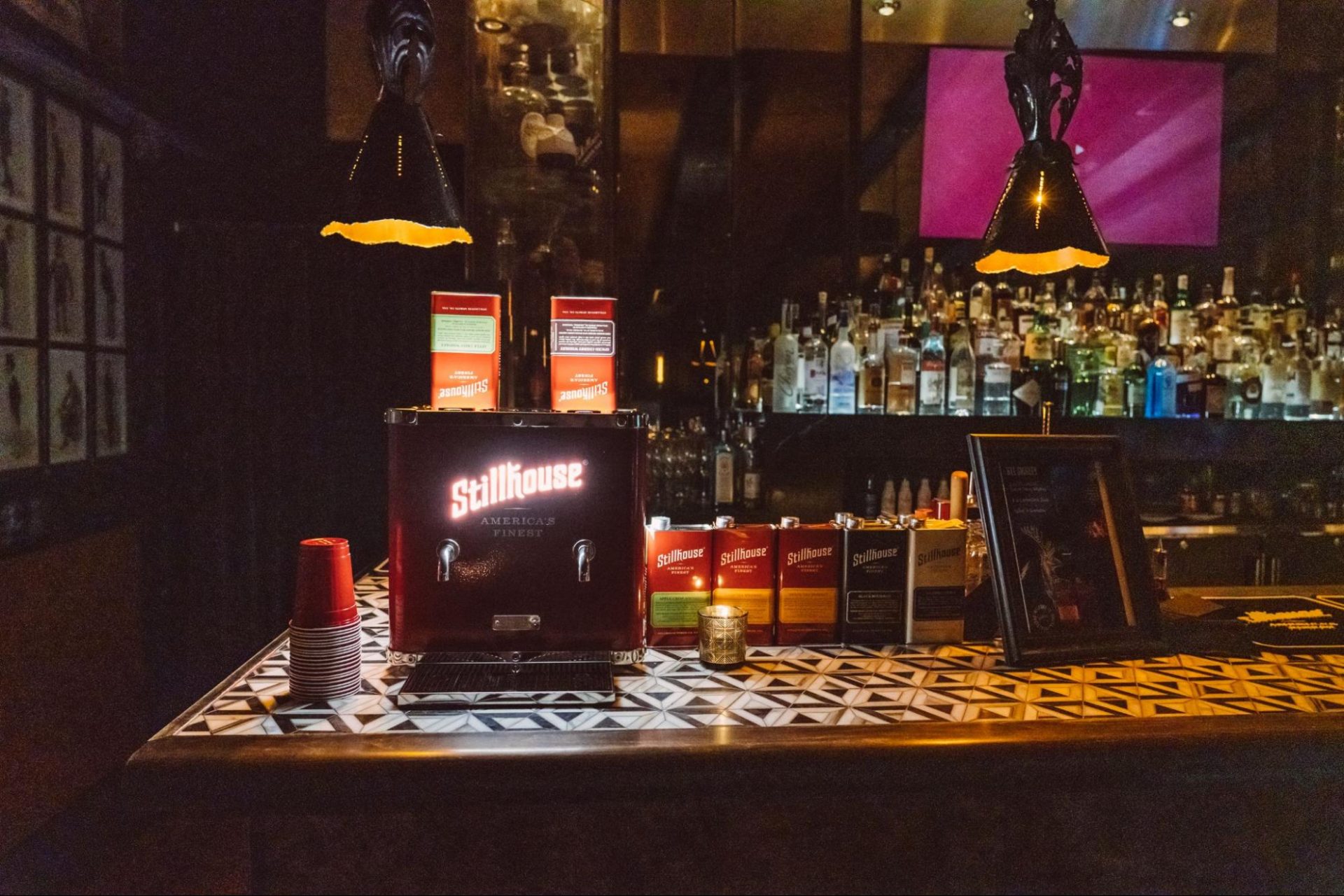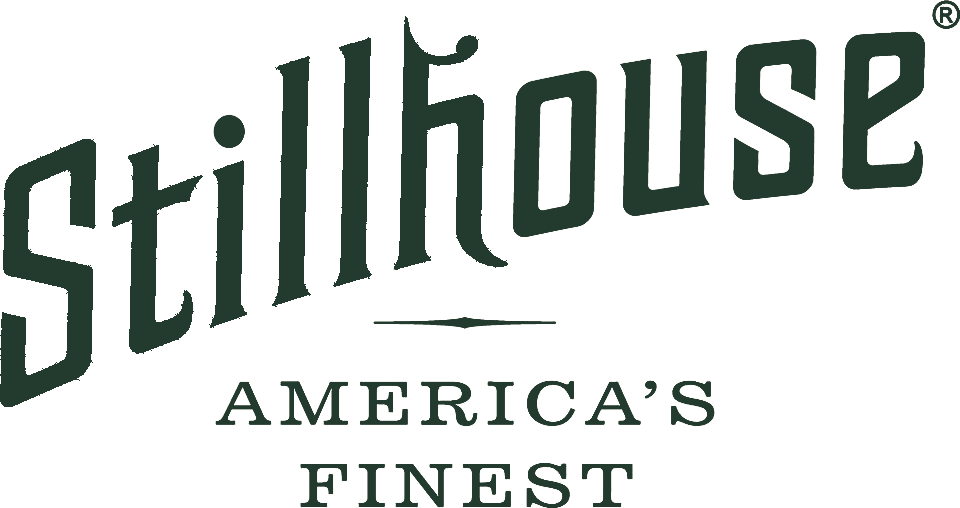 Stillhouse Retreat for Key Stakeholders
CONCEPT: Build a unique environment for Stillhouse's different stakeholders to both work and play. 
RESULT: More than thirty key members of the Stillhouse ecosystem met in person for the first time, completing a full year of business planning while building strong relationships.
---
Bacardi purchased Stillhouse in late 2019, and it has quickly become one of their most exciting emerging brands. With the onset of the Pandemic just a few months after the transaction closed, Stillhouse's wider team from corporate HQ, agencies, and distributors never had a chance to meet in pierson – until they engaged Outpost to create a three day offsite meeting in April, 2022. 
We brought 30+ key Stillhouse stakeholders to Palm Springs, California for an inspired hospitality experience. We developed a comprehensive schedule over 72 hours, balancing morning meetings to get business done with afternoons and evening inspired by adventure and the outdoors.  All activities, hospitality experiences, and meetings were captured by our photographers, to later be used as content on Stillhouse's social channels. 
---
DETAILS: 
LOCATION: Outpost booked out the ARRIVE Hotel, one of Palm Springs' newest offerings. This served as our headquarters for exploration across the Sonora Desert, from the Salton Sea in the South to Joshua Tree National Park in the north – with plenty of time built in to explore Palm Springs. 
HOSPITALITY: We scouted far and wide for the most unique venues in Palm Springs – and then revamped them into custom-branded Stillhouse environments. Our guests were treated to a four course dinner in a stunning courtyard, a poolside buffet dinner at the hotel, and on our final night, brought to a dreamy Pioneertown ranch for our final party. 
MEETINGS: We handled every aspect of Stillhouse's needs, from venue selection to furniture rental to AV. On-site production ensured that the meetings fired on all cylinders, making the most of our time together. 
 ACTIVITIES: Stillhouse encourages its customers to take their whiskey where glass can't follow, so we wanted the offsite's activities to match that adventurous spirit. After the first morning of meetings, we took the crew out to the Salton Sea for an afternoon driving ATVs across the dunes. The next day, we leveraged our longstanding partnership with Joshua Tree's non-profit organization to set up a private ranger-guided hike in the park, providing our group with a much more fulfilling experience.
Stillhouse