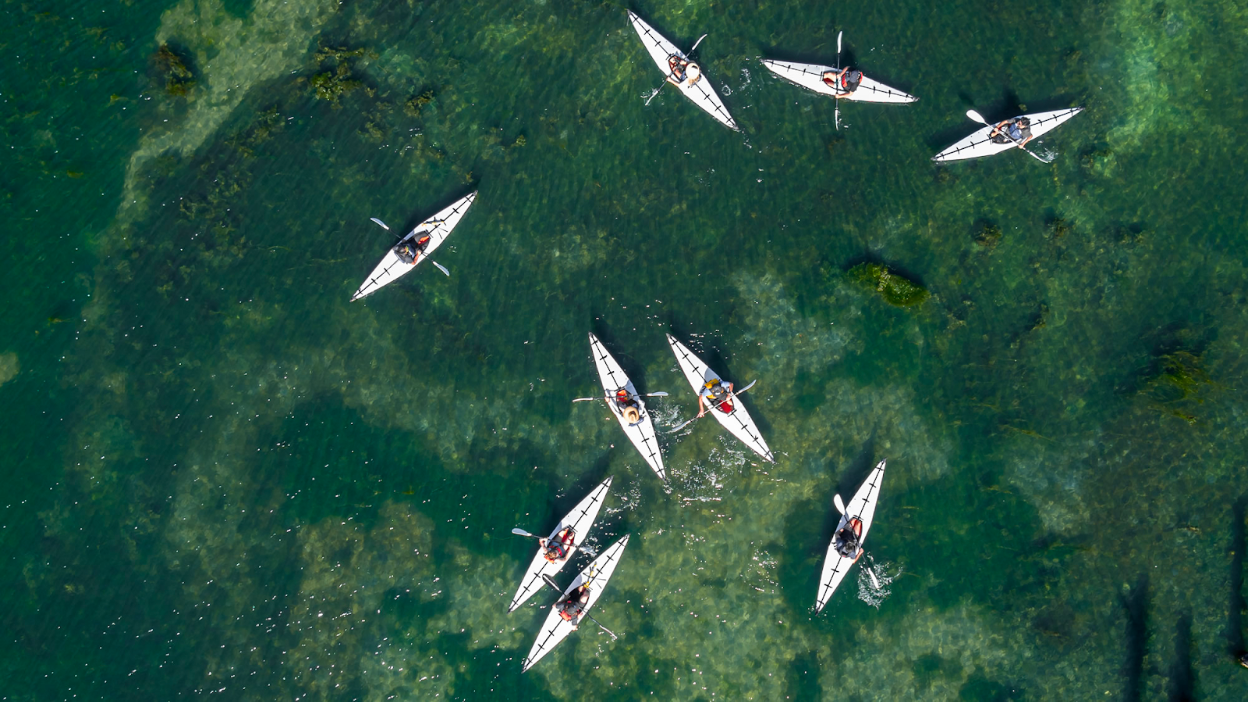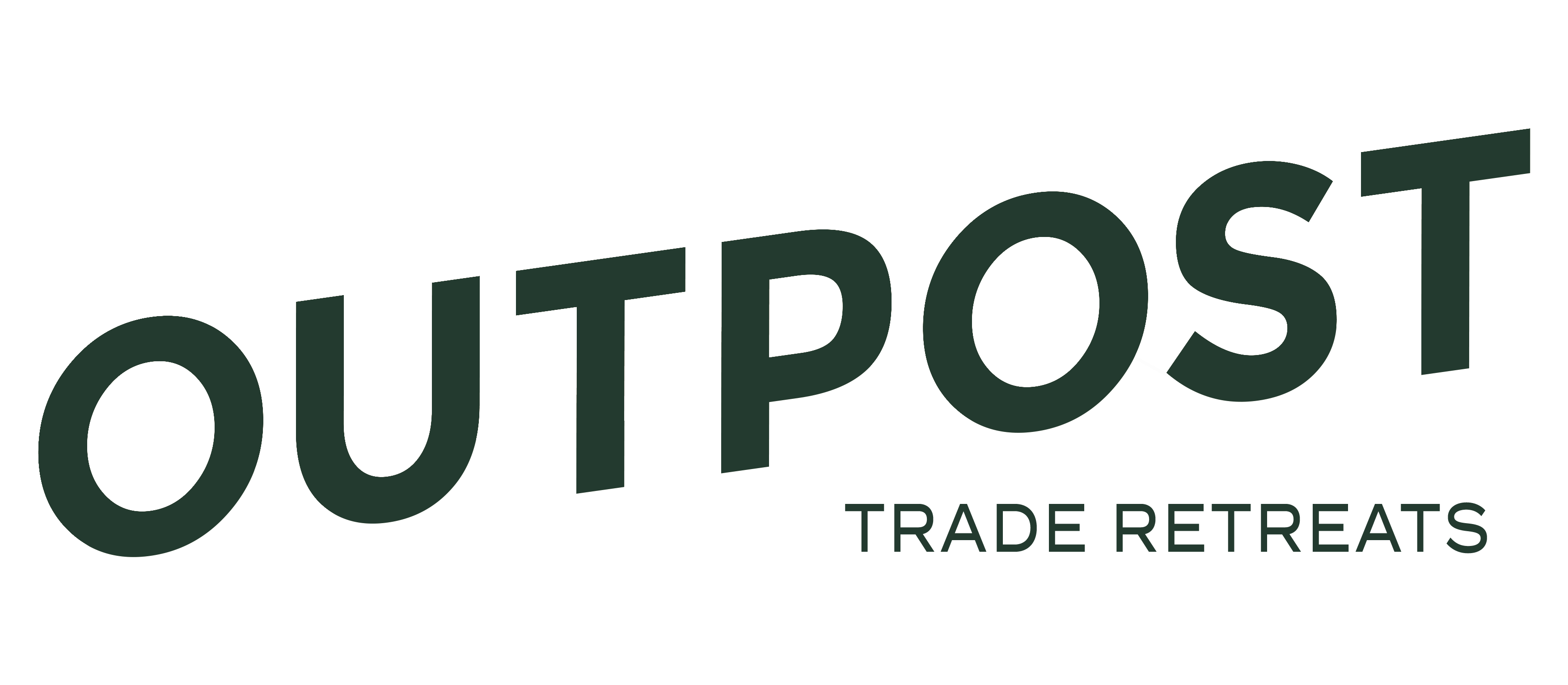 Outpost Trade Retreats
CONCEPT: CREATE A TRADE ALTERNATIVE FOR THE OUTDOOR INDUSTRY 
RESULT: Outpost curated a series of experiential trade shows across the US. The events brought together hundreds of major outside lifestyle brands, providing them with a unique opportunity to interface with thousands of key business stakeholders – from retailers, to media, to influencers.
---
Trade shows are inherently bad places for brands to tell stories. Booths stacked on top of one another, oversold audiences, stuffy air, all under fluorescent lighting reminiscent of a Sears department store. 
Outpost Trade Retreats went in an alternative direction – by curating both the brands and the audiences in attendance – the platform facilitated meaningful engagement between products and key stakeholders. Instead of stumbling across a booth and looking at a new trail running shoe – instead, you'd put on a pair of shoes and run through the woods guided by a professional trade runner. Outpost Trade Retreats allowed you to experience the product, experience its culture – in the environment for which it was designed. 
---
DETAILS: 
LOCATIONS: Outpost Trade Retreats have been held in various locations across the country, from the Northern California Redwoods, to the Joshua Tree Desert, to the Catskills of New York
ATTENDEES: Attendees of Outpost Trade Retreats are hand selected for their cultural significance. Artists, Athletes, Writers, Designers, Musicians, Publishers, Chefs, Astronauts, and Adventurers make for an eclectic experience where the unknown is the only known.
HOSPITALITY: Outpost Trade Retreats were cash-free environments – all food, drink, entertainment, lodging, and experiences were a part of the experience.
ENTERTAINMENT: Performing artists at past Outpost Trade Retreats include: Tycho, Hanni El Khatib, Mansinoairre, Bayonne, Nick Thune, Funny or Die Comedy Showcases, Caveman, Small Black, and more. 
PANELS AND WORKSHOPS: Outpost Trade Retreats have hosted panels moderated by TechCrunch, AdWeek, Sunset Magazine, Gizmodo, UpWorthy, and more. Past workshop programming includes such experiences as: Designing For Space Travel, NightTime Photography with Chris Burkard, Chef Experiences with Chris Cosentino, Redwood Climbing Experience, and more.
VERTICAL: While Outpost Trade caters to the Outdoor industry – attendees hail from various backgrounds – expanding opportunities for brands to grow beyond their traditional channels
BRANDS: Since its inception – Outpost Trade Retreats has hosted more than 250 brands at their experiences
RESULT: Outpost Trade Retreats have led to millions of dollars in direct sales for brands and 100's of millions of media impressions.
Outpost Trade Retreats