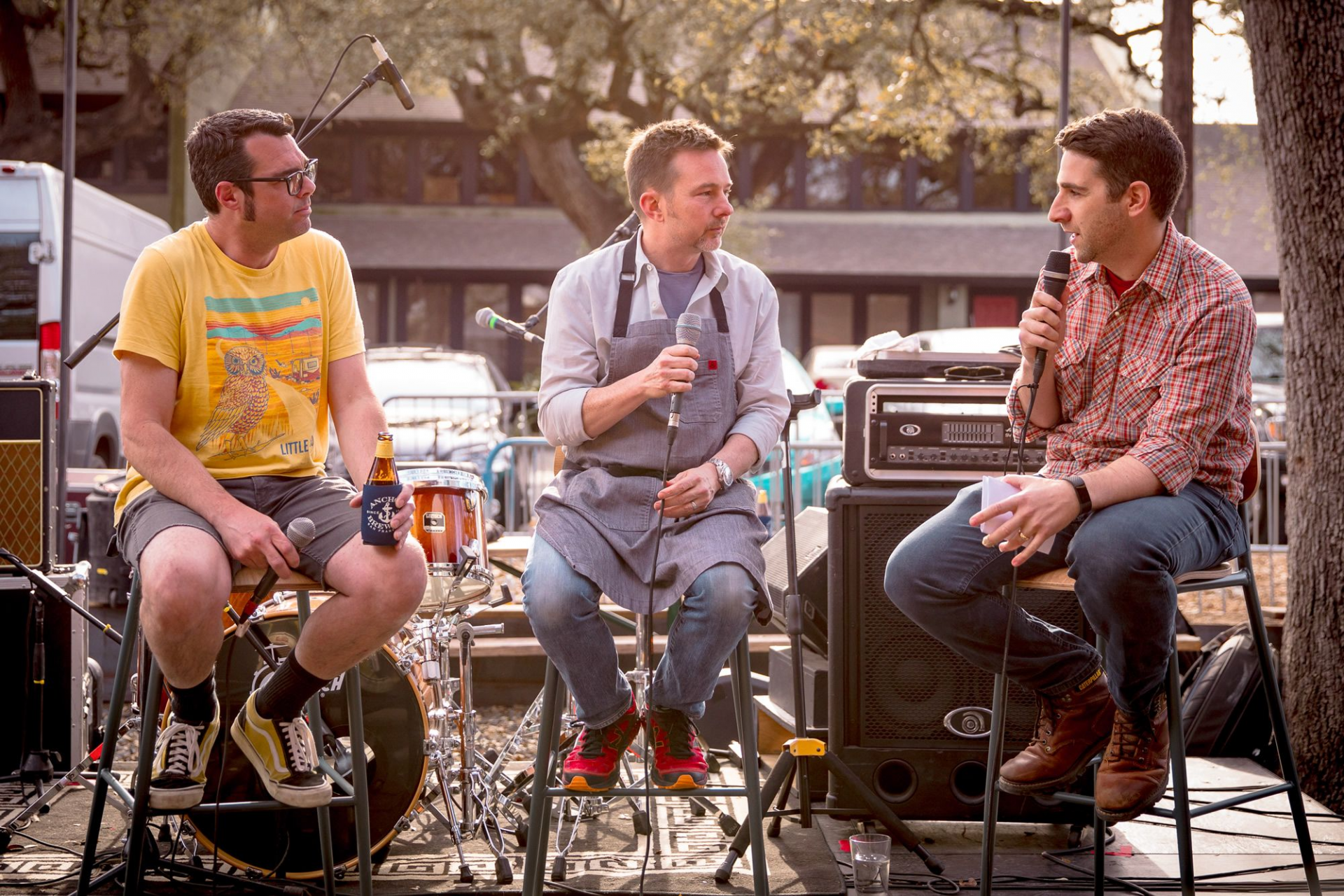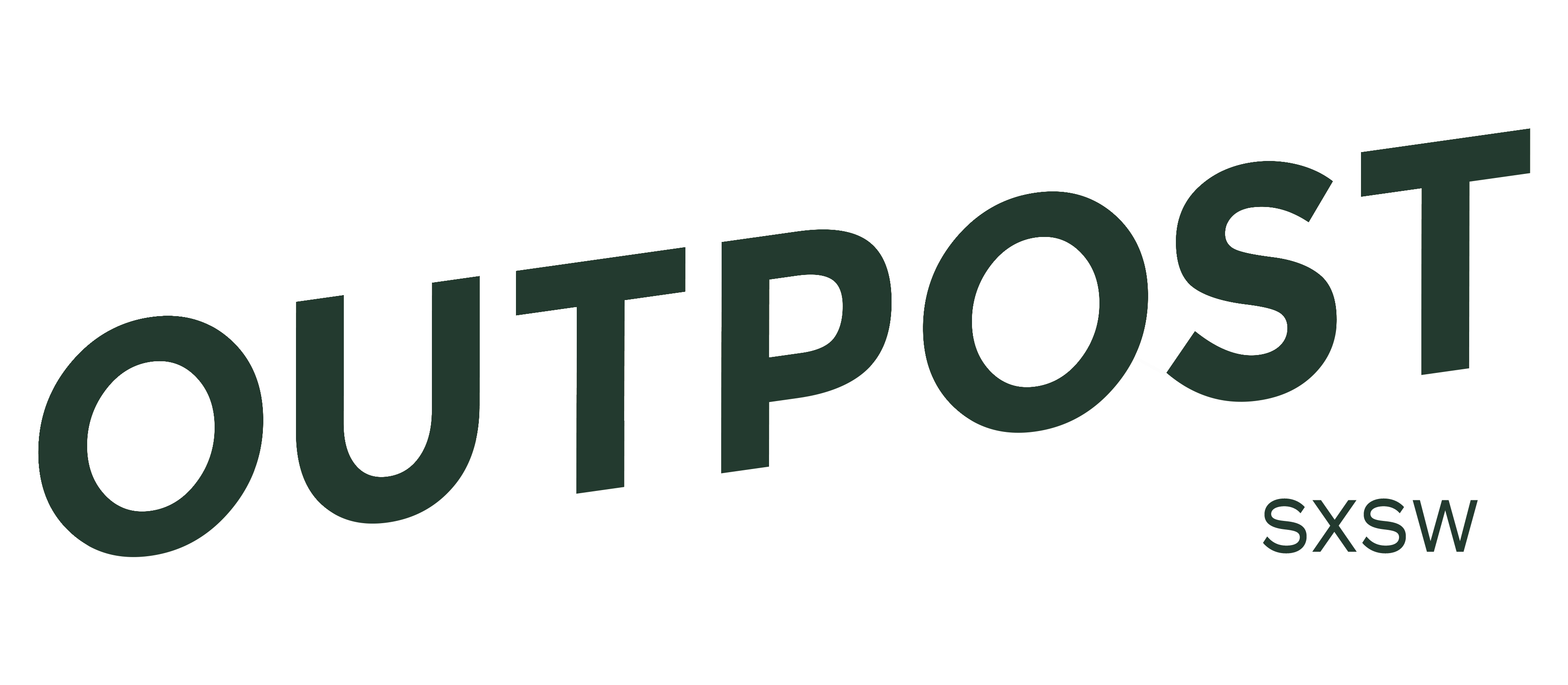 Outpost SXSW – A Collection Of Key Stakeholders
CONCEPT – Build a press-worthy community event in Austin Texas during SXSW that launches the new Aaron Franklin x Tyson Cole collaborative restaurant – Loro.
RESULT – Sold out event attended by many executives, tastemakers, and celebrities, along with representatives from NYT, Eater, and Bon Appetit, and others. Since the launch, Loro has expanded with four other locations in Dallas and Houston.
---
What if we could reinvent the restaurant launch? What if Instead of just sitting down, eating your food, writing your review, and heading on your way – you got to be immersed in a cultural event that was representative of not just the food – but that of the chefs. The culture of the restaurant. 
Outpost brought together an evening of entertainment in collaboration with Loro and Secretly Canadian that merged food, music, and conversation. A highly curated list of guests got the opportunity to sample the full menu, listen to a panel discussion between the two restaurateurs, and enjoy music curated by one of the world's top indie record labels. 
---
DETAILS
LOCATION: Loro – Austin Texas
ATTENDEES – A hand-selected guest list of media, trendsetters, business executives, and musicians
HOSPITALITY – A sampling of Loro's new Southeast Asian Smokehouse BBQ menu. 
ENTERTAINMENT – Secretly Canadian curated a lineup of the time's most buzzworthy artists, including: Stella Donnelly, Joey Dosik, Marlon Williams, and the Cut Worms. 
Outpost SXSW