Outpost Flagship 2017 at Camp Navarro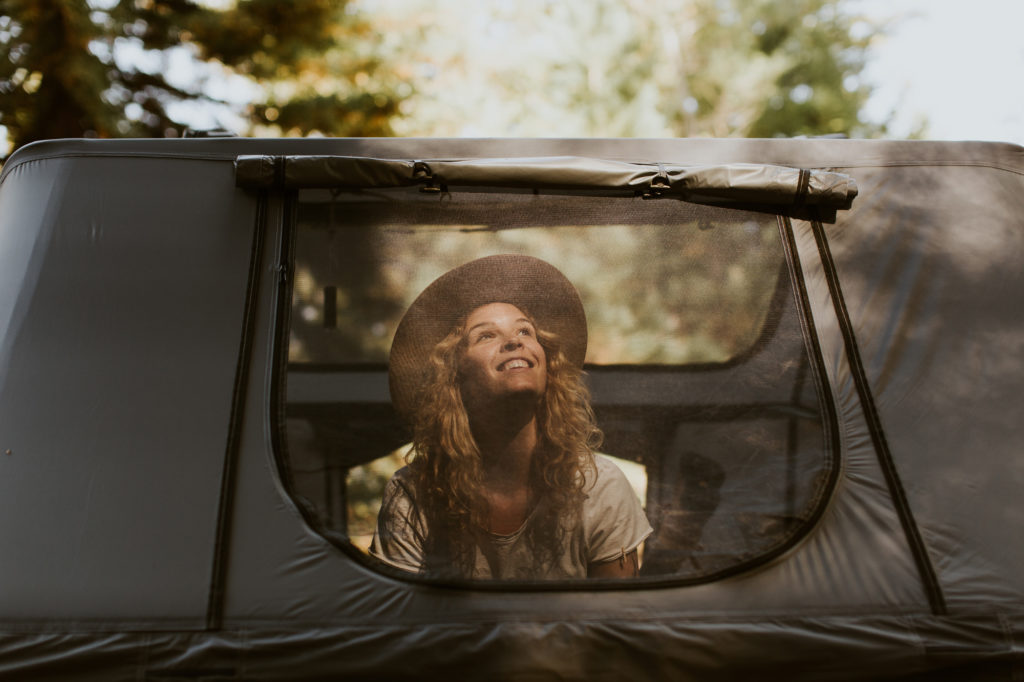 On September 9th, 2017, over 500 people descended upon Camp Navarro in Mendocino, CA for The Outpost. The curated group of brands, media, influencers, and buyers basked in the sun, sounds, suds, and supplies beneath the Redwoods of Northern California. New products from innovative brands were displayed and dispersed while attendees engaged in experiences that appropriately represented the product and brand culture. This is not your ordinary trade show. This is how business should be done.
From exploring Mountain Hardwear's conservation initiatives while climbing gargantuan Redwoods to DJI drone workshops on the picturesque beaches of the Northern Coast, the brand experiences were informative, memorable, and ripe for evangelism. New fanatics were born, not only from the outdoor industry, but from cross-cultural industries such as music, food, fashion, and more. And, while the sun set each night and these influential people, from all walks of life, sat together for a delicious dinner, new business relationships and friendships were also born. We shared drinks and stories, danced the night away, and left feeling inspired. This is where outside lifestyle comes to life. This is The Outpost.
The Outpost would like to thank each of our brand partners for their participation.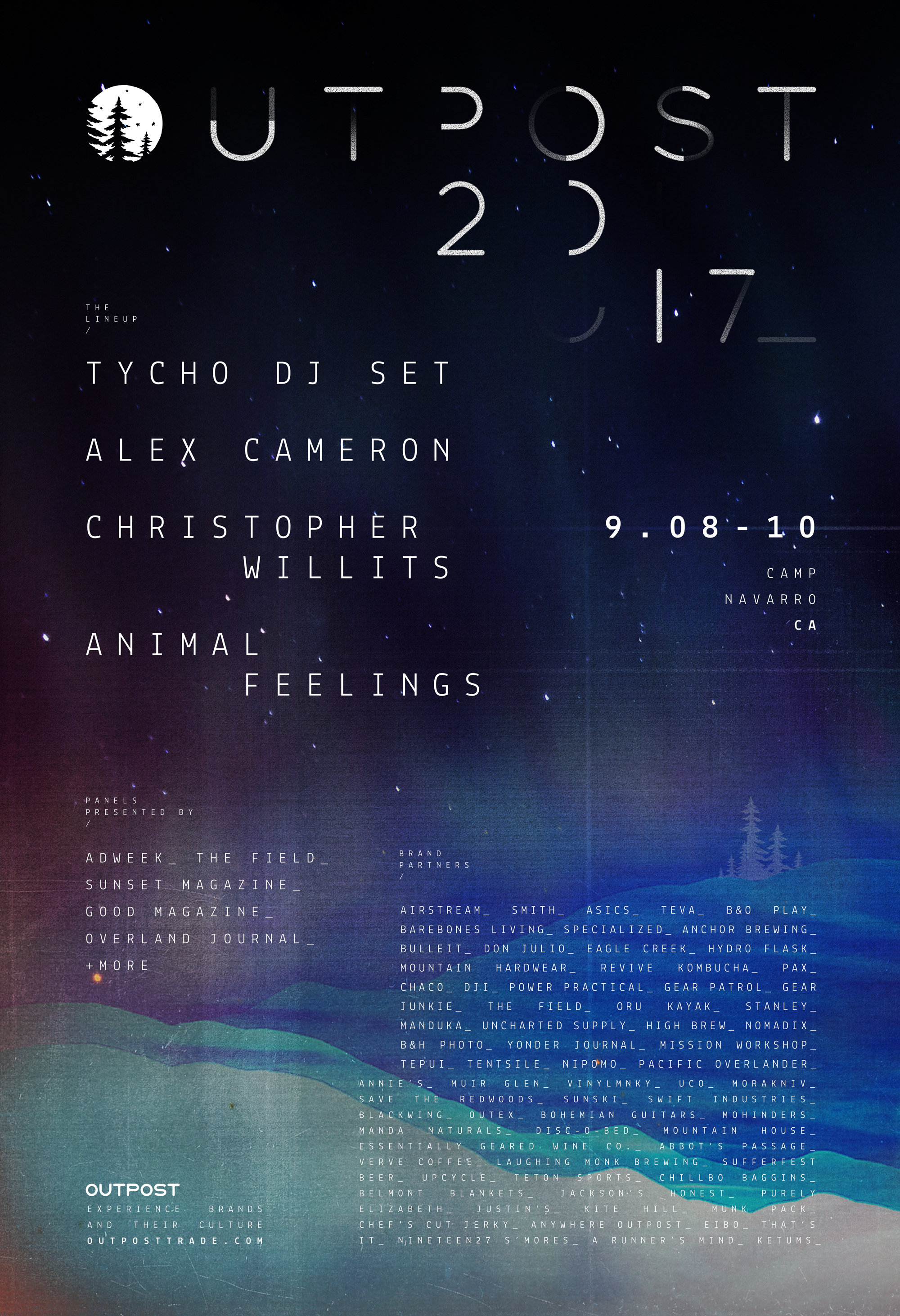 In the coming months, we will share stories from The Outpost that zero in on culture, music, business, culinary, products, events, brands and education through a digitally-savvy yet very human lens. We hope you'll dive in.
Upcoming Events:
February 2018 – Mammoth Mountain
March 2018 – SXSW
September 2018 – Camp Navarro