Sustainable, Obtainable Fashion: Arvin Goods is a Friend of the People & Our Planet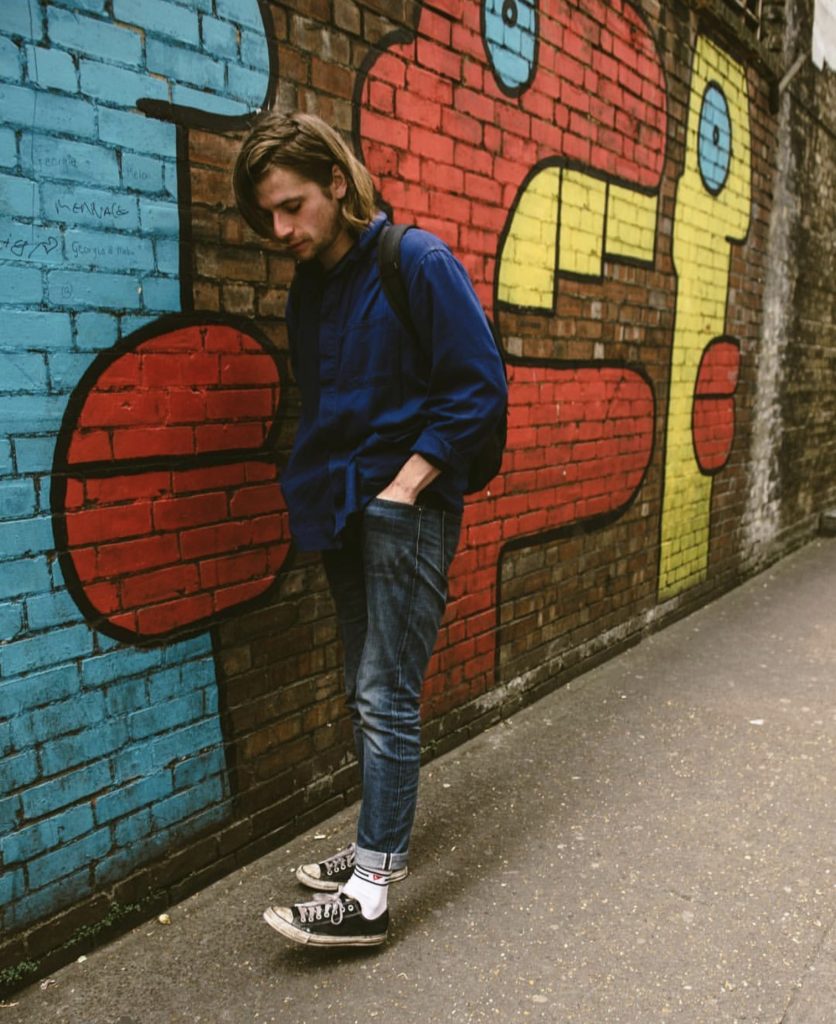 Seattle based sustainable, eco-minded clothing brand, Arvin Goods, is all about being a friend of the people. The crisp, clean, clear brand vision ranges in consumer goods from durable socks, to Econyl underwear, to versatile beanies. Every Arvin basic is made using donated/upcycled materials with minimal water used while eliminating waste and toxic dyes.
Arvin Good's Founder and Partner & Managing Director, Dustin Winegardner, positions the brand as being "sustainable fashion that is obtainable to everyone." The company's overall mission is to make the cleanest basics on the planet. With that, Arvin Goods is engineered to be good for the people and the planet.
With the company's rapid growth, Arvin Goods is expanding by manufacturing underwear that is made of regenerable nylon from ocean waste and also hopes to develop simple tote bags and additional daily essentials from similar materials. Check out the full collection on Arvin Goods!
Listen now to get the full low down on this impressive, cost effective men's and women's accessories company!
Follow our podcasts on Spotify, iTunes, & Google Play!
Spotify
iTunes
Google Play
Check out our creative branding agency partner, Pineapple, on the web!
Podcast Co-Hosts:
Marcus V Colombano, Pineapple
Red Rainey, Raconteur