Paul Willis of Niman Ranch Practices a Sustainable, Cruelty Free Hog Farm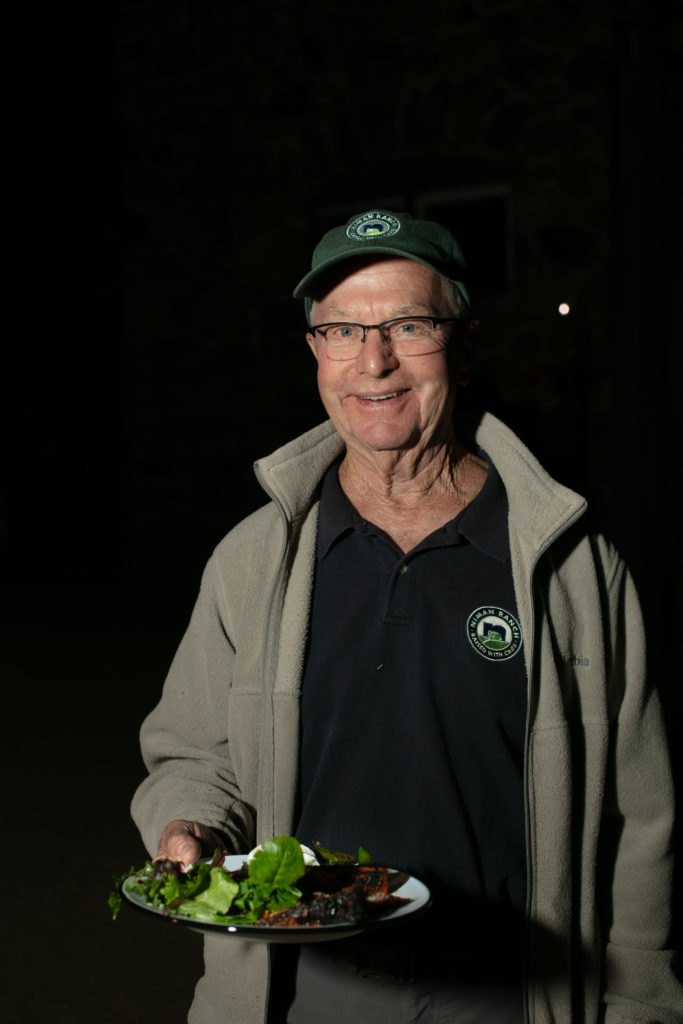 Paul strayed away factory farming and started a sustainable, cruelty free small farmer coalition. Niman Ranch now has over 600 hog farmers. His non-confinement experience was amongst the first to provide animal welfare practices among hog farms.
For Paul, it enriches peoples' lives to spend time in ecosystems and nature. He believes Niman Ranch has a therapeutic effect.
Listen now to hear Paul's business practices and how he responsibly raises the greatest quality pork in the world!
Photography by: Molly DeCoudreaux