Introducing Outpost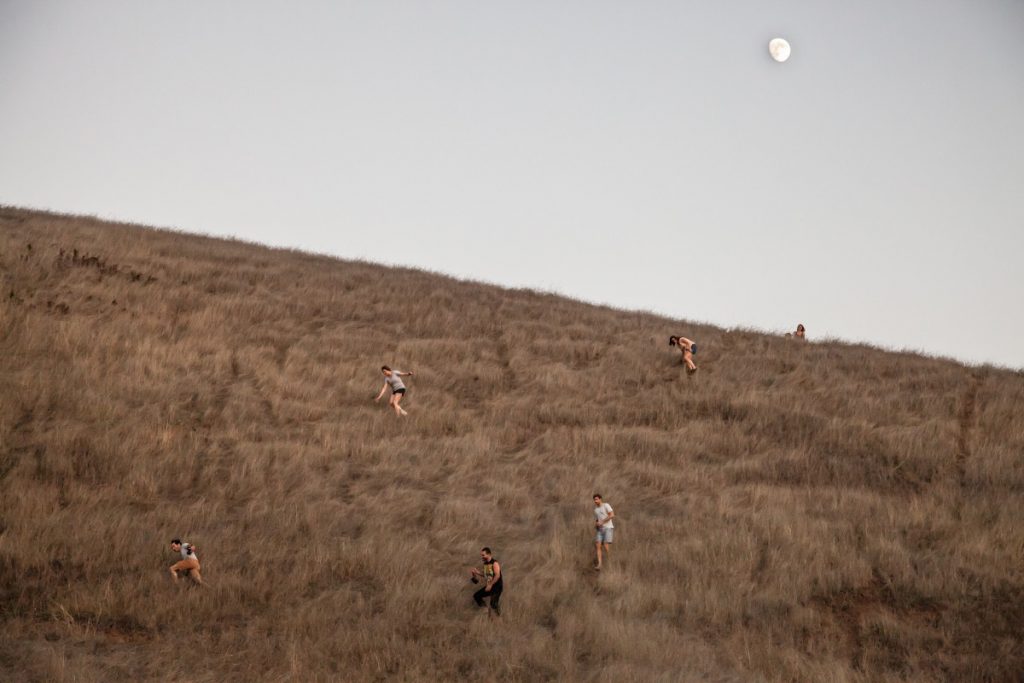 In our past lives, we've been to a few trade shows and seen how everything is just, well, a blur. Relationships are hard to solidify, business is hard to lock down, and we usually just get drunk at happy hour. So, we decided to change the whole model.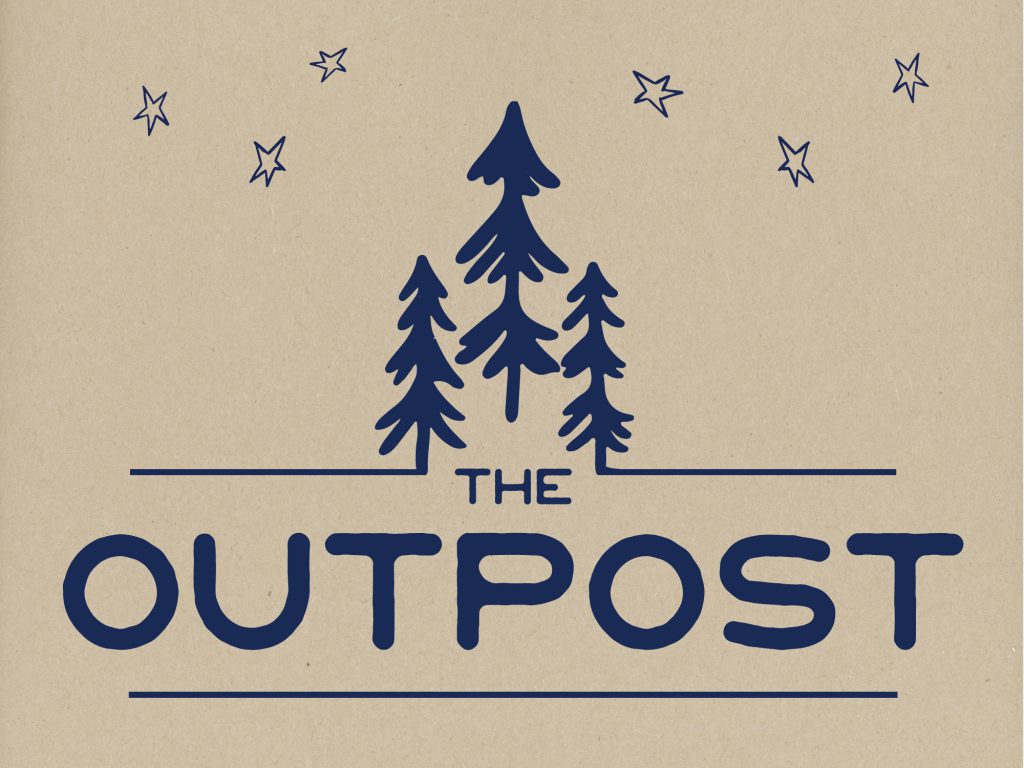 Thus, we've created –The Outpost, a weekend trade show retreat where we carefully curate the brands that participate and the attendees we invite. The Outpost is designed to build lasting relationships where business can blossom. The 2016 version of The Outpost takes place on October 7th, 8th, and 9th in beautiful Bodega Bay, CA. The theme is Outdoor and we've invited some of the coolest, most innovative, and highest quality brands to showcase their products. The brands will have an uncluttered and appropriate platform to aptly explain and demonstrate their products. They will showcase to 150 influential attendees, from premier photographers to retail buyers to prominent media. From The Outpost, brands and attendees will build lasting relationships that allow their respective businesses to thrive. And, most importantly, everyone will have the most amazing time eating, drinking, playing, and dancing. It's the business trip plucked from your wildest dreams. To top things off – The Outpost will feature live music performances from Willits, Dick Stusso, and Terry Malts
To get you in the mood for a good weekend – our friends at Noon Pacific hooked it up with the below playlist. Give it a listen and we'll see you in Bodega!