Topher White and How to Save The Rainforest With Old Cell Phones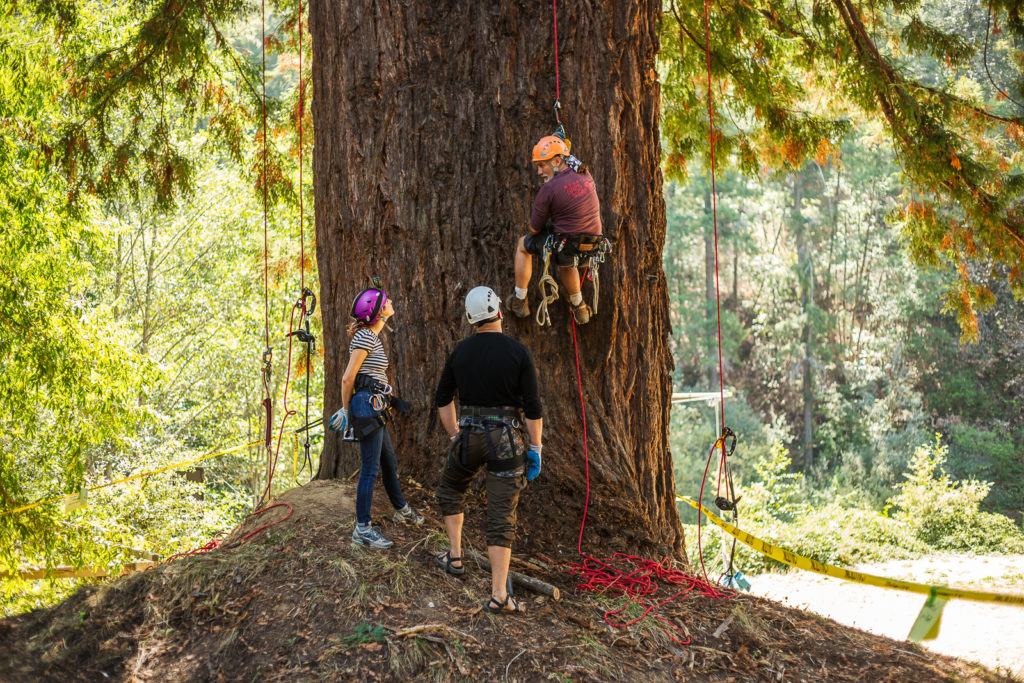 Since we were young, it's been clear that we must "save the rainforests." However, the gravity of the mission hasn't always been so clear. Protecting wildlife is surely a cornerstone of the mission but did you know that rainforests directly affect you, as a human being, wherever you are in the world?
We all know that carbon emissions directly affect climate change. According to the Intergovernmental Panel on Climate Change (IPCC), as much as 17% of carbon emissions are caused by deforestation. That's a staggering number when compared to the most commonly referenced culprit of climate change, transportation, which contributes 13% of emissions based on a 2007 study. So, yes, we must save the rainforests.
Topher White, via his startup Rainforest Connection, has engineered an inexpensive, scalable way to prevent deforestation by repurposing old cell phones and mobilizing local activists. His 2015 TED Talk succinctly describes the method he developed. Come June 22nd, he'll be sharing further insight into his mission at Idea City in Toronto. His Idea City talk will launch his ambassadorship with SAXX Underwear, a company that has made the bold (and correct) decision to elevate people that are doing good things in the world. As SAXX says, in order to create a world of comfort, you must be coming from a place of comfort. In essence, virtuosity breeds virtuosity and Topher White is one of the most virtuous people you'll find today.
White was on hand at the Outpost flagship event last year in Navarro, CA thanks to Mountain Hardwear, where he demo'ed his process alongside Tree Monkey's James Reed. After White showed the cell phone repurposing process, Reed took people up a massive redwood to show attendees how to place White's technology. You can hear more from Reed in a podcast recorded at Outpost featured below.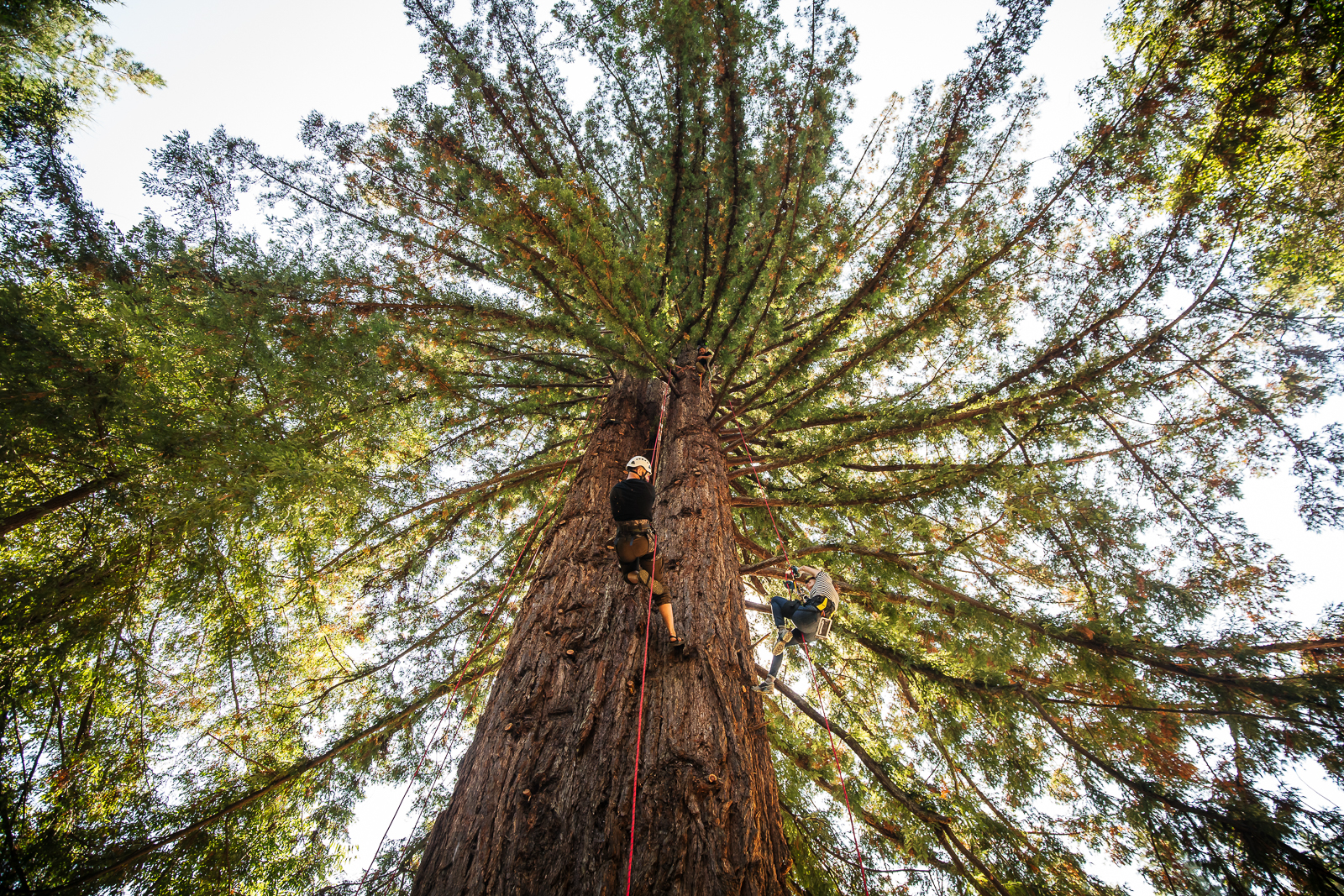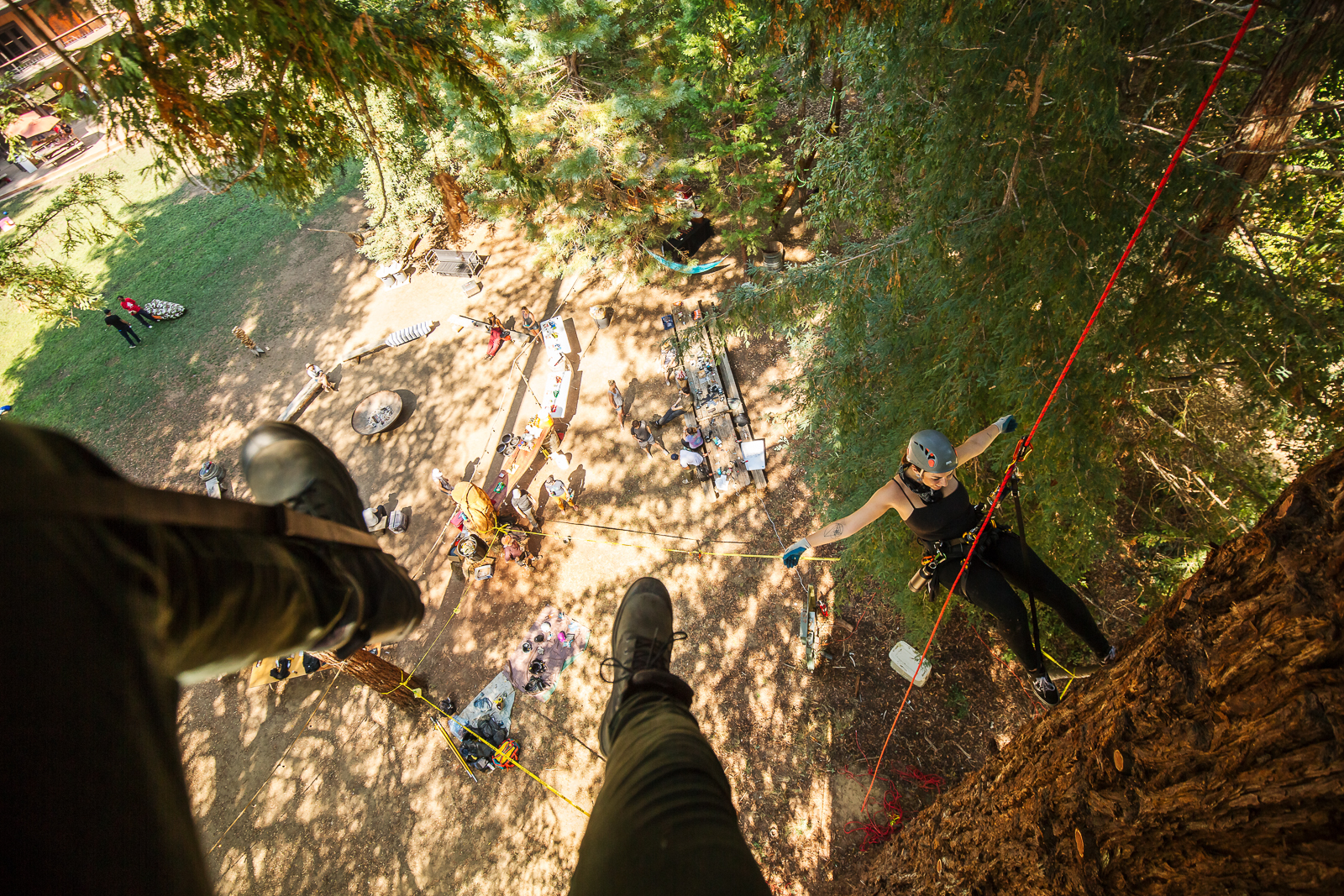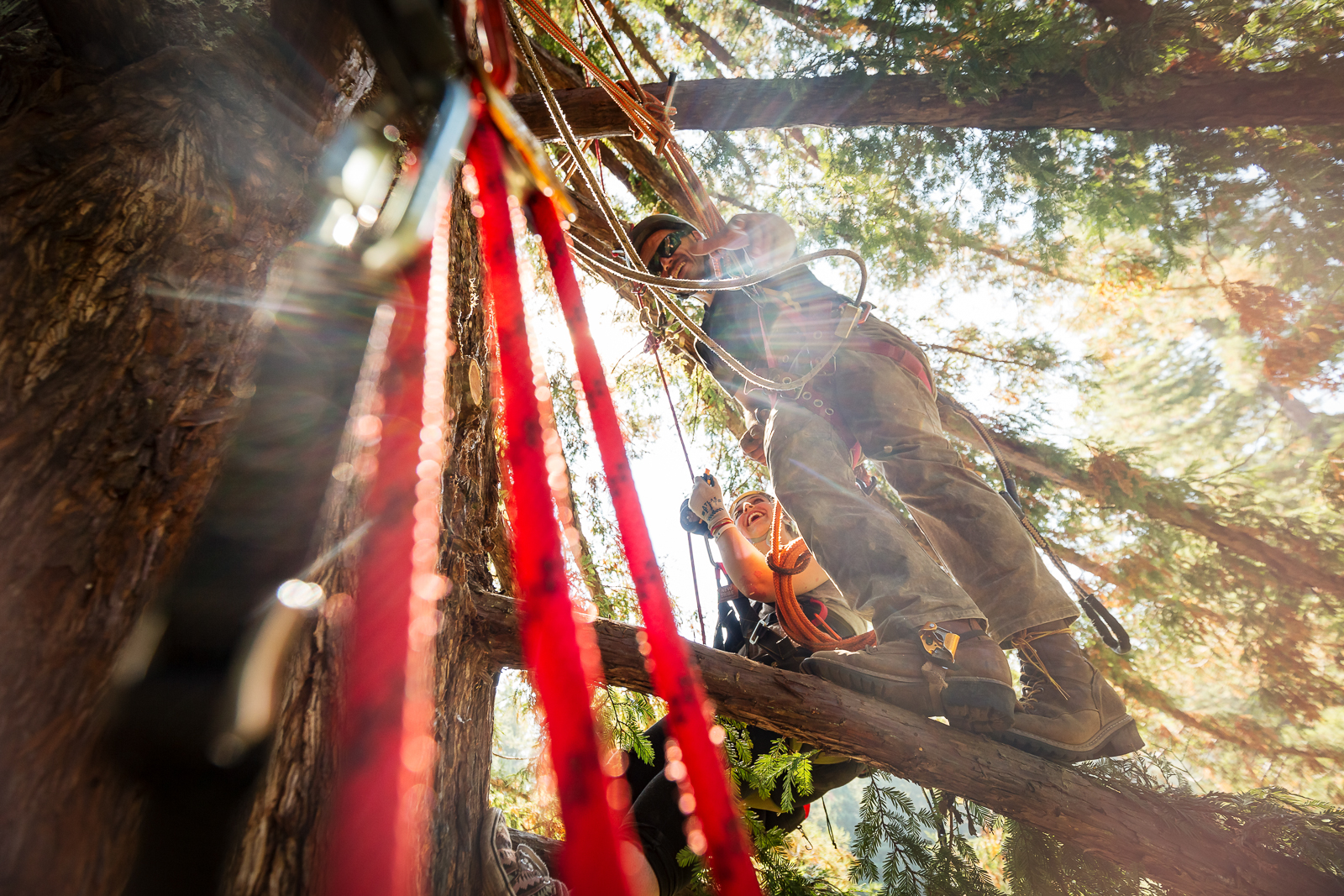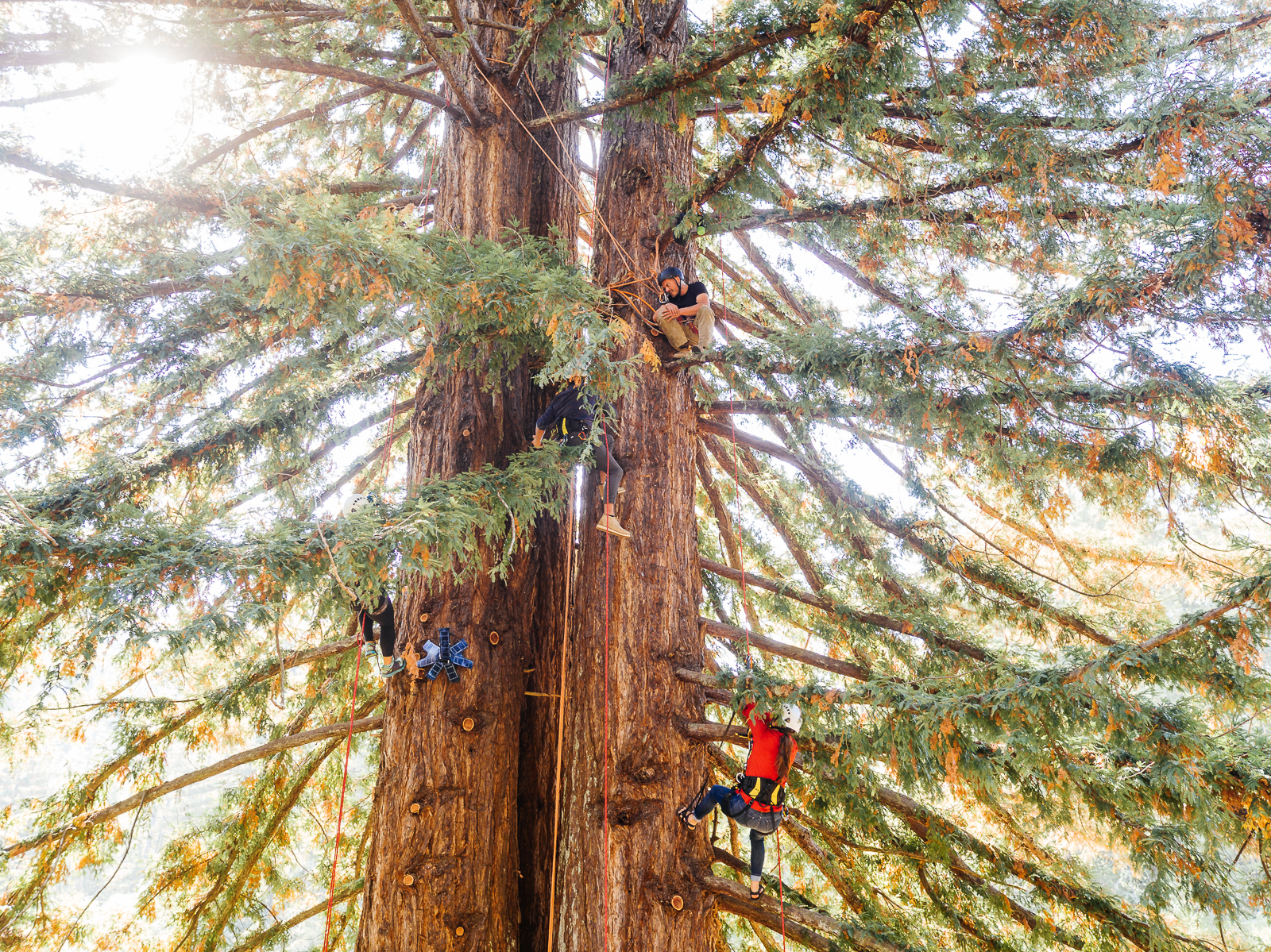 Slideshow photos by Candy Mountain Collective
Topher White will be present at Outpost 2018 in September.
Tickets are available now at a discount for a limited time.