SF City Market Recap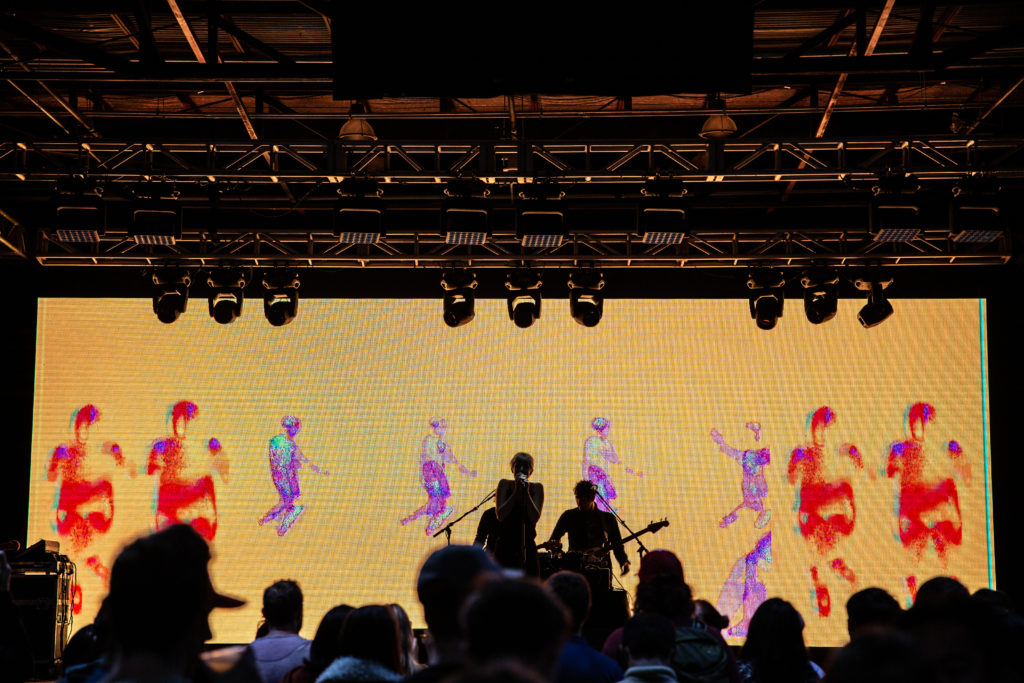 Centered on the theme of "Creating a Cooler Future," this past weekend we held our first-ever San Francisco City Market event at The Midway in the Dogpatch neighborhood. Throughout the day, over 2,000 people frolicked through a plethora of engaging experiences, complete with over diverse brands, immersive art & sound experiences, engaging workshops, killer bands, and enthralling conversations via the various panels.

We're excited to share some of our favorite moments from the event. Check it out and shoot us a note if you would like to get involved with what's next!
Panels
Conversations were filtered through the Creating a Cooler Future lens and were real, yet hopeful. Panel topics included, "Art in Artificial Intelligence", "The State of Music in San Francisco", "Building a Better Travel Experience," and "The Future of Transportation". Panels were hosted by the SF Chronicle, CityLab, Sunset, and YACHT.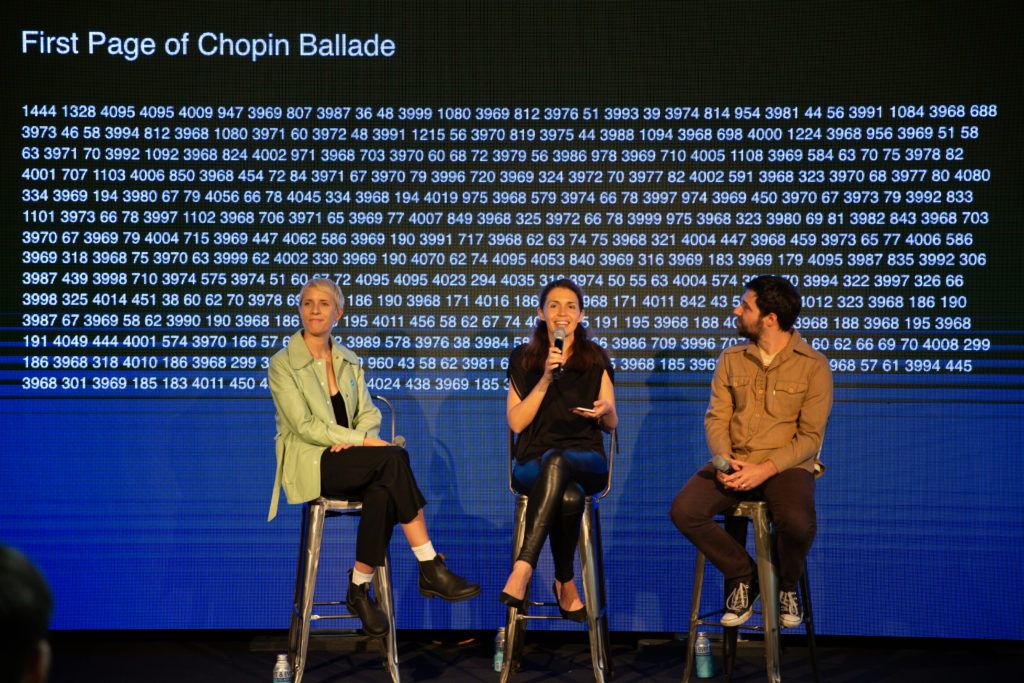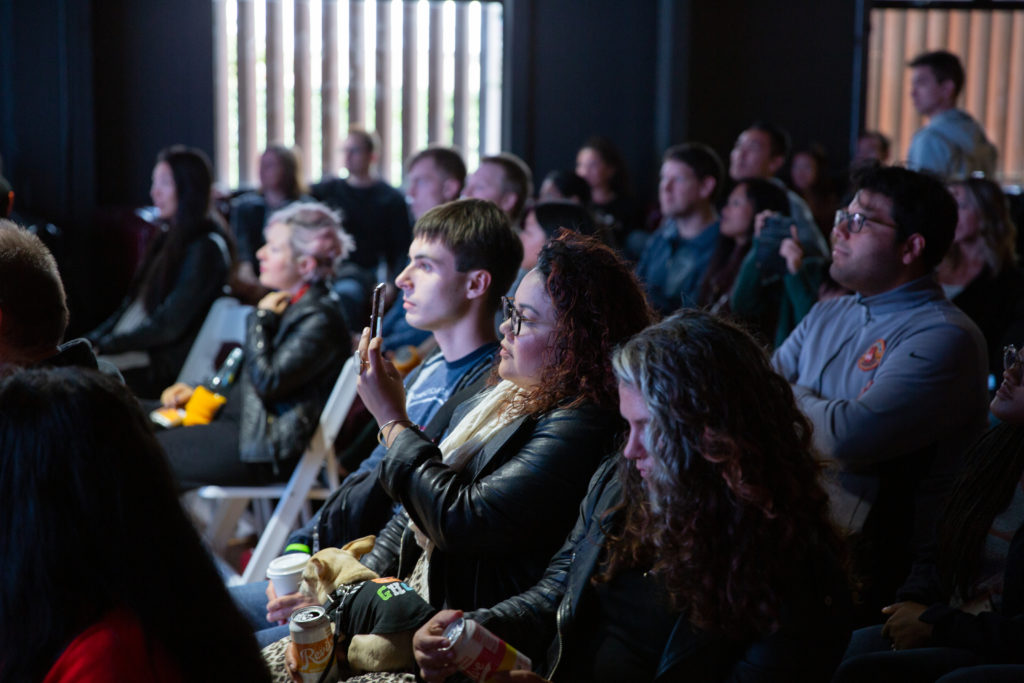 Vendor Marketplace
From amazing vintage clothing to extra steezy sunglasses, our vendor marketplace was alive and full of local artisans showcasing their wares.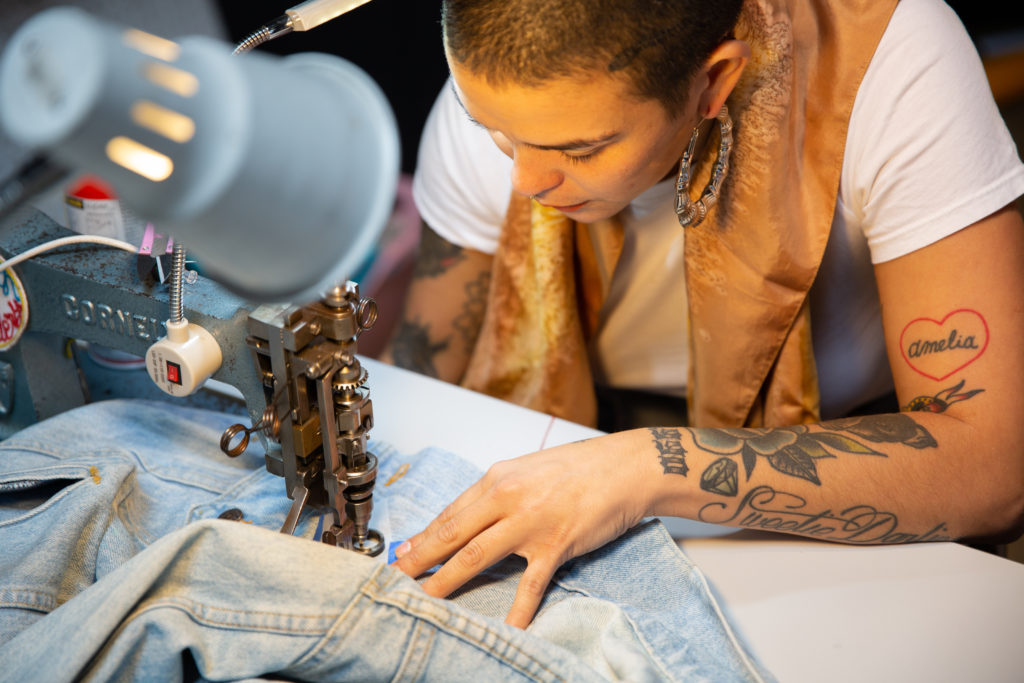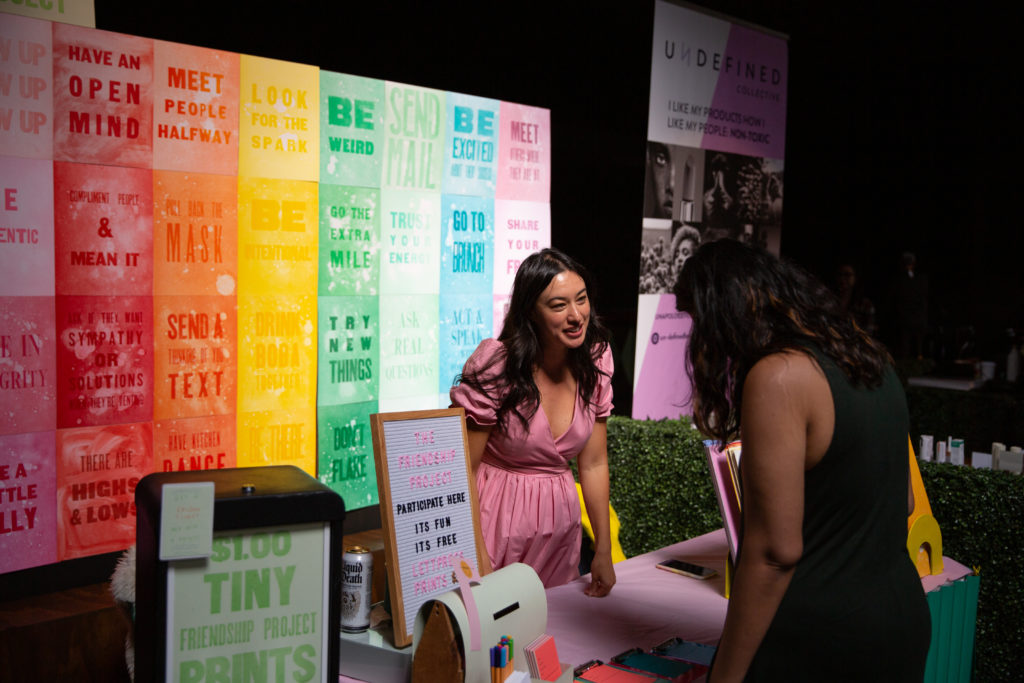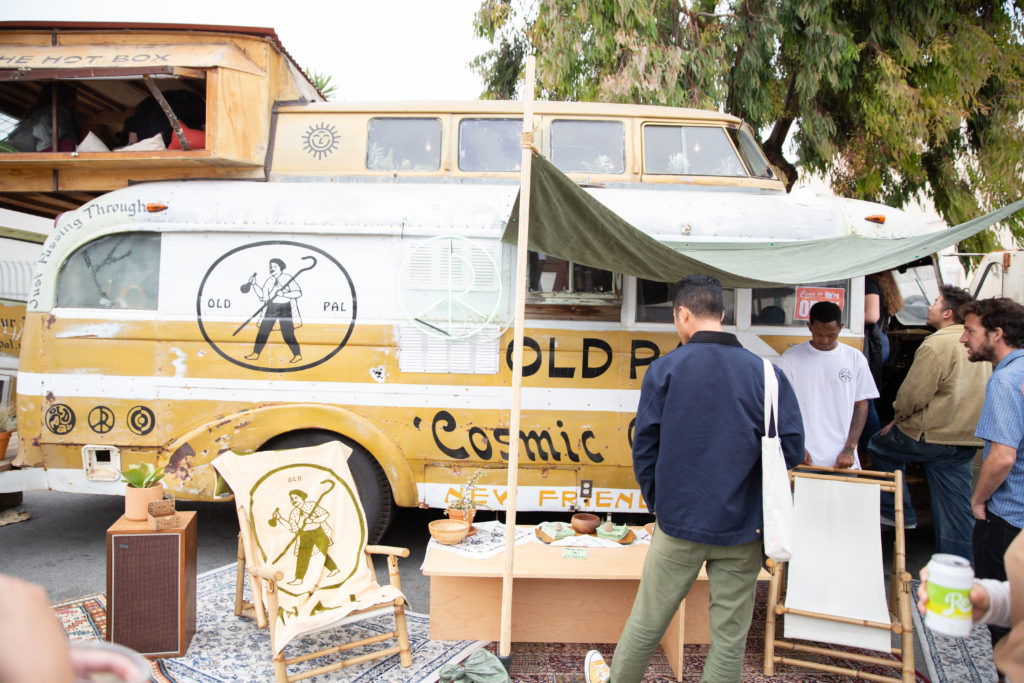 Activations
As you probably know by now, our events are all about expressing brand culture through real experiences. Needless to say, there was no shortage of engaging workshops, hands-on experiences, and immersive spaces.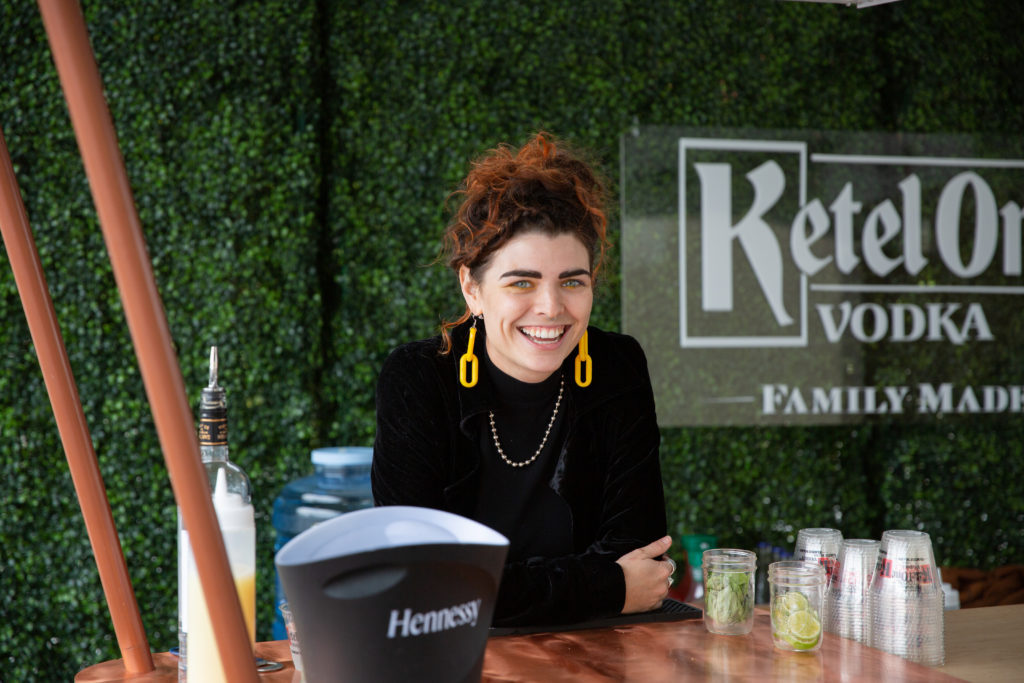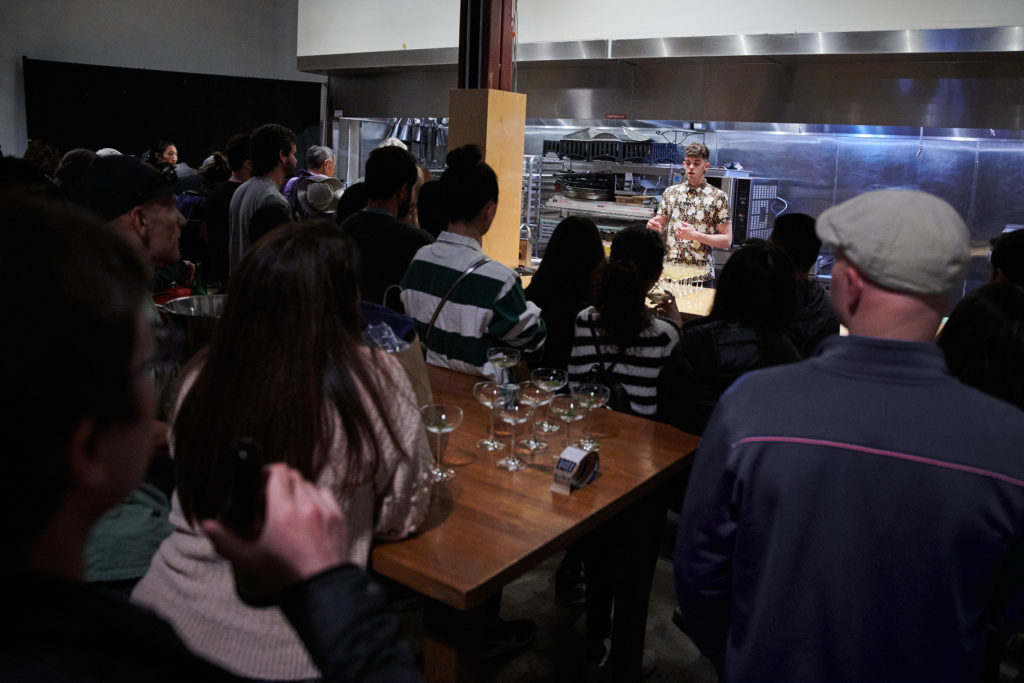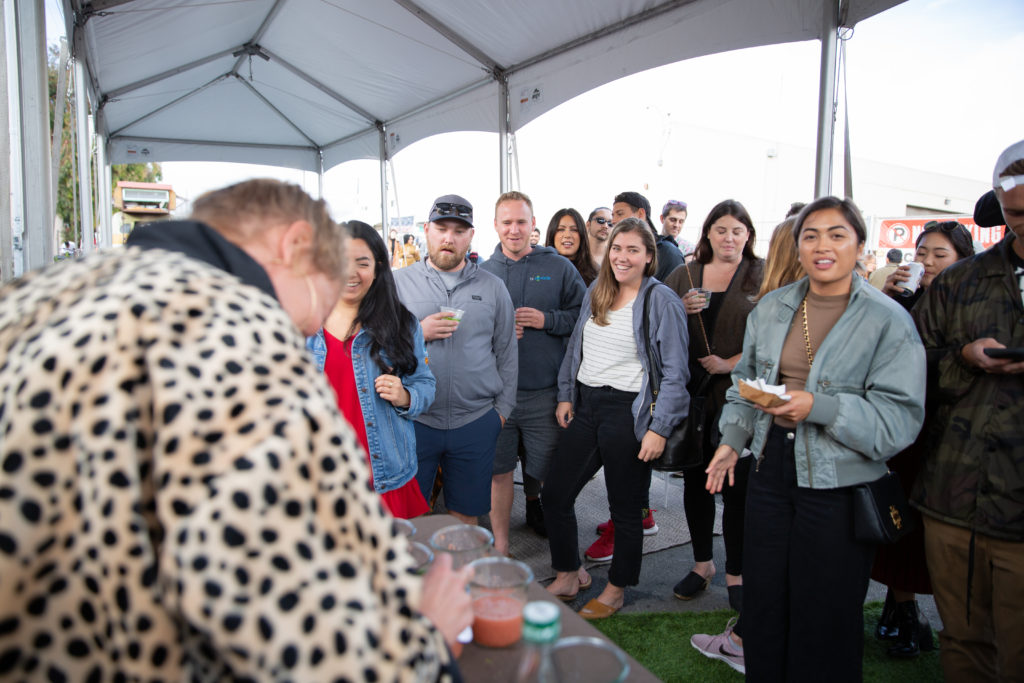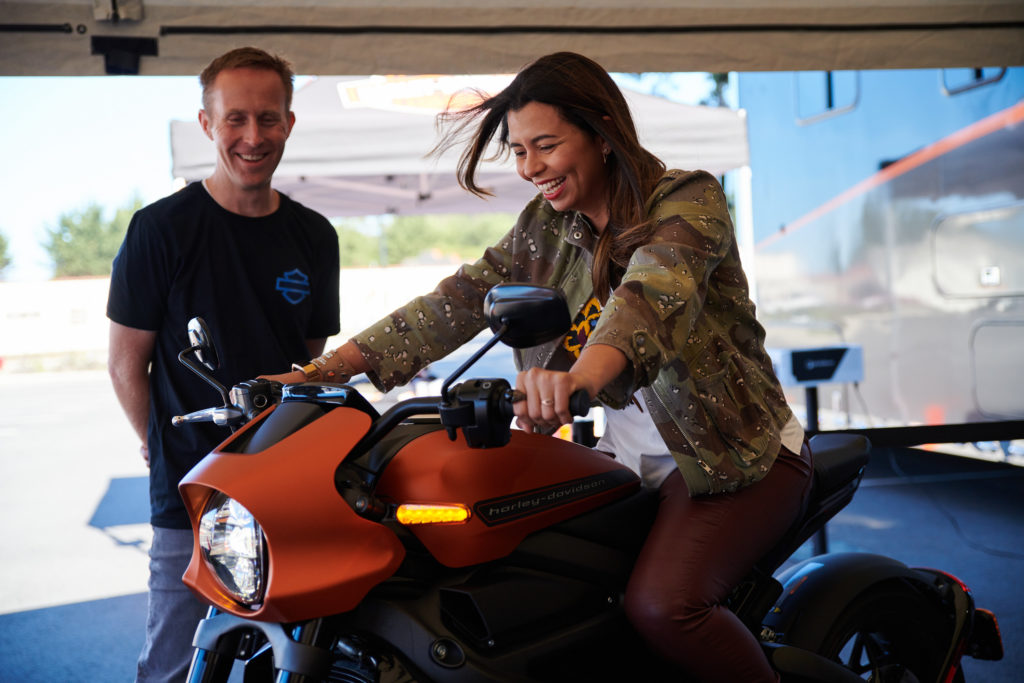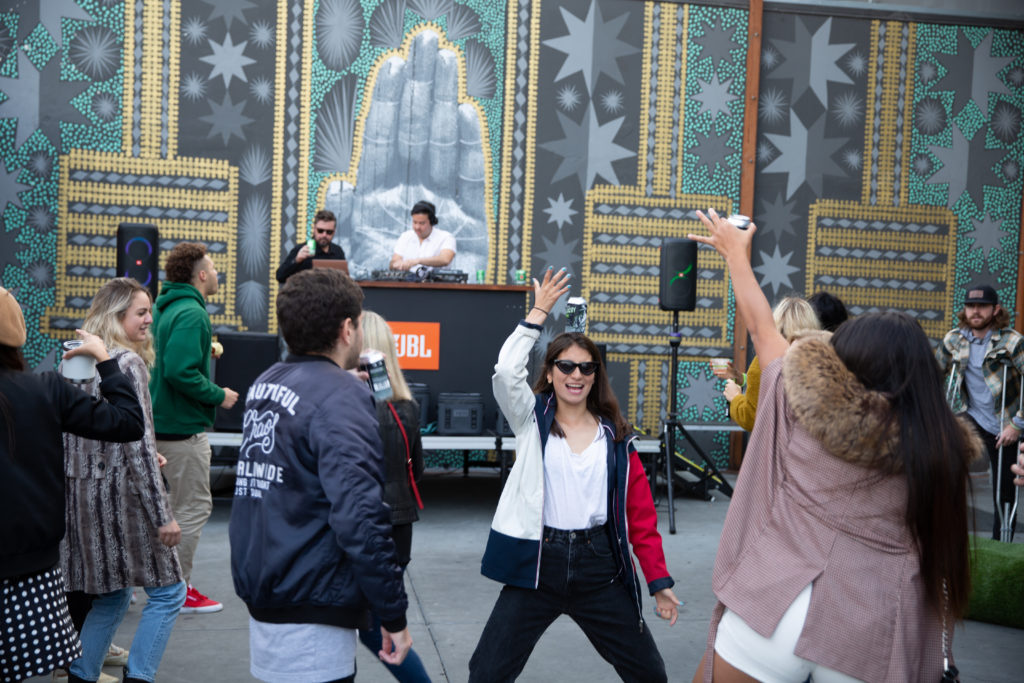 Music
As always, the event featured an eclectic mix of both local, and visiting bands. Performances included Wizard Apprentice, Madeline Kenney, and YACHT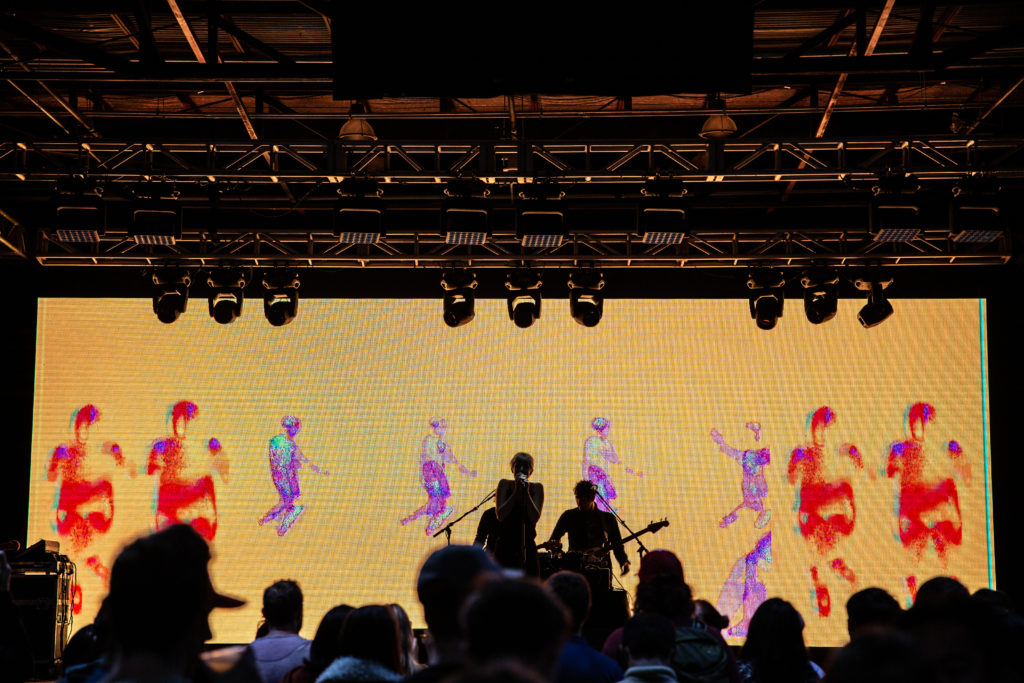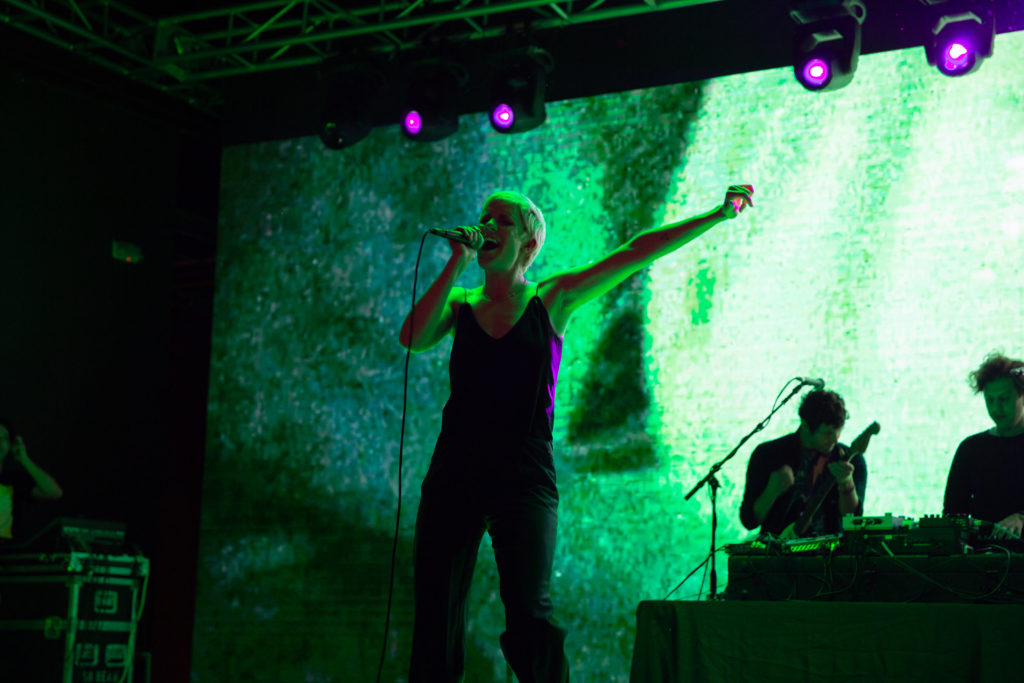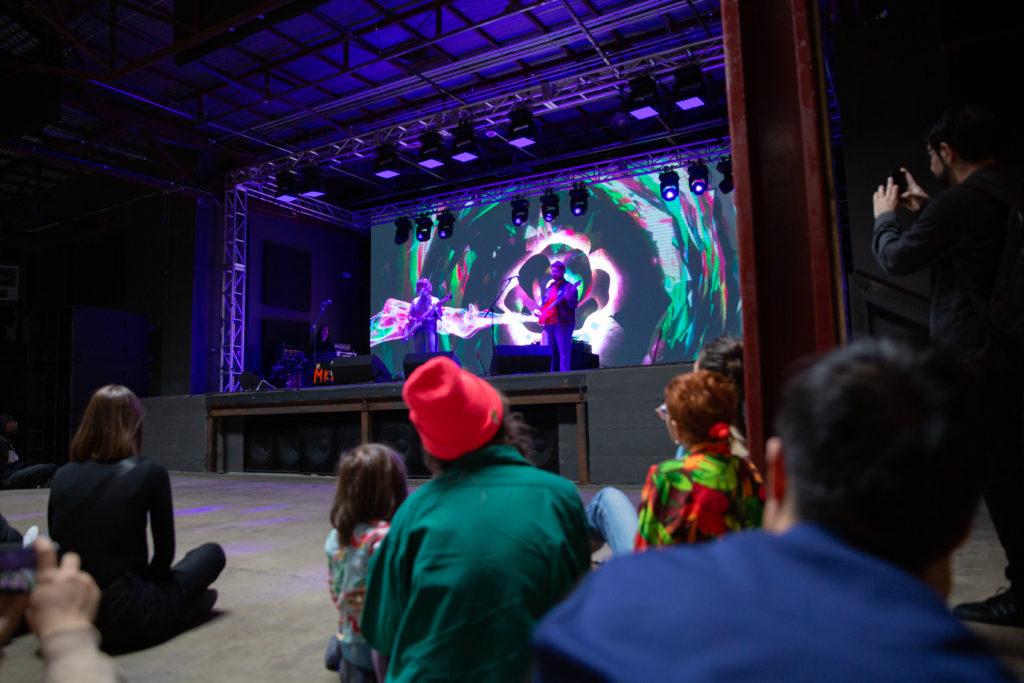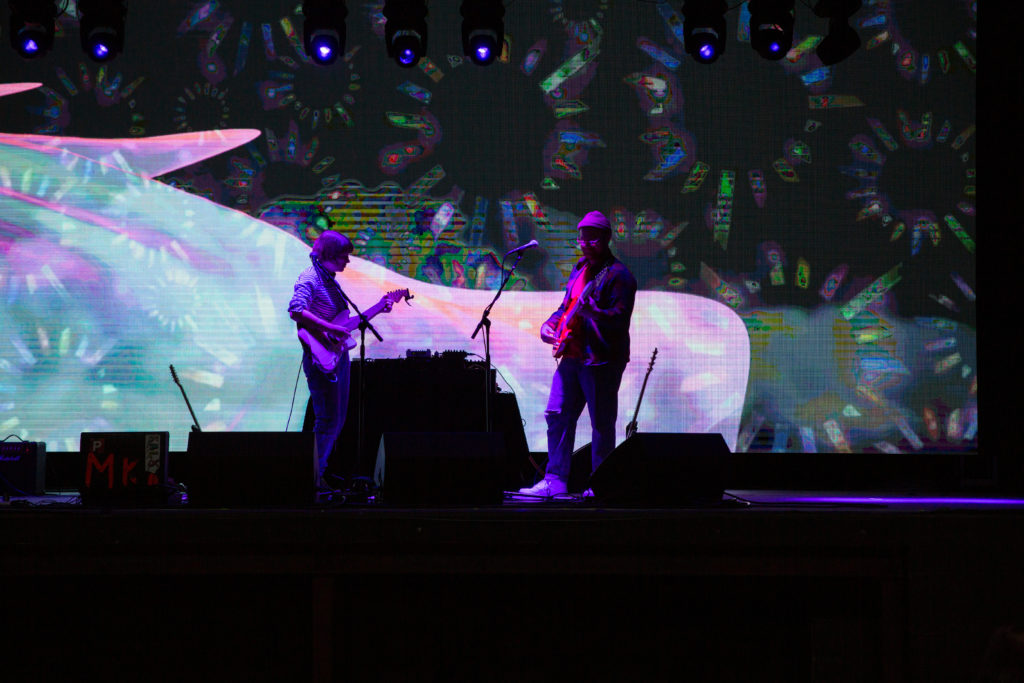 This event would not have been possible without our many amazing partners. To them, we are forever grateful 🙂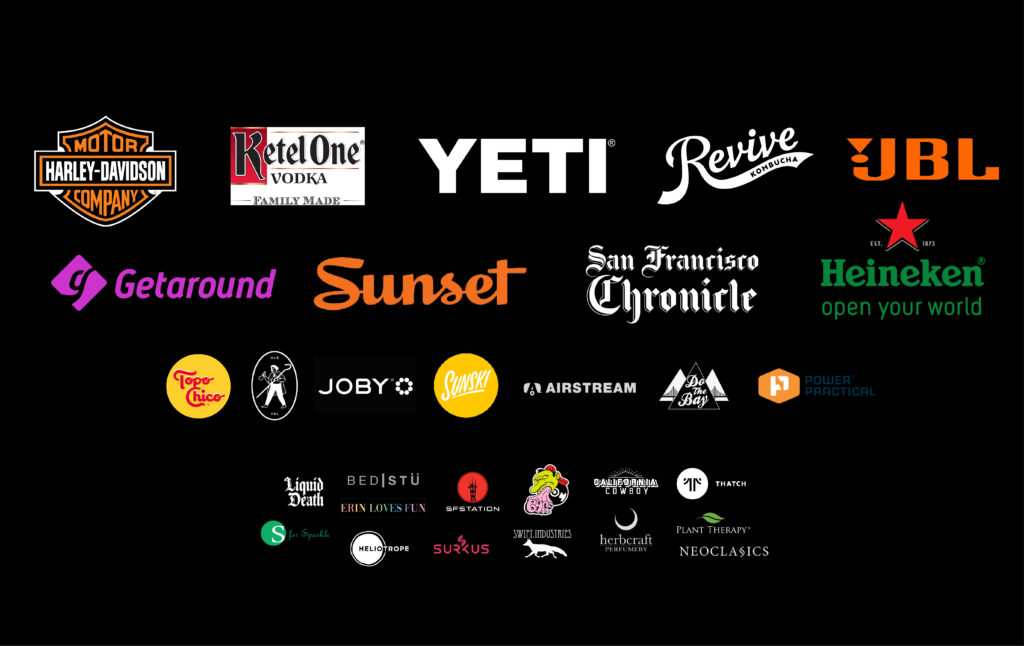 Photography by Evan Thompson and Linnea Bullion