Musicians of Secretly Group at Outpost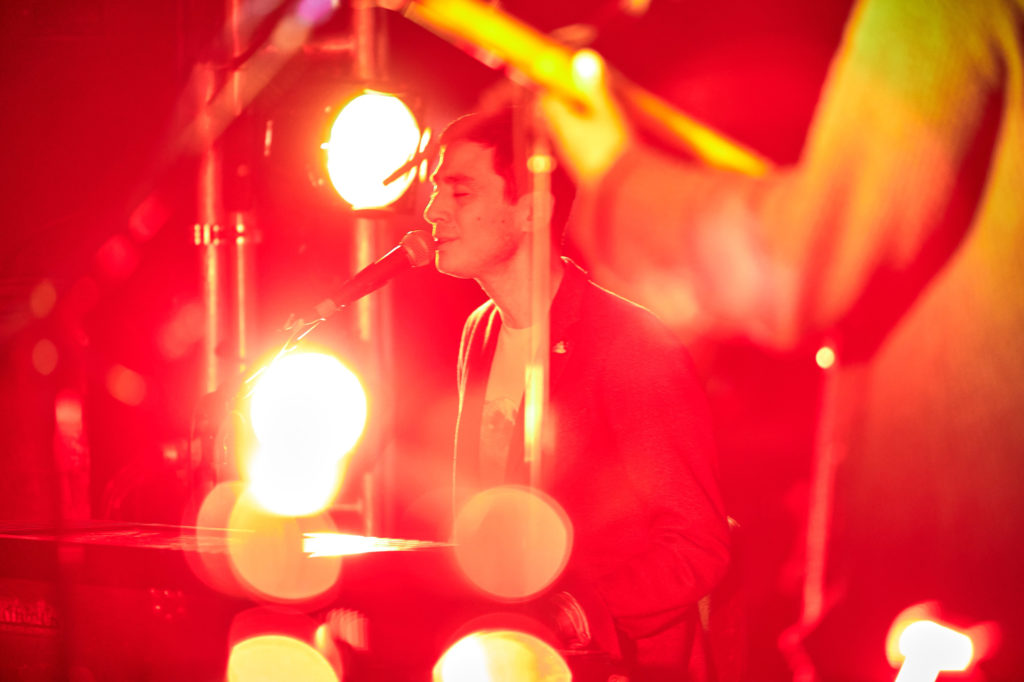 Cutting through the chaos once again, Outpost created an unforgettable experience for weary conference attendees. Outpost's retreat from the grind of SXSW was held at Loro, the forthcoming restaurant from Tyson Cole and Aaron Franklin. Though not the full menu, Outpost guests were treated to a sneak peek of what's to come from these two powerhouses. Secretly Group curated the stage and the audience was left spellbound by the grooves of Cut Worms, the charm of Stella Donnelly, the soul of Joey Dosik, and the fire of Marlon Williams.
In addition to the superior food and music, guests were treated to some incredible cocktails from Bulleit, a new way of drinking wine from Stave & Steel, and the perfect beer for a patio party in Anchor Steam and Brewer's Pale Ale. DrinkTanks offered guests complimentary stainless steel cups and Saxx gave each attendee a pair of their innovative underwear and the opportunity to send a loved one a pair.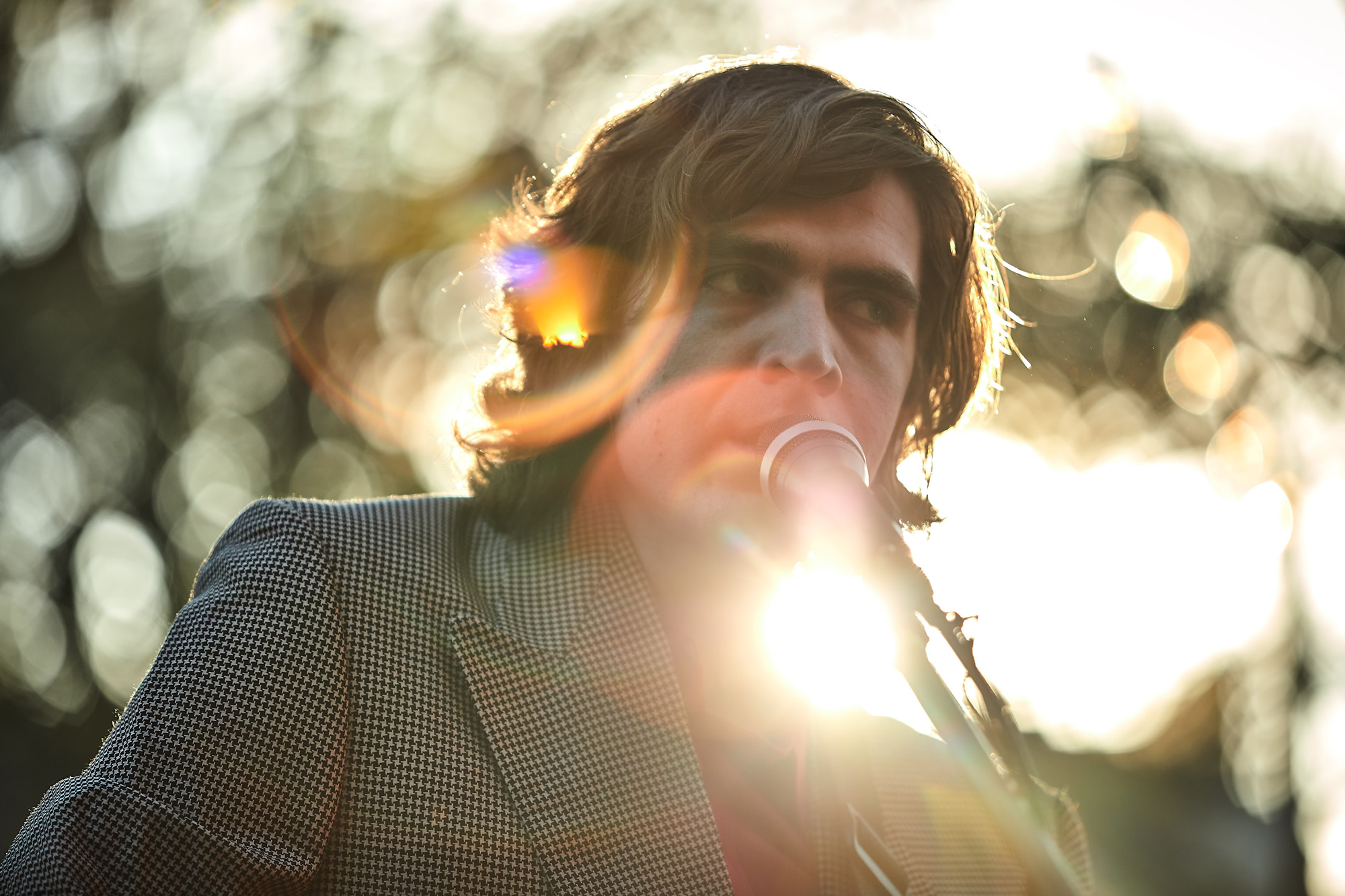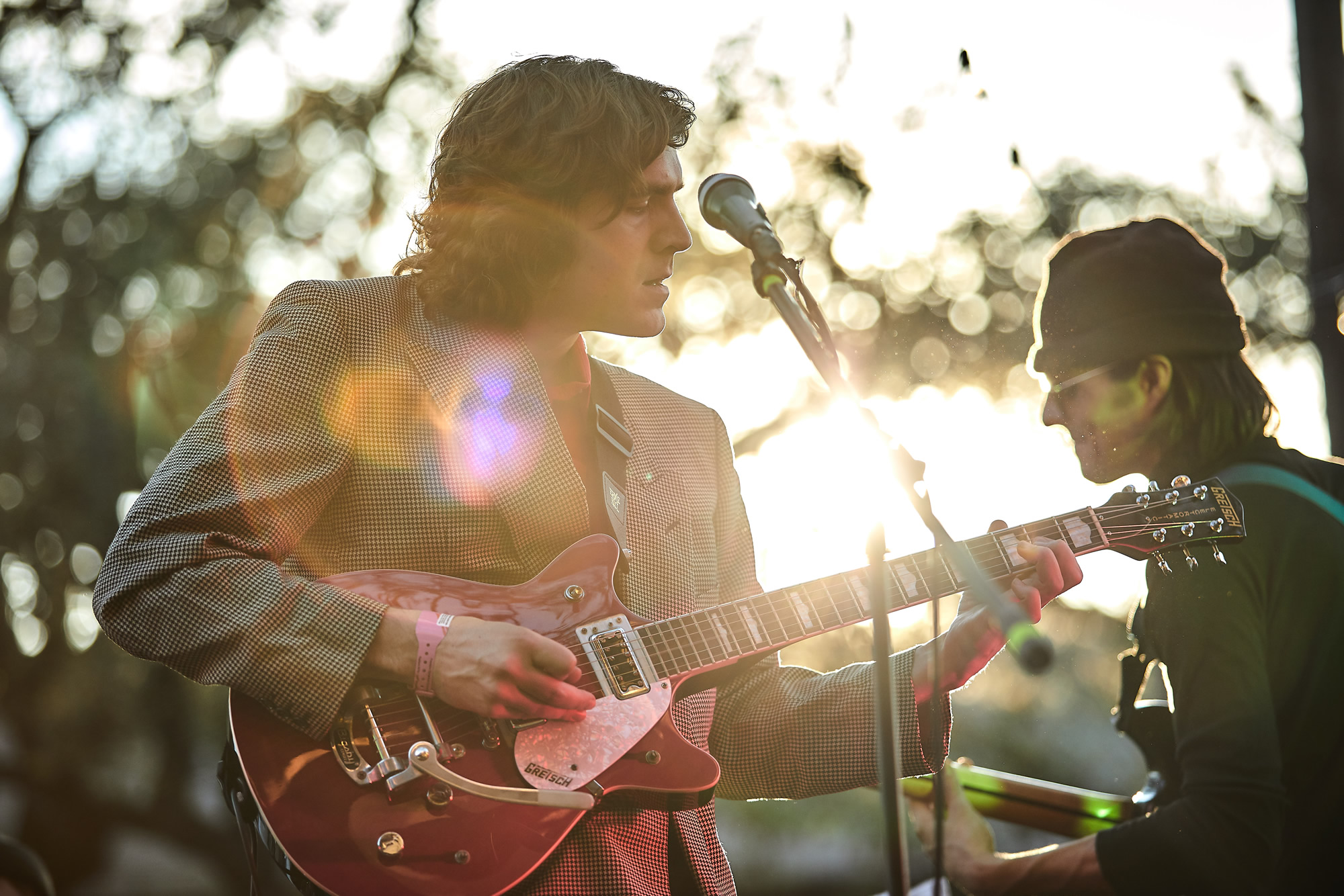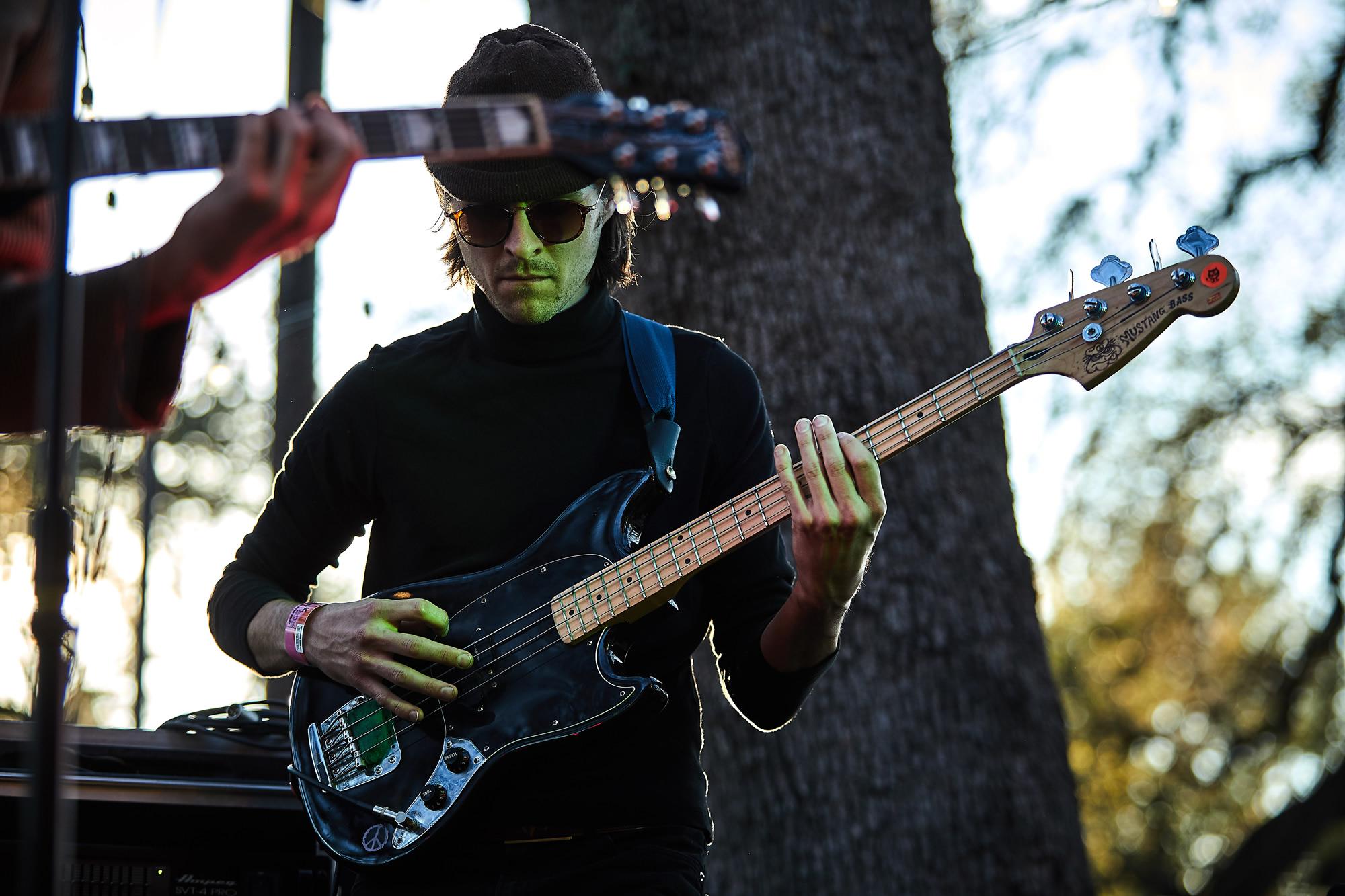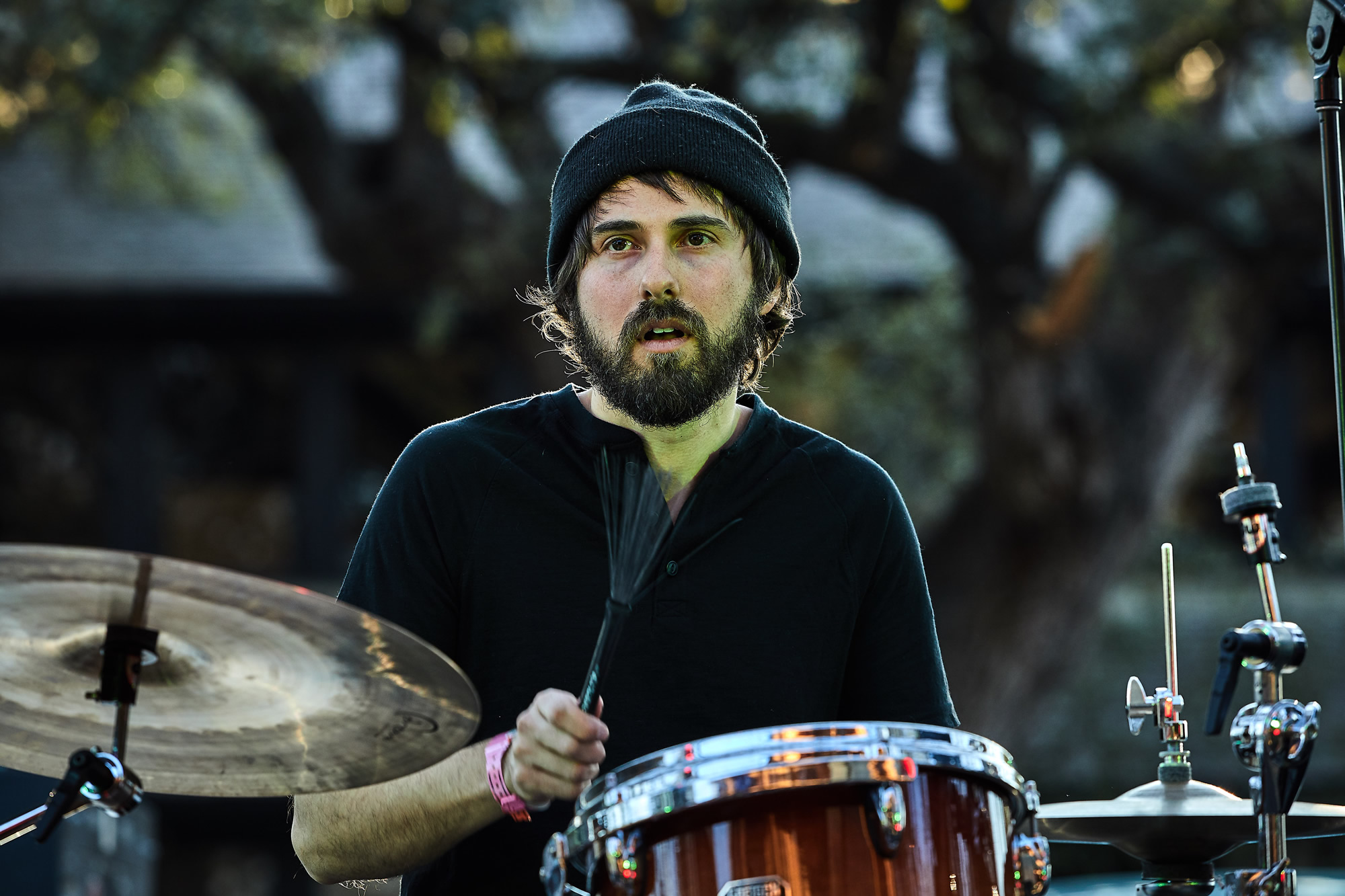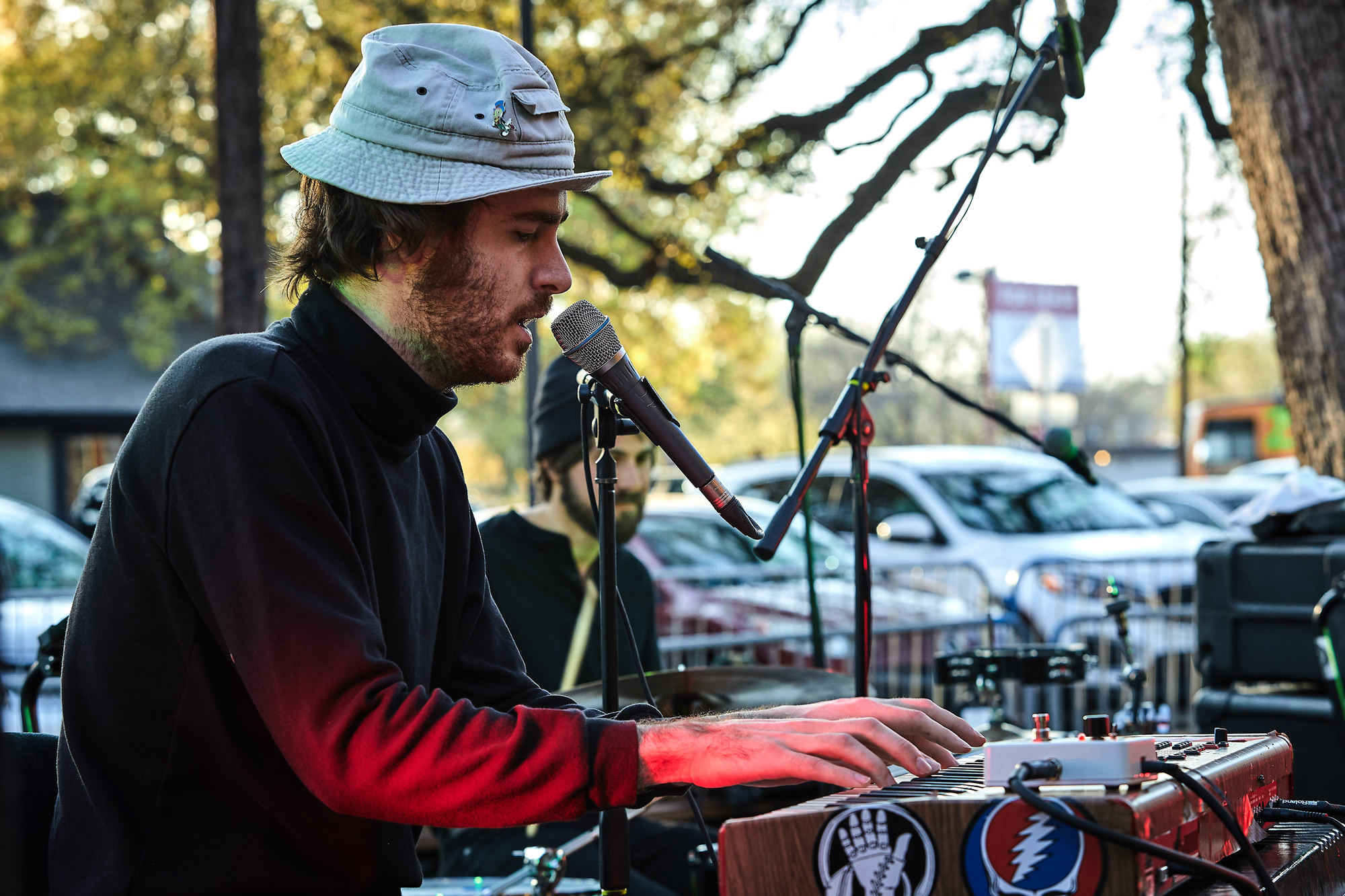 Max Clarke kicked off the night, bringing a three-piece band along with him that amplified the freewheelin' spirit of his recordings.  Pick up his Alien Sunset EP and forthcoming album on Jagjaguwar.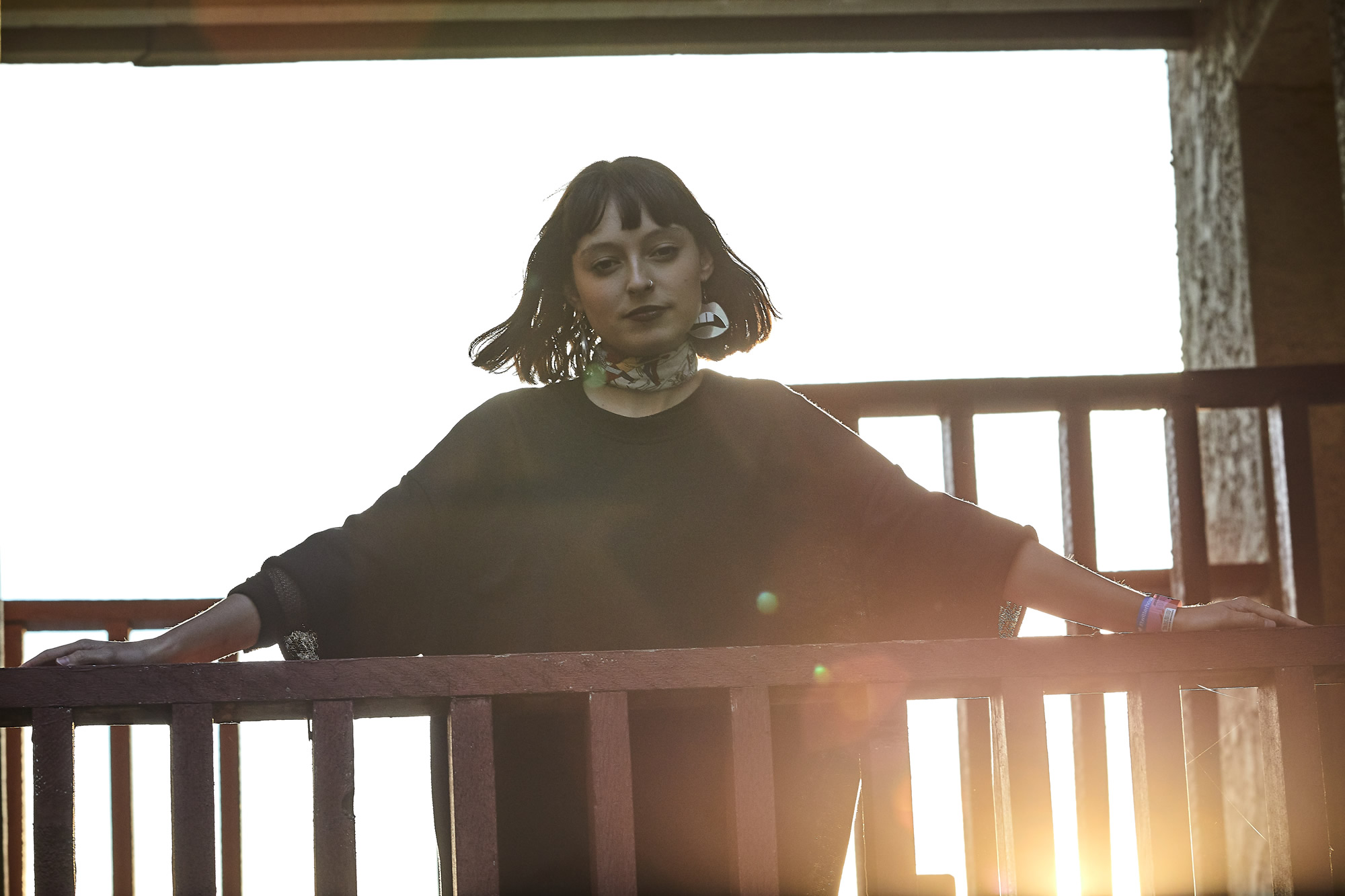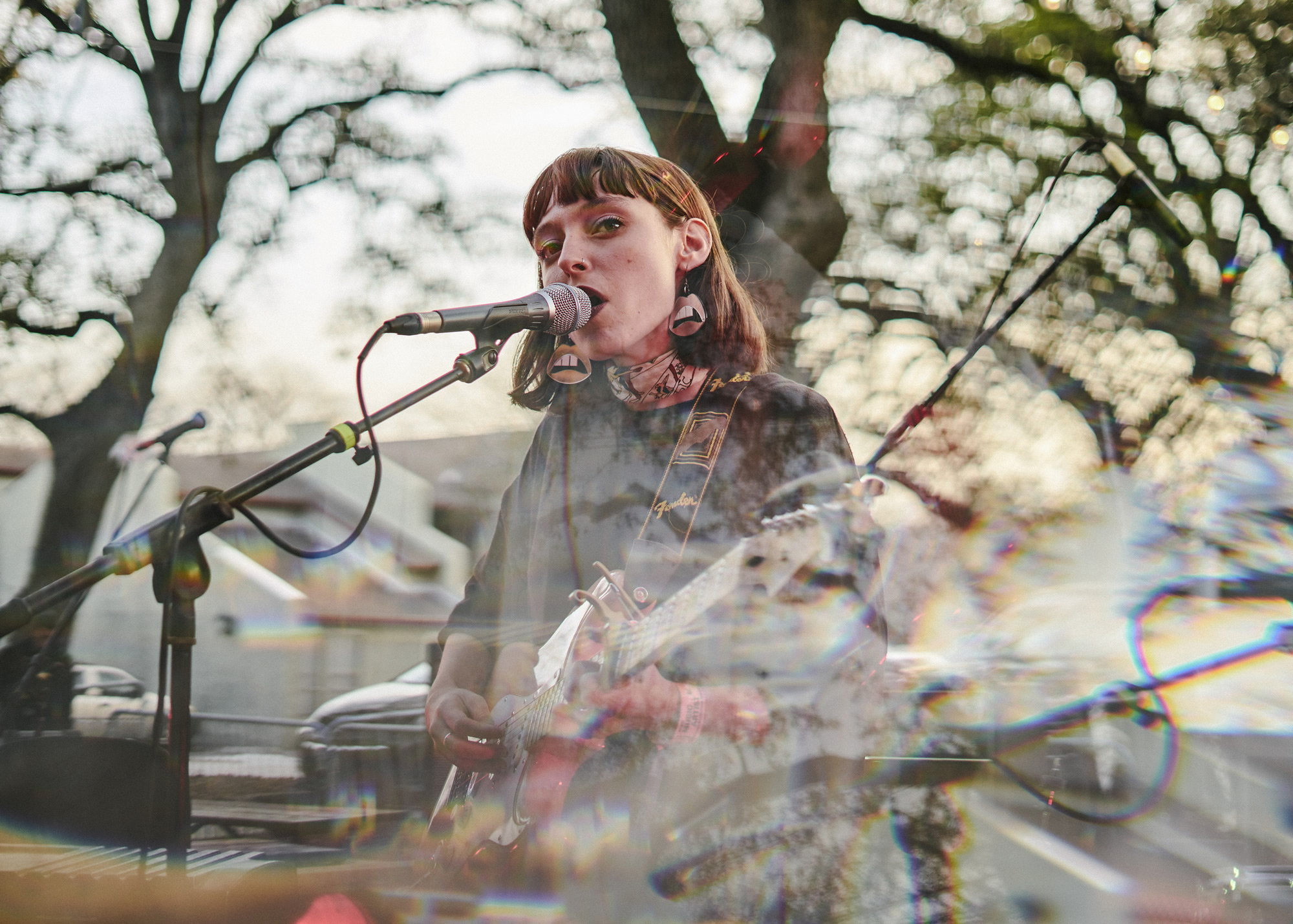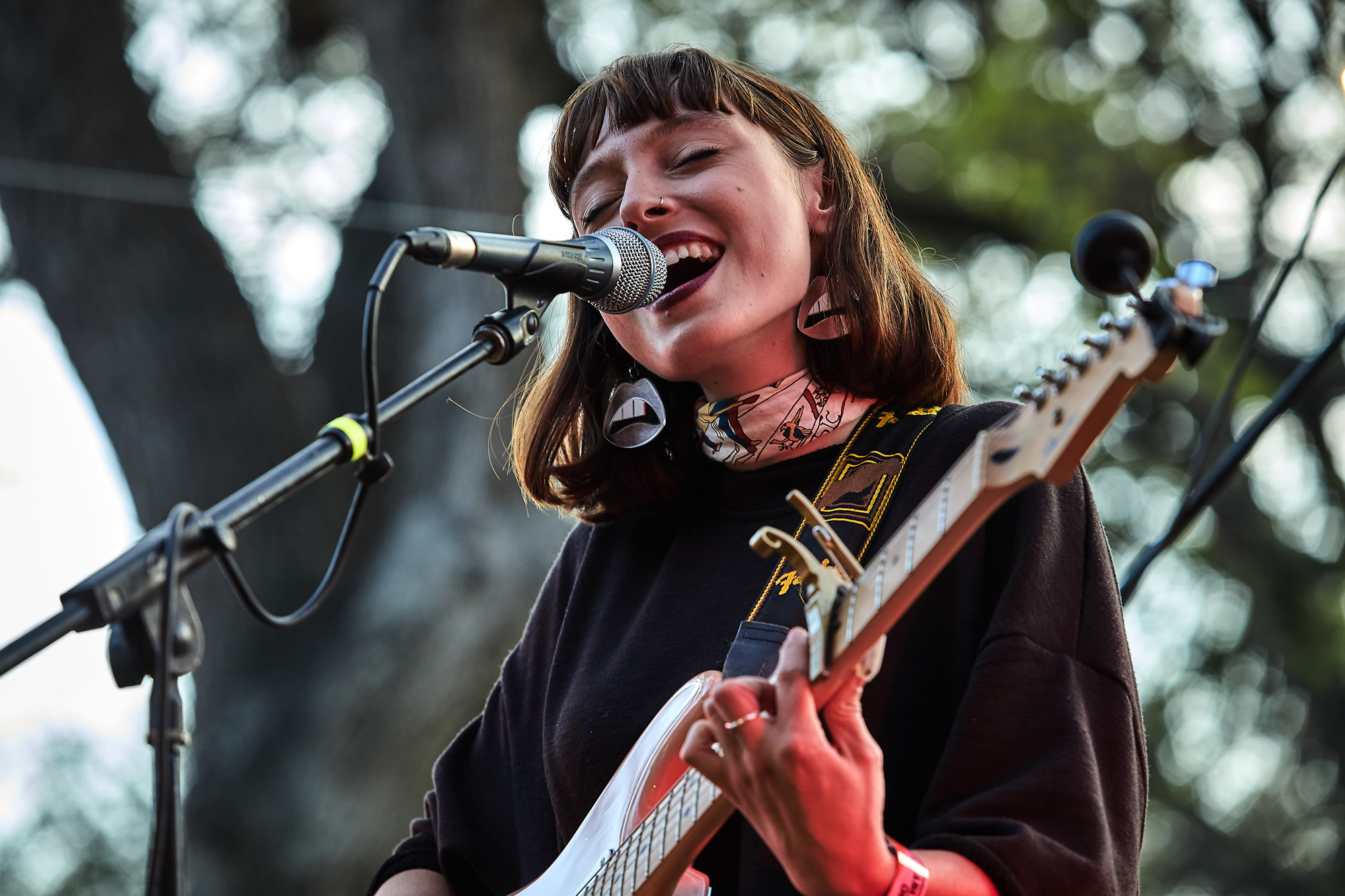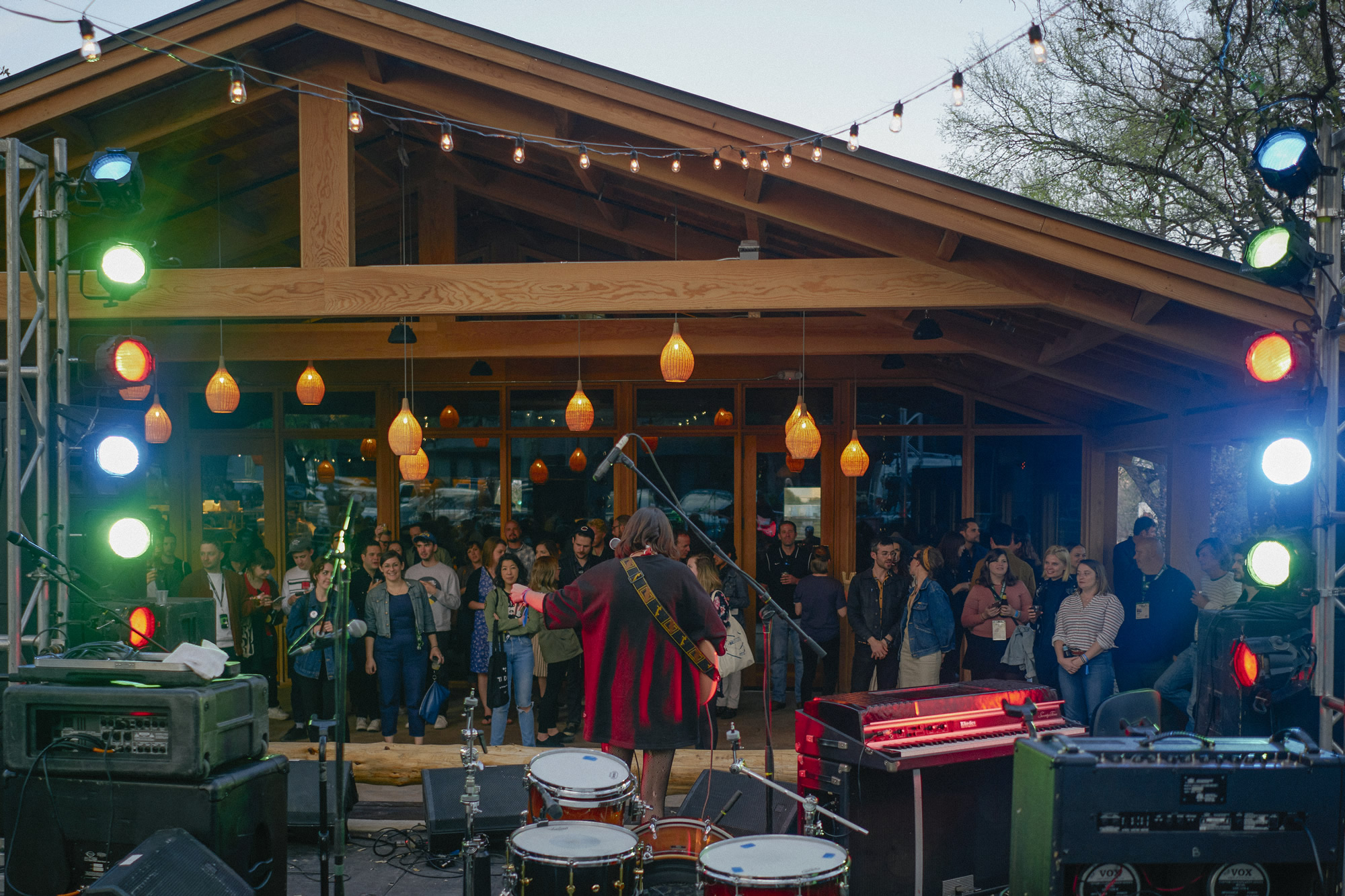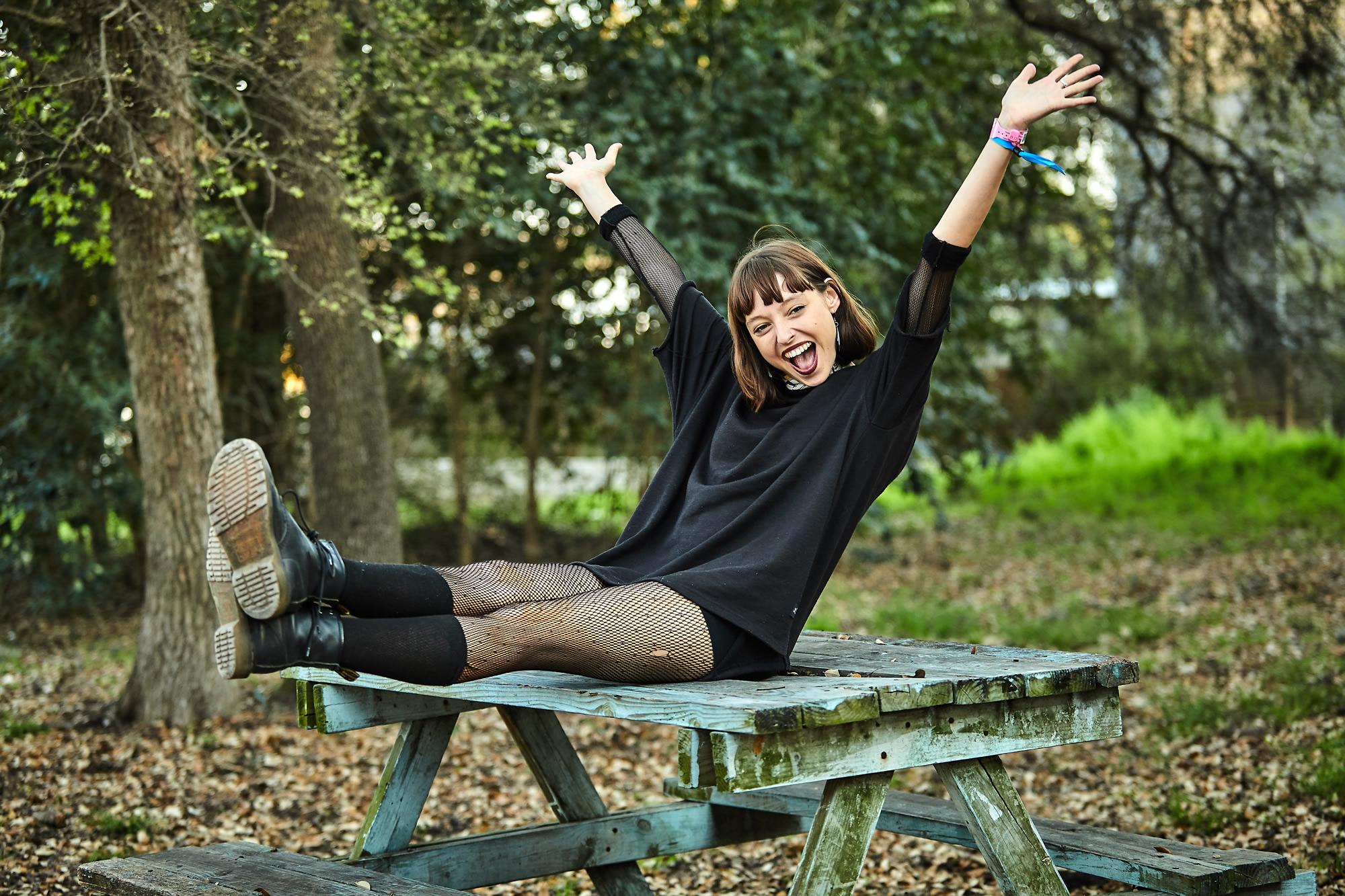 Armed with a guitar, a beautiful voice and a disarming charm, Donnelly soundtracked the sunset with sunrise-worthy glee.  There's some fire in her belly as well as she belted several tracks from her forthcoming EP, Thrush Metal, out soon on Secretly Canadian.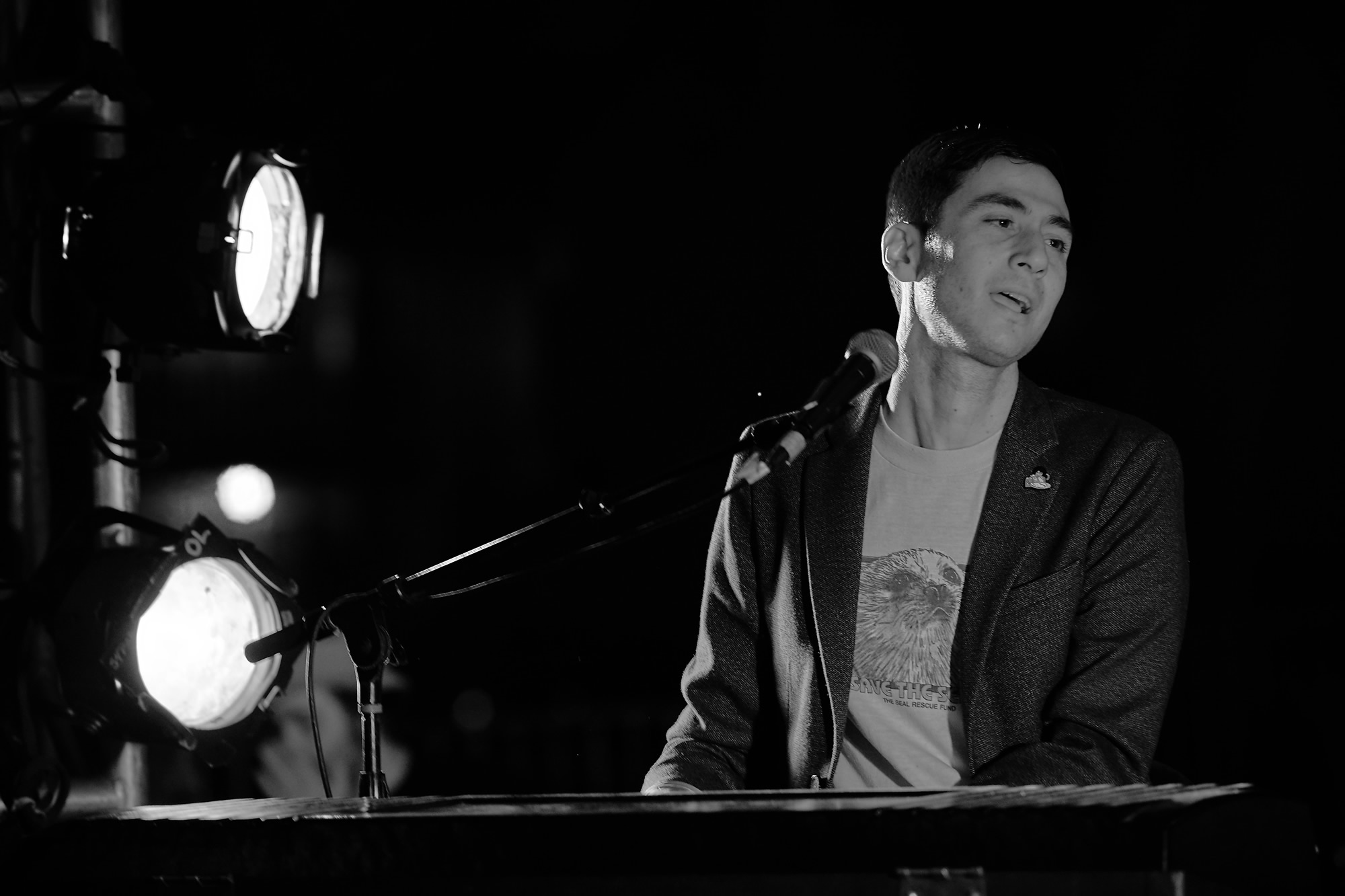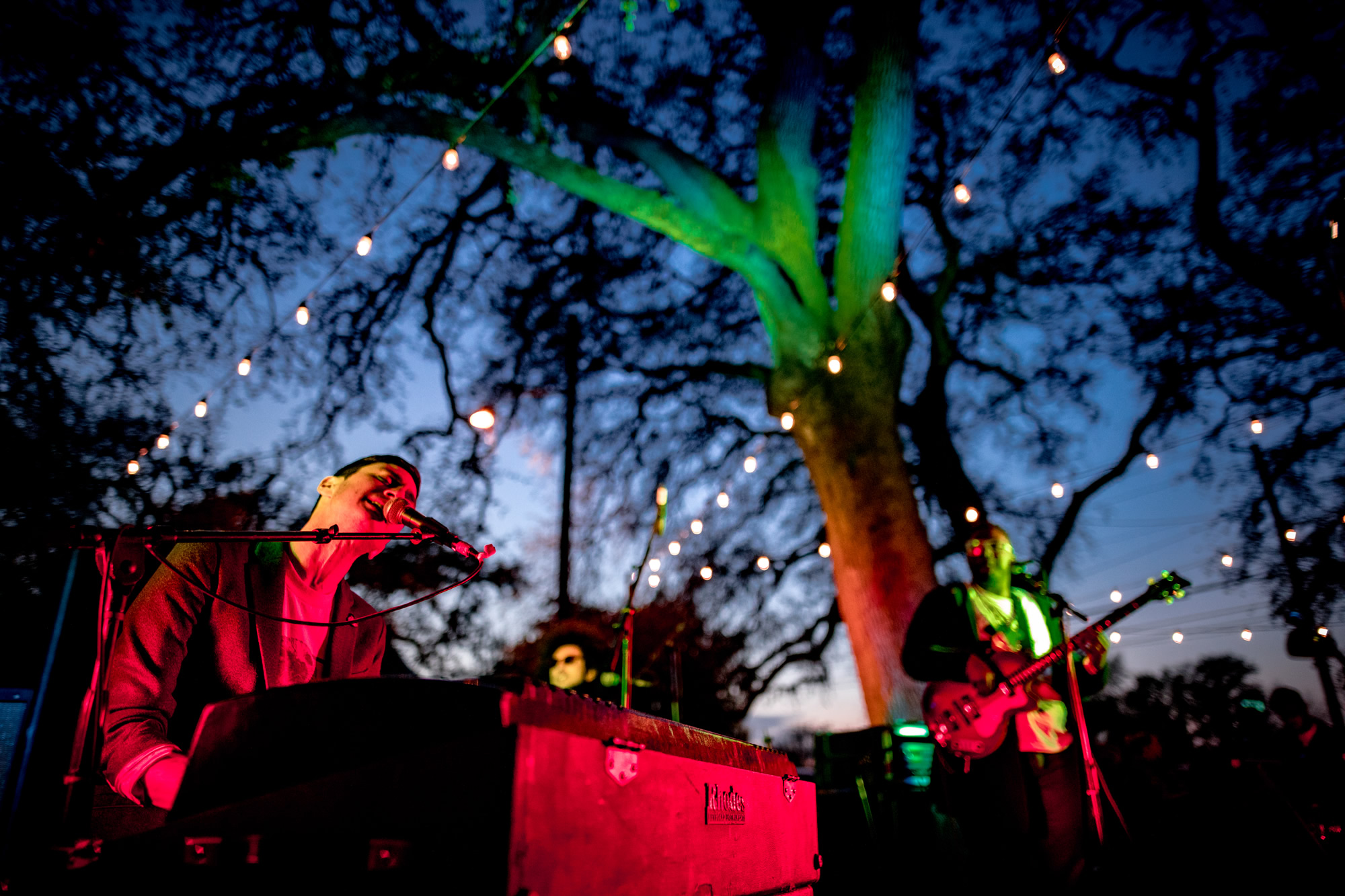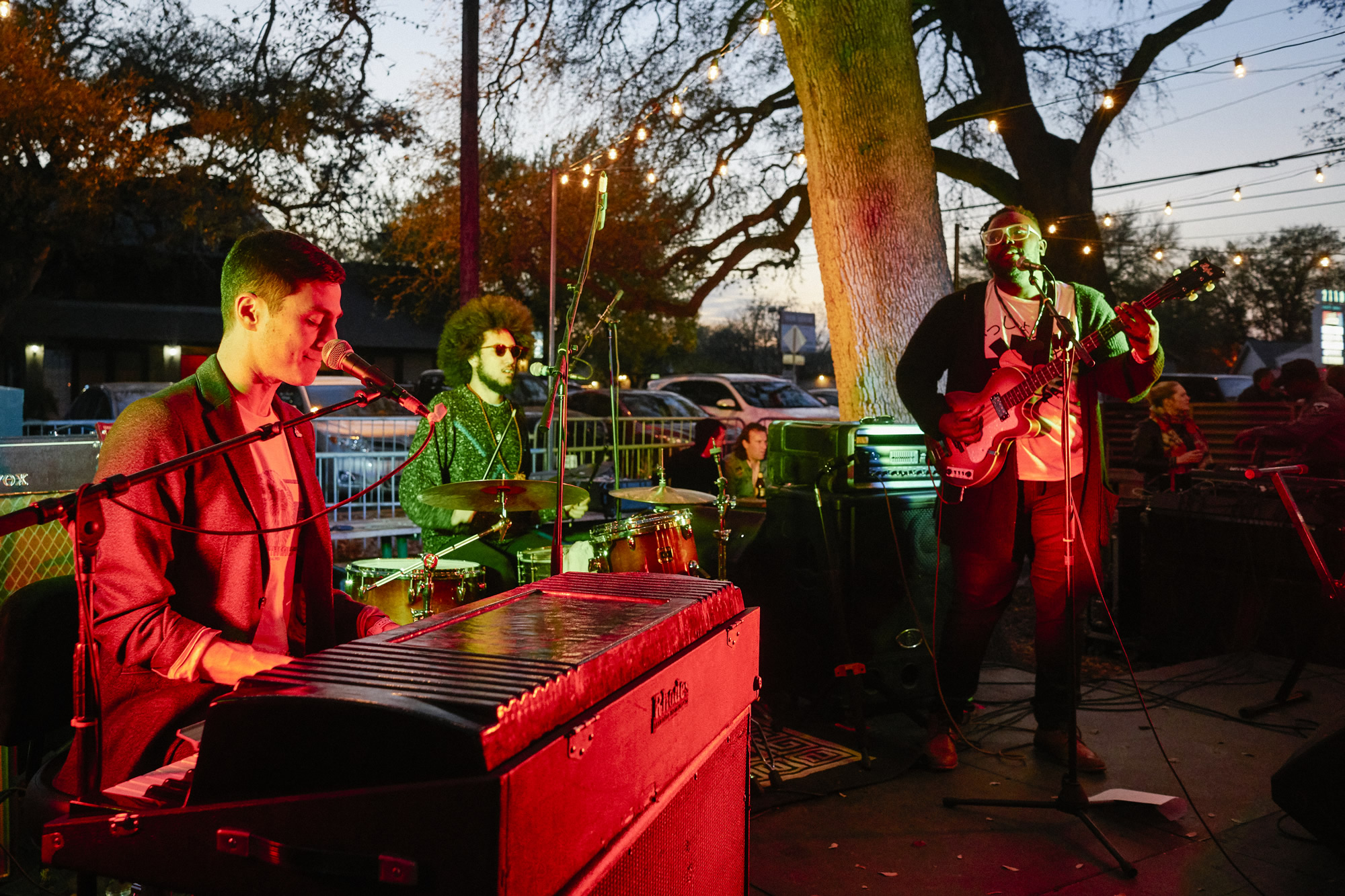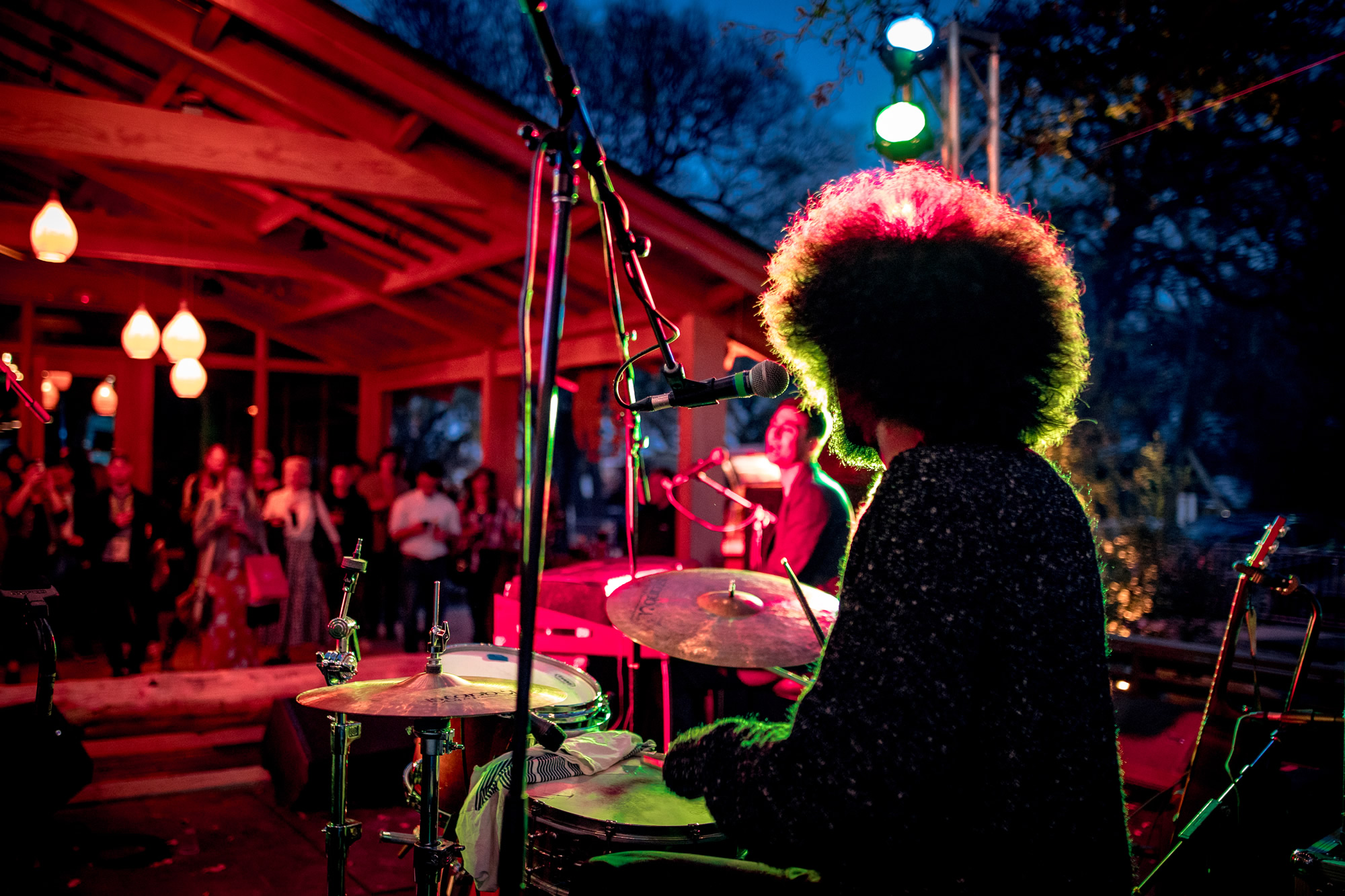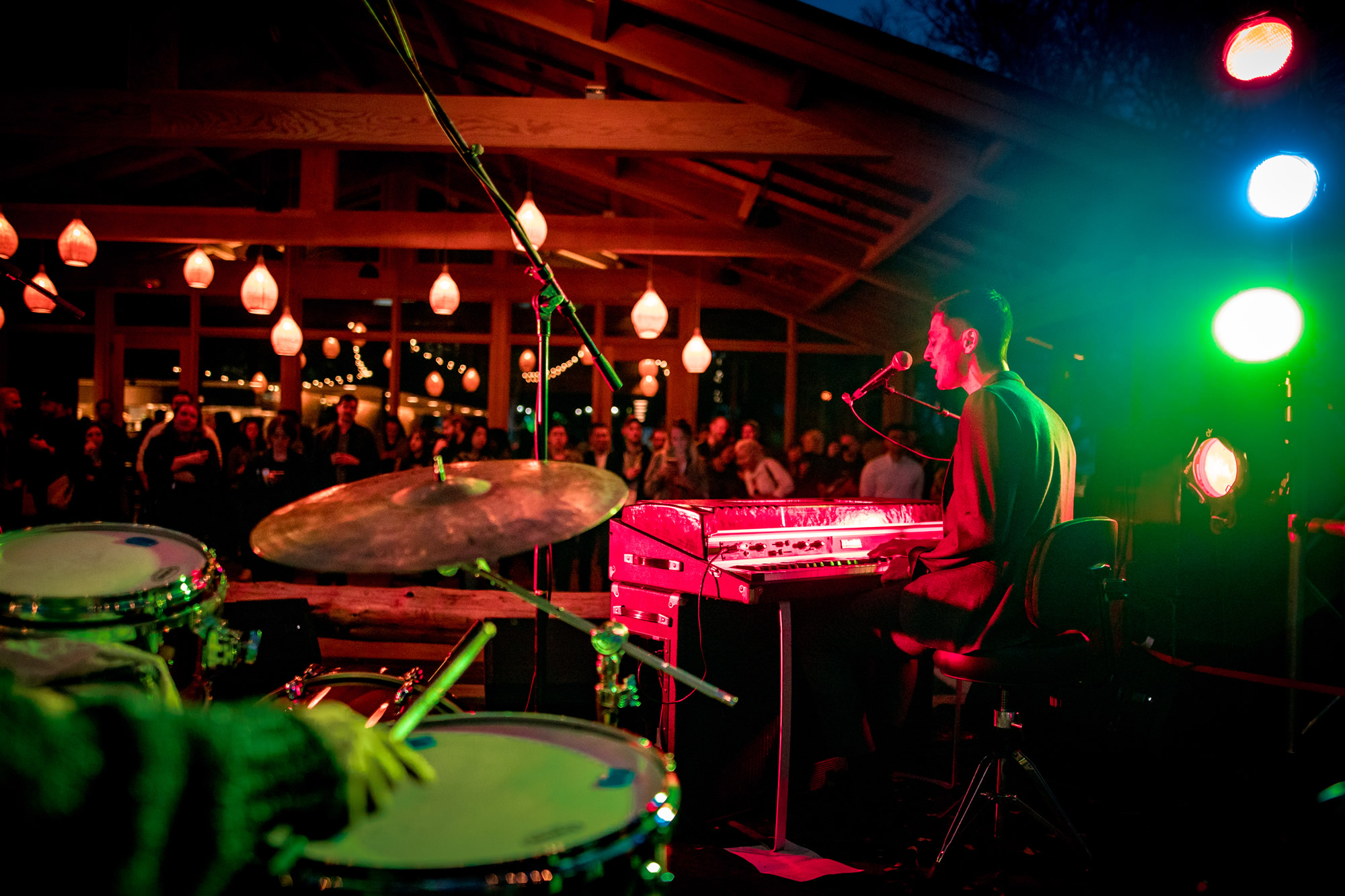 After the sun had set, Joey Dosik brought out his Rhodes, a killer rhythm section, and enough soul to give Al Green a run for his money.  His grooves can be found on his Game Winner EP and a forthcoming album on Secretly Canadian.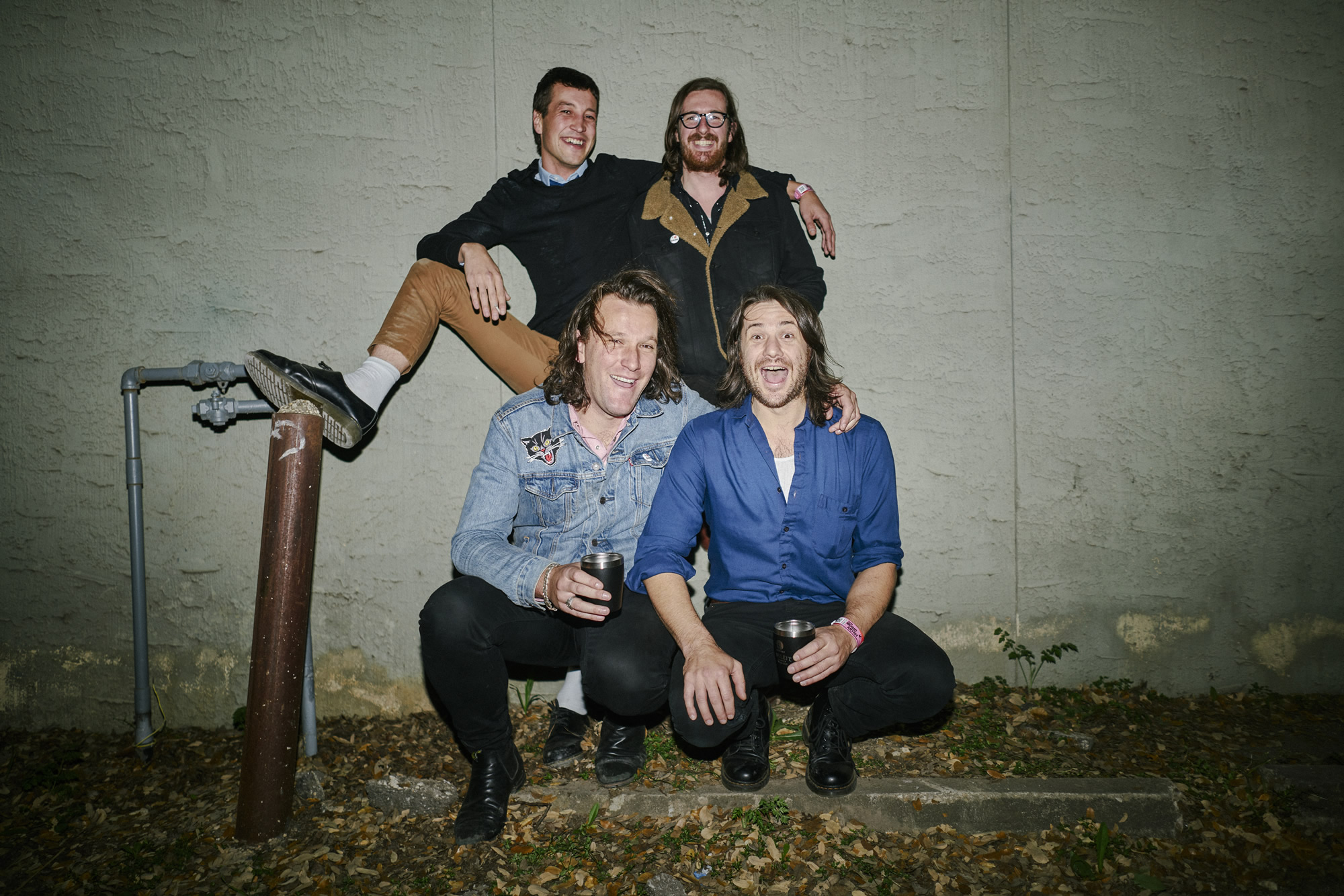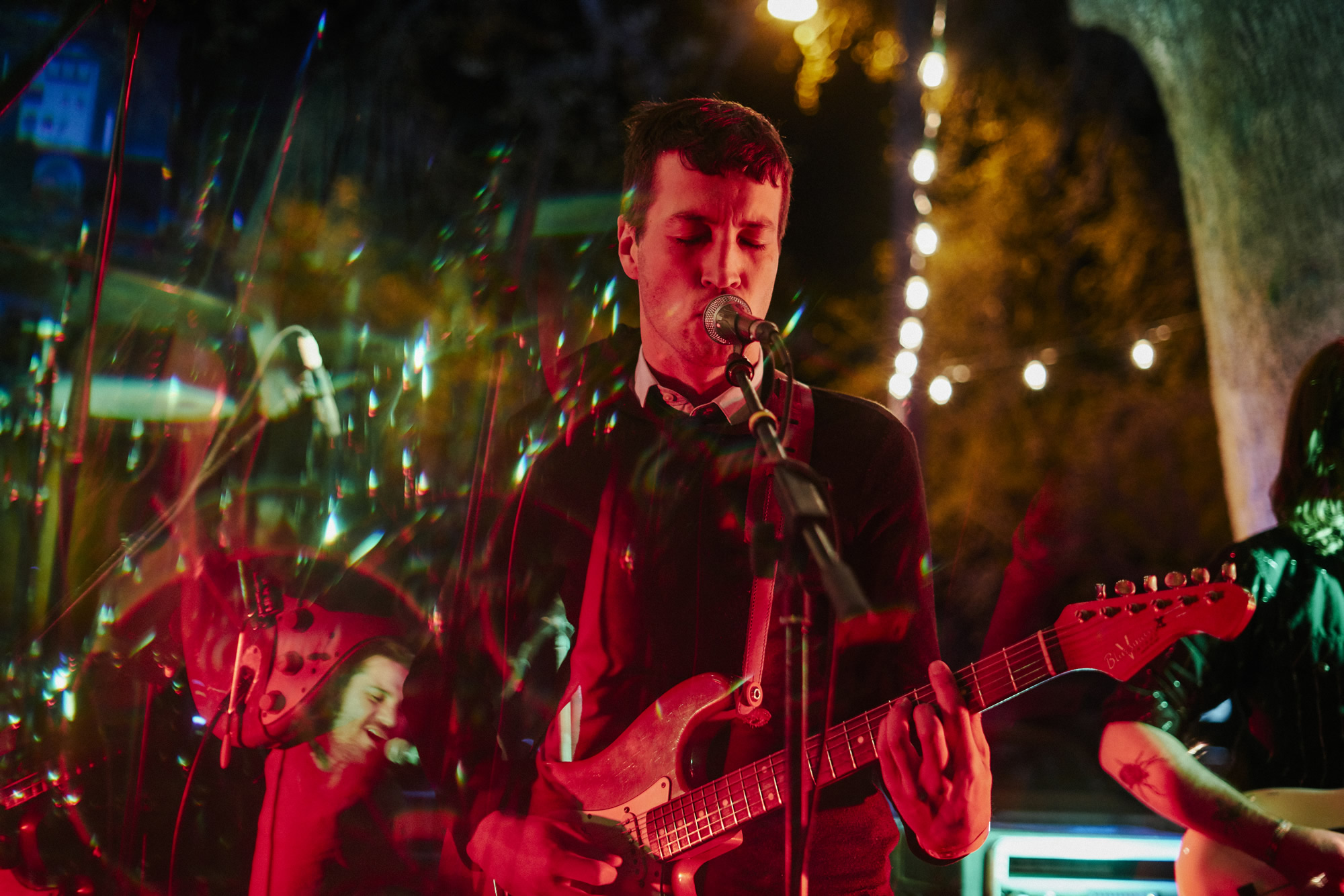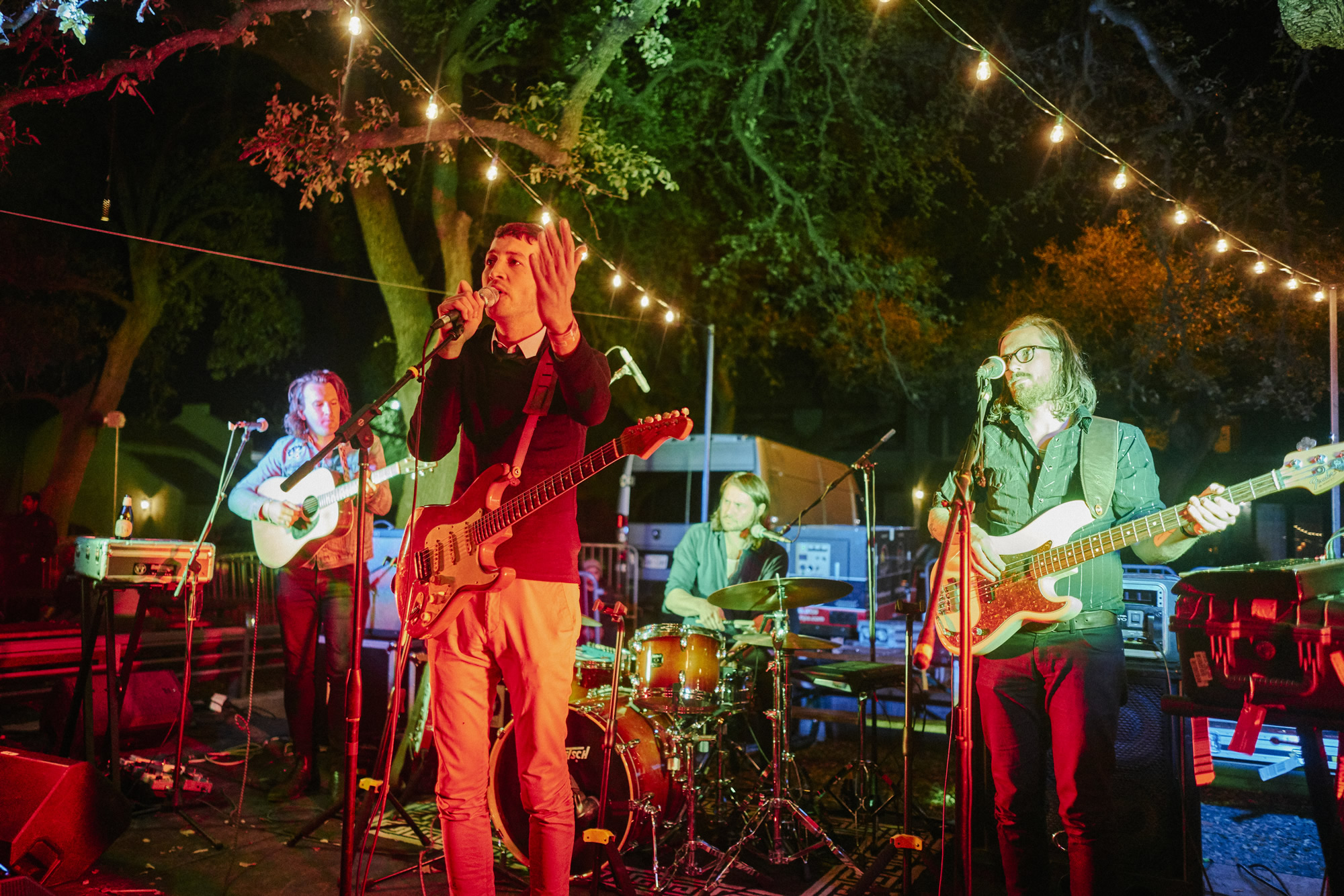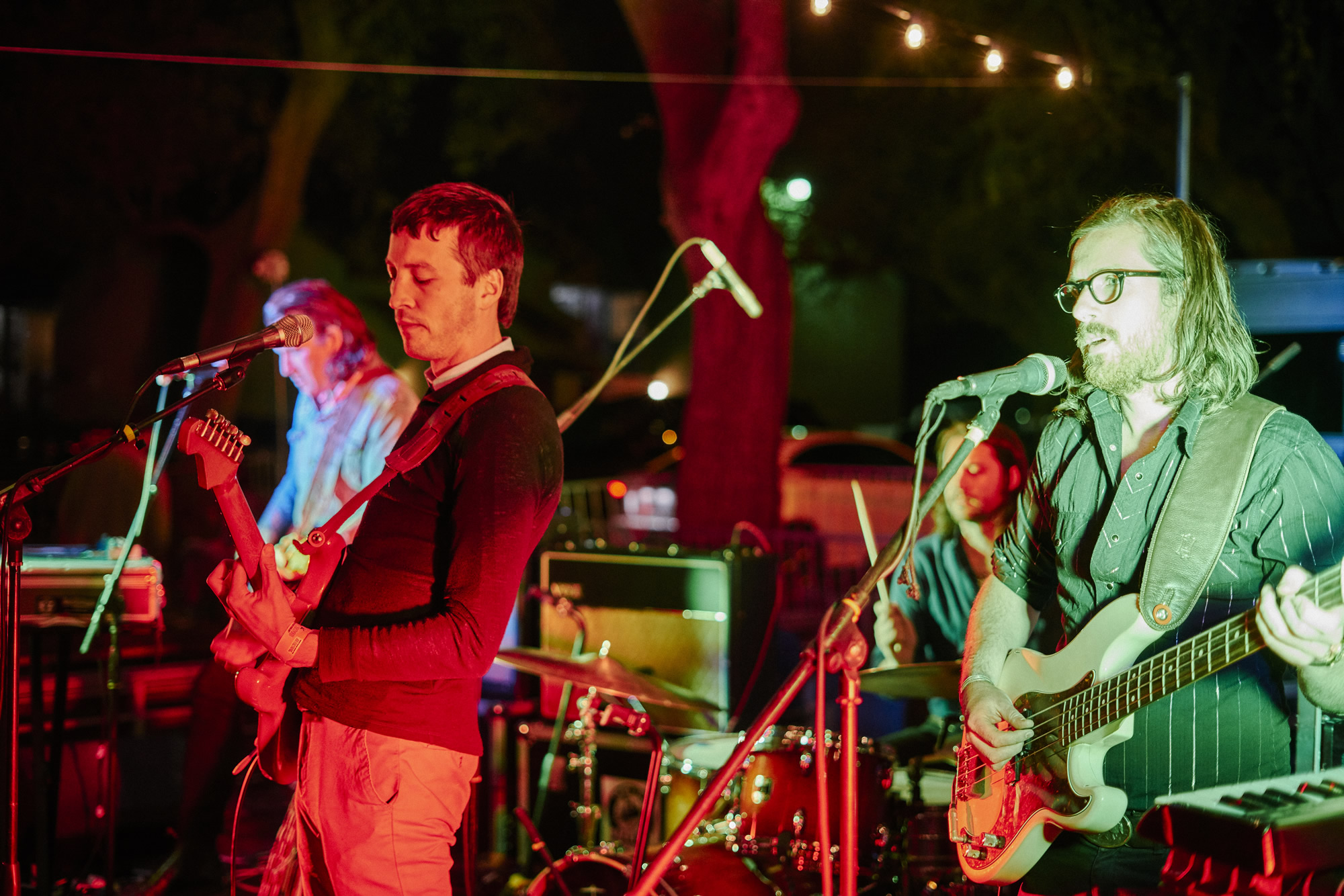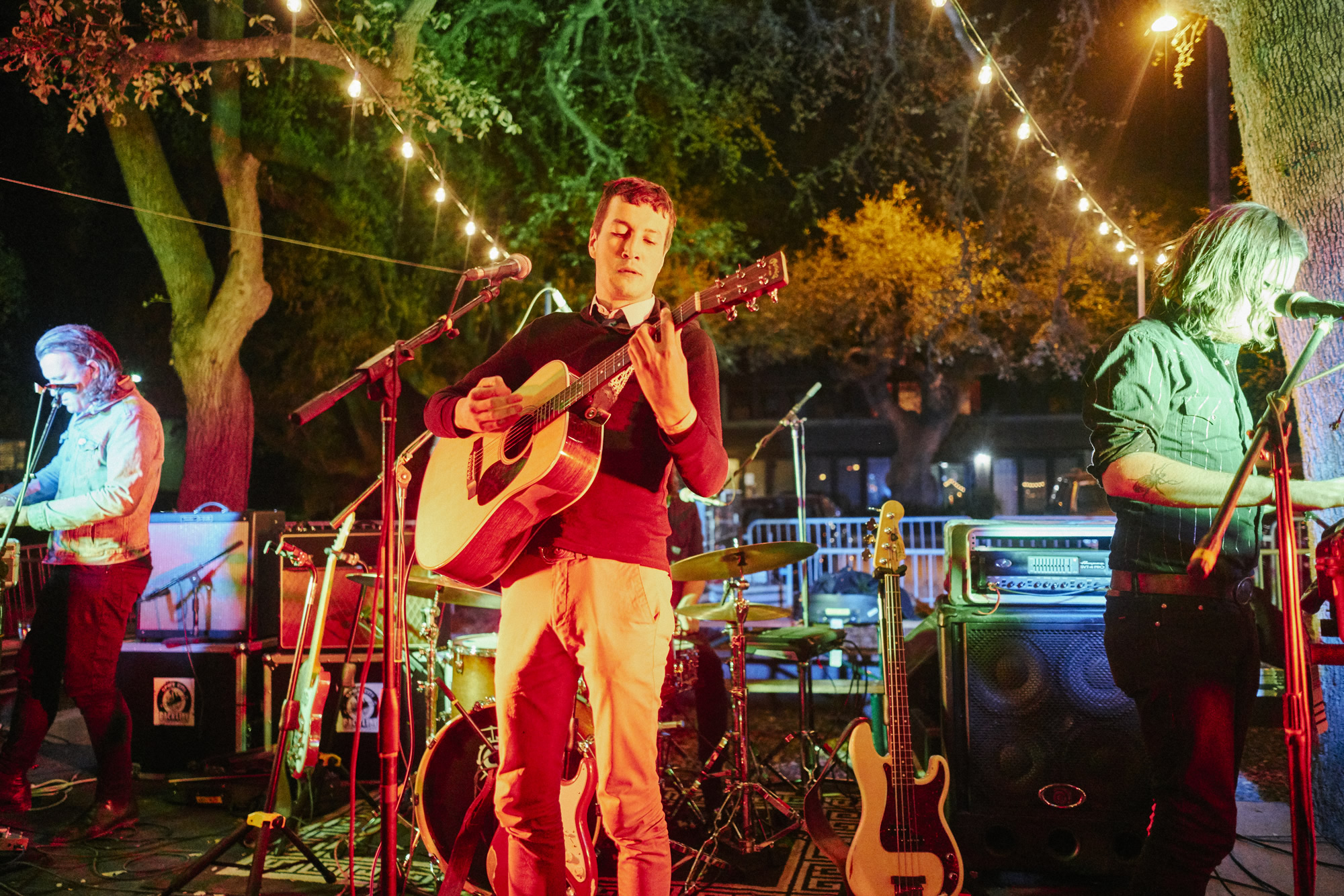 Marlon Williams closed out the night with a stunning performance that was simultaneously romantic and haunting.  Possessing a powerful voice that straddles Antony Hegarty and Roy Orbison, Williams and his four-piece band brought the house down with tracks from his latest album, Make Way For Love, available now on Dead Oceans.
Photos by: @mattliefanderson, @shuttrskunk, @evanbdudley