Road to Outpost Giveaway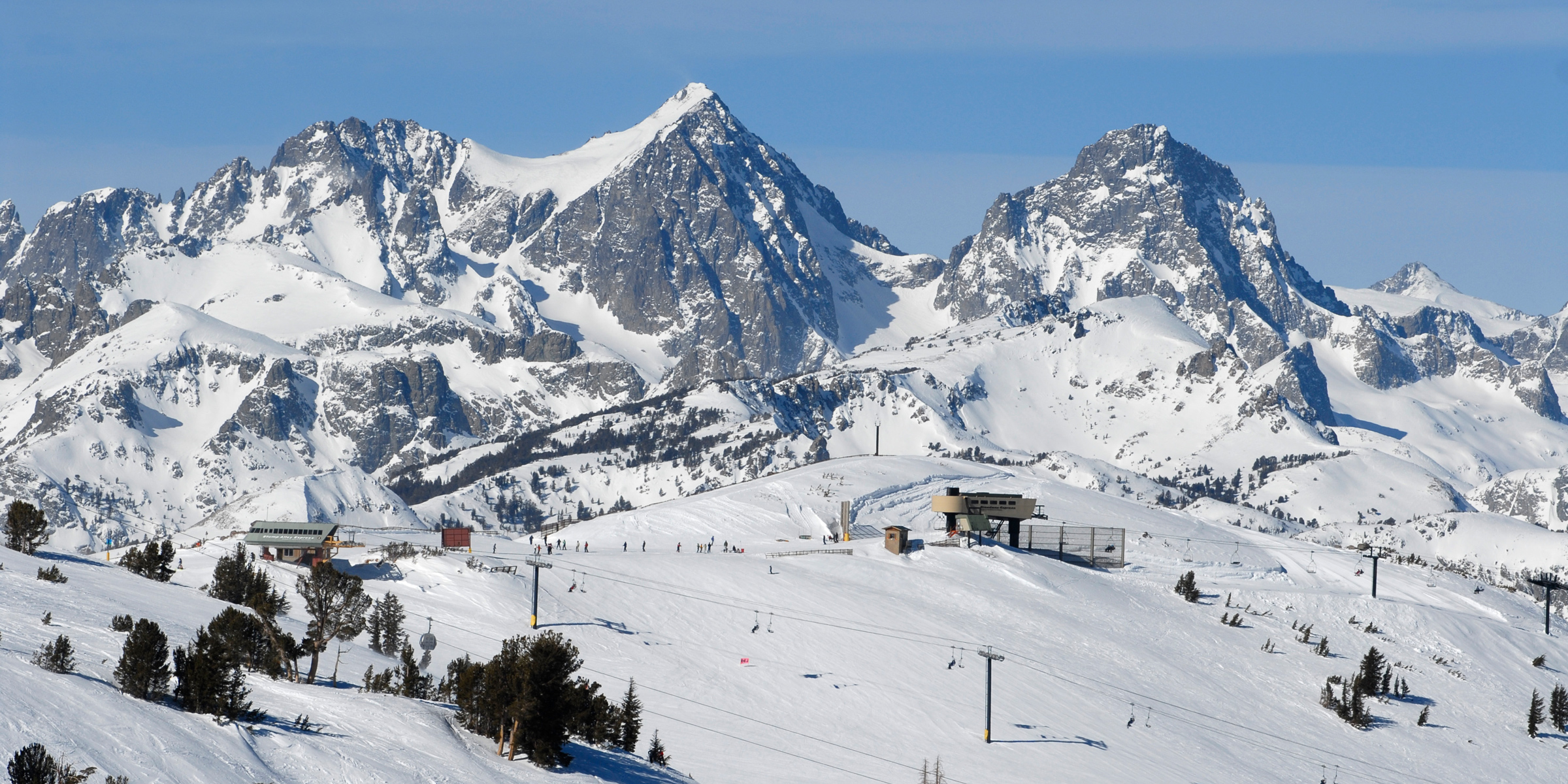 Win a 12 month Fort Membership with skiing and mountain biking, a Tepui rooftop tent, or $8,000 worth of other prizes in the Road to Outpost giveaway.
For the first time Outpost will be partnering with Mammoth Mountain and The Fort, Mammoth's new co-working space, on our inaugural winter event February 6 – 8, our first winter #outposttrade experience! One of the largest ski resorts in North America, Mammoth Mountain is the perfect alpine setting for a winter trade retreat. The Fort is a convenient, modern coworking space with lightning-fast internet, a stocked fridge and everything needed to get your work done while enjoying the high Sierra playground. To celebrate, we've created a giveaway along with a few of our friends as a chance for you to participate in this unique event.
Enter in the form below for a chance to win:
Grand Prize
One winner will receive a 12 month Fort Membership, which includes a Cali4nia Pass, Mountain Bike Park Pass and unlimited co-working access at The Fort. You can get some work done between runs, extend your trip a few days and enjoy the Sierras, a $1200 value, and…

$2,000 two all-inclusive tickets to Outpost at Mammoth Mountain, $329 GoTenna Mesh four-pack, $200 Snowplank Board from 10 Barrel Brewing, and $59 Sparkr Flashlight from Power Practical. Total Approx. Value of $5,124
Second Place Prize
One winner will receive a Ayer rooftop tent by Tepui, a $849 value, for all the adventure you can fit in 2018 and beyond, and…

$329 Tailgate Package from Drinktanks, $179 GoTenna two-pack, $140 Luminoodle Bascamp and Pronto battery from Power Practical, along with a $230 Airloft Quilted Jacket, $65 Merino Liner Cap, and $60 Wool High Collar from Western Rise. Total Approx. Value of $1,852
Third Place Prize
One winner will receive a $600 rental credit to take out a fully-kitted Pacific Overlander vehicle out of San Francisco for 4-days and…

$329 Tailgate Package from Drinktanks, $100 Western Rise Gift Certificate, and a $59 Sparkr Flashlight by Power Practical. Total Approx. Value of $1,088
Click to find out more about these amazing Outpost partners: