Conversation With Reuben Wu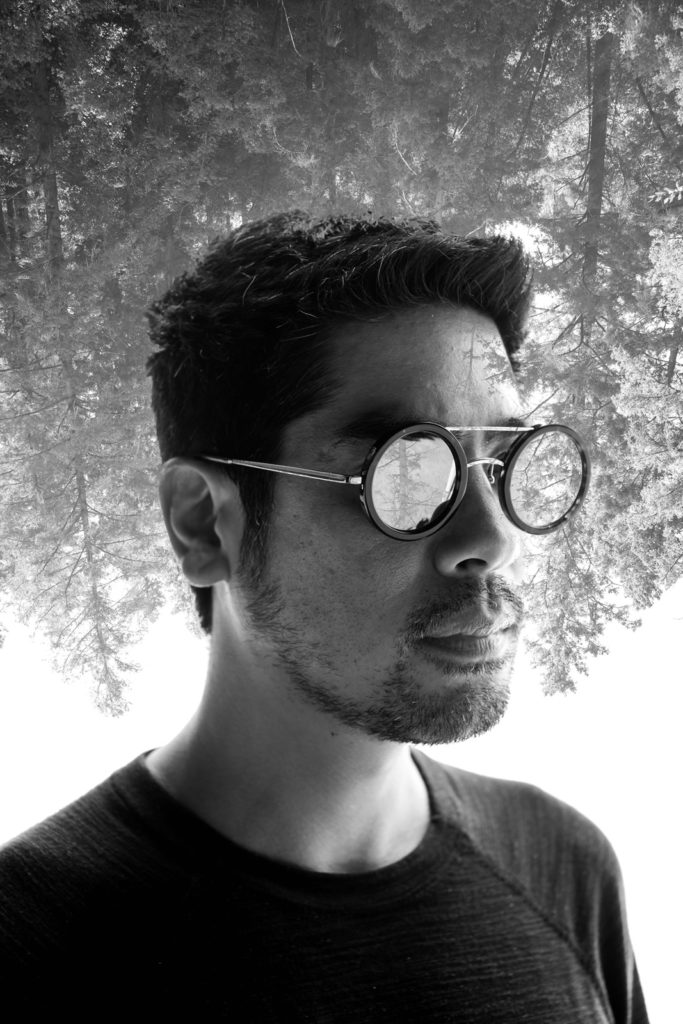 Portrait by Lance Skundrich taken at Outpost.
Reuben Wu aptly represents The Outpost attendee. He began his career as an industrial designer in 2000 while co-founding the popular synth-pop outfit Ladytron. He moved full-time into Ladytron in 2002 and began honing his photography chops through tour documentation. Eventually, he built a career in photography and design, creating artwork for the likes of Zedd and designing campaigns for Apple, Land Rover, Google, and many more. He's a talented man of many shades and pushes the boundaries between brand, photography, culture, and music.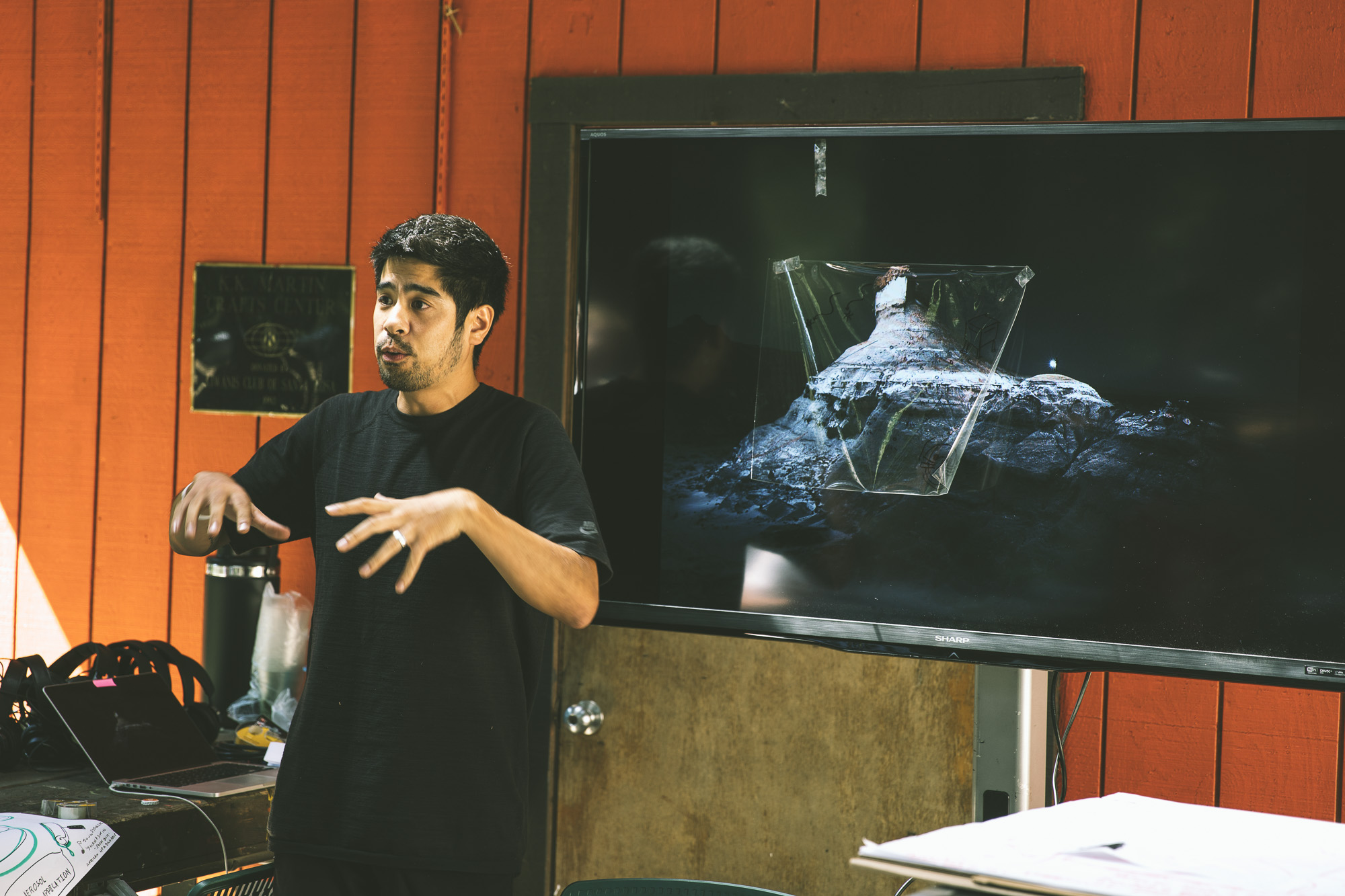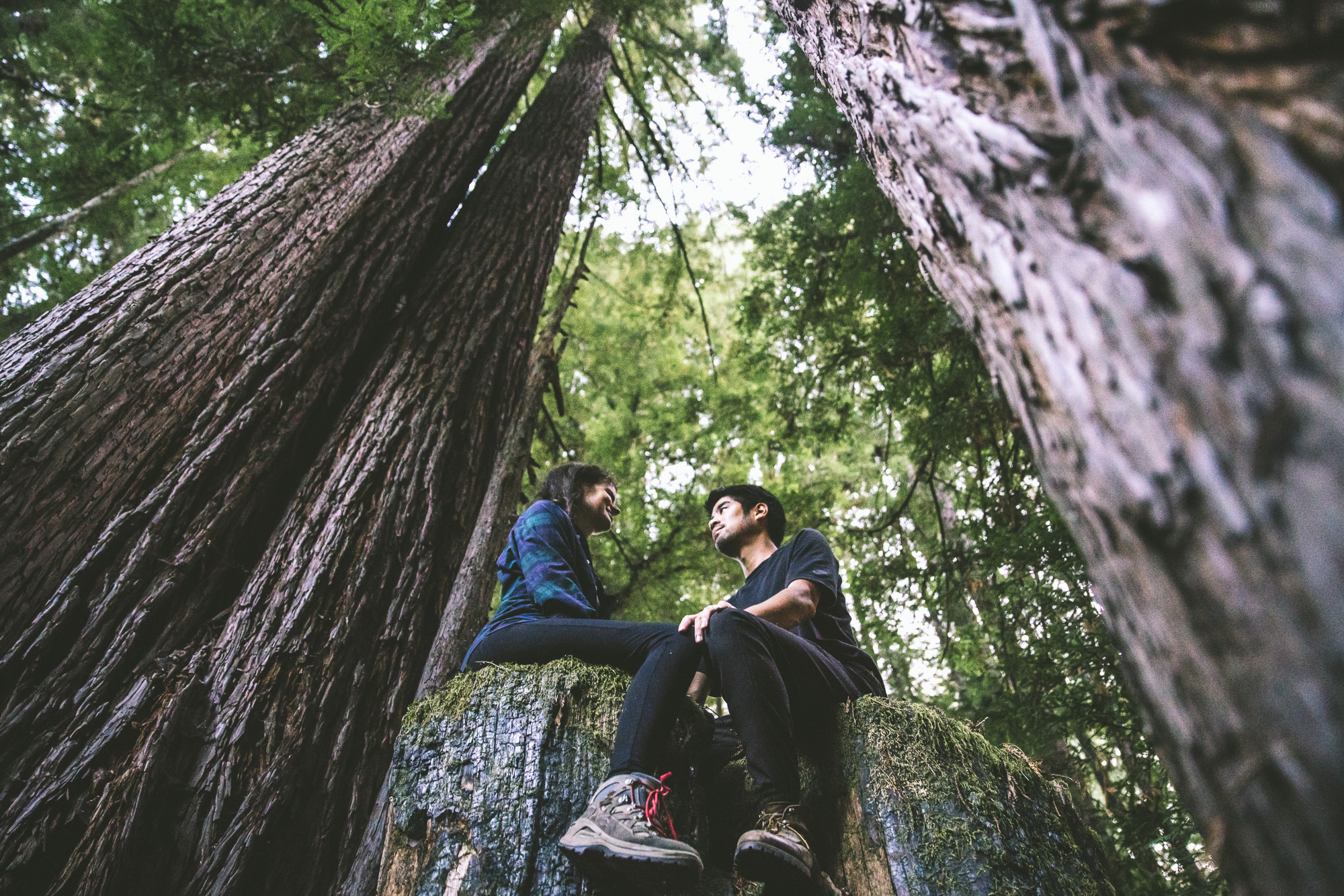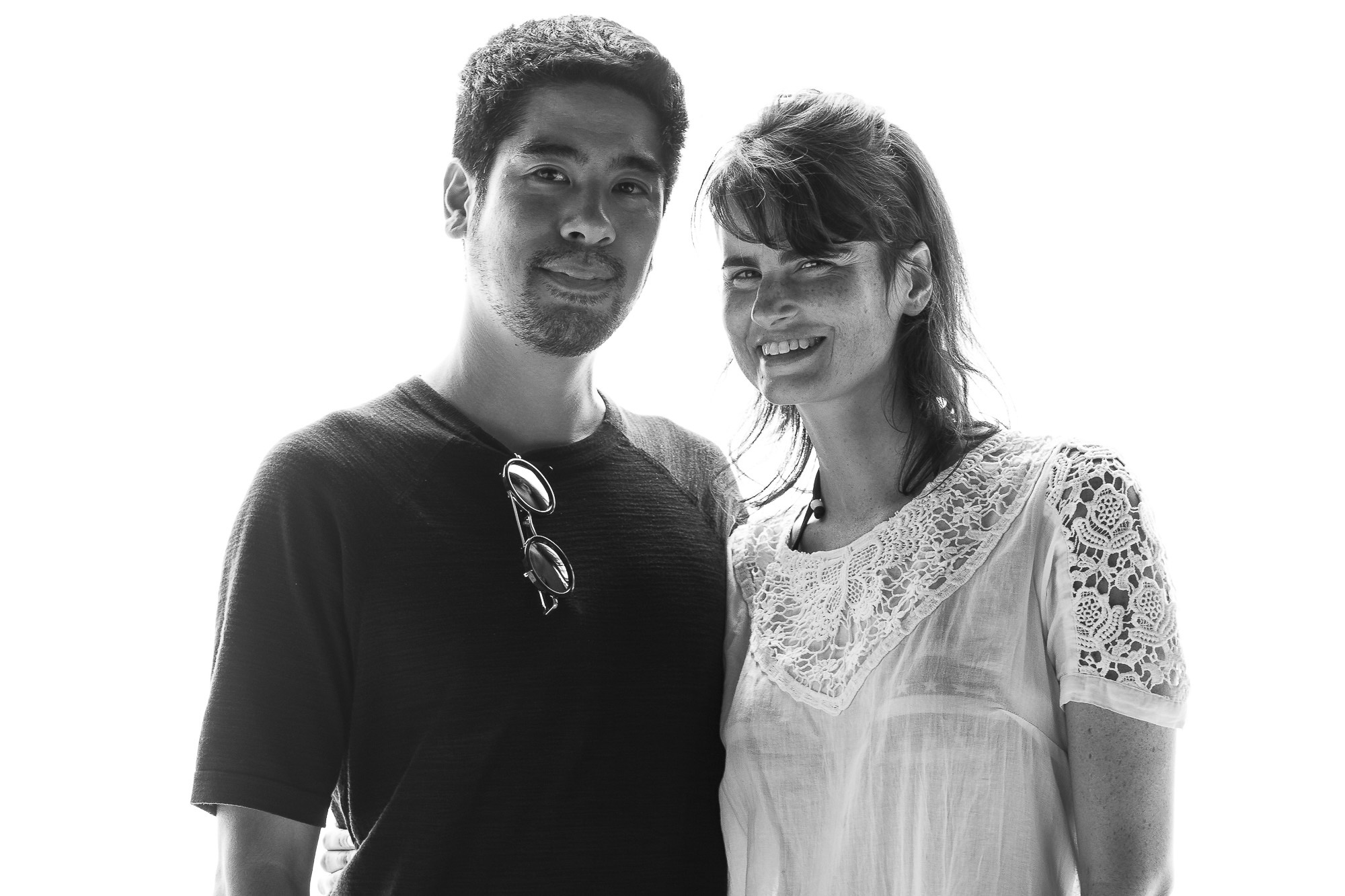 Reuben sat down with Red Rainey while attending The Outpost at Camp Navarro, his second Outpost and first time participating in a workshop via Lee Anderson's Biomimicry workshop. Reuben discusses his versatility and provides his insight into the intersection of technology and nature.
More about Reuben and his work at ReubenWu.com or you can follow him on instagram: @itsreuben A few selects of Reuben's work below.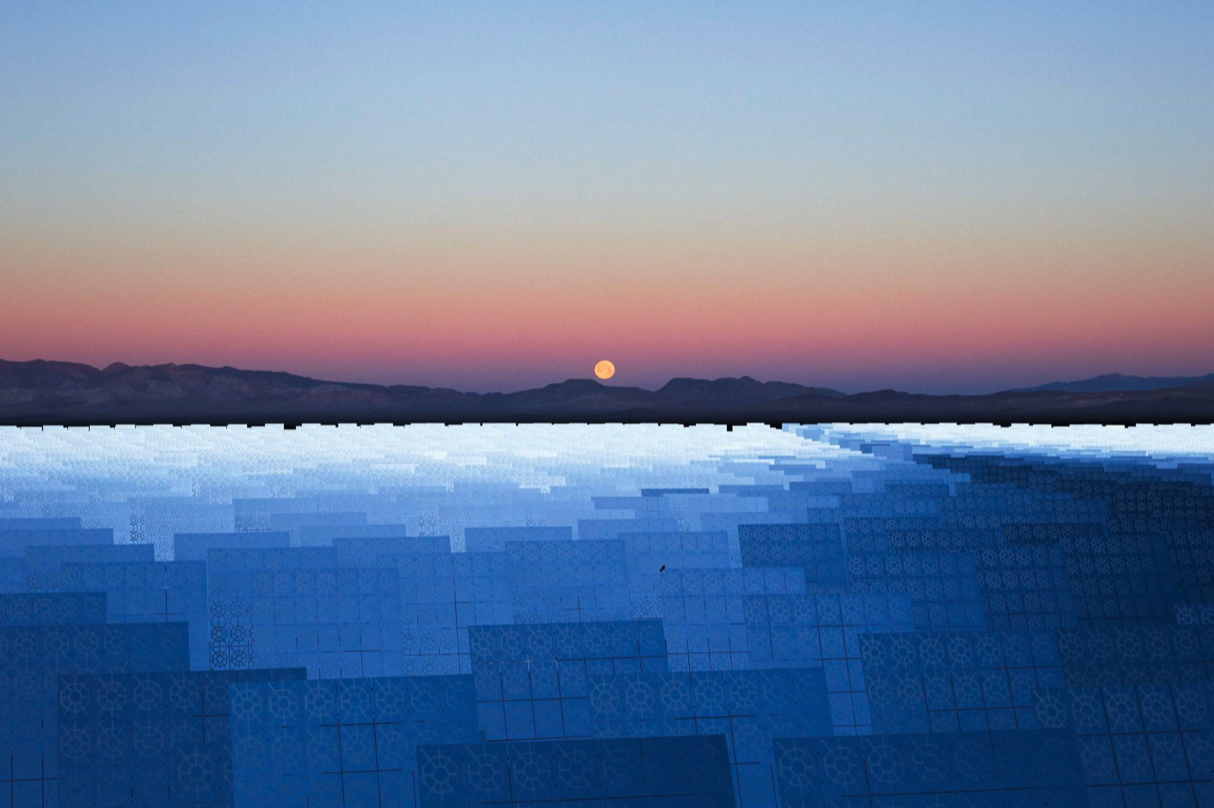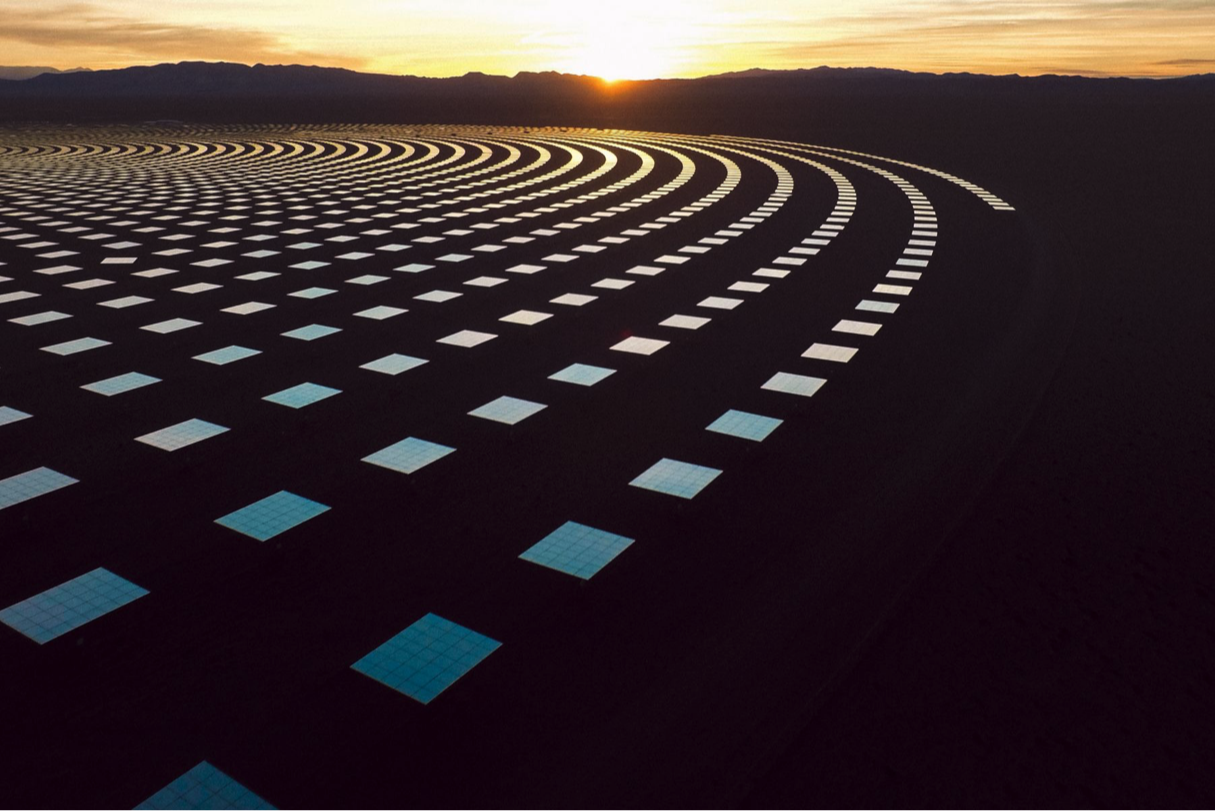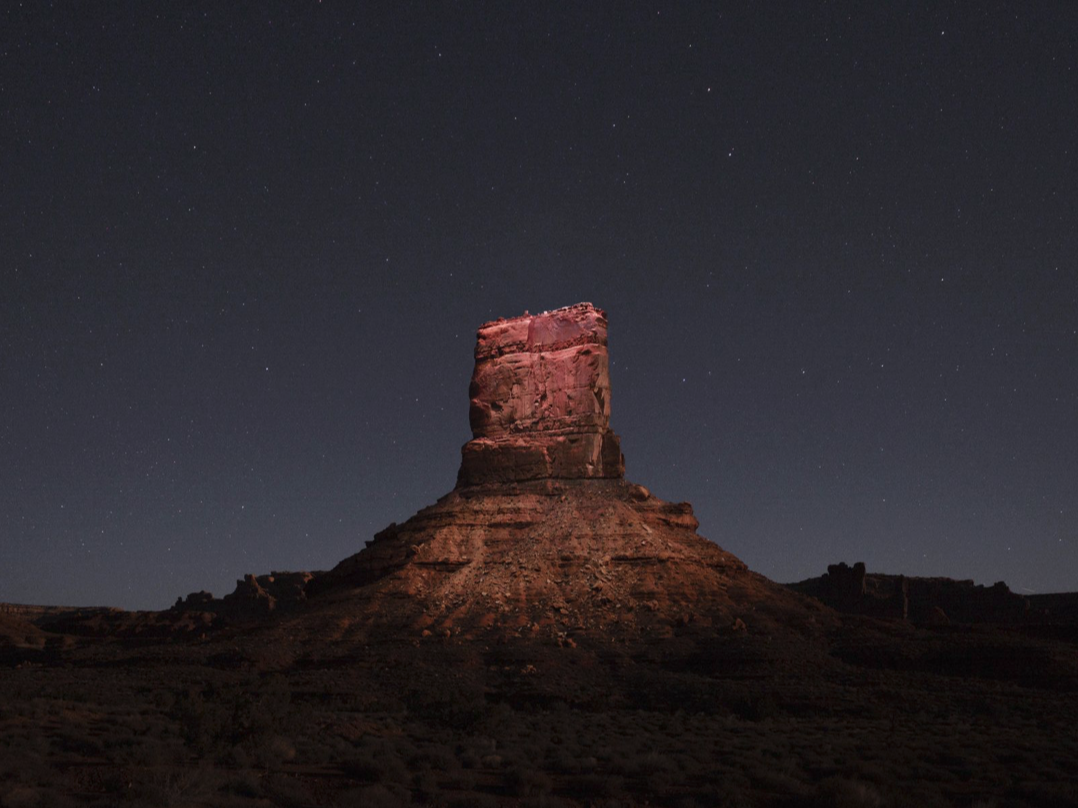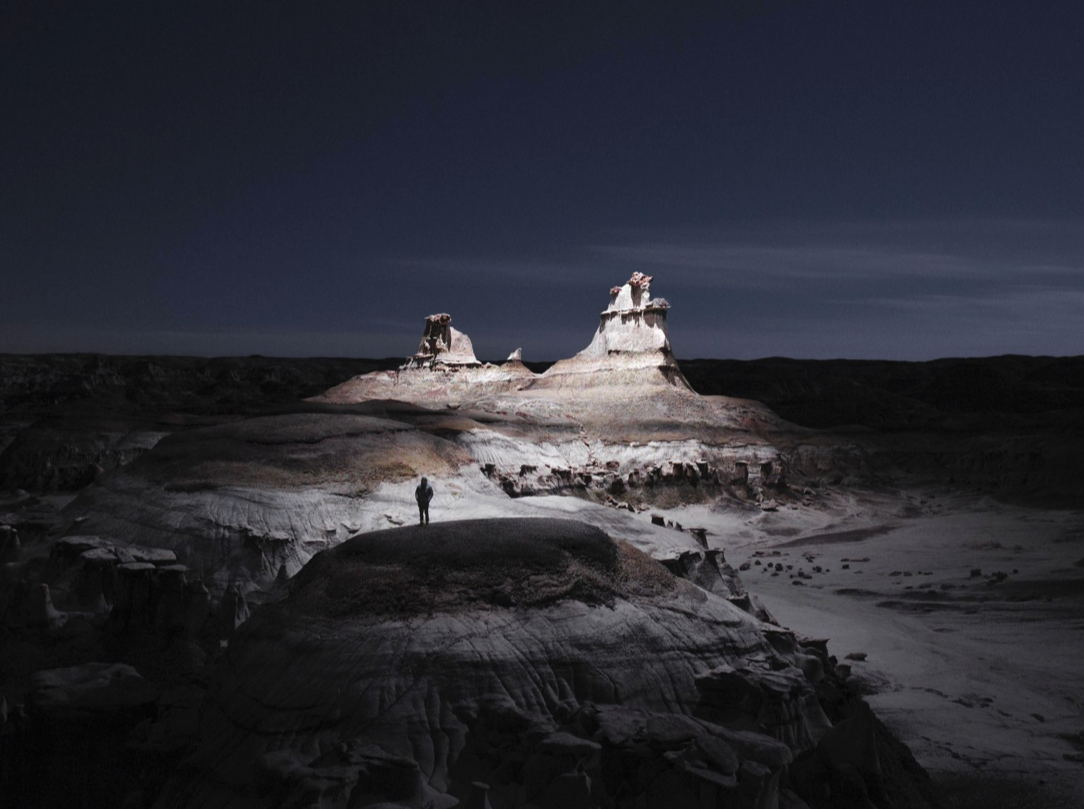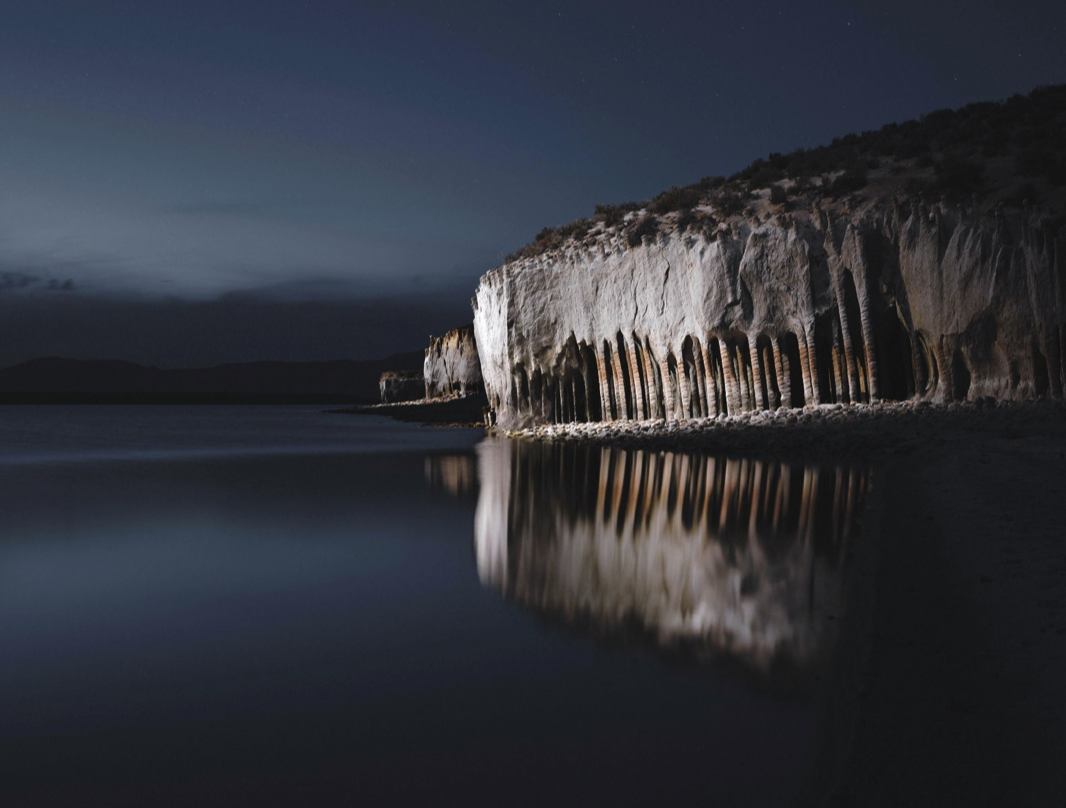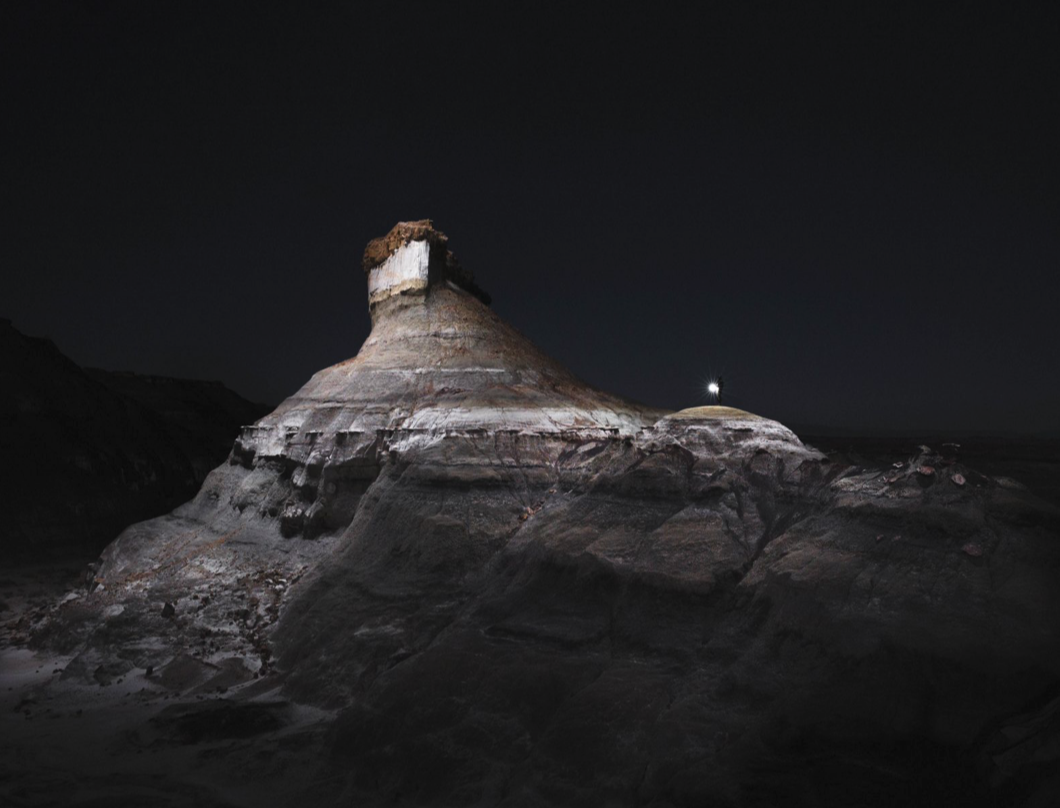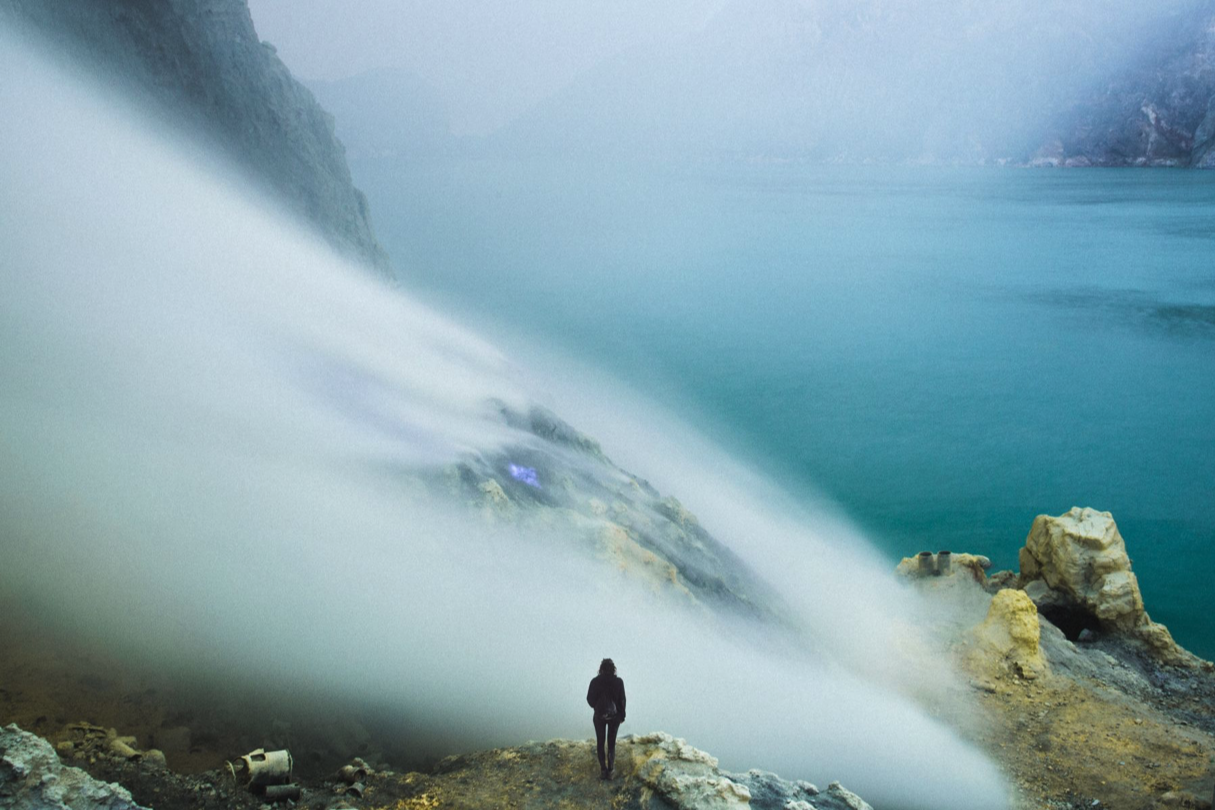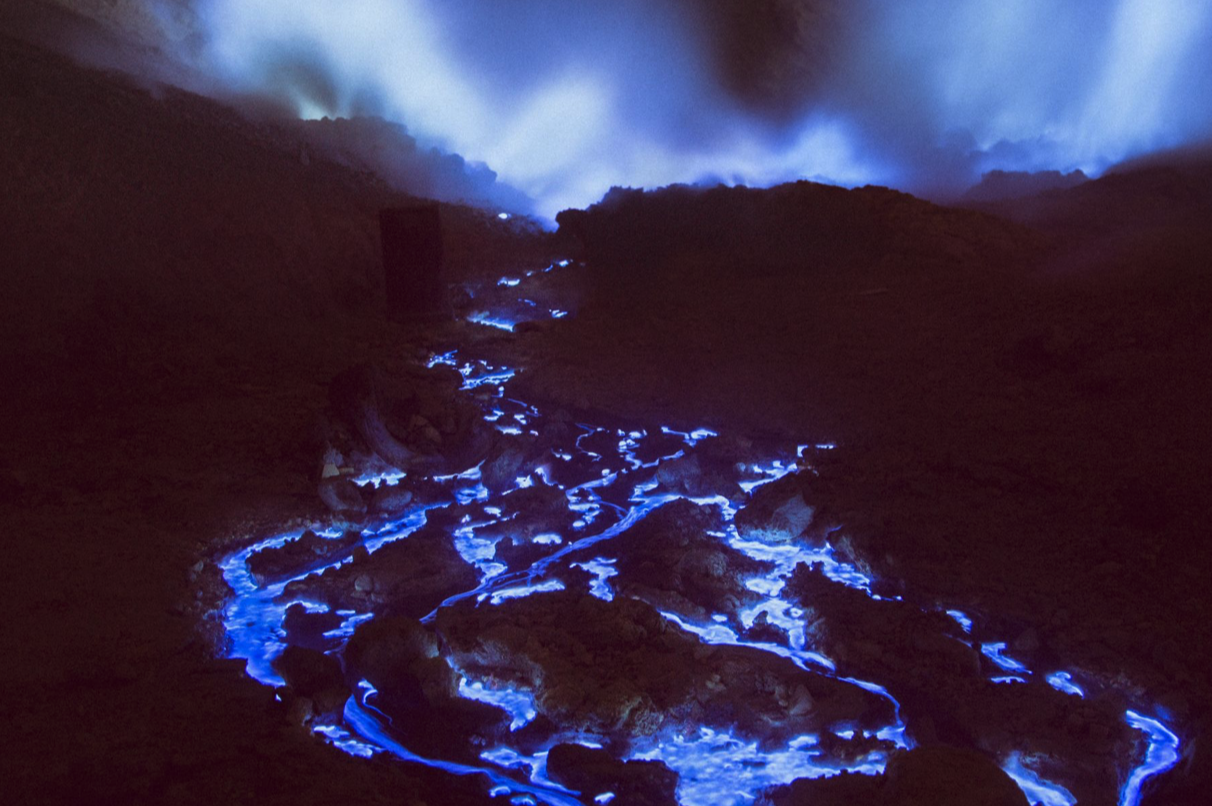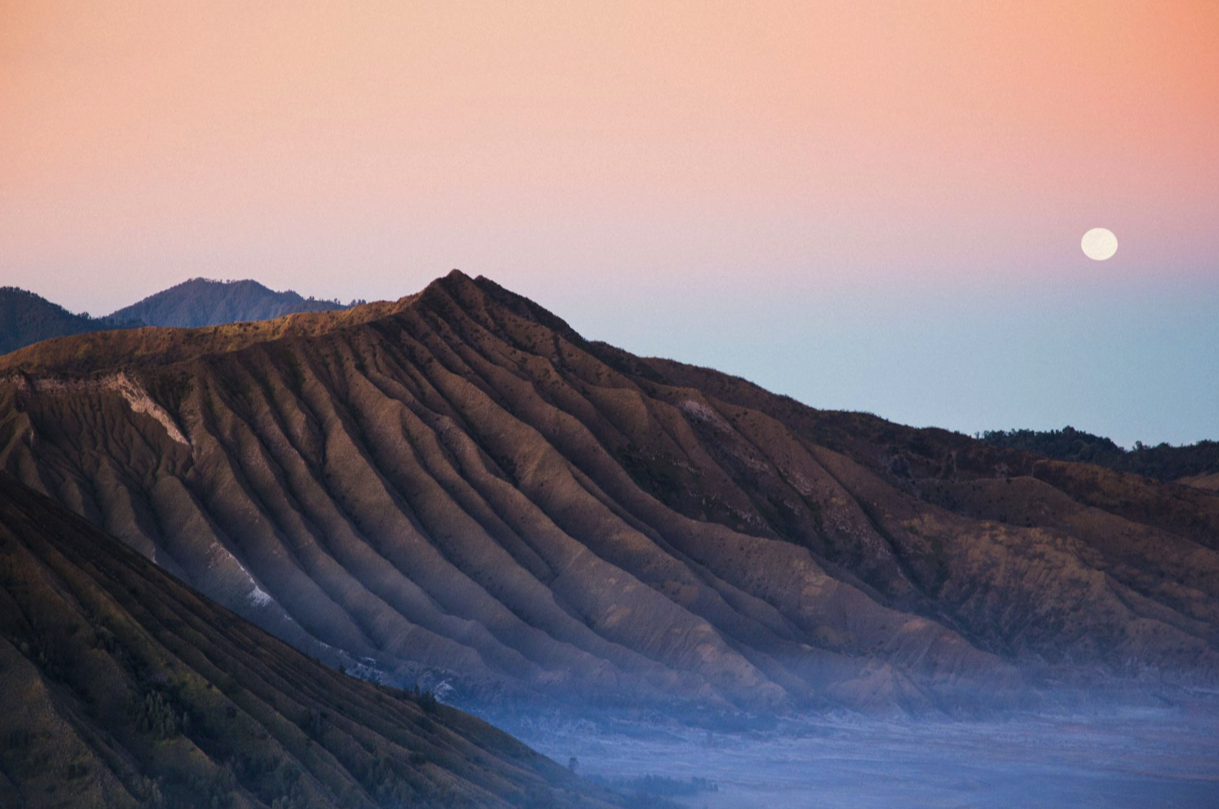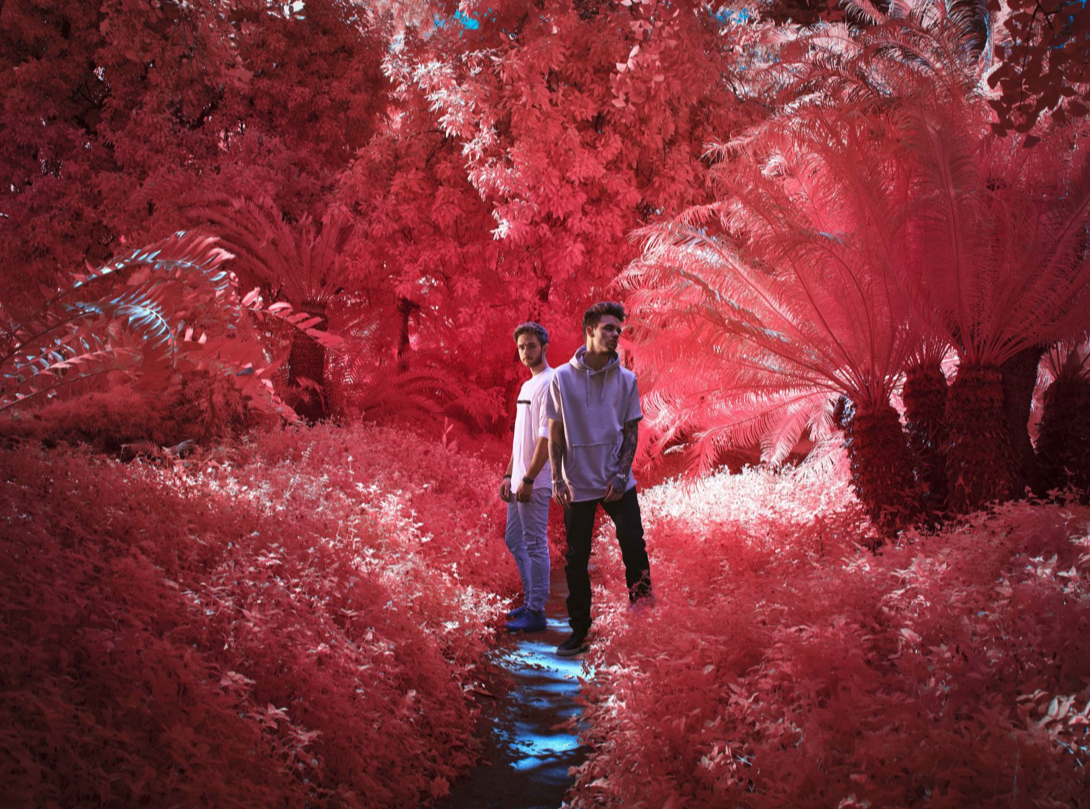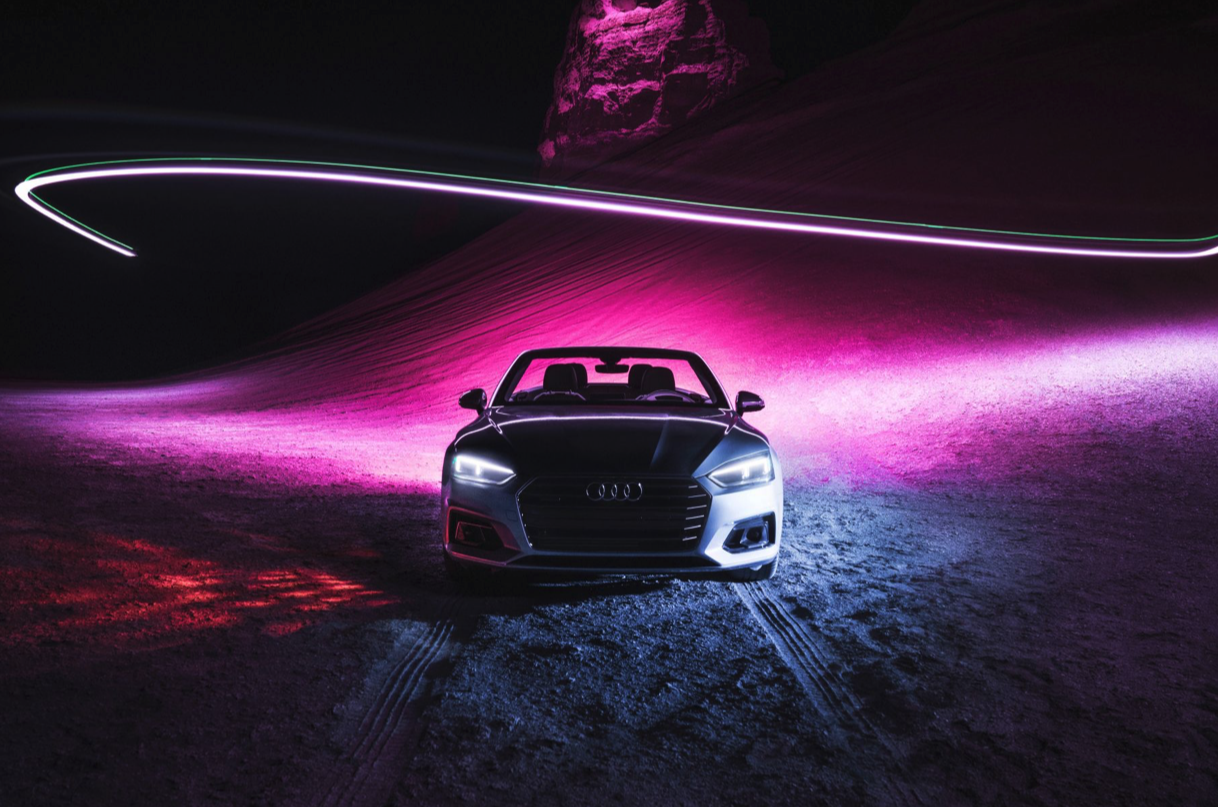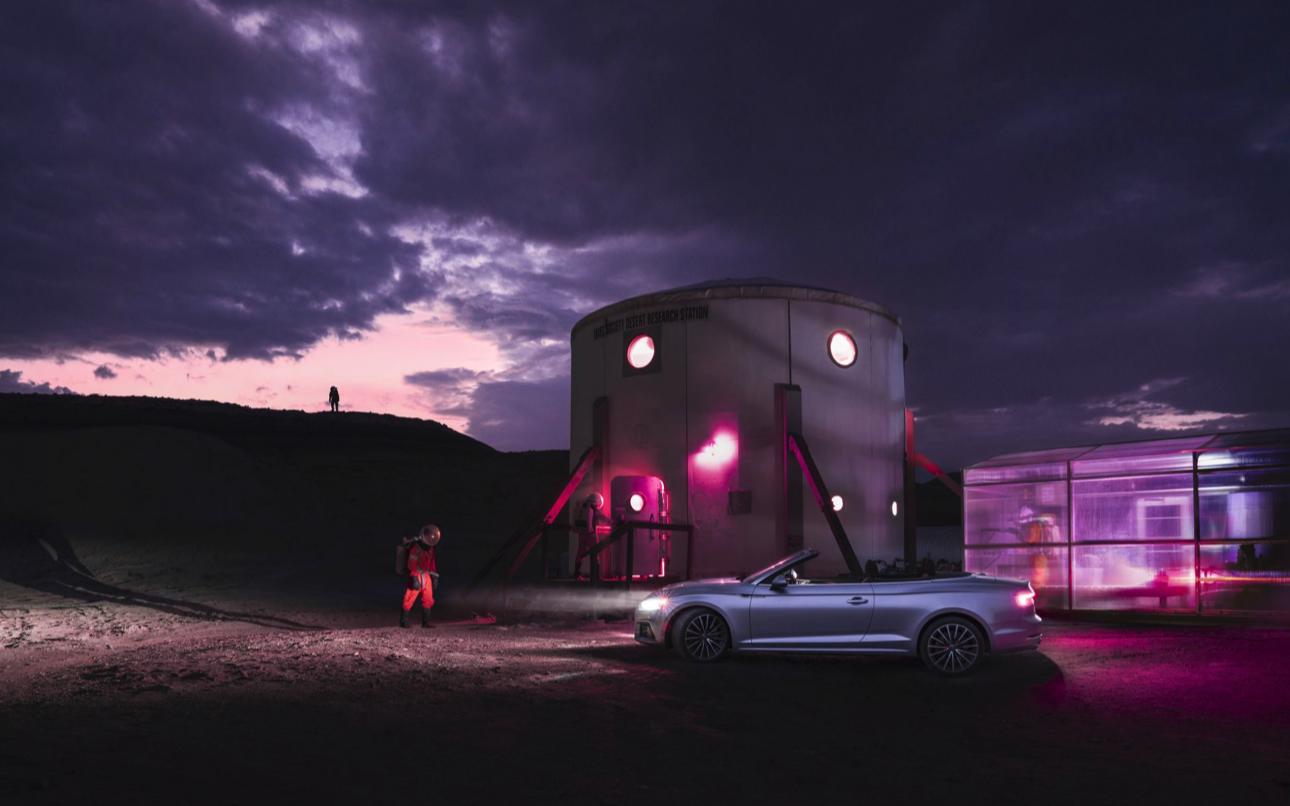 More recently, Reuben and his band mates from Ladytron are launching their first album in seven years, listen to the first single, "The Animals" below. The group is raising money for the LP through a Pledge Music campaign. Donate now to receive the album and goodies from the band before the end of April, 2018! Follow along as it all goes down, follow @ladytronmusic.