The First – Outpost : Bodega Bay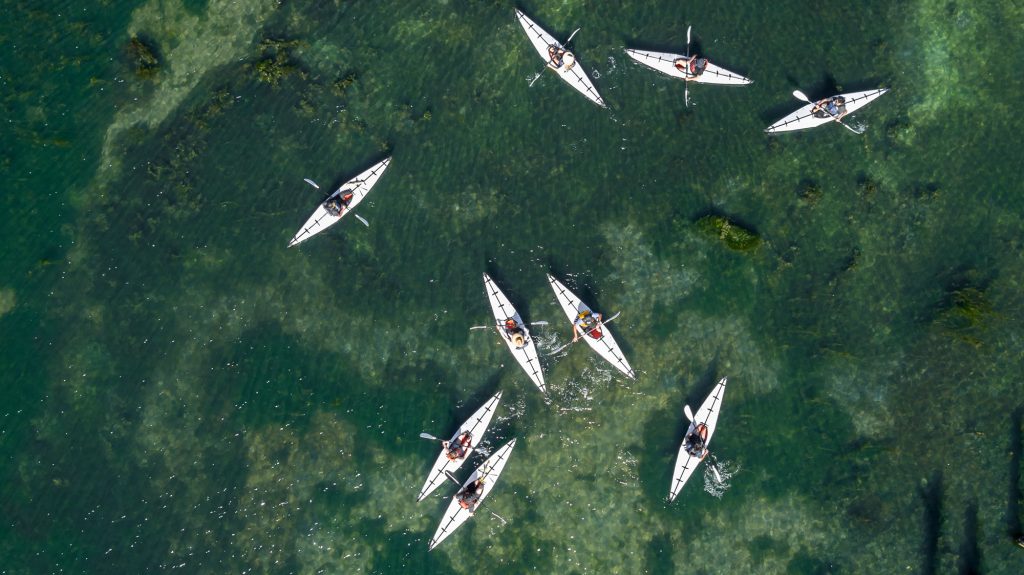 By Liv Combe
Over a rare sunny and warm weekend in Bodega Bay, a small coastal town two hours north of San Francisco, a year's worth of planning culminated in Outpost. Outdoors movers and shakers from around the country – San Francisco, Salt Lake City, Minneapolis, New York, Portland – caught flights, battled traffic, and made their way to the 378 acres of Chanslor Ranch, our home away from home just off Highway 1.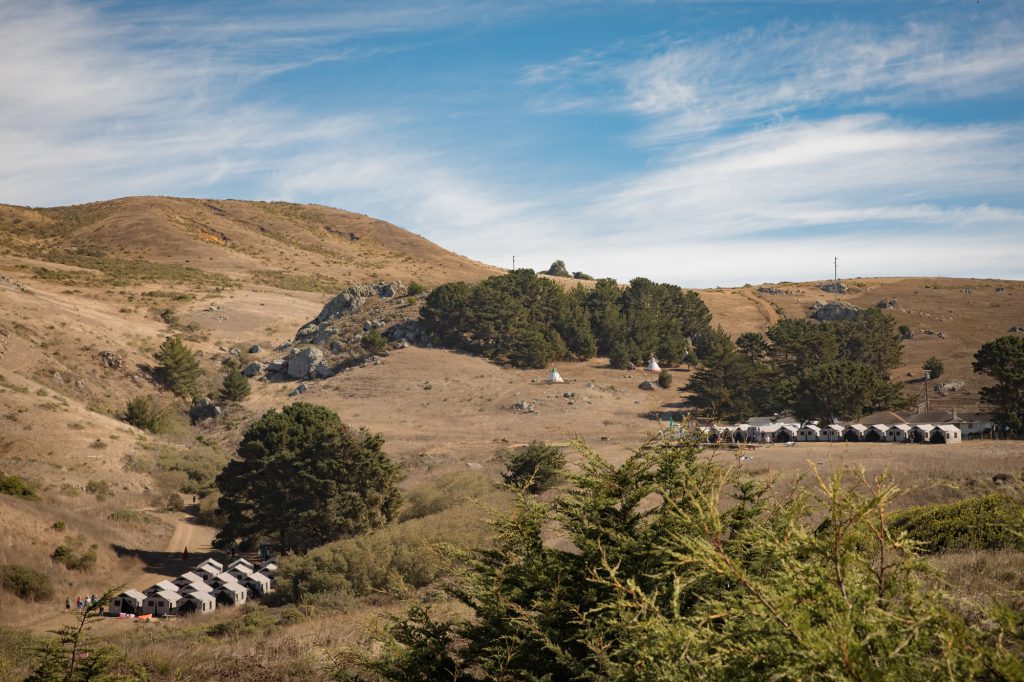 photo by: Evan Dudley
The idea for this weekend began, as all the best ones do, over beers. One evening after work, a few friends and business partners in the Bay Area found themselves lamenting the traditional outdoors trade show model – why did it have to be such a dreary event, one long series of forced small talk and shaking hands and meandering around vast convention centers, when all anyone was really doing was counting down the hours until the parties started? Why couldn't they just skip straight to when the real connections began?
So they did. And their vision come to life was impressive, to put it mildly – safari tents, wood-fired pizza ovens, fire pits and stages and endless rows of inflatable couches to fall into and look at the night sky – but the people who came together were, as always, the stars of the show. I didn't know everyone, but even complete strangers were only separated from me by a few degrees, which quickly disappeared as we all stood watching the incredible pink sunsets over the water or shimmied to some live music together in the barn. It made me wonder why I don't already treat everyone like they're just 48 hours away from being my good friend, someone I'll visit when I make my way out to their city.
As the weekend's activities kicked off, we had even more chances to get to know our fellow Outposters – nothing brings people together better like learning a new skill (hello, making fire with twigs), diving back into an old one (the cold waves were rough on a surfboard, but the impromptu beach party soothed bruised bodies and egos), or exploring unchartered waters (kayaking on Bodega Bay? Yes, please).
I'd say that was the very best part of Outpost – even more so than laying out under the stars at night, the way the beer flowed like, well, wine, or being able to use products in their natural element, exactly where they were designed to be used – was the chance to finally meet in person people you'd known only through email; to put countless faces to names; to spend not just an evening drinking and being merry with old and new friends, but an entire weekend. It's those connections, I think we can all agree, that last a whole hell of a lot longer than a handshake. We're all ambassadors for the experience now.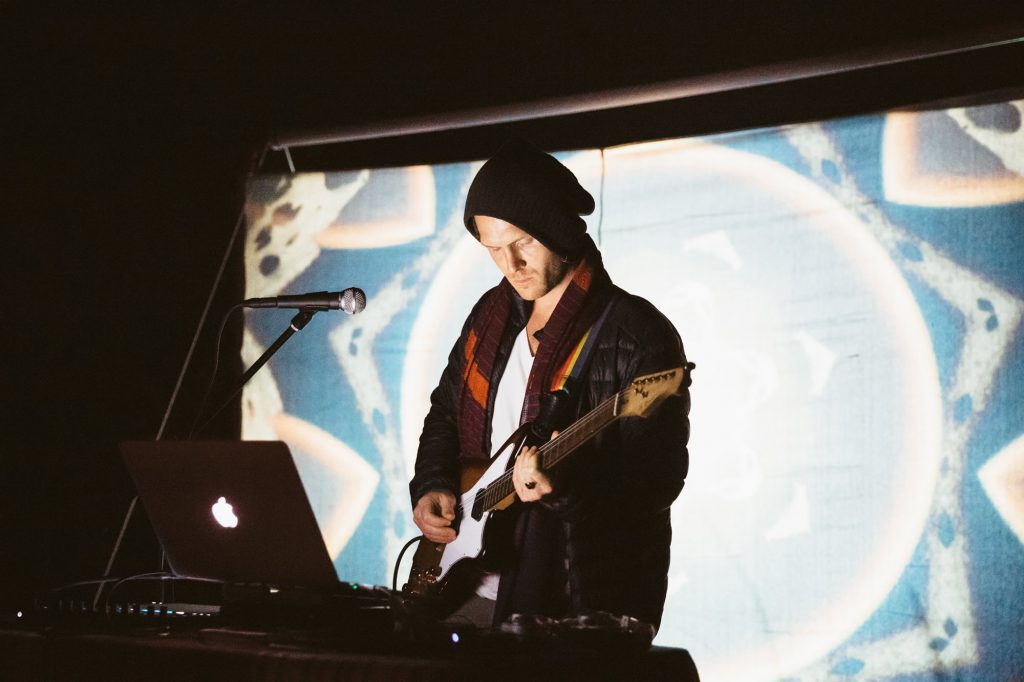 Christopher Willits performing during the PAX Starry Night experience
photo by: Jules Davies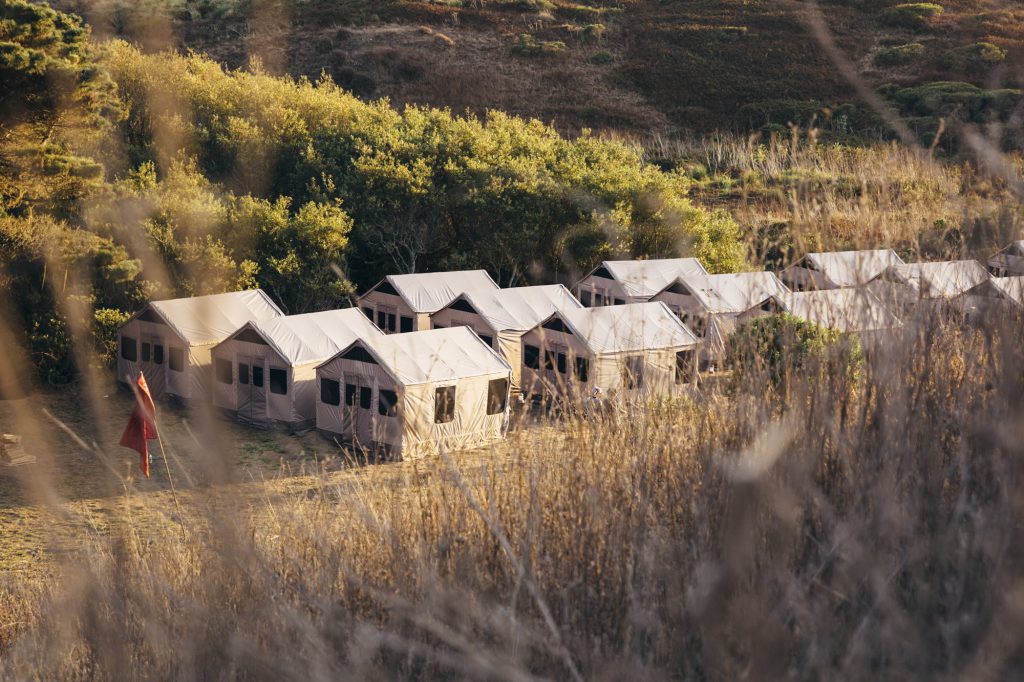 Our shelters for the weekend. Thanks to Barebones, Rumpl, and Goal Zero
photo by: Jules Davies
The secret whiskey bar in the middle of the woods was pretty special. Thanks Forty Creek
photo by: Jules Davies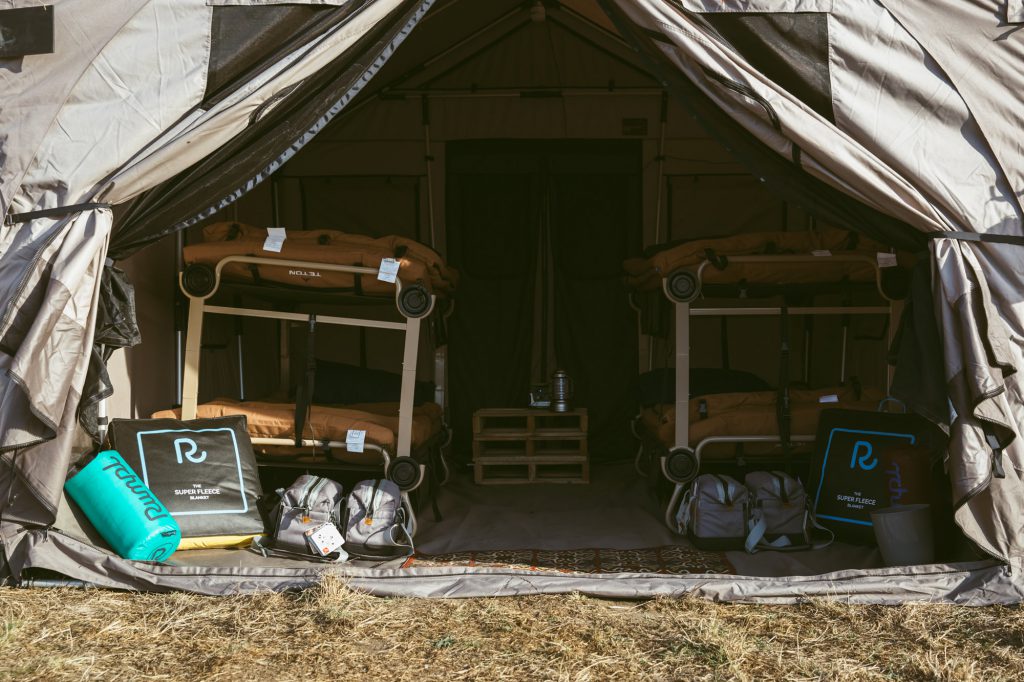 A look inside the weekend residence
photo by: Jules Davies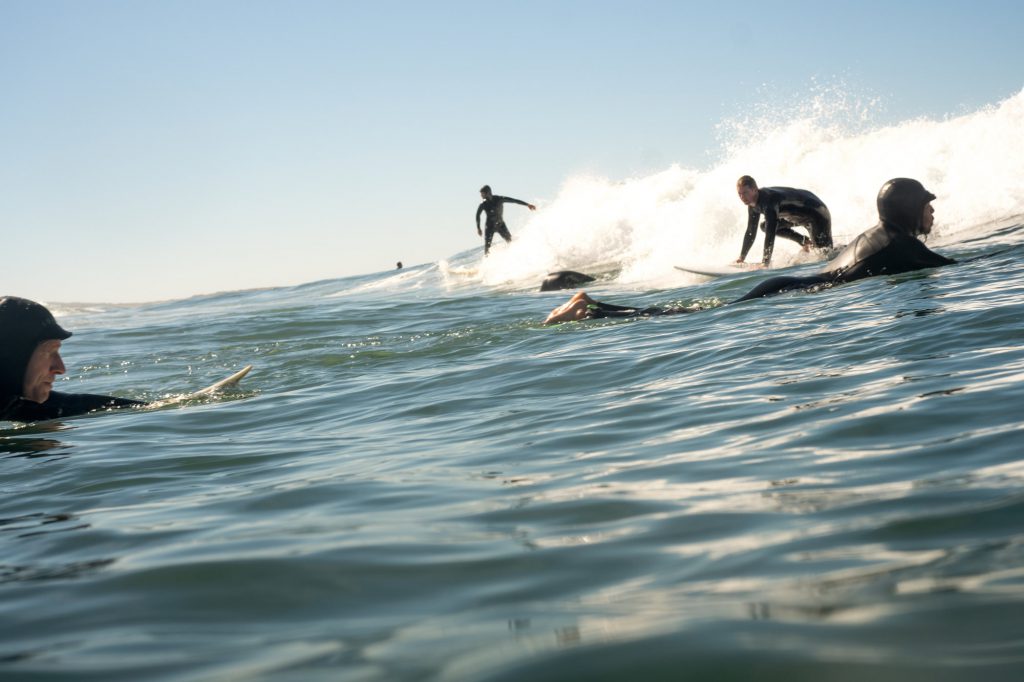 Surfs Up with Proof Lab
photo by: Nate Garcia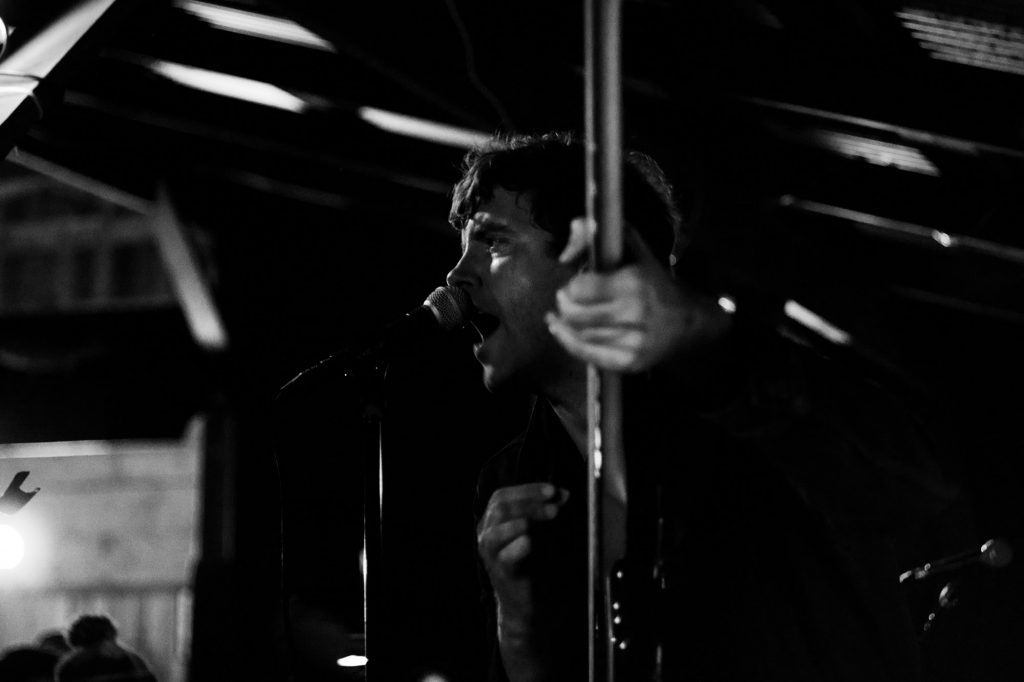 The Terry Malts played a concert in a barn…awesome!
photo by: Nate Garcia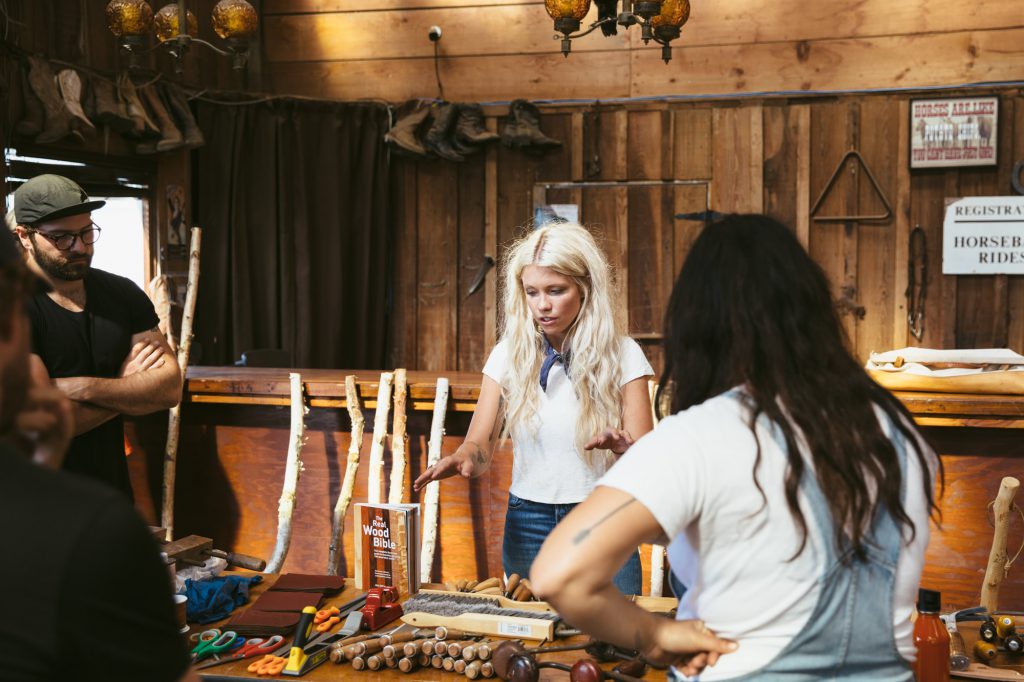 Woodworking with Aleksandra Zee was fun!
photo by: Jules Davies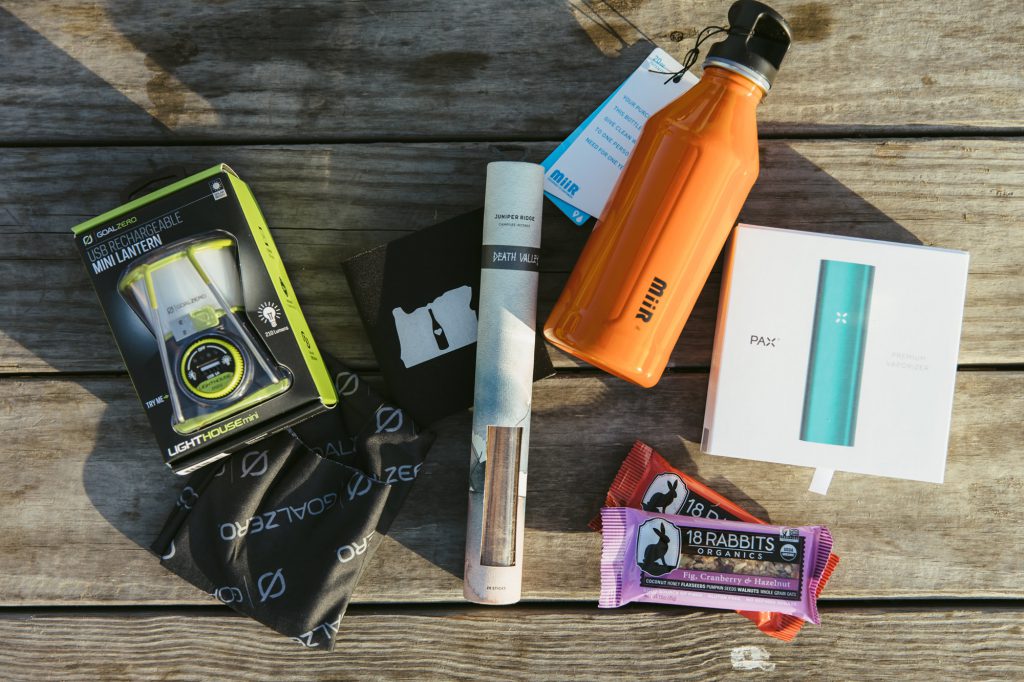 Goody Bags were on point!
photo by: Jules Davies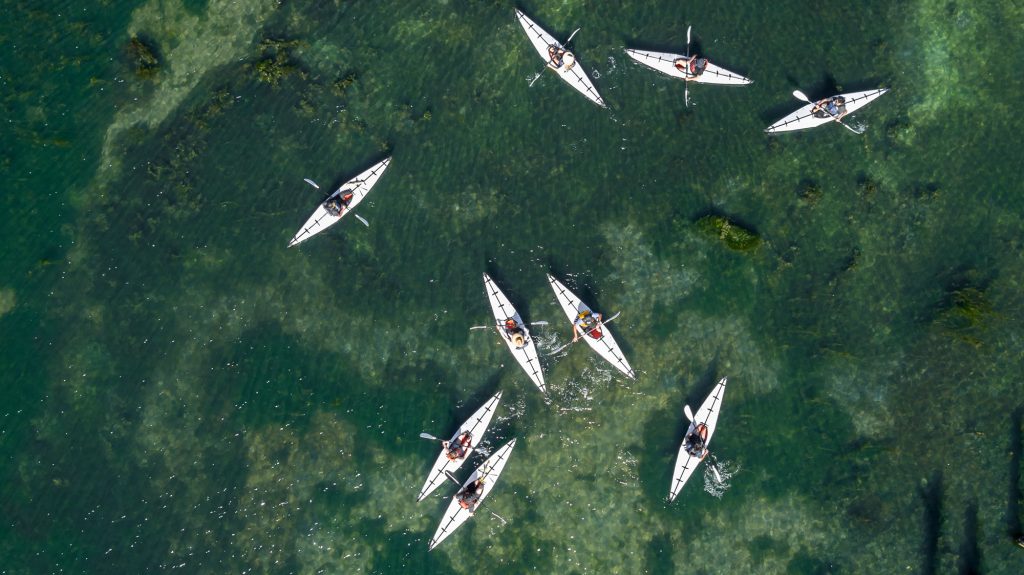 Ocean Kayaking with Oru Kayak was a blast!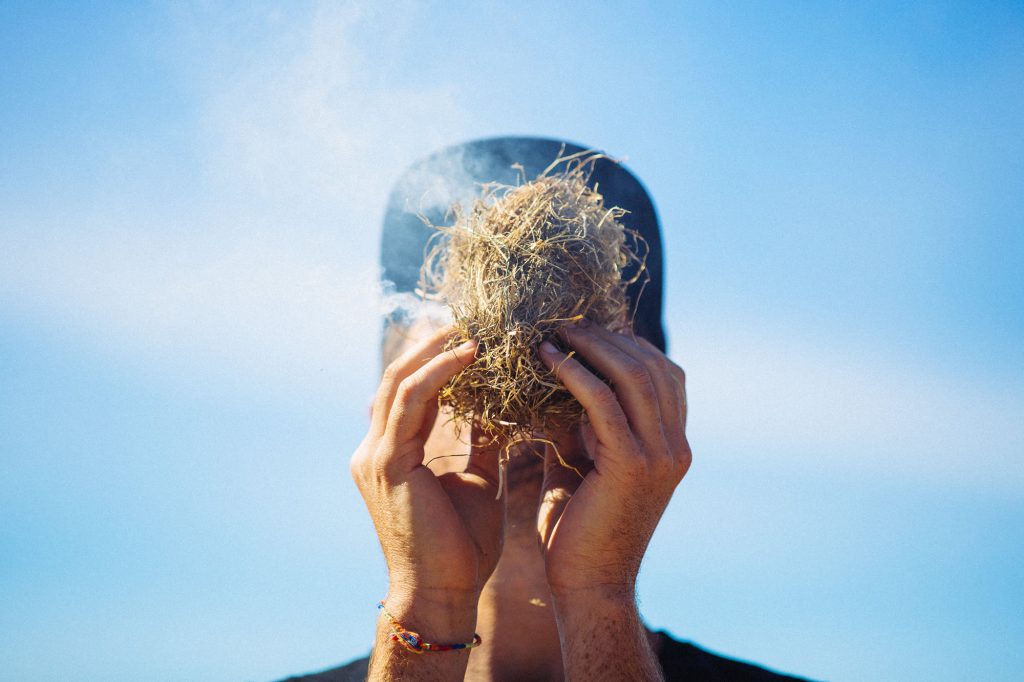 Did we mention we learned to make fire with Elemental Awareness Foundation?
photo by: Monica Semergiu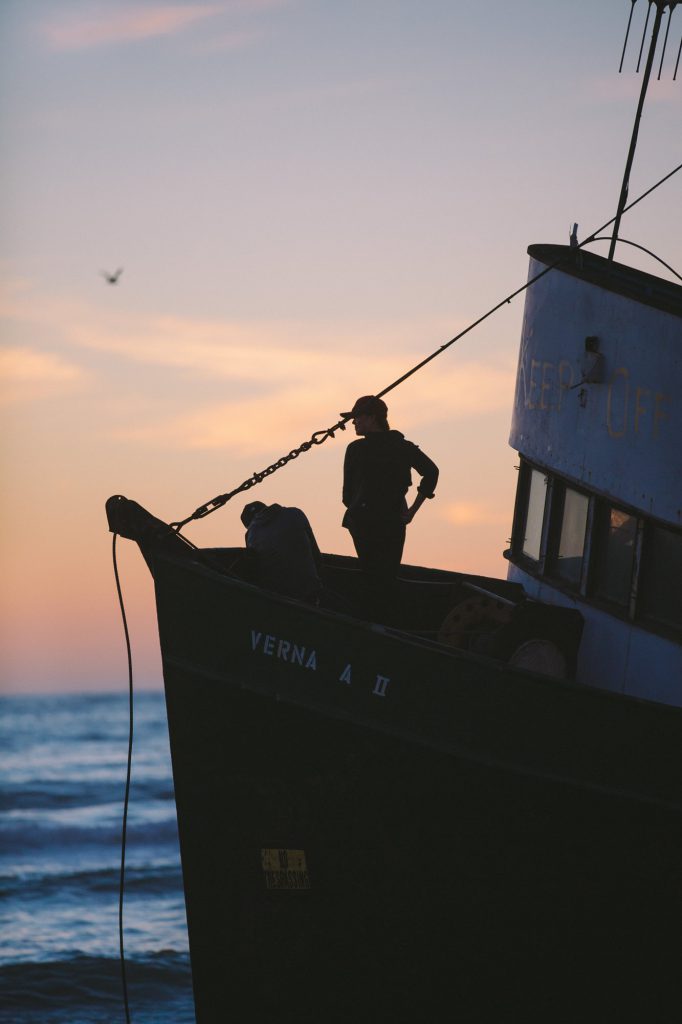 Till next time
photo by: Syra McCarthy