Outpost : Joshua Tree at Talawahee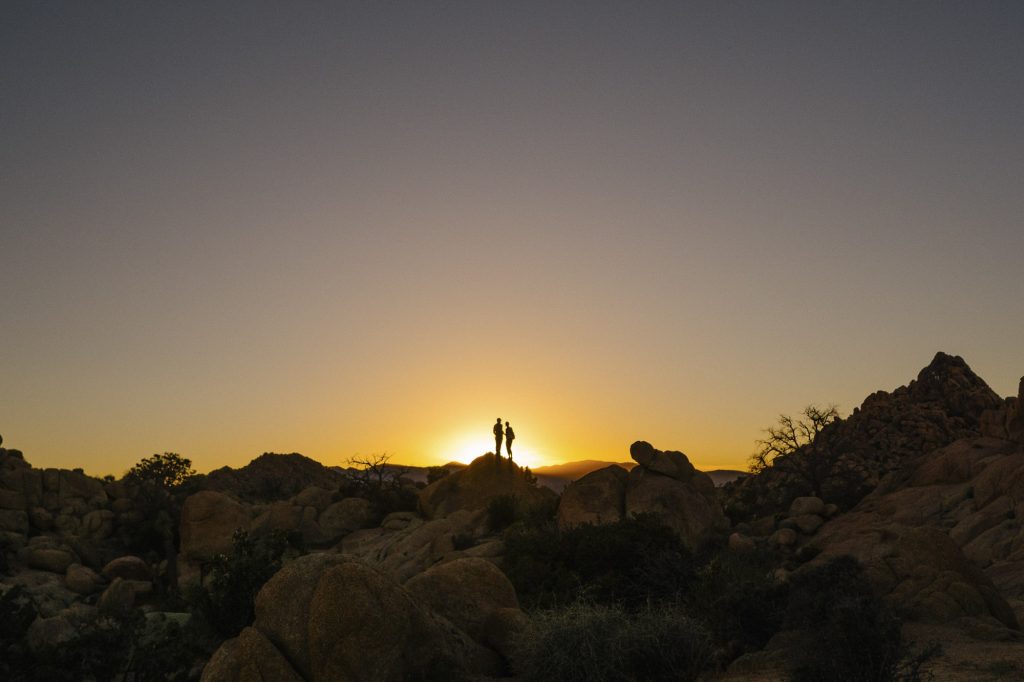 The Outpost in Joshua Tree hosted over 200 attendees who enjoyed a range of activities all designed to reflect the best aspects of the Southern California desert. The event was held at The Talawahee, a 160 acre private property that provided the perfect landscape for a myriad of activities such as hiking, rock-climbing, wine-tasting, motorcycle-riding, ceramics, painting, writing, night photography and more.
Centered around an old horse ranch, the rolling hills of boulders, sweeping desert vistas, ancient pinyon pines and iconic Joshua trees provided the perfect backdrop for a team of photographers and videographers to capture the event. Unlike a concrete convention center, the attendees and the products were presented accurately in a beautiful outdoor setting. Evenings concluded with musical performances by Hanni El Khatib, The Buttertones, and The Park that kept attendees moving well into the night, followed by a midnight fireside tales by local storyteller Ken Layne from the Desert Oracle.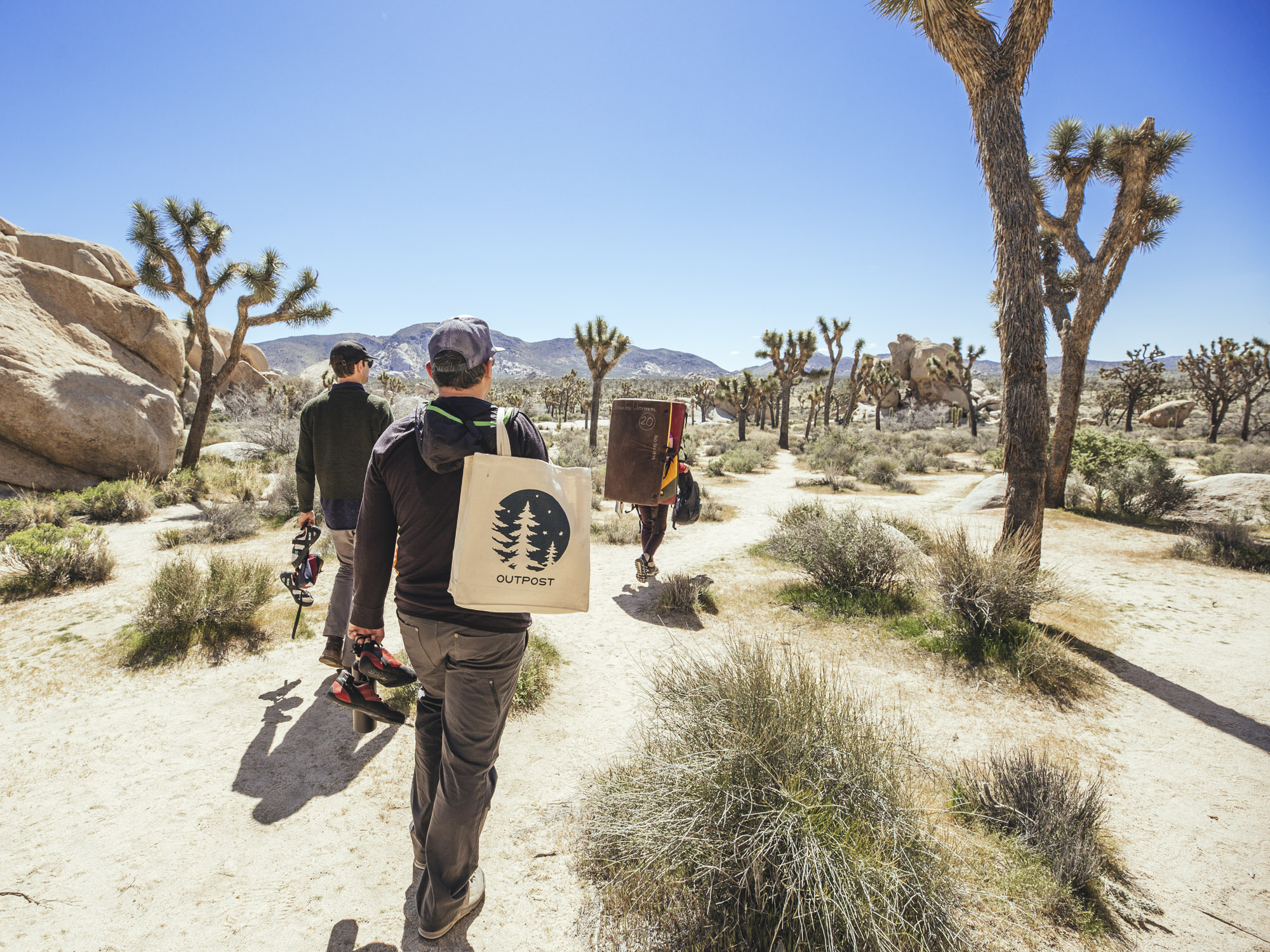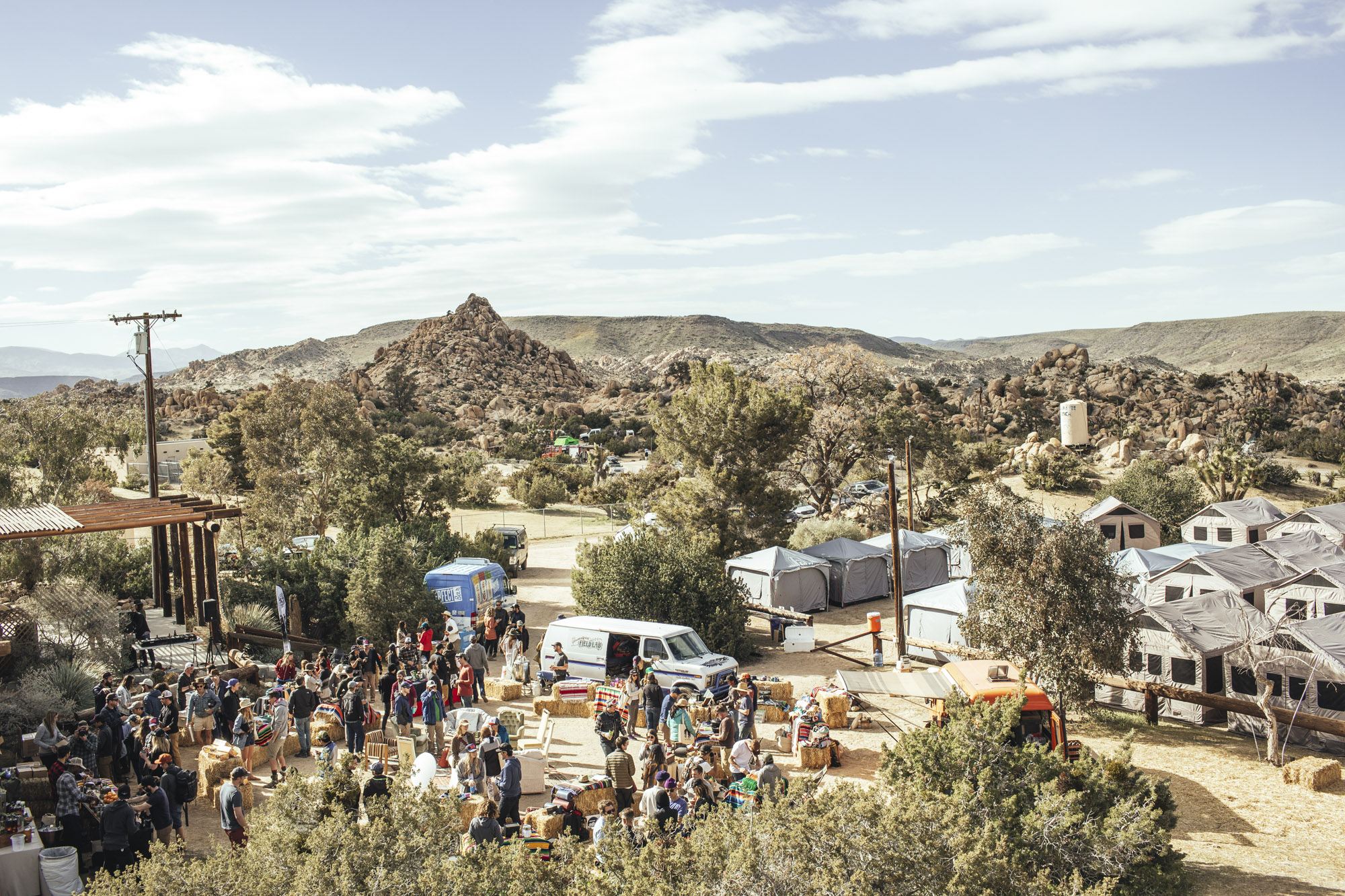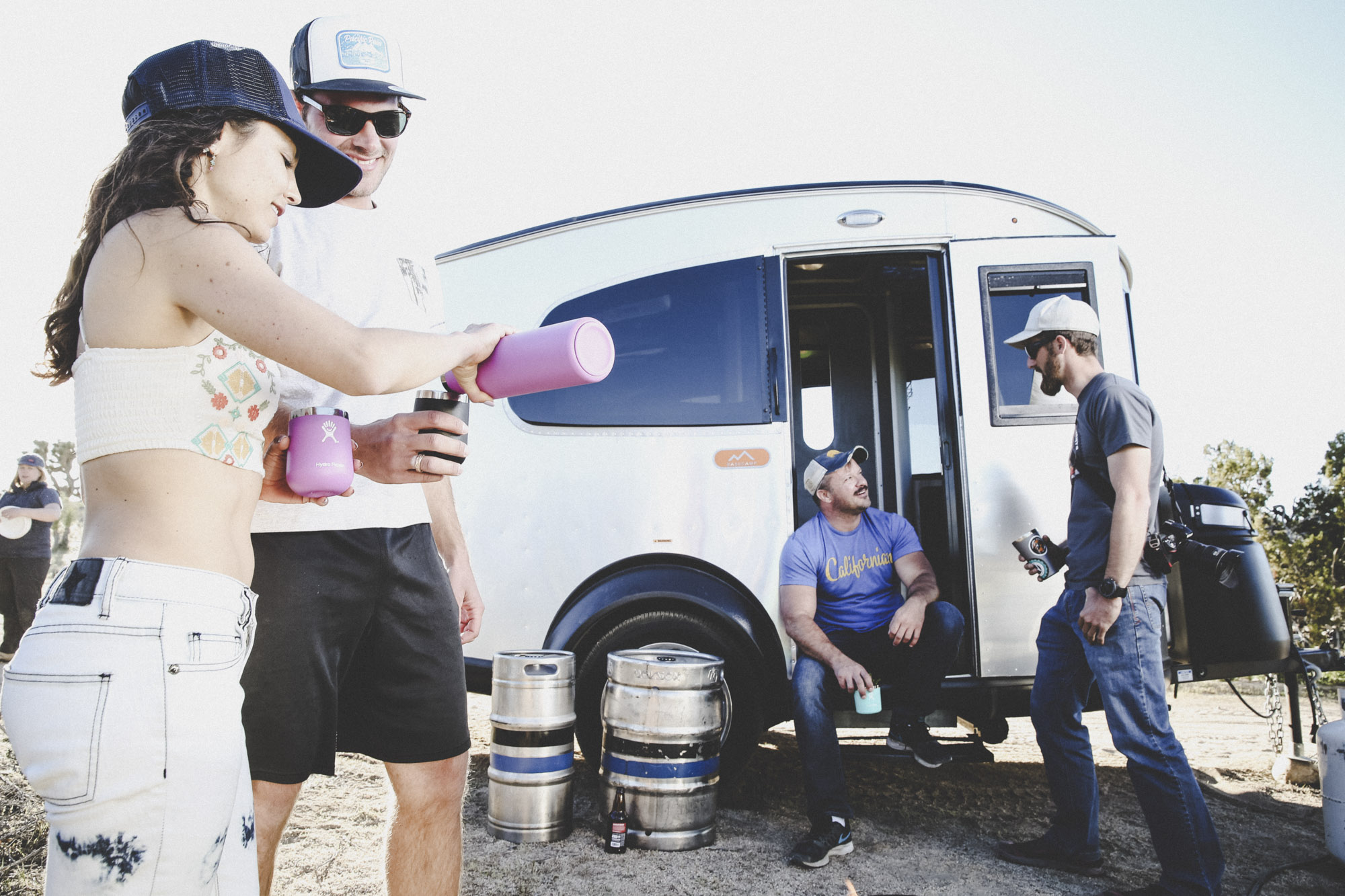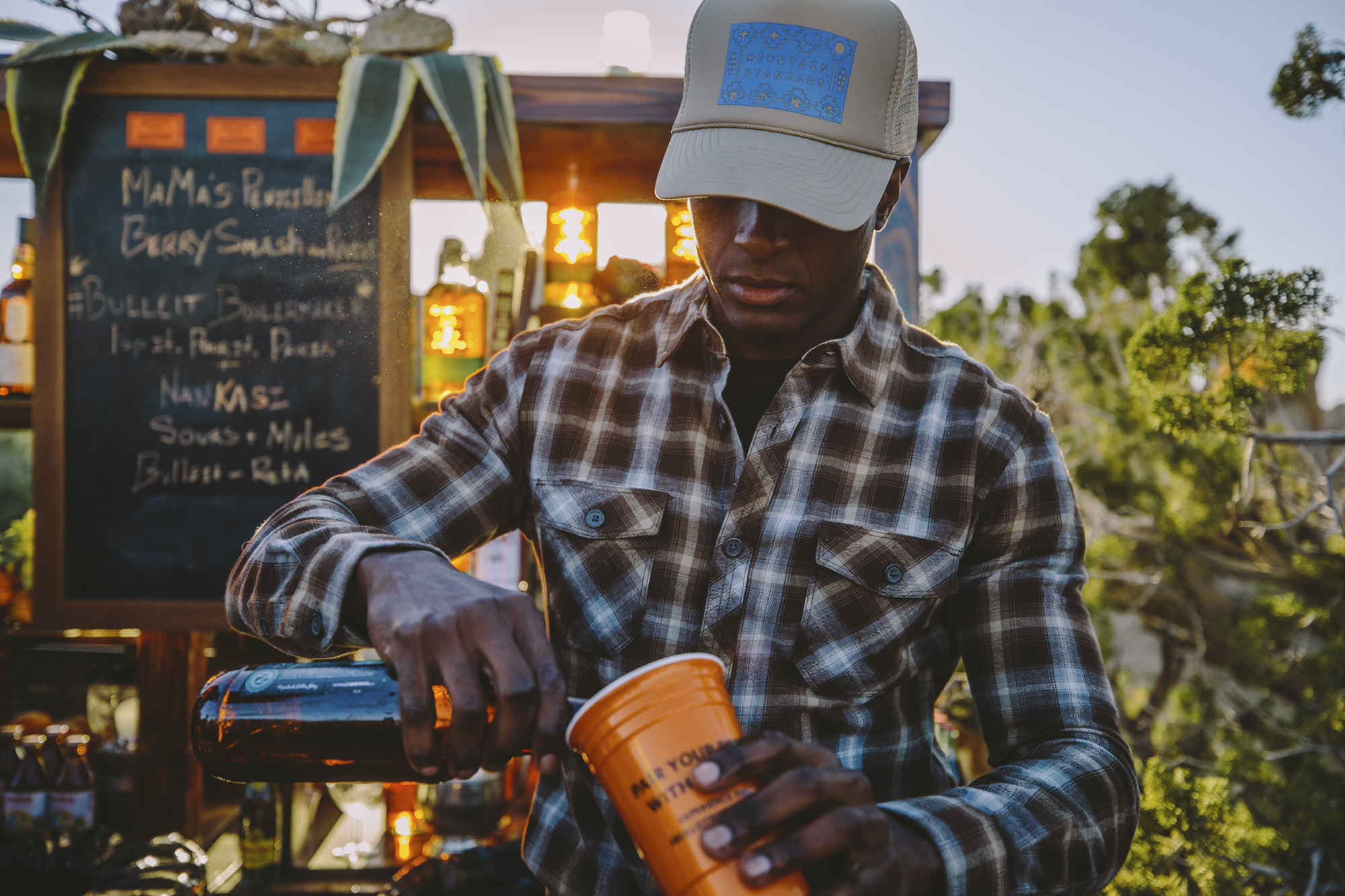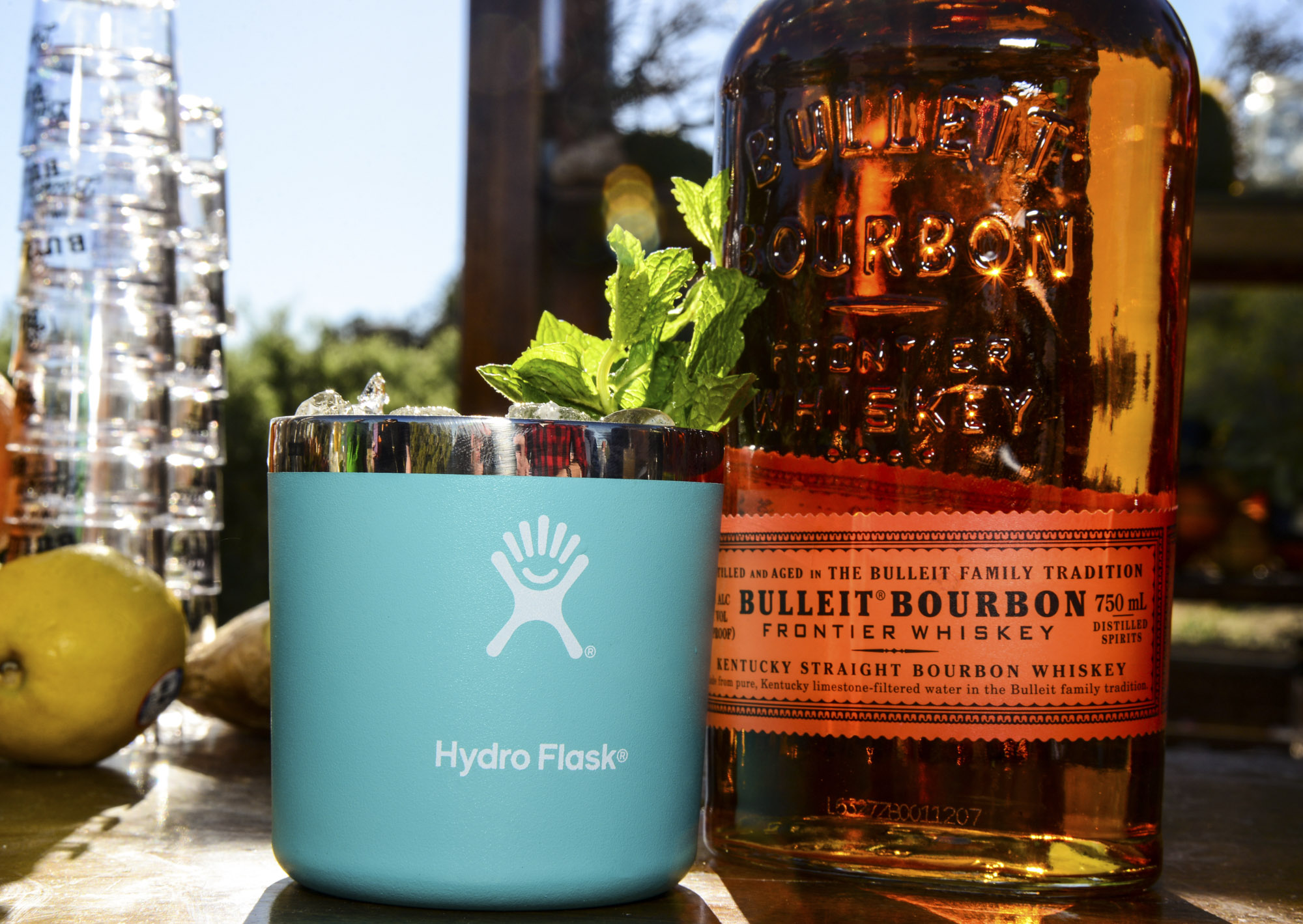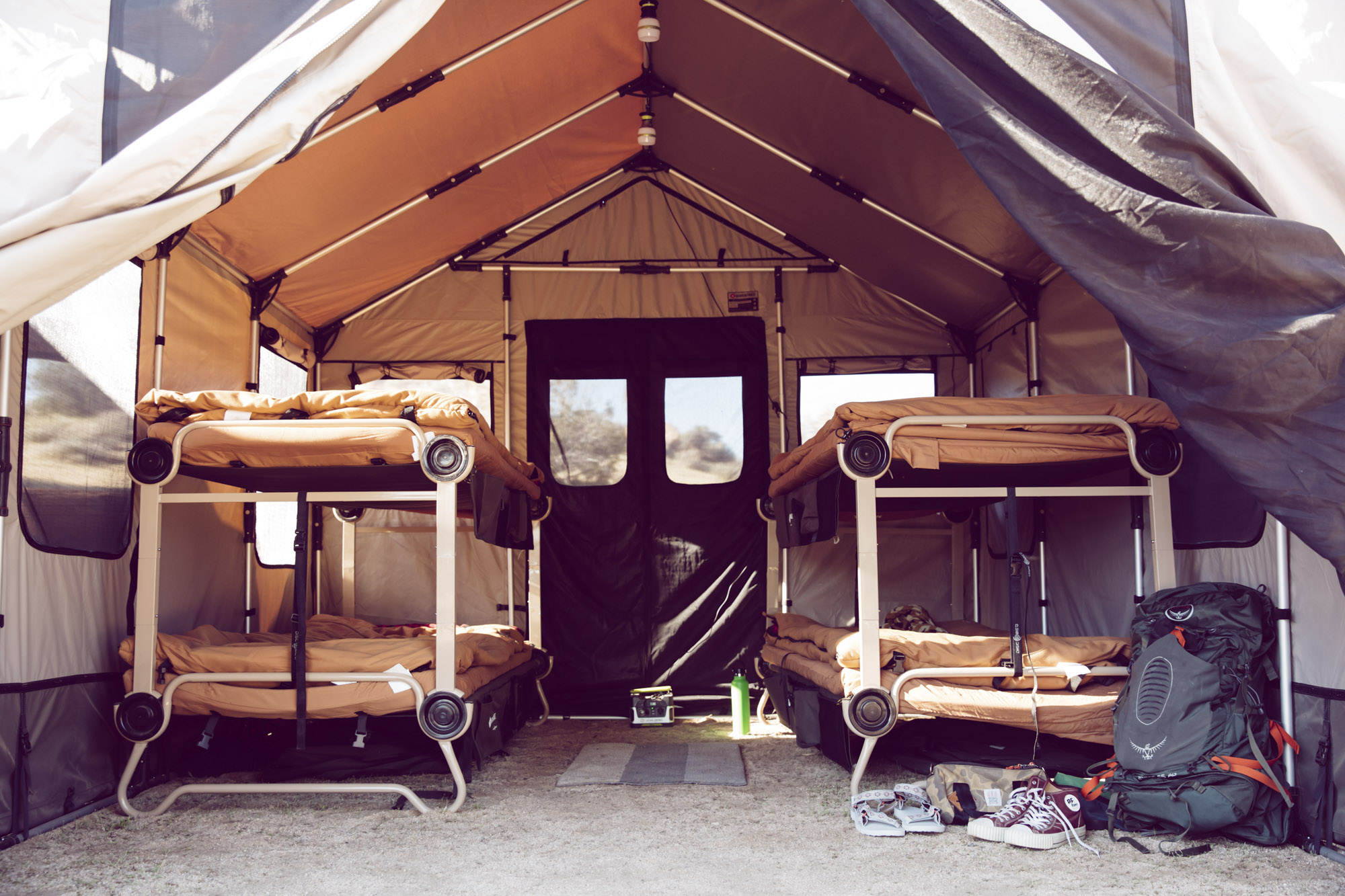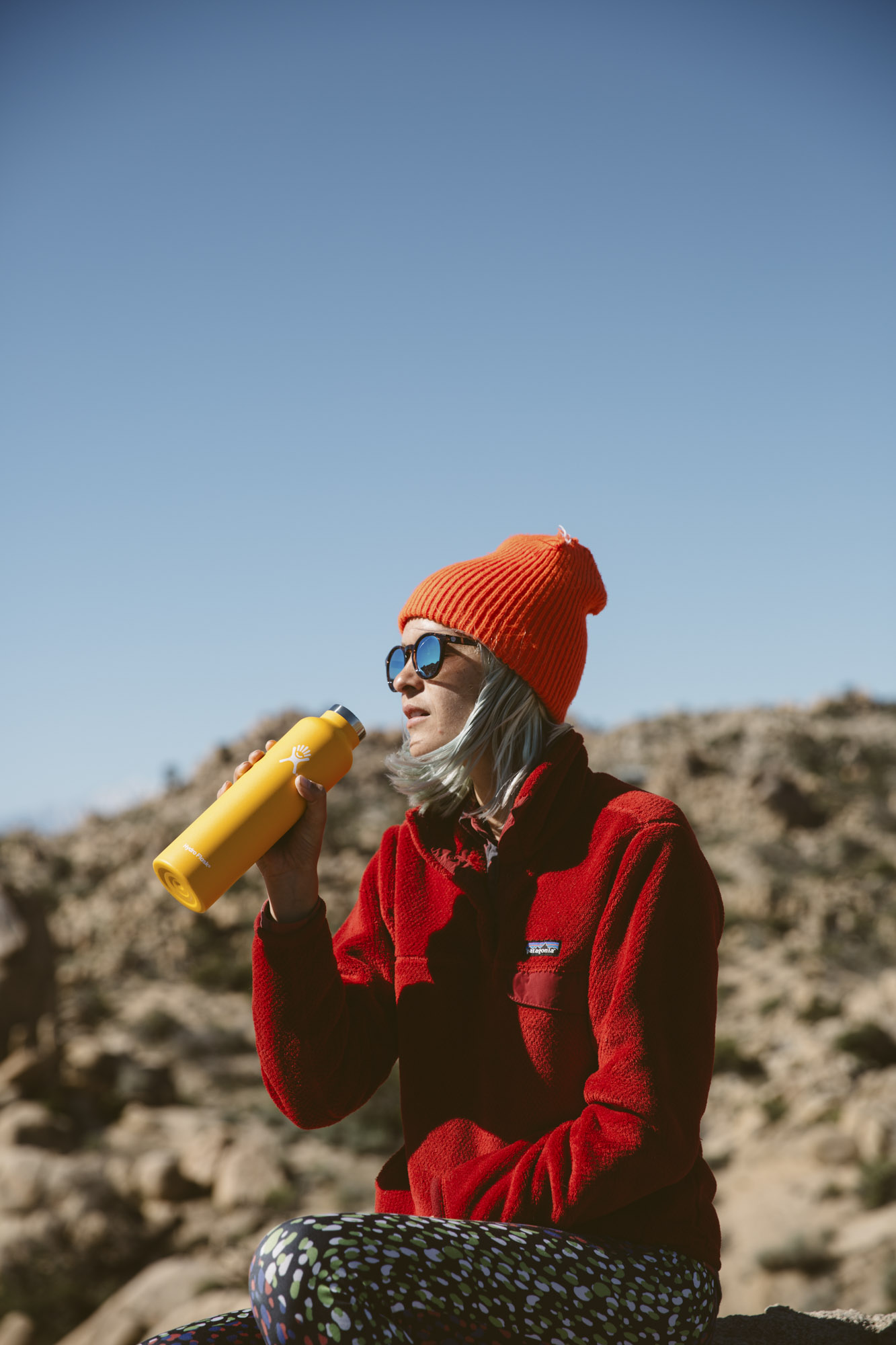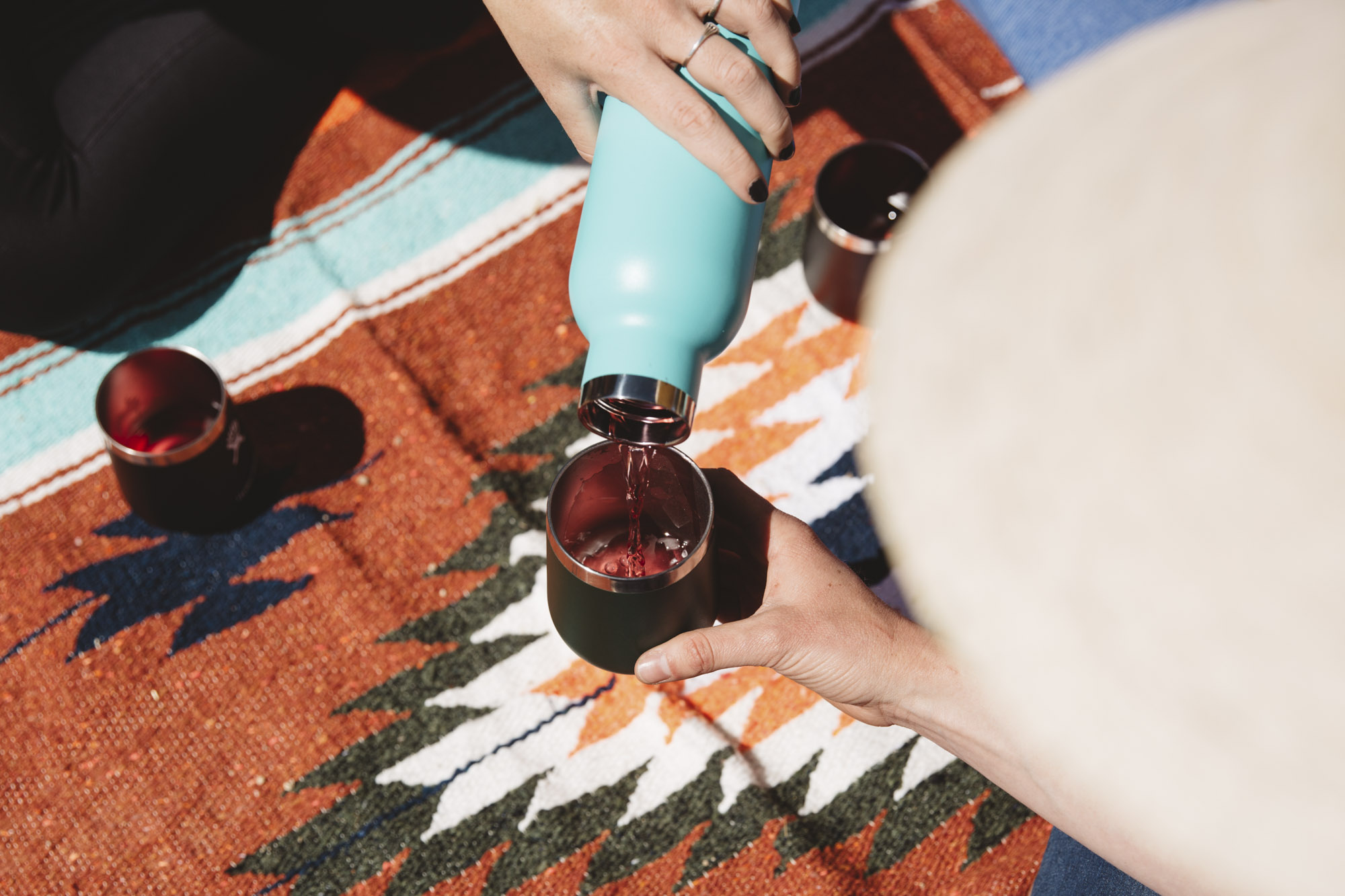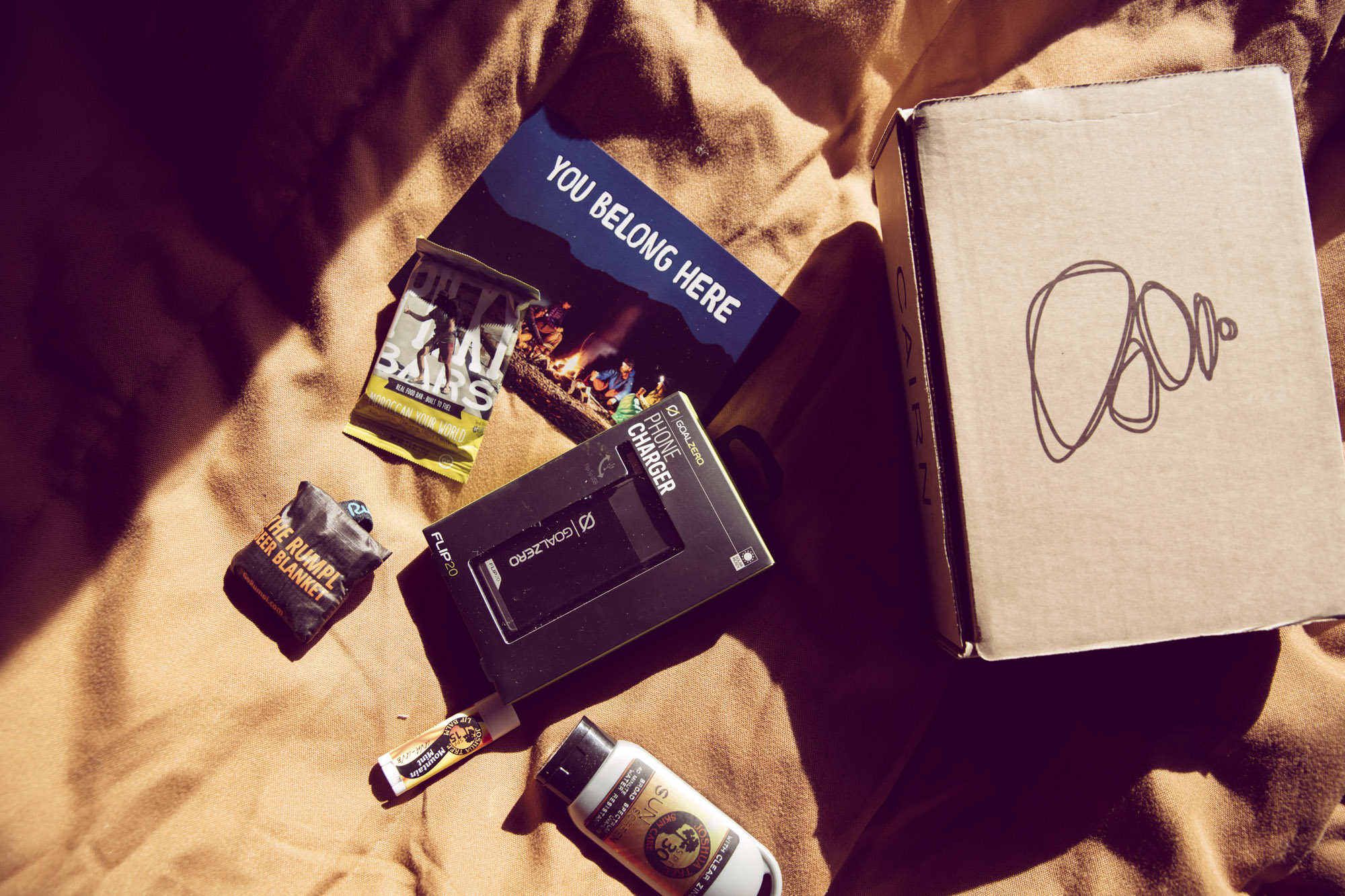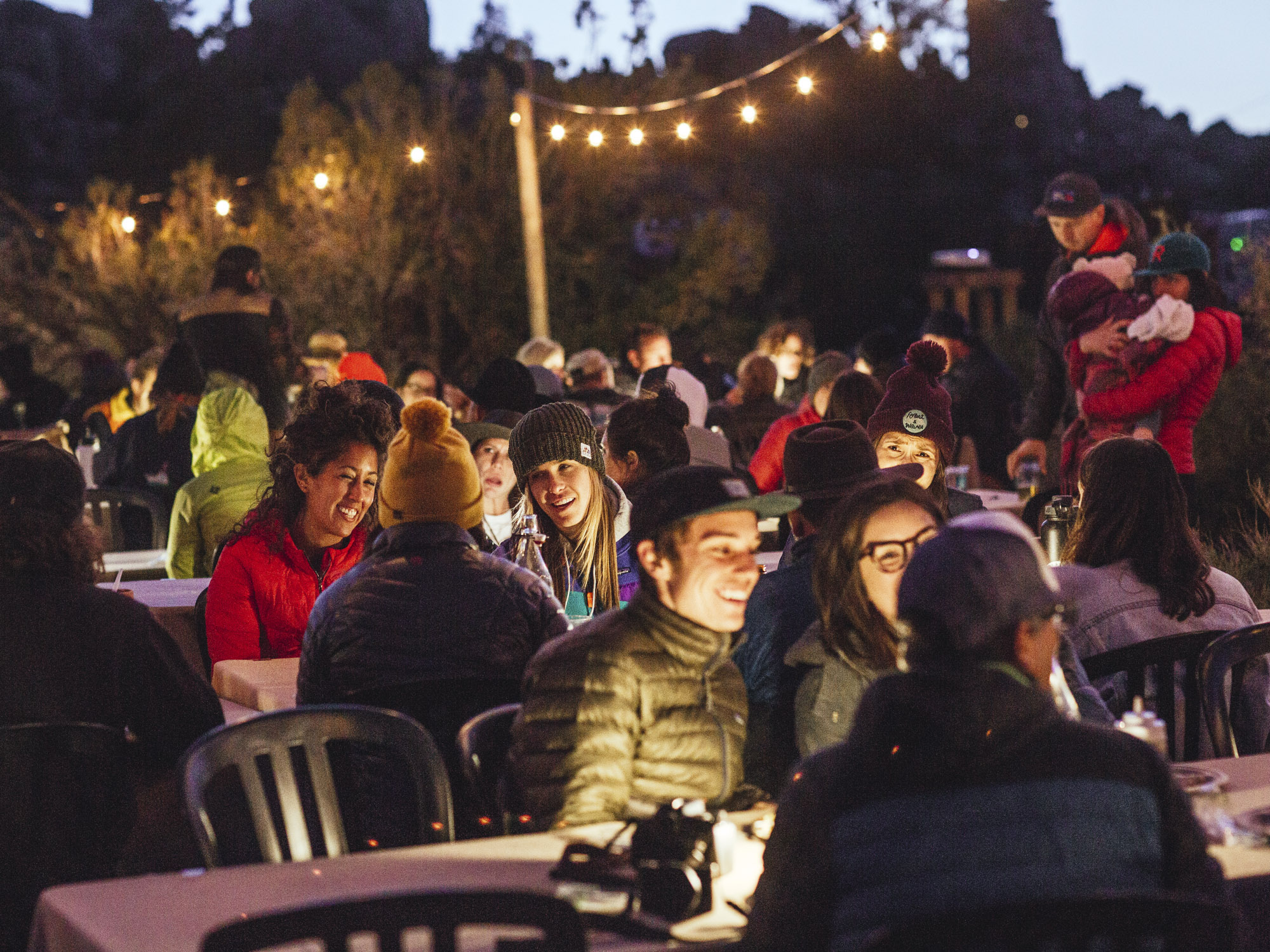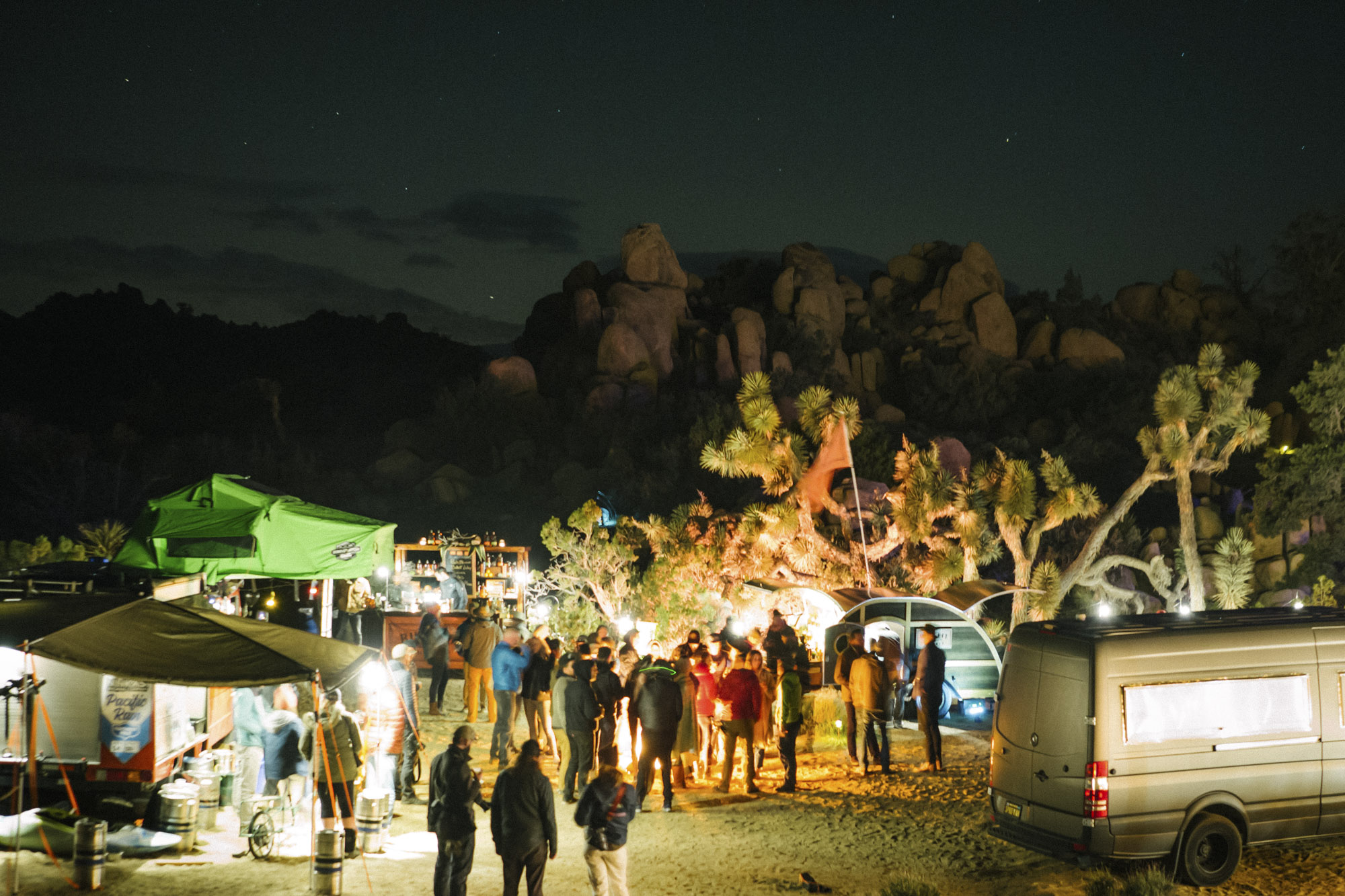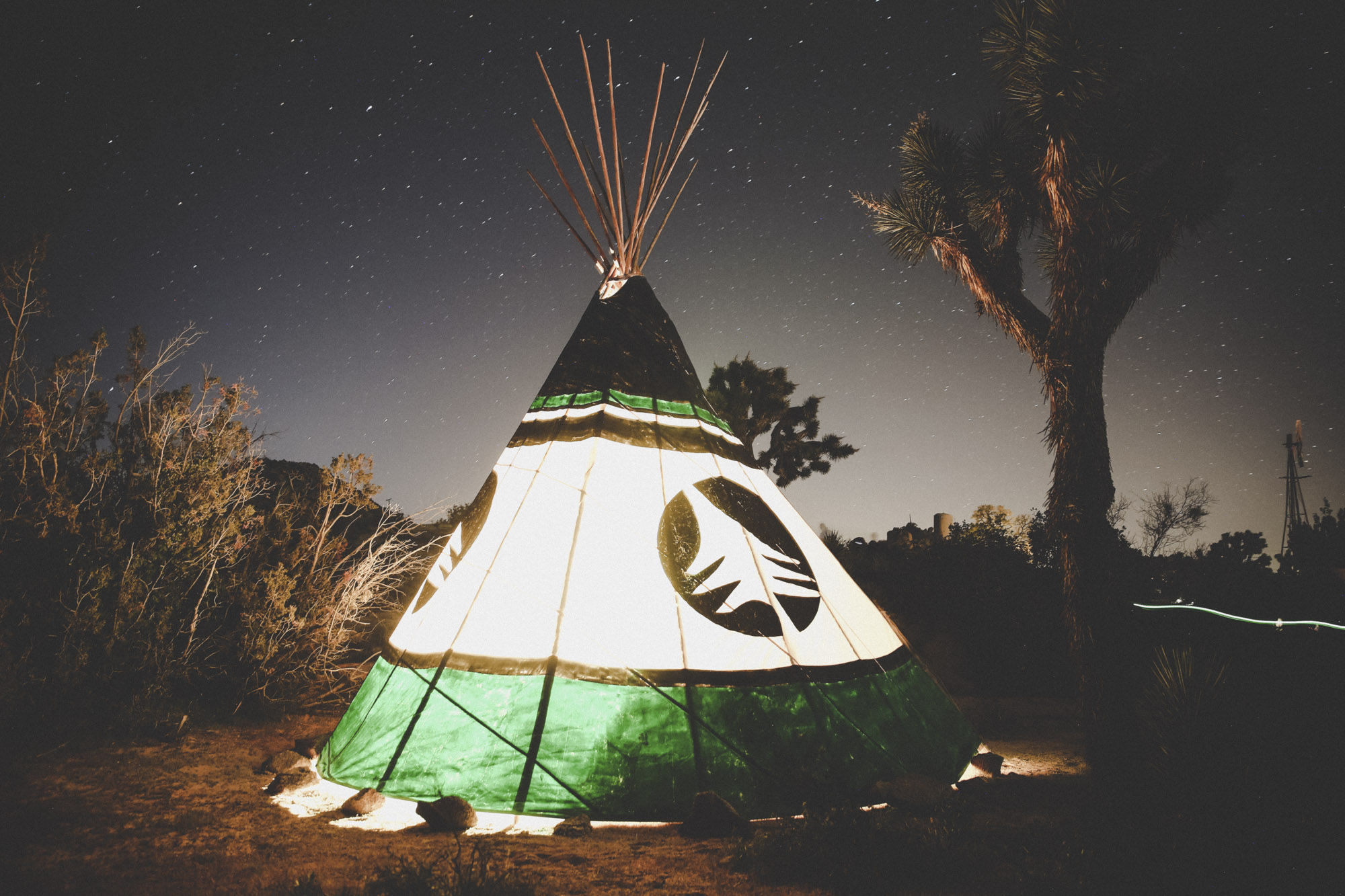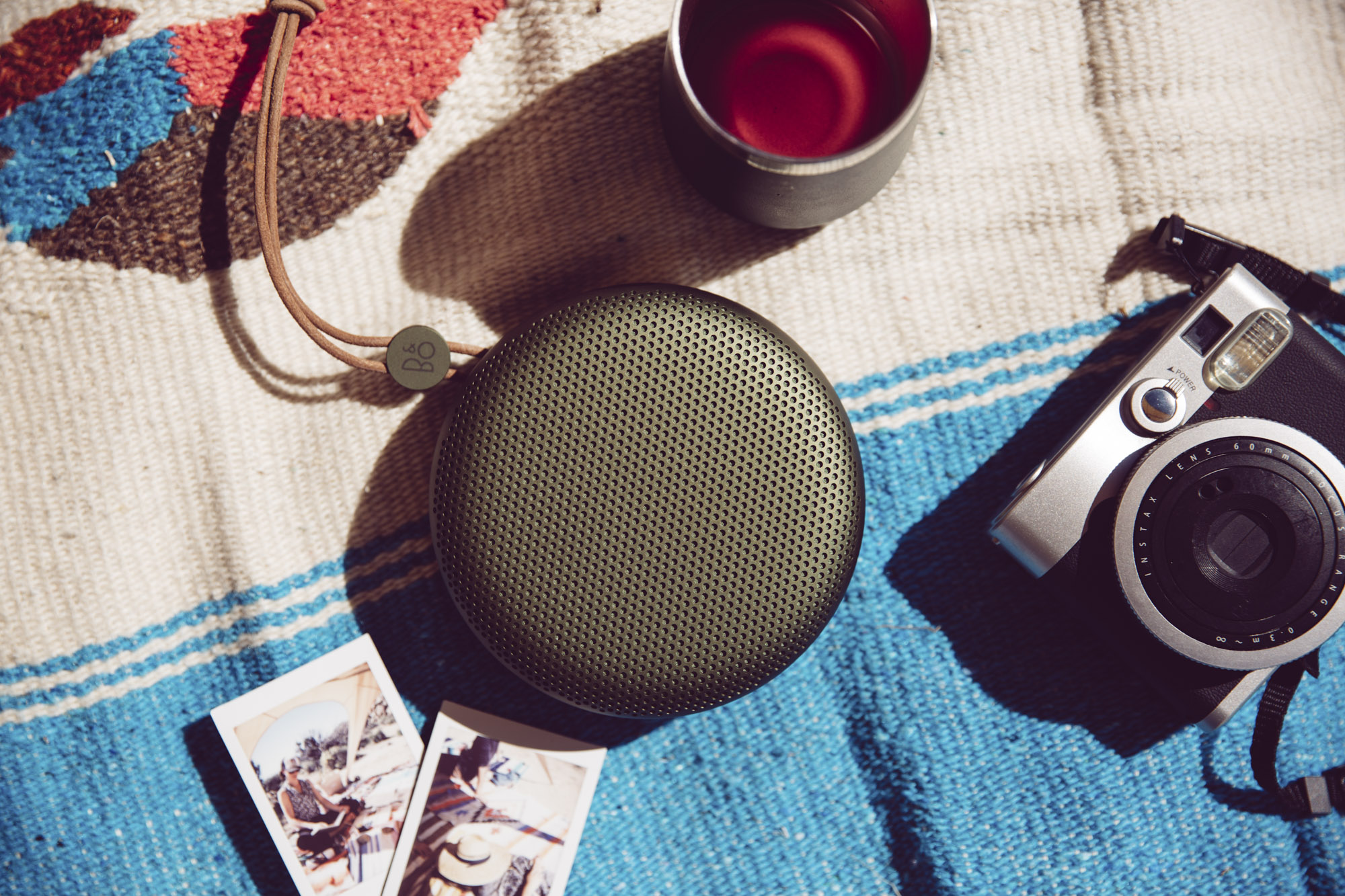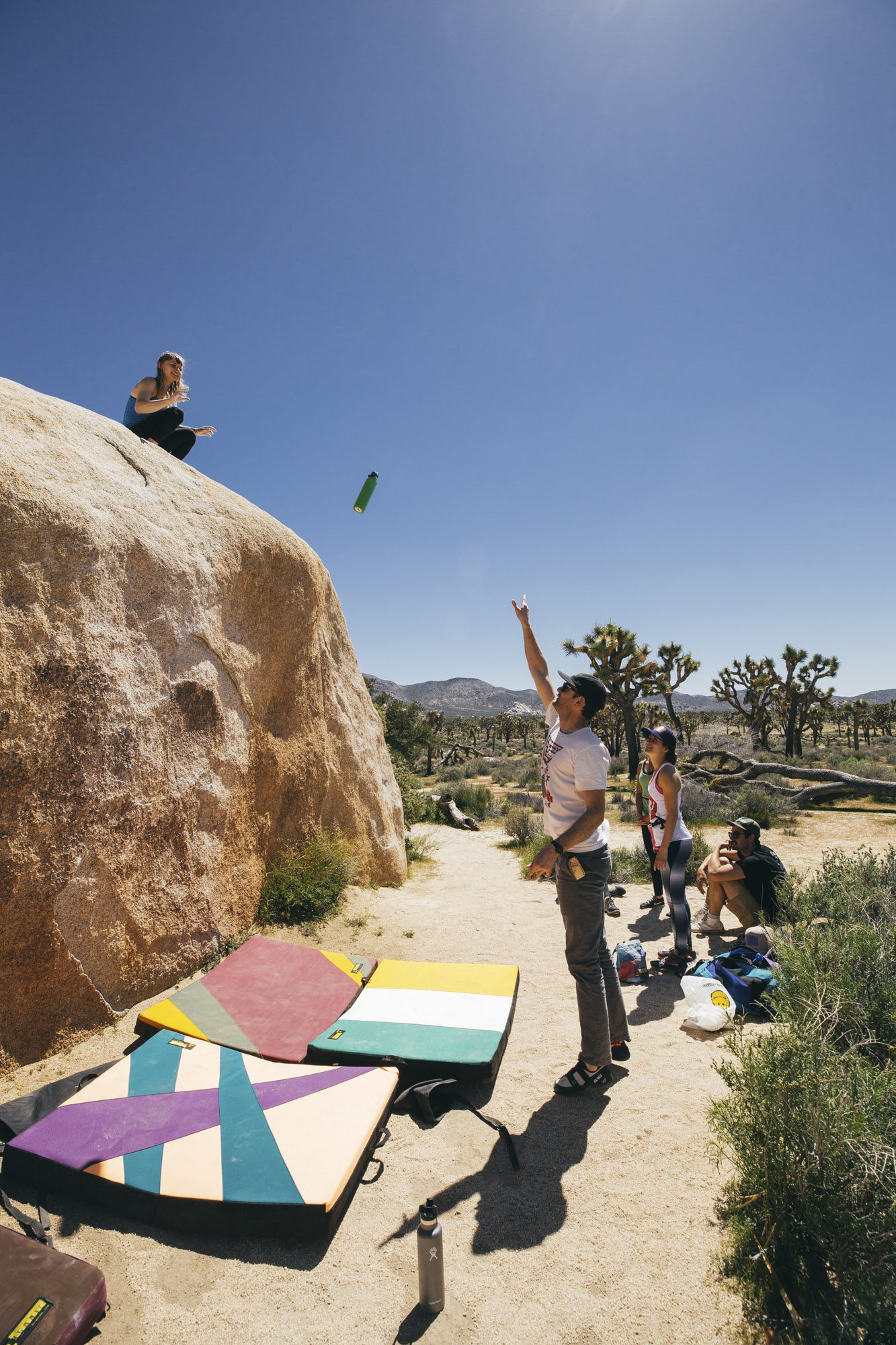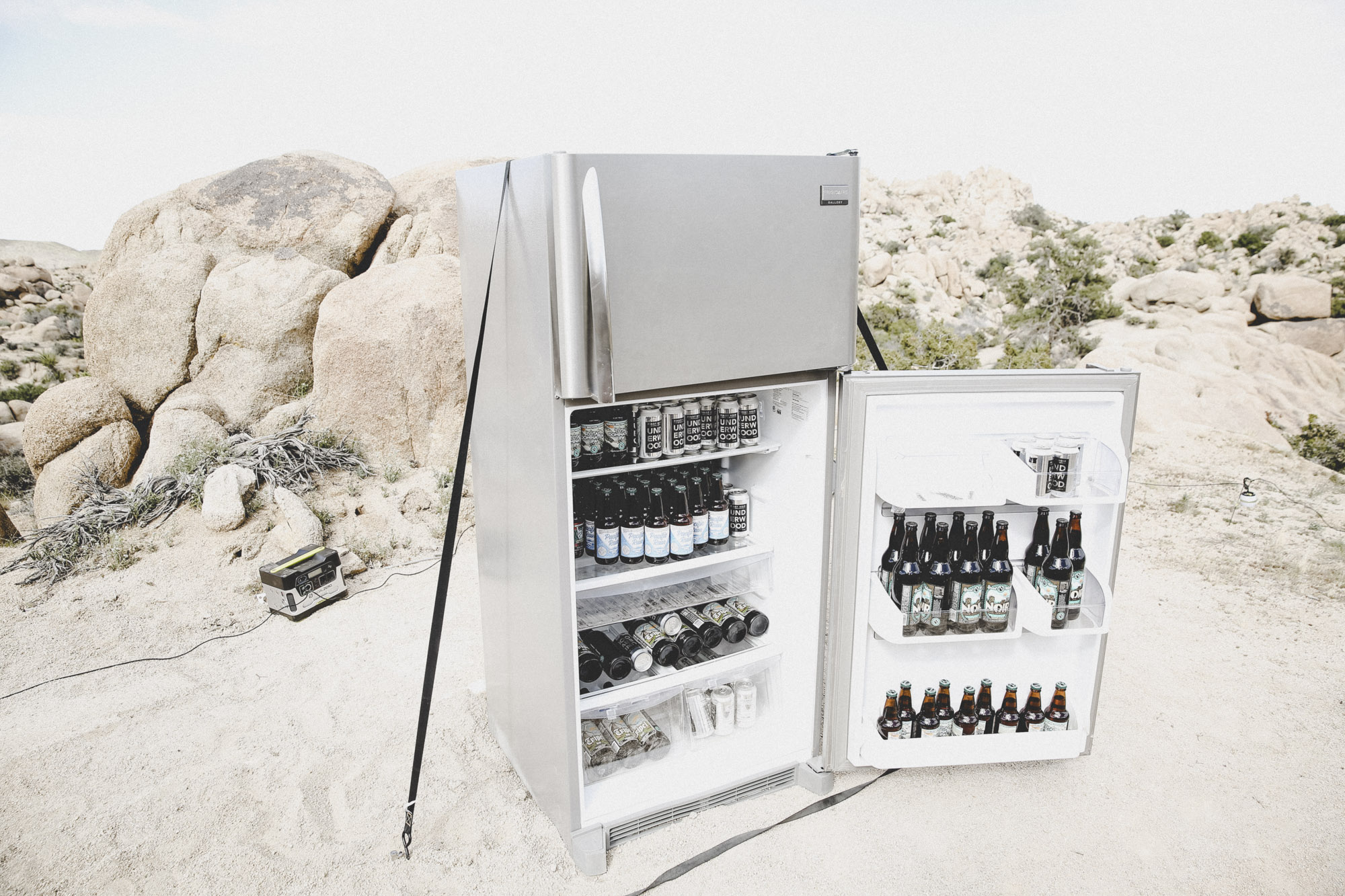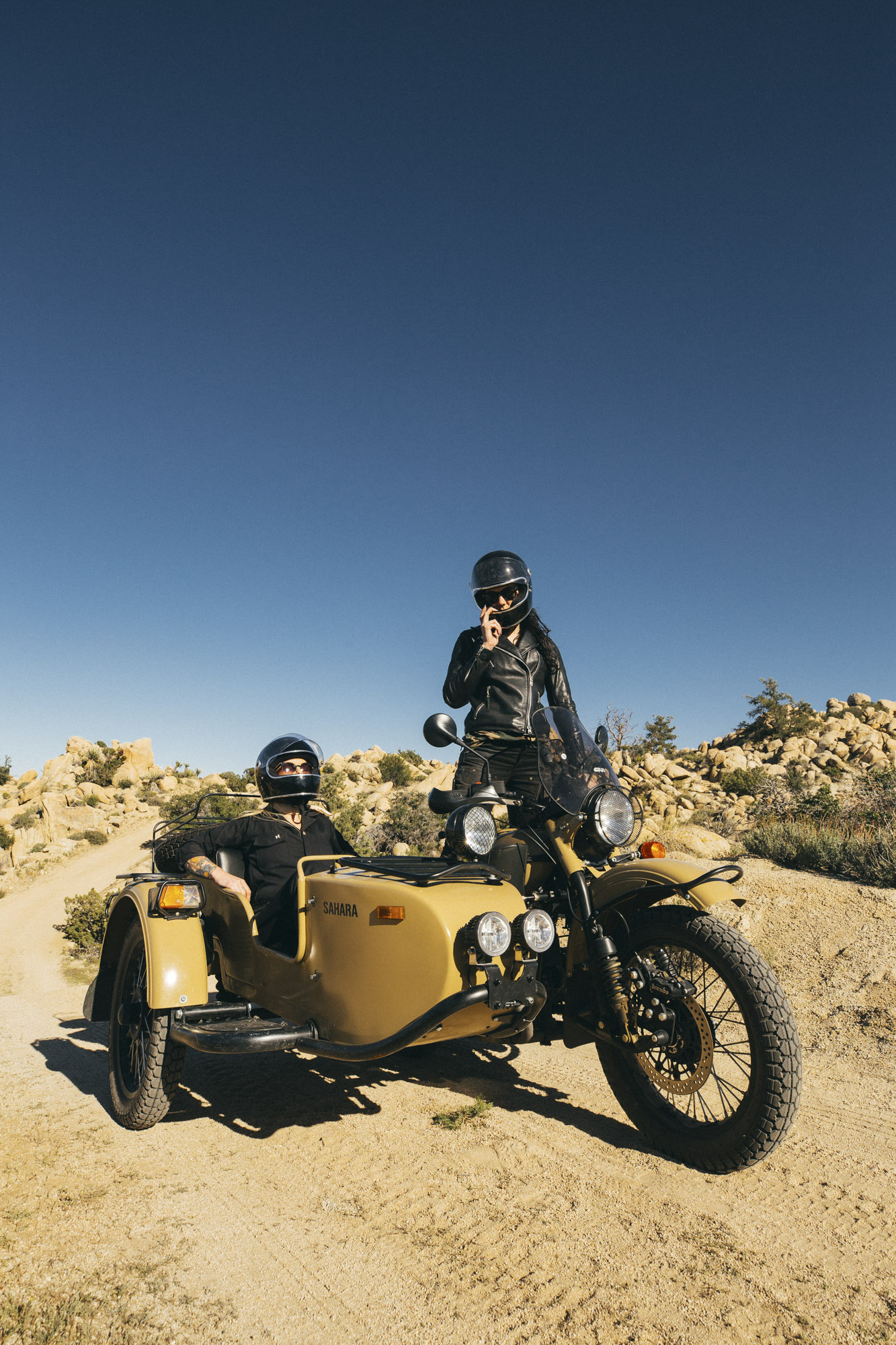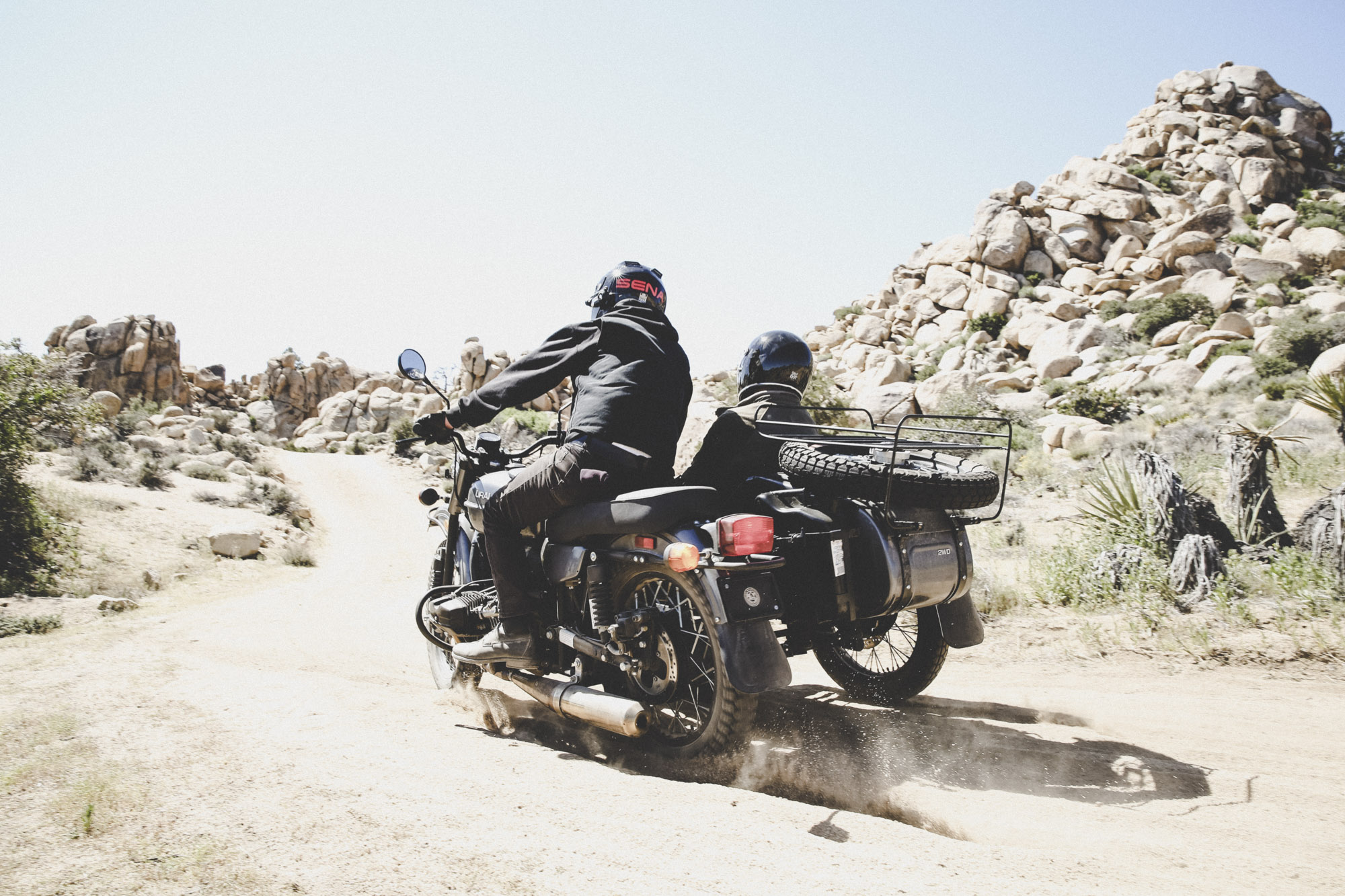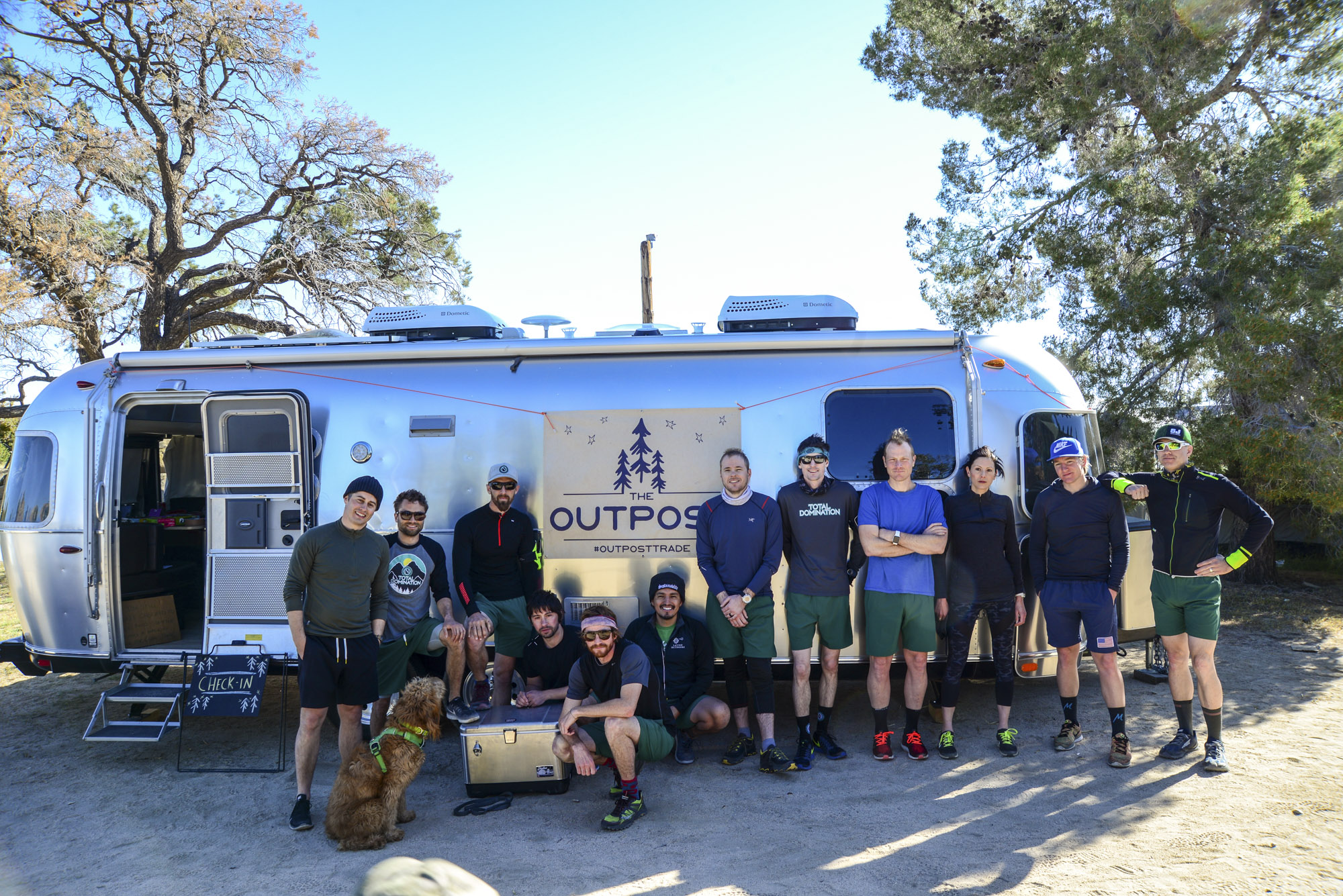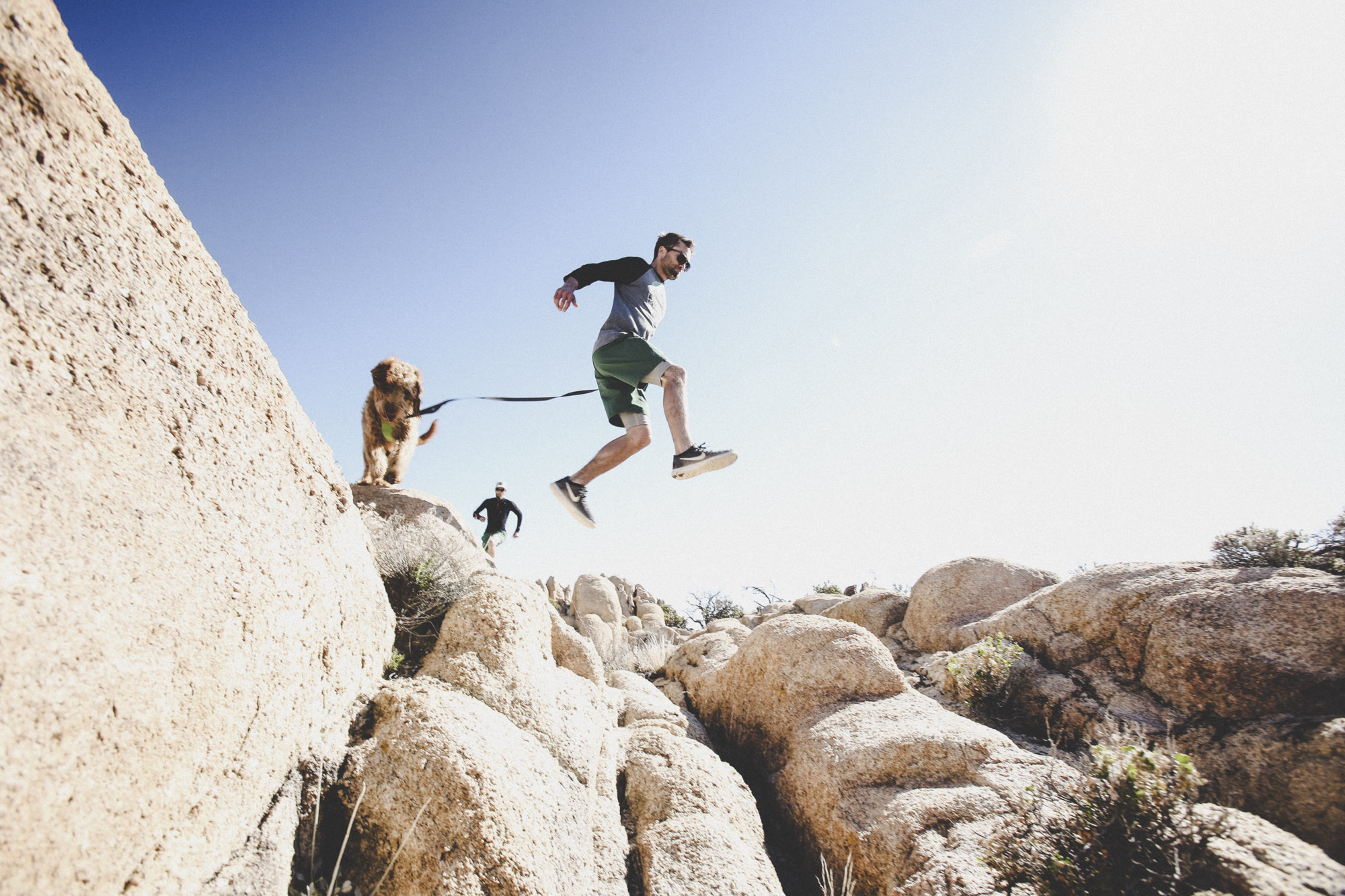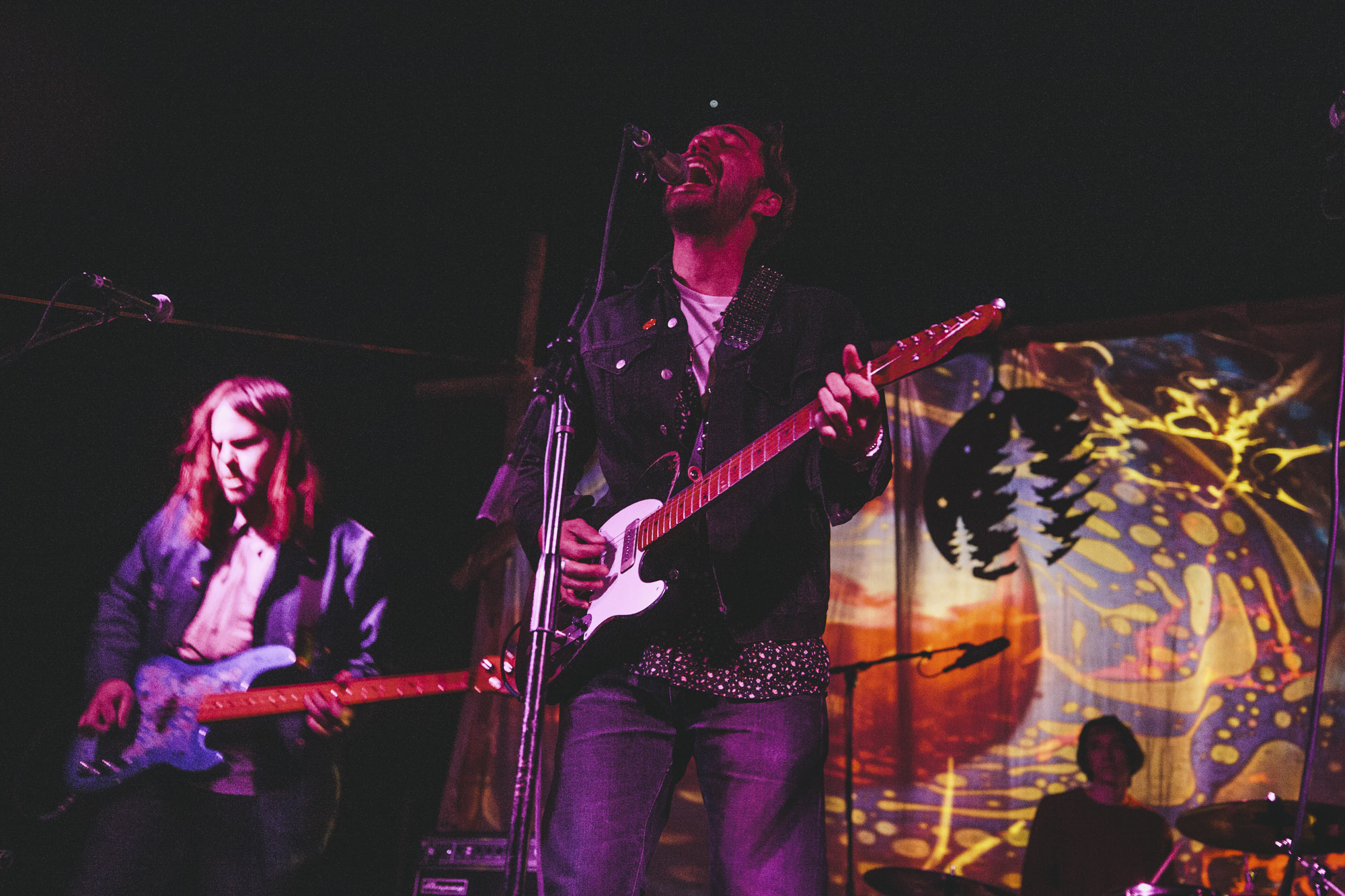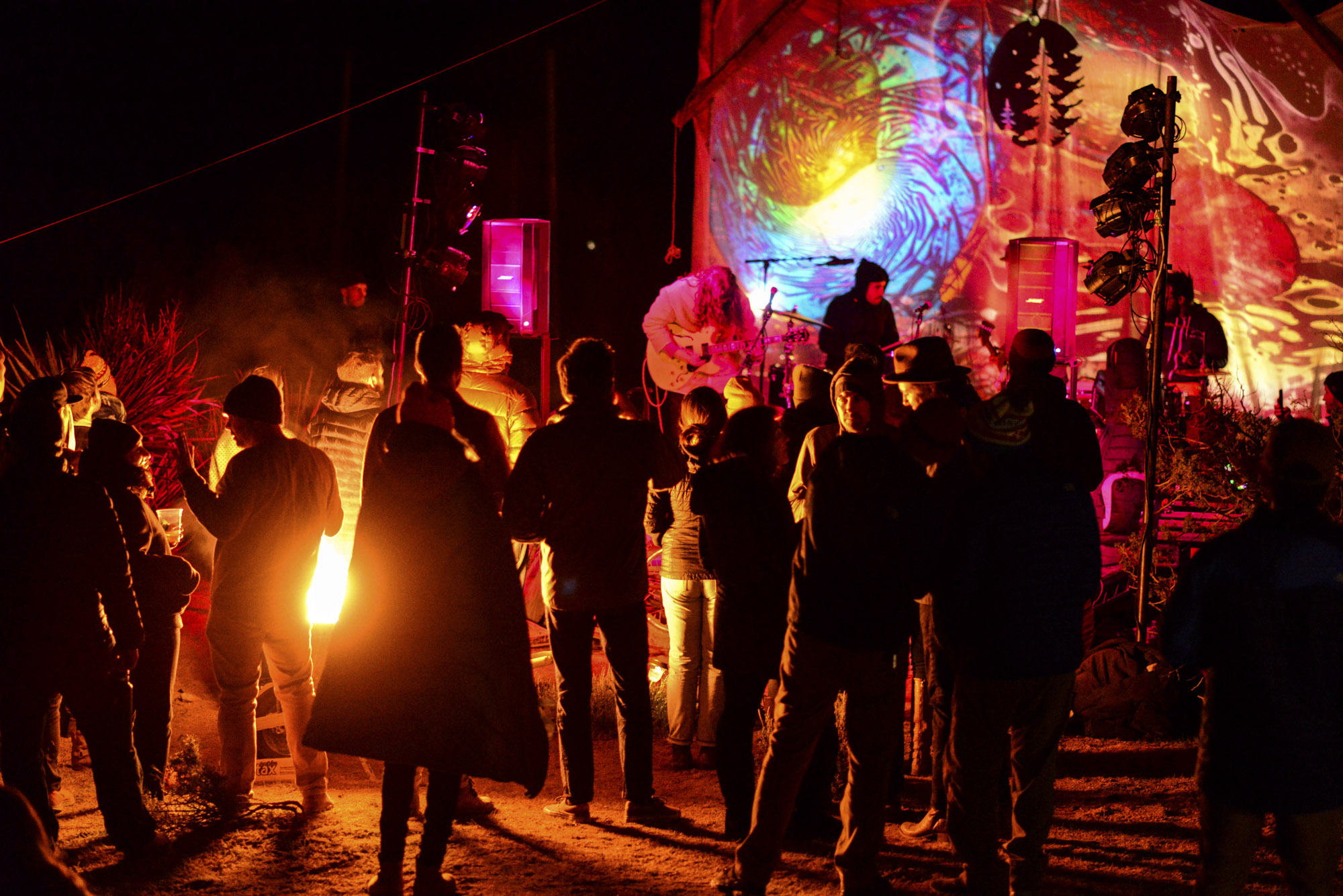 PARTICIPANTS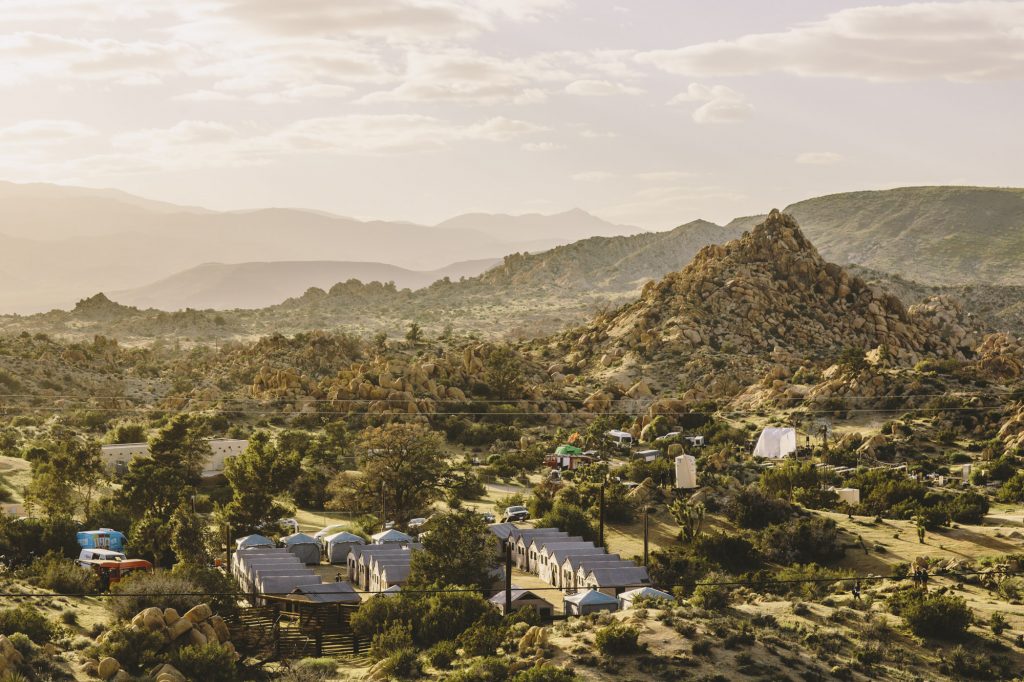 GIVING BACK
The Outpost Joshua Tree was a "leave no trace" event that brought awareness and support to the Joshua Tree National Parks Association