Illuminating Your Outdoor Path: Power Practical Builds Light, Power, & Fire Gadgets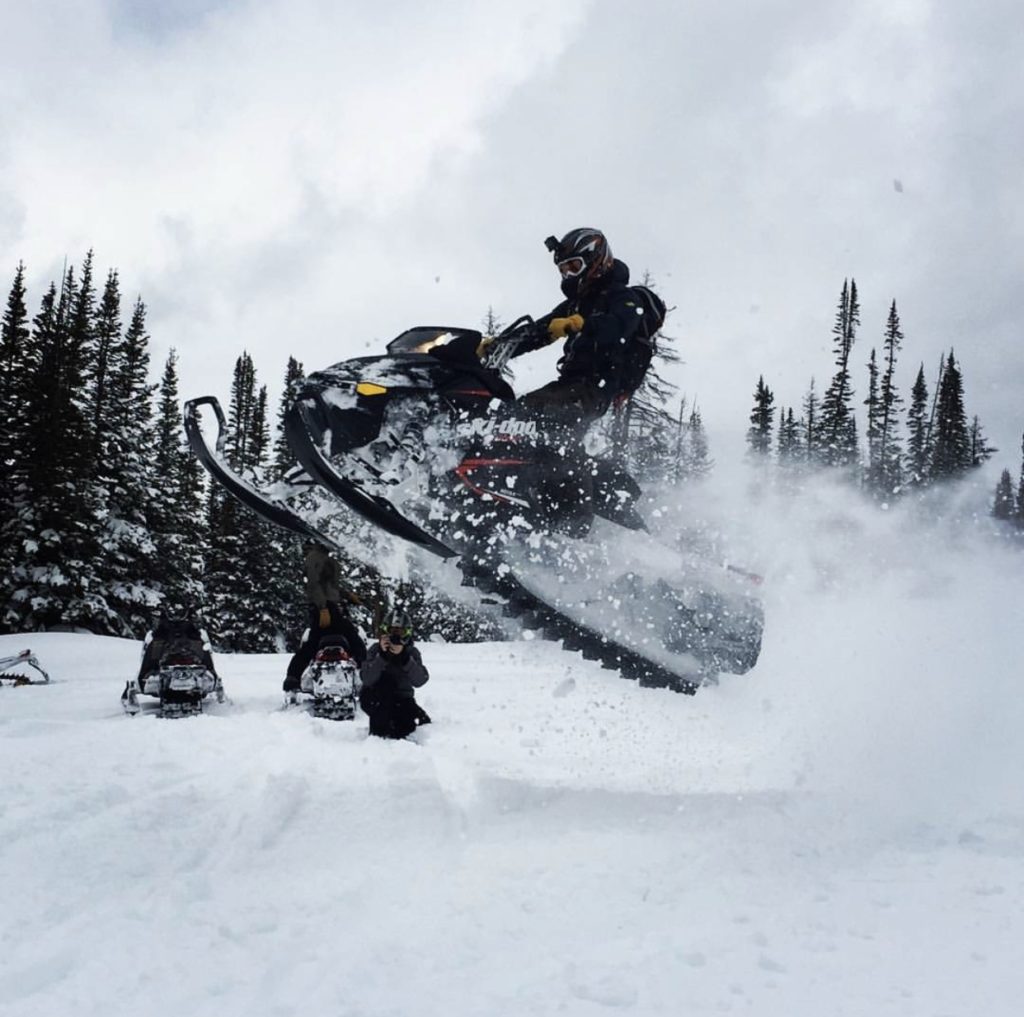 There's no doubt that VP of Sales at Power Practical, Caleb Light absolutely shreds. Caleb & Co enable you to free your mind for pure adventure, creativity, and productivity.
Power Practical prides themselves as being designers of unique lighting solutions & USB-powered products for adventuring and everyday life. Caleb has been with the company since its birth in 2011. His main goal was to find a way to harness wasted energy and turn it into something useful.
Power Practical's most famous product, the Luminoodle, provides deployability, versatility, and the ability to shed light on any wilderness path. The five foot long, silicone covered, USB powered, LED light strip is water proof, diffuses any light, and is a hands free solution for enjoying a good book while out in the wilderness.
Throughout all of his business endeavors, Caleb has learned to continually tell stories online and establish a direct connection with the consumer. By switching to a direct consumer model, he's found that immediate feedback is extremely necessary when developing and tweaking products in the competitor market.
Let Power Practical light your next path with incredible outdoor gear & gadgets! Listen now for the fully story.
Follow our podcasts on Spotify, iTunes, & Google Play!
Spotify
iTunes
Google Play
Check out our creative branding agency partner, Pineapple, on the web!
Podcast Co-Hosts:
Marcus V Colombano, Pineapple
Red Rainey, Creative Director