A Cultural Engineer Creating Timeless Designs: Philip Otto Supports Emerging Businesses & Communities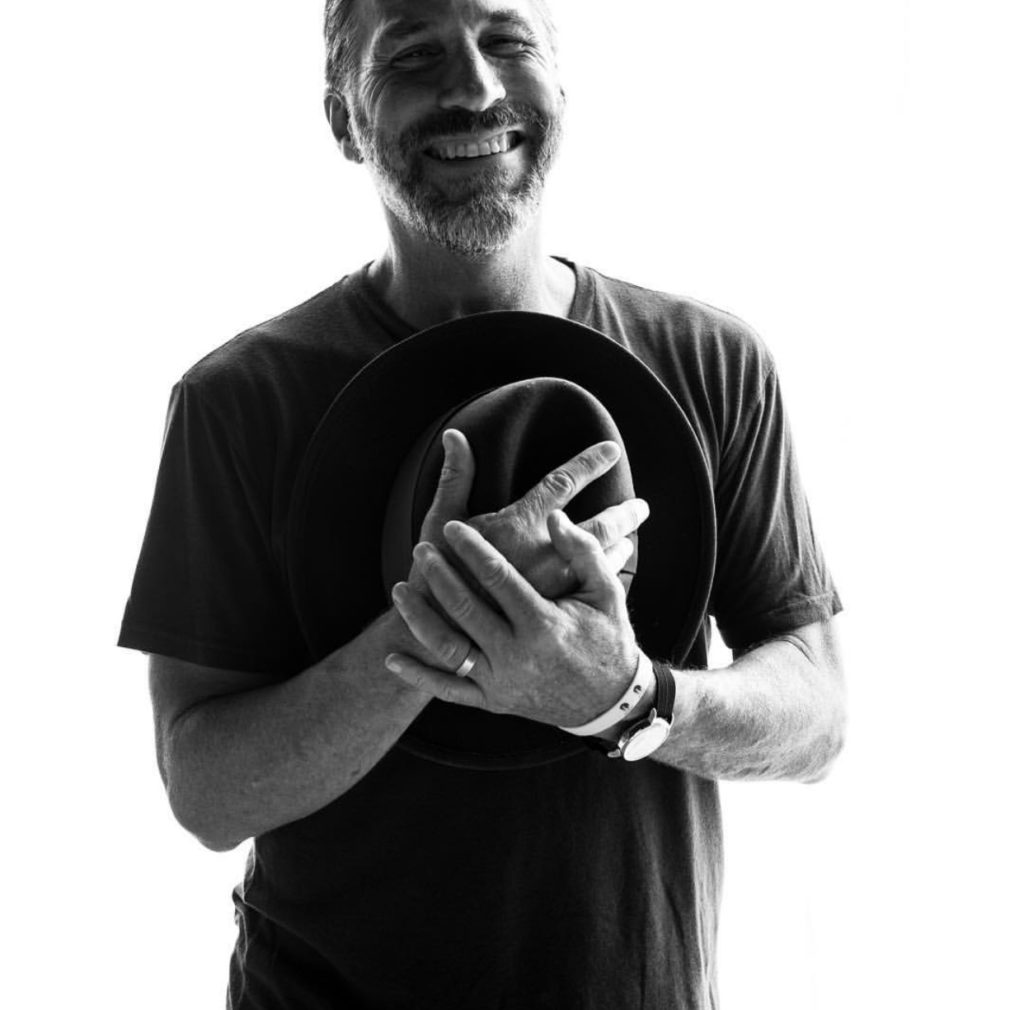 Philip Otto, founder of the Otto Design Group, is a hands-on designer and big picture strategist. A Stanford graduate, he received a degree in Cultural Anthropology and began to immediately utilize it within the booming art world. His interest in fashion, spaces and experience design coalesced with a first job at Commes des Garcons. Phil's direct engagement with brands began with Urban Outfitters, where he also played a central role in the Free People experience. He now resides in Topanga Canyon with his wife and two children, where he is a influential member of the Chamber of Commerce in his community.
His culturally based Otto Design Group develops simple strategies with long-lasting solutions. Since 1990, the company has vastly explored the intersection between design, innovation, culture and enterprise. From pop-up shops, restaurants and cafes, to store designs for international retailers, their designs have stood the test of time in this ever-changing marketplace.
Phil and the Otto Design Group is currently working with REI to open a design concept for their new store location in the heart of Chicago's "wild mile" along the north branch of the up-and-coming canal area.
Follow our podcasts on Spotify, iTunes, & Google Play!
Spotify
iTunes
Google Play
Check out our creative branding agency partner, Pineapple, on the web!
Podcast Co-Hosts:
Marcus V Colombano, Pineapple
Red Rainey, Creative Director