Photographer : Molly DeCoudreaux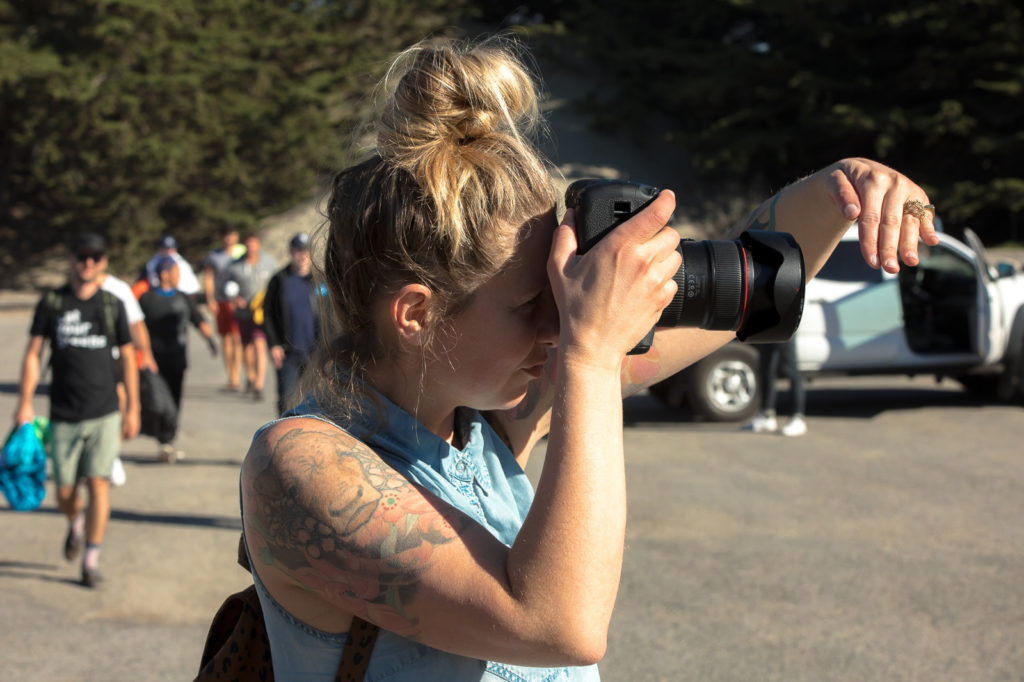 Bay Area photographer, Molly DeCoudreaux, can earnestly frame and perfectly capture subjects in images that define brands, grace the covers of magazines, and carry on timeless memories. Her portfolio is definitive and her skillset is clear, albeit with one sliver of skill that makes all the difference in the world. It's Molly's emotional cognizance that actually makes her shine so bright. Her timing, her approach, her golden eye – those skills all inform a deeper understanding of the human psyche, not just in human subjects, but in the audience themselves. For instance, her food photography, her bread and butter if you will, highlights an essence, a thought-provoking milieu, that triggers more than just hunger pangs. You can see the effort, the history, and even the soul that goes into any dish she's ever captured. Her knack for mise en scène evokes the broader picture of mise en place and every other effort or element that makes that dish so special.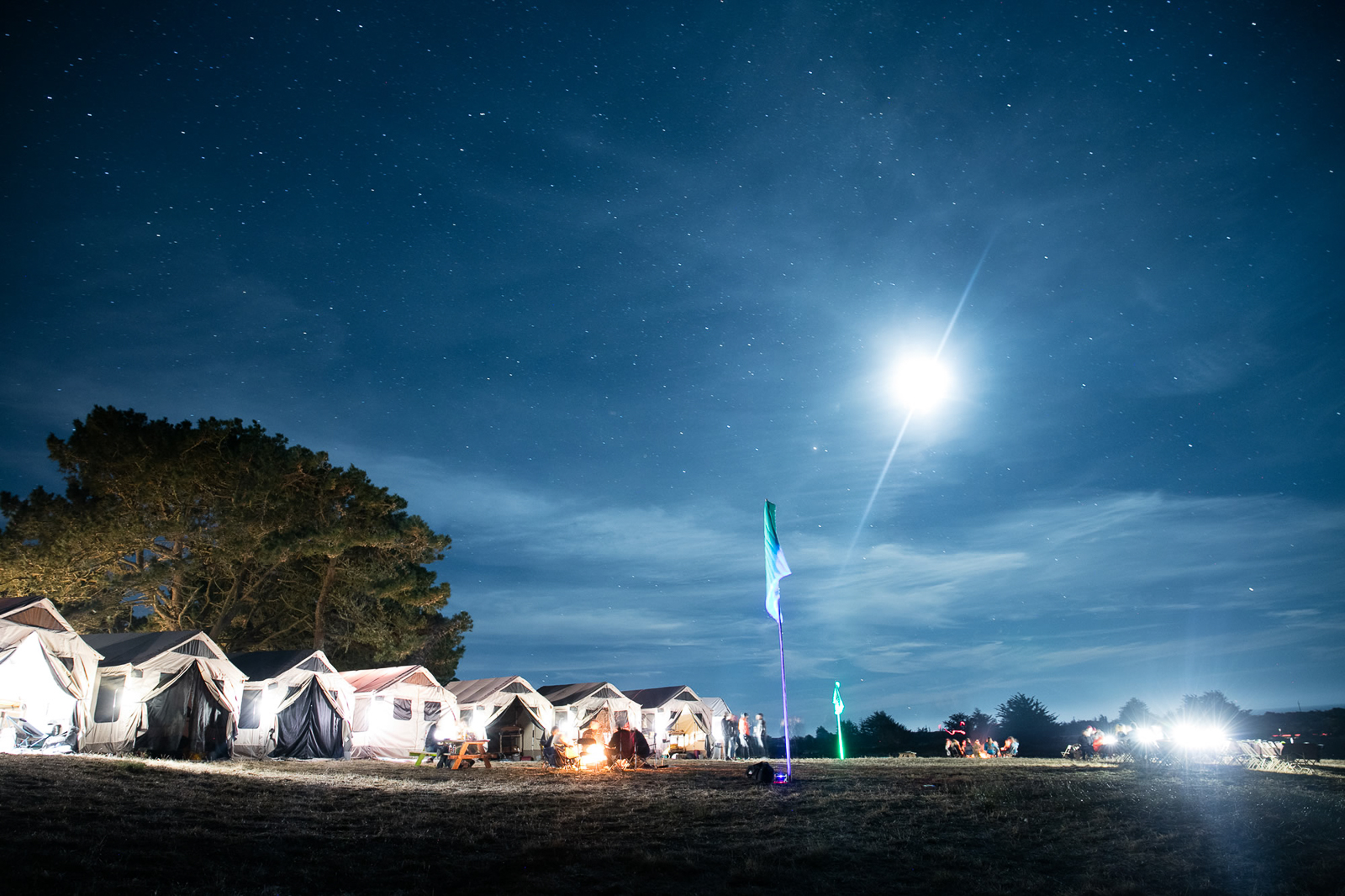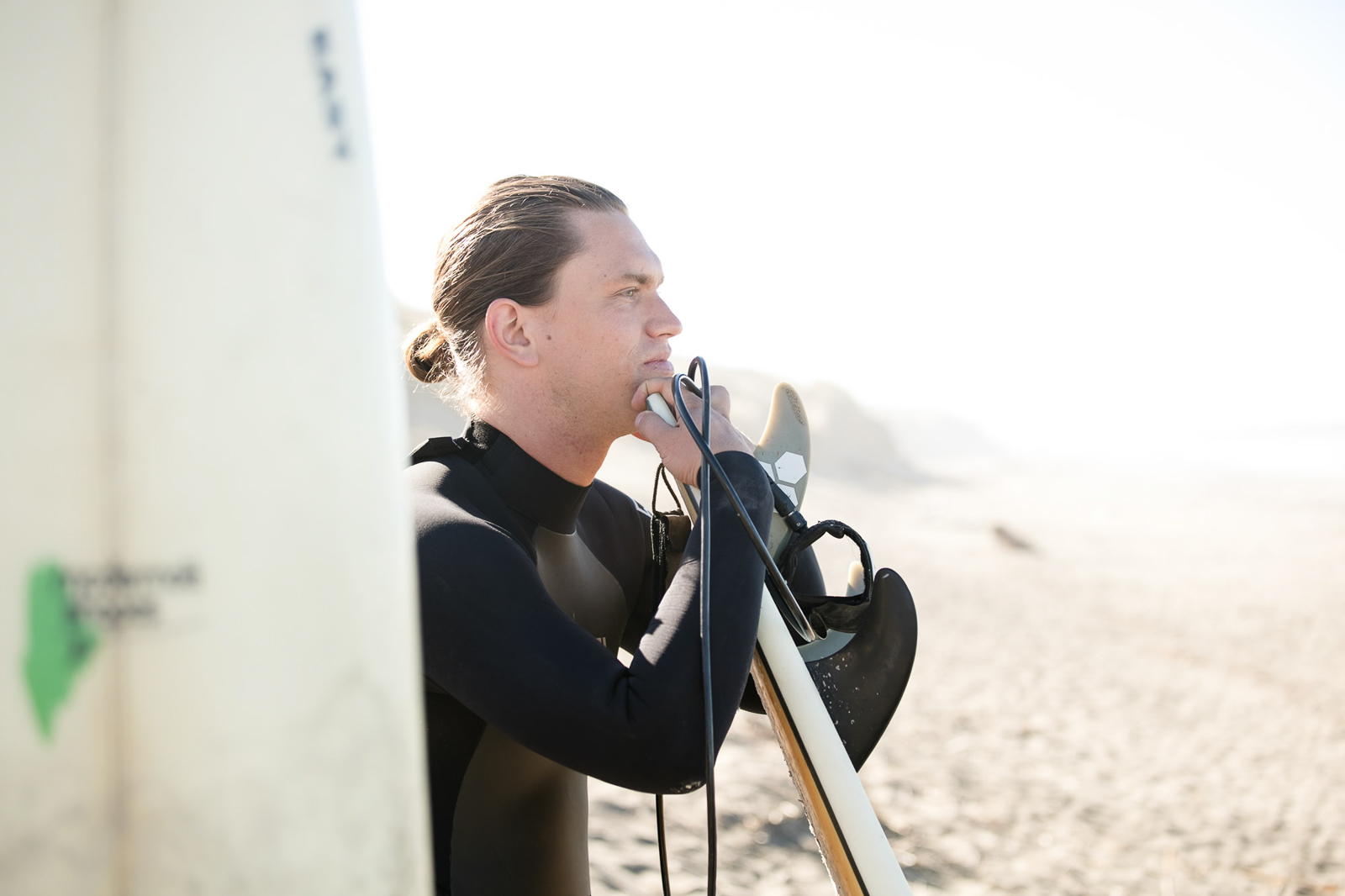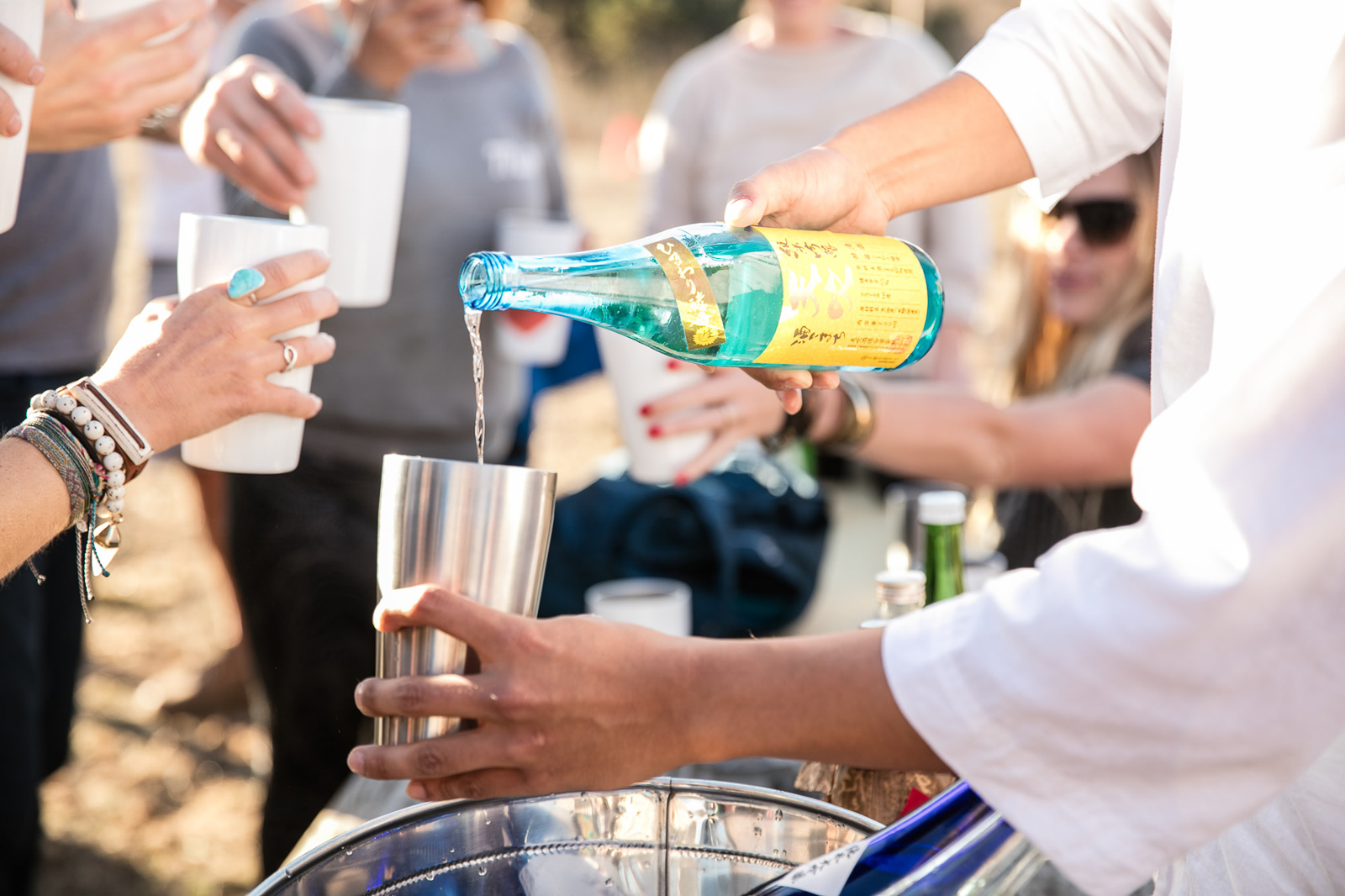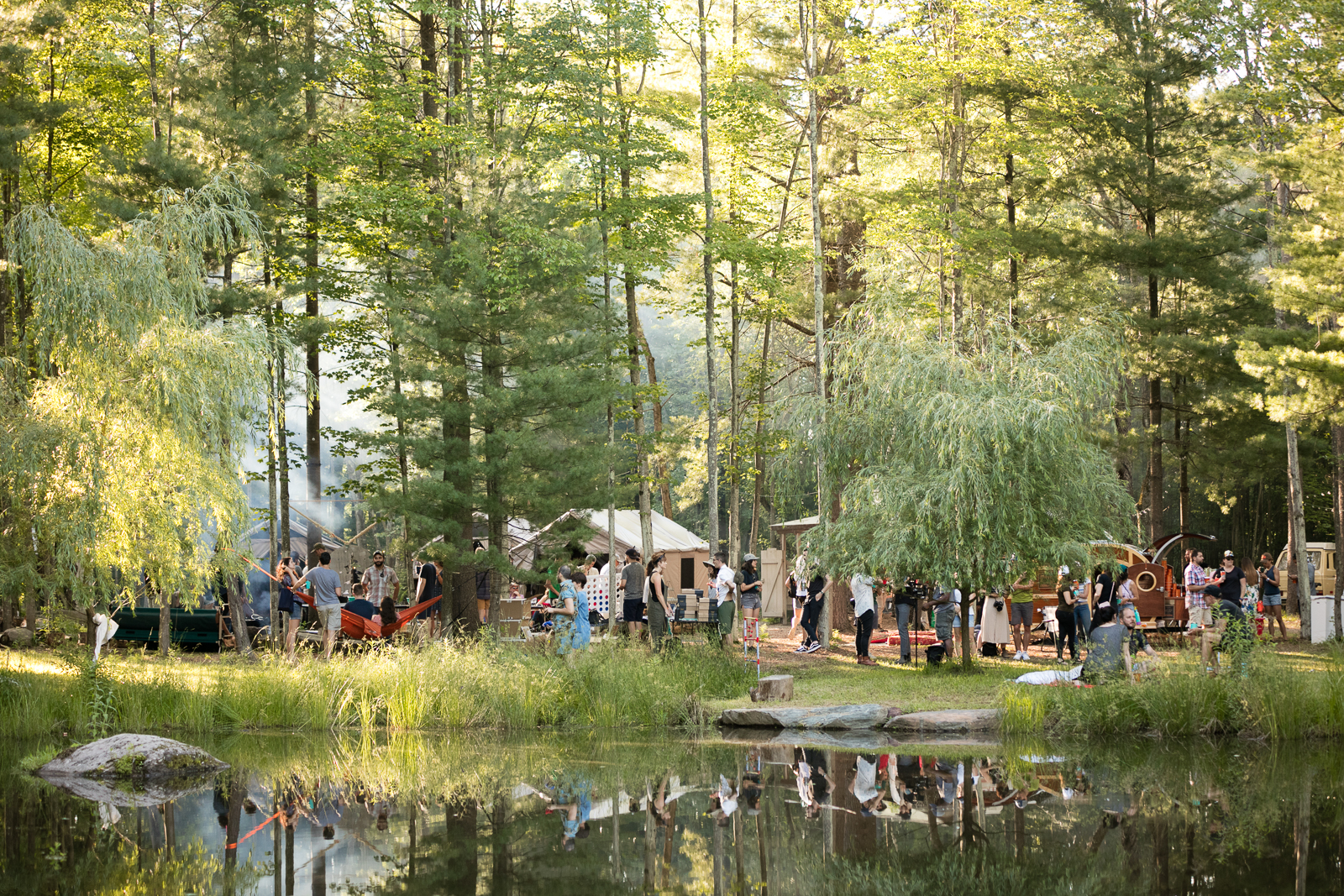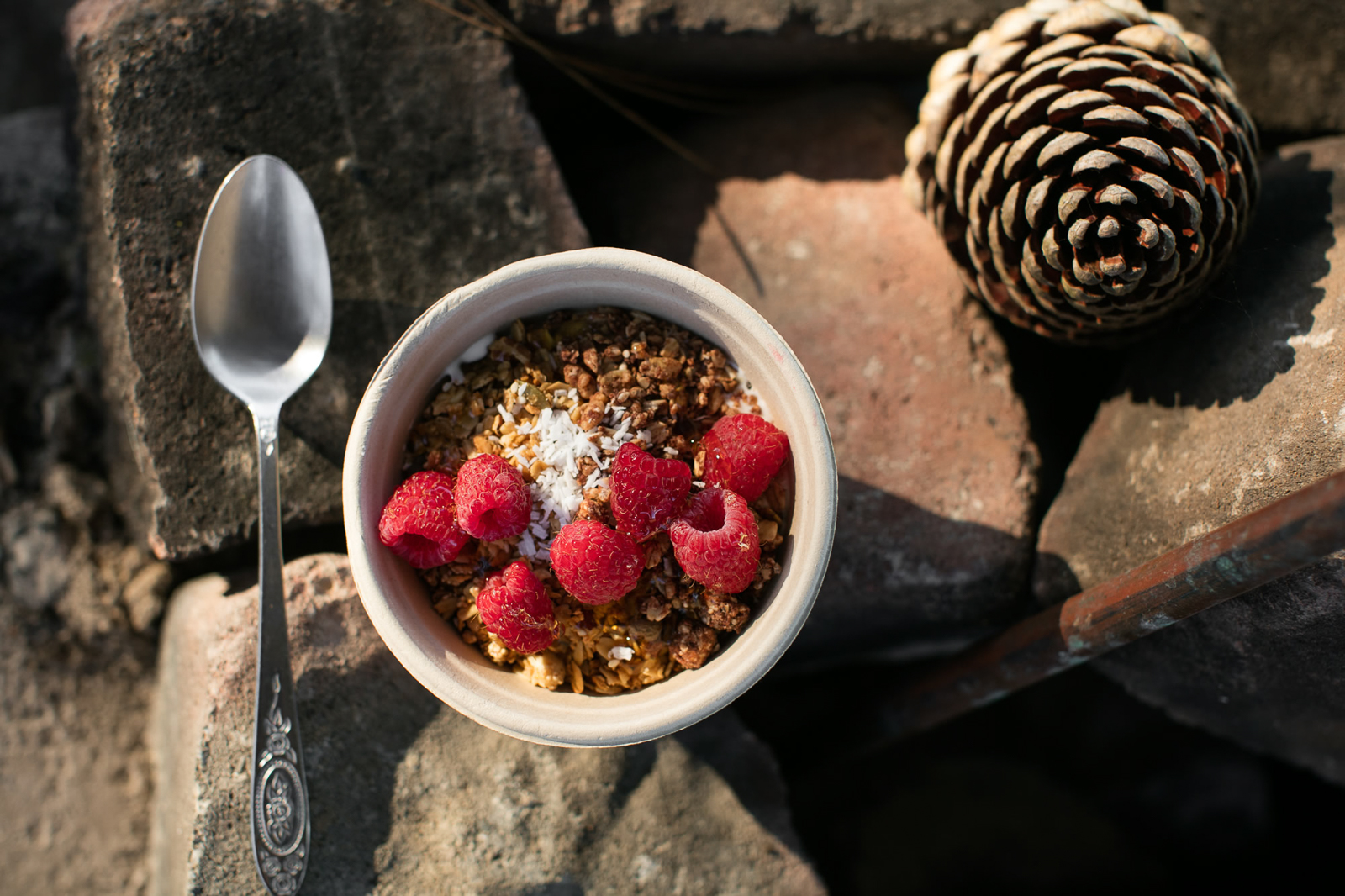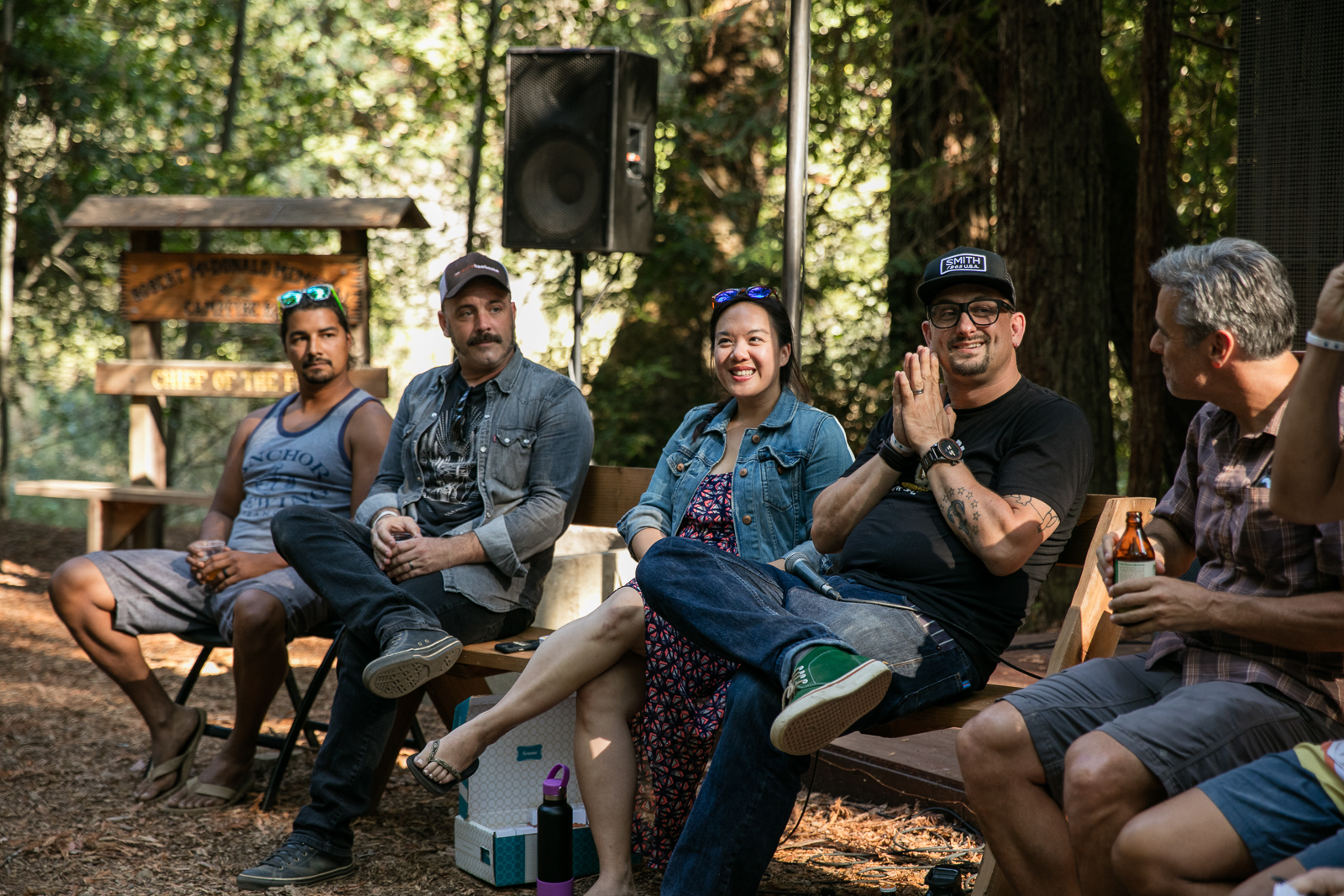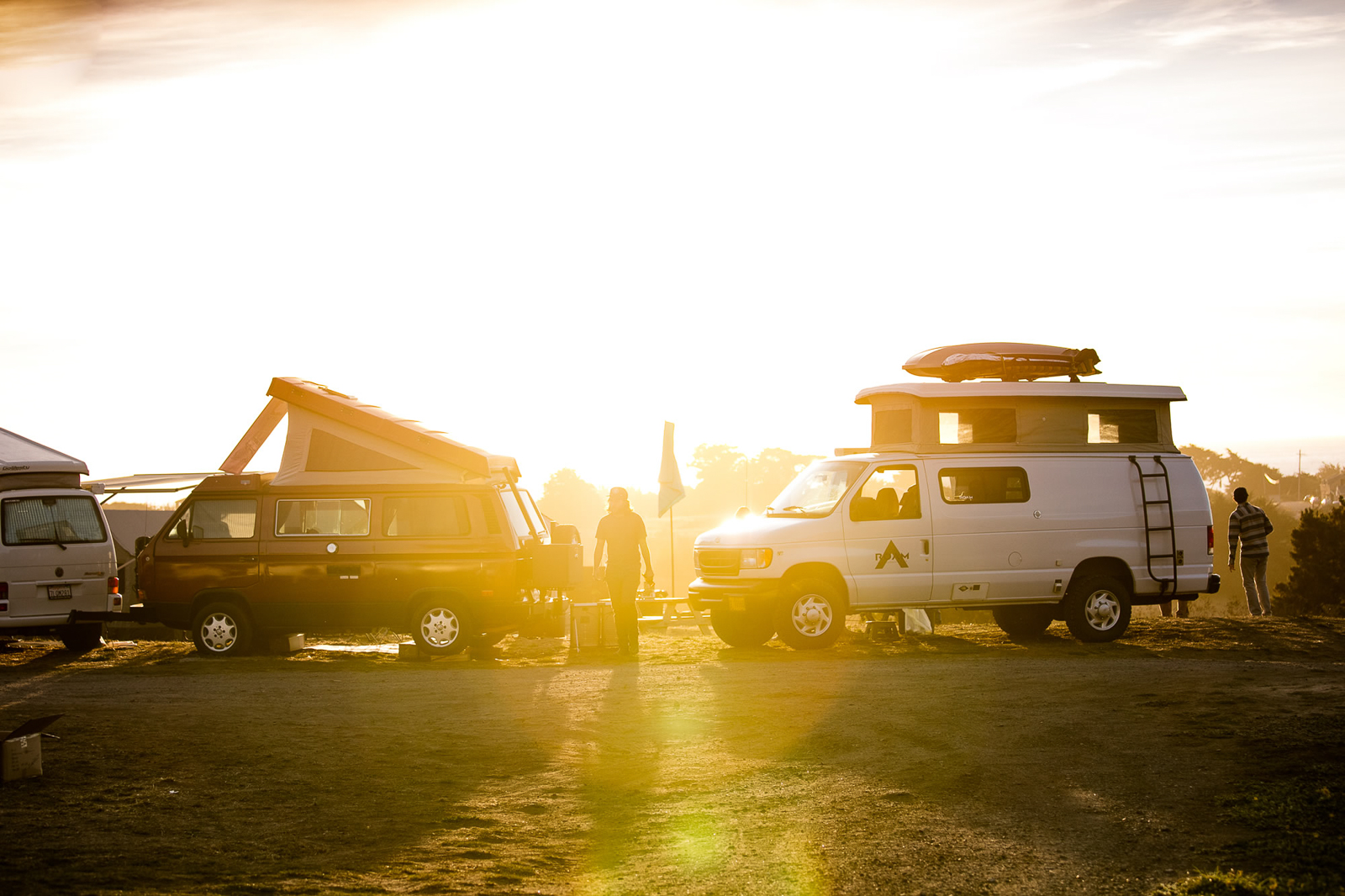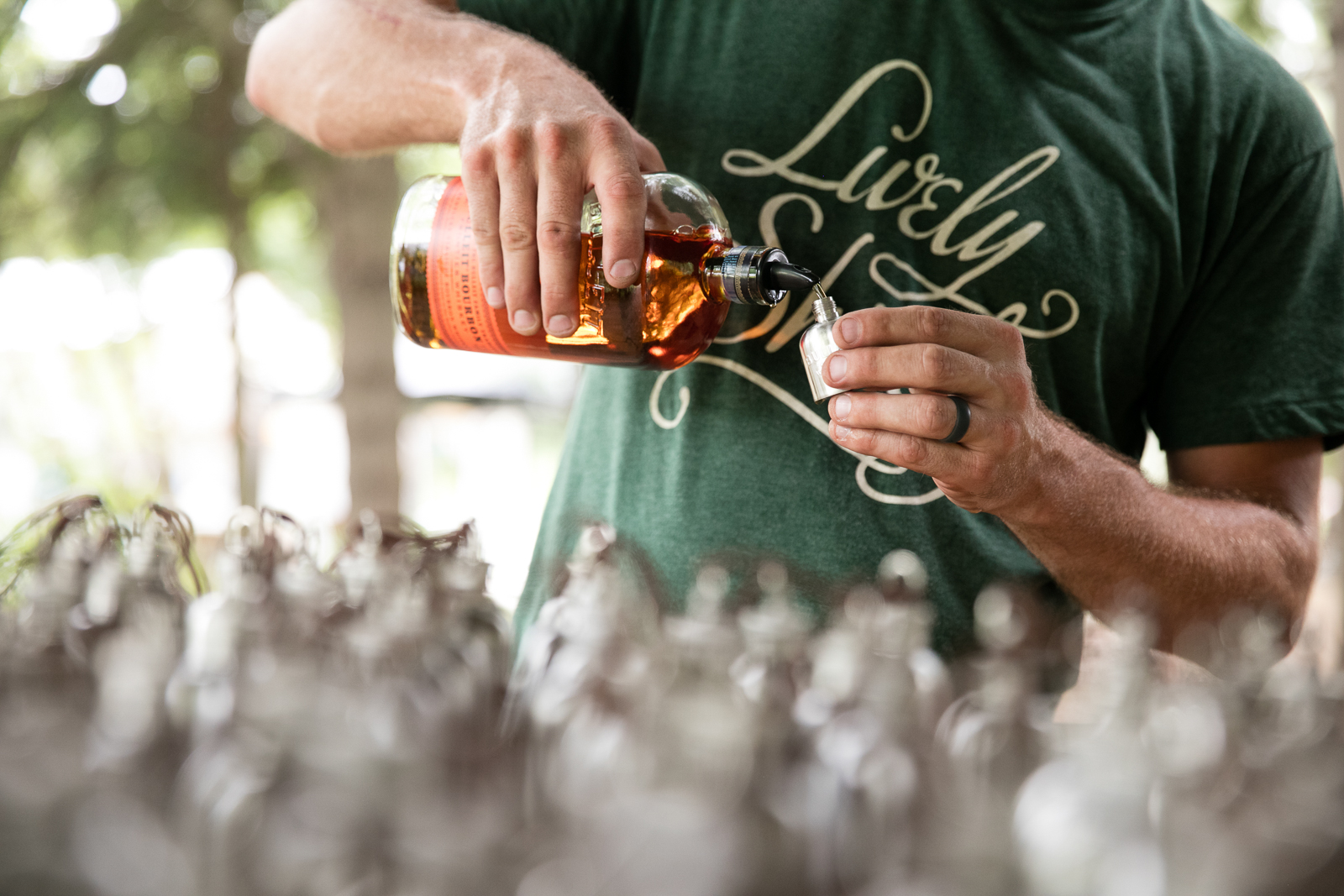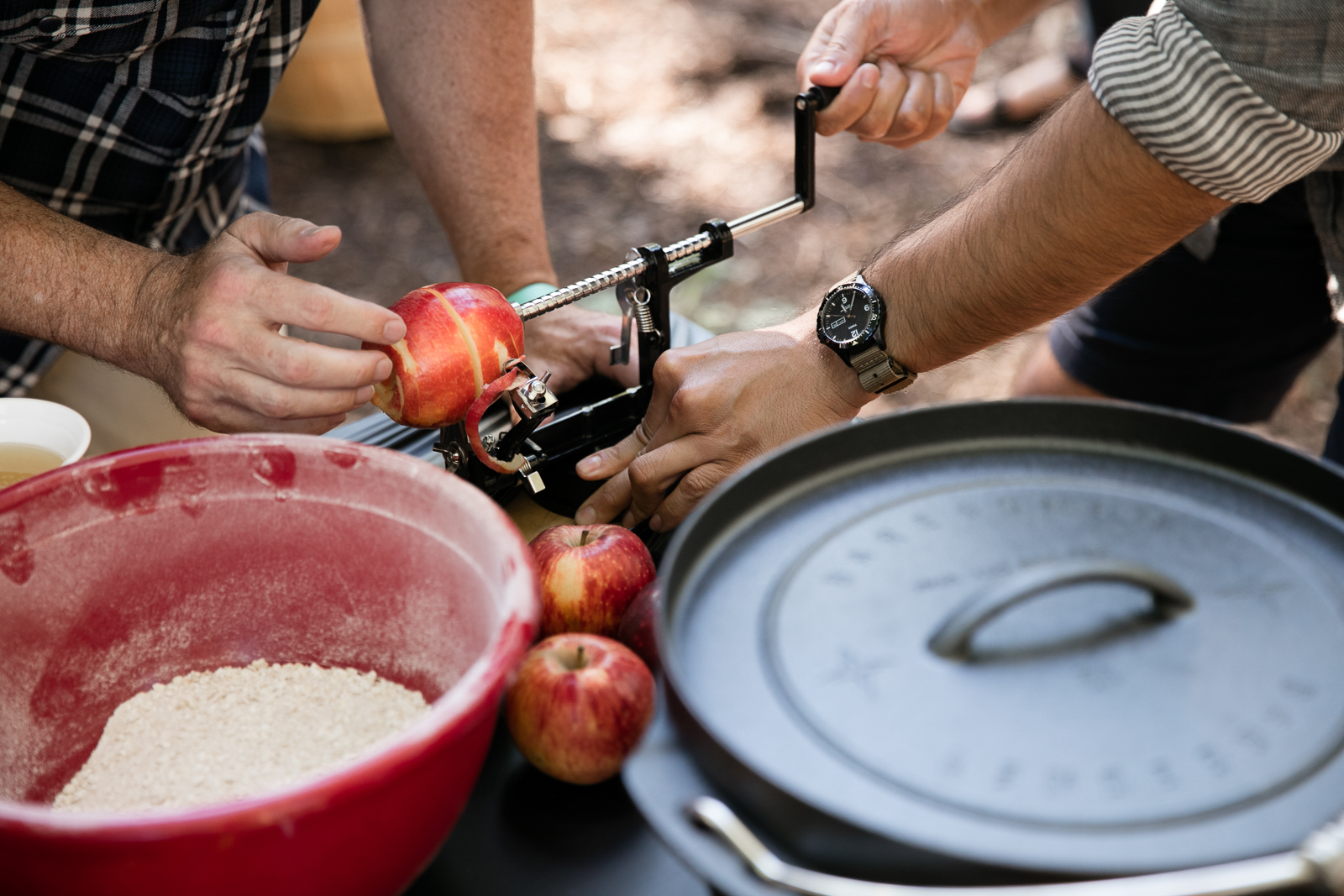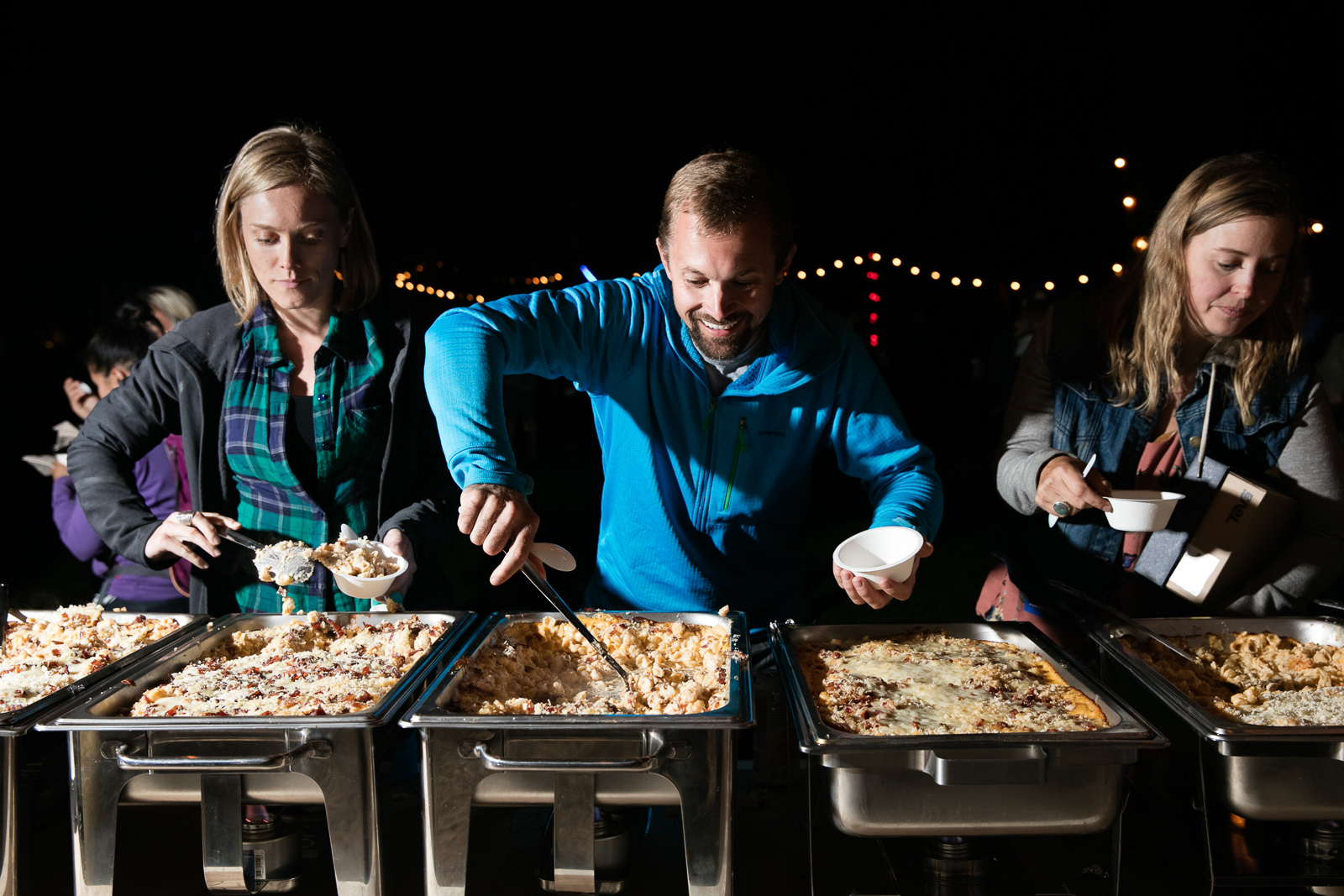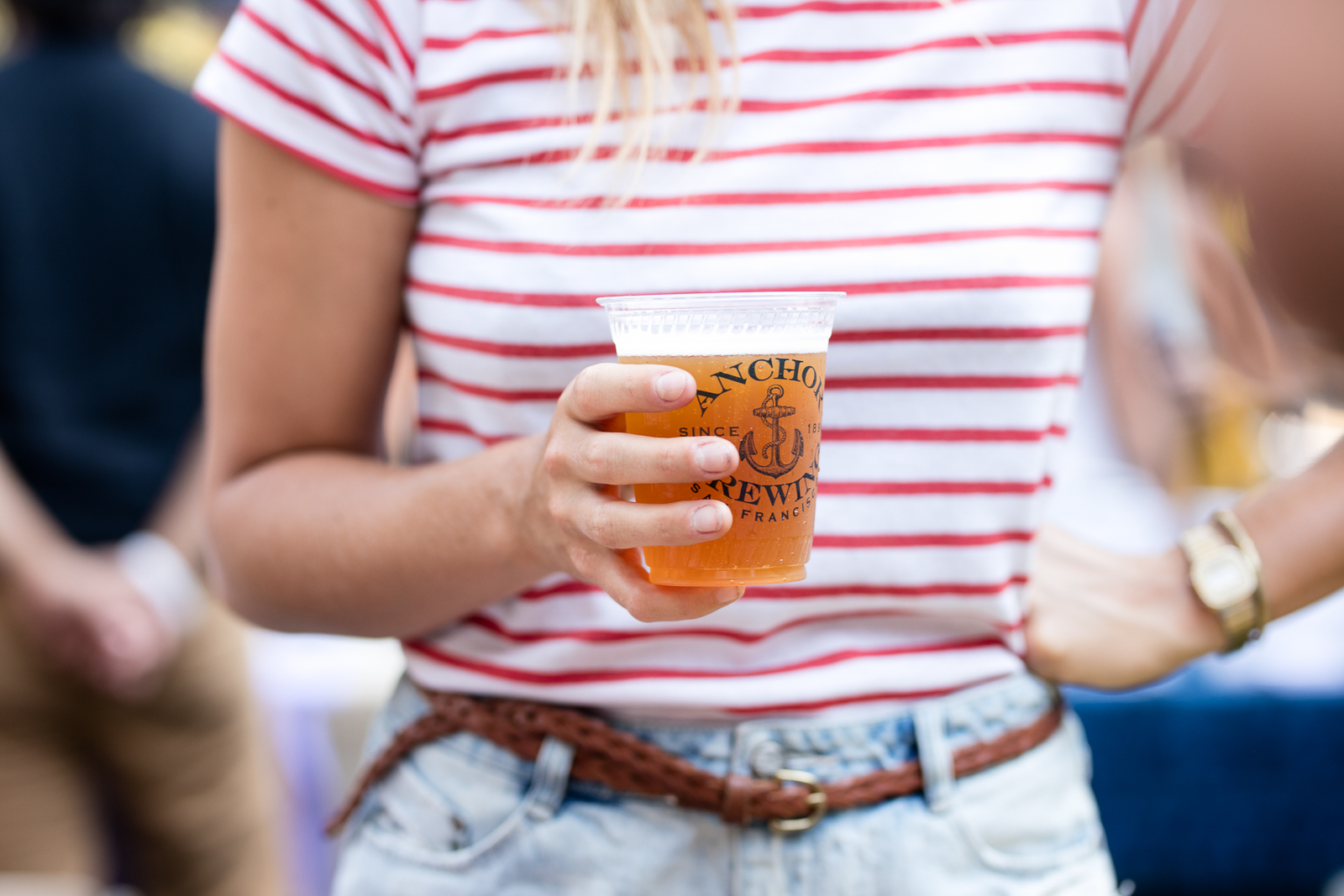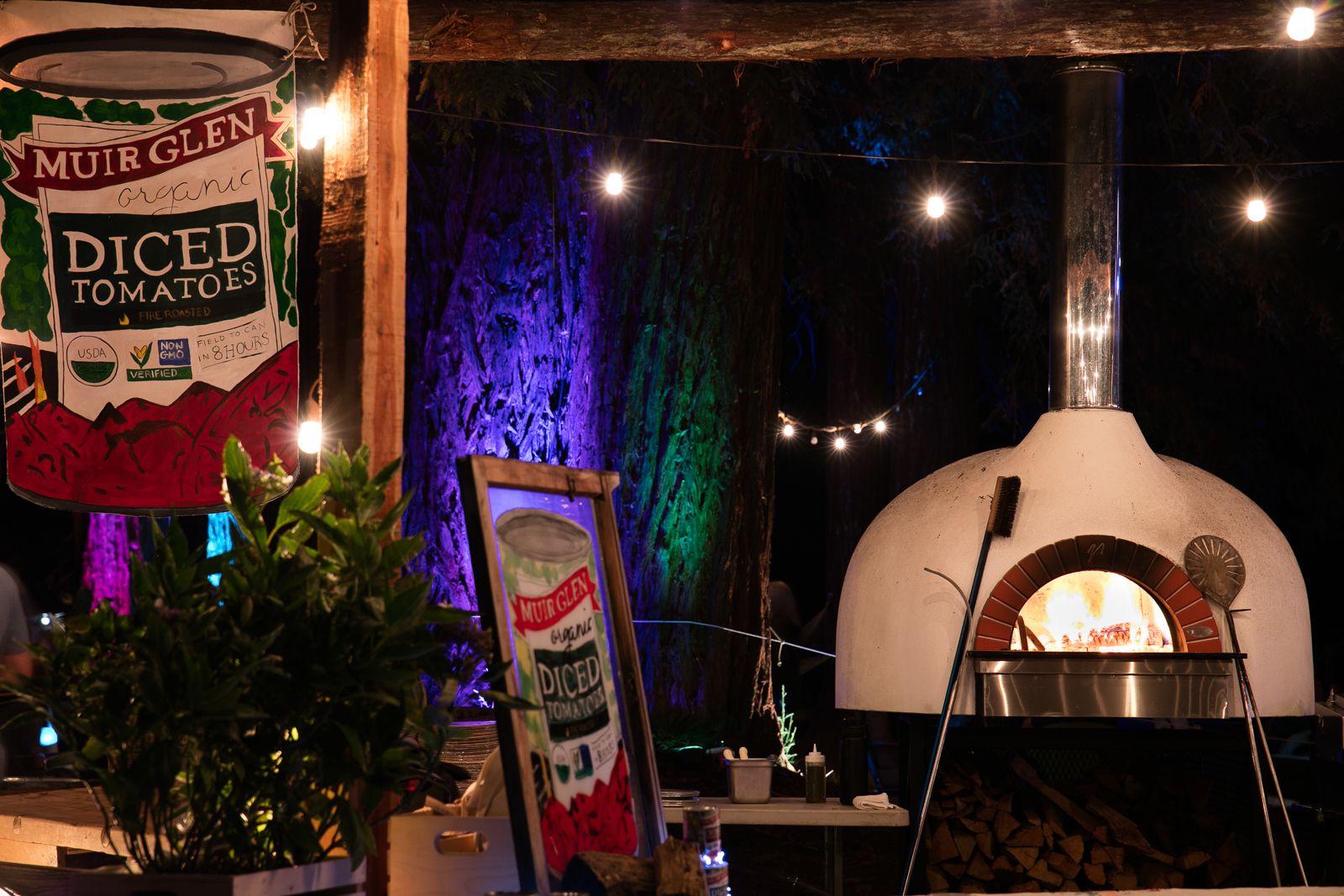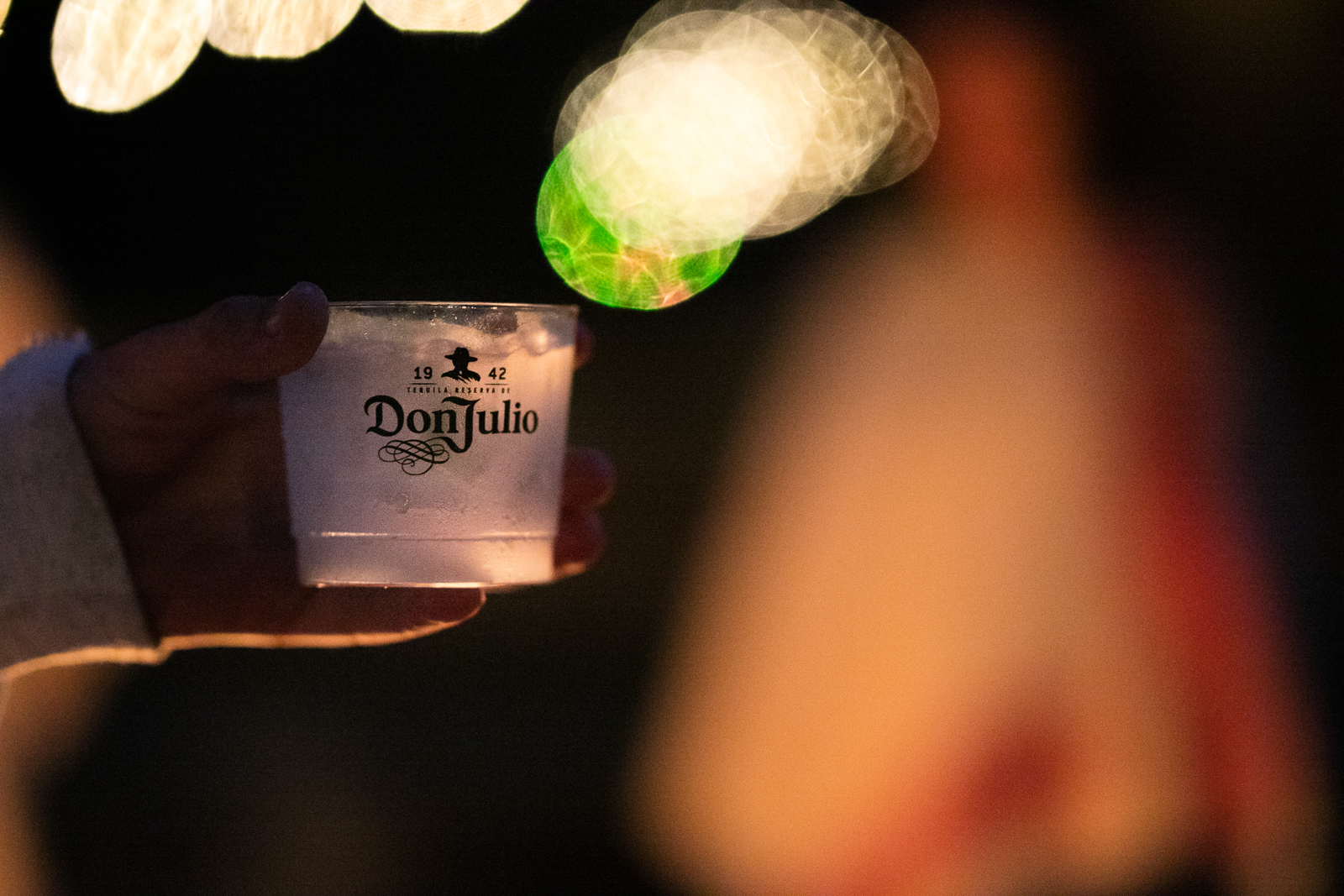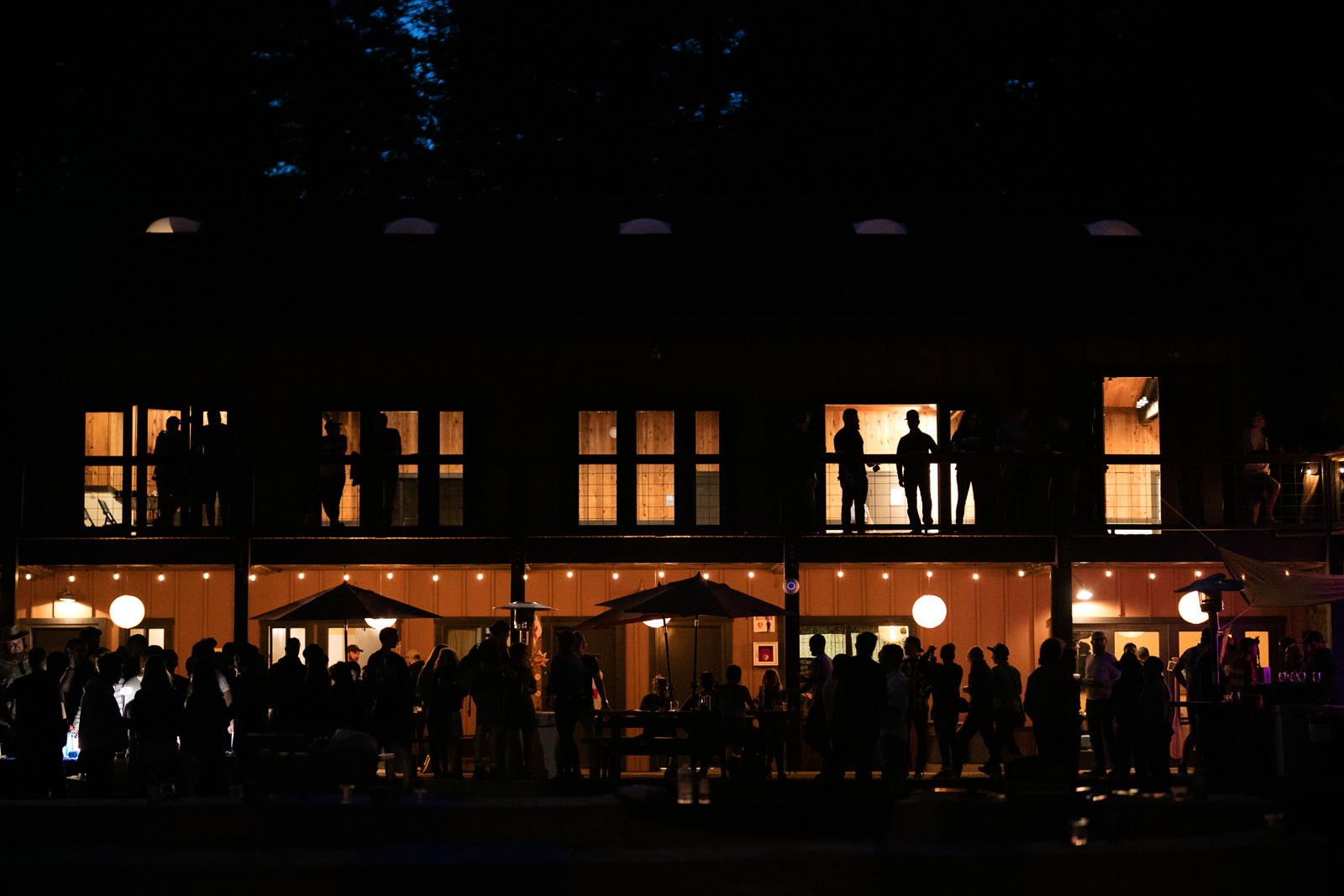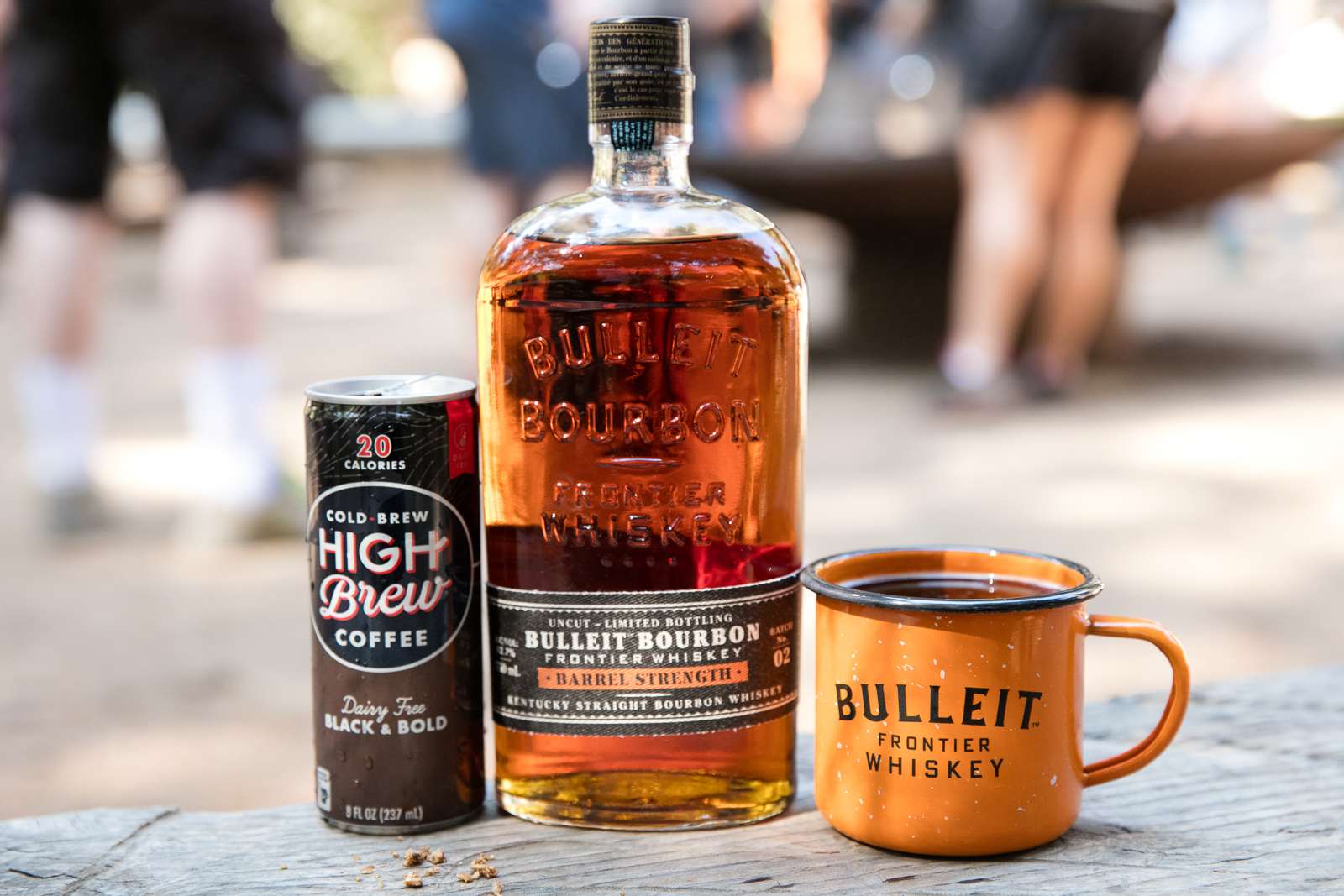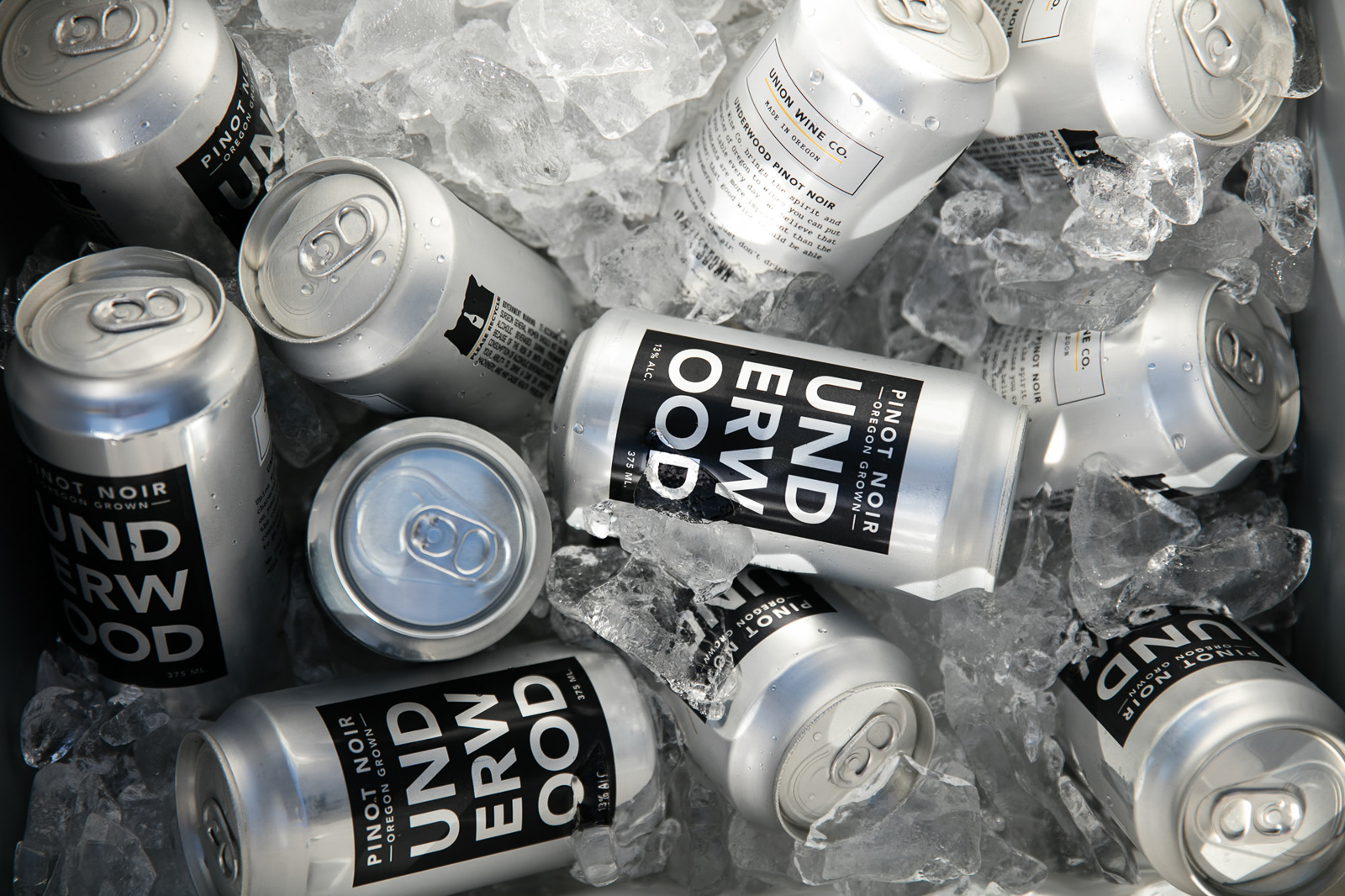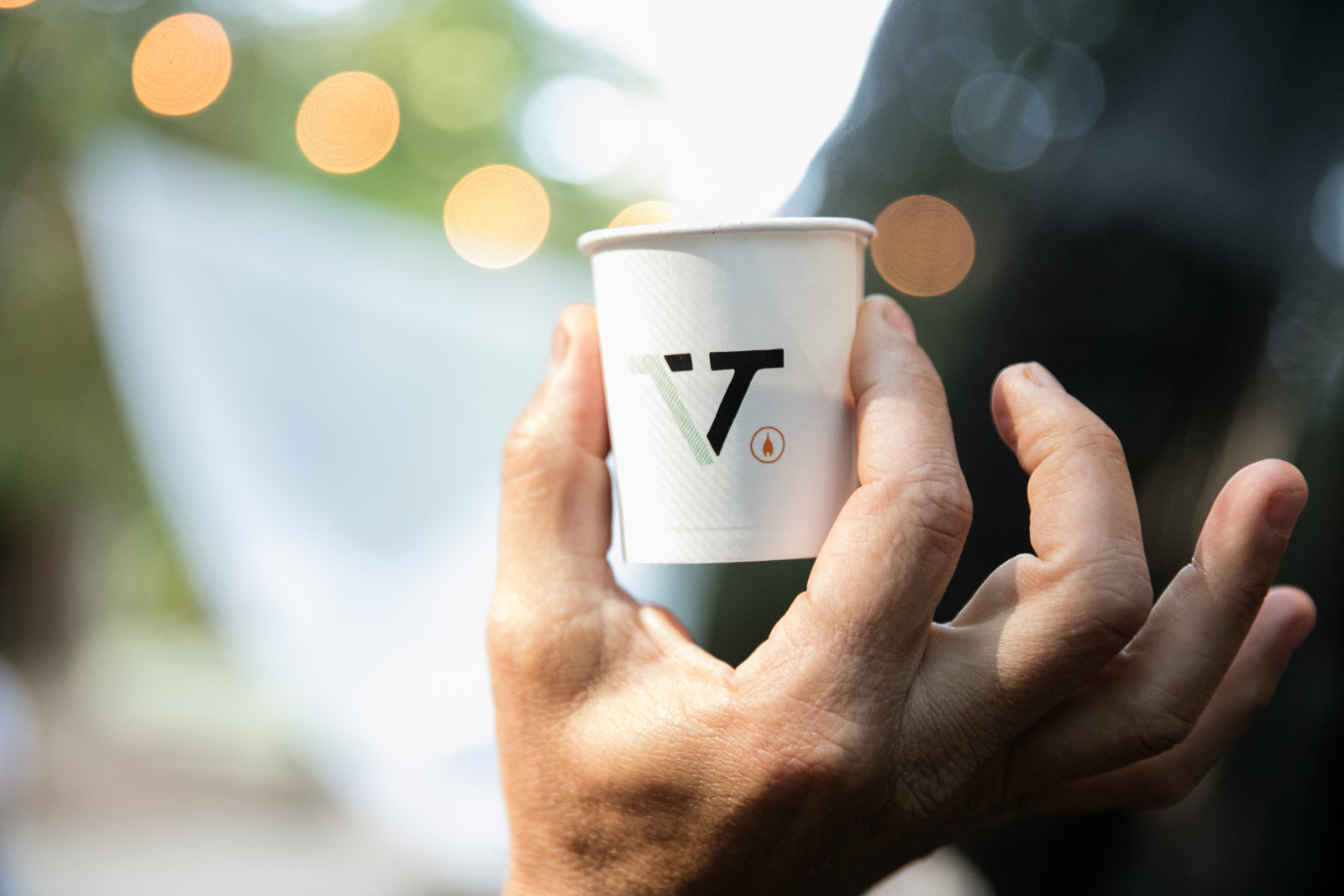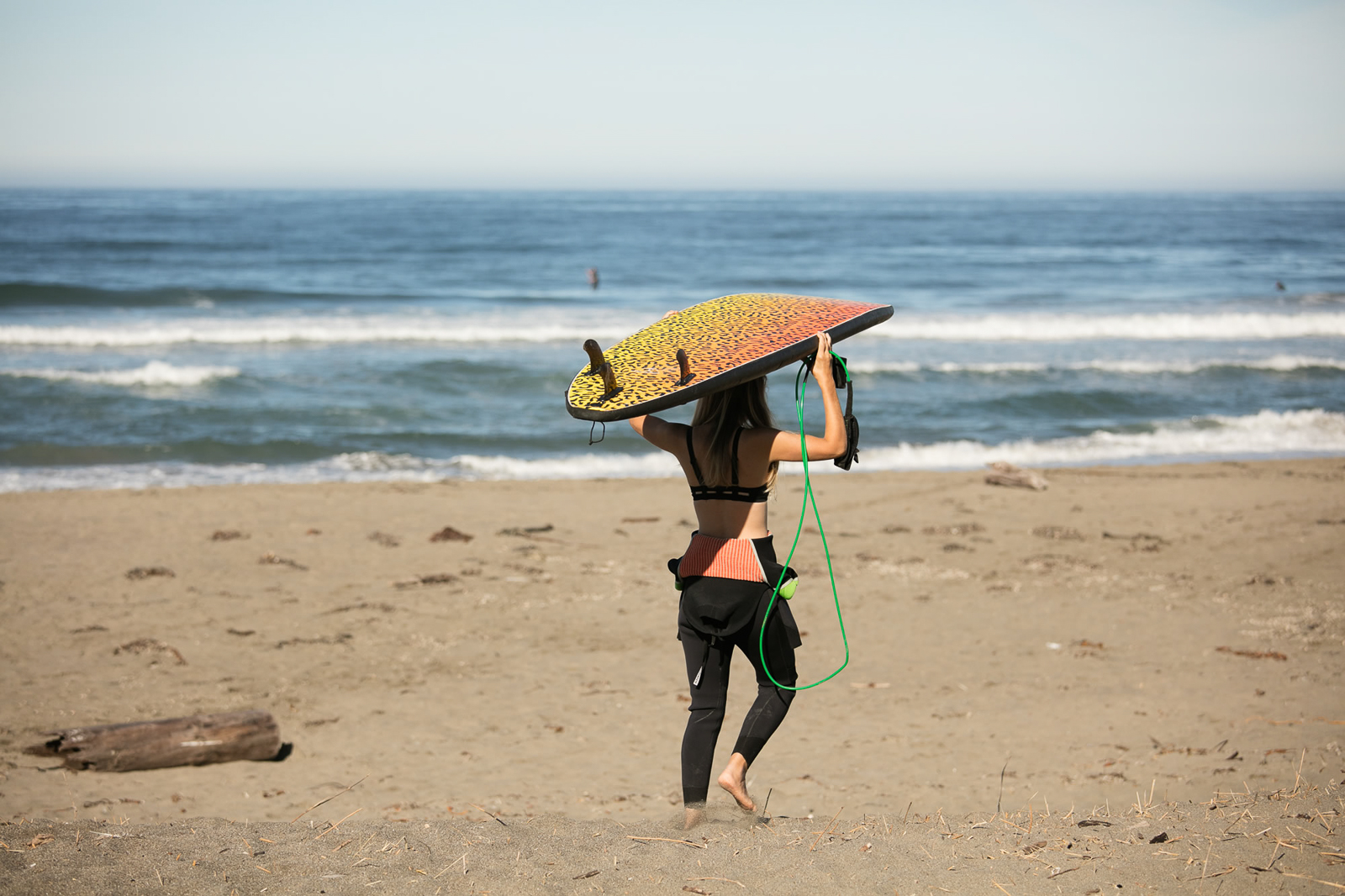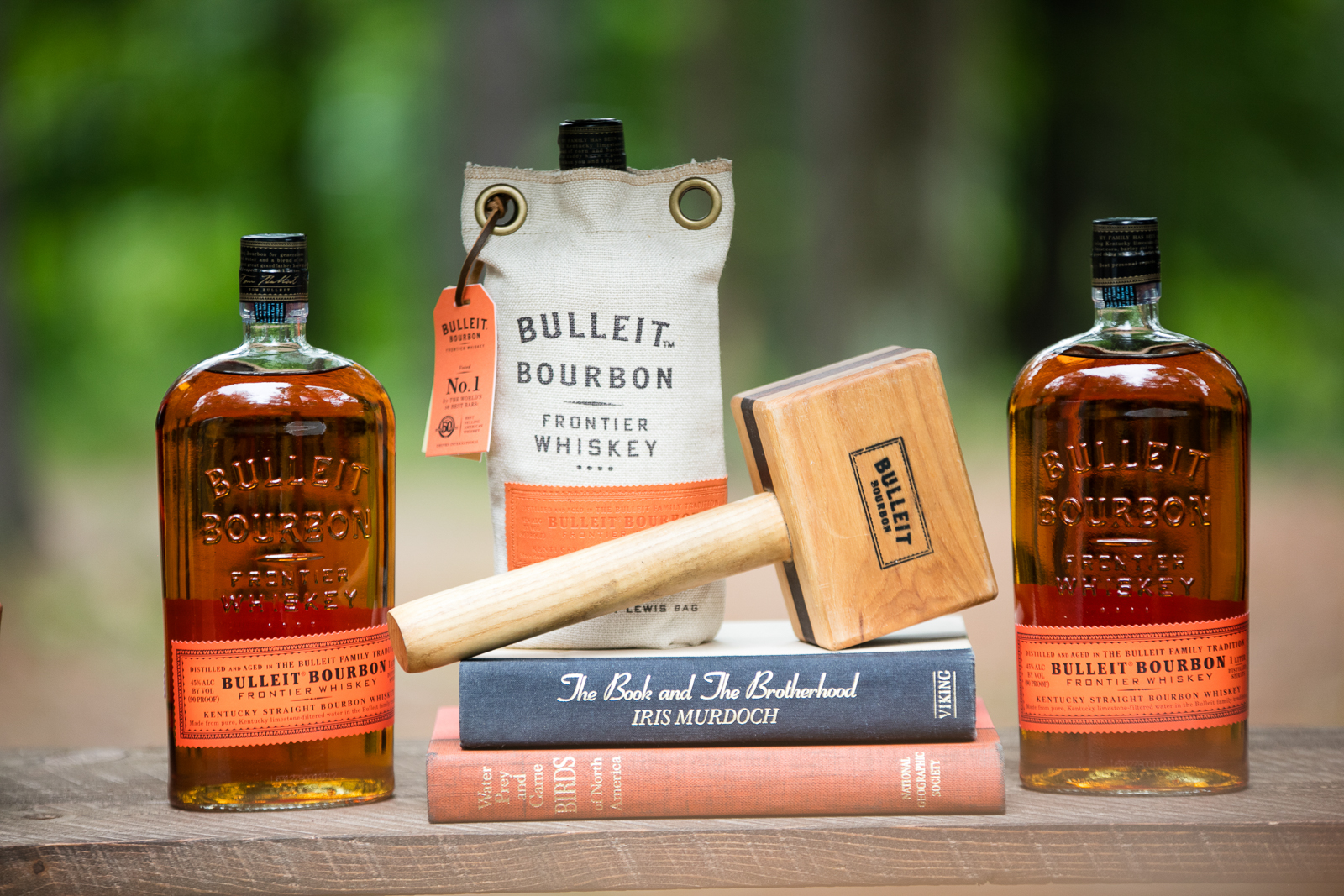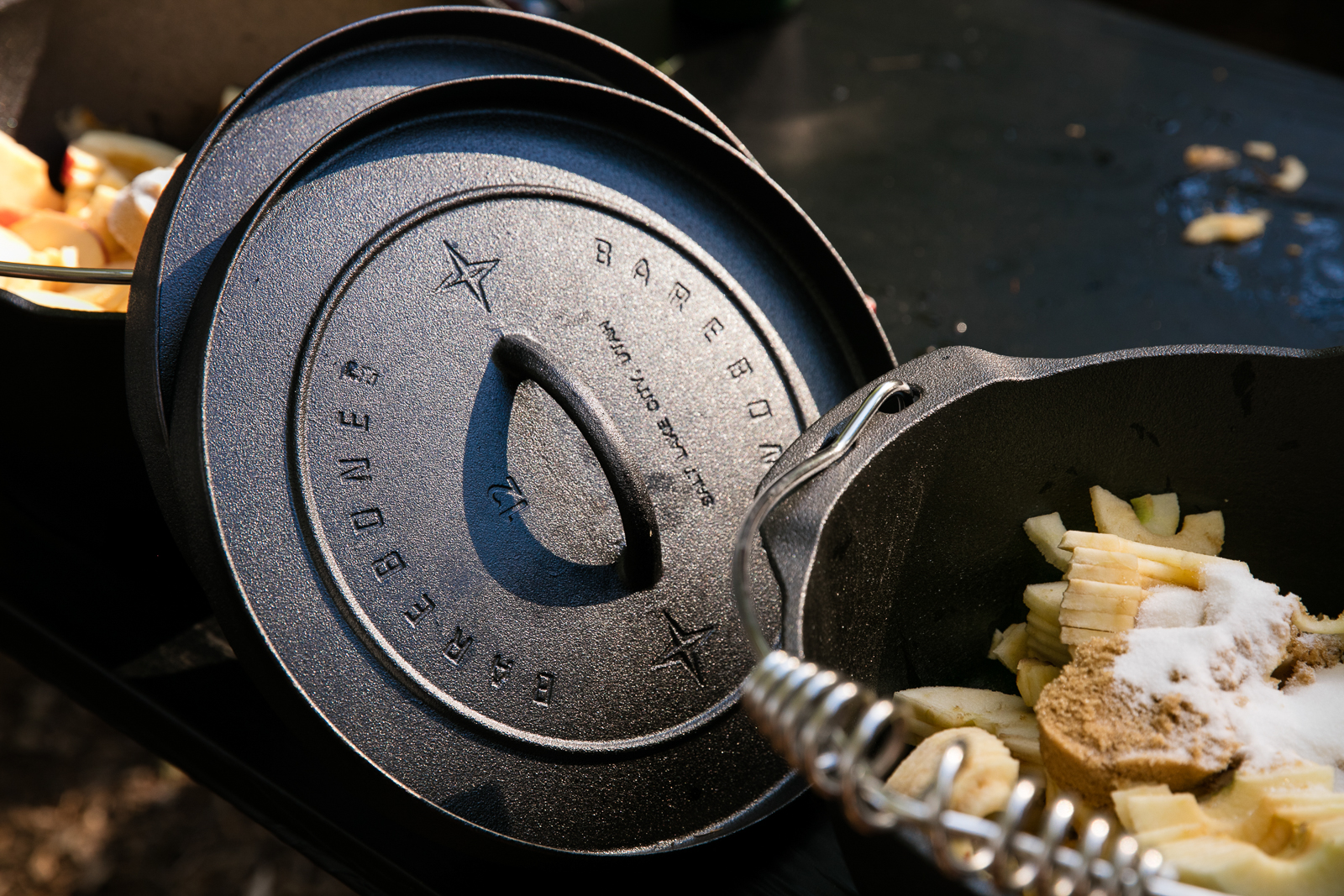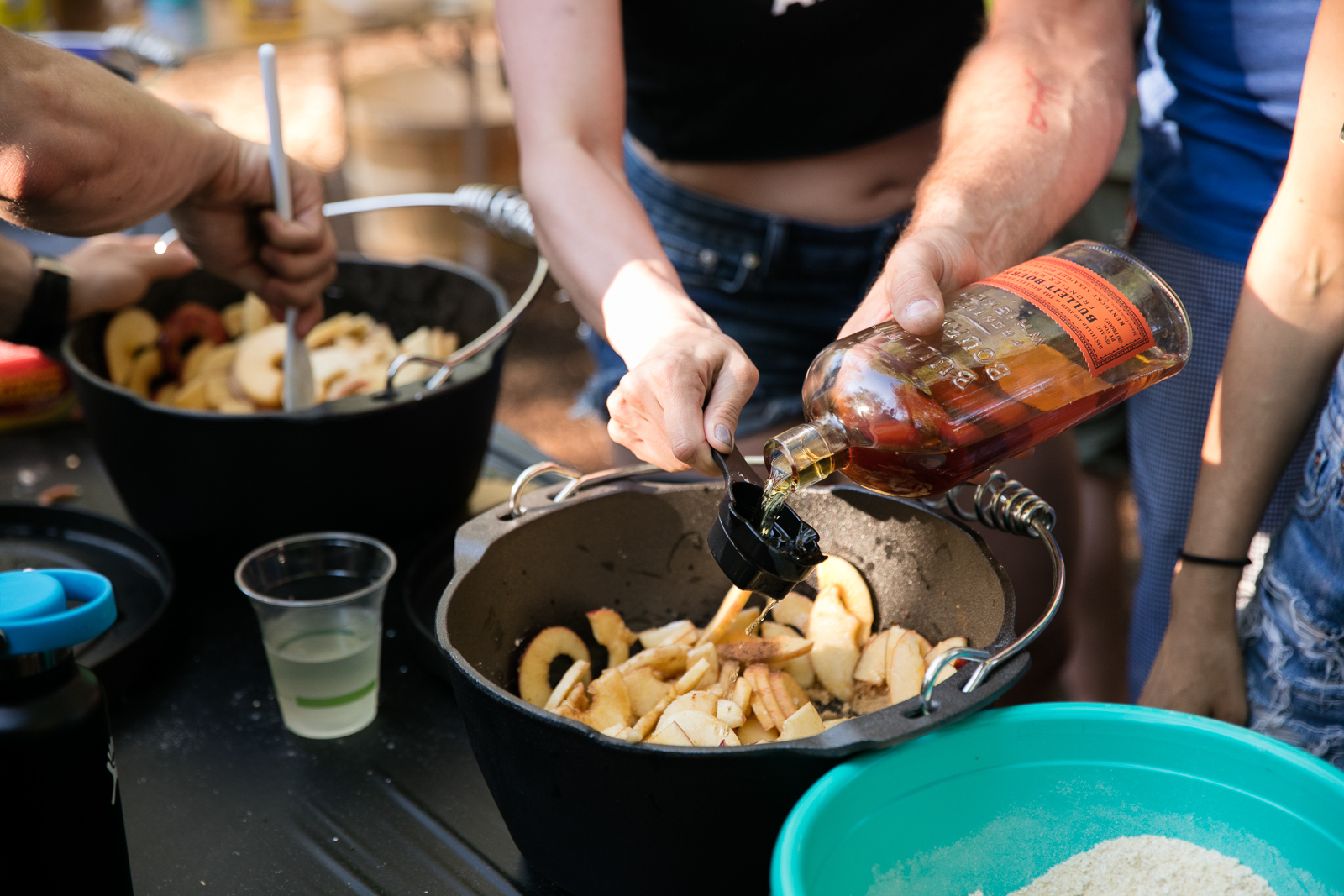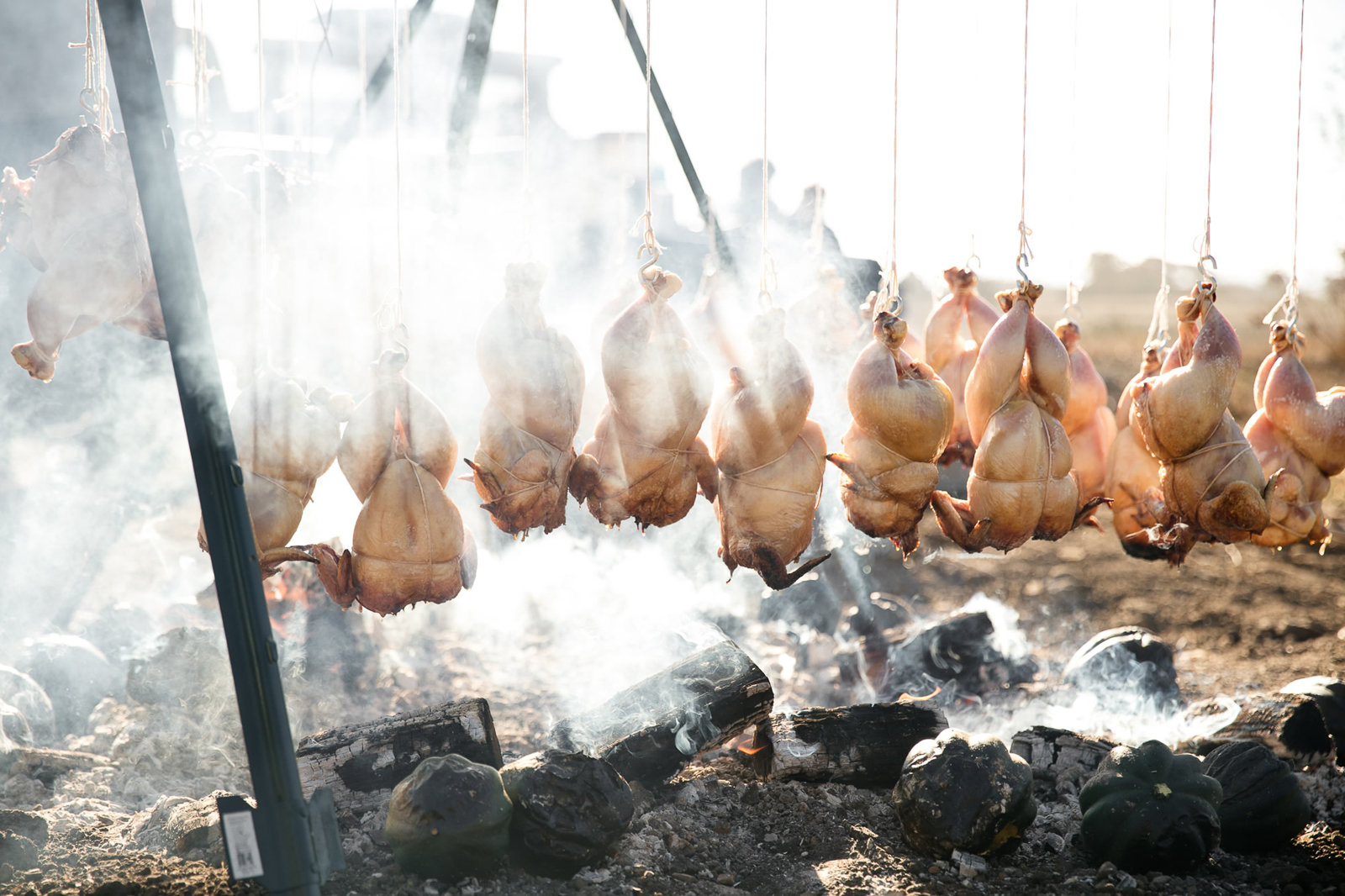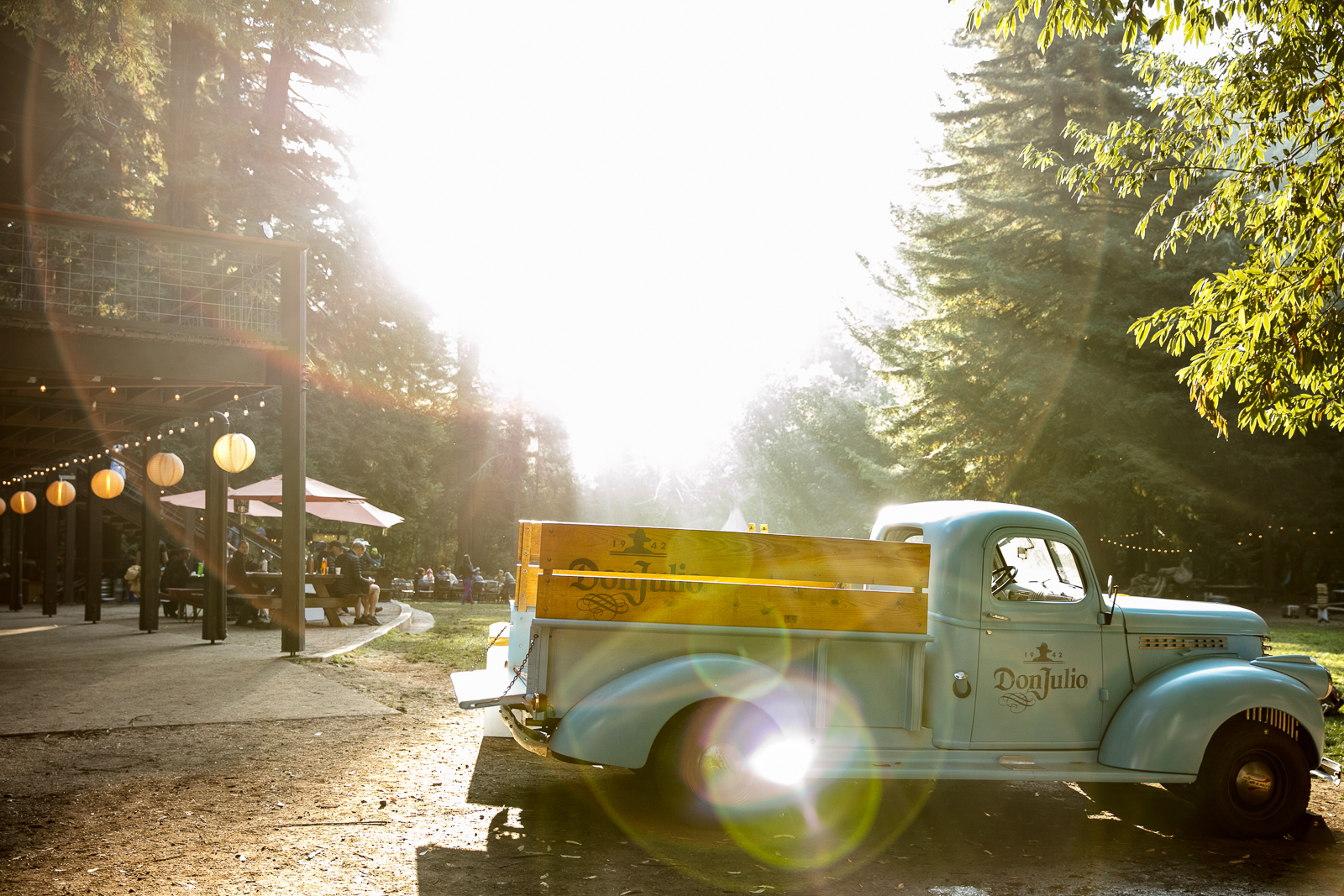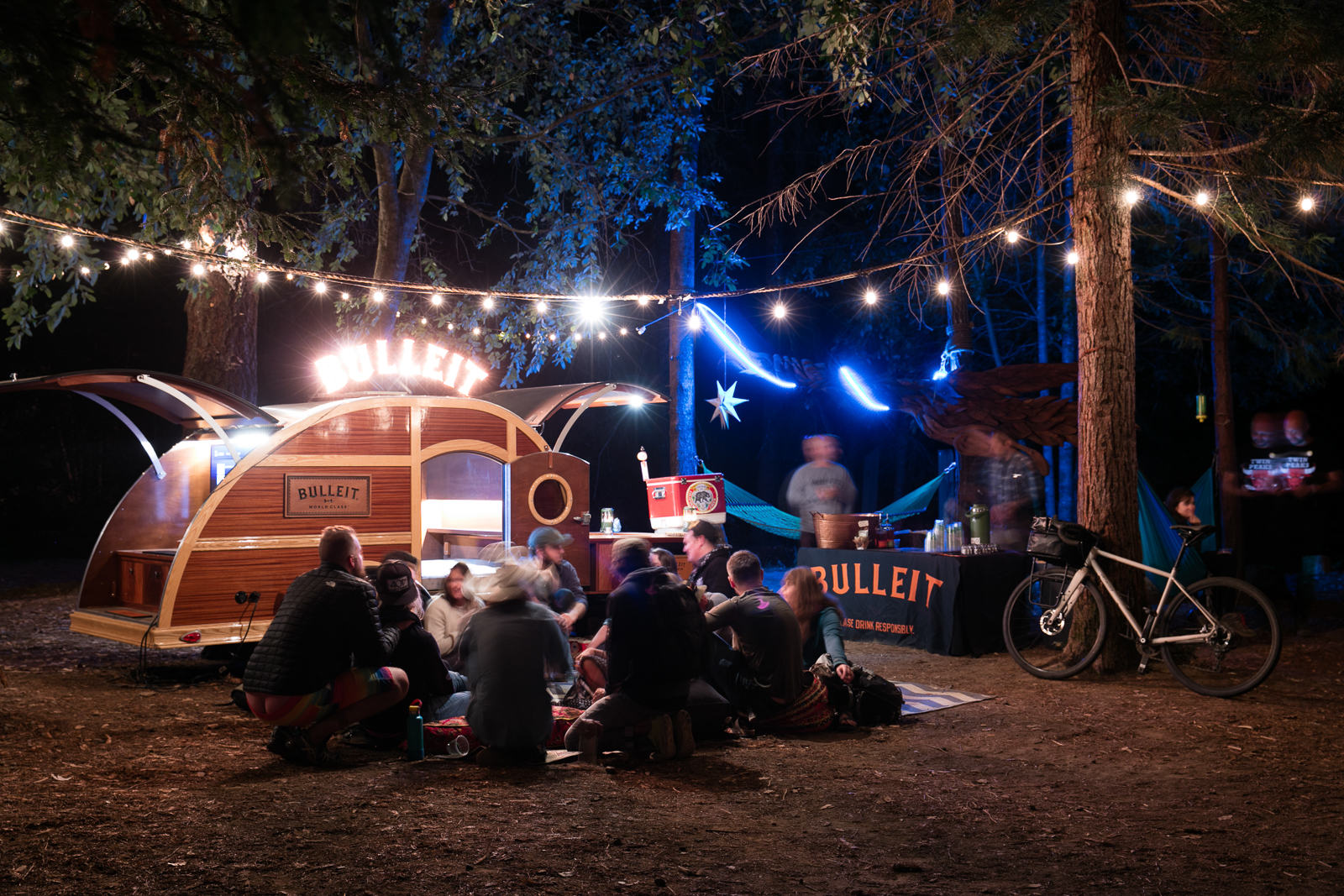 In a subject as seemingly innocuous as knives, Molly again works her magic via a newly released book with Josh Donald of Bernal Cutlery, Sharp: The Definitive Guide to Knives, Knife Care, and Cutting Techniques, with Recipes from Great Chefs. The book, in both text and photo, tells the deeper story of knives that conjure an undeniable appreciation for this everyday item. It's a story of passion, craftsmanship, and skill that, well, aptly describes Molly herself.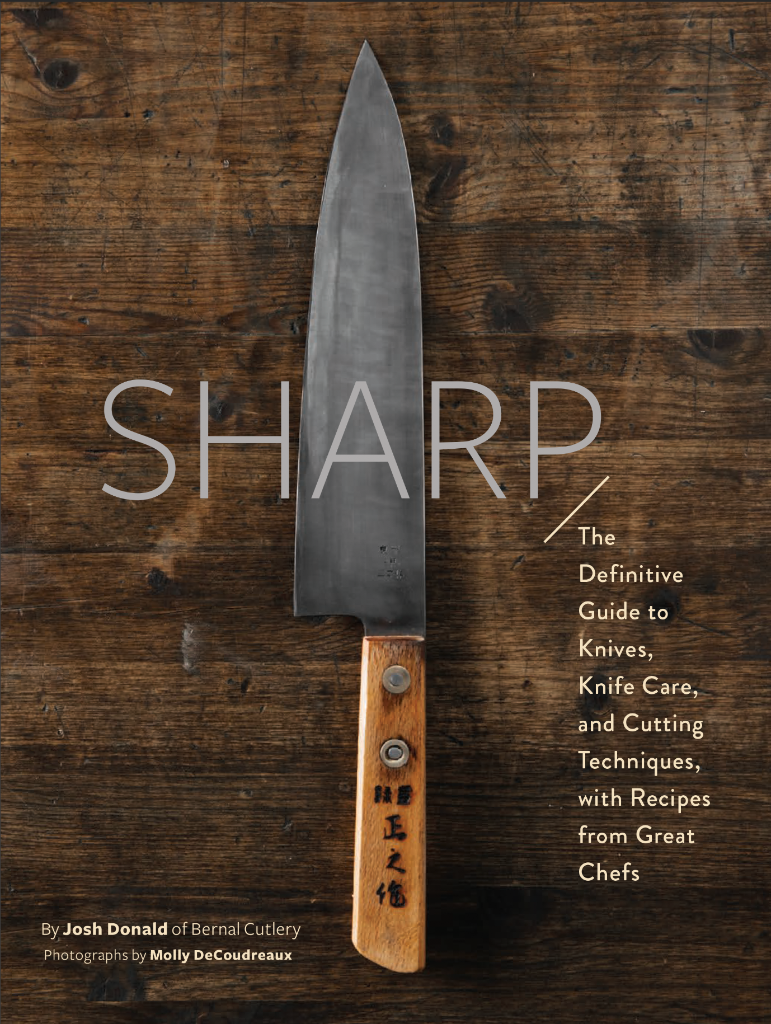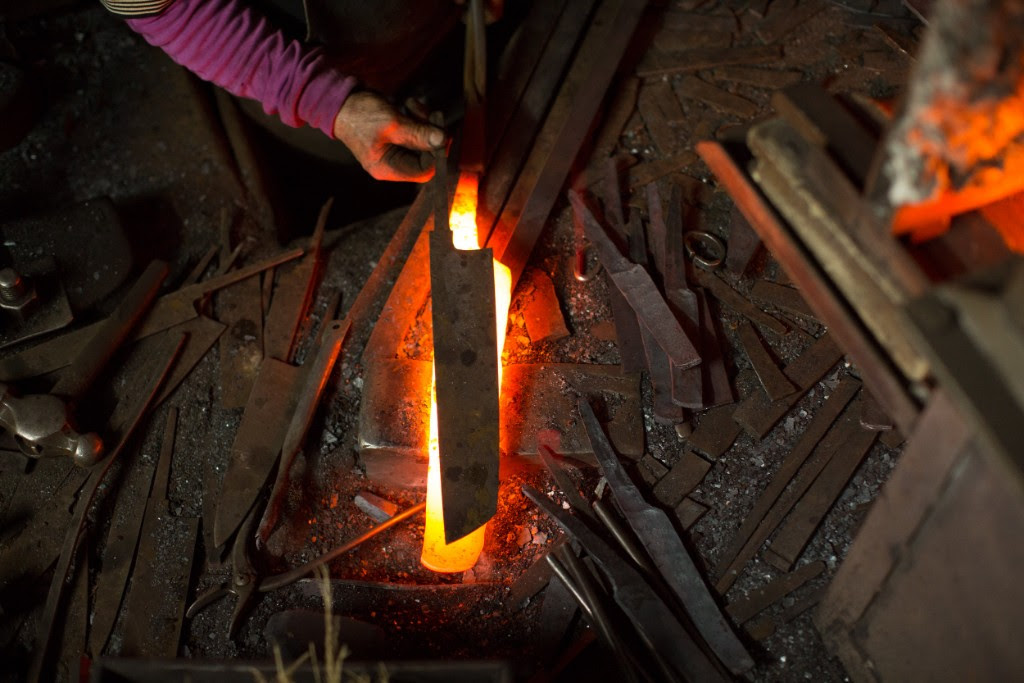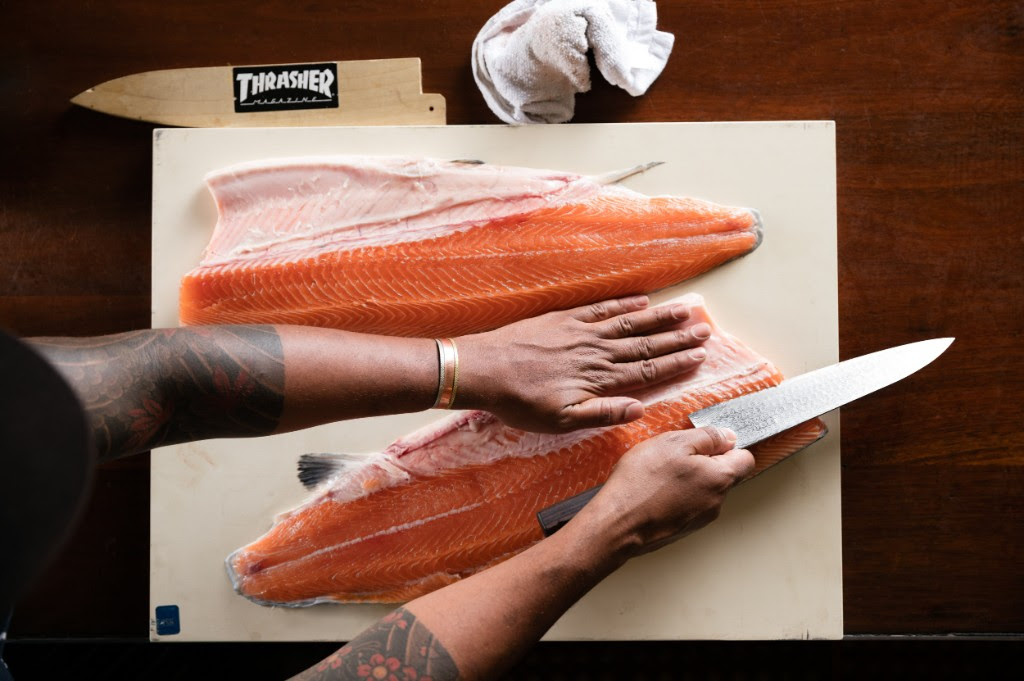 Molly has been part of the Outpost family since day one and, on that note, we encourage you to pick up her new book, available here. But, as admirers of brilliant artisanship and a profound appreciation for intricate story-telling, we say you need this book. Again, find it here or at any bookstore that sells stellar literature.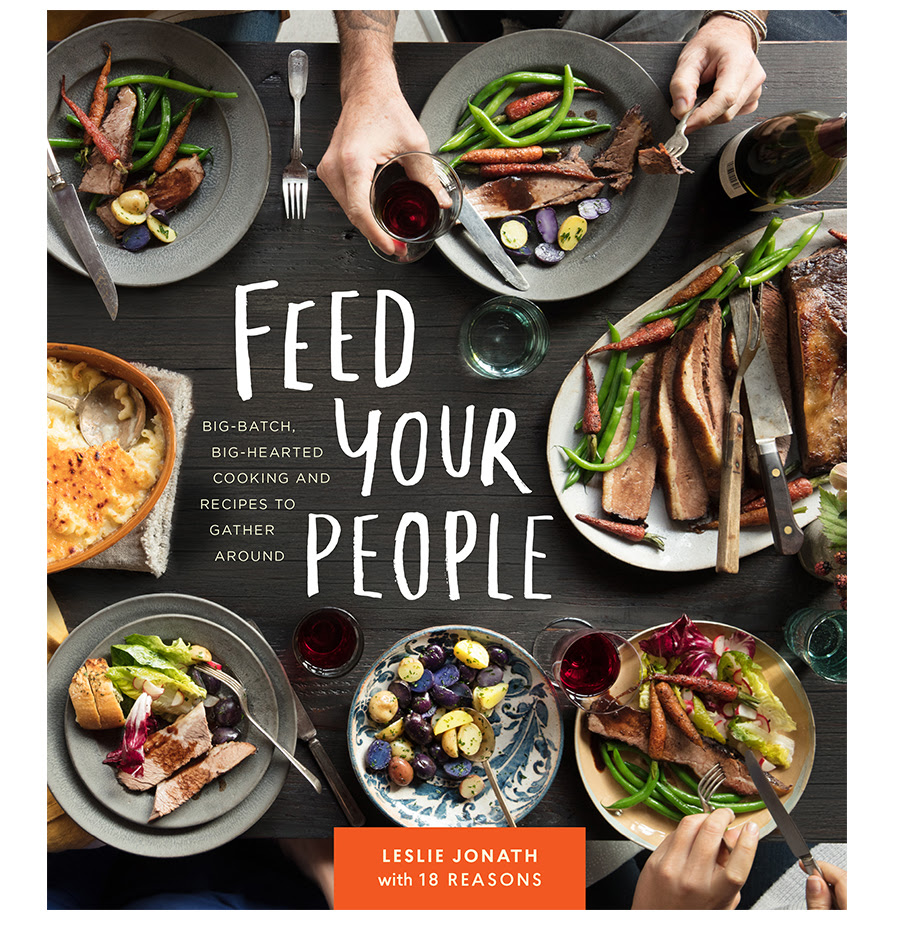 Then rolling out in July, is yet another book, Feed Your People, available for pre-order now! Because like at #outposttrade, we believe sharing a meal is a powerful, intimate, joyful way to create community. Feed Your People offers big-batch recipes from big-hearted cooks for the foods we gather around. When we feed people, we also feed ourselves—literally and spiritually. Pre-Order now on Amazon. Or catch up with Molly in person, follow her on Instagram for updates about the books, events, and amazing photos – @mdecoudreaux