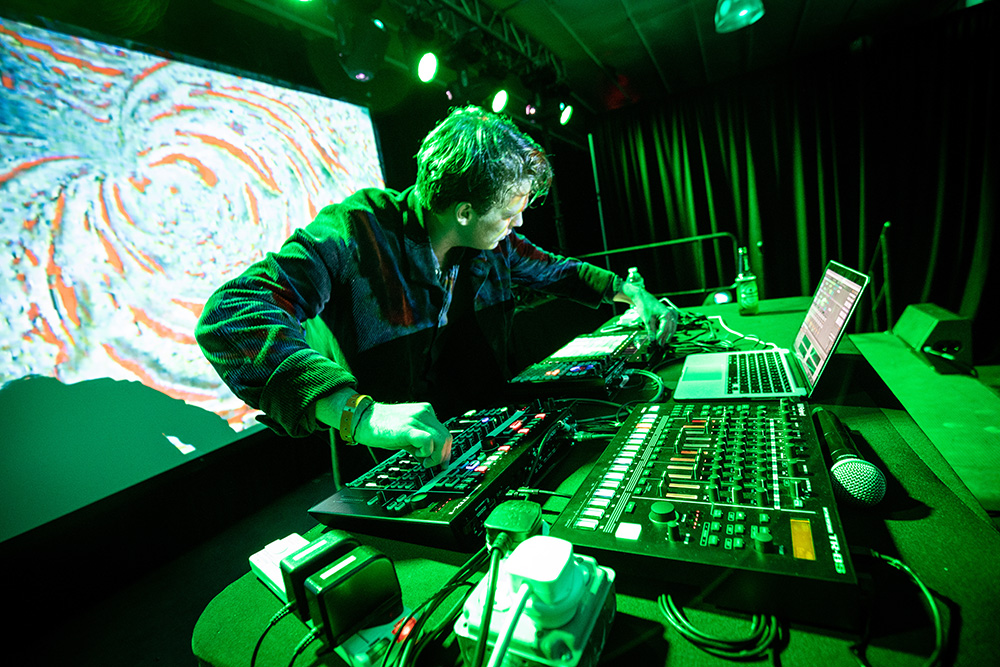 CONCEPT – Develop a launch platform for Harley-Davidson's new electric motorcycle – Livewire. 
RESULT – As an official event for New York Design Week, Masters of Design positioned Livewire against some of the most celebrated designers and institutions in the game. 
---
Masters of Design was a two day event featuring panels, hands on workshops, and musical performances from artists who leveraged innovative technologies in their work. With three panels per day, hosted by major media institutions such as Digital Trends, Gizmodo, Gear Patrol, Jalopnik, The Drive, and Motherboard – Masters Of Design propelled Livewire into the media mainstream.
With hands-on workshops such as Design Thinking with FAAR, and Designing w. Magic Leap, the event not only attracted established designers – but also a whole community of aspiring designers. 
---
DETAILS
SCOPE: 2 full days of programming, 6 Total panels produced in partnership with overarching media partners, 4 fully immersive workshops, and 2 top tier musicians booked in Lindstrom and Tourist
PARTNERSHIP: Established overarching partnership, making Masters of Design an official showcase of NY Design Week
AUDIENCE – The invite-only event played host to over 1500 people per day
MEDIA – Outpost both helped curate an audience press attendees, as well as help get press event oriented media into the hands of relevant press
IDENTITY – Built an owned identity system for Masters of Design and helped the brand team deploy it across owned channels
VIP EXPERIENCE – Worked in partnership with beverage giants like Diageo to bring whiskey companies like Oban, along with other spirits to create VIP experience – allowing the brand to host key business stakeholders