Outpost : Mammoth Mountain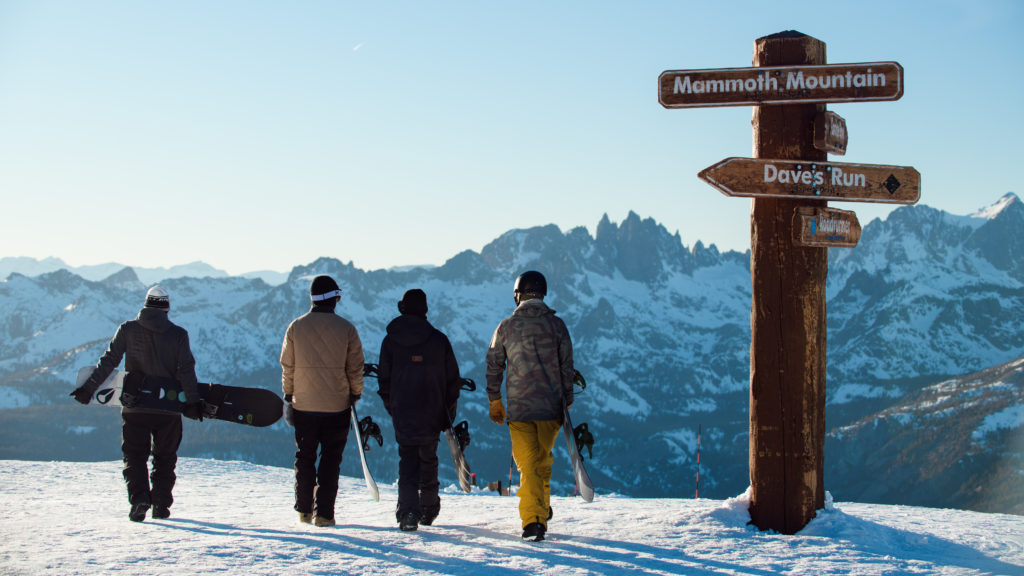 From February 6-8, we partnered with Mammoth Mountain for our first winter retreat and, judging by the attendee feedback, it won't be our last. We brought our network of high-profile media, influencers, buyers and brands to experience all the recreational and work-related resources Mammoth has to offer. Mammoth showcased The Fort, their new creative workspace wired with high-speed wifi, comfortable desks, and mountainside views. It is the embodiment of how, "Work and life play together."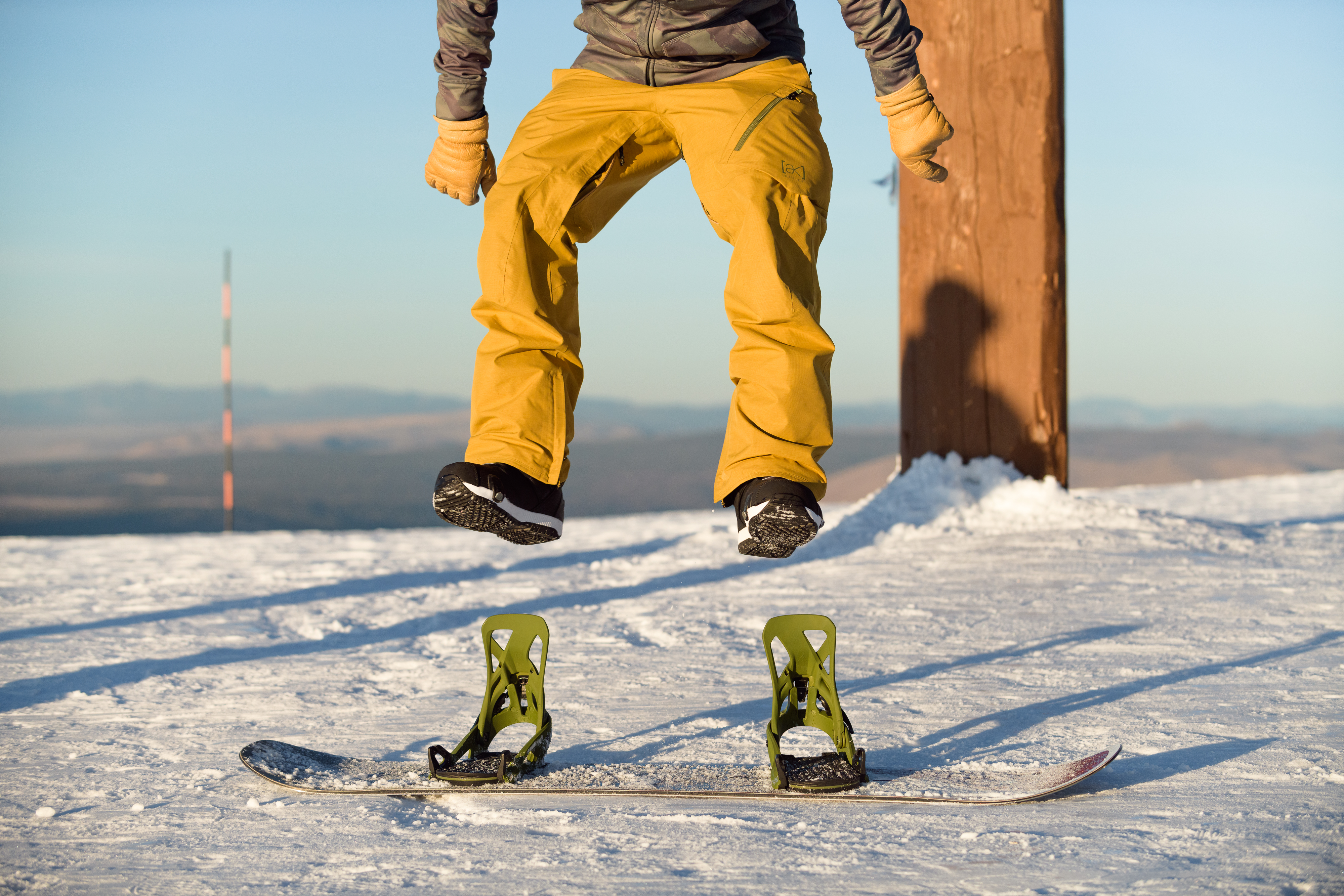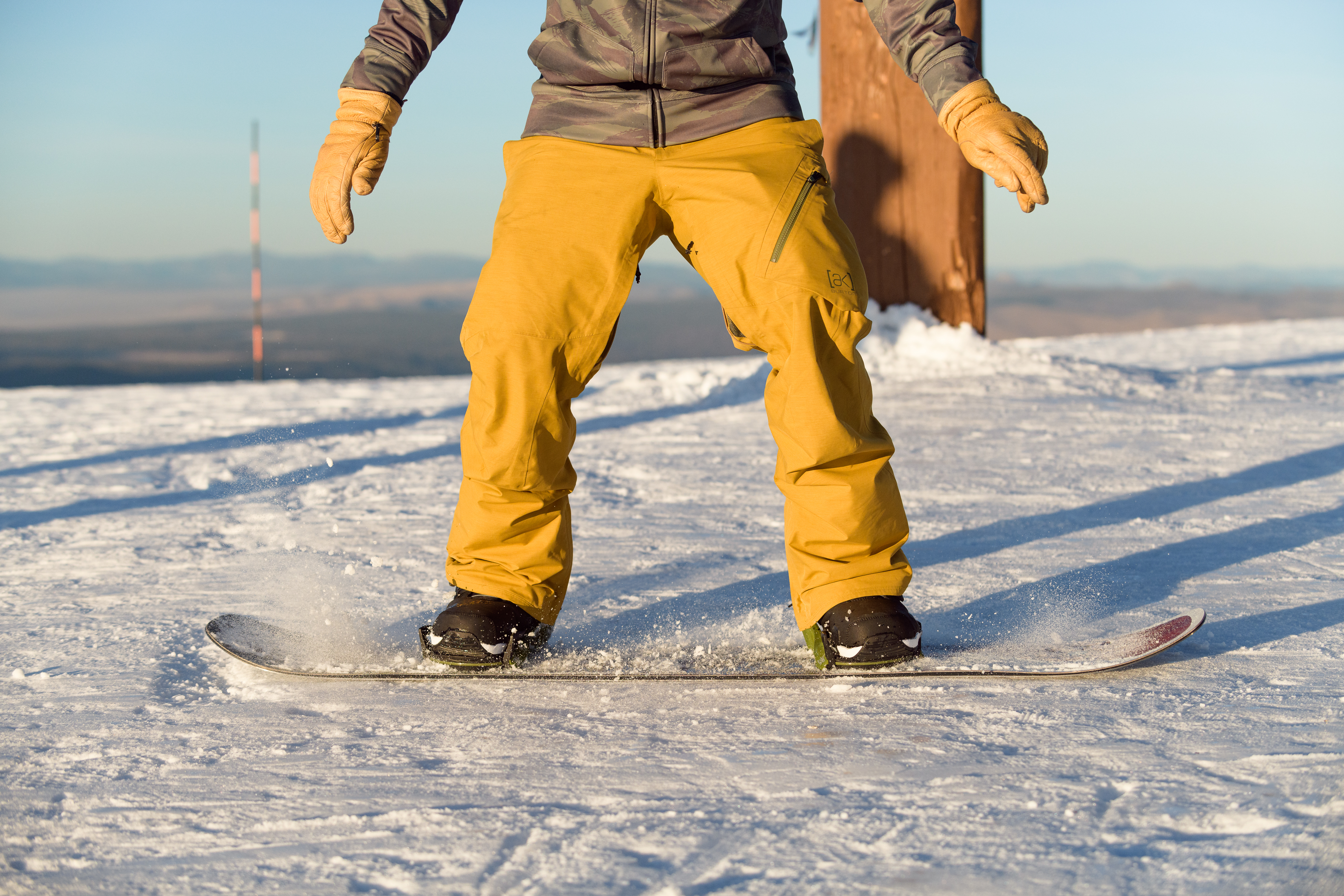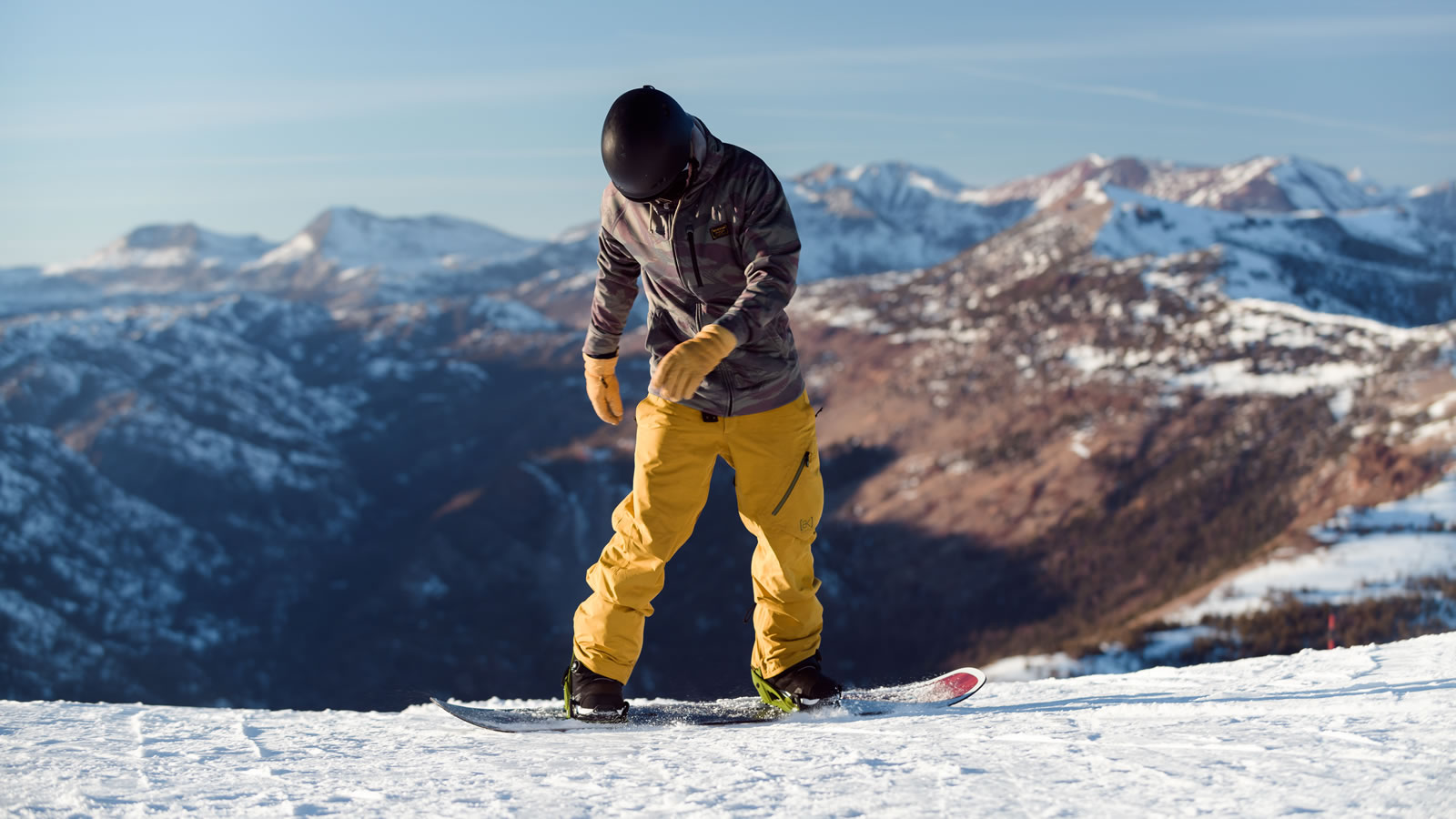 The event kicked off with a gondola ride to the peak for a sunset at 11,053ft, followed by a dinner where Burton told the story behind their new Step On™ snowboard bindings snowboard bindings that incorporates the BOA closure technology. The new bindings received rave reviews from the Outpost audience when they had the chance to demo them on the mountain.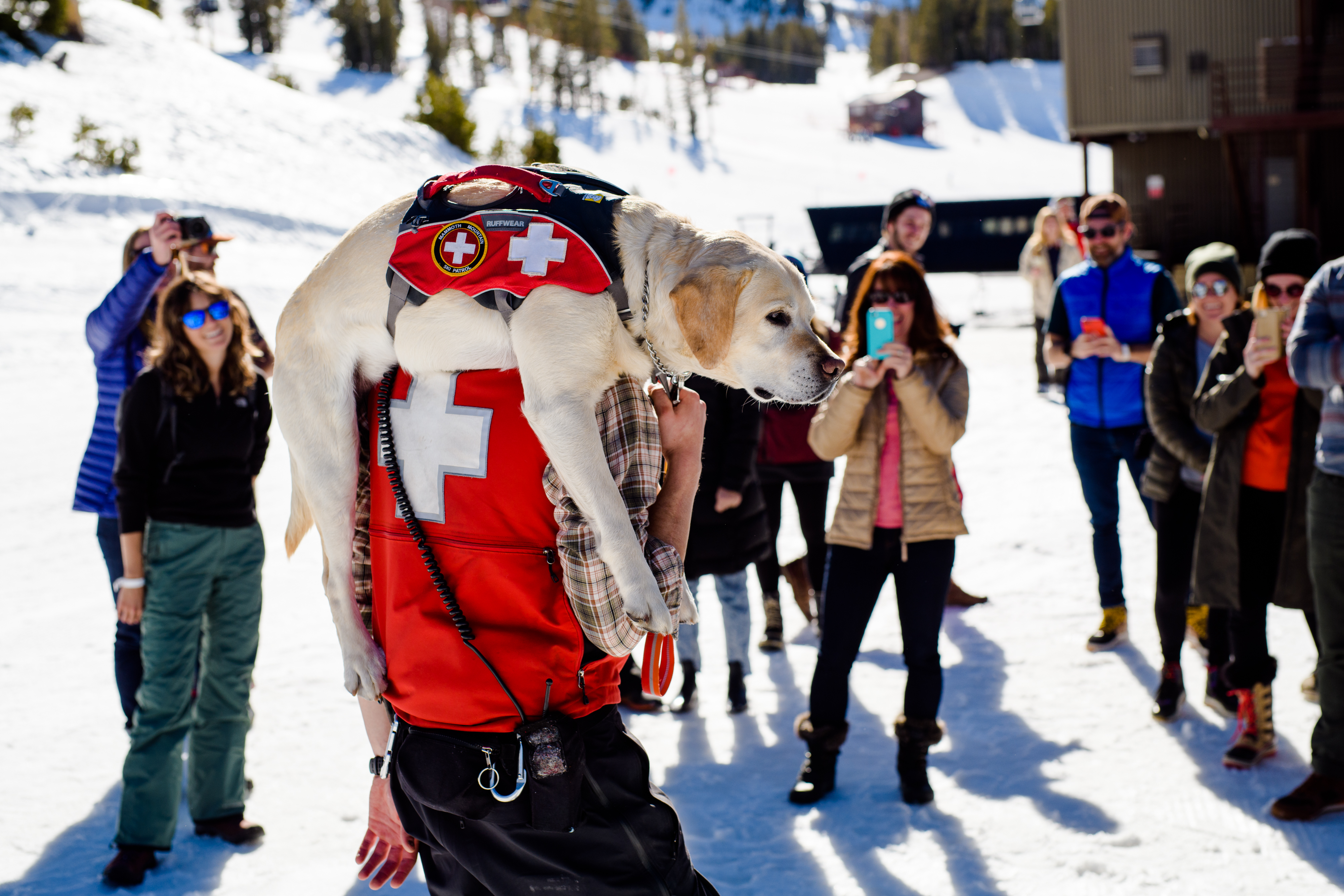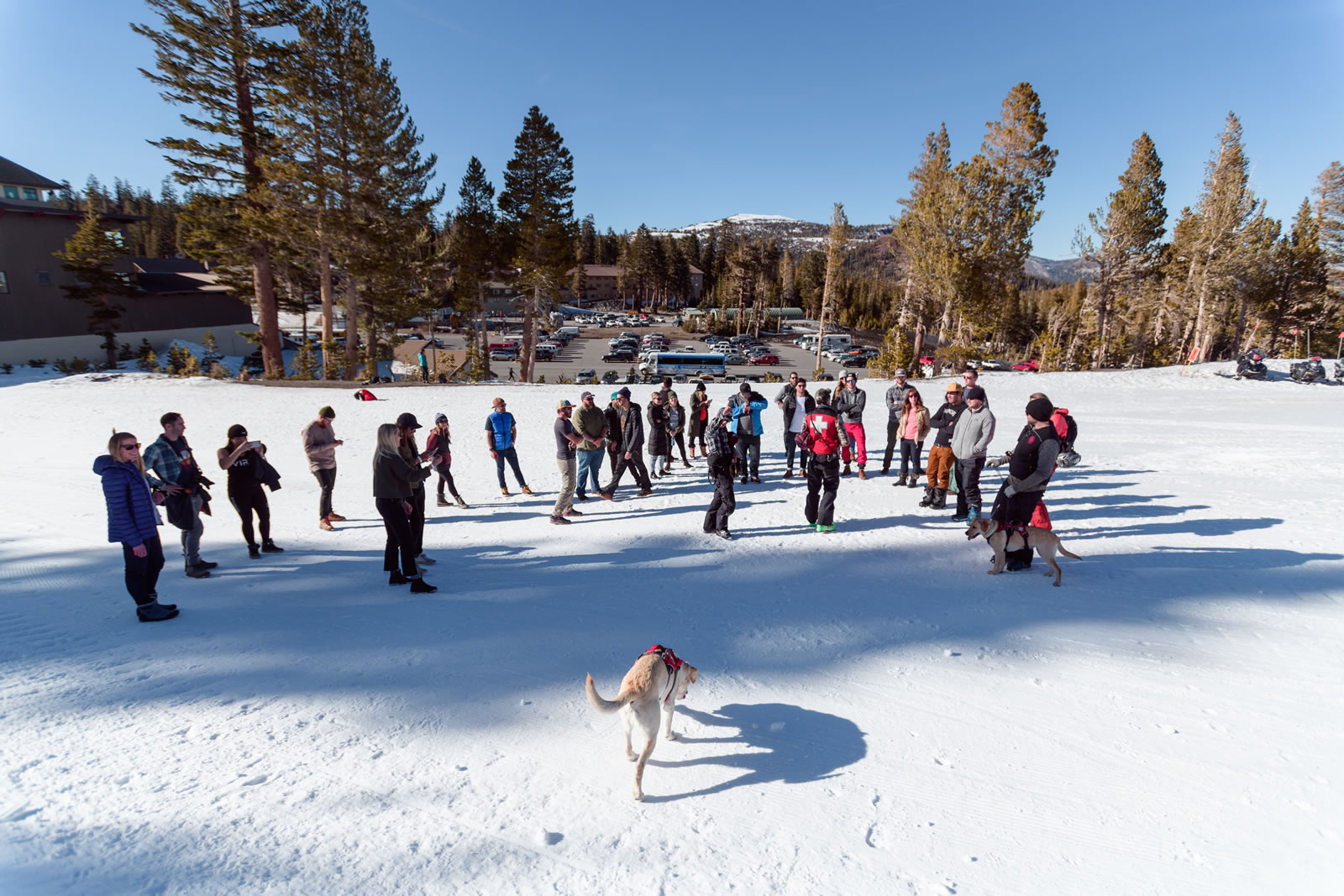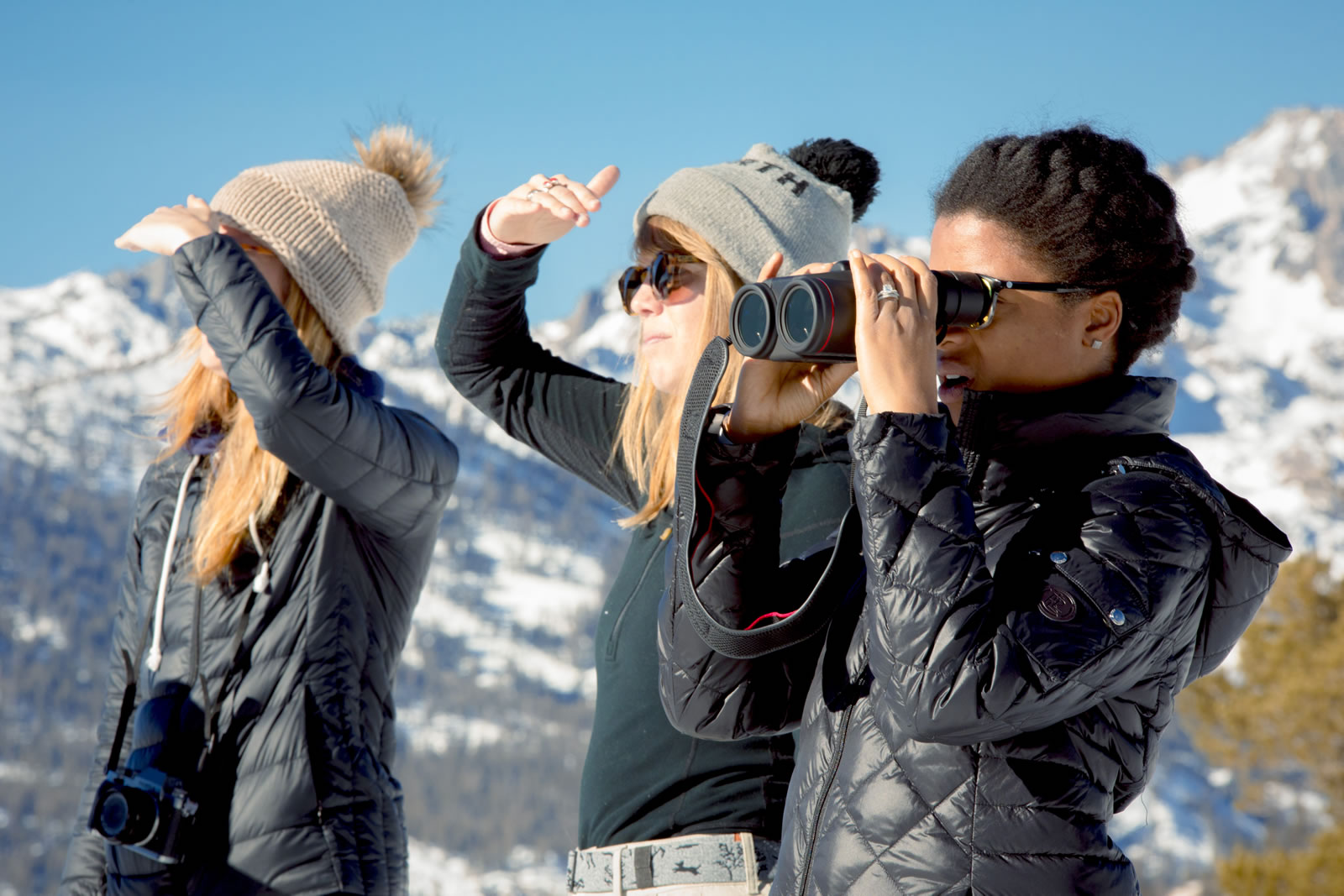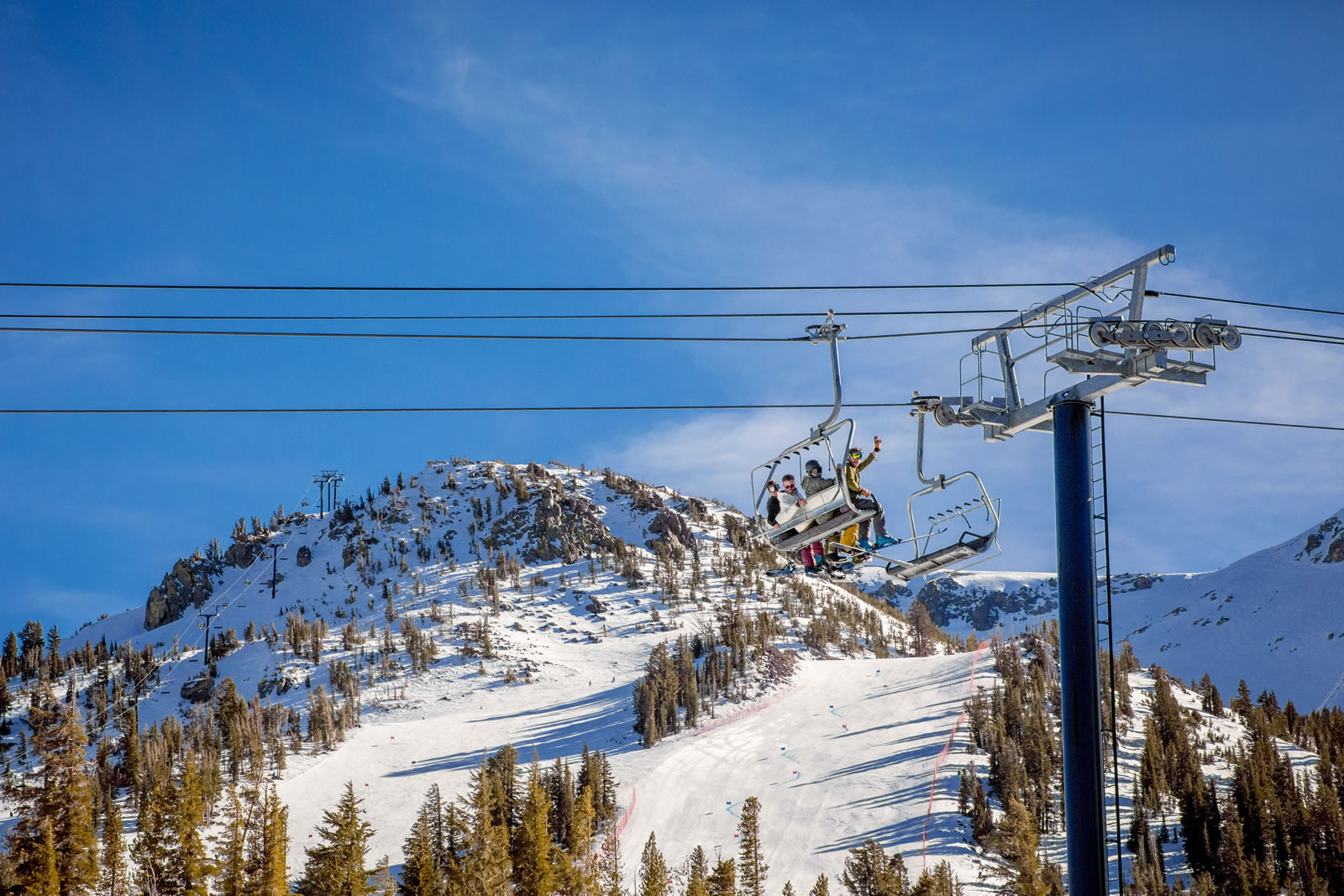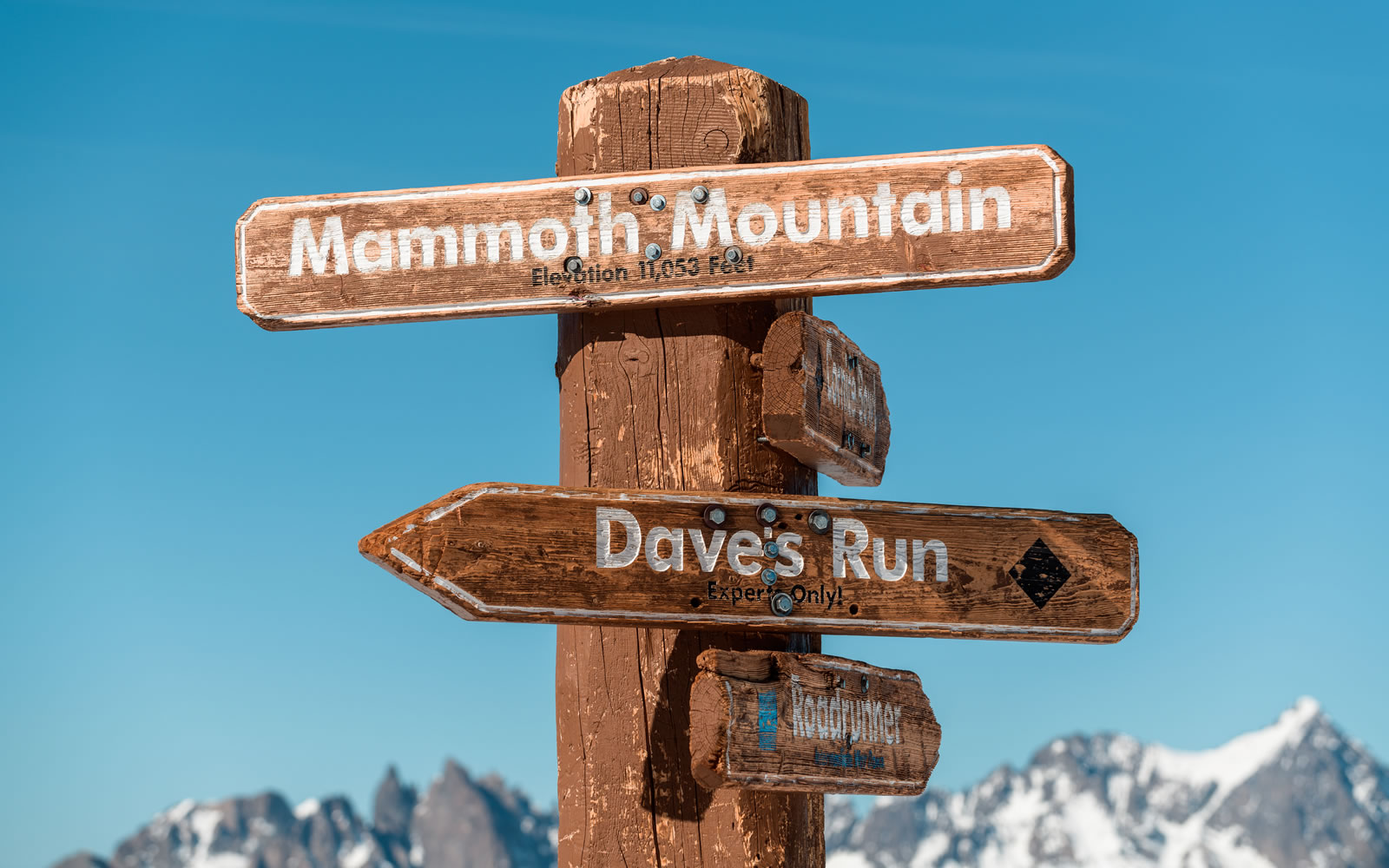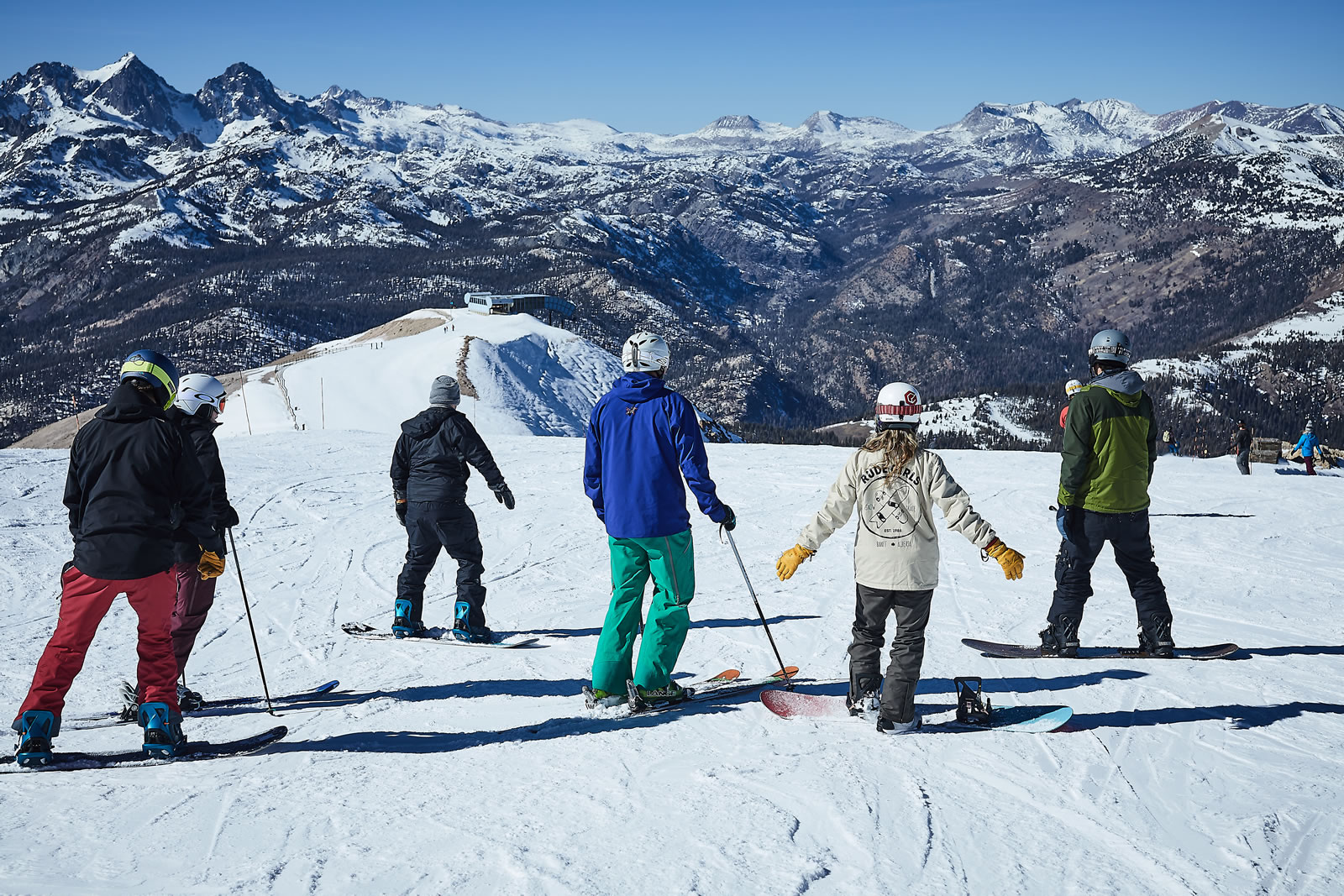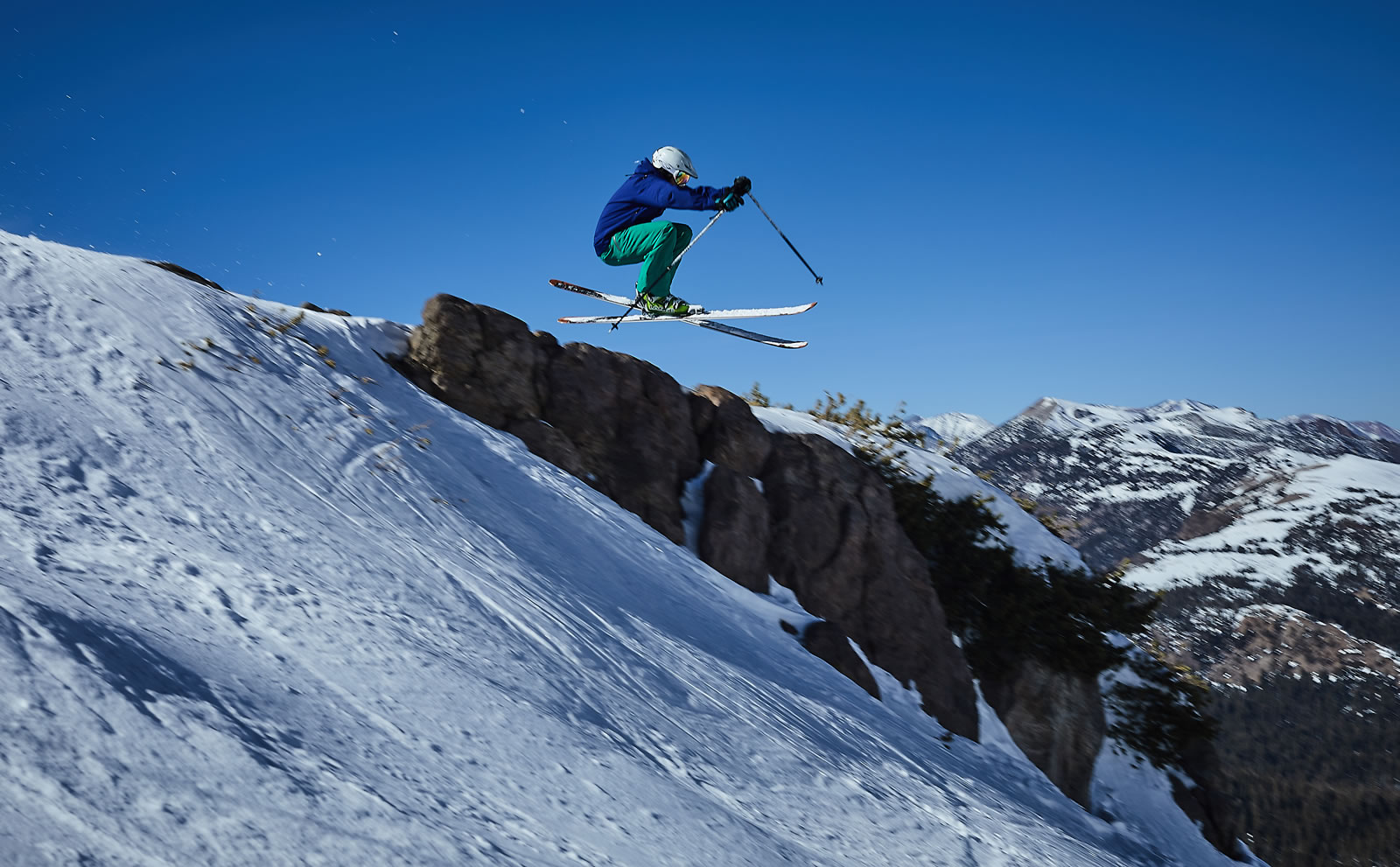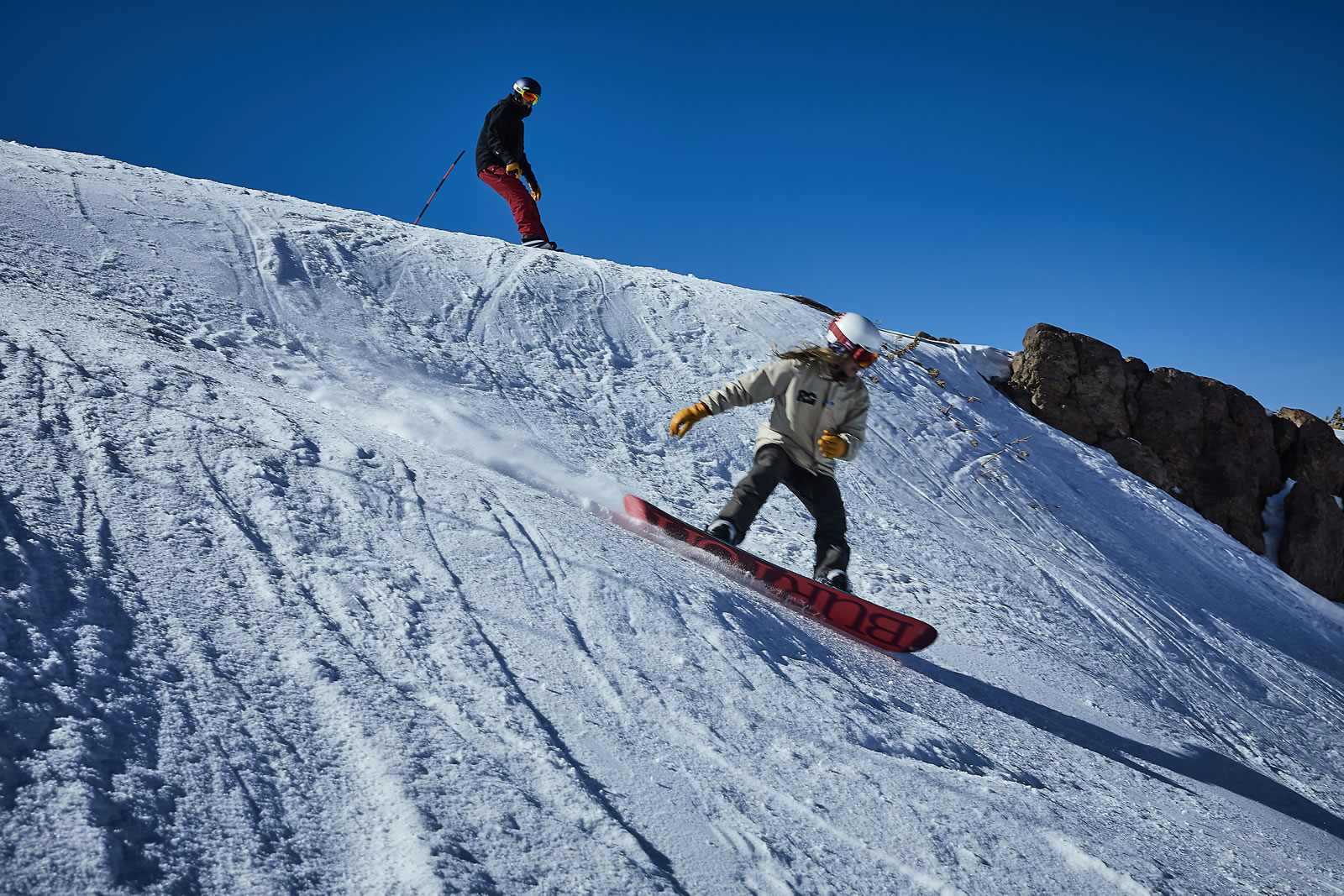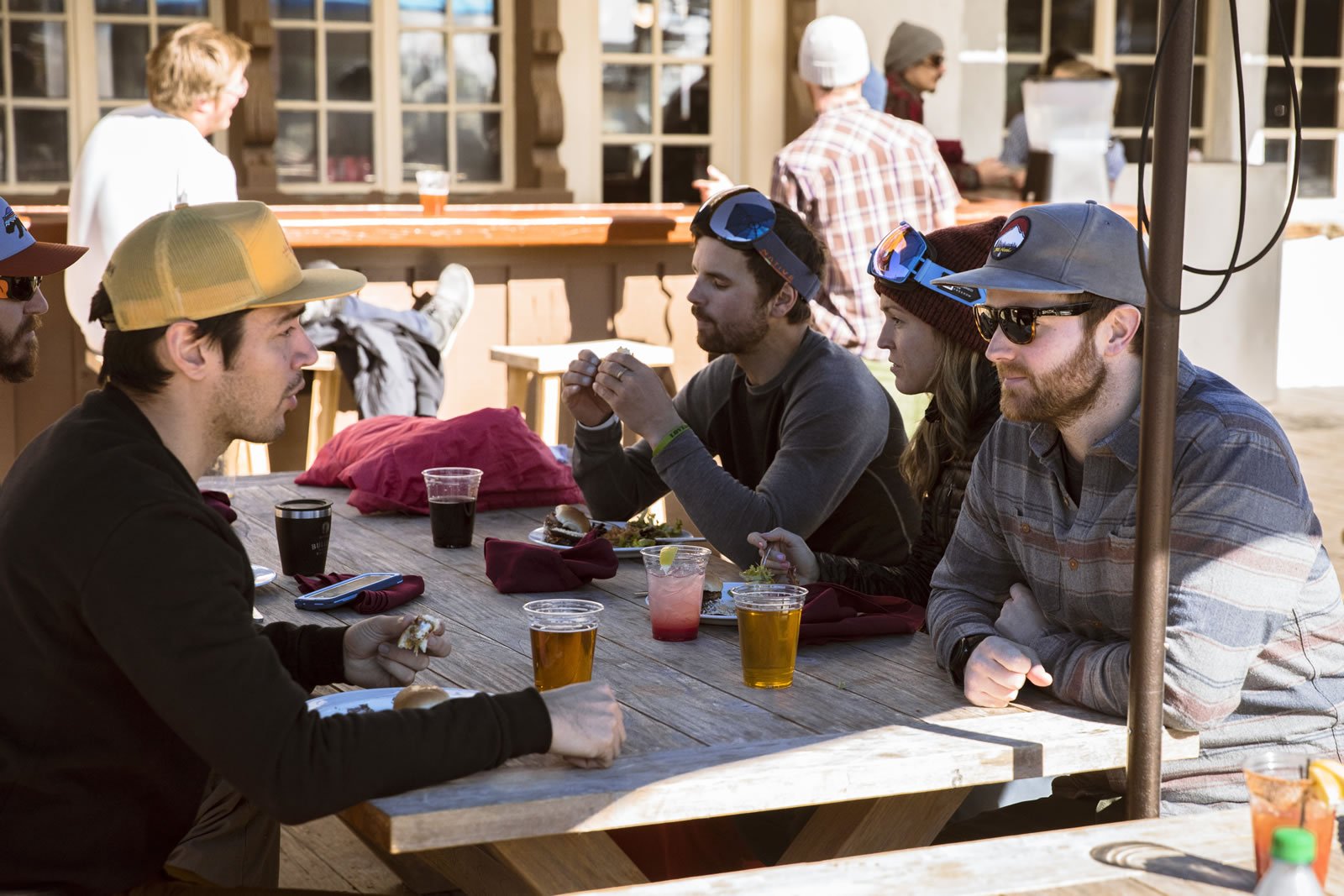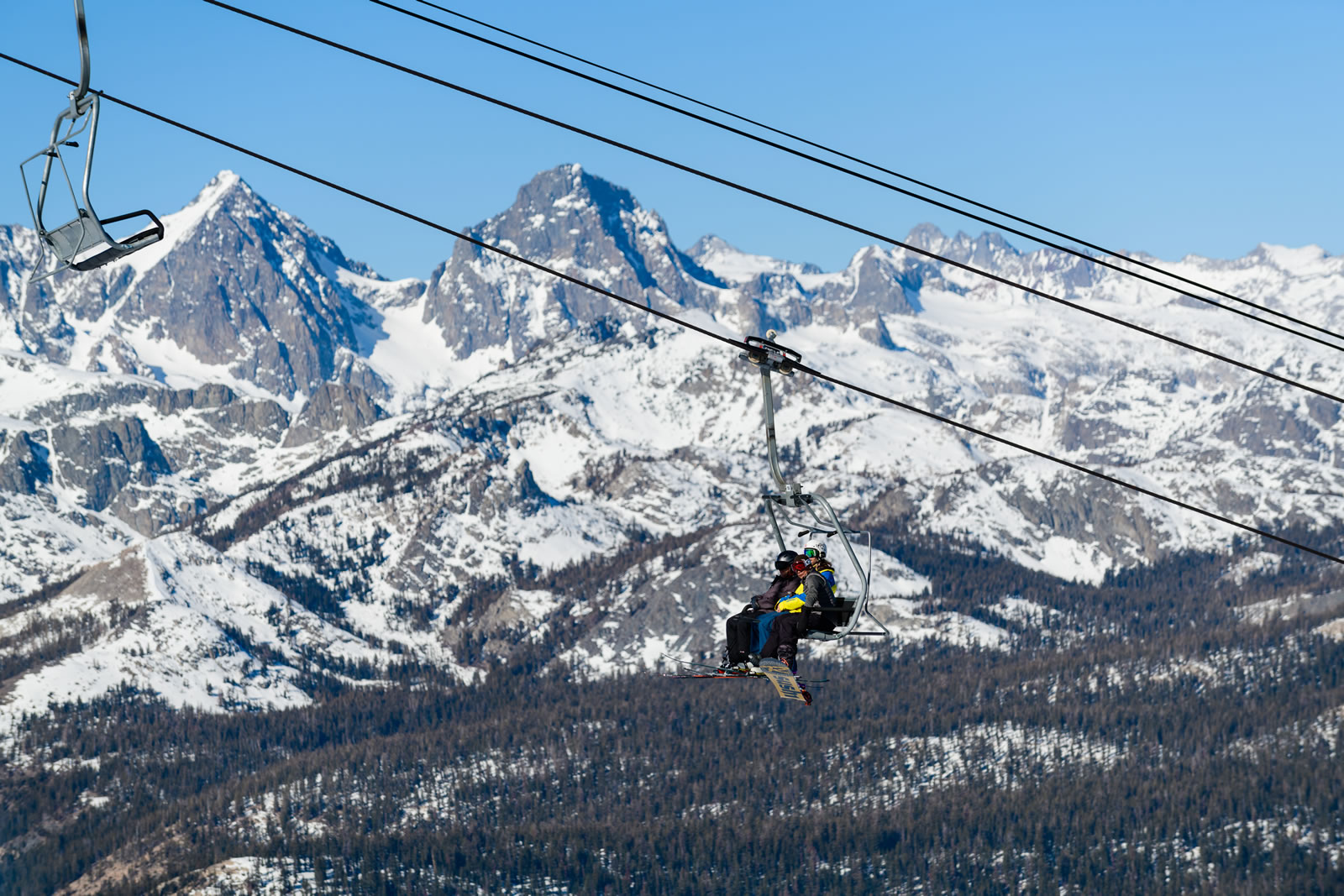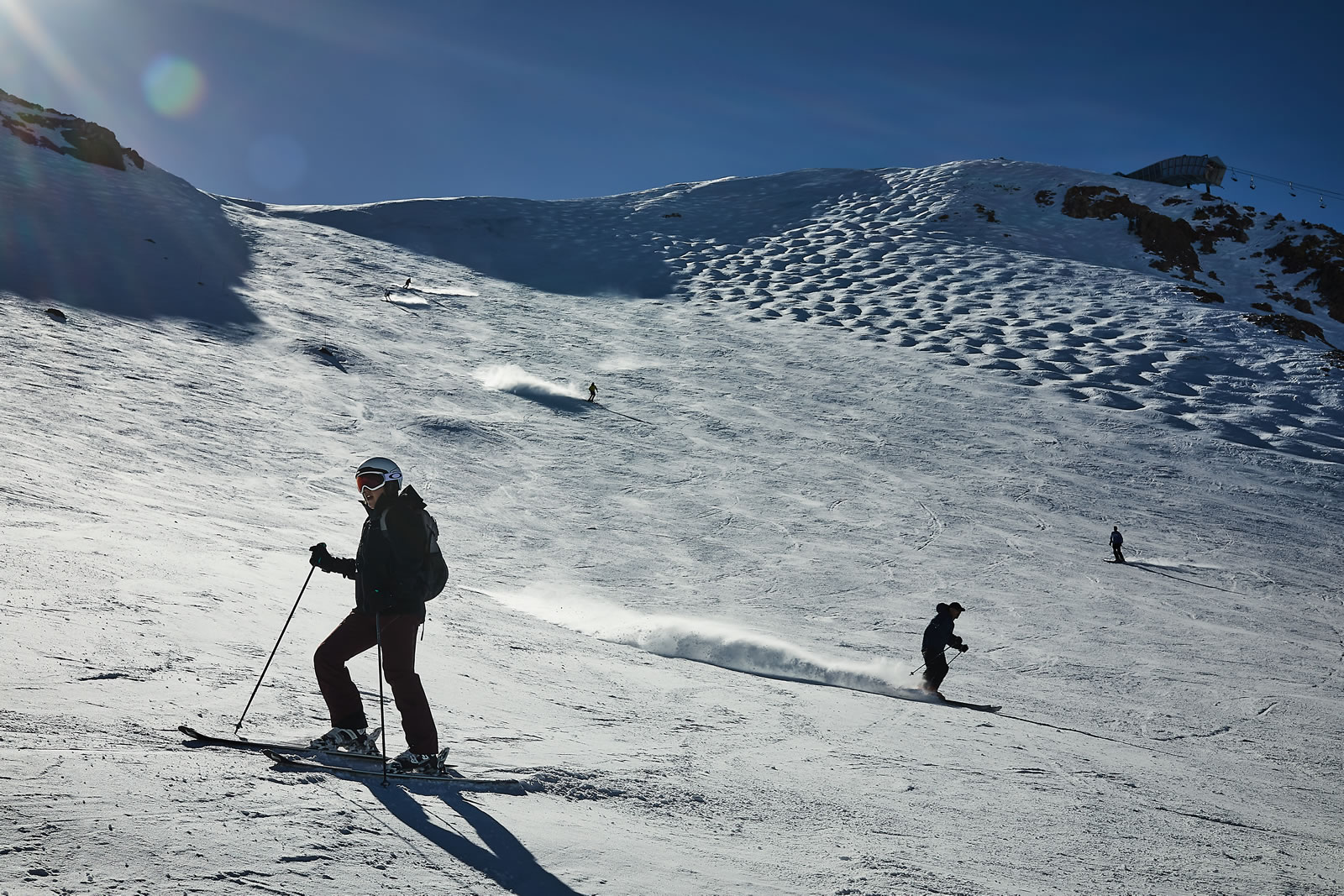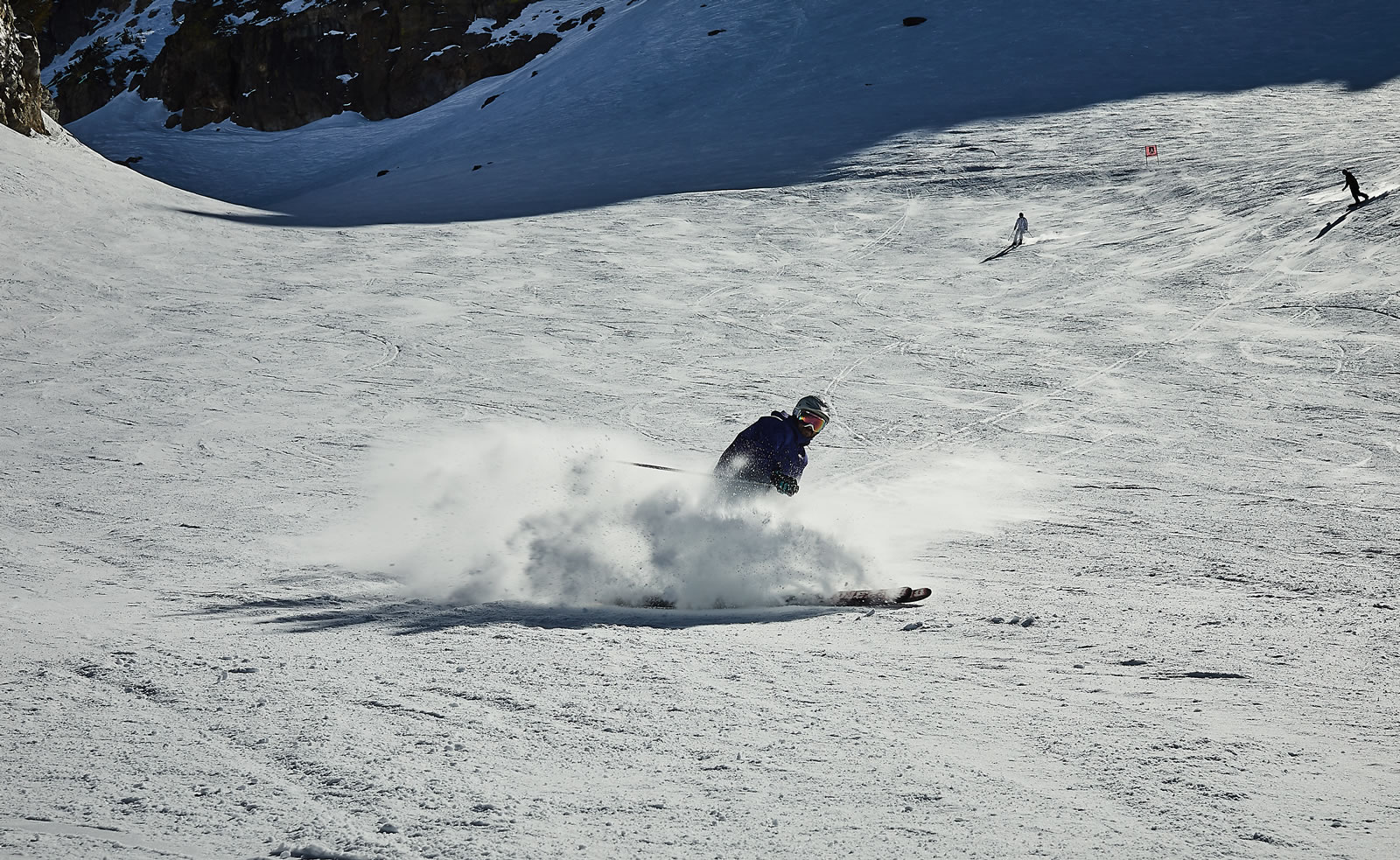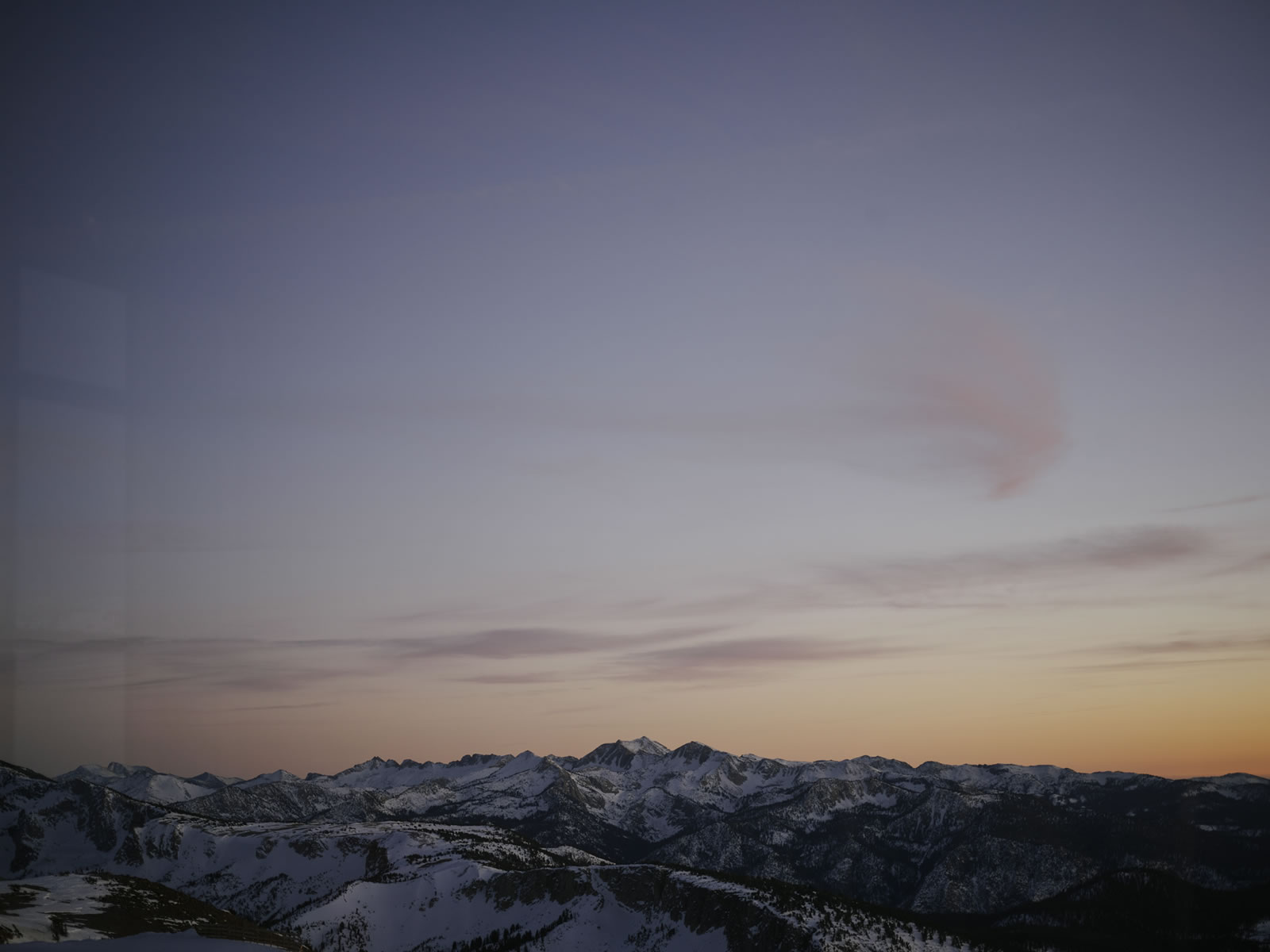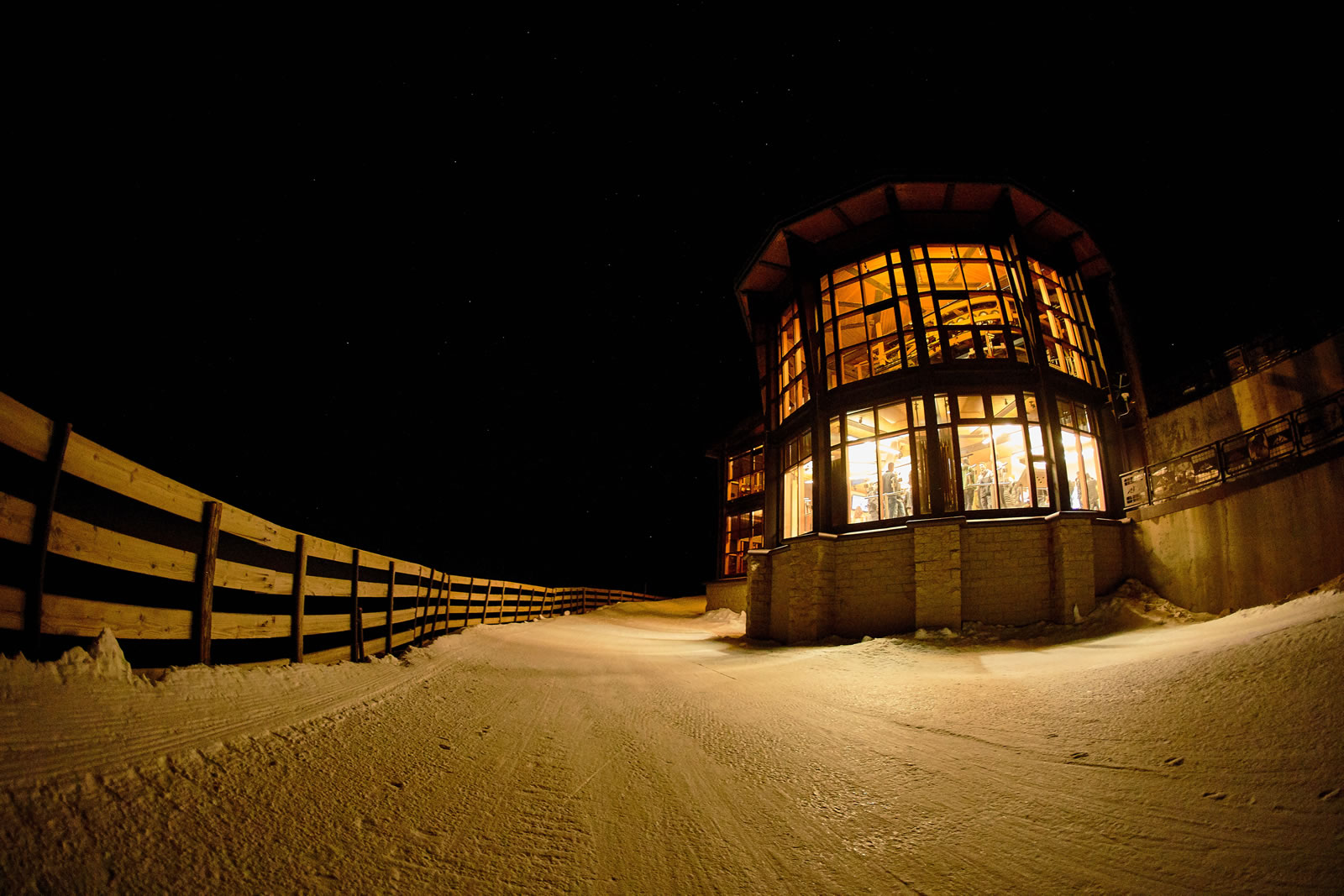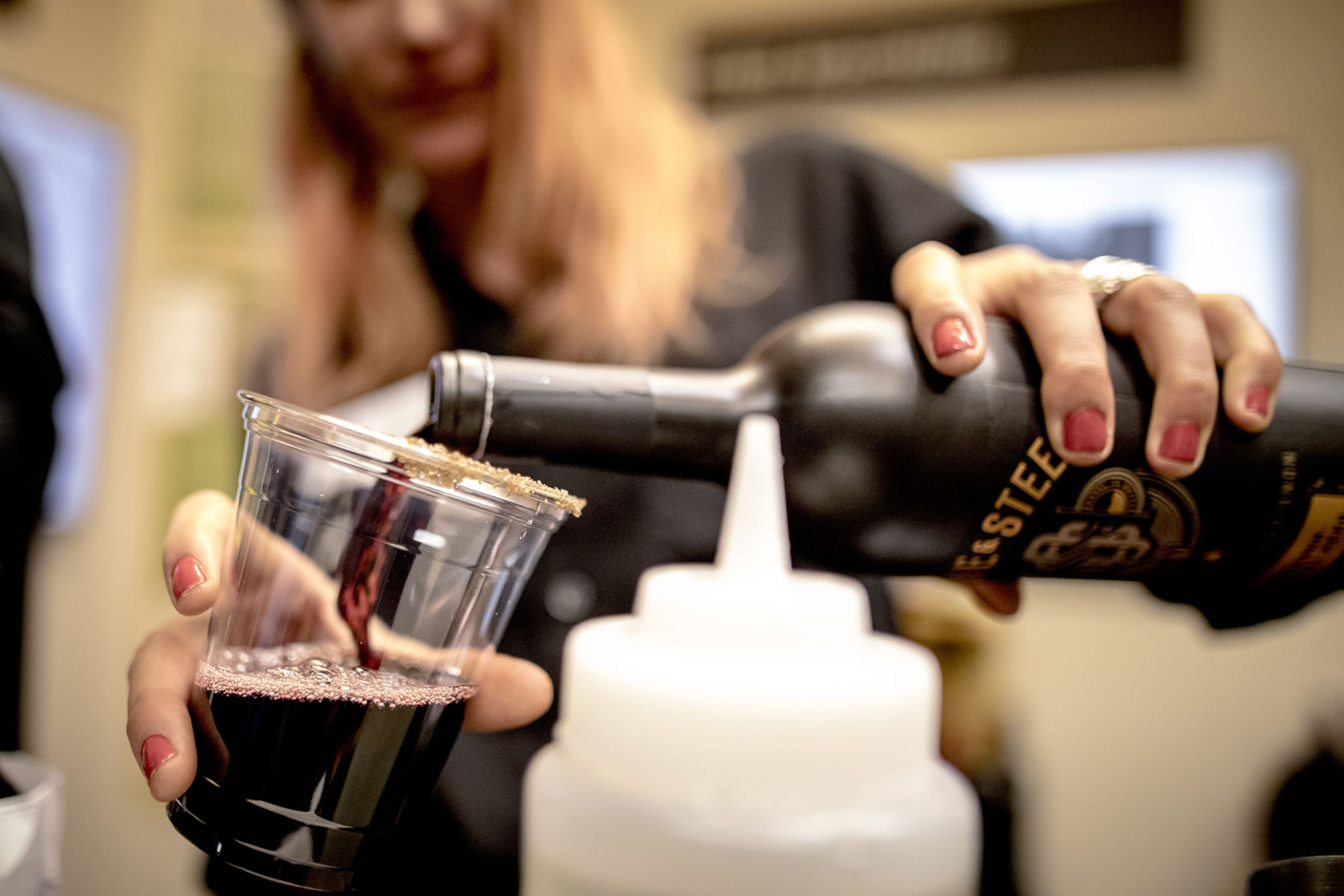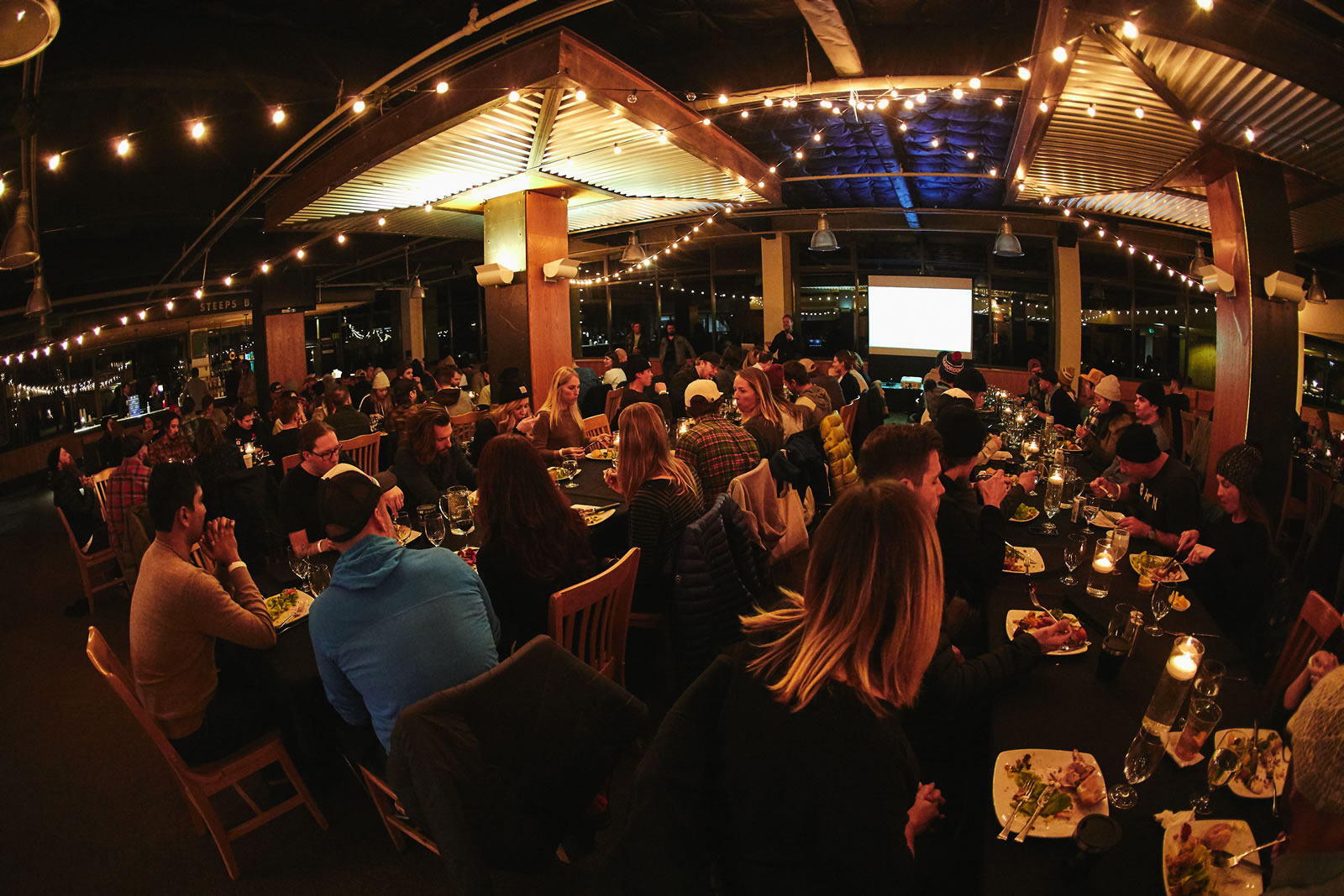 GoTenna brought their revolutionary mesh device which was able to connect all attendees in a single group chat without relying on the cellular network. Via GoTenna, DrinkTanks announced a spontaneous scavenger hunt, hiding DrinkTanks Growlers all over the mountain for Outpost attendees to find. For Apres-ski, custom DrinkTanks insulated cups were filled to the brim with signature Bulleit cocktails, a range of 10Barrel brews, and the next big hit in wine, Stave & Steel, a bourbon barrel-aged 100% cabernet sauvignon. Mammoth Lakes' own Ridge Merino provided neck-warmers that kept everyone a little warmer and B&H Photo sent out image stabilized ultra-low dispersion glass Canon Binoculars to spot friends on the slopes and whose clarity can only be believed when experienced.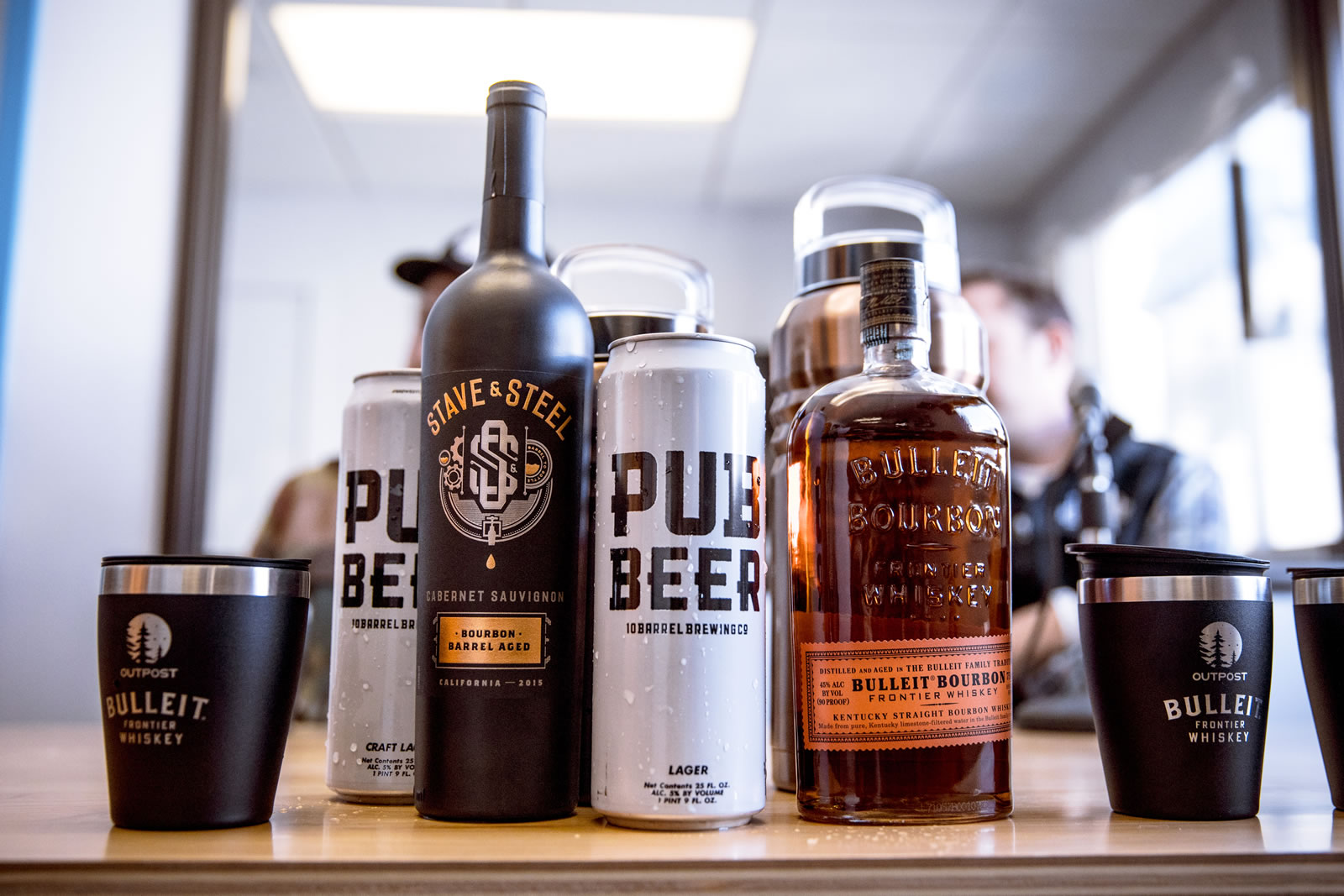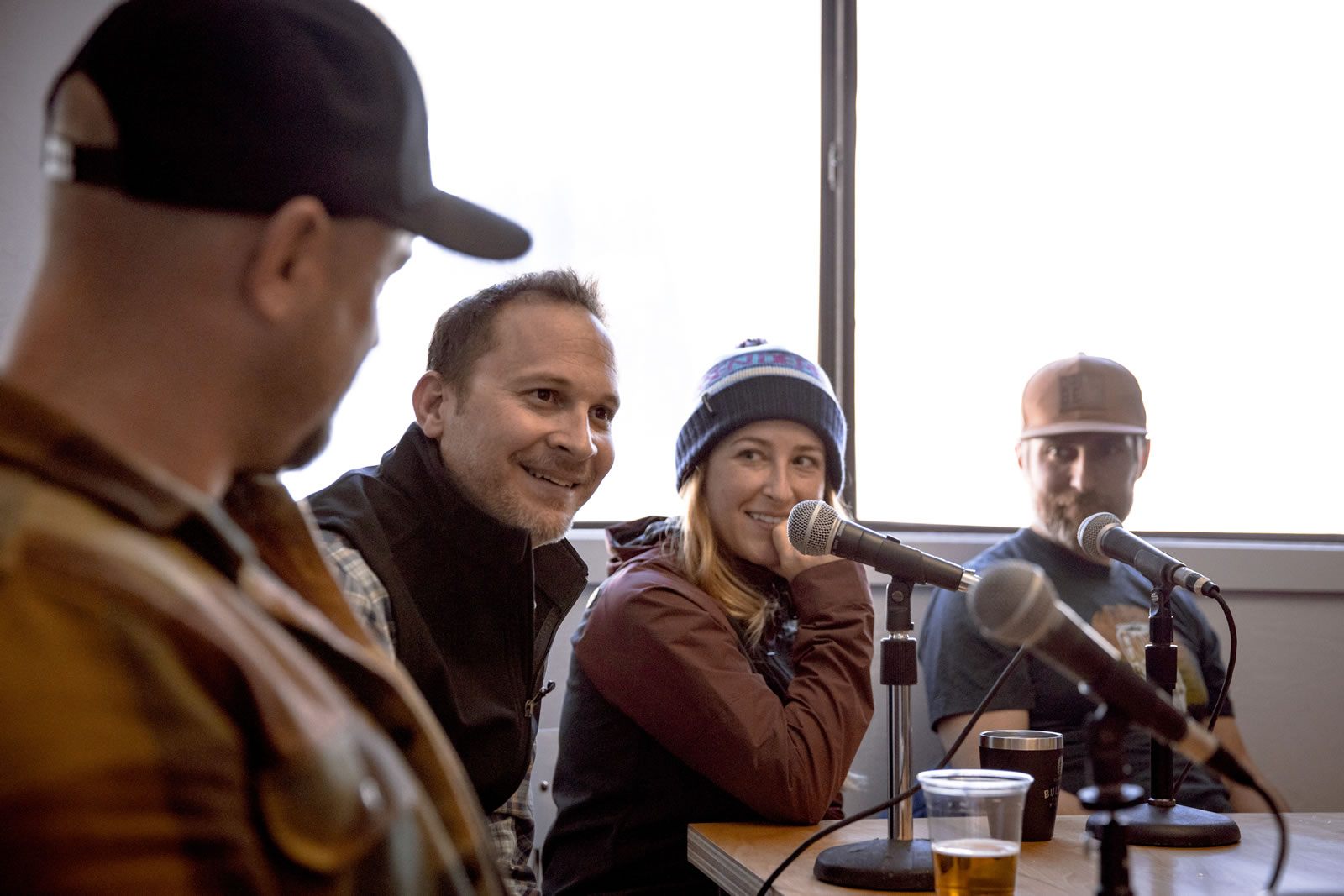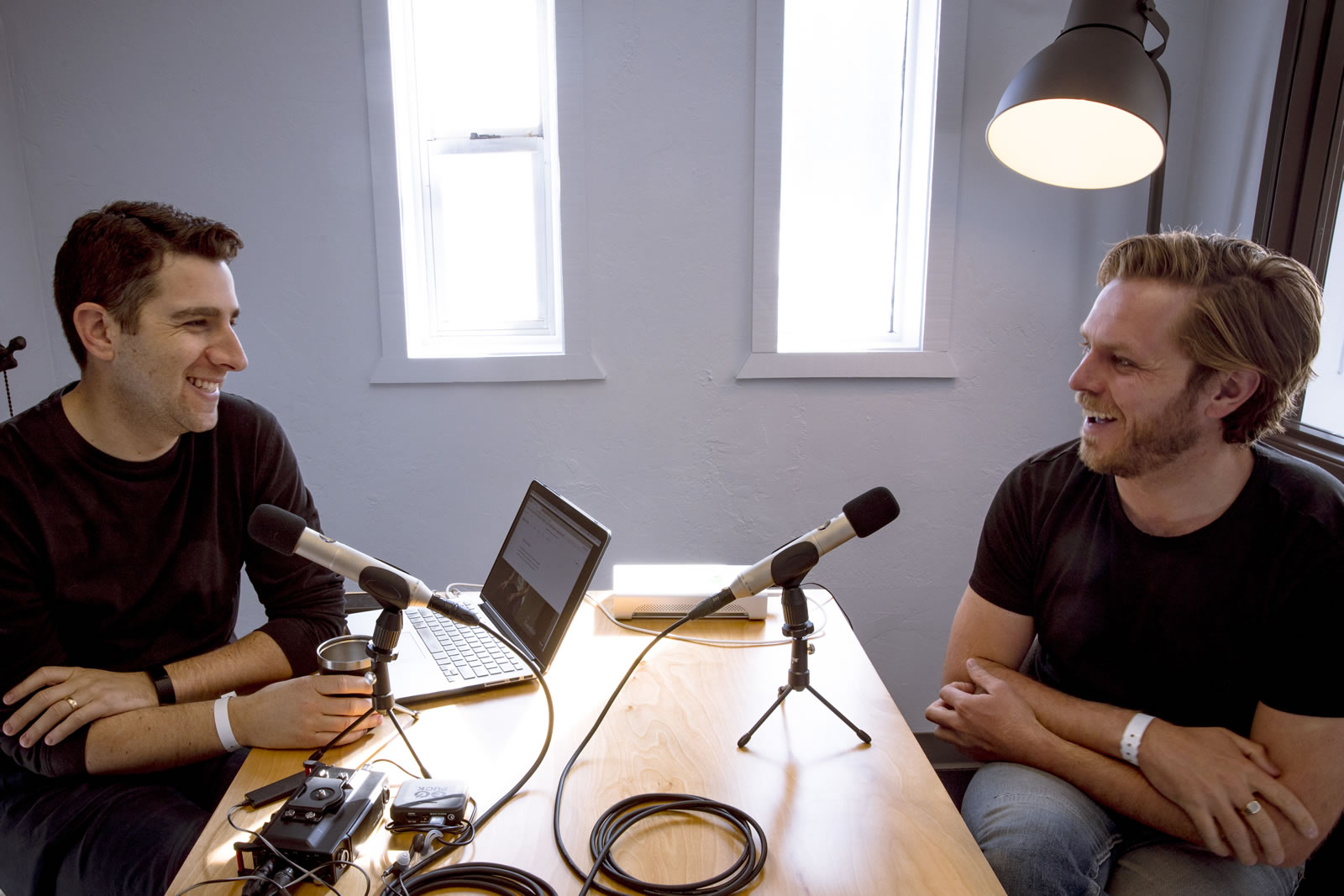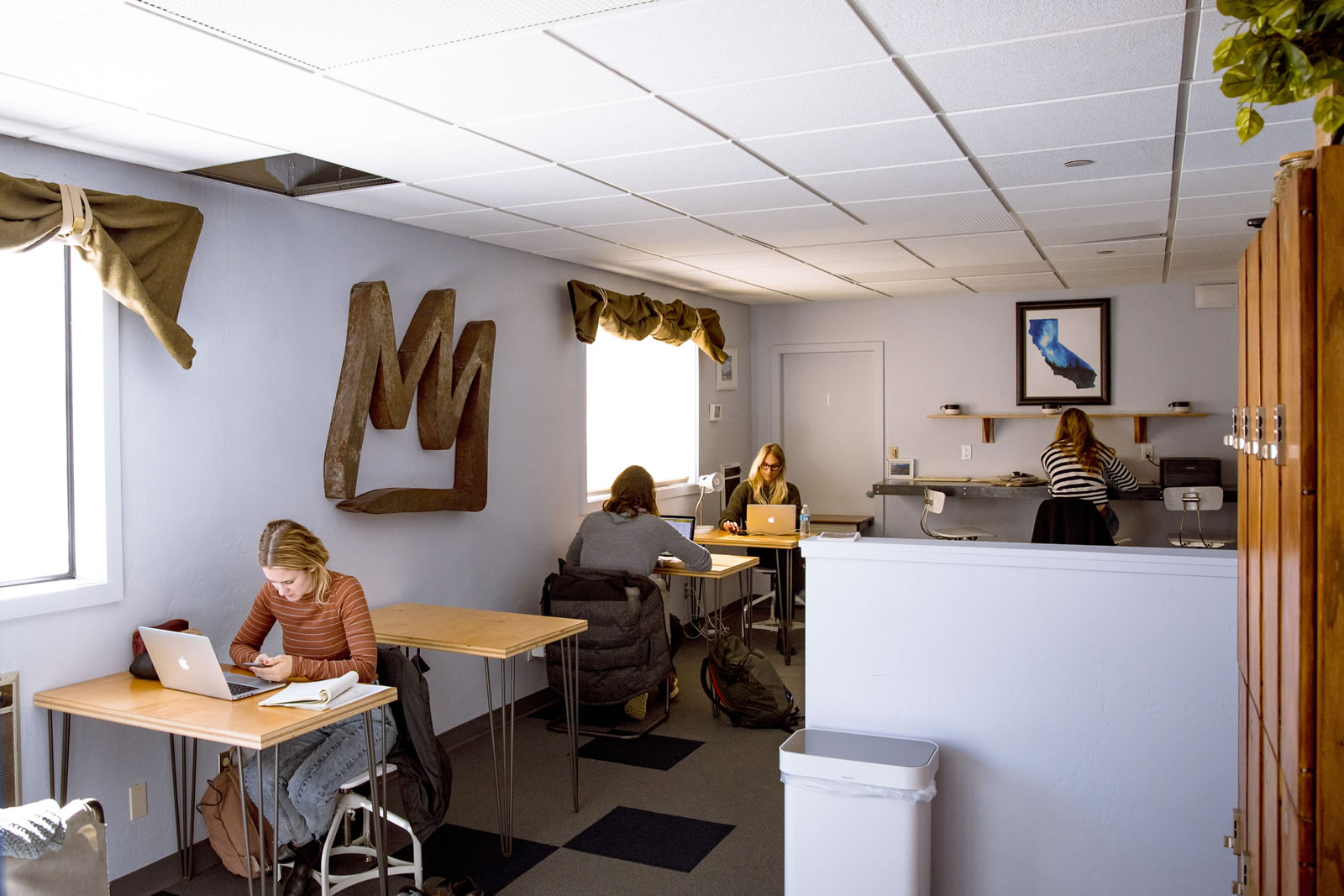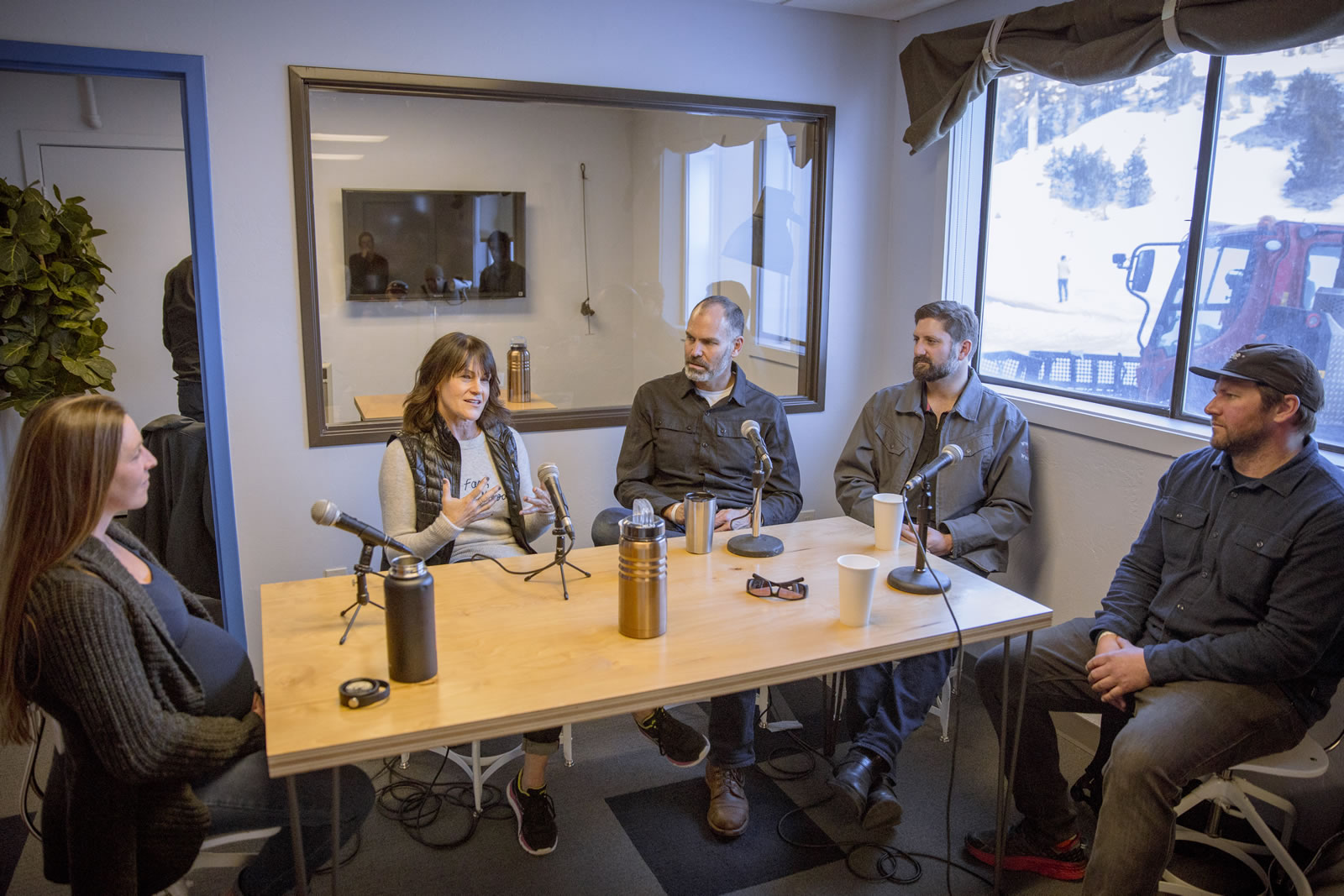 A panel led by Mammoth Lakes local, Scott McGuire, discussed the nature and potential future of mountain towns, which was hosted in the FORT along with our running series, "Ingredients, Processes, and Brands," featuring Bulleit, Stave & Steel, and 10 Barrel Brewing. In addition, Outpost recorded interviews with Grammy Award-winning producer DJ Dahi, Senior Contributor of AdWeek Terry Stanley, Taylor Stitch co-founder Michael Maher, and cannabis industry entrepreneur Vat Tann. All of these will be available soon! We then closed out the event with an amazing performance from Nate Mercereau and The Park, which left people reeling with the sheer intensity of it all.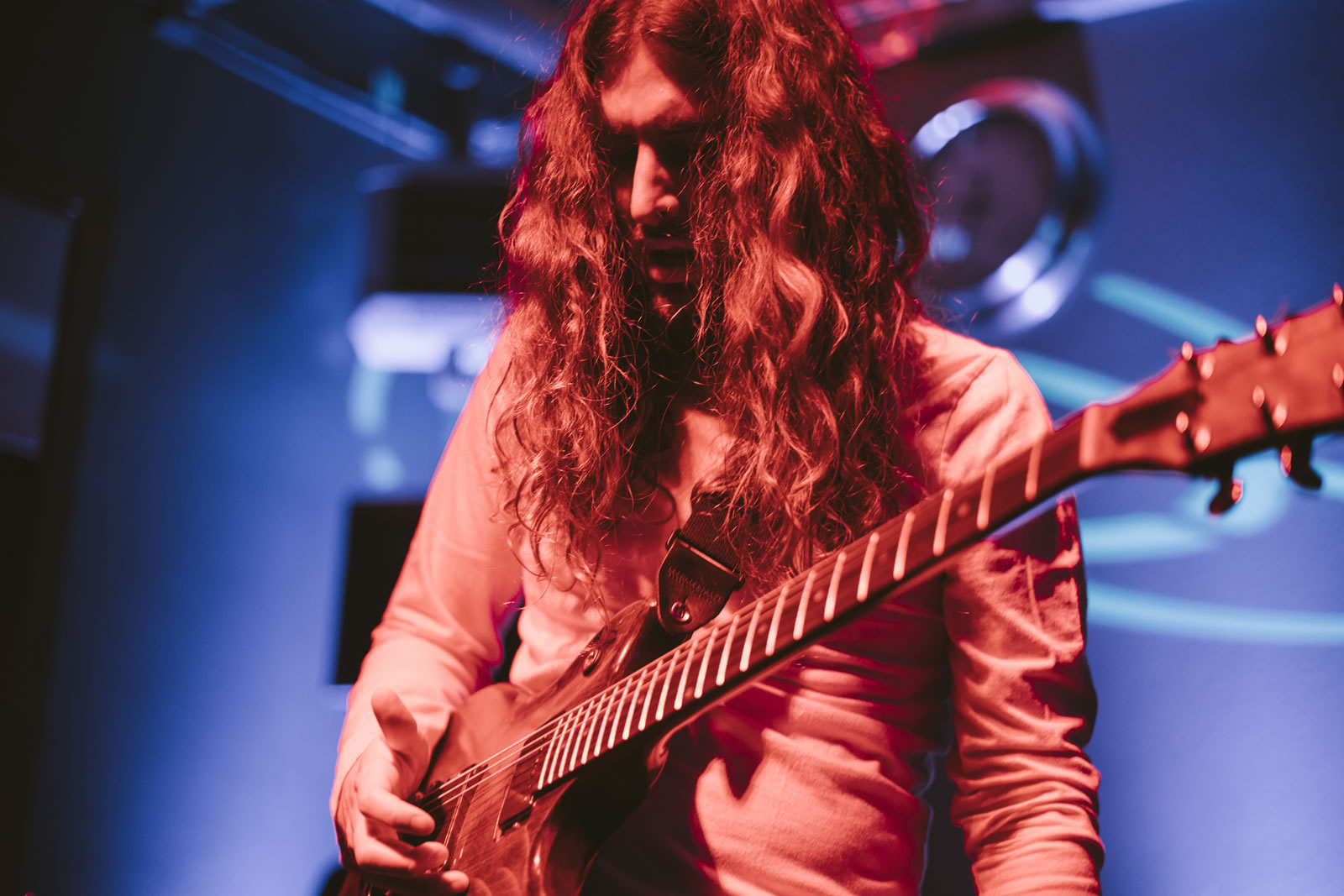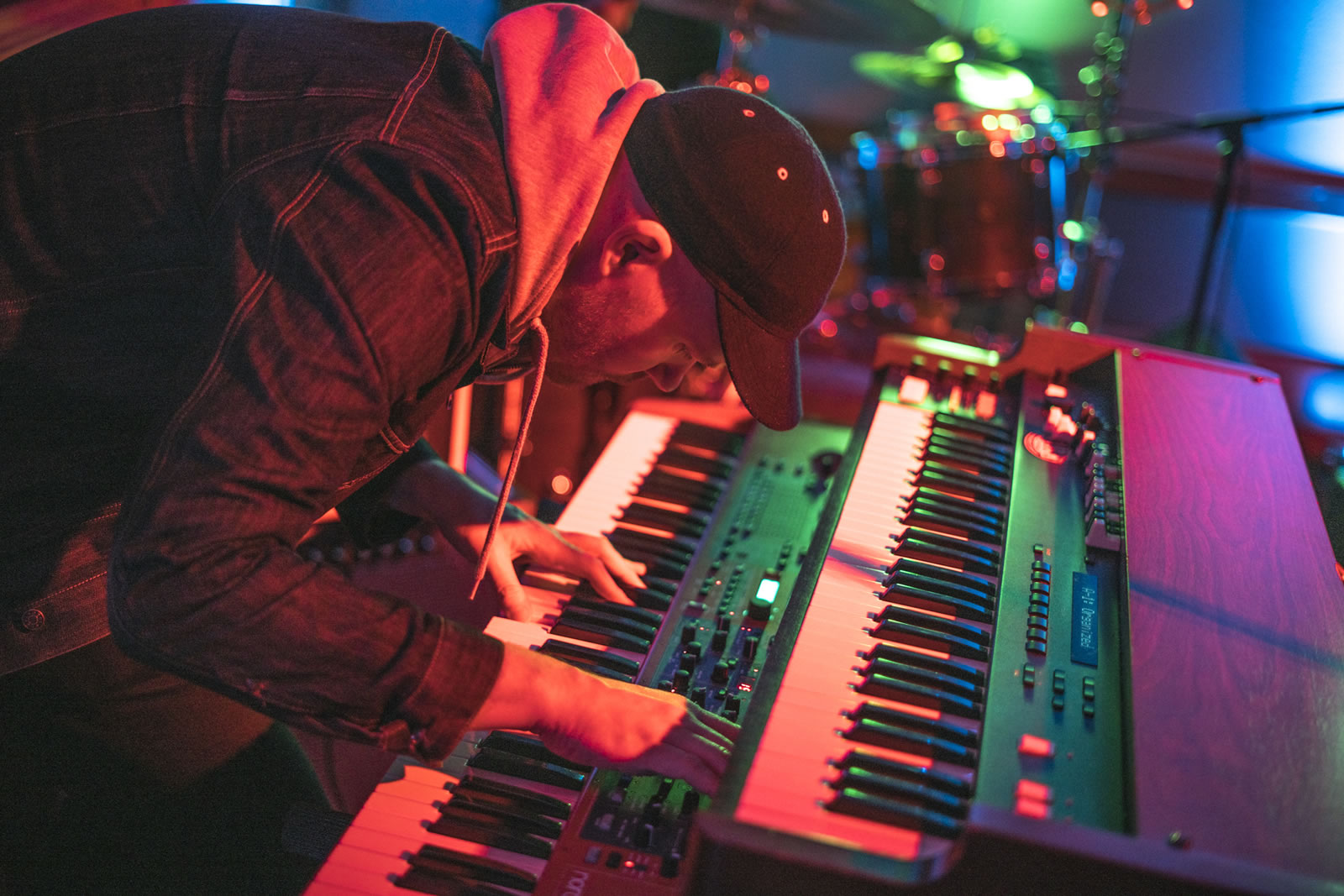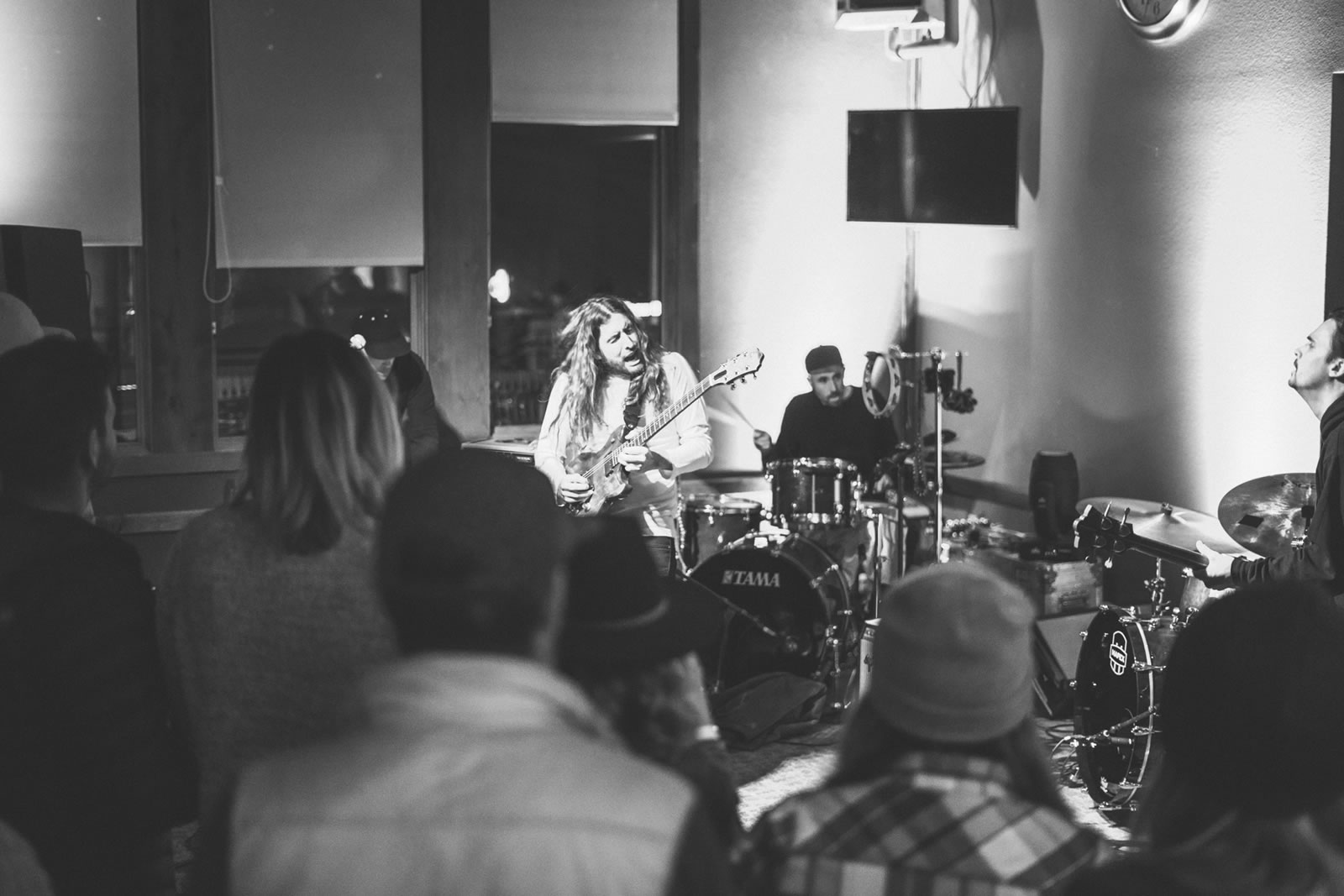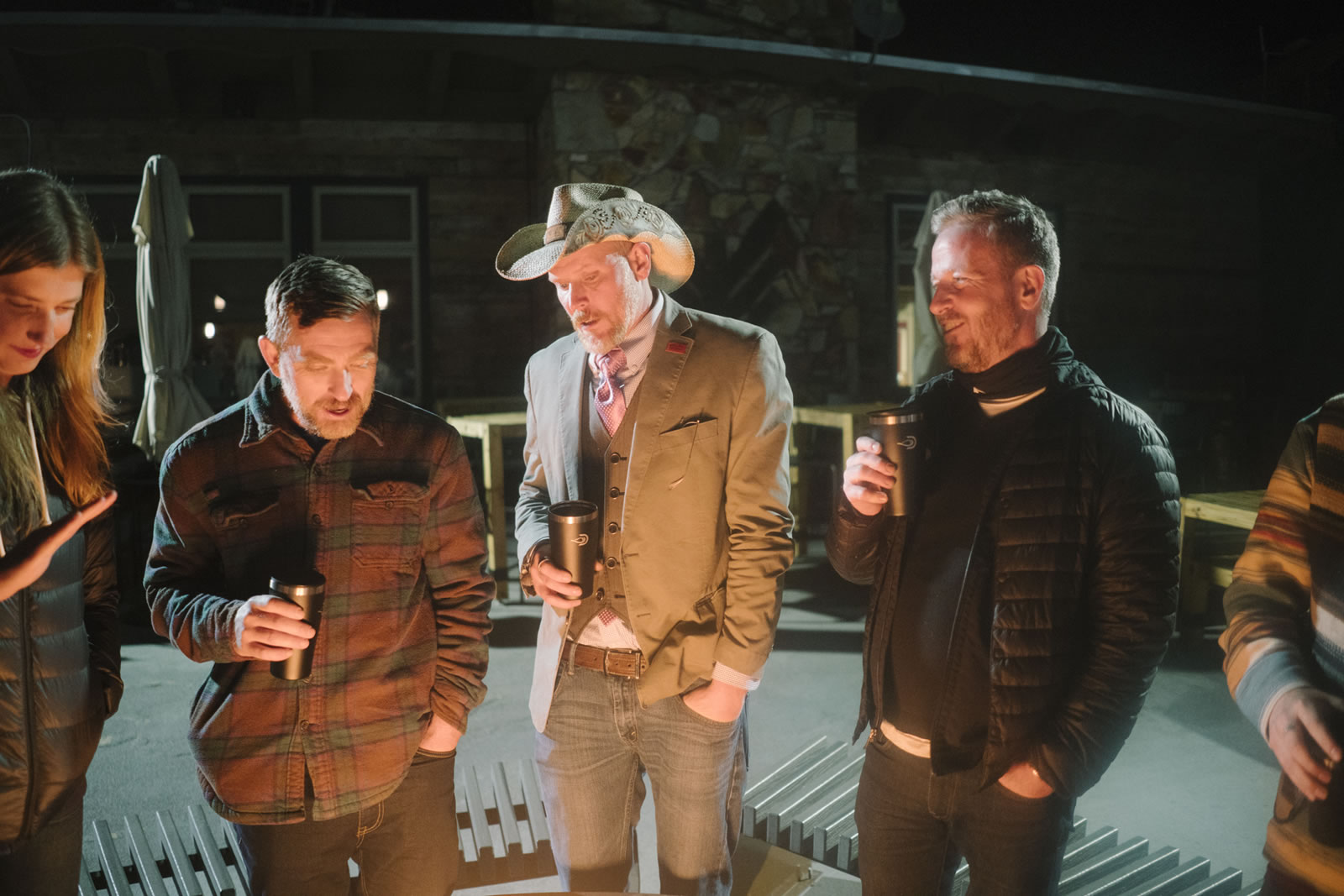 More than a few people snuck out for a quick dip in the local hot springs throughout the week to rest weary muscles, explore the area around Mammoth, and enjoy a few more moments with new friends.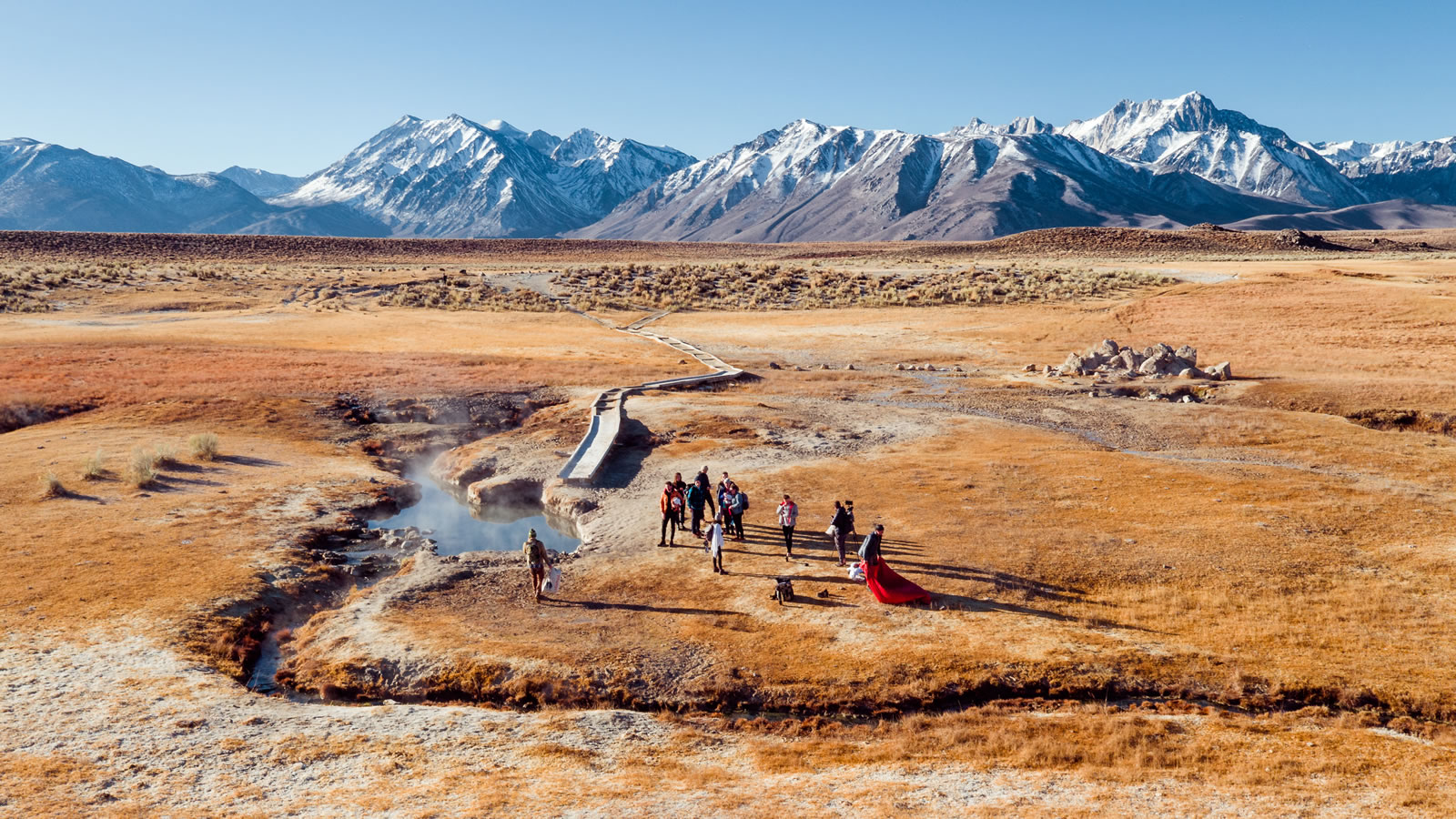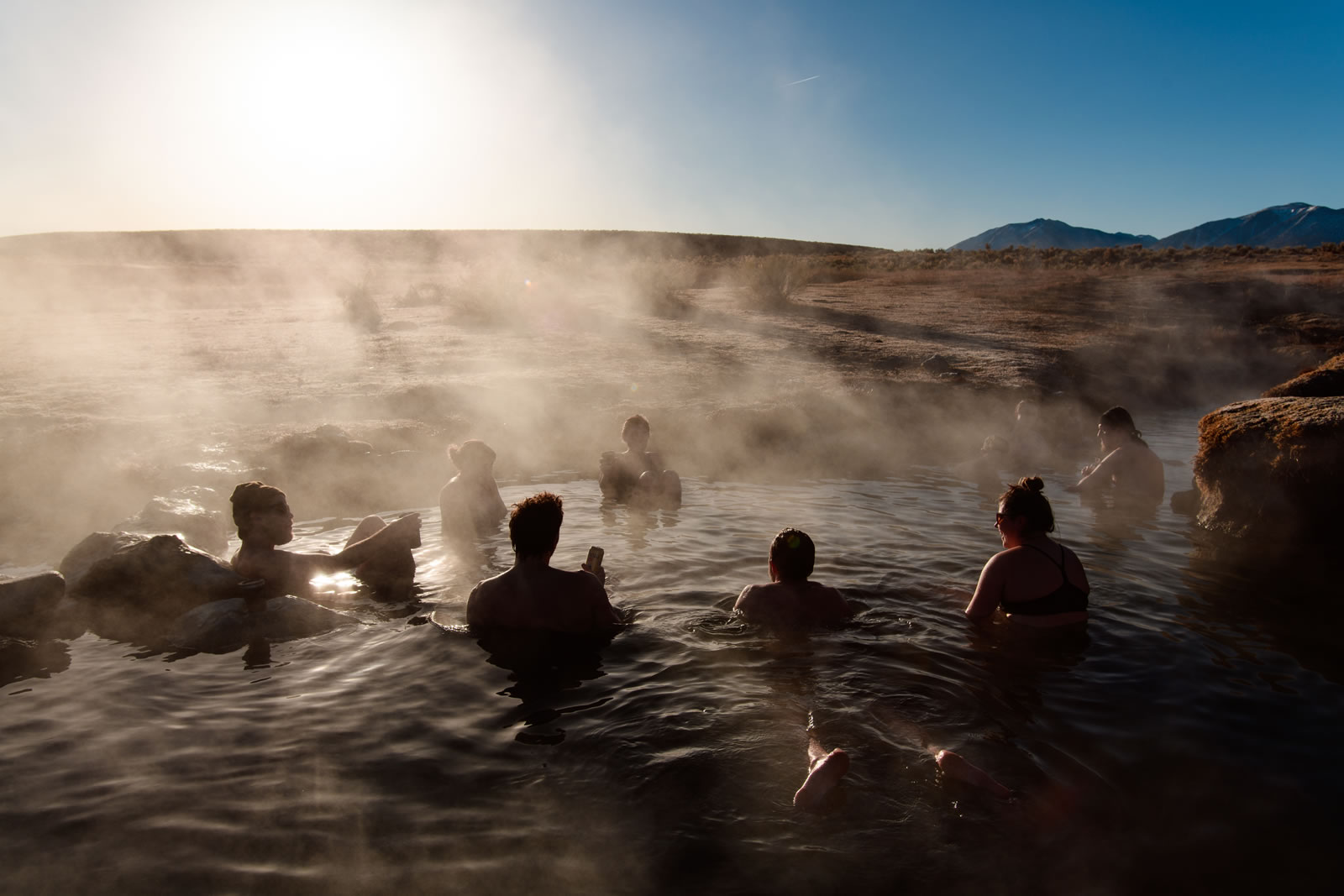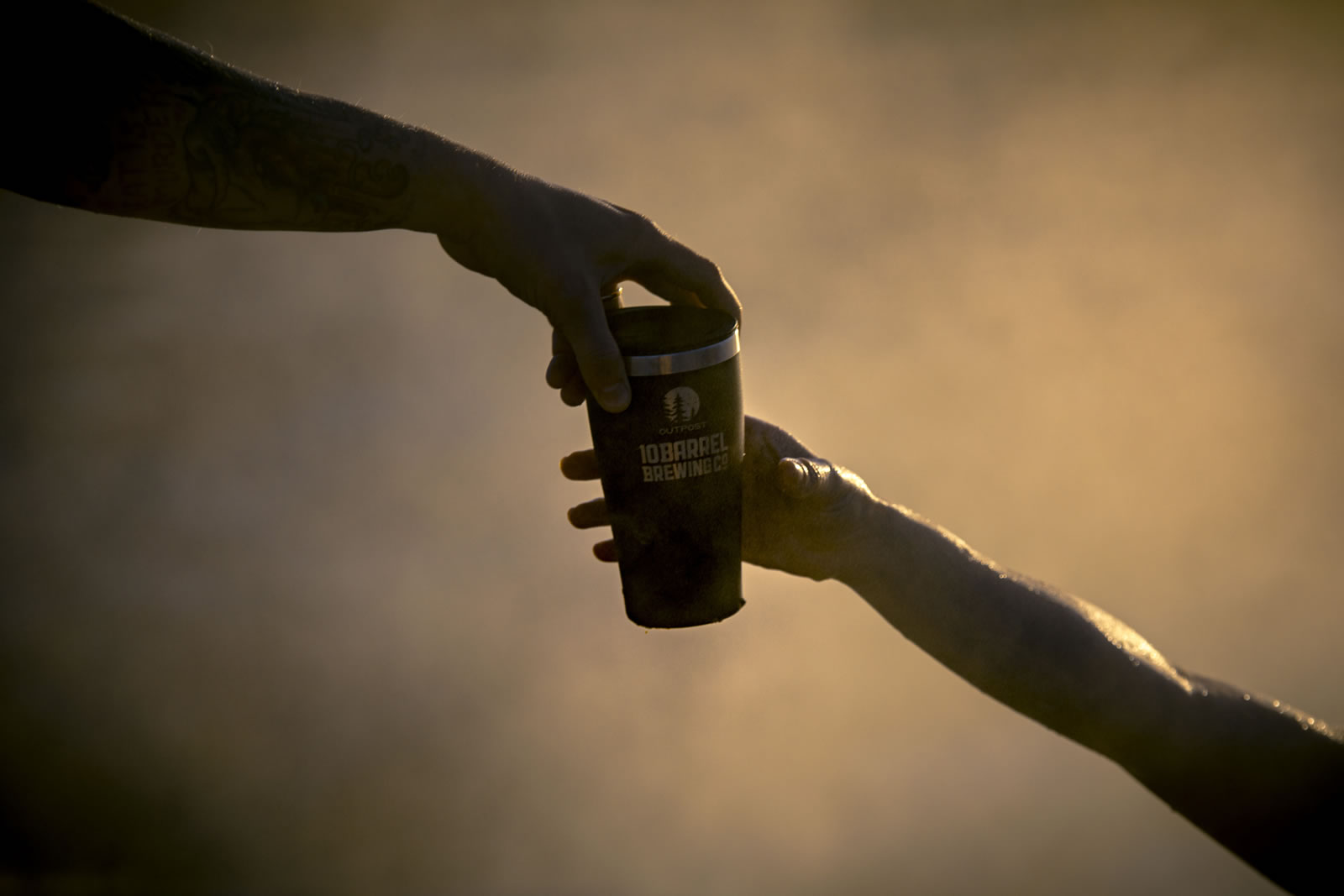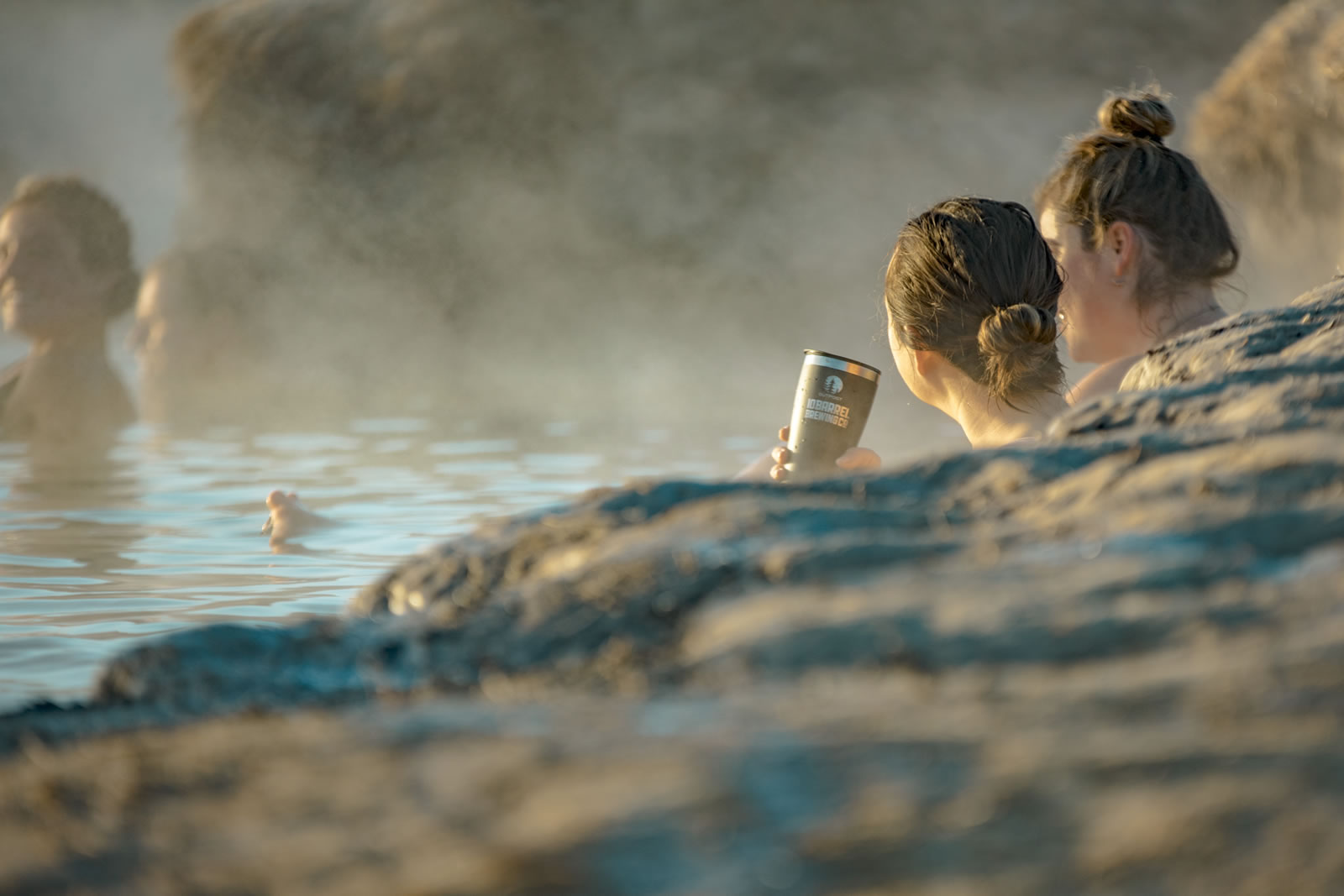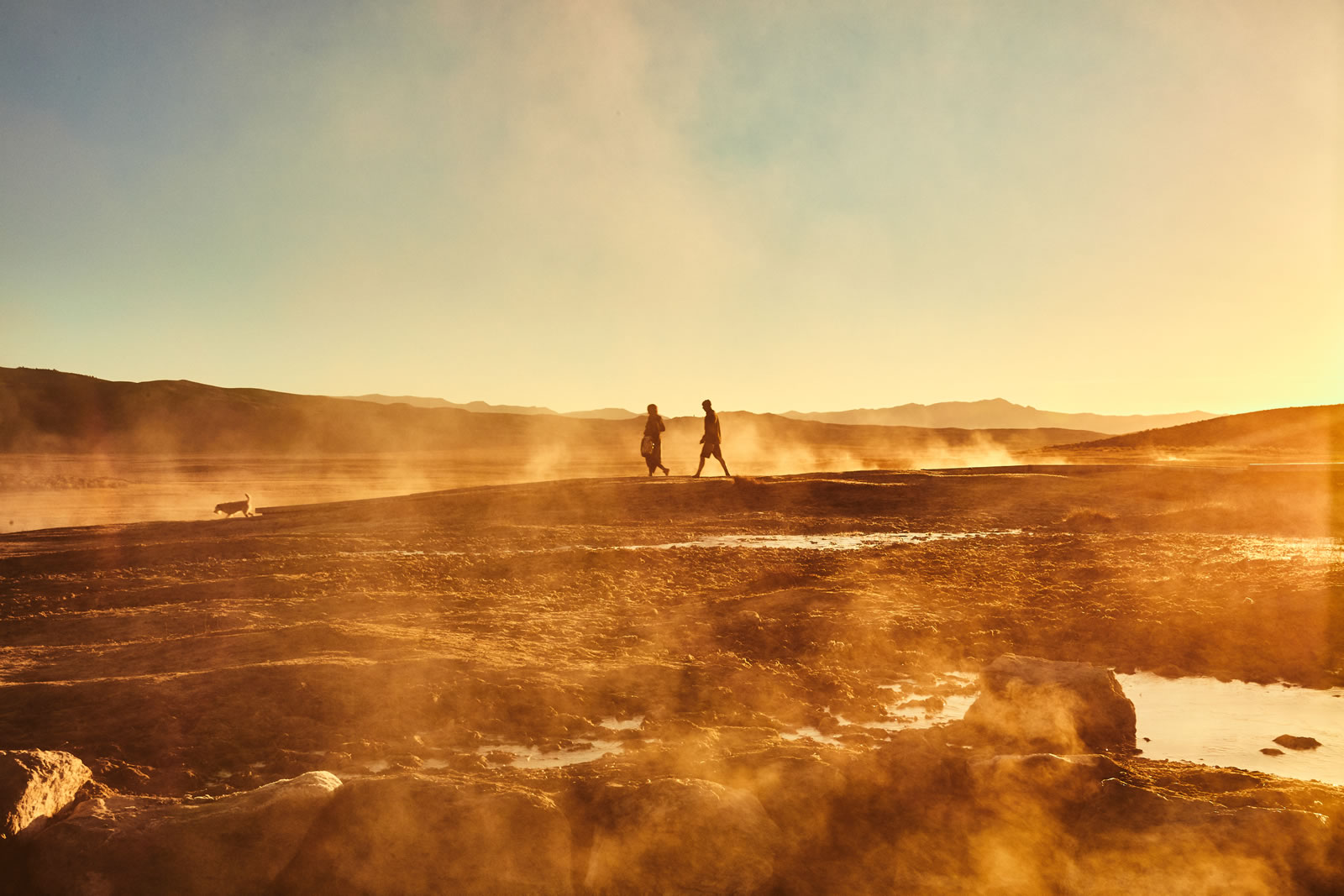 This latest Outpost production continued our mission to re-envision the trade show and conference landscape. Our progressive and inclusive experiential retreat model has provided brands with the means of connecting to broader audiences and industries that they would not traditionally connect with insular industry-specific events. Our much appreciated "no-asshole" policy provides an open-minded environment to connect with people outside of one's own wheelhouse, from lifestyle and culture to tech and finance.
Photos provided by @candymountaincollective @mattliefanderson @shuttrskunk and @outposttrade staff.
UP NEXT! On March 13th, Outpost will host a music and dining experience during SXSW at one of the nation's most anticipated new restaurants, LORO. Featuring a menu exclusively curated by James Beard Award-winners, Tyson Cole (Uchi) and Aaron Franklin (Franklin Barbecue), as well as an incredible lineup curated by Secretly Group (Secretly Canadian, Jagjaguwar, Dead Oceans), the Outpost production at LORO will be the place to be during SXSW.