Outpost Los Angeles City Market 2019 – Full Schedule Released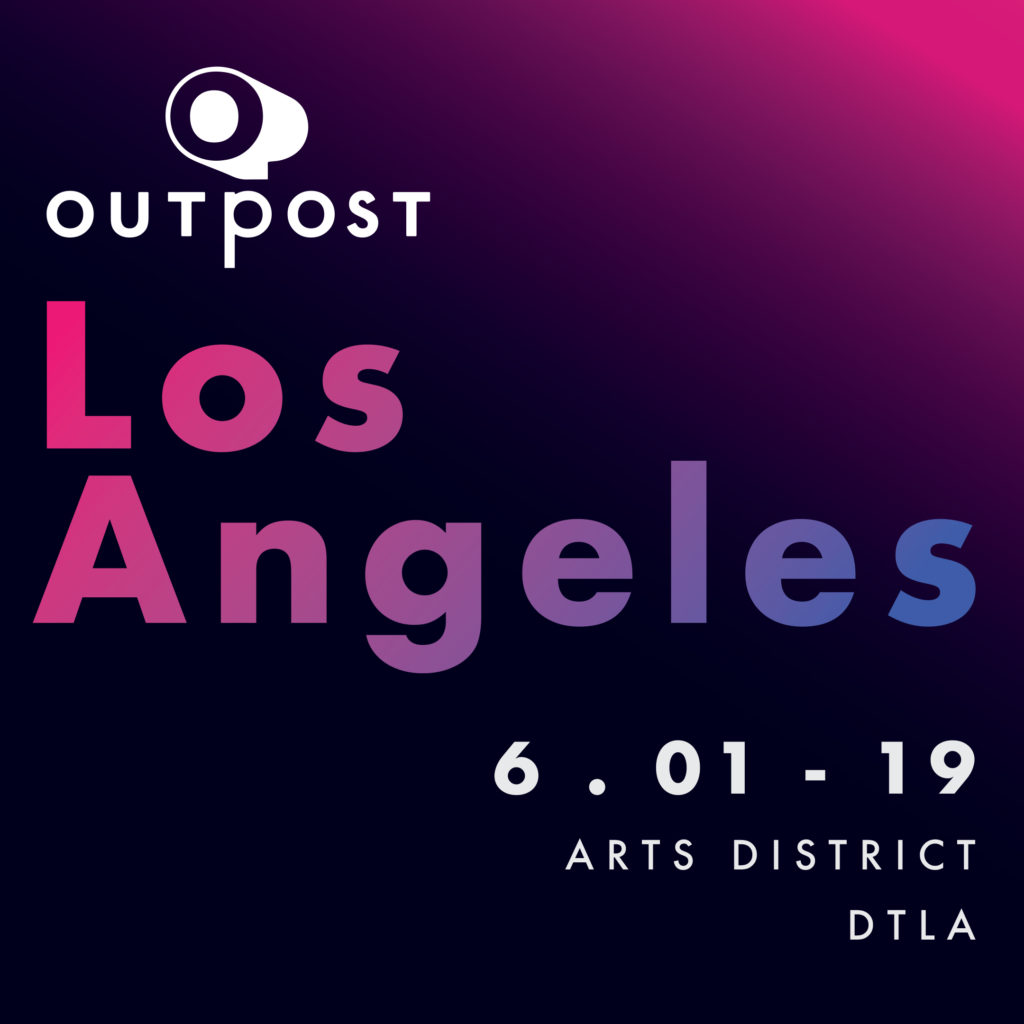 Explore. Experience. Elevate.
Join us at Outpost, LA's premier cultural festival celebrating the music, food, drink, art, products, and immersive experiences that make Los Angeles so special.
This year's event takes place at Rolling Greens, a unique plant-filled oasis in Downtown Los Angeles. This vintage-chic outdoor space in the Arts District is known for its authentic, eclectic vibe and inspiring atmosphere. Come immerse yourself in creativity and culture, surrounded by leaders and tastemakers from cool brands, media, and lifestyle spaces.
Workshops, panels, and conversation brought to you by Sunset Magazine, Digital Trends, Good, PRØHBTD, and others. With an eclectic musical lineup of some of LA's best & brightest including Porches, Neon Indian (DJ Set), Kirin J Callinan, and more.