Attend Outpost in California – Sept 7-9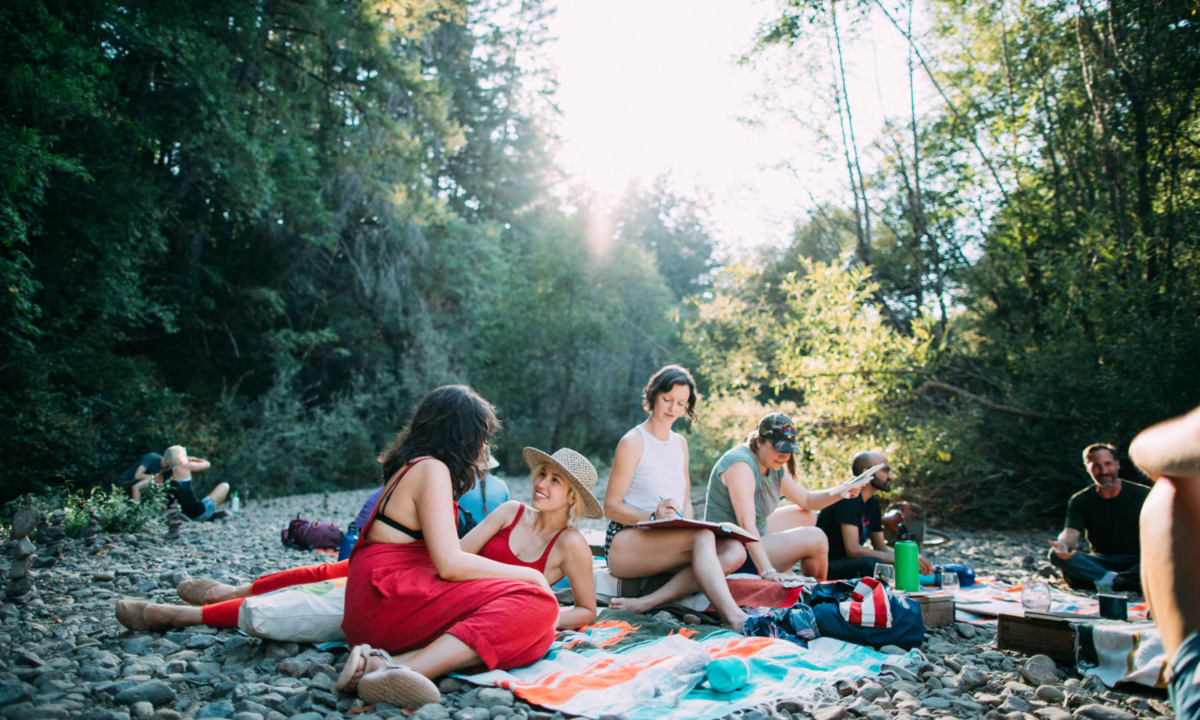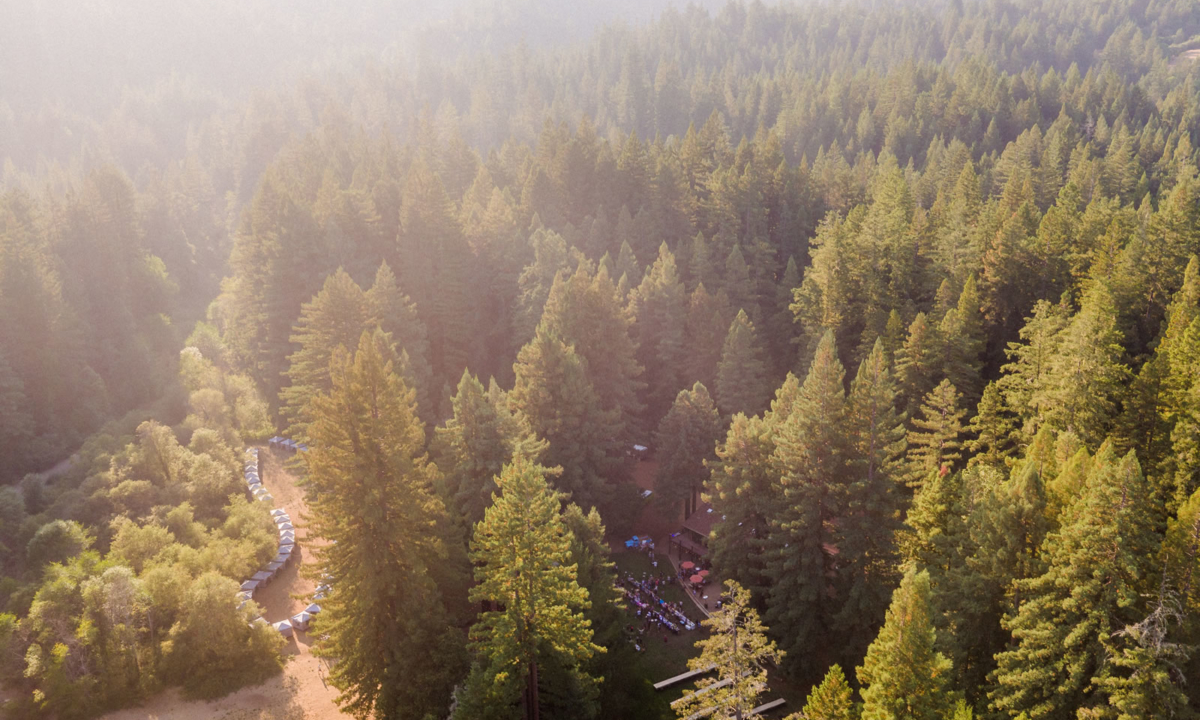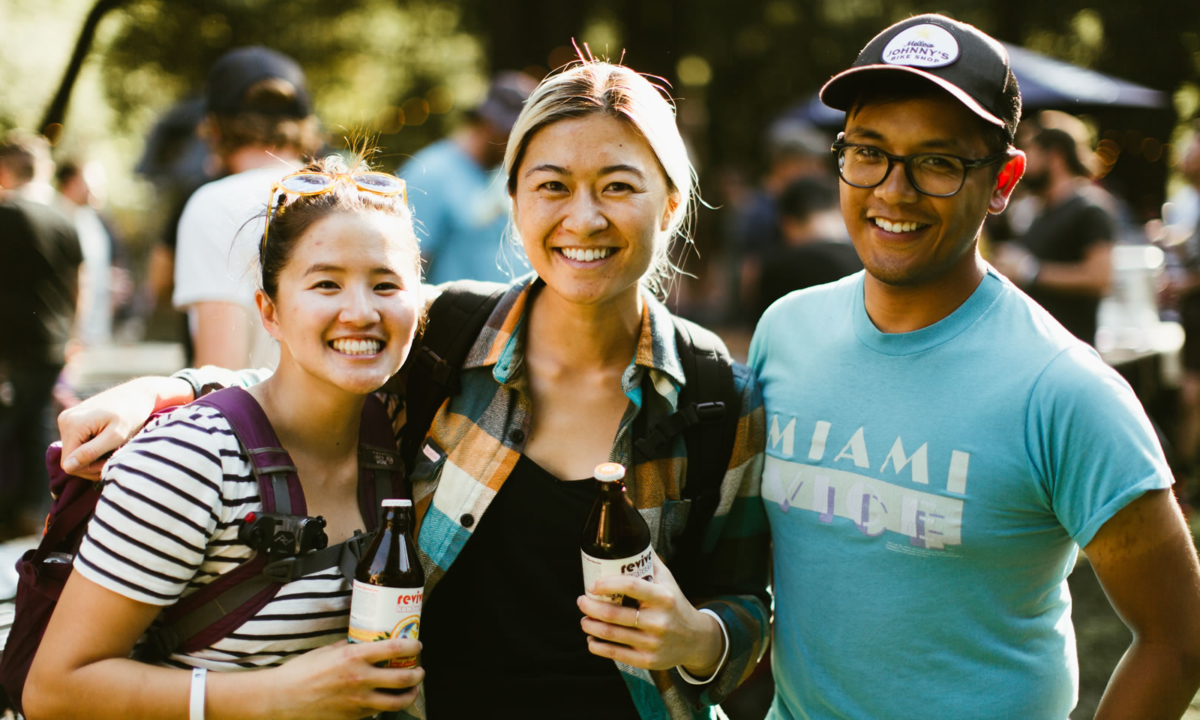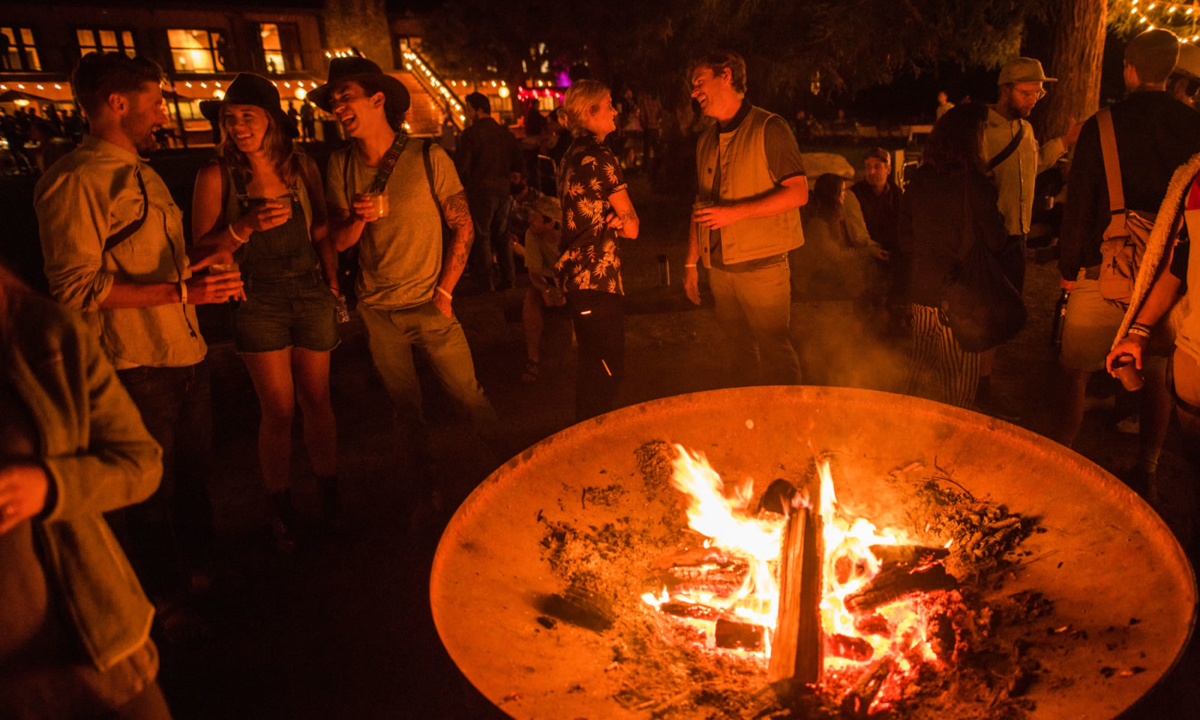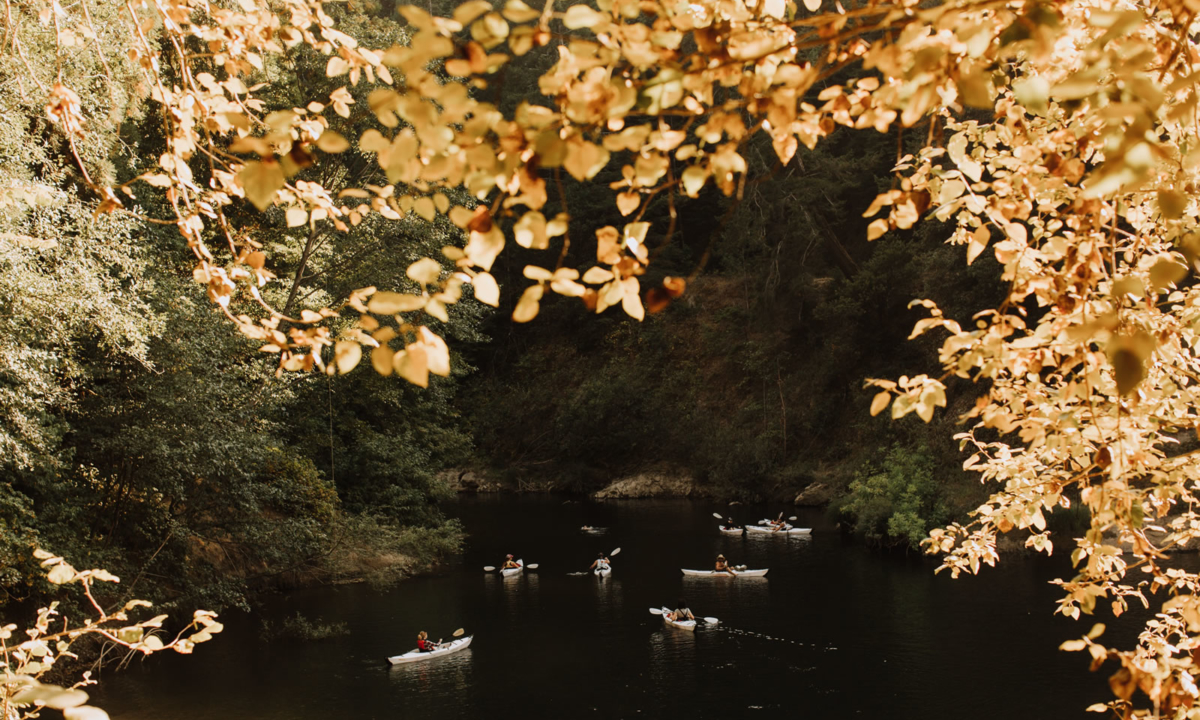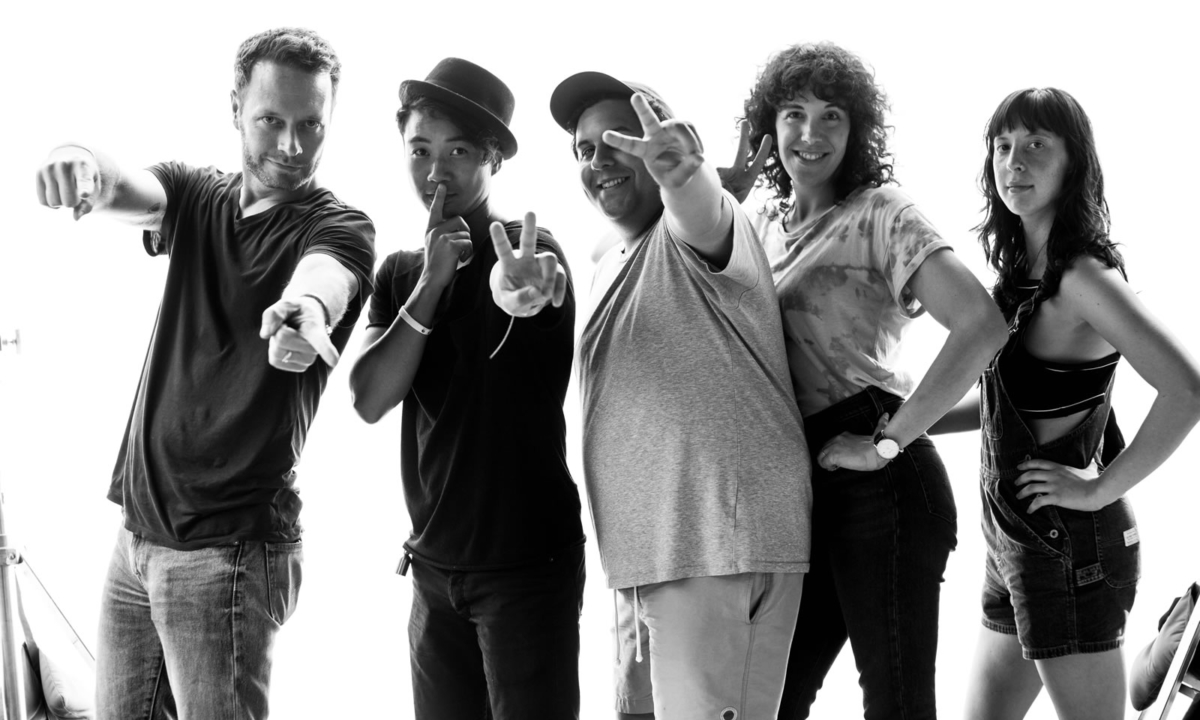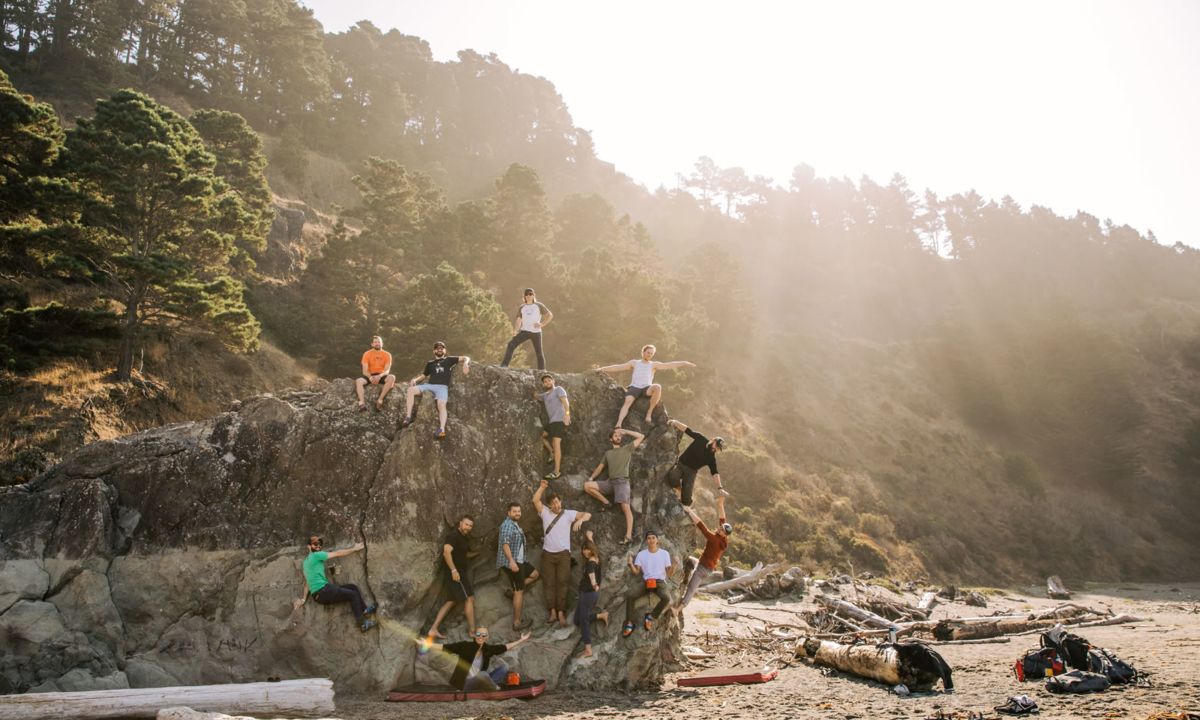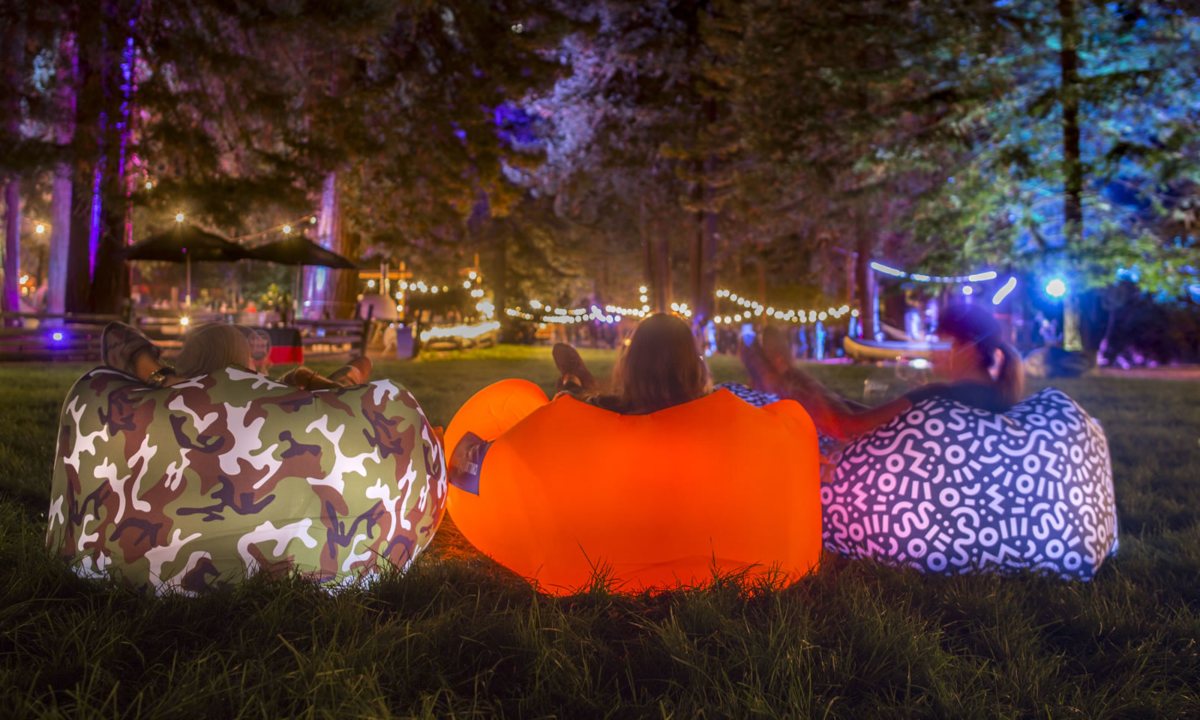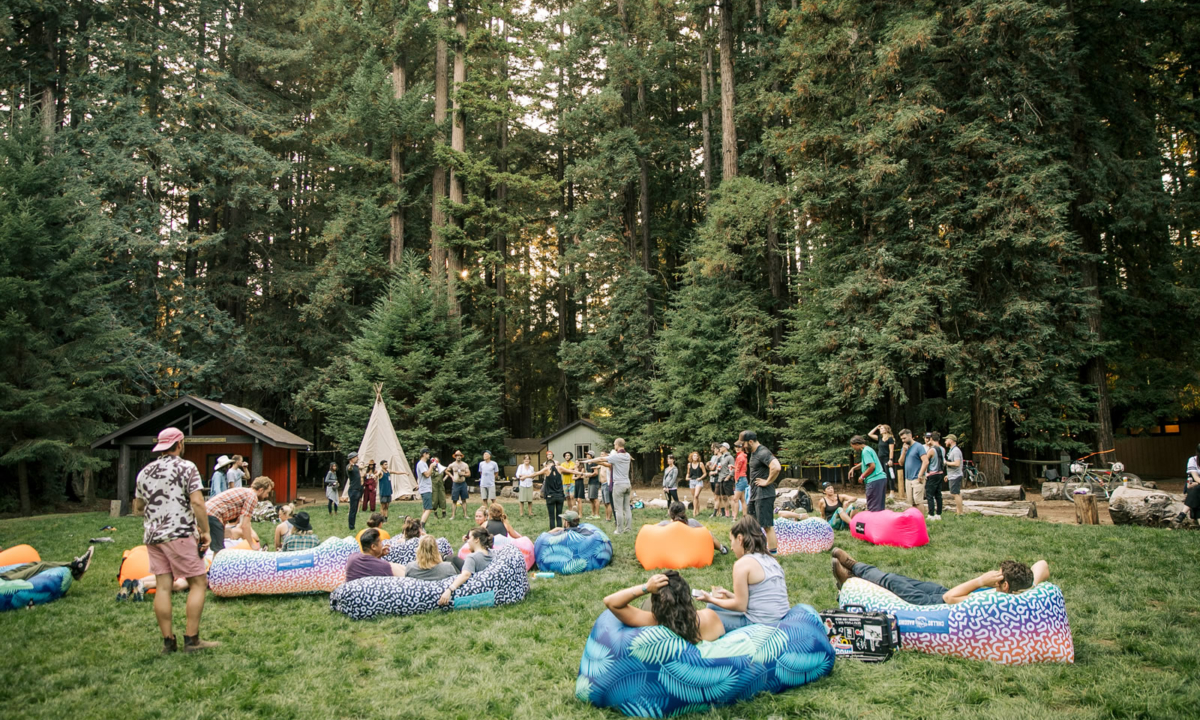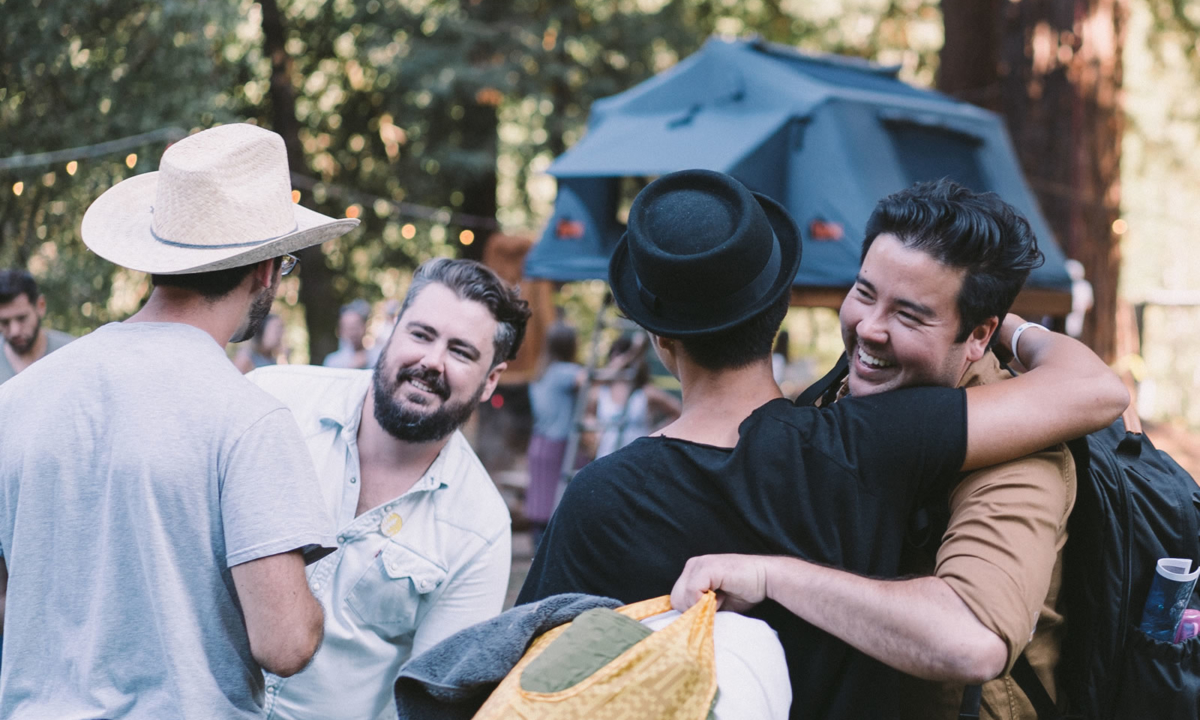 The Outpost presents a new kind of festival retreat in the form of an immersive 3-day outdoor experience. We bring together numerous verticals around an active outdoor lifestyle. We've designed a unique space to enjoy modern active life, community, and new ideas around social and business issues that impact us all. Outdoorsy people, music-lovers, foodies, brands, media, influencers, and buyers converge to experience new products, develop new relationships, and engage in fun & educational activities.
All gourmet meals and open bar provided.  You can taste new spirits, wines, and beers.  The 2018 schedule of activities, panels, workshops and performances will be announced soon but will include falconry, yoga, mountain biking, motorcycle demos, cooking workshops, cocktail-making workshops and much, much more.  Performances by Mansionair and Bayonne.
General Admission Ticket
Brands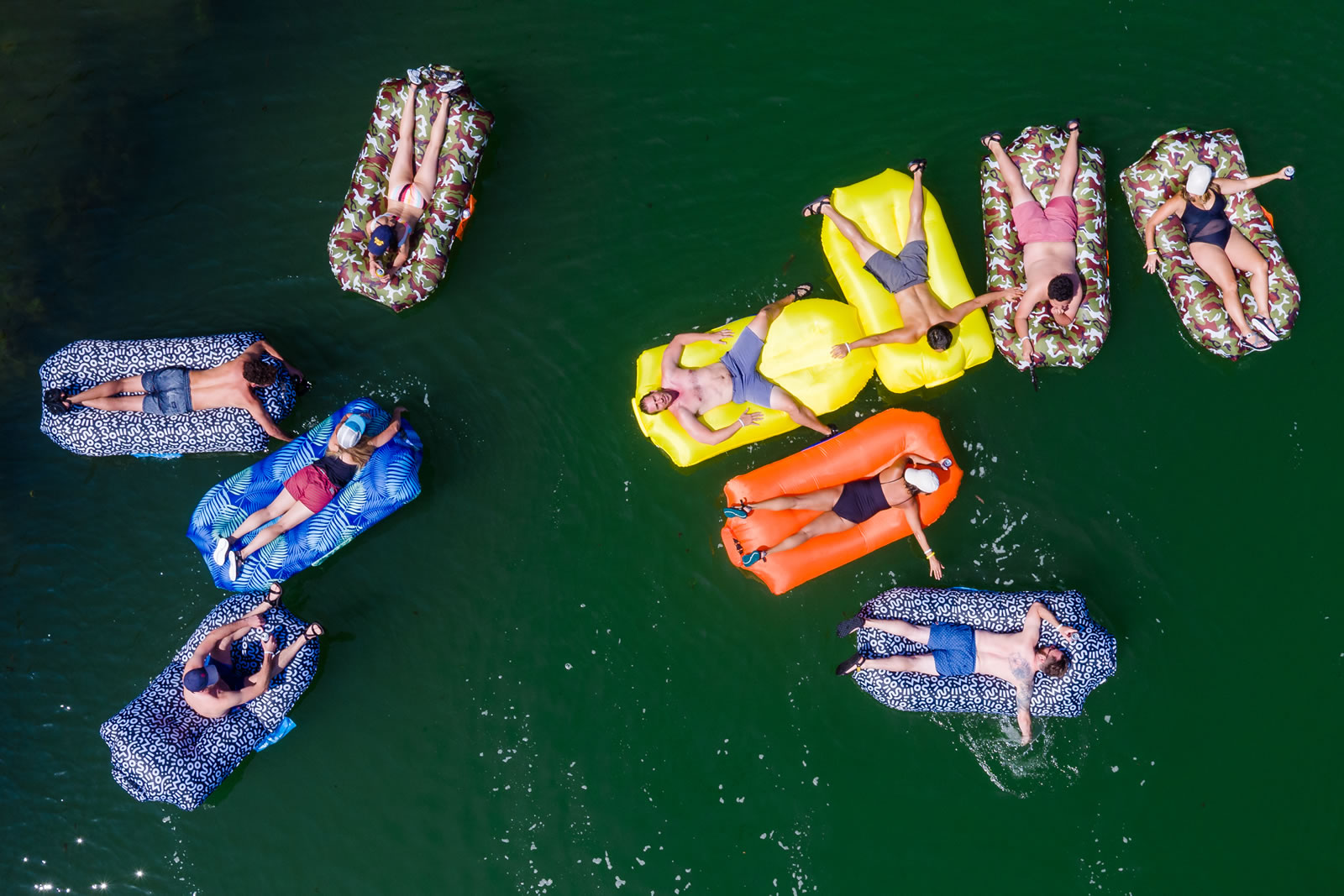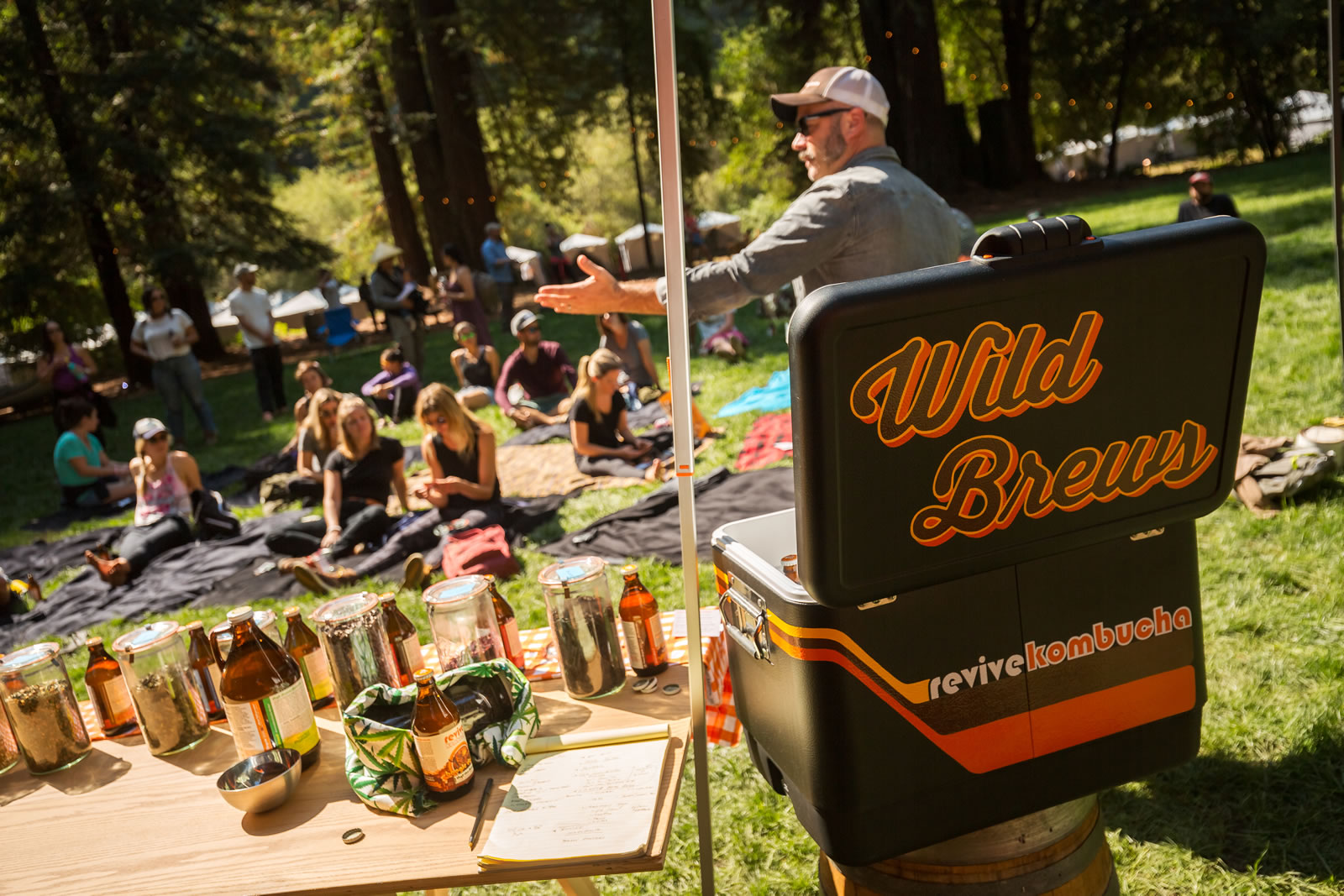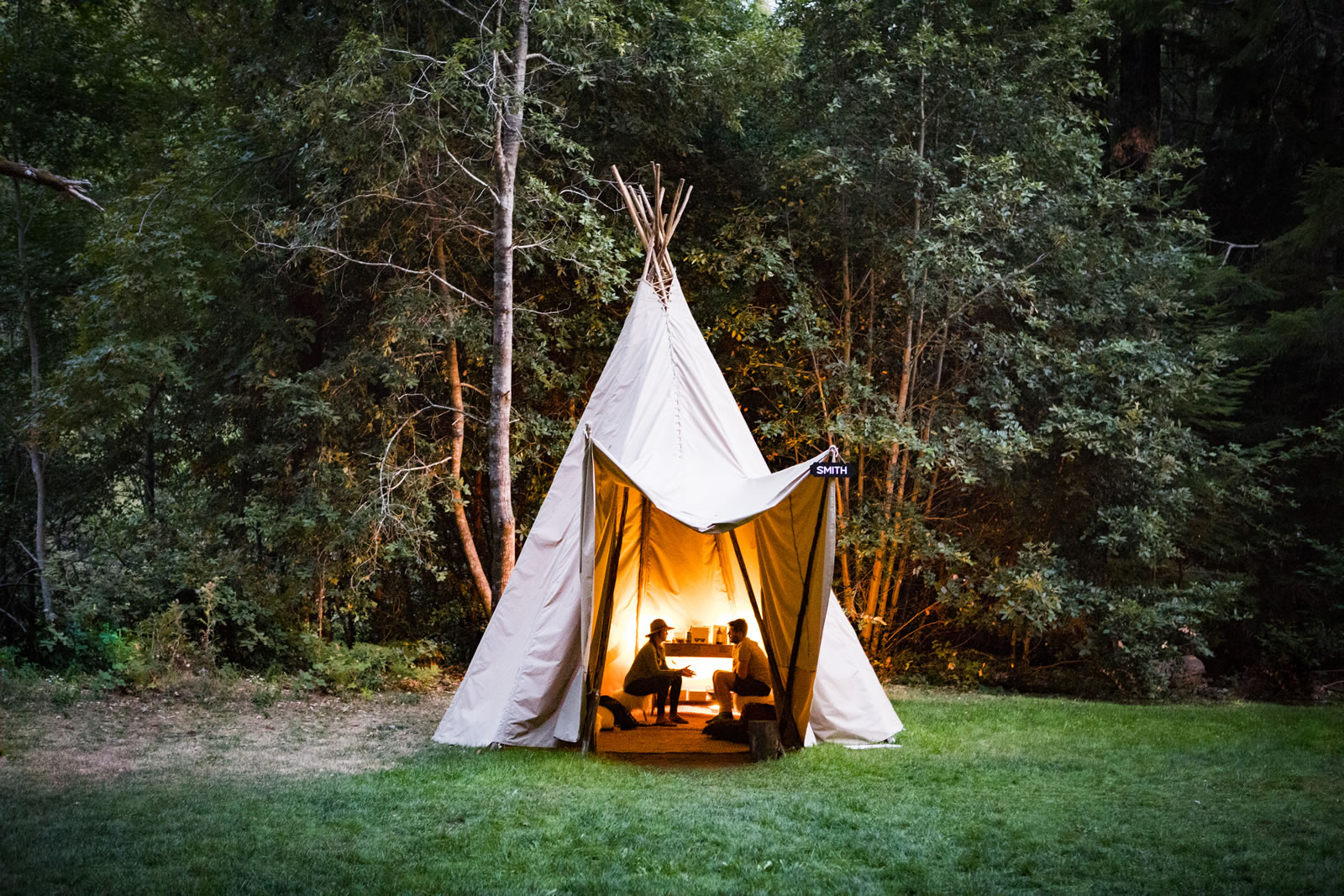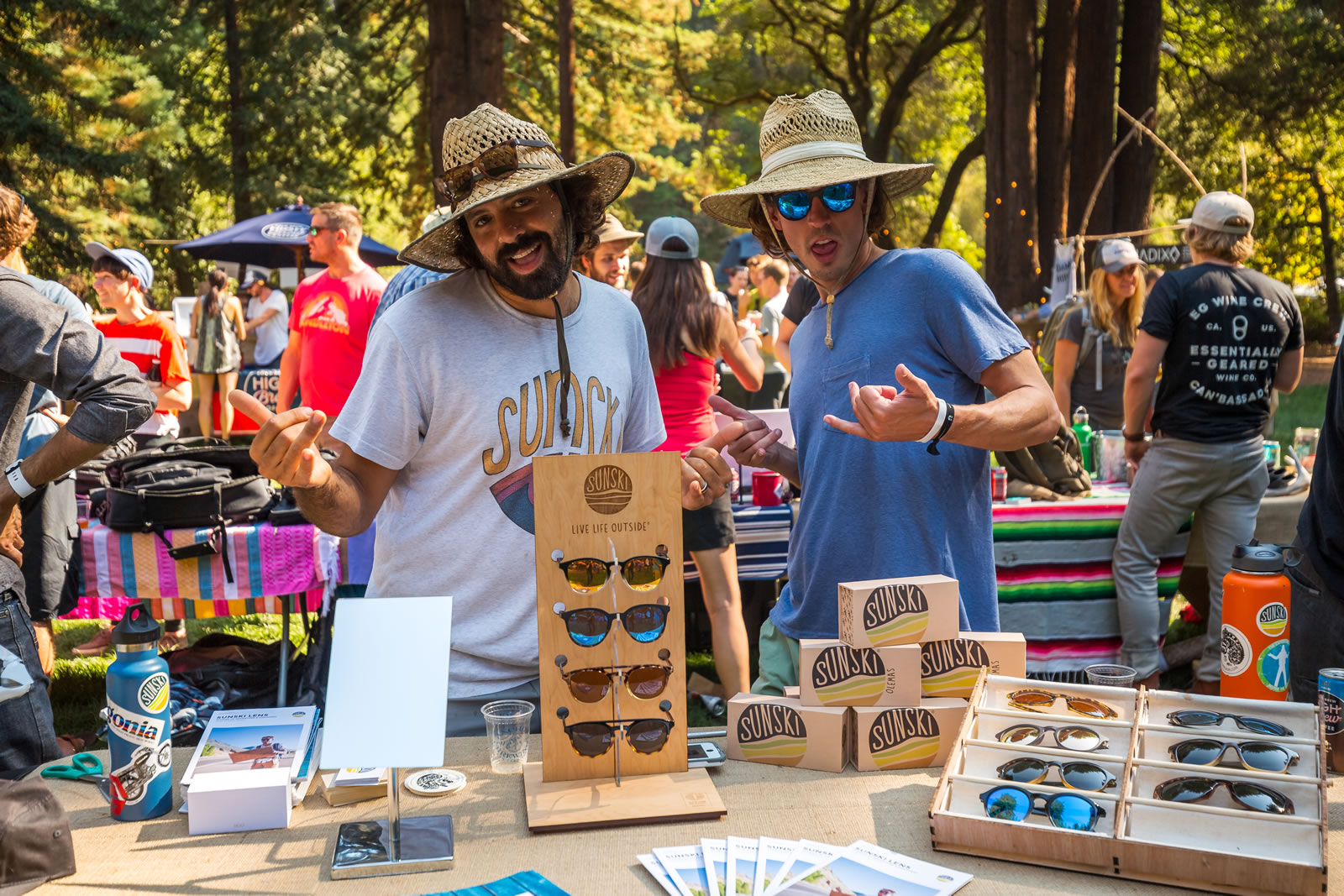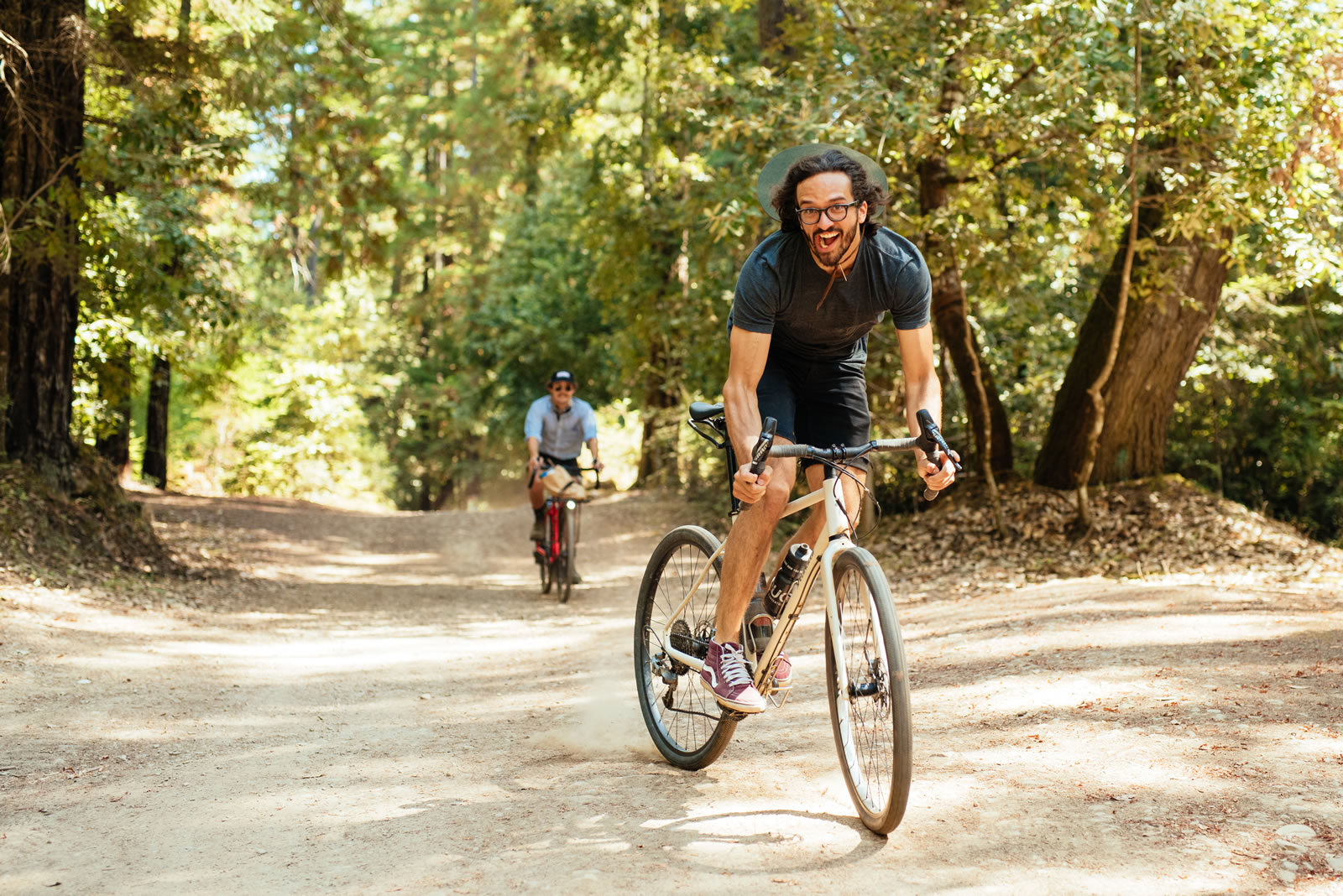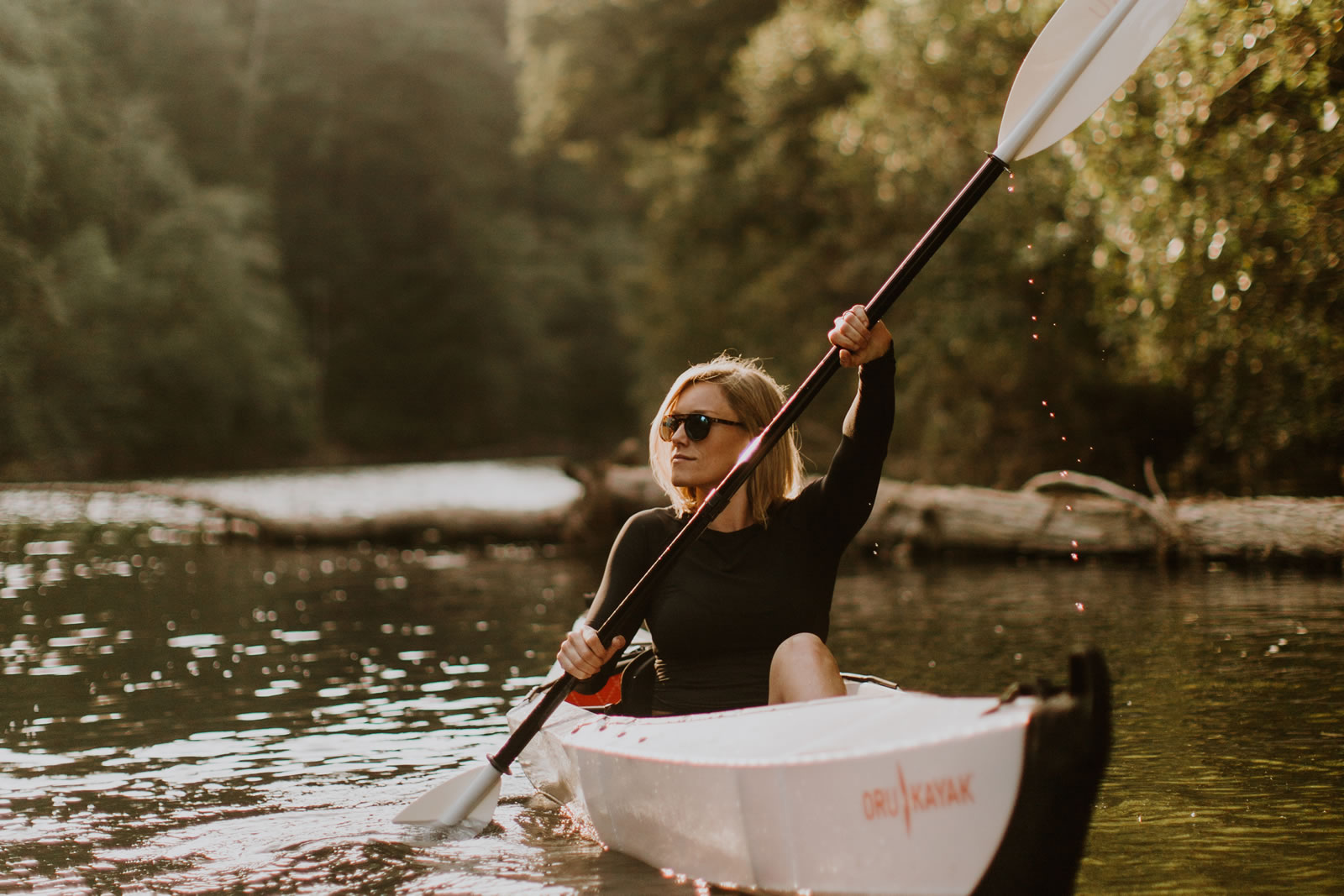 Meet and converse with over 60 brands that make this event possible. Experience their products as they were intended to be enjoyed and their brand culture in a casual, outdoor environment. View Past Brands

Exhibitor Package
Panels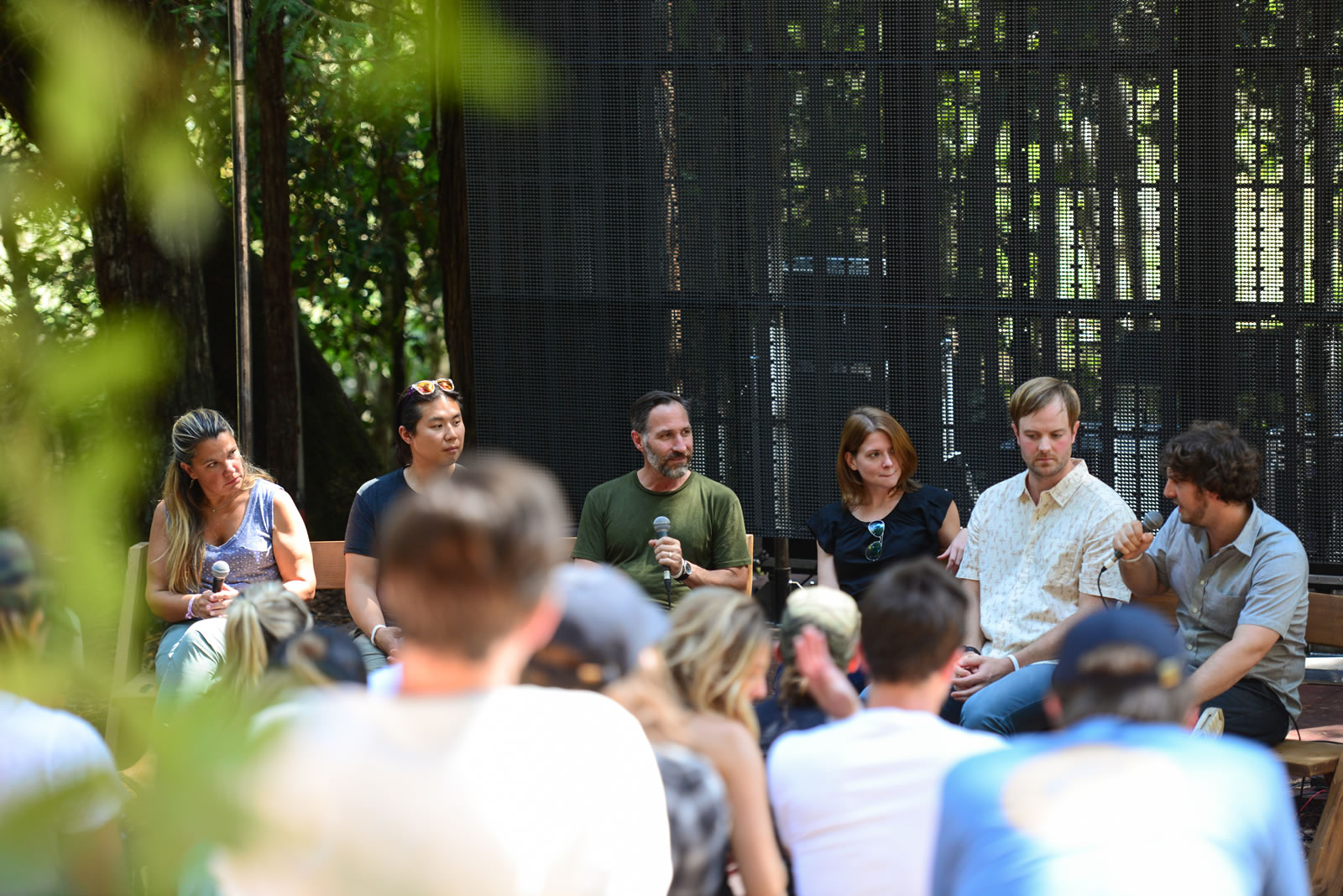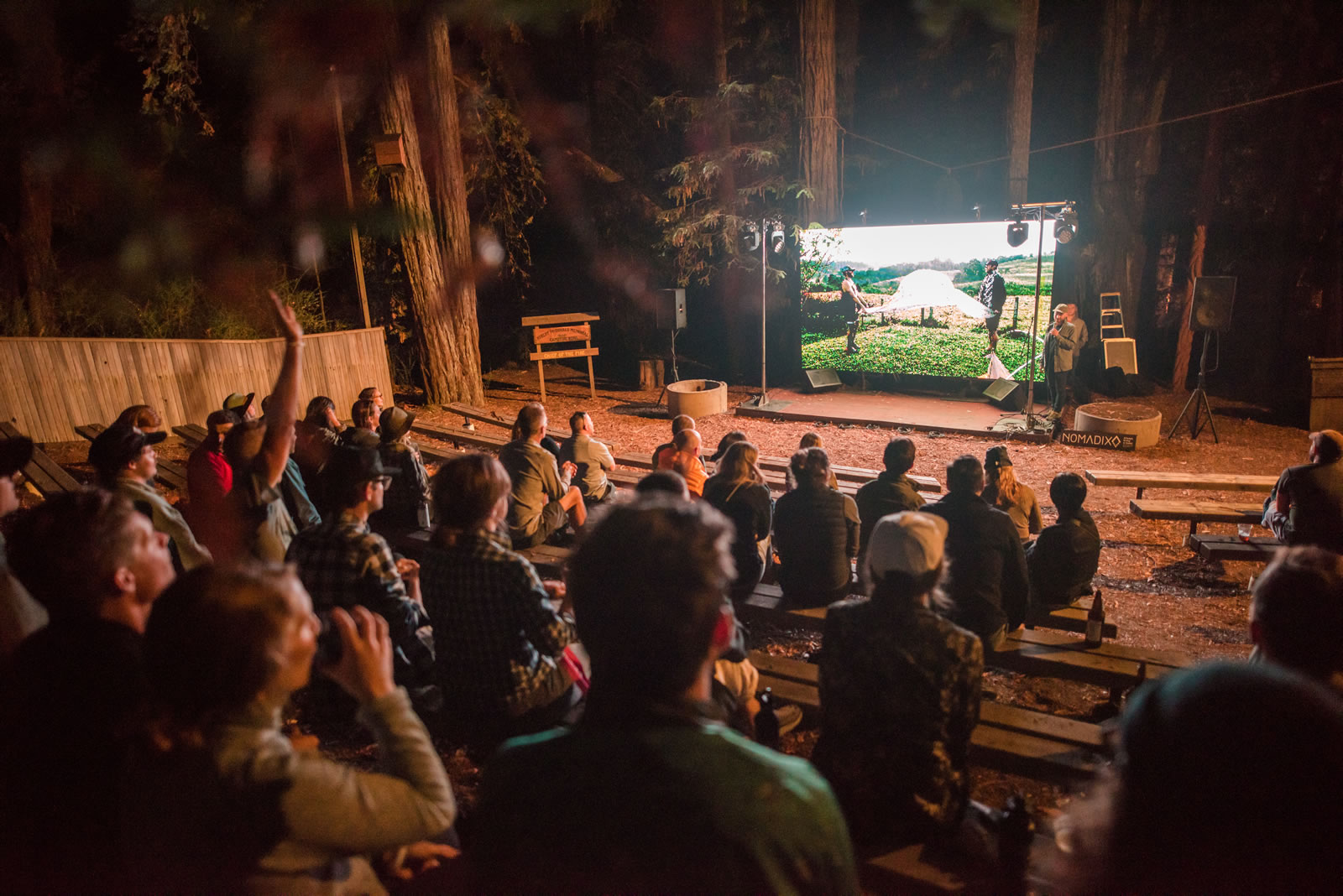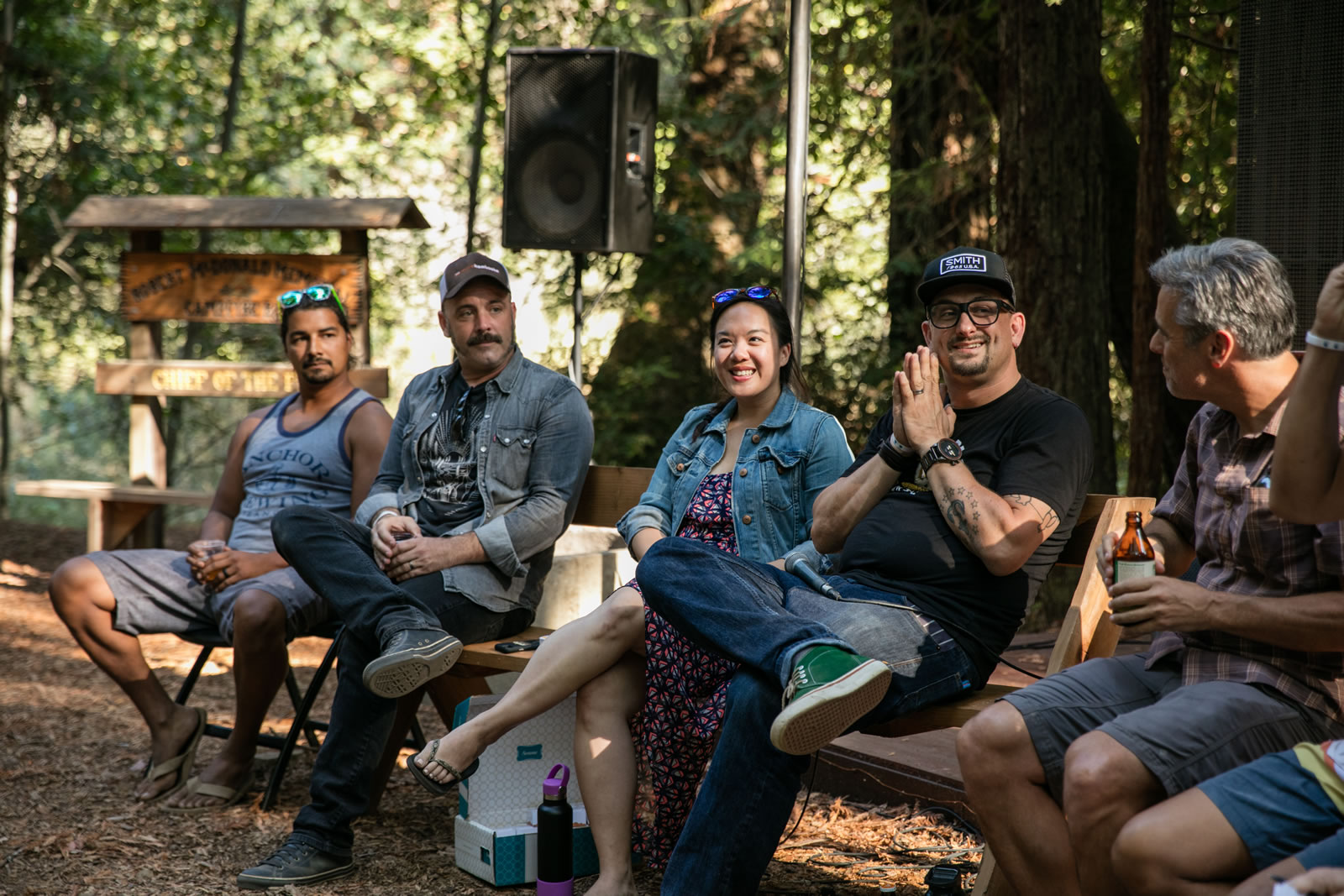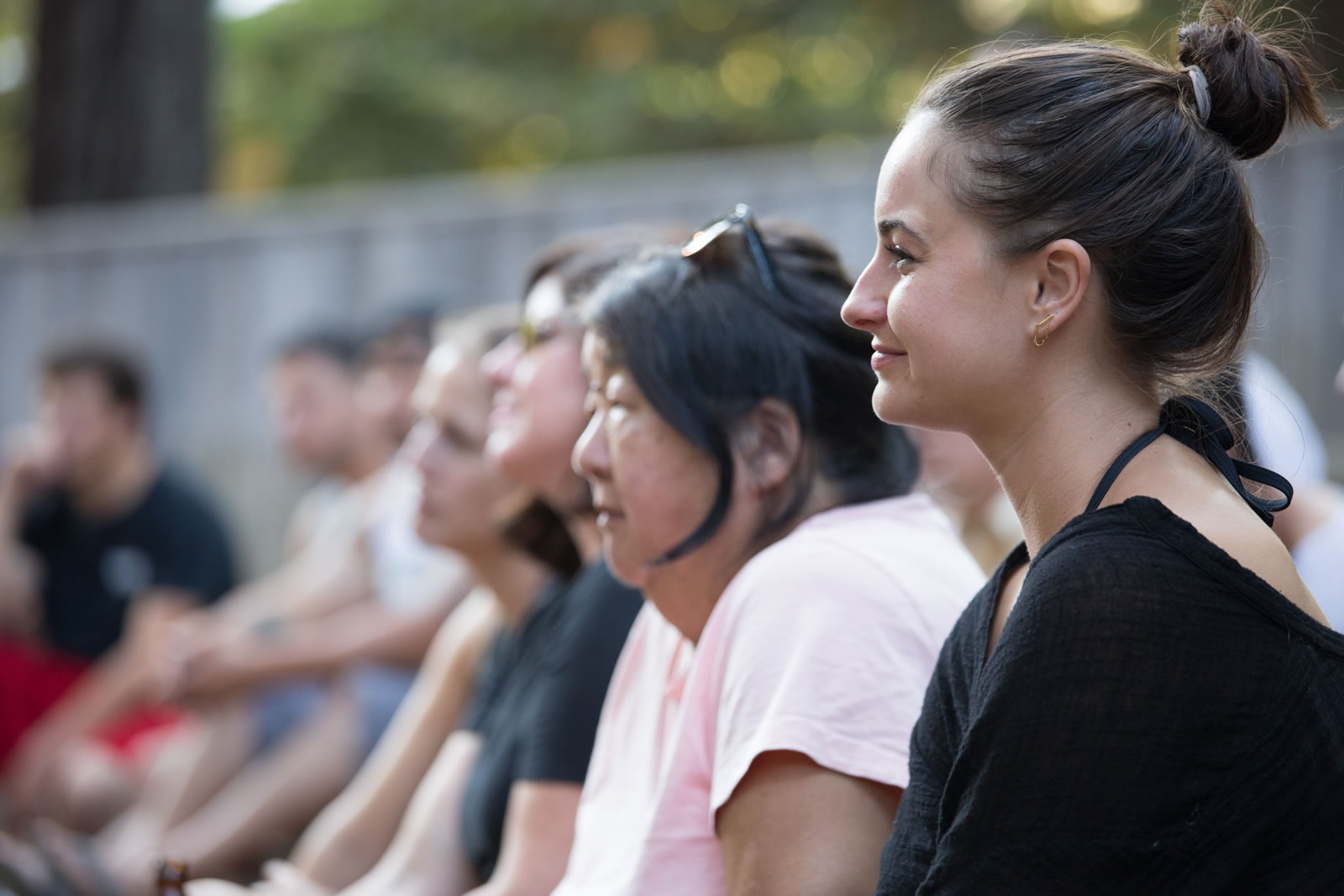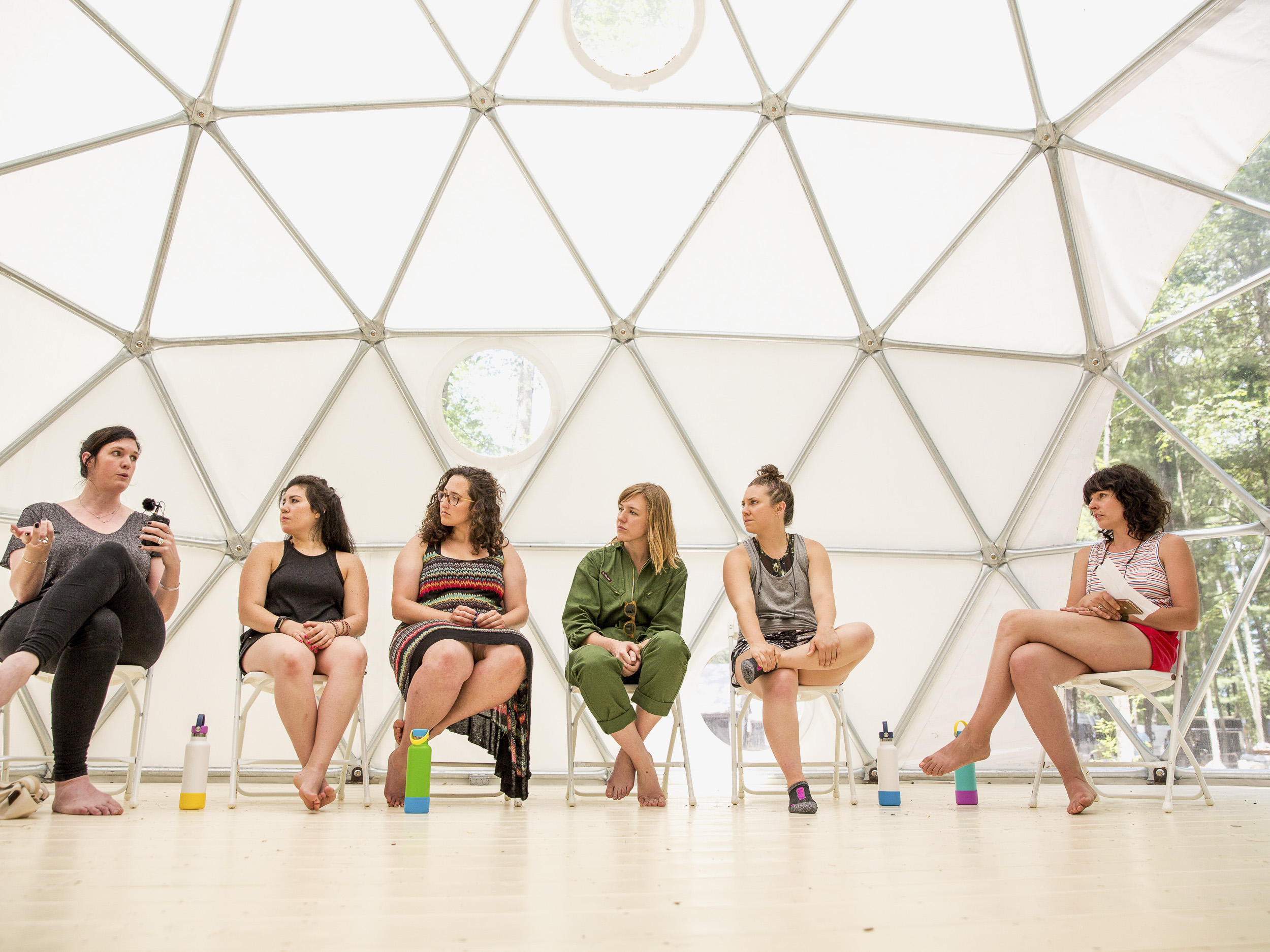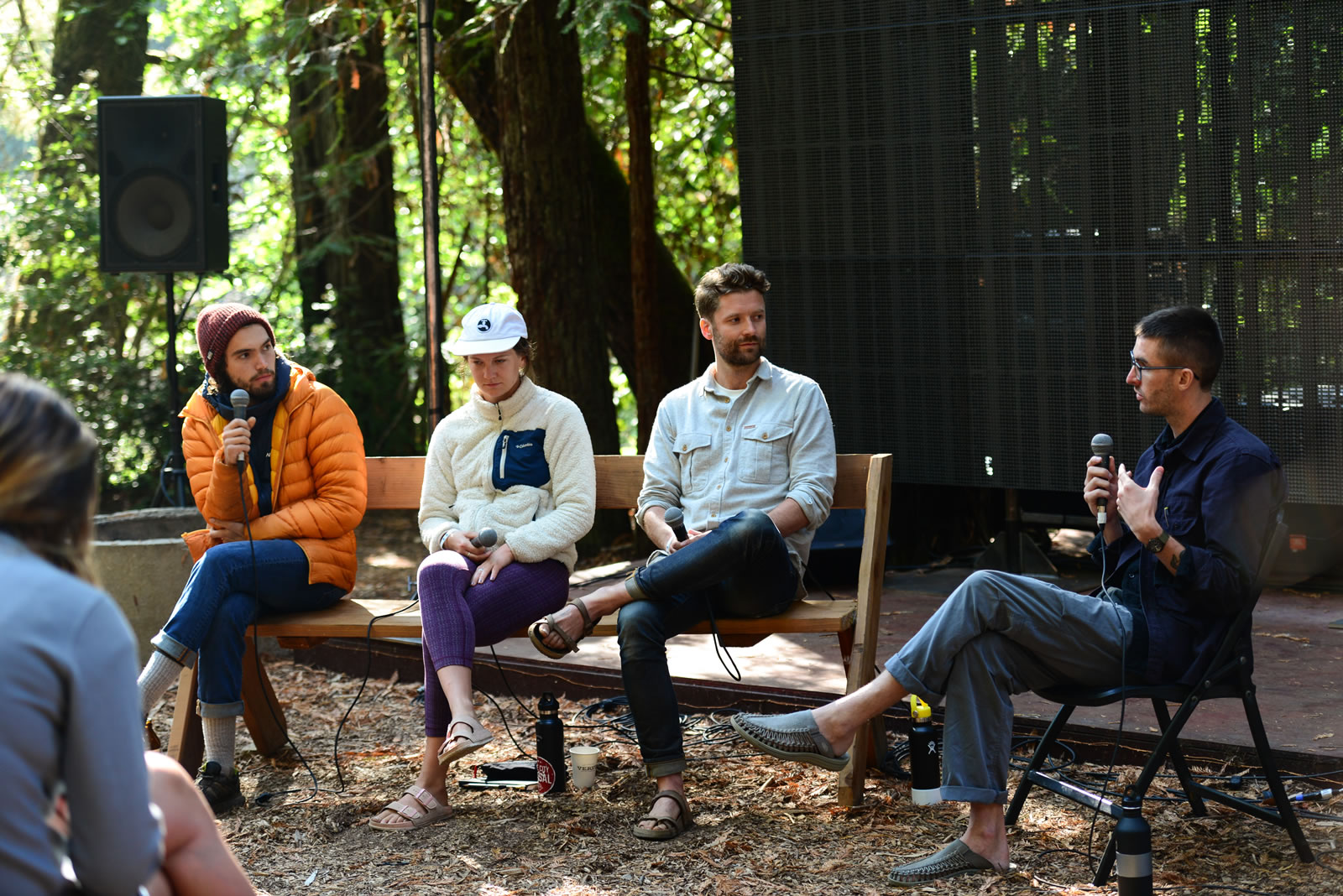 By collecting experts from various industries and backgrounds, Outpost panels and workshops help create new points of view that are informed from many angles, not just the echo chamber of a single industry vertical.

Performances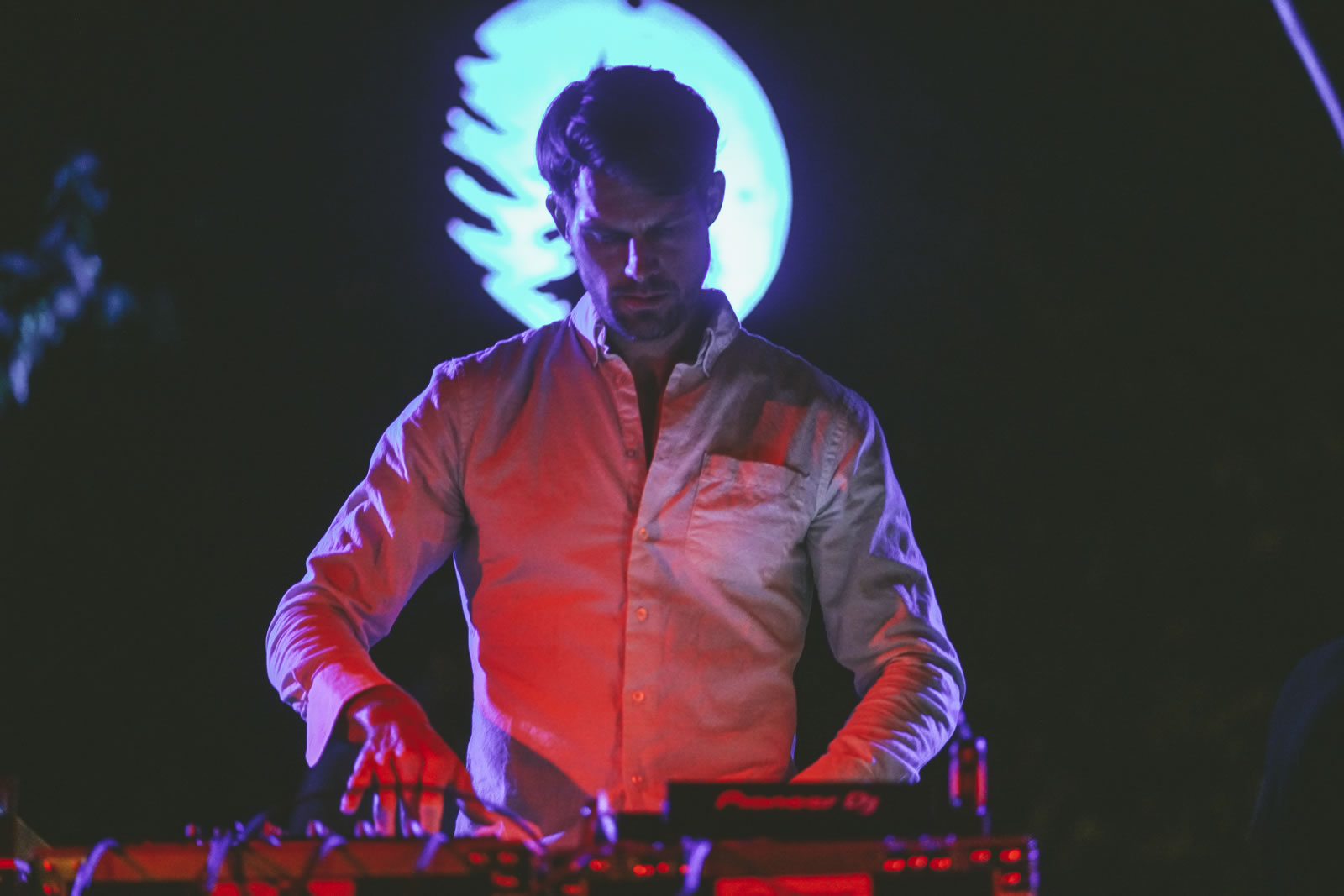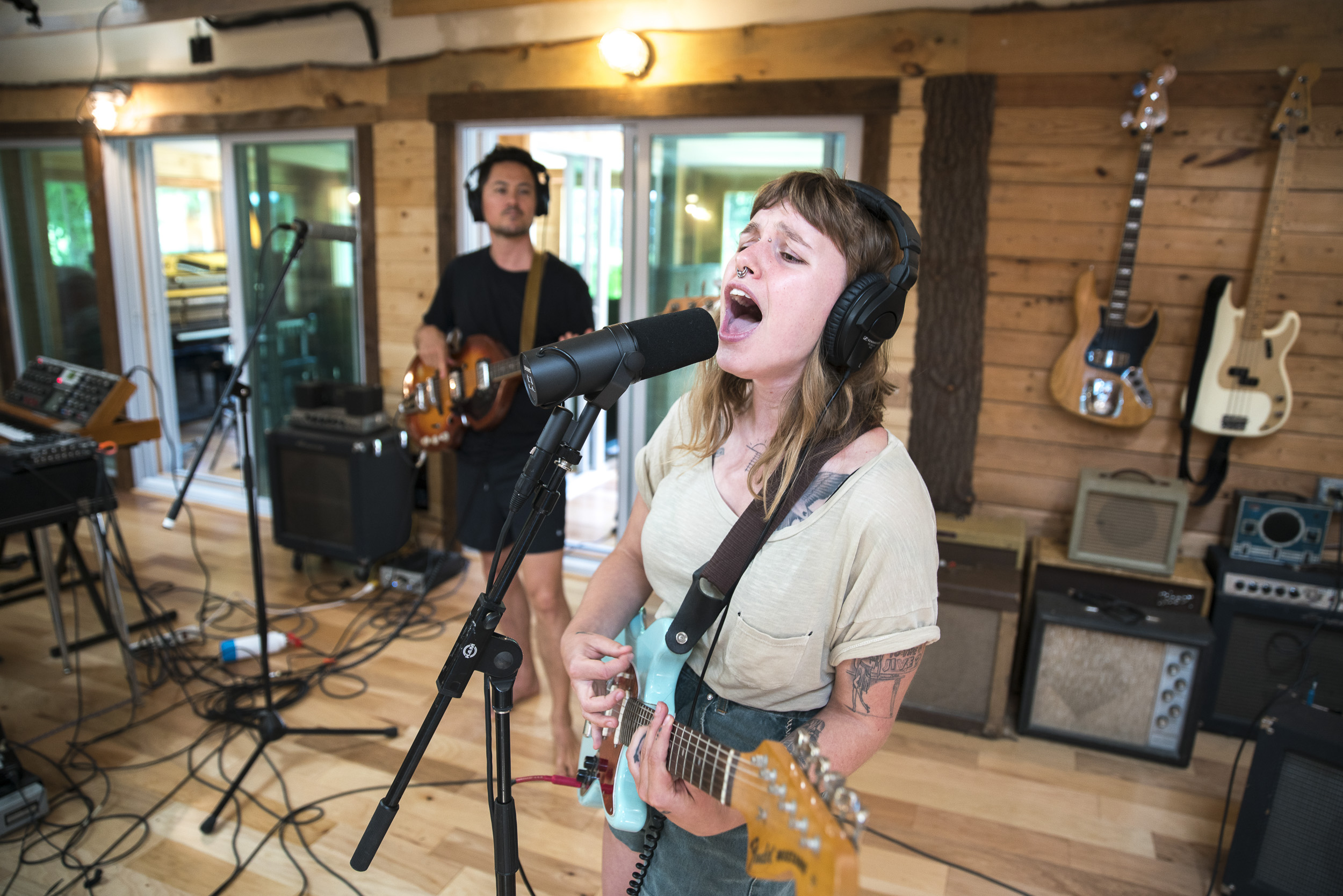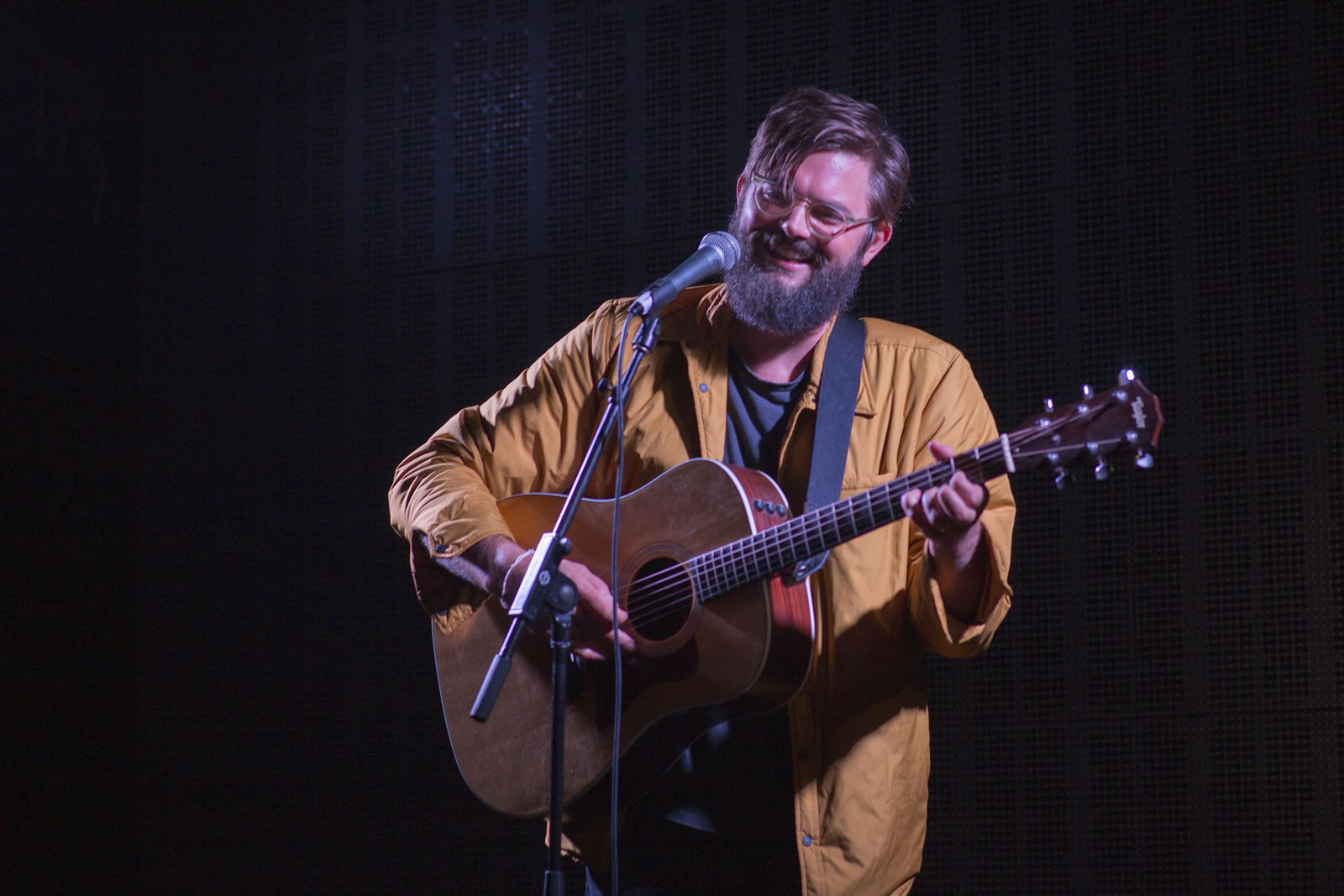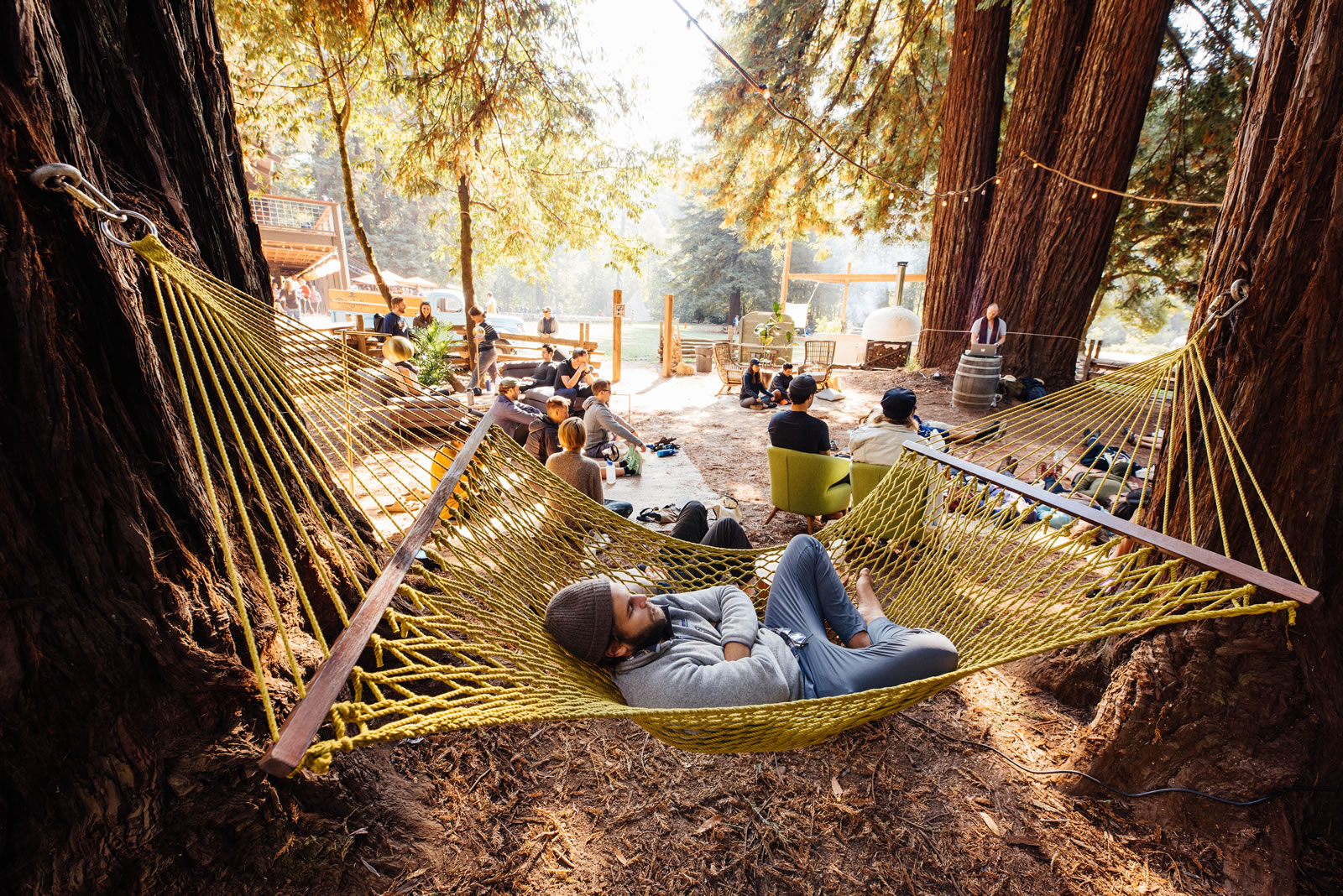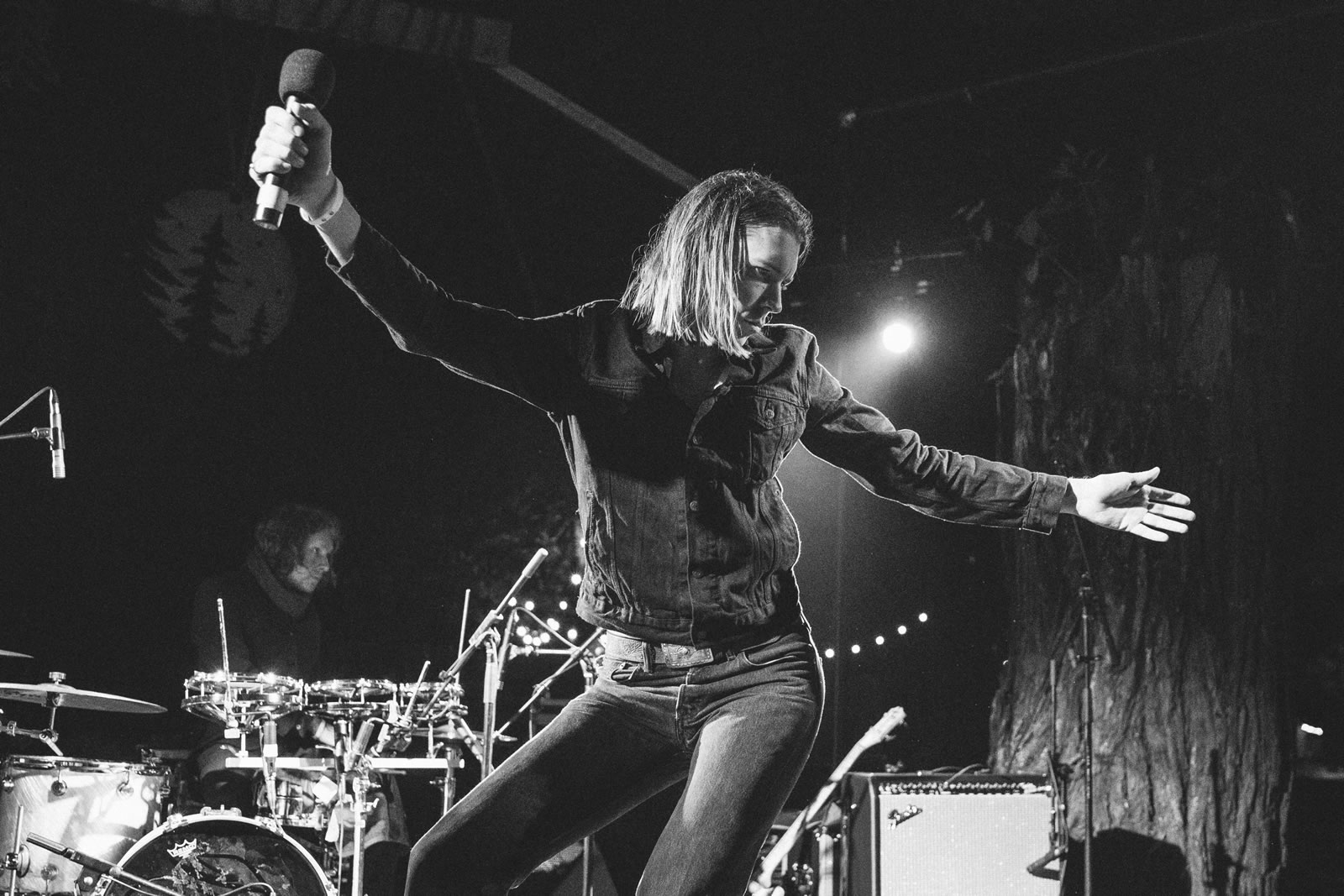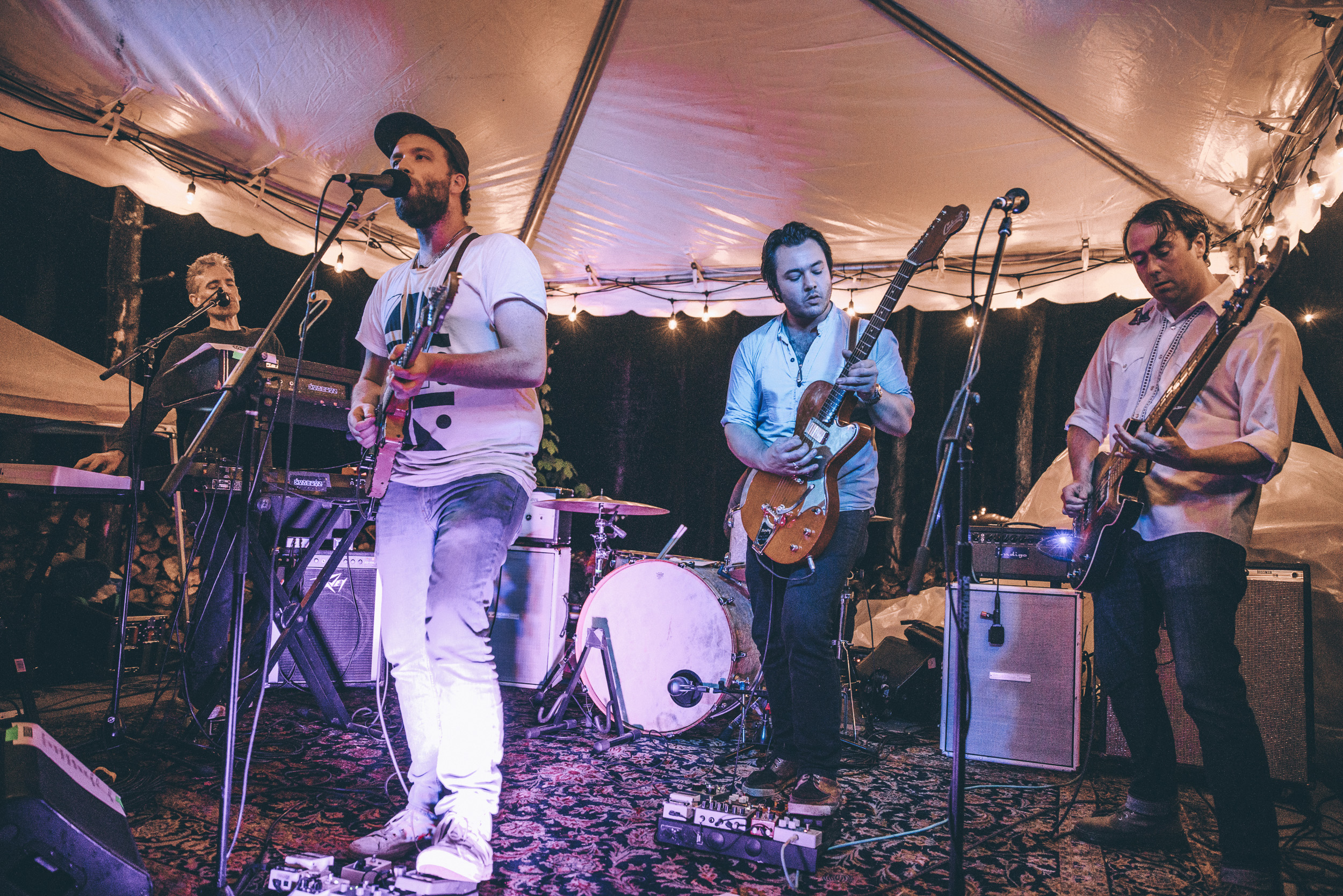 Outpost attendees are treated to performances and workshops with some of today's most cutting edge performing artists, and get a glimpse into an industry that is foreign to most but ever present in our lives.  Mansionair and Bayonne will be performing this year.  Past performers include Tycho (DJ), Hanni el Khatib, Alex Cameron, and more.
Location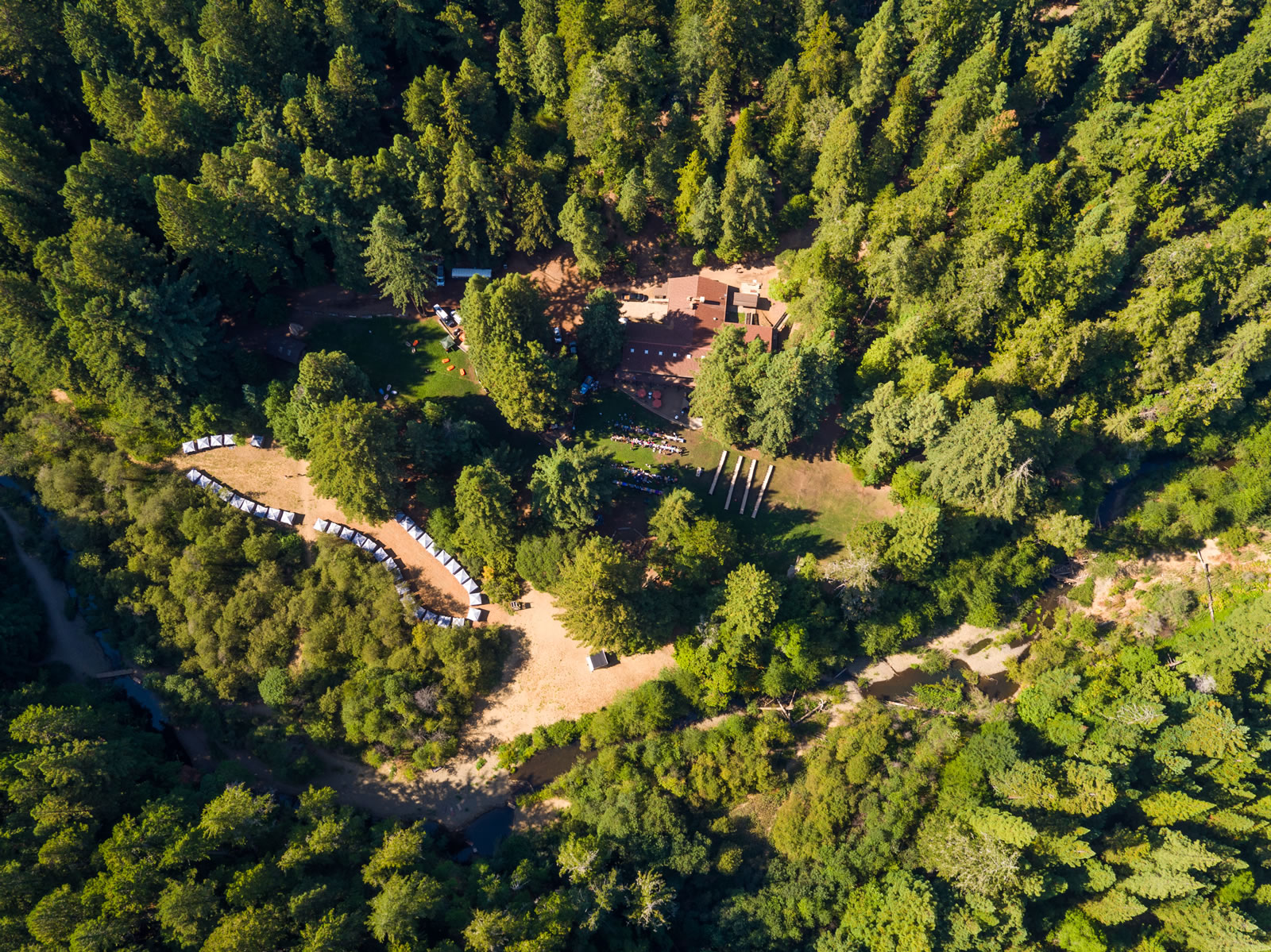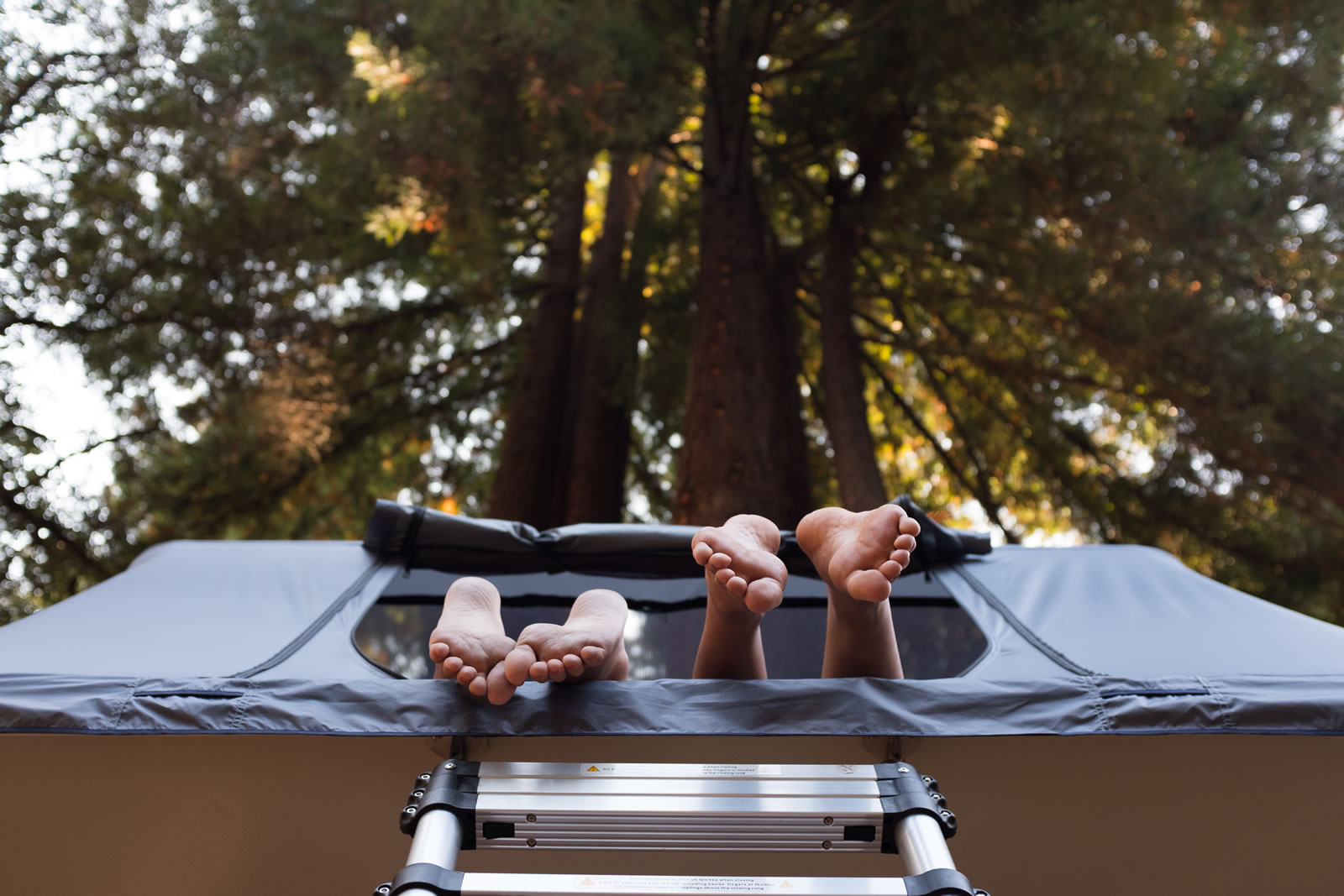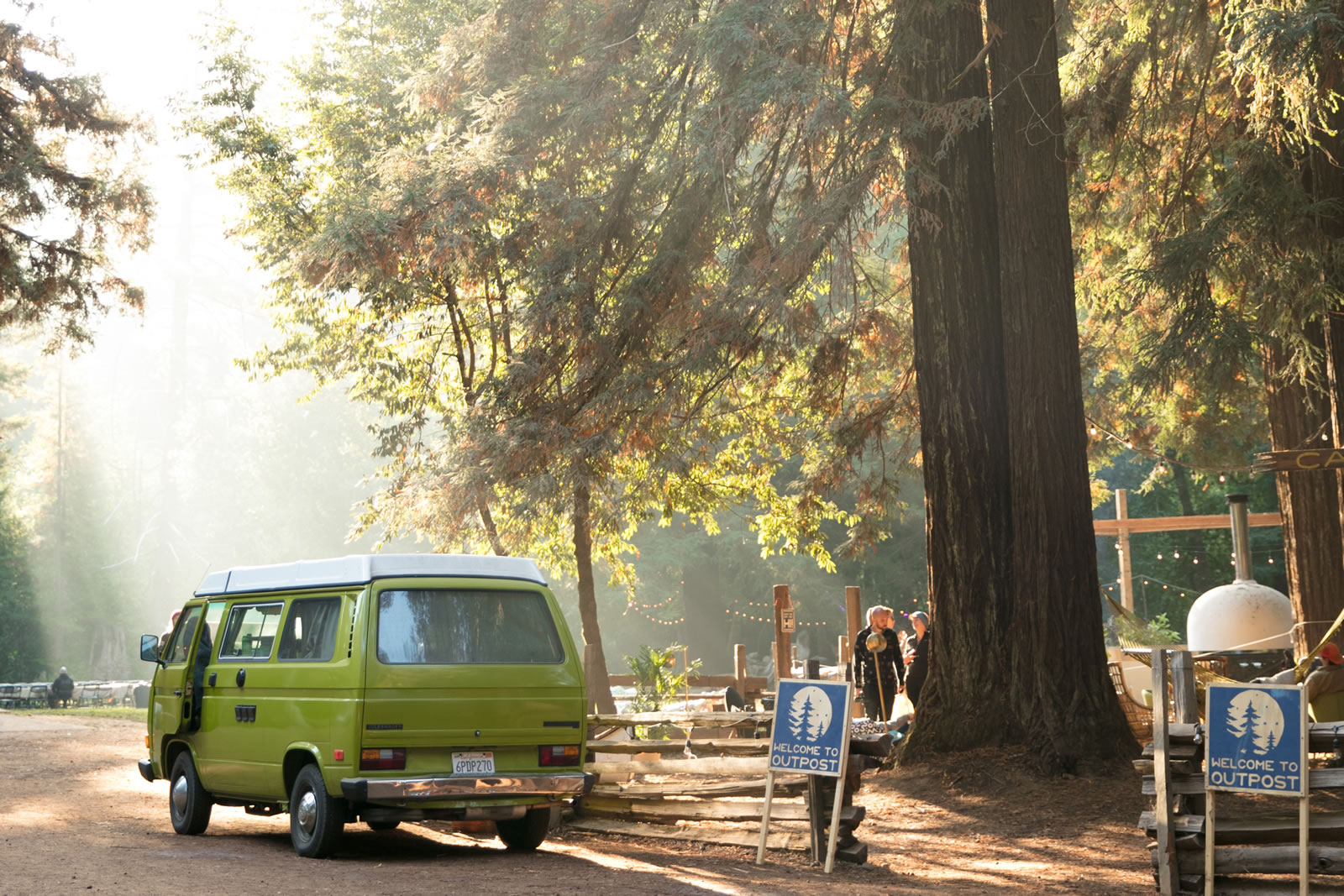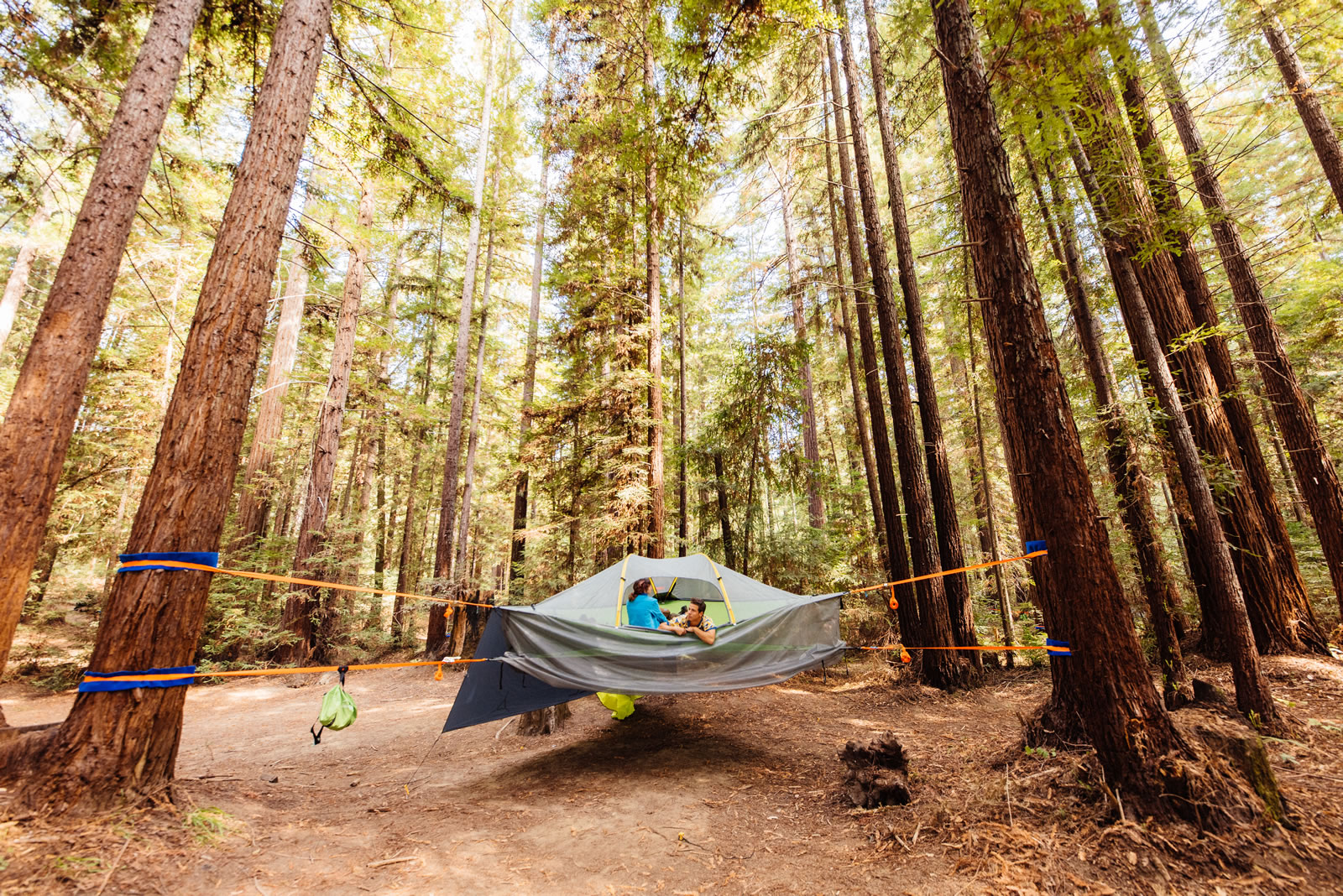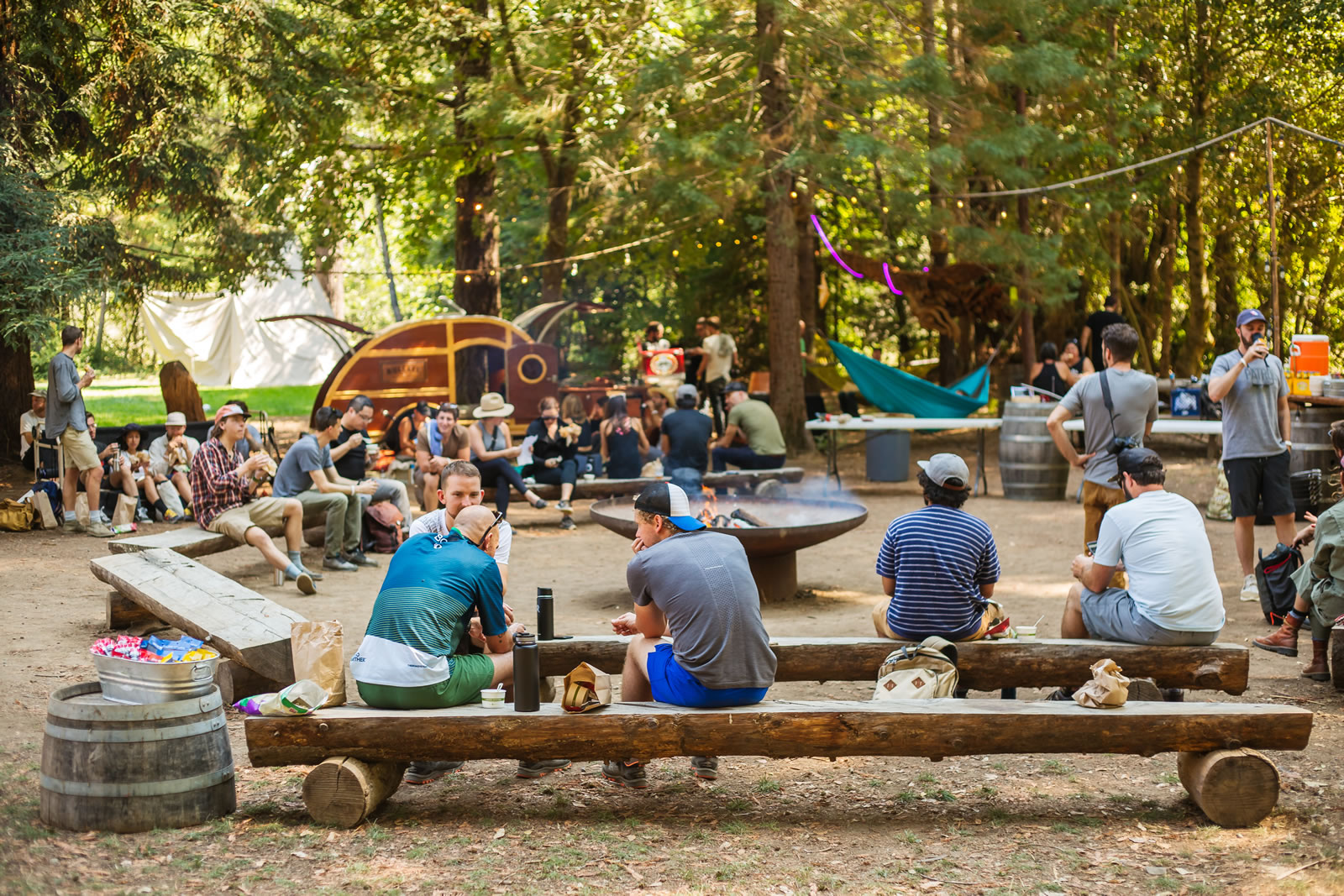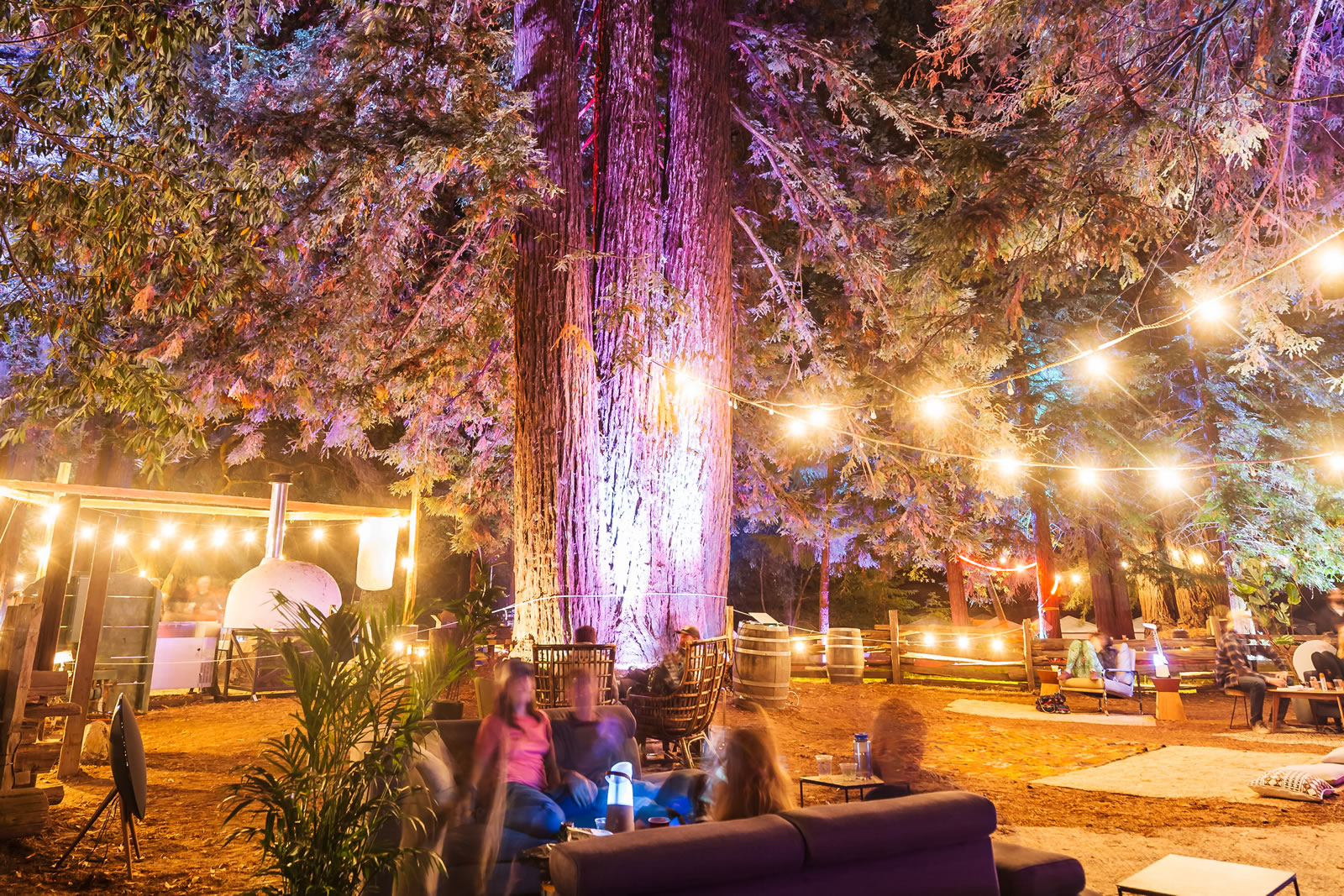 Camp Navarro is anything but a convention center. You'll enjoy the starry skies at night, the shade of the redwoods during the day, and the crisp ocean breeze throughout your stay. View 2017 Highlights

Meals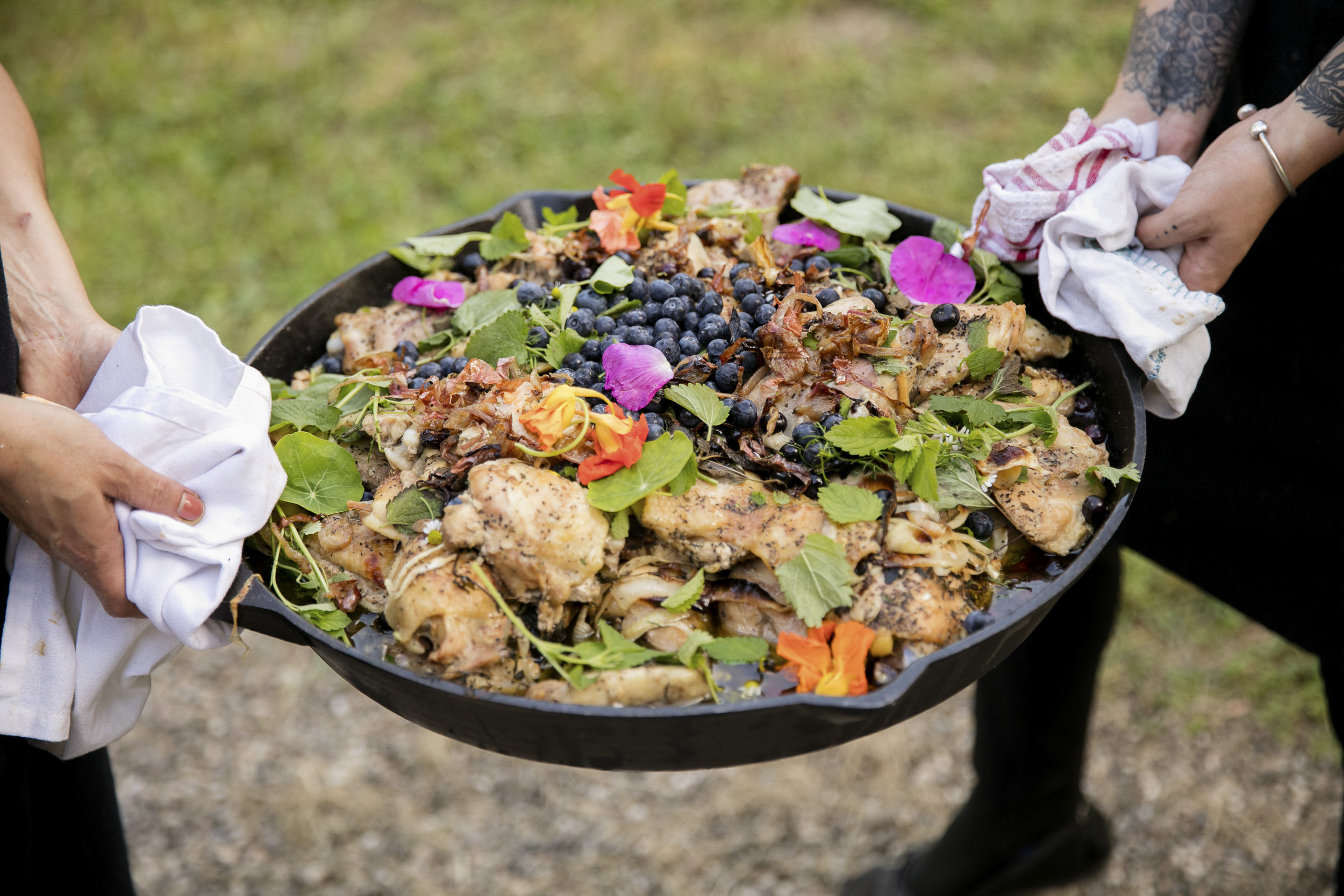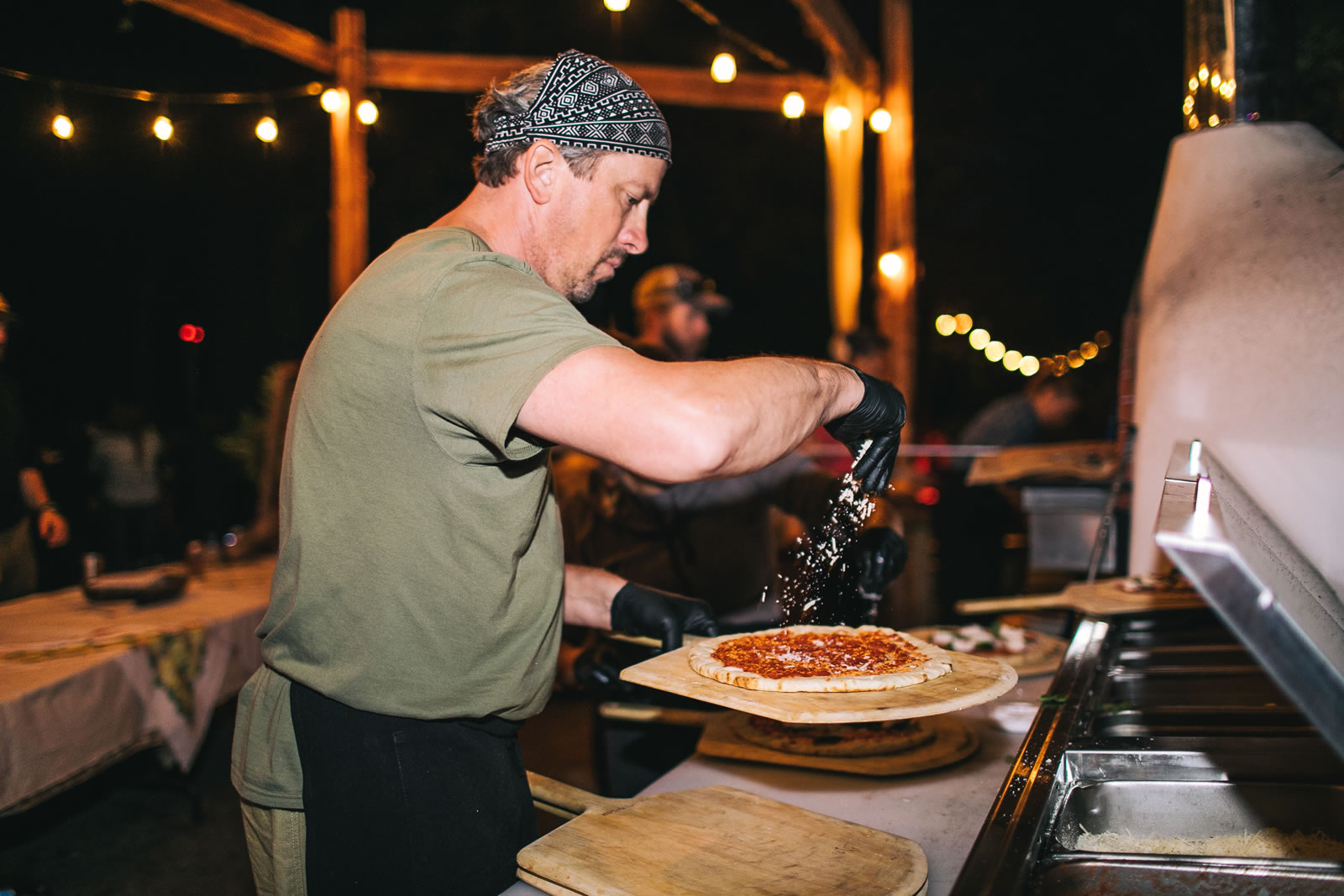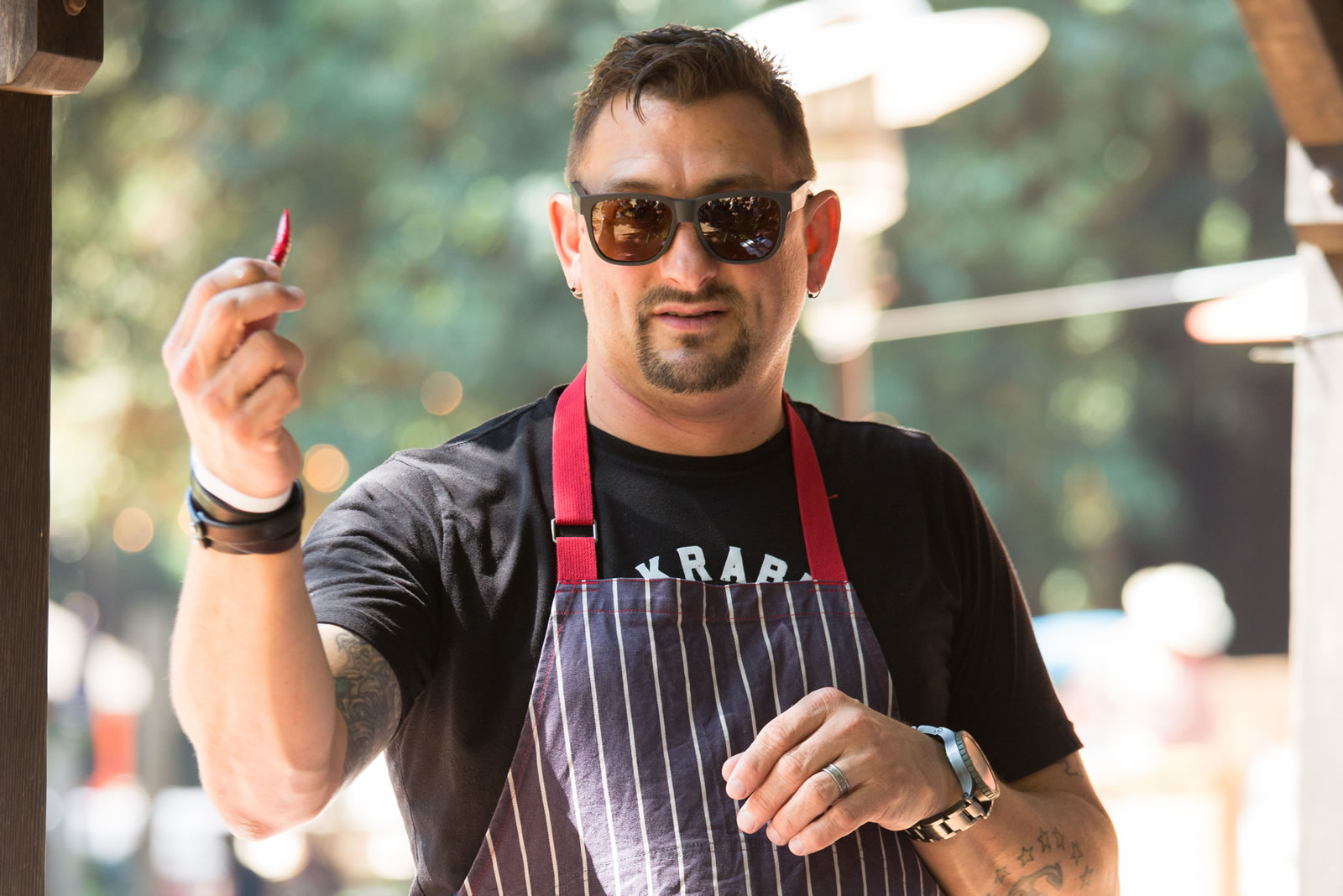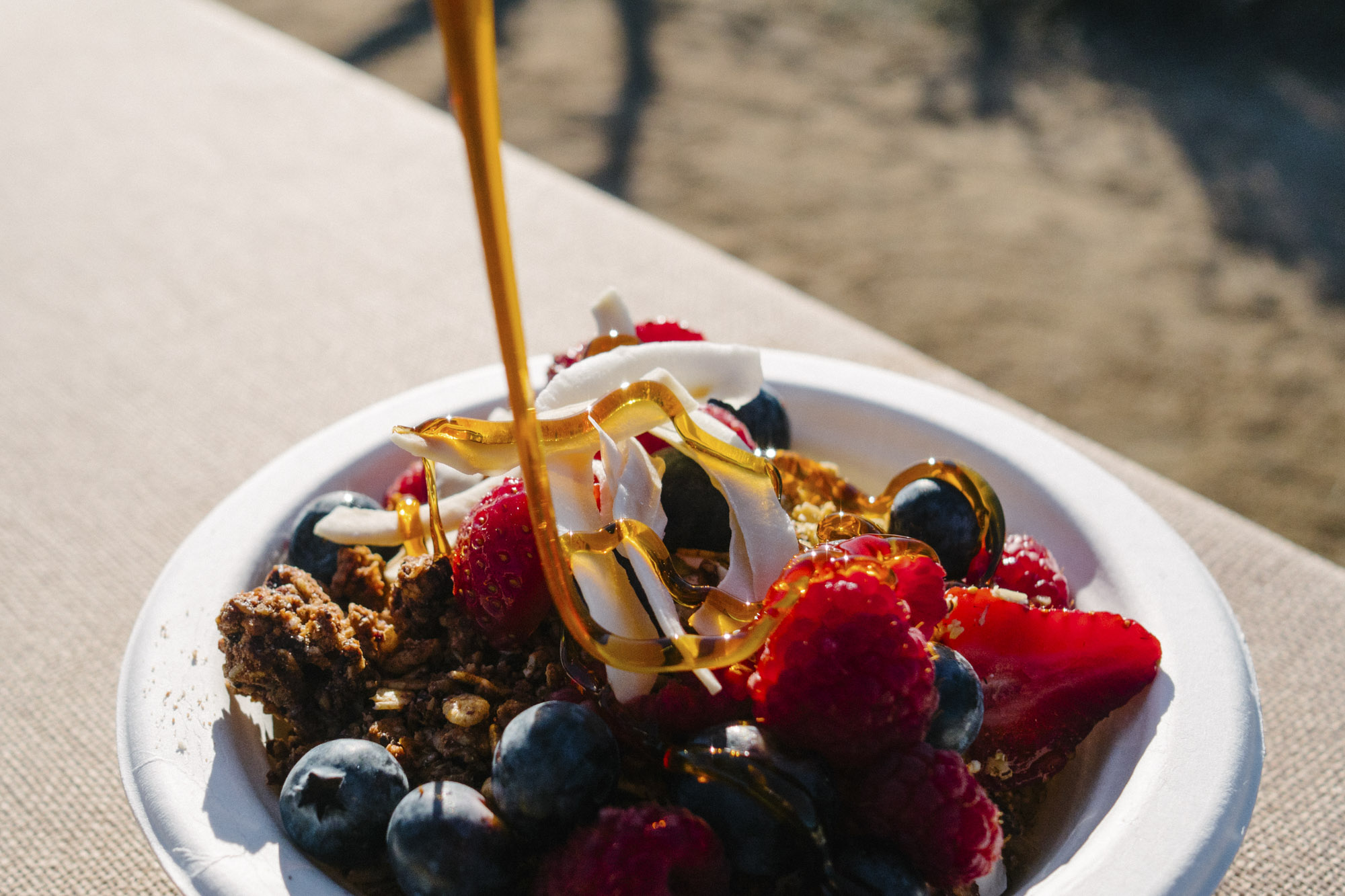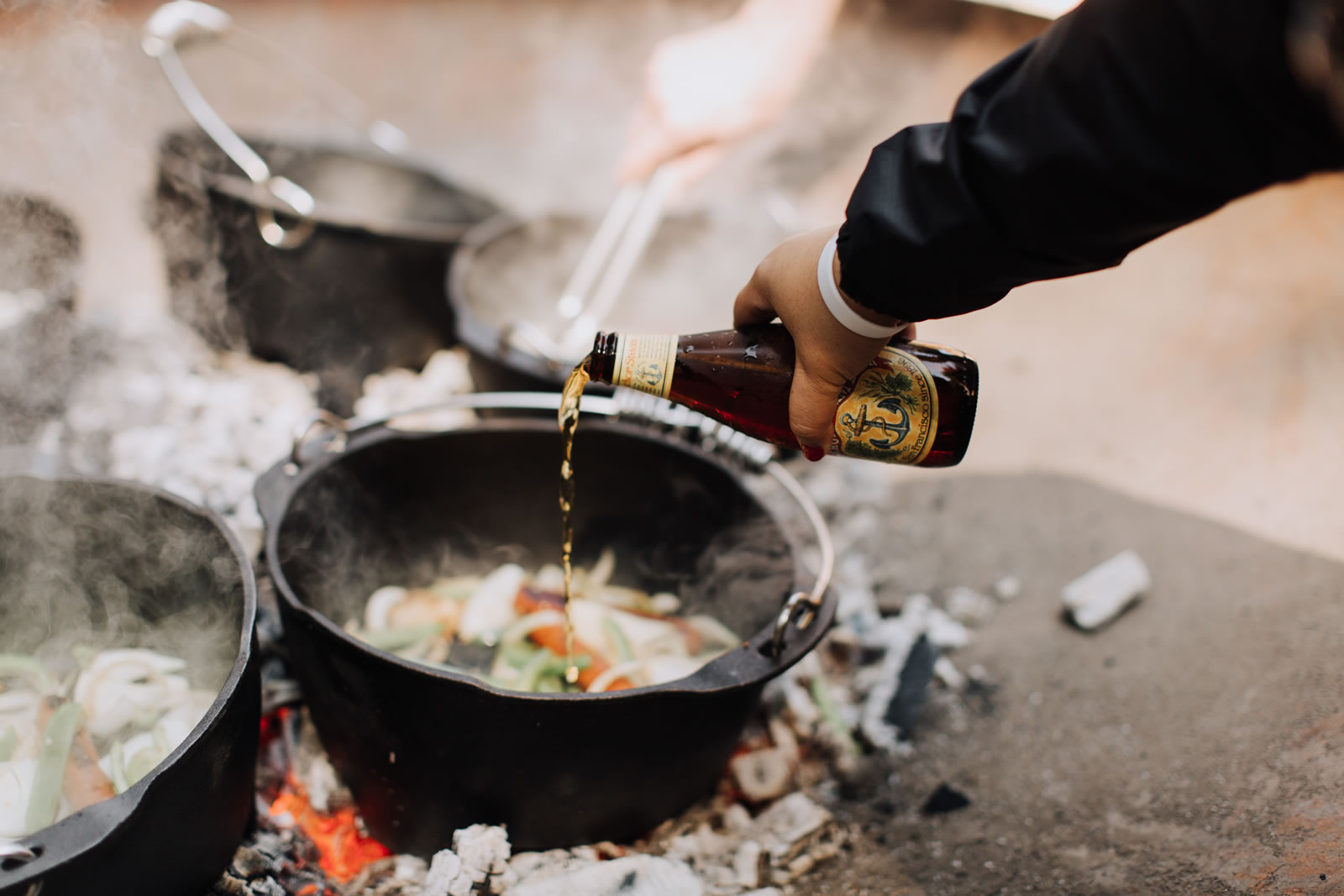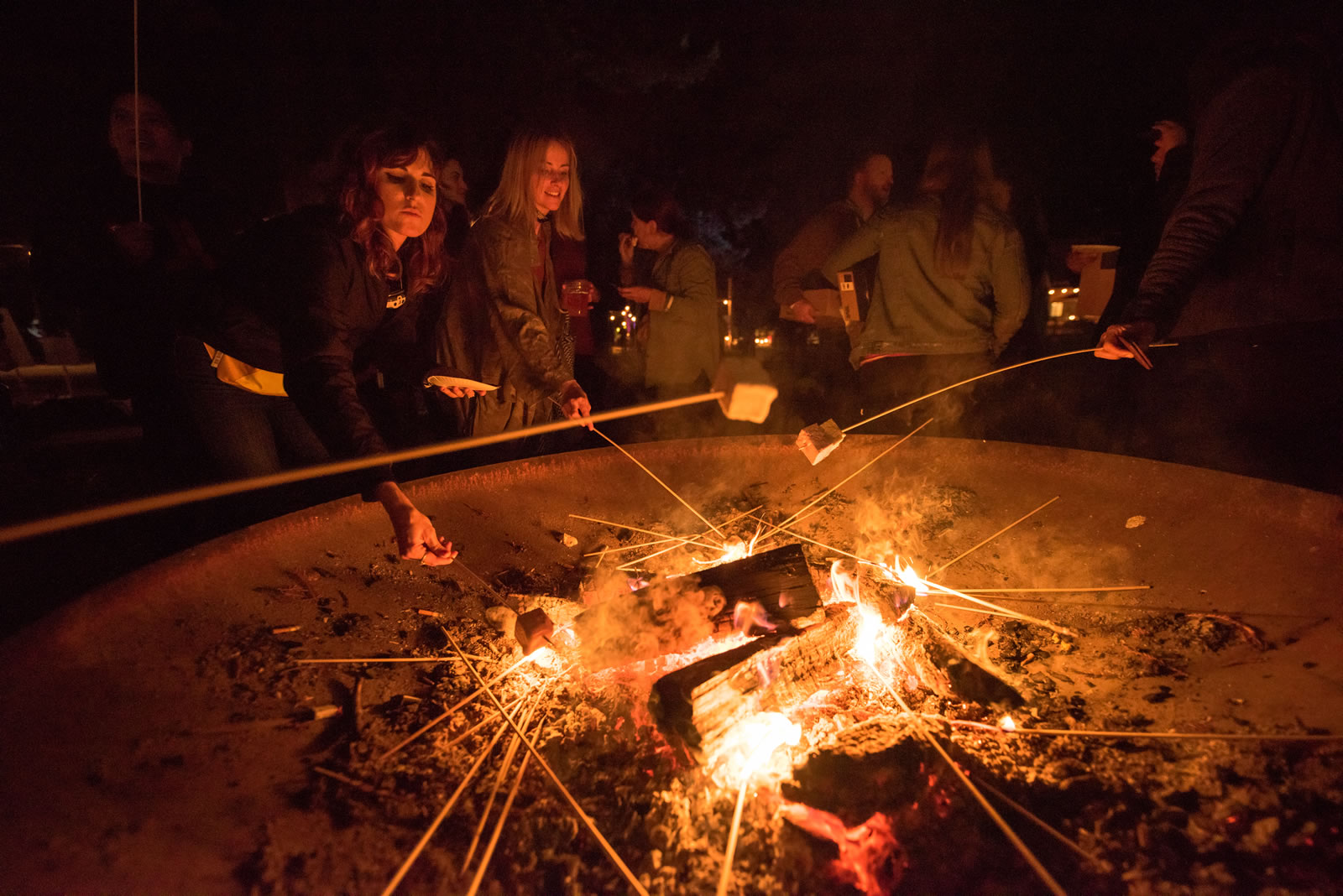 All meals are provided at the Outpost. Sit back, relax, and focus on creating lifelong relationships
Beverages of All Kinds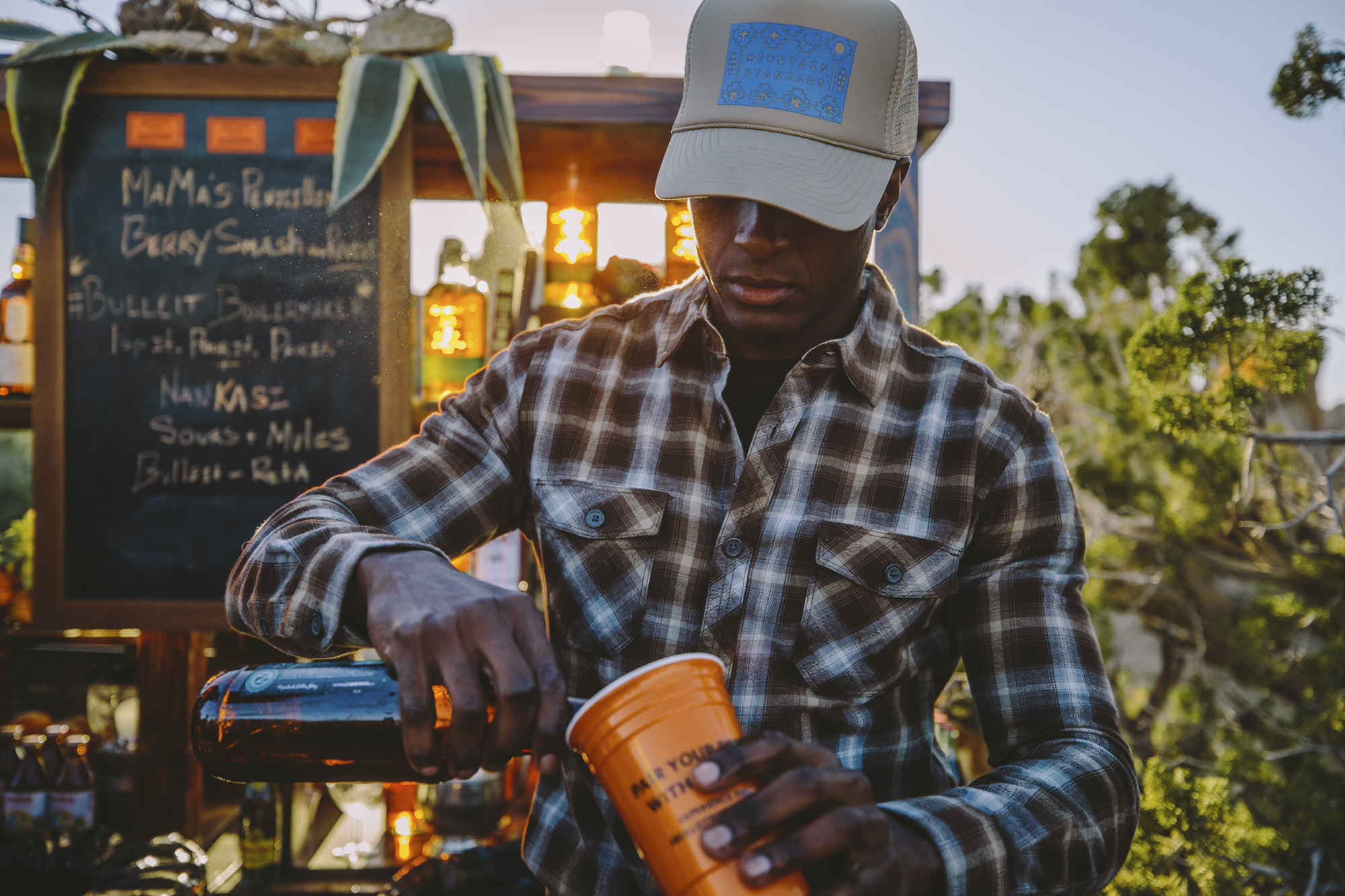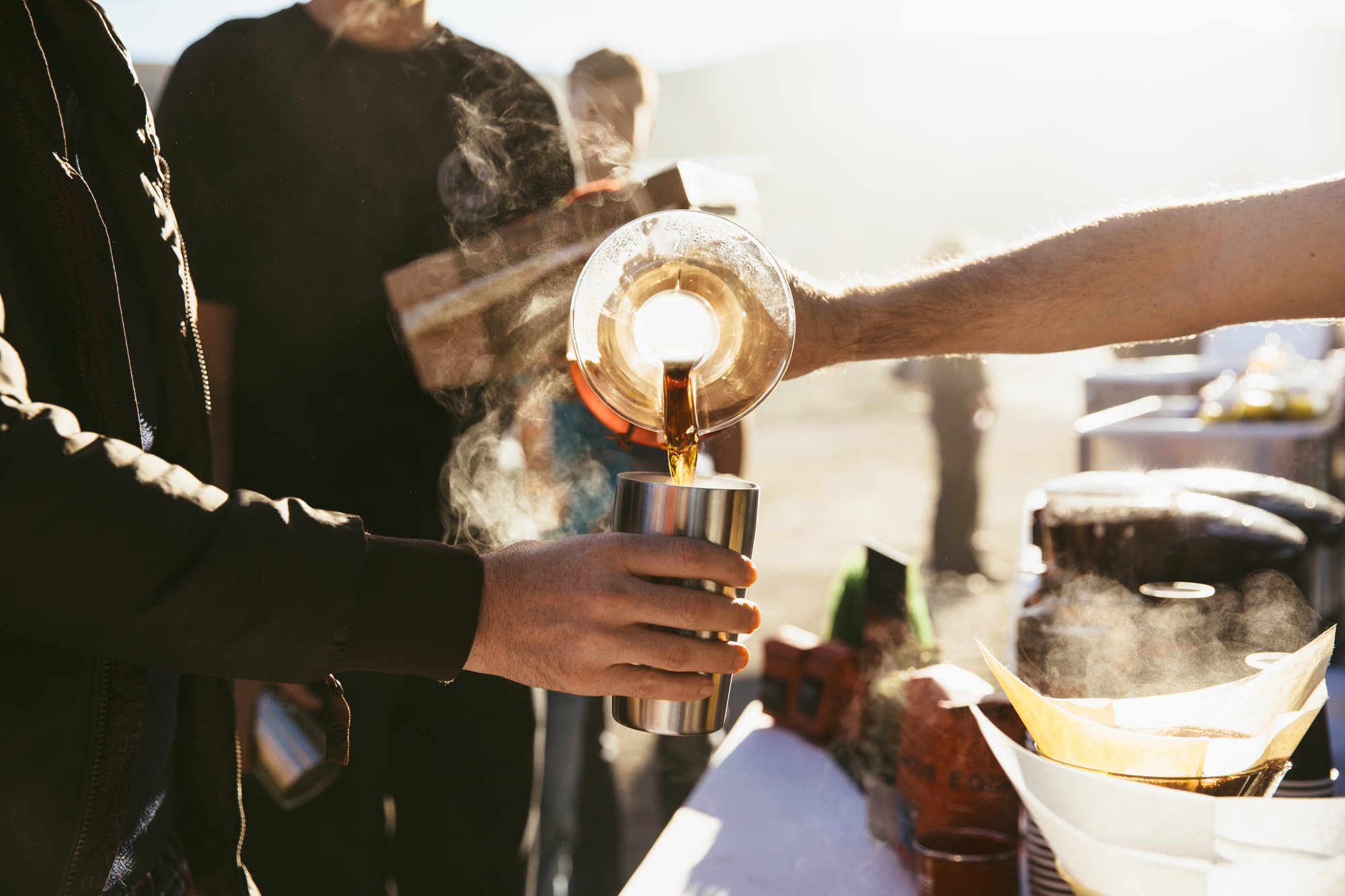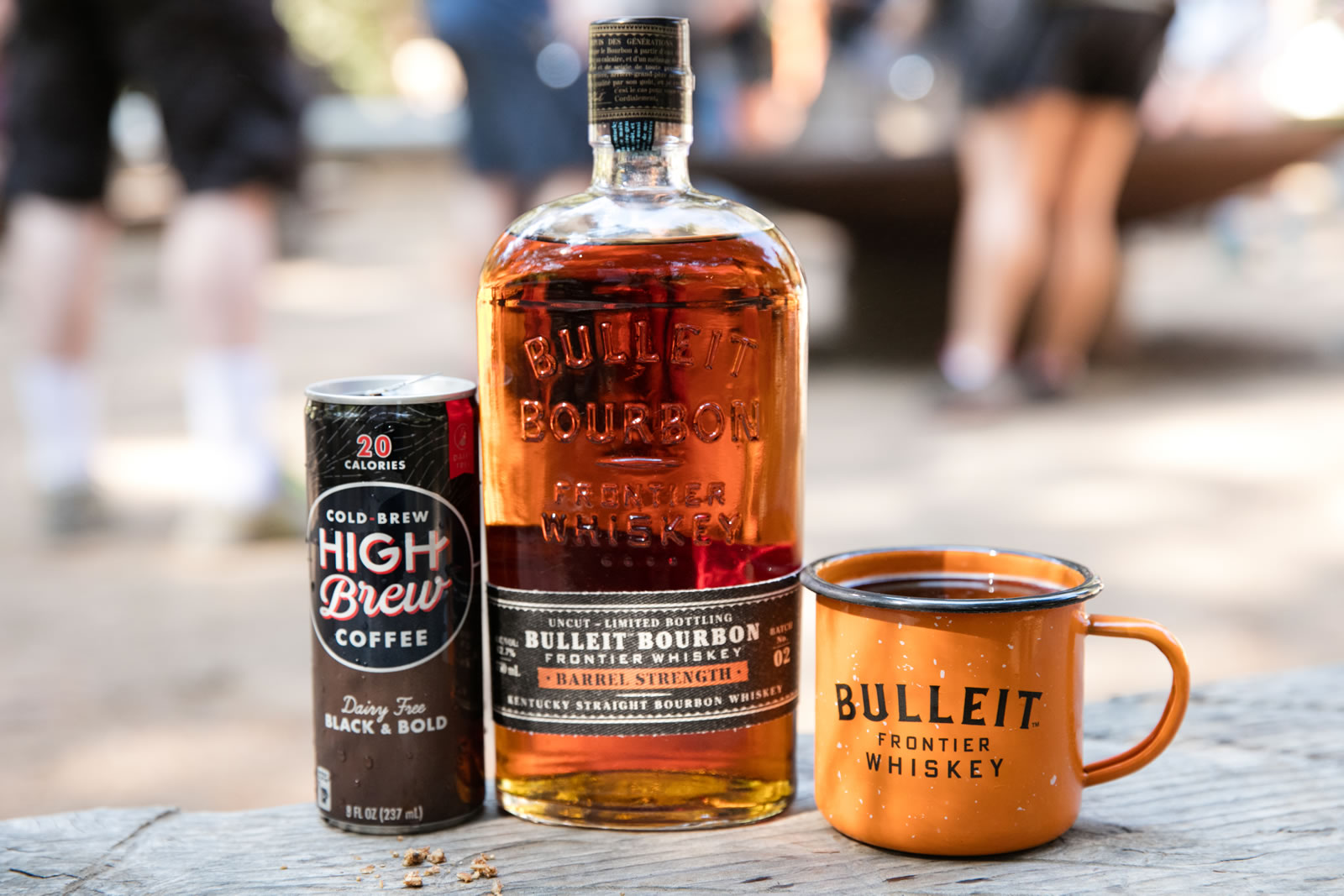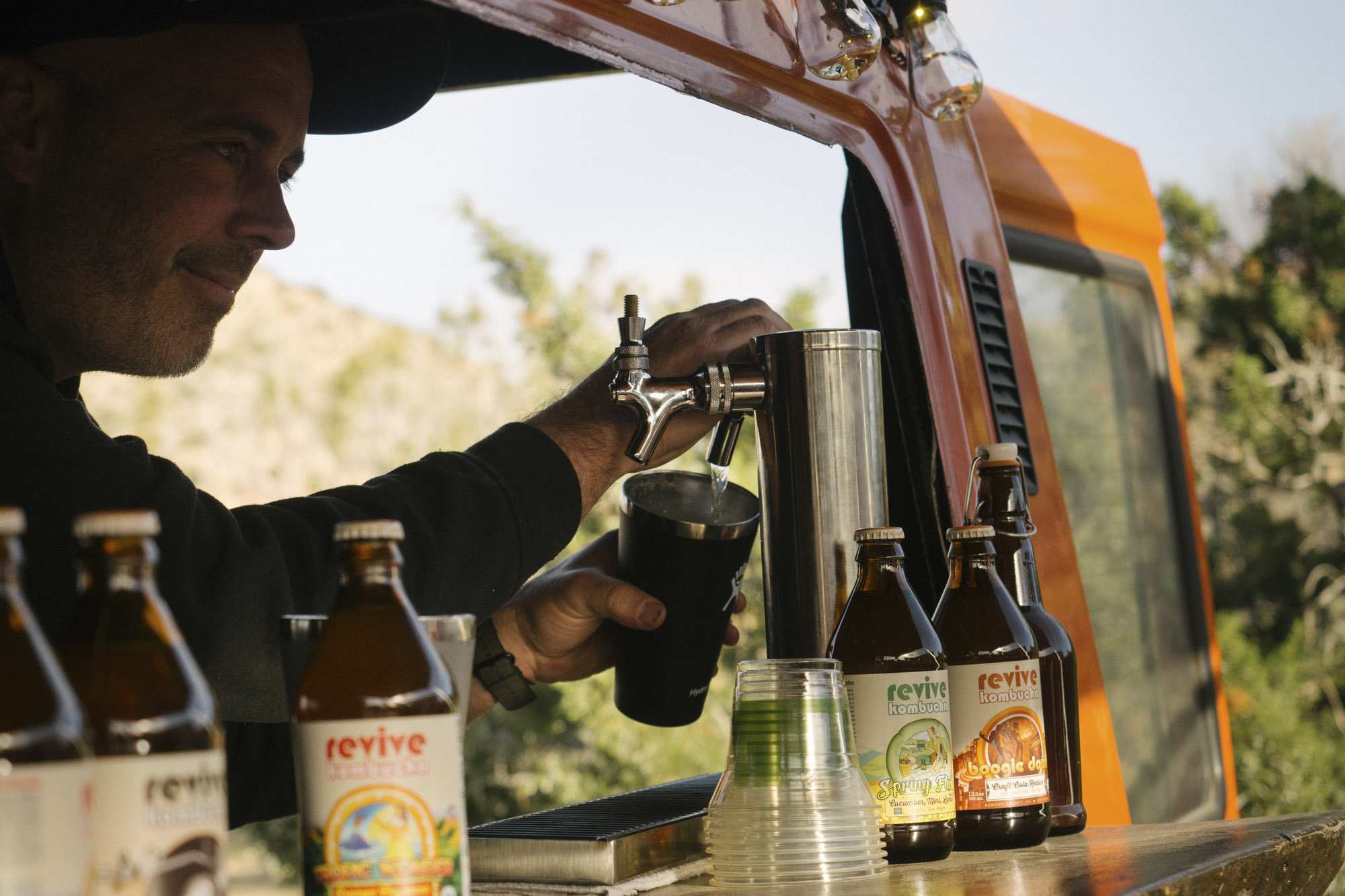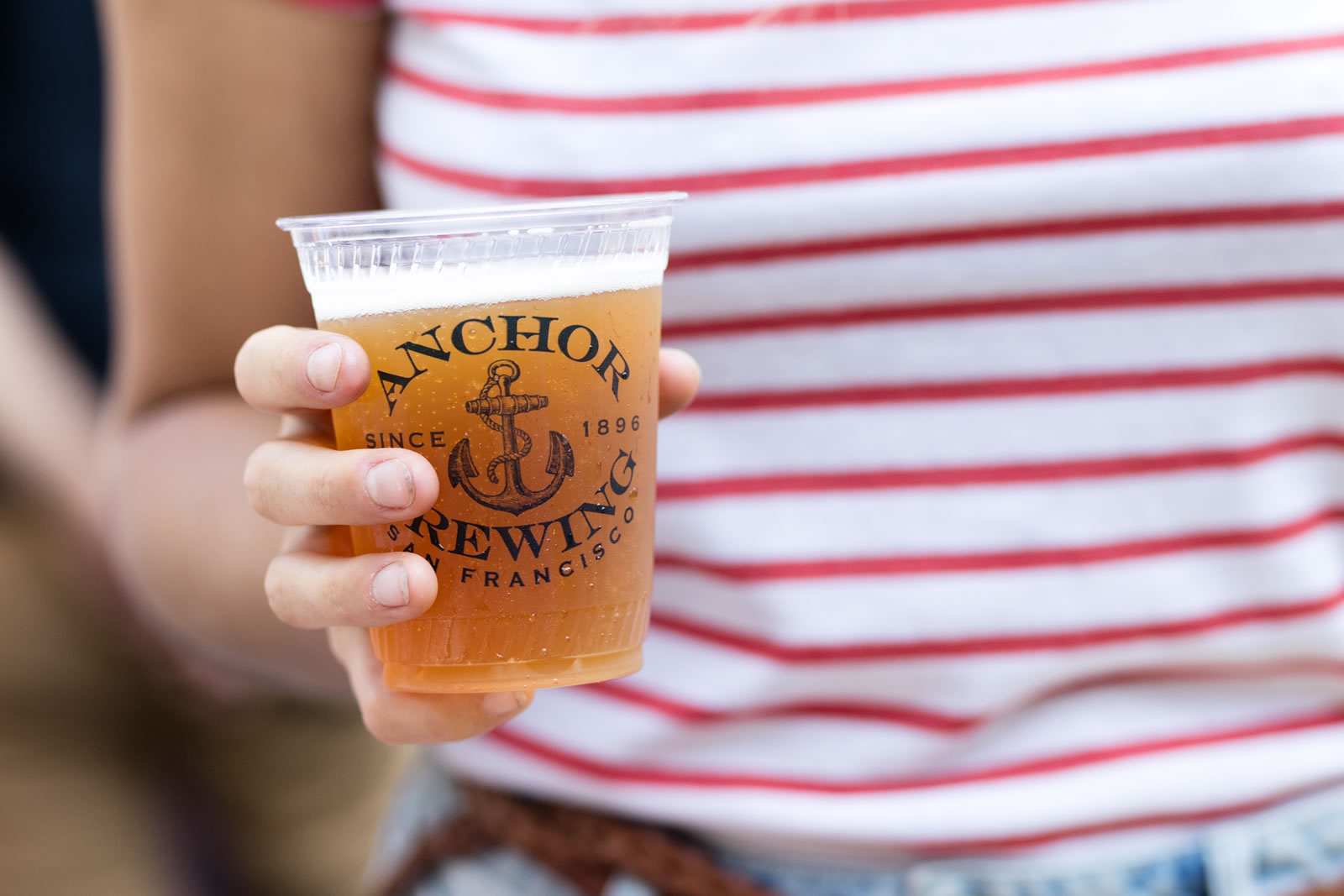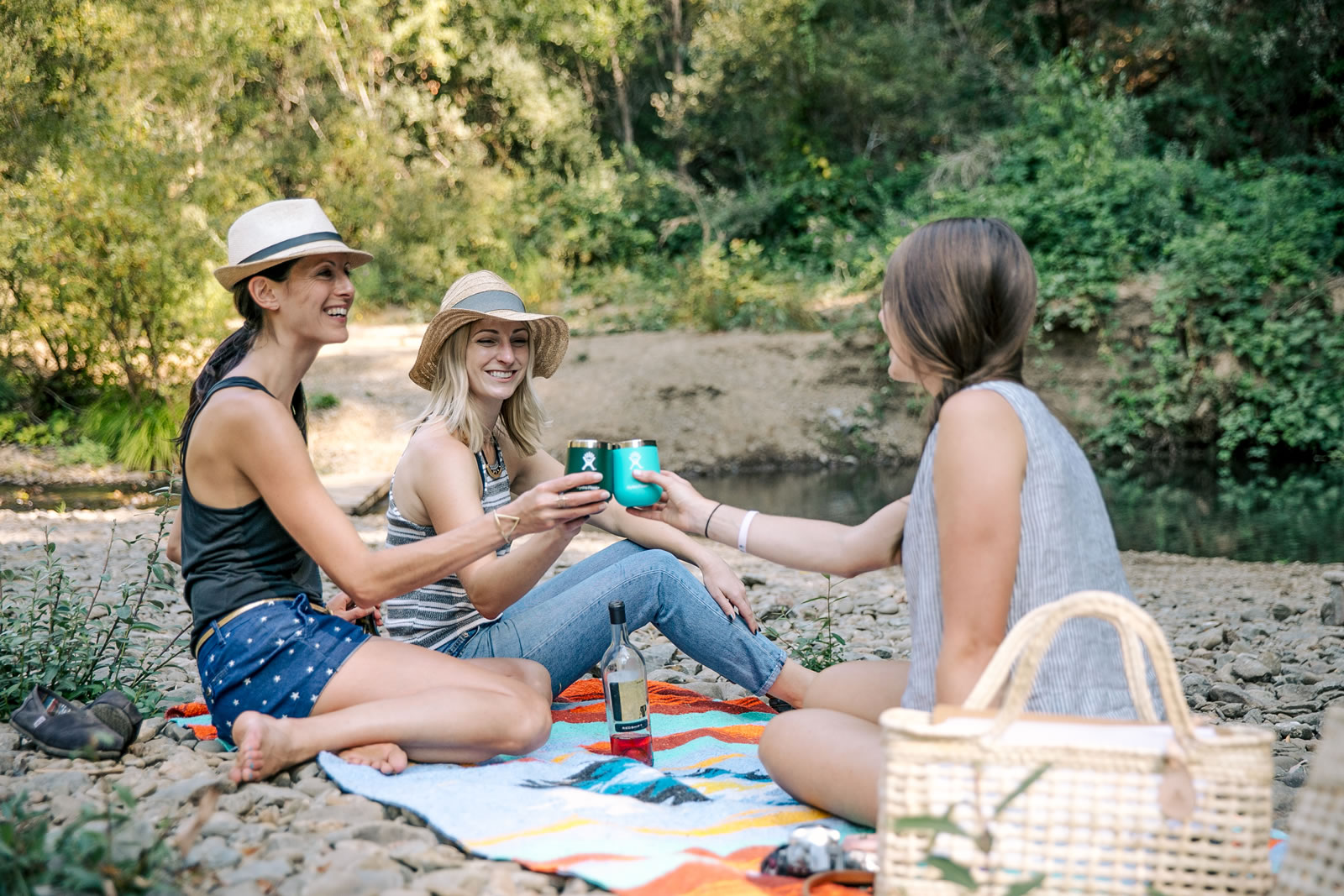 All drinks are taken care of a Outpost. Have a cocktail, let your guard down, and say hello – we're all friends here.
General Admission
All Inclusive, All Access Badge
All Food & Beverage
(Including Alcohol)
Access to All Attendee
Experiences & Entertainment
Bring Your Own Tent
Or Rent One On Site
Product Demos & Giveaways
Endless Fun and
Networking Opportunities
GA Ticket Price : $720
Exhibitor Package
2 All Inclusive badges and lodging at Camp Navarro
Inclusion in VIP Media Dinner
Opportunity to Seed Product to:
Influencers, Media, & Buyers
Listed as Outpost Partner
Product/brand included in The Outpost Trading Post
Access to Event Photography for Digital Use
Exhibitor Price : $5,319
Luxe Accommodations Option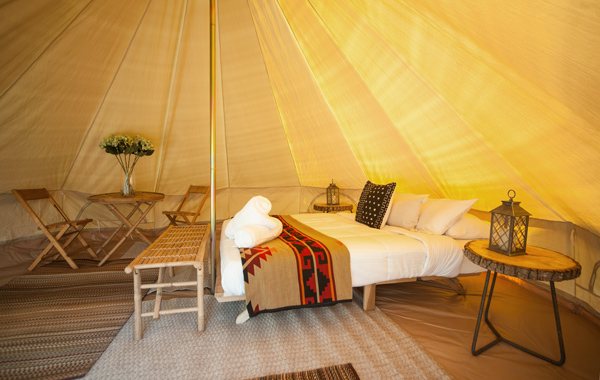 Also available is our Luxe Badge, which offers a similar set-up as shown above for those who wish to attend Outpost, travel light, and enjoy the experience to the fullest.
Luxe Ticket Price : $1,490