OPEN ROADS with Sasha Cox & Alyx Schwarz
People the world over are ever drawn to the surreal landscapes of Western America and the spirit and culture of those who thrive in the wide open spaces of the "Frontier." The people we admire most in these places are those individuals who feel the irresistible call to push forward and create something new, not only for themselves but for all who desire to follow in their footsteps. Sparked by critical junctures in their lives, both Alyx Schwarz and Sasha Cox forged a path through to their own Frontier.
"Anything that helps you break your routine is also going to help you gain new perspective." – Sasha Cox
The constant noise of jobs, social commitments, and whatever is happening on the internet that day, keeps us from daring to step out of our routines and get outside. On top of that, the headwinds of either not feeling "outdoorsy" enough or being embarrassed or inadequate while even shopping for the appropriate gear you need to "get out there" adds yet another hurdle to escaping. And if you're a guy reading this, you might relate to these moments, but you also have to acknowledge that the resistance is even stronger in our culture against a woman who wants to get out beyond the comfort of home.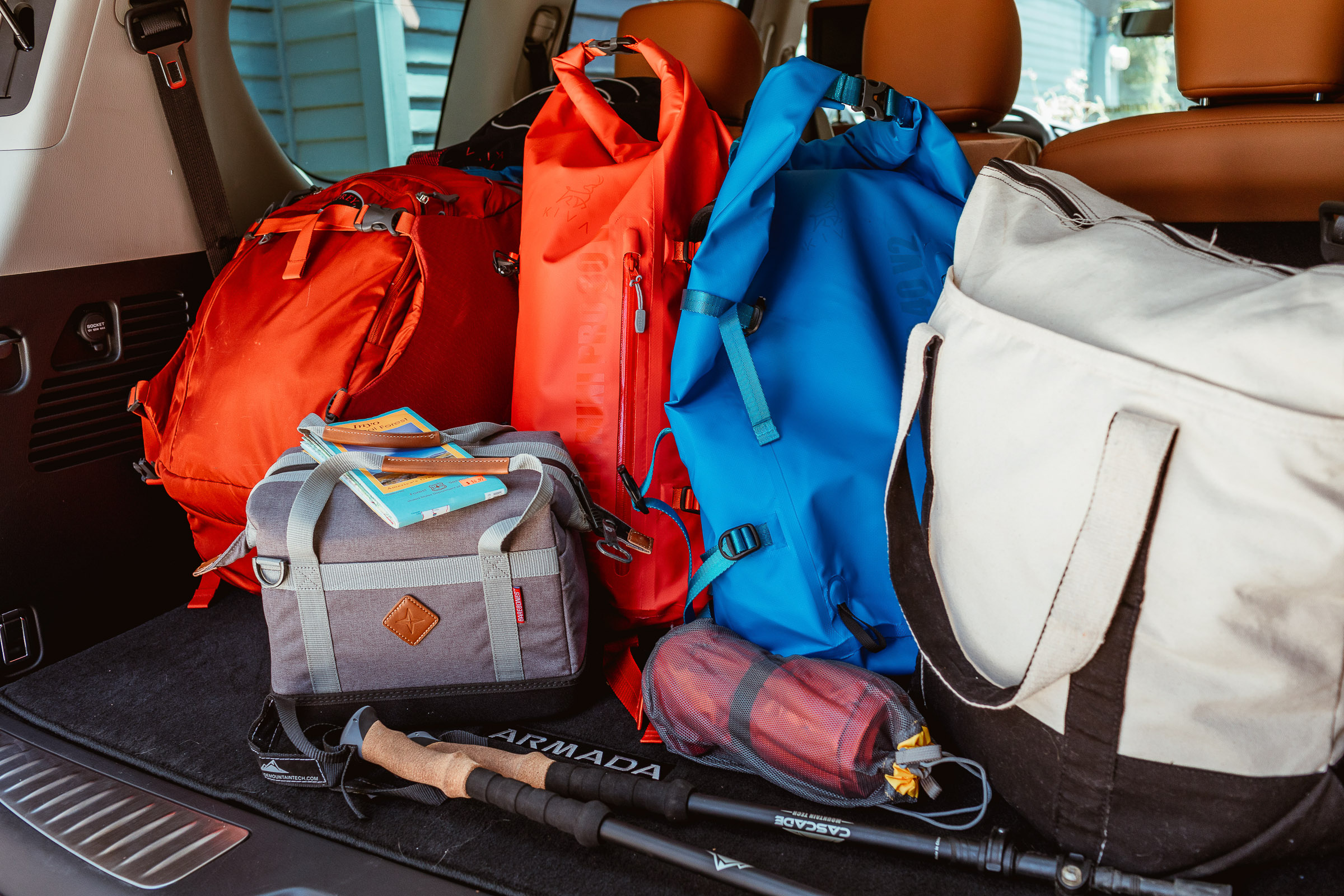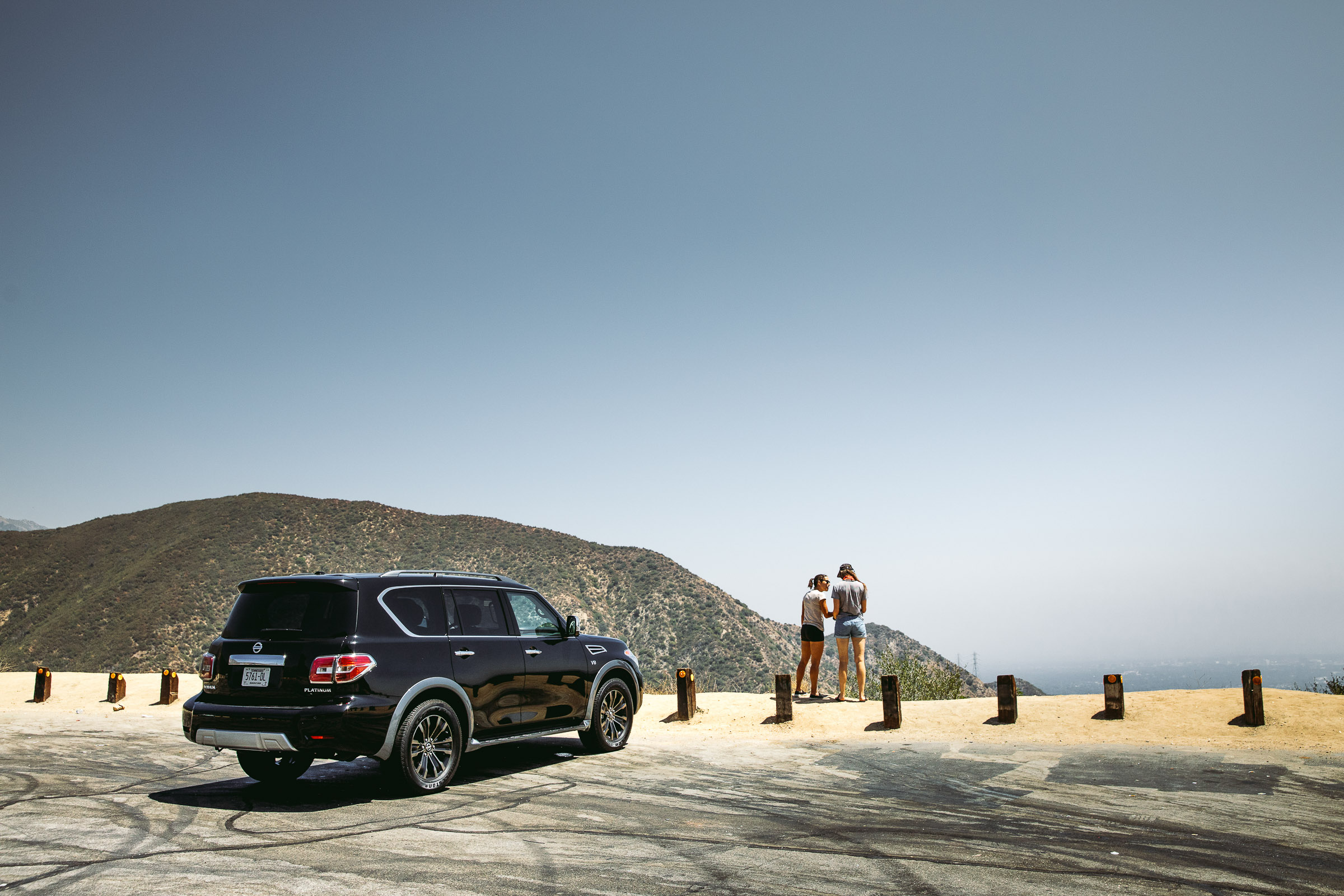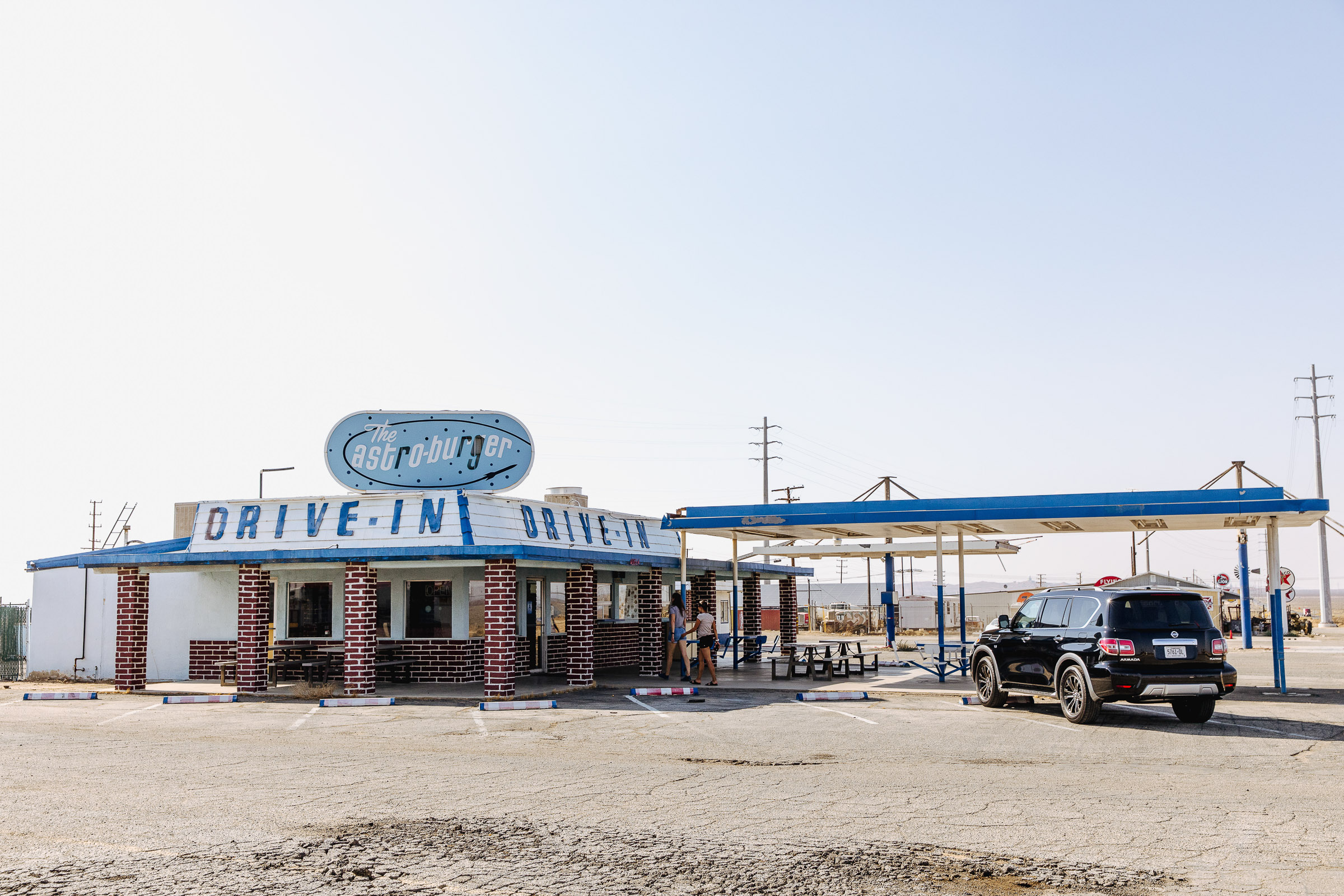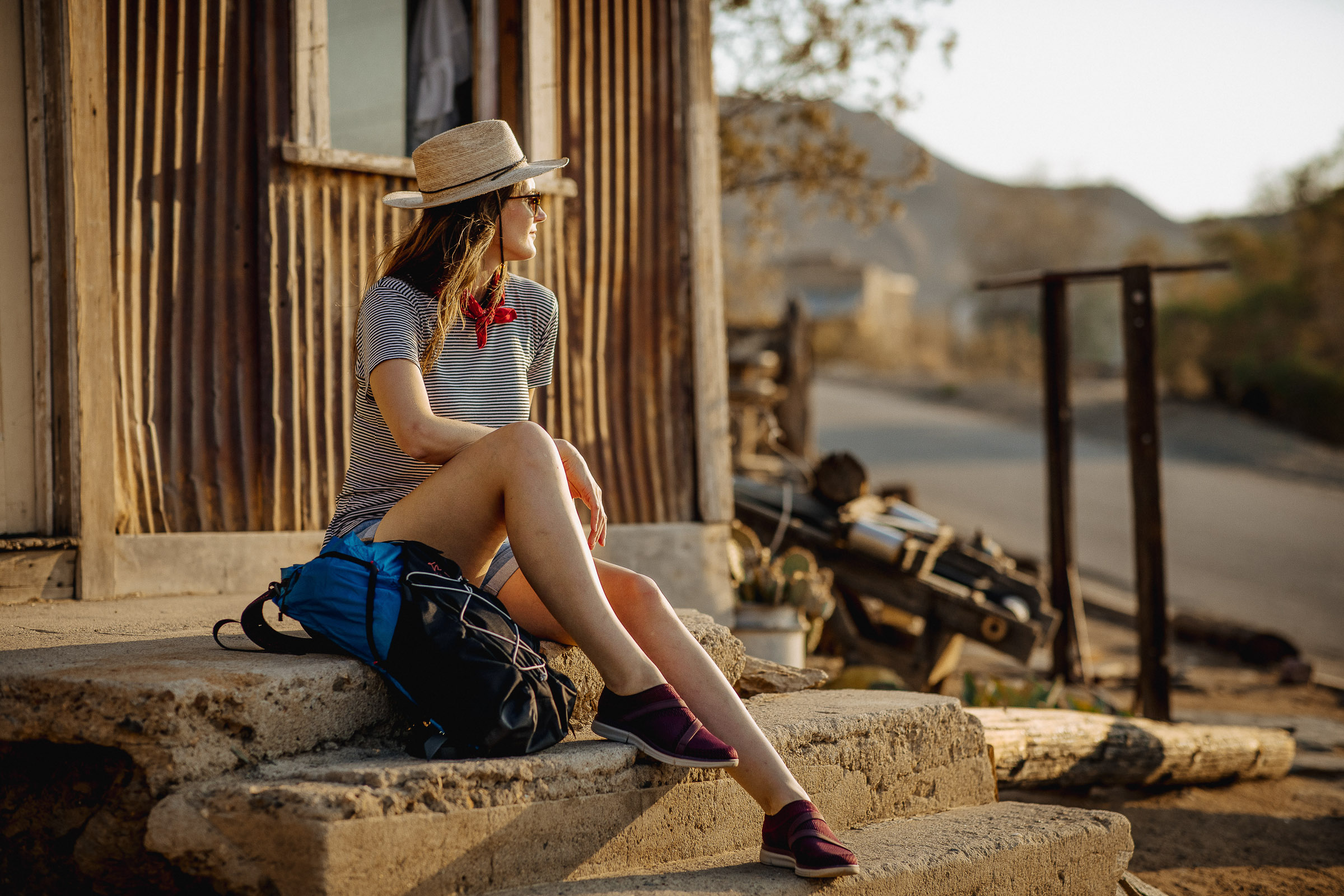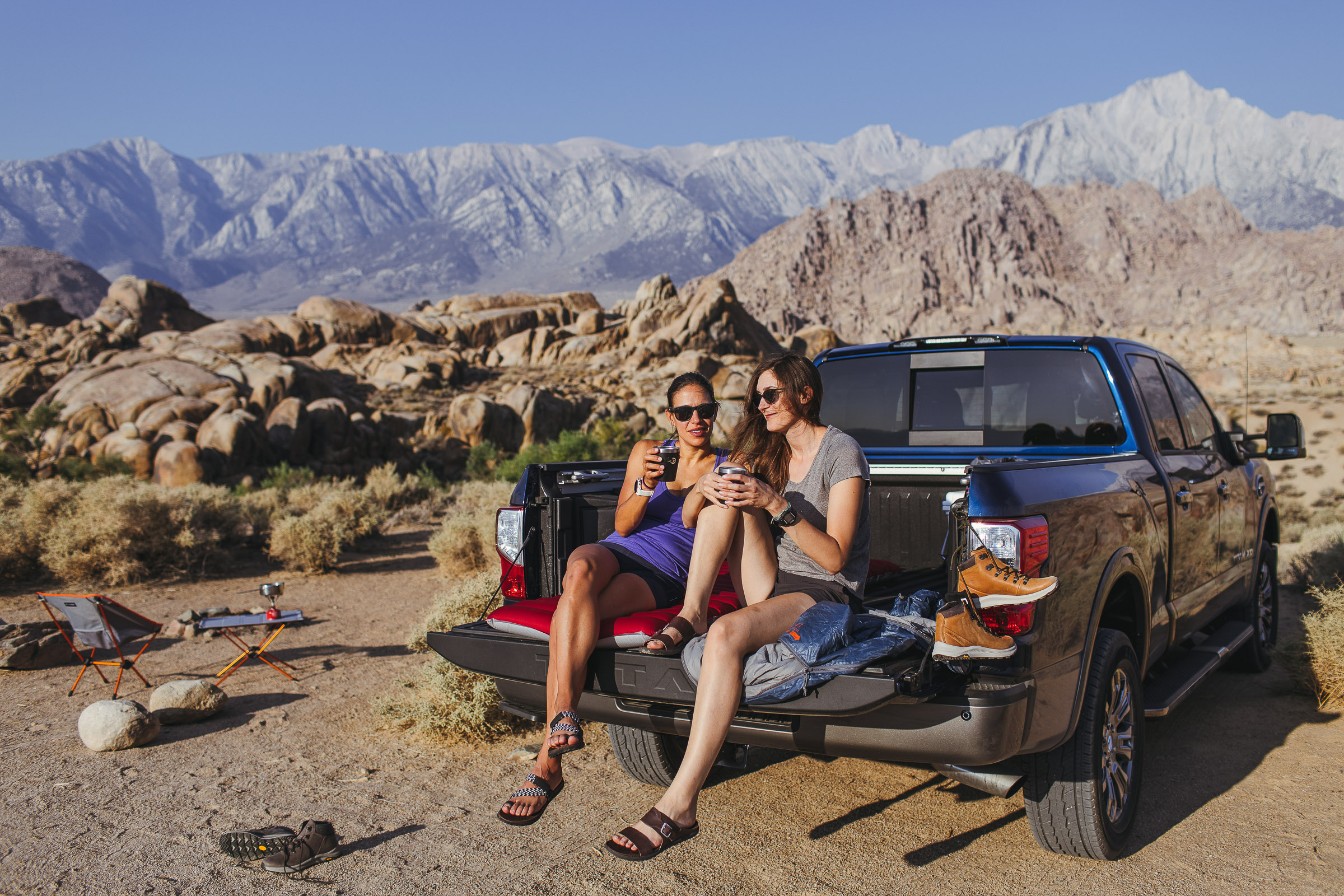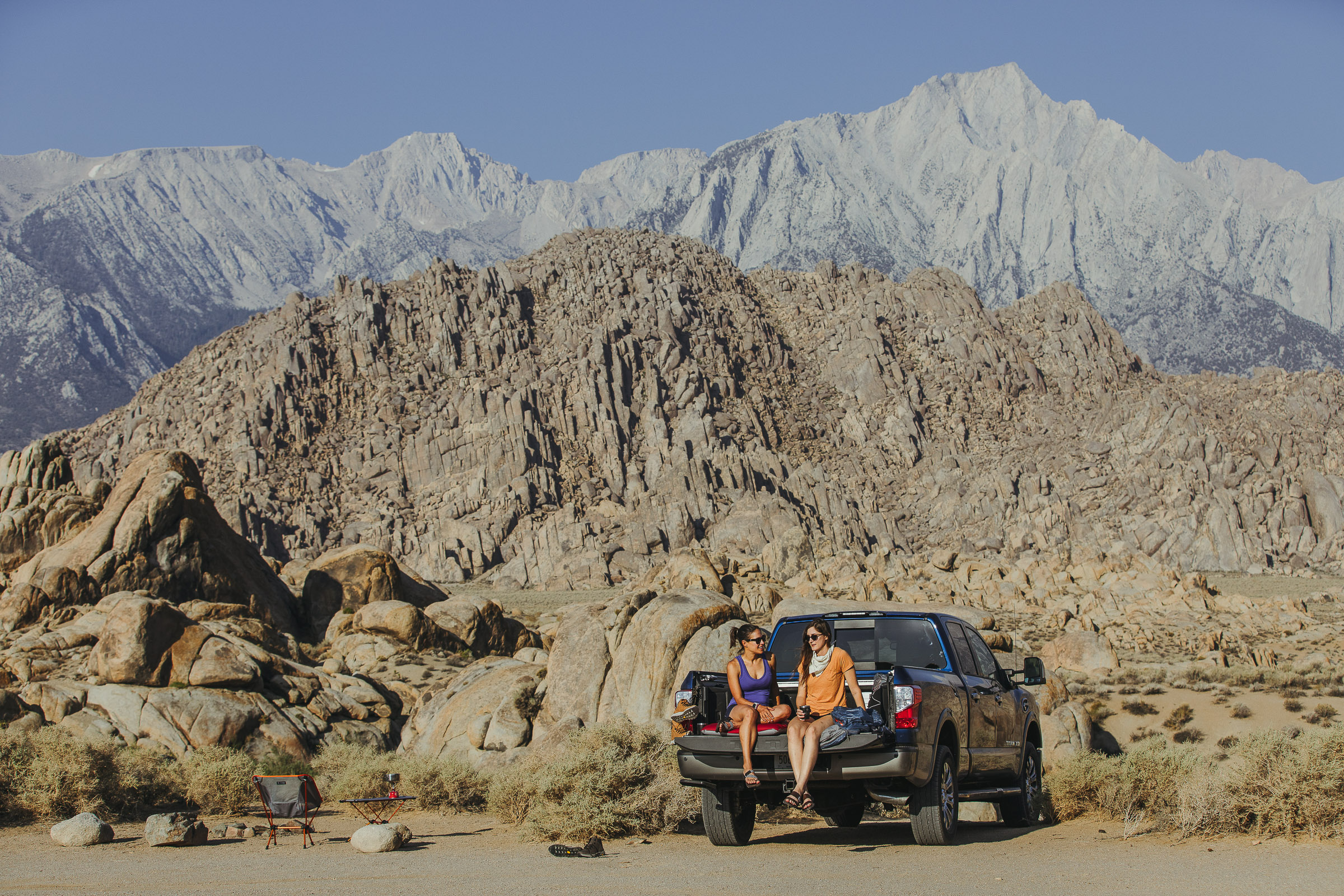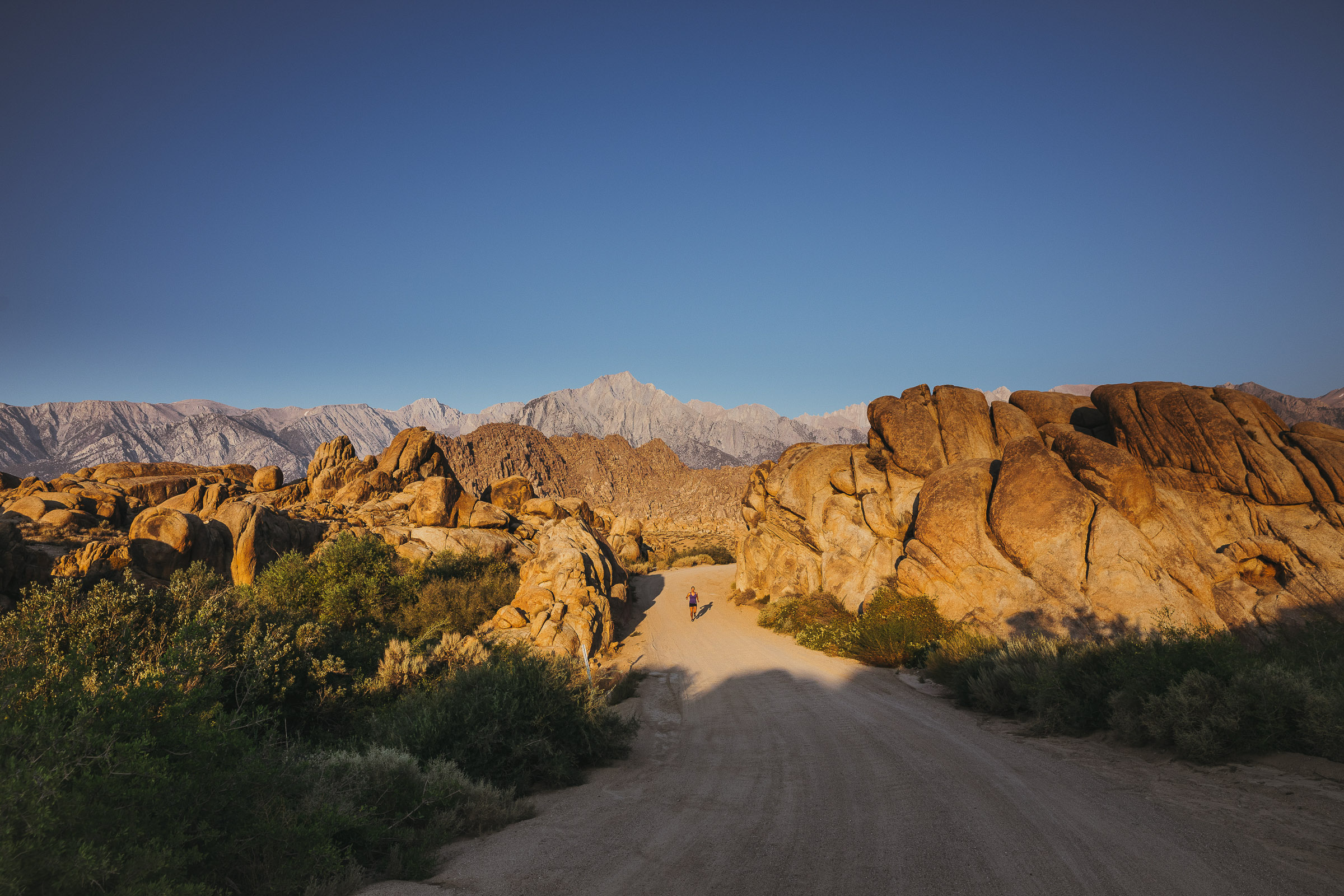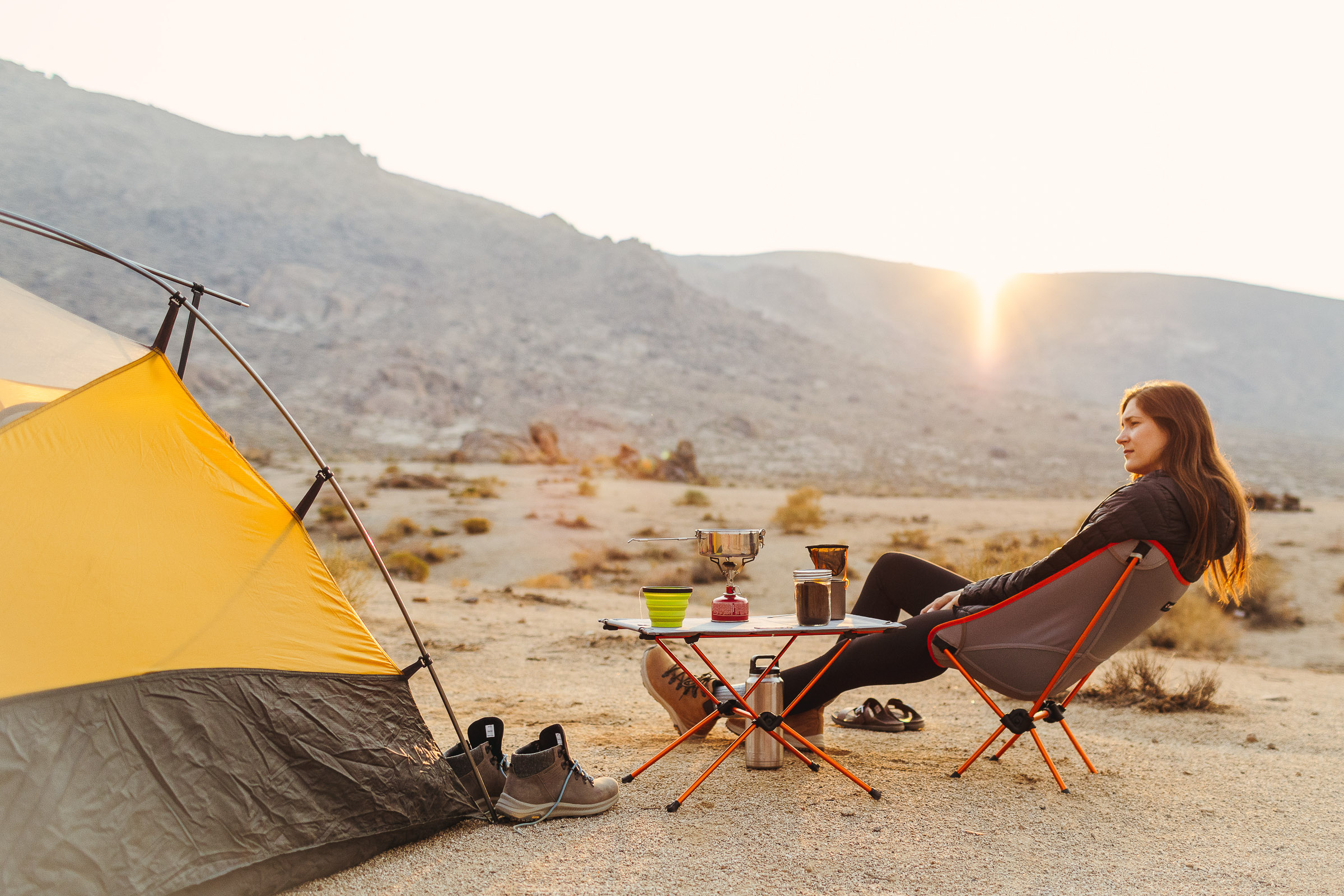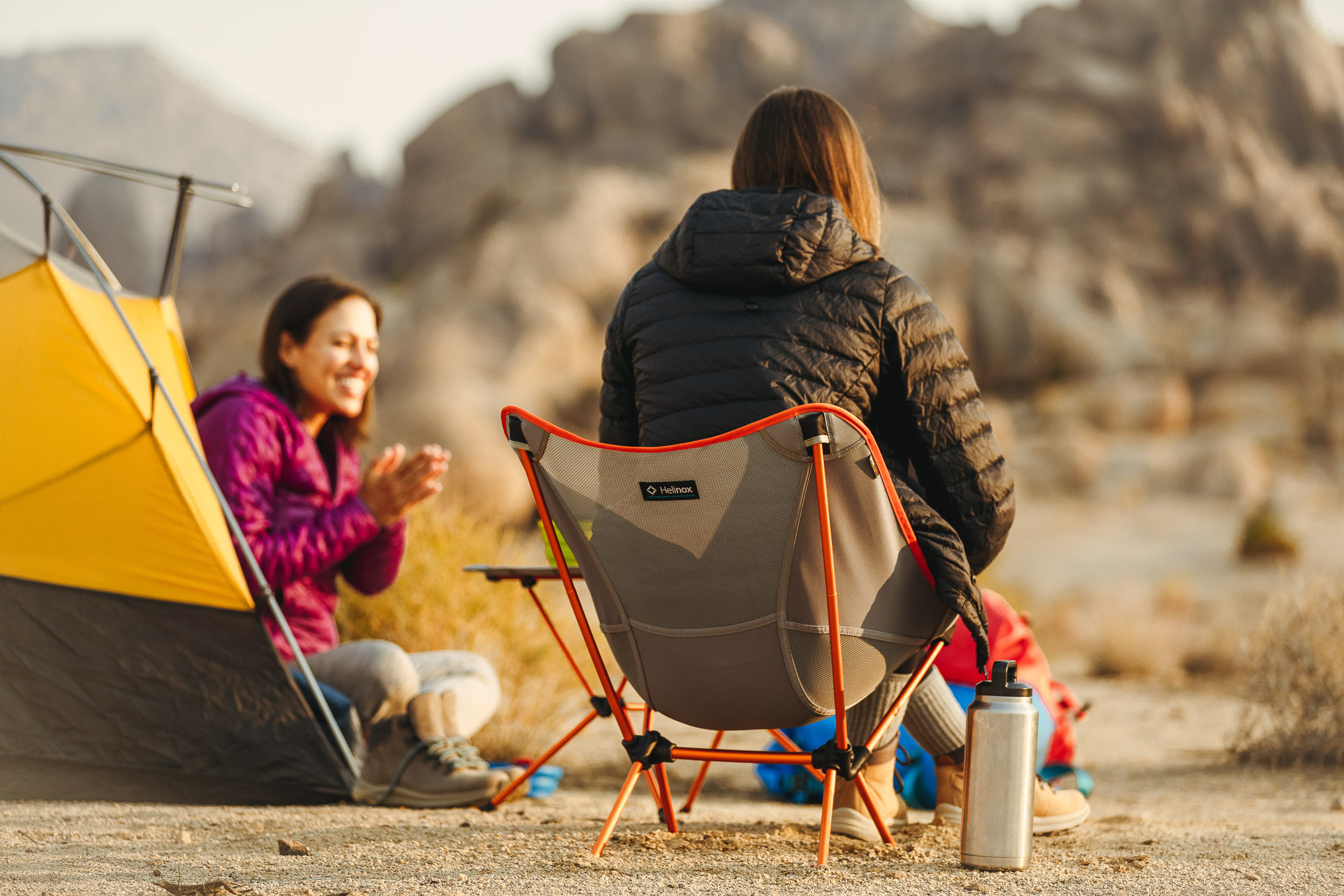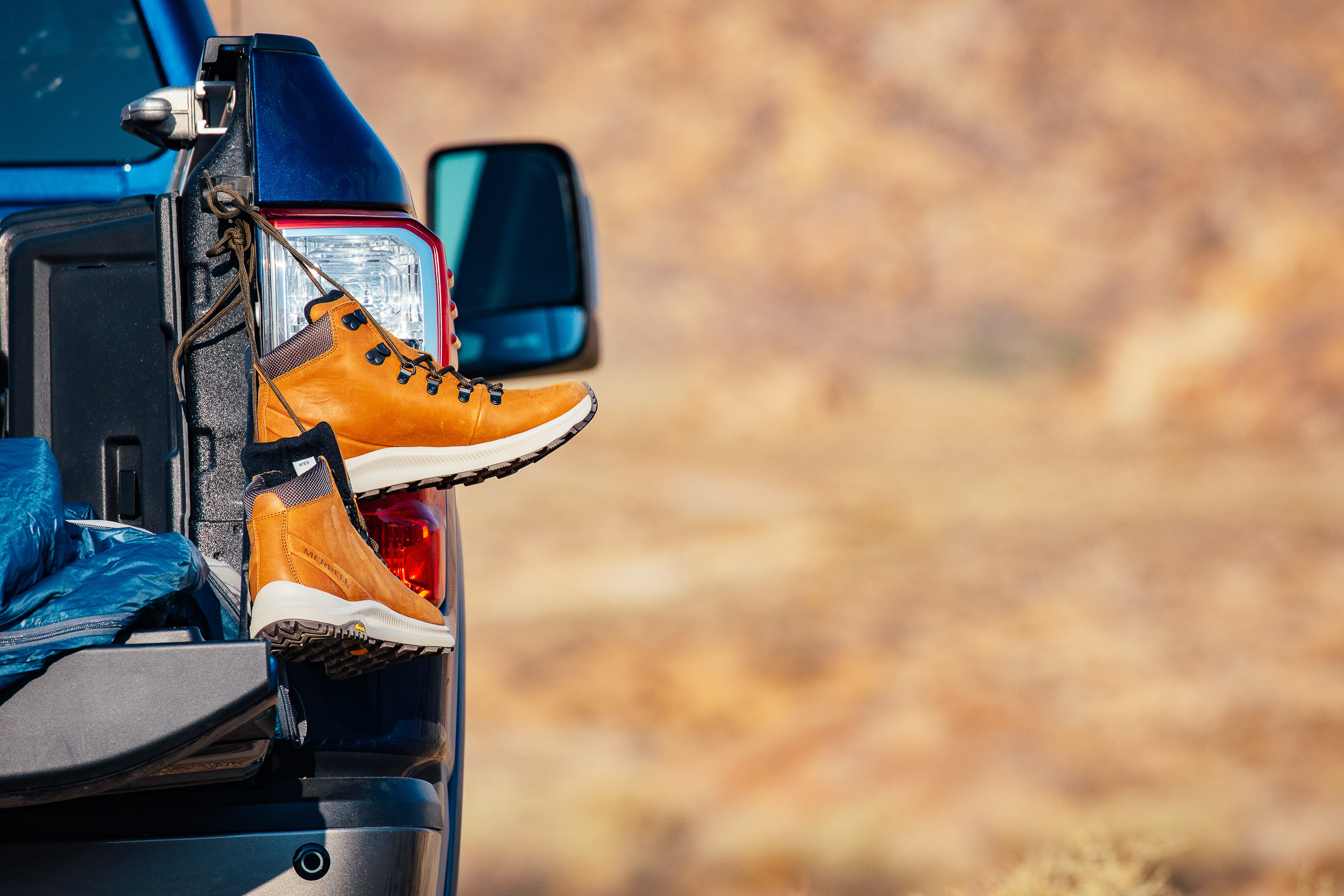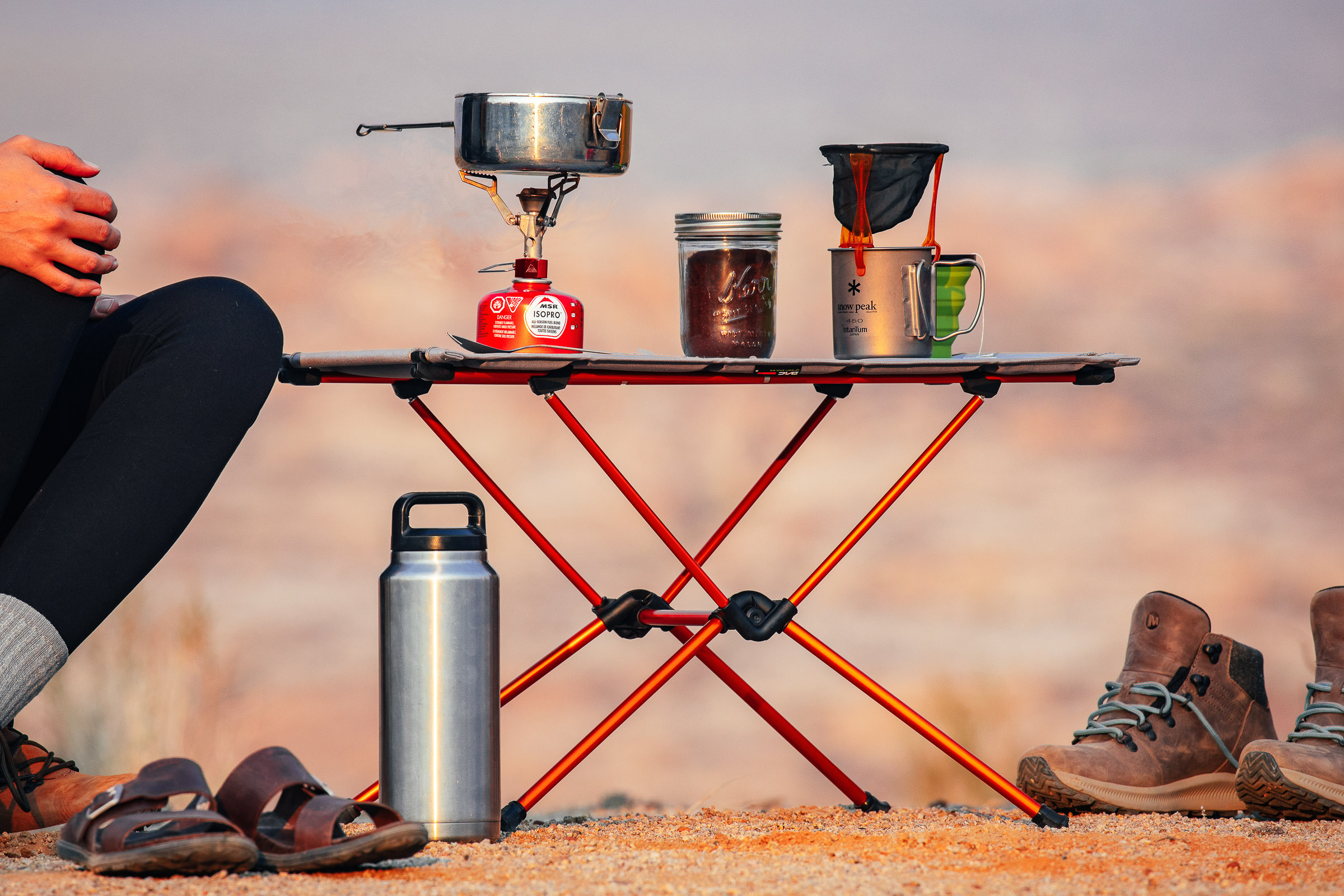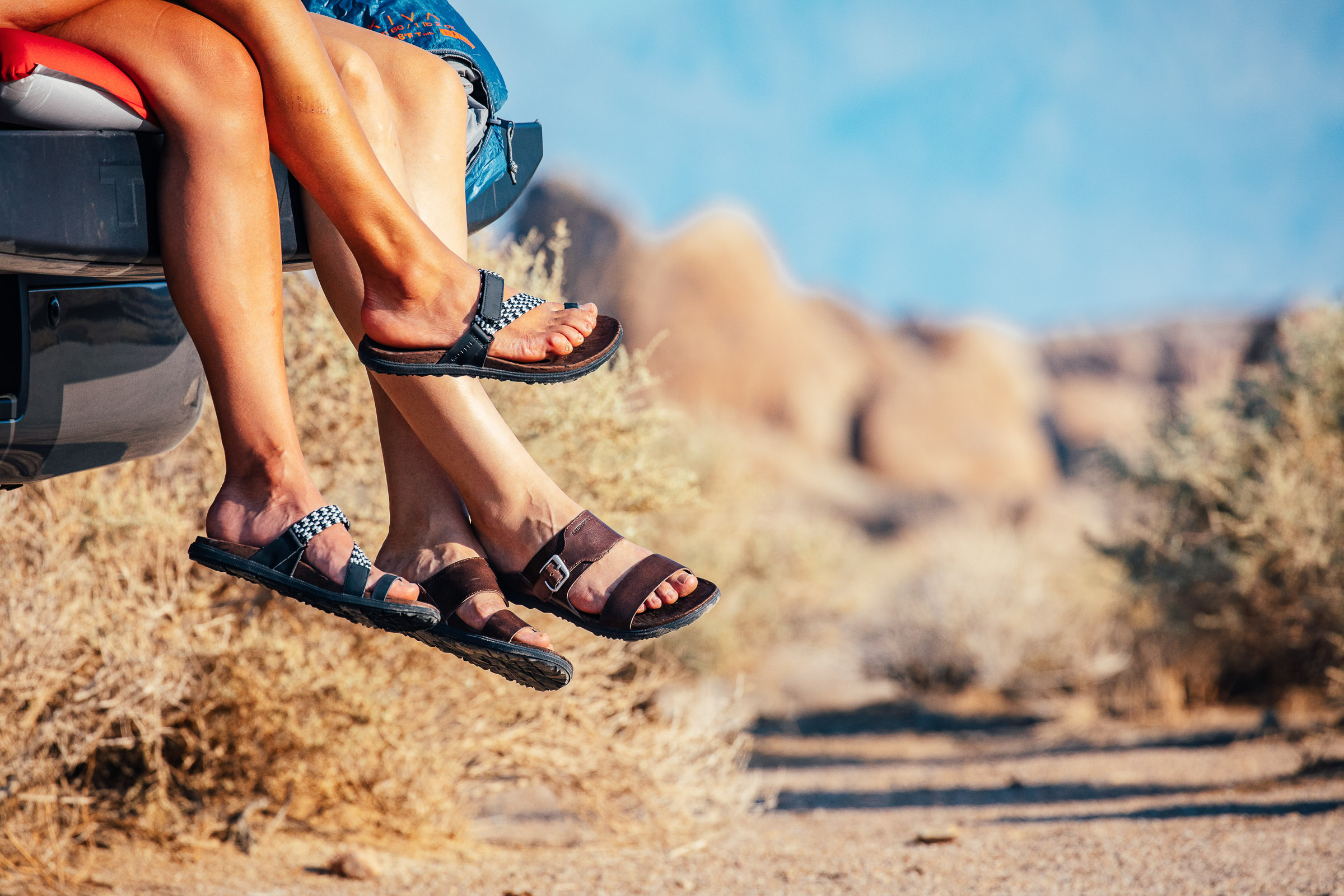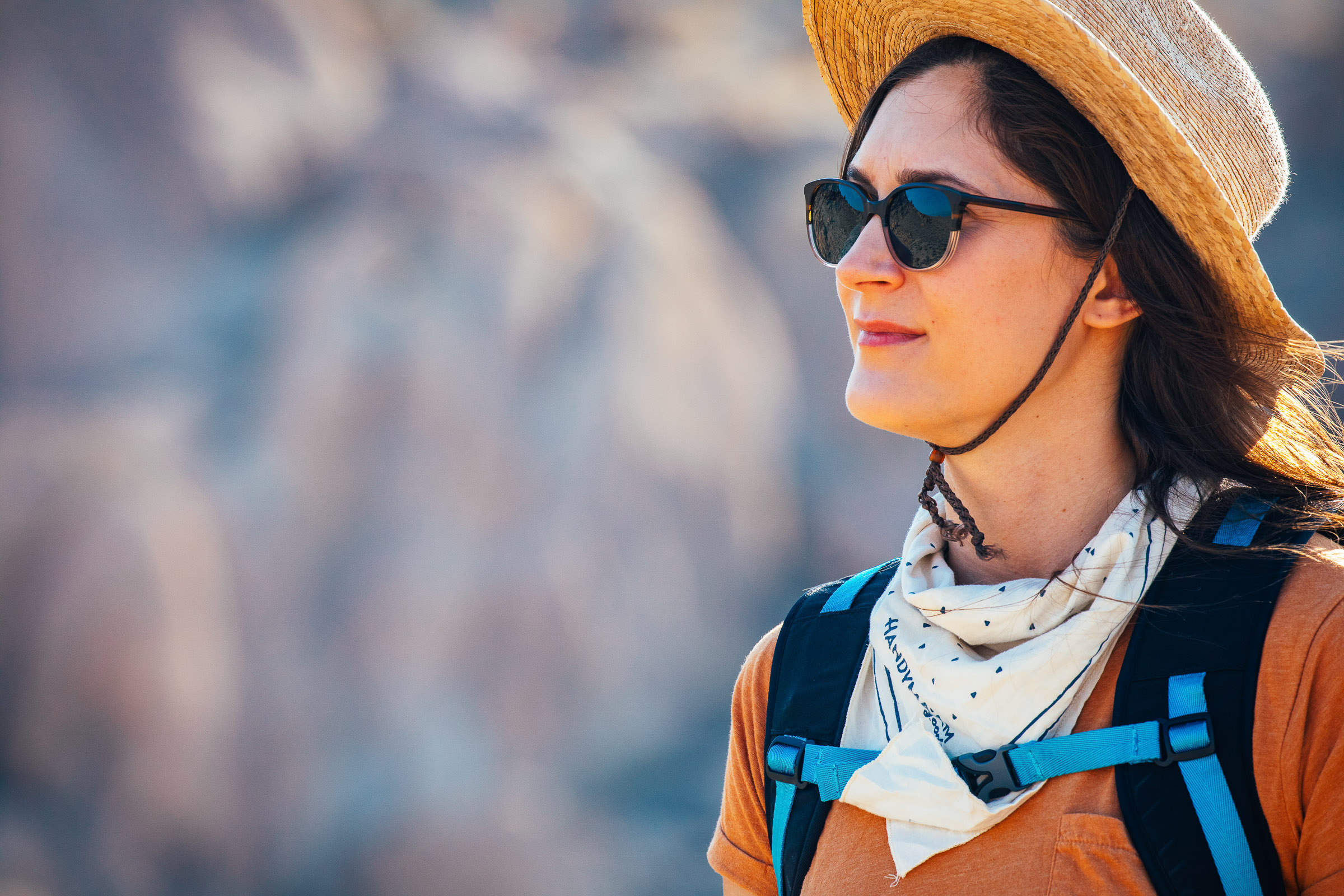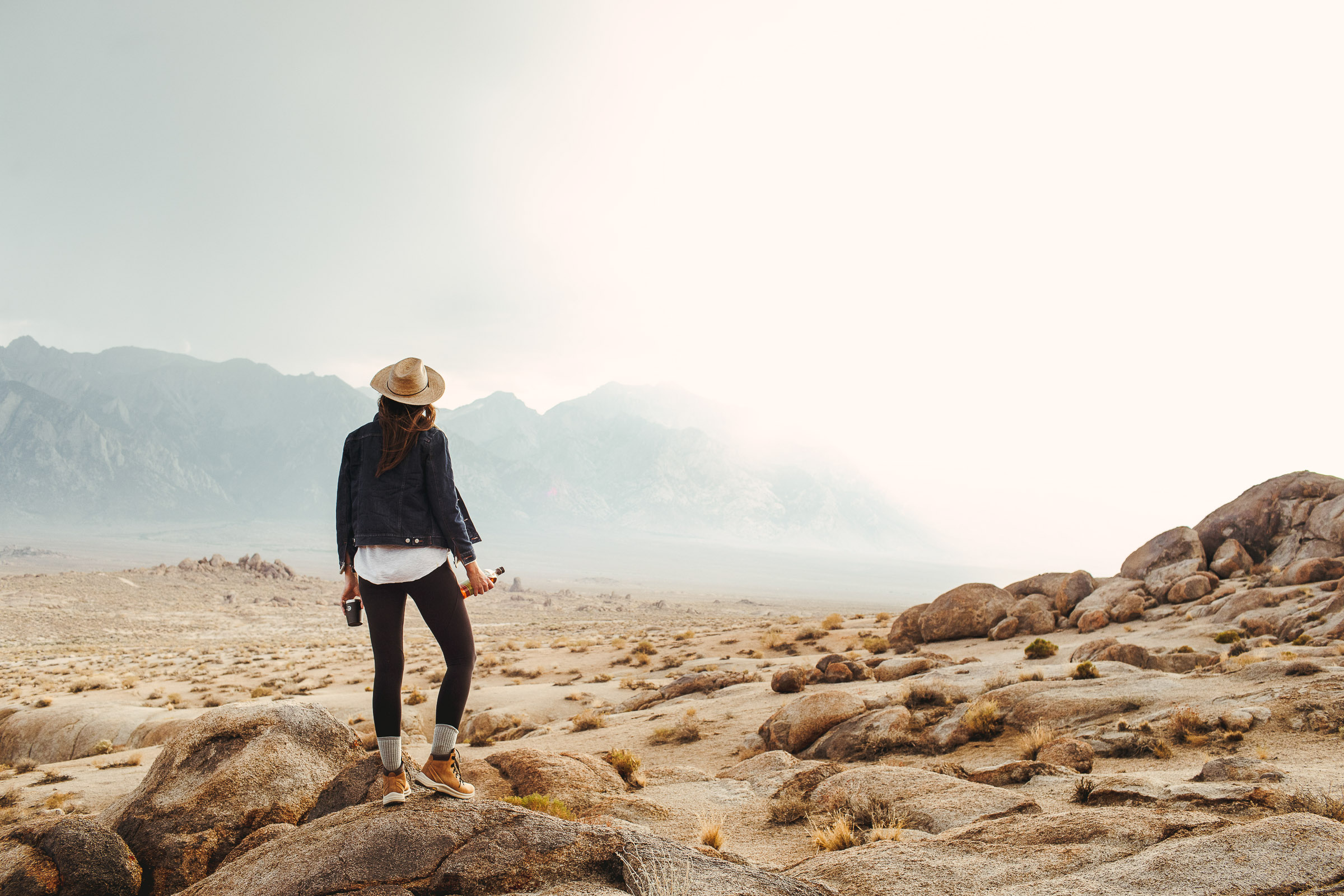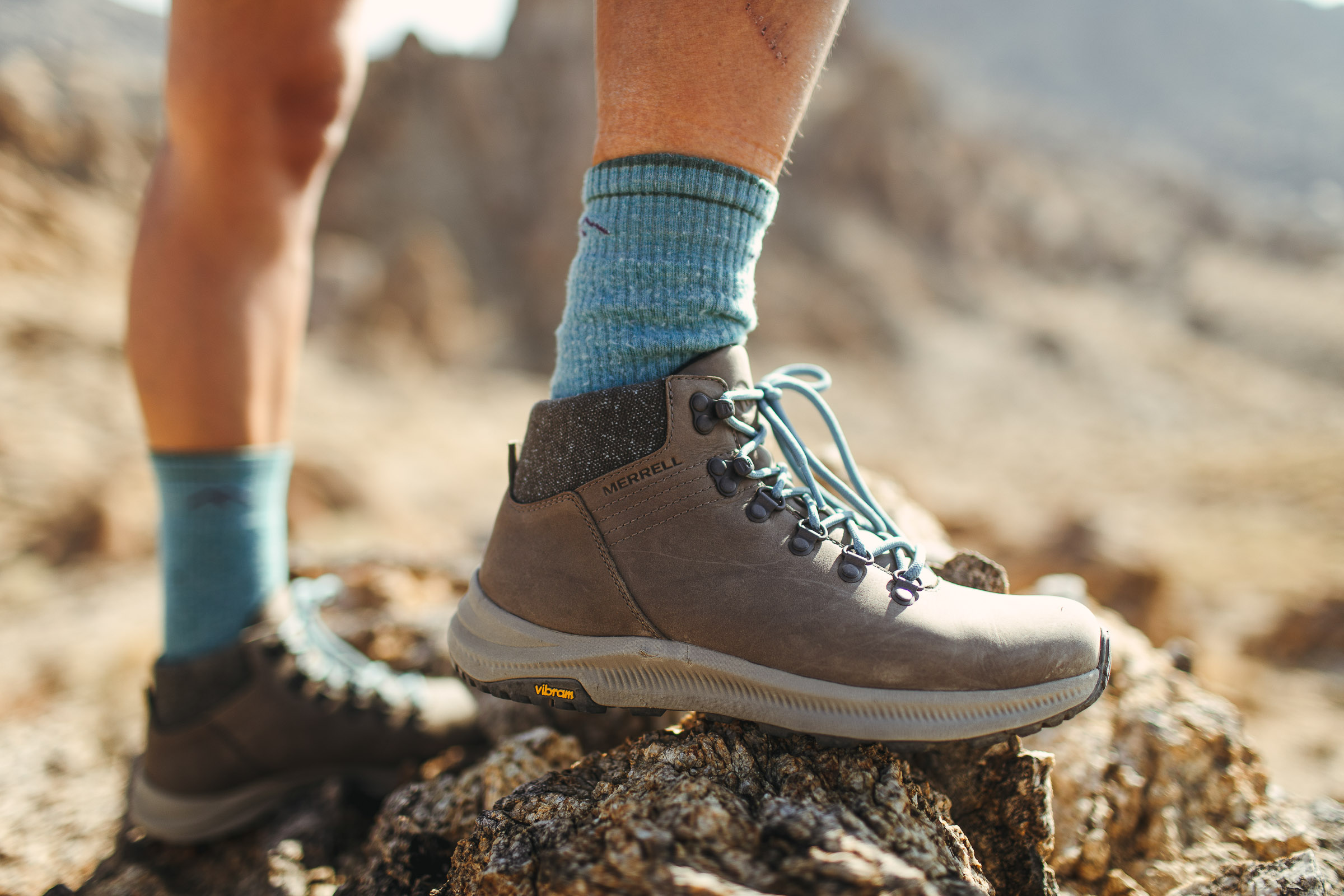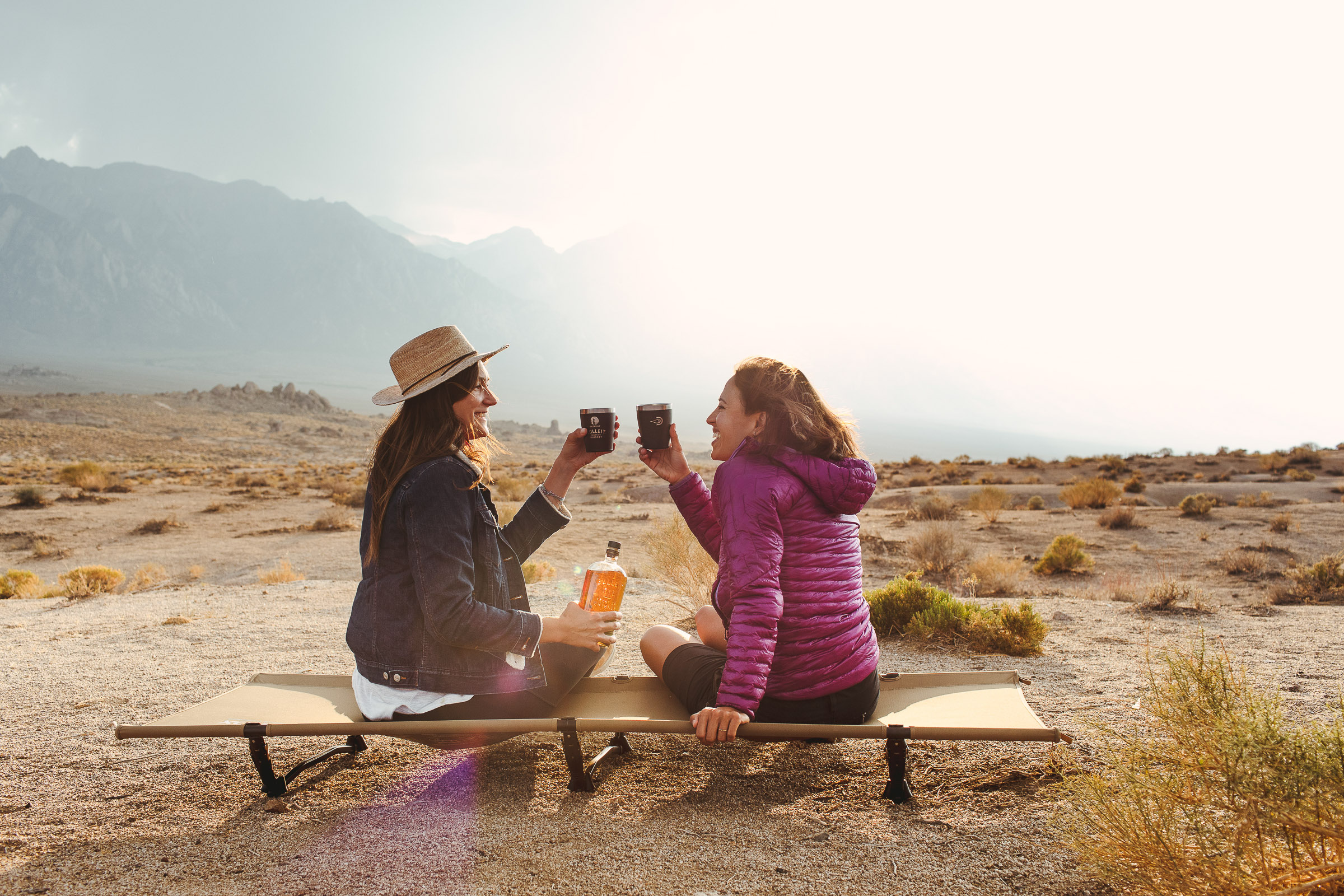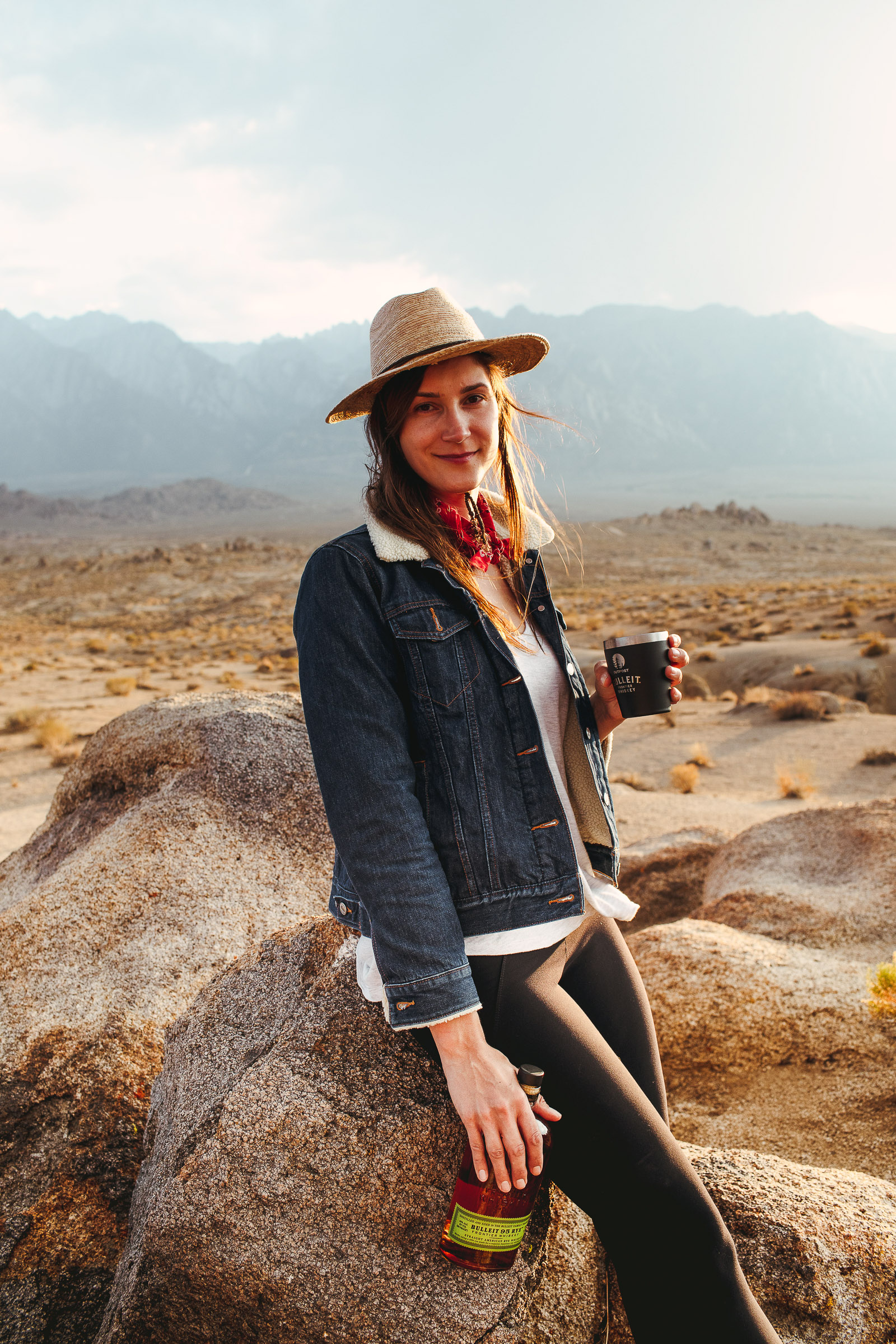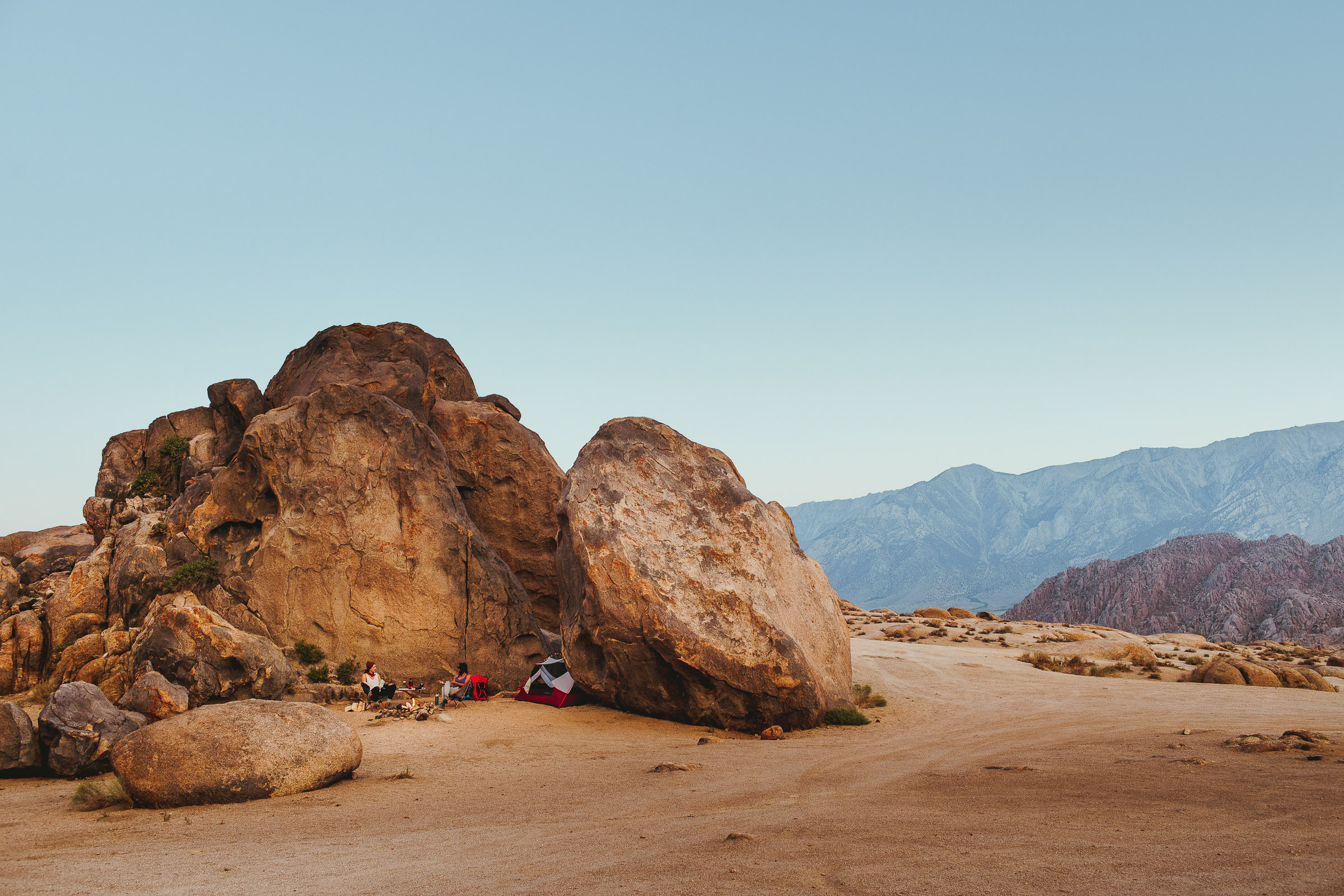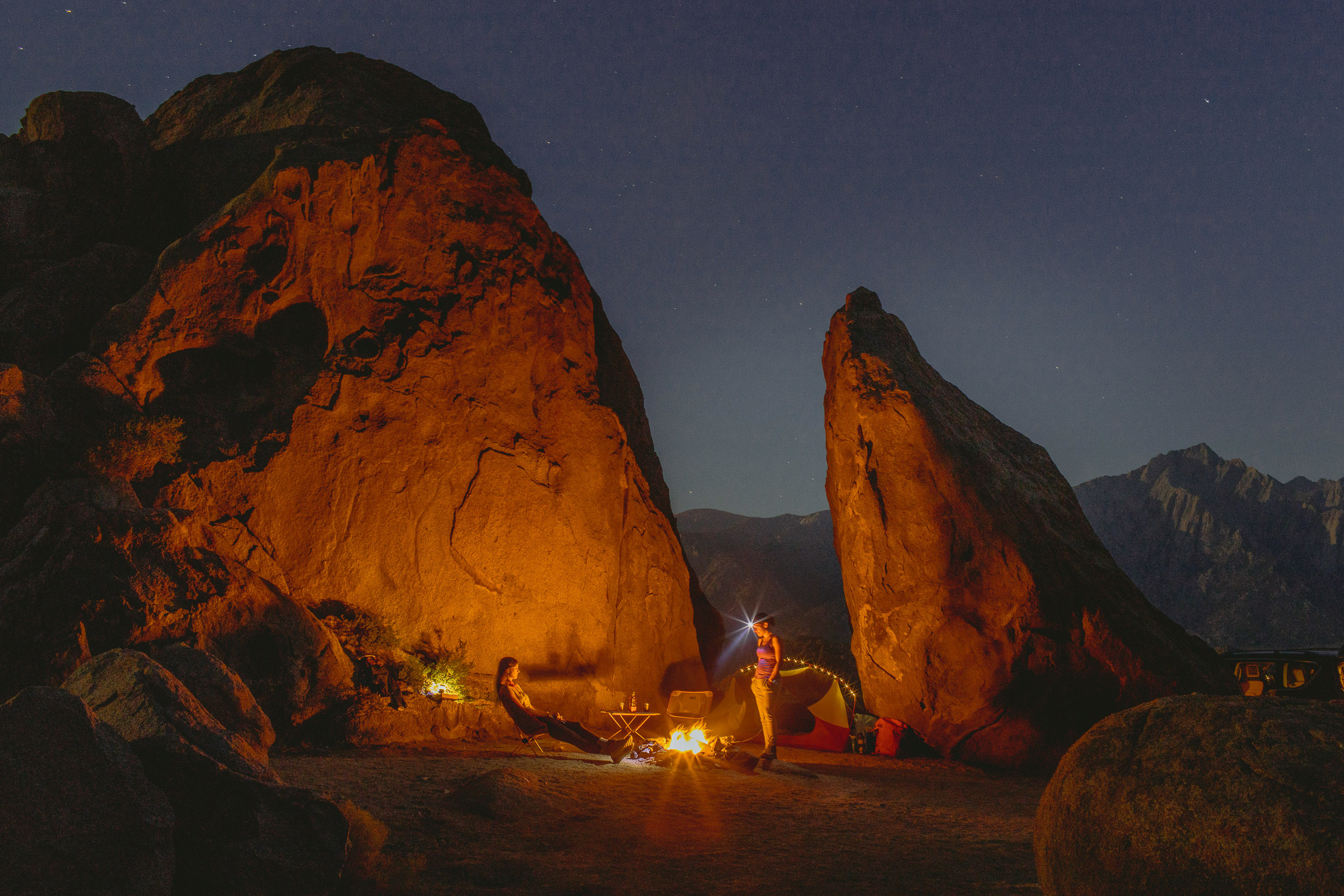 "You don't have to take a road trip across the country, or live in a van, to experience something life-changing." – Alyx Schwarz
Alyx and Sasha each founded companies to help people experience the outdoors without all that semantic baggage. Sasha created Trail Mavens after realizing that all her outdoor experiences had been with men, and all her outdoor knowledge had come from men. Trail Mavens' all-female camping and backpacking adventures allow women to connect with nature, each other, and themselves, in a space free of mansplaining and full of learning and community. Unsurprisingly, woman-only outdoor experiences have a distinctly different feel to them, and women on each trip have the chance to be both teachers and learners. Sasha intends for Mavens to walk away with new skills and adventure buddies, and more importantly, a new appreciation for their unexplored capacities.
"If you open your door one day and say you are going on an adventure then nothing that happens is inherently good or bad, because it is part of the adventure. That's really the true journey." – Sasha Cox
Alyx Schwarz started Shoestring Adventures in 2011 following back surgery. A former triathlete and marathon runner, she rediscovered her love of the outdoors through hiking and was inspired to find her adventure community (and to summit Mt. Whitney). Over time, this snowballed into Shoestring Adventures becoming a travel company. Today, Shoestring Adventures offers guided weekend camping & backpacking adventures and a supportive community for anyone who wants to experience the outdoors.
"Metaphorically the Frontier is this wild, rugged place of extremes, but there's always a way to adapt. You don't have to look far to find your Frontier, it can be right in front of you." – Alyx Schwarz
If you have the desire to get outdoors, meet new people, and feel welcomed into the wide open spaces of the Frontier, then we encourage you to check out Trail Mavens and Shoestring Adventures for a helping hand on your way out the door.
This #outposttrade field trip documentary is made possible by:
Photos by @monicasemergiu and @evanbdudley.
Video by Bone + Gold