On Stage At Outpost 2018 : Mansionair and Bayonne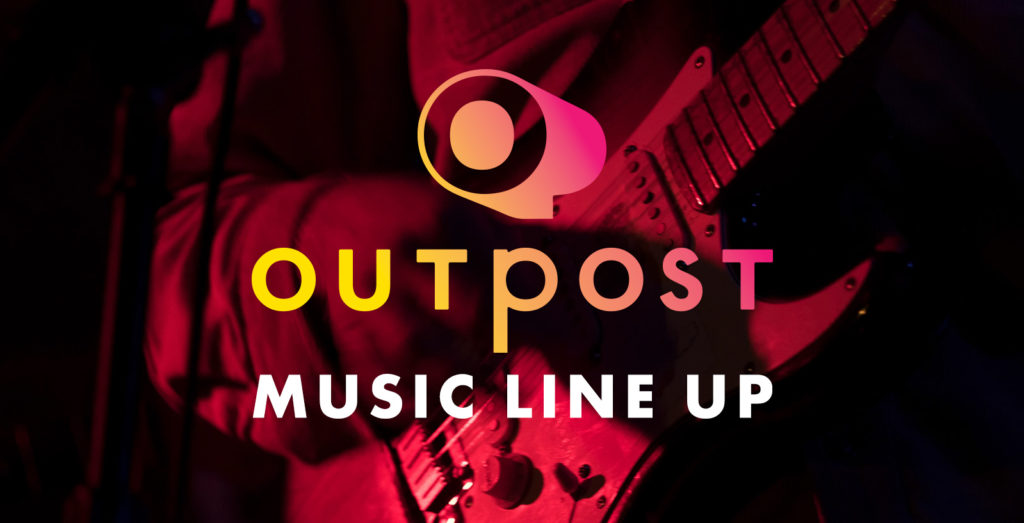 Outpost is proud to announce our performers this year: Mansionair and Bayonne.
Since 2014, Sydney, Australia's Mansionair has slowly been churning out some of the beautiful songs you'll ever hear. Bursting into our ears and hearts with "Hold Me Down," the trio has since released a string of gorgeous singles that echo the melancholic yearning of Radiohead yet strewn with stunning sonic glimmers of hope.
Bayonne is the moniker of Austin-based Roger Sellers. His compositions are simultaneously dreamy and cathartic, rocketing you up into the sky and placing you on the softest of cloud nines.
Catch both acts September 8 at Outpost 2018 in Navarro, CA. Get tickets HERE.
Cover photo by Nate Garcia