LA City Market Lowdown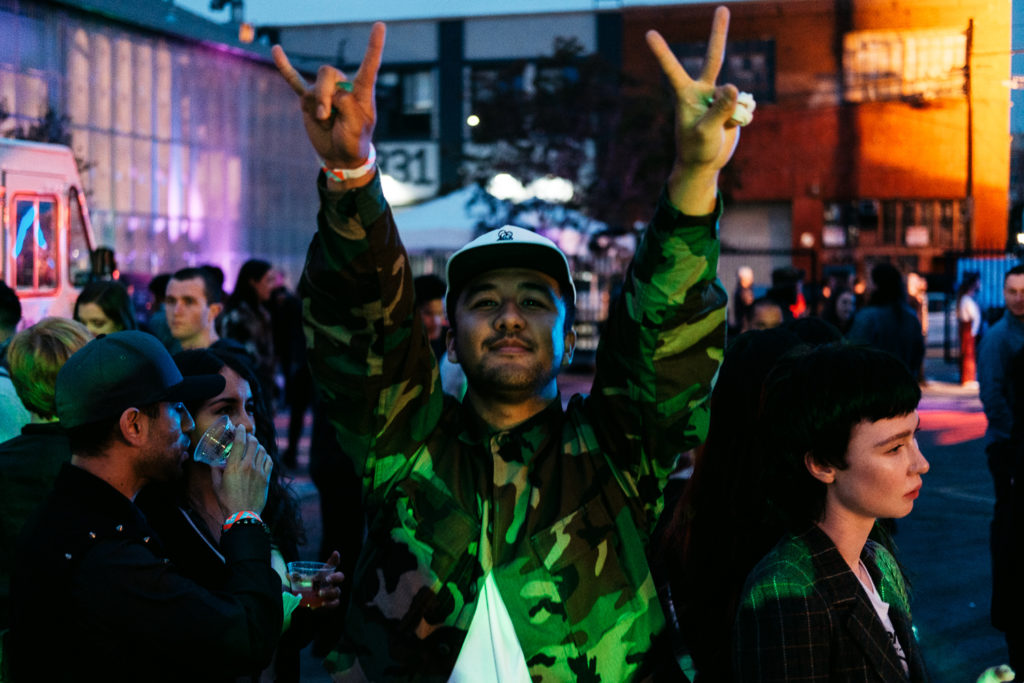 What didn't happen at Outpost Los Angeles City Market? For the first, and certainly not last time, Outpost ventured into the heart of the Downtown Los Angeles Arts District for our biggest and baddest Outpost event yet.
Throughout the day, over 3,000 people and 100+ diverse brands gathered for 12 straight hours of immersive art, engaging experiences, and interesting discussions. From live DJ sets with Neon Indian to innovative culinary eats with Guerilla Tacos, to interactive art installations, the LA creative community was out in full force!

That being said, we couldn't host these events without the support of our insanely awesome community. So, If you did make it out, then THANK YOU for your support, and if you didn't, then shame on you, BUT there's always next year. 🙂

We're excited to share some of our favorite moments from the event. Check it out and shoot us a note if you would like to get involved with what we're building.

Panels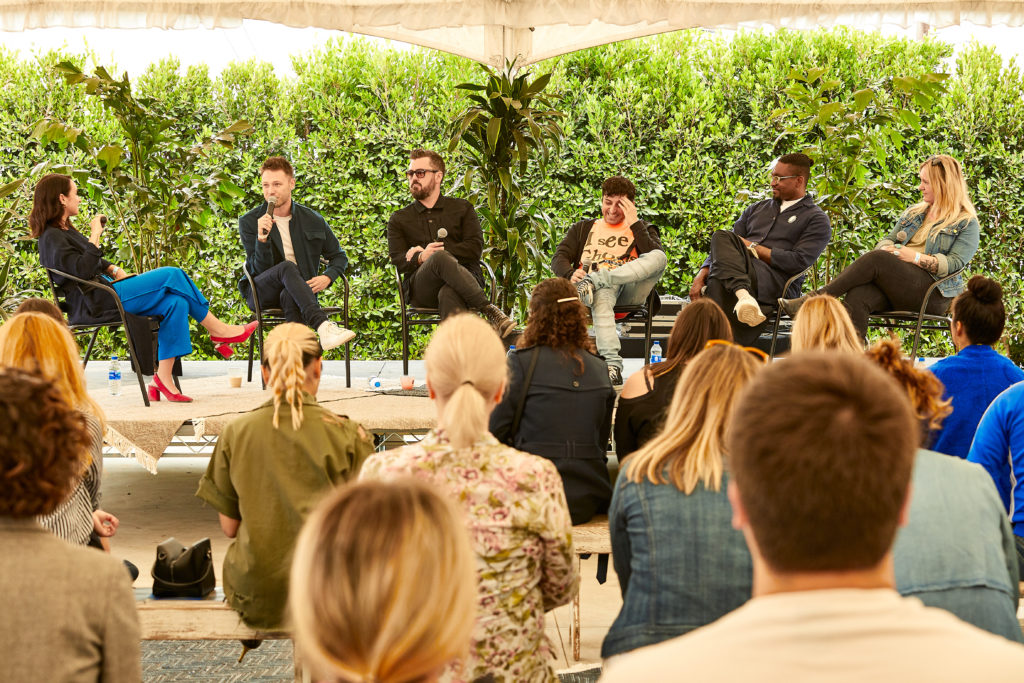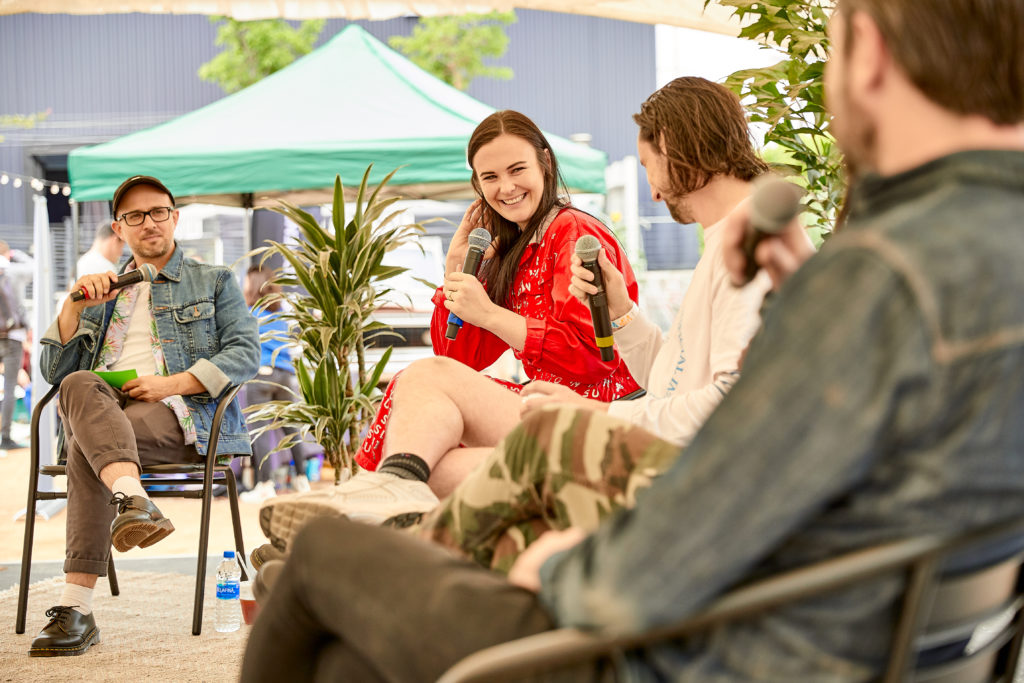 Discussions on the future of technology, making an impact in your community, building a cannabis brand, modern day music, wine talk, and so much more had the crowd riled up throughout the day.

Small Vendor Marketplace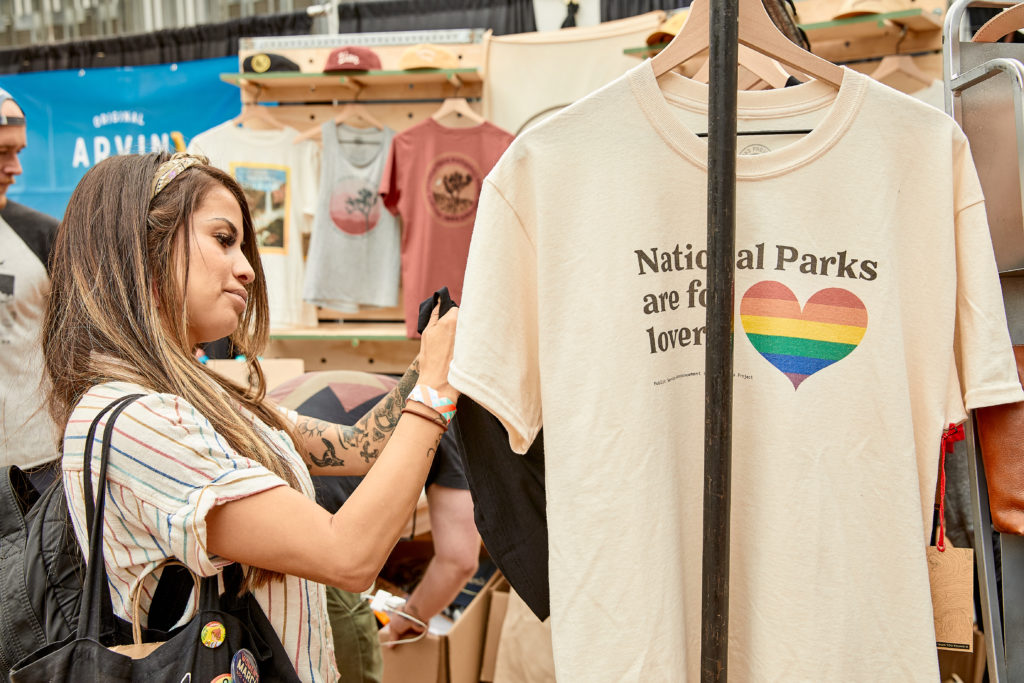 The marketplace area featured a mix of local LA artisans selling their products.
Food Vendors
We had plenty of flavorful bites throughout the night. Our mouths are still watering with all of the flavorful sensations the market vendors had to offer.

Natural Wine Smackdown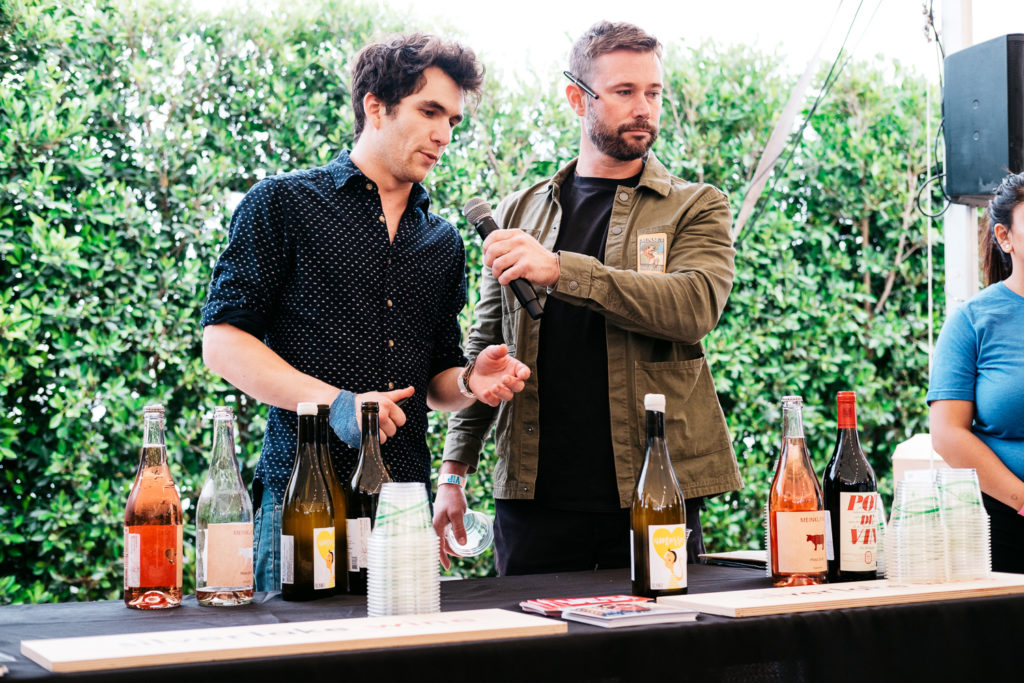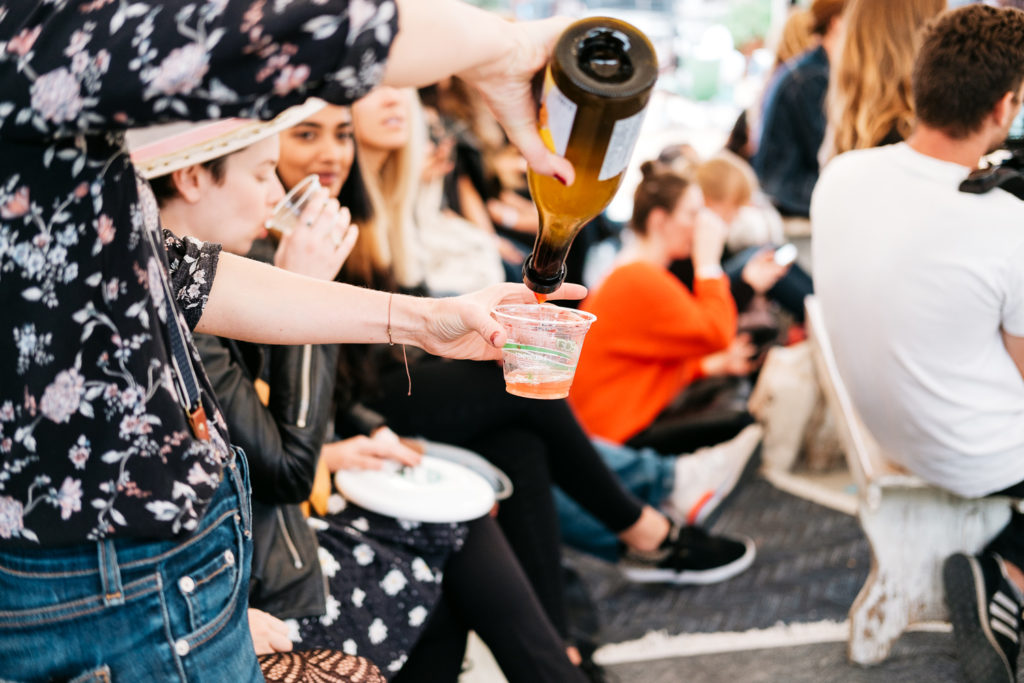 This was a SMACKDOWN to say the very least… an Outpost audience is never a passive one, as panelists and audience members got down and dirty over the ins and outs of natural wine, with ample tastings of course.

Activations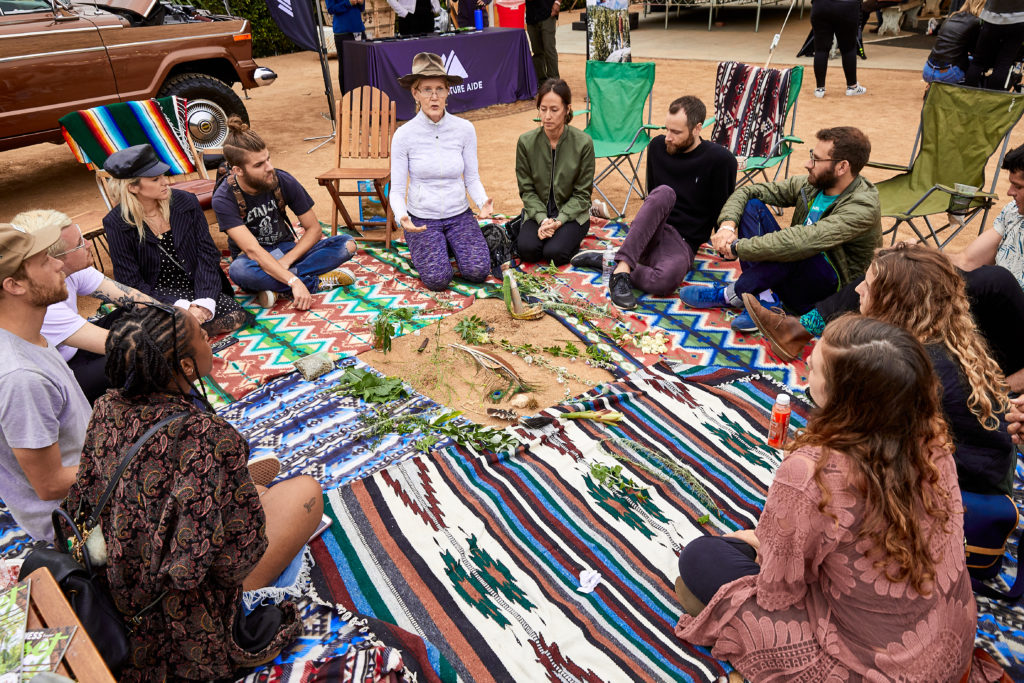 Adventure Aid lead a workshop on how to identify edible plants in you city.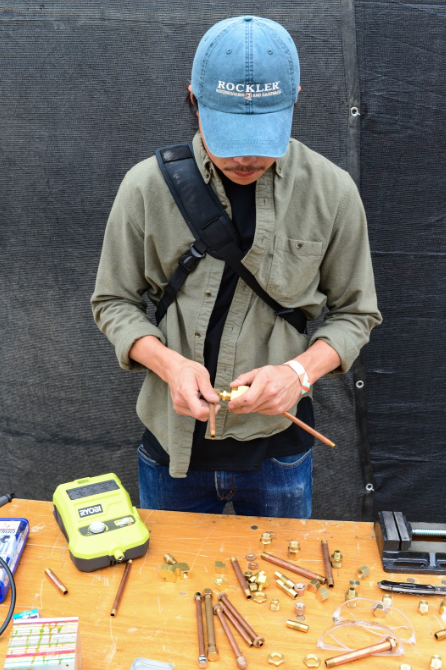 Old Pal teamed up with their friends at Home Made Modern, to lead a session on making pipes with household items!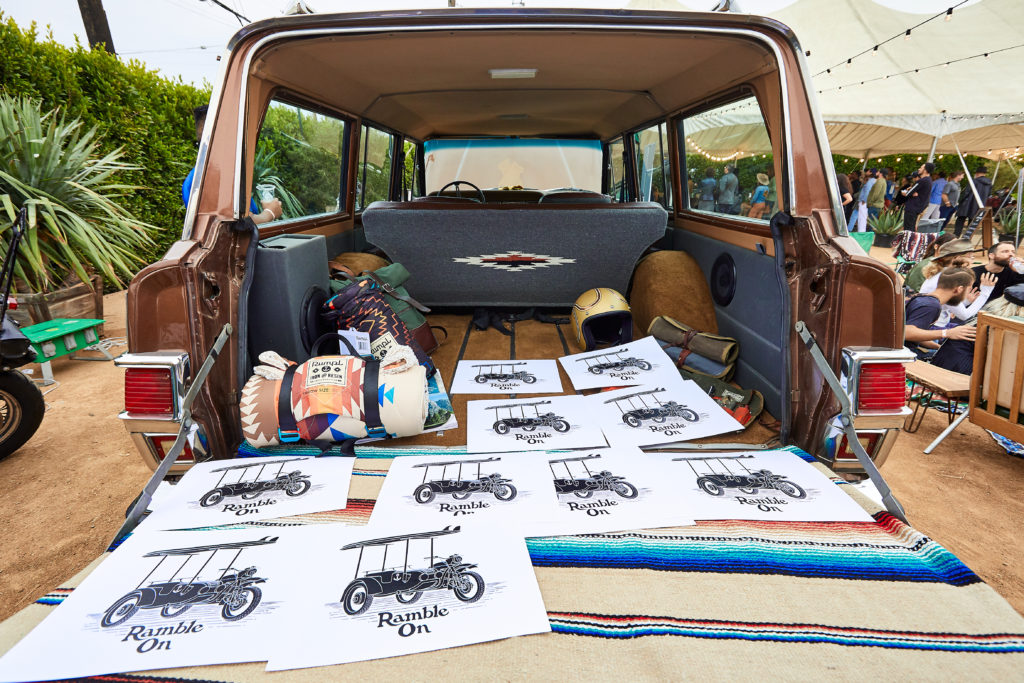 Screen Printing from Iron & Resin.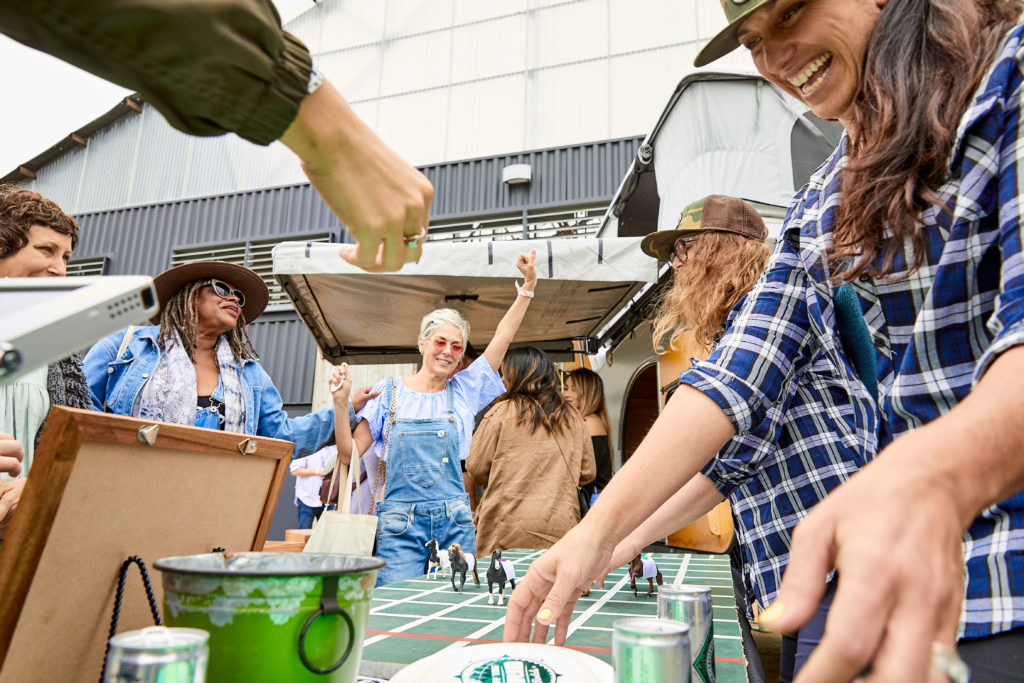 Off the Grid Rentals engaged attendees in horse race betting.

Music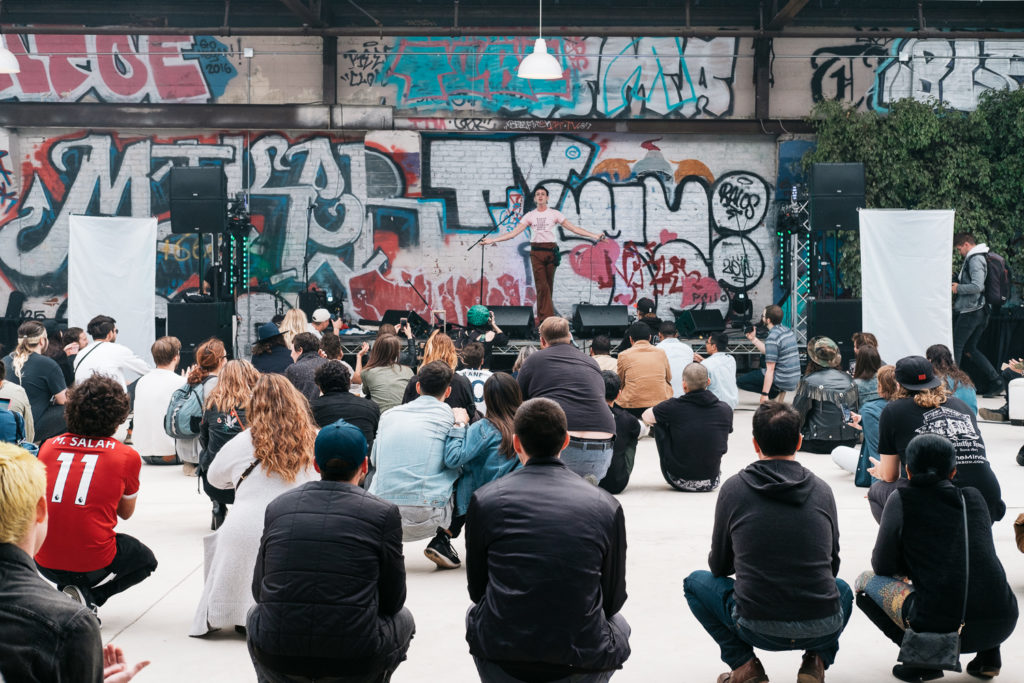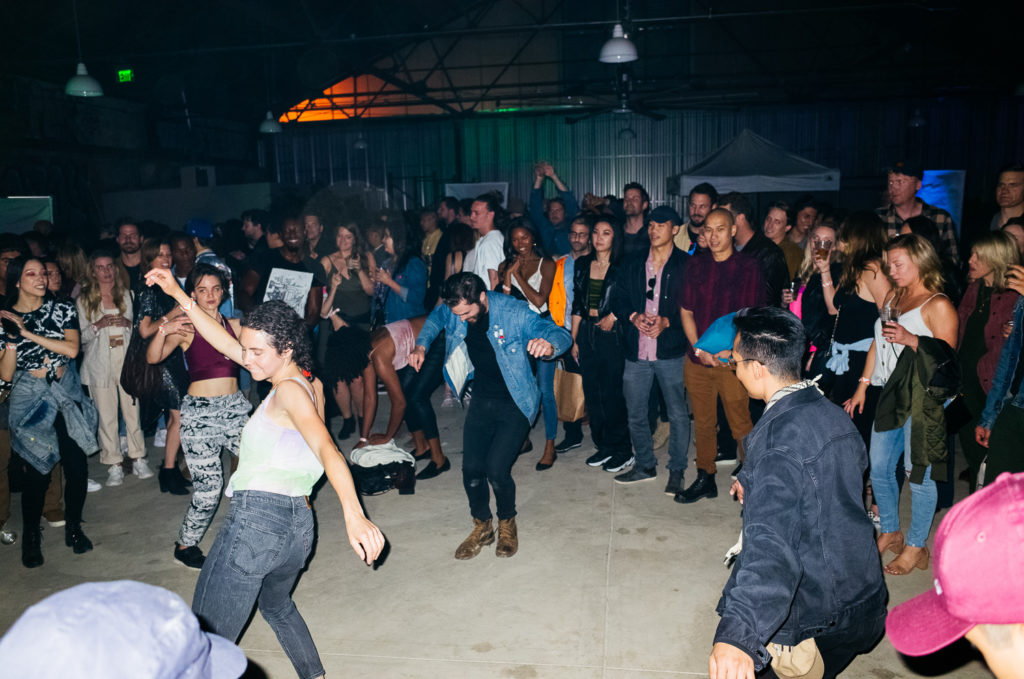 The Envelop sound system was the perfect source for hearing our killer lineup with performances by Neon Indian (DJ Set), Porches, Kirin J Callinan, Negative Gemini, and Ana Roxanne. Everyone gathered together to celebrate our premiere cultural festival with synth-pop, electronic, dance, and rock music.

Old Pals – Returning Outpost Community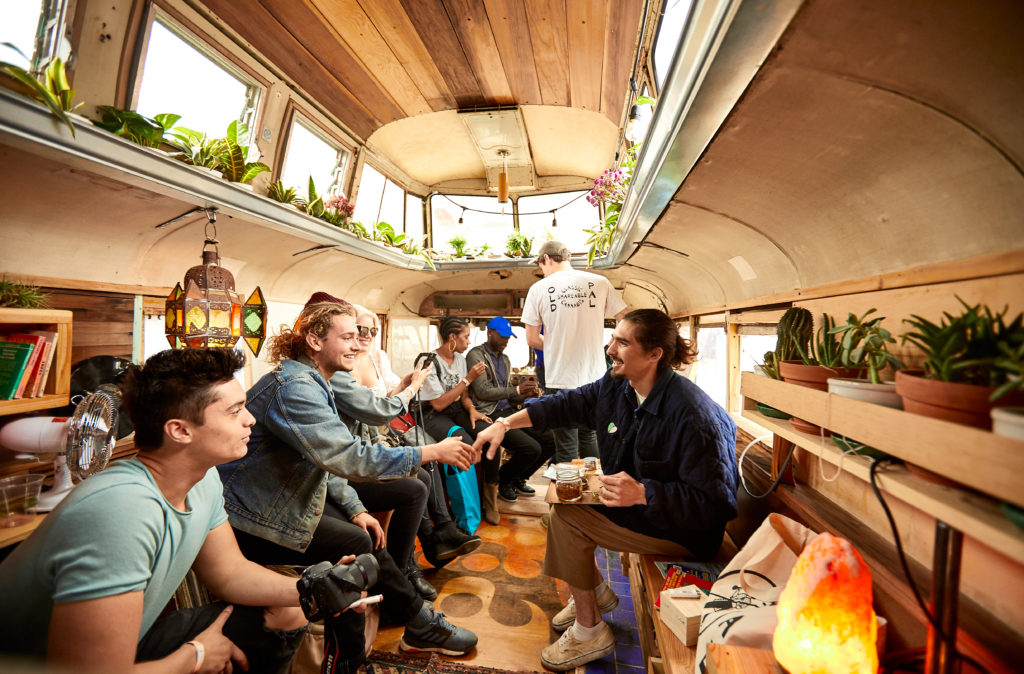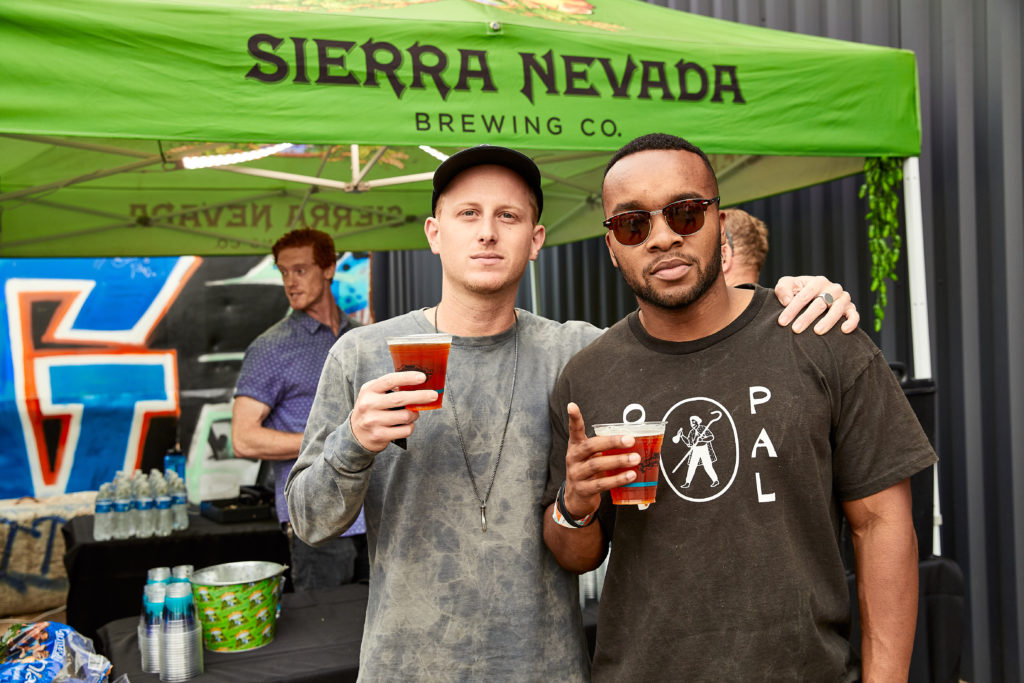 Returning outpost community members made their presence known.
Sunset Magazine Programming: Ice Cream Happy Hour, Ceviche Workshop, & Garden to Glass Workshop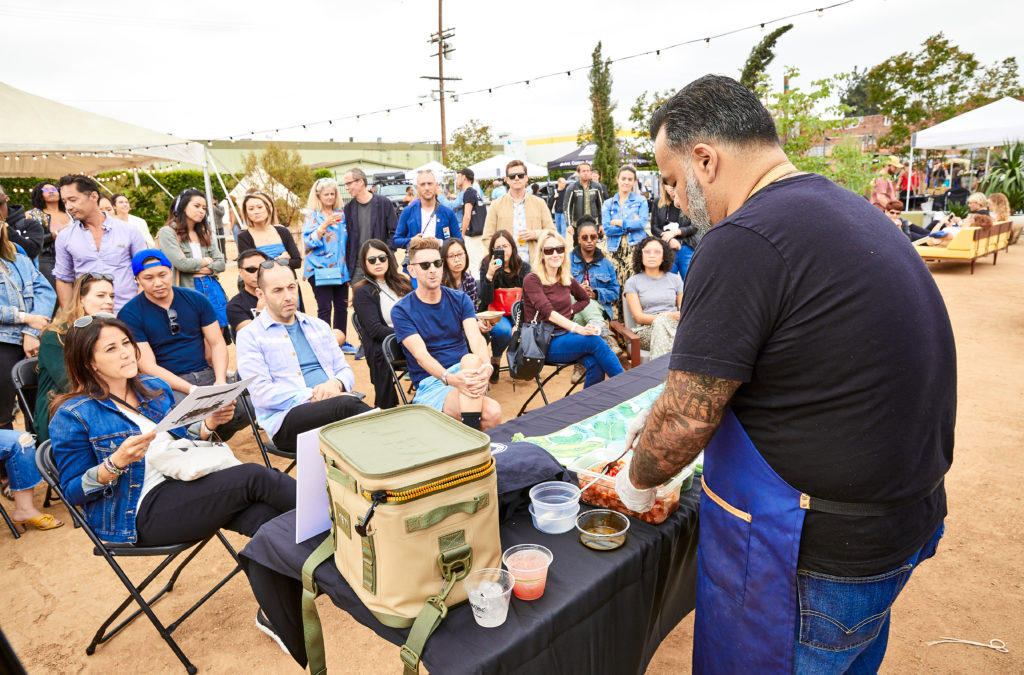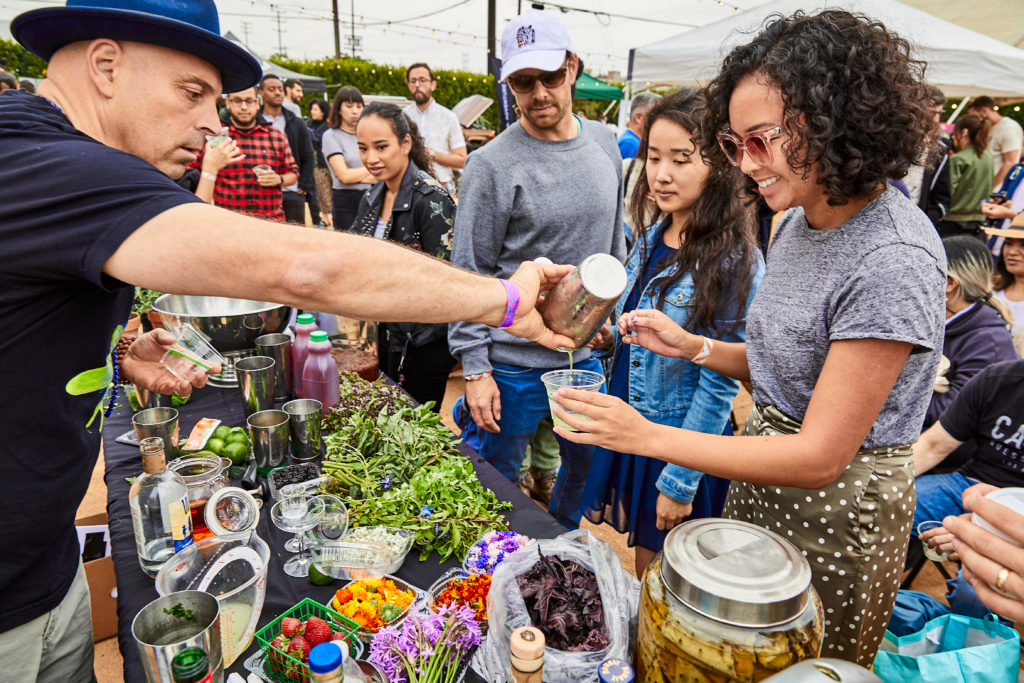 A variety of workshops including Garden to Glass, Chill Zone, Ceviche Tacso, How to MacGuyver a Pipe, and more provided interactive and enticing experiences for the market goers.

A Fun-Filled Day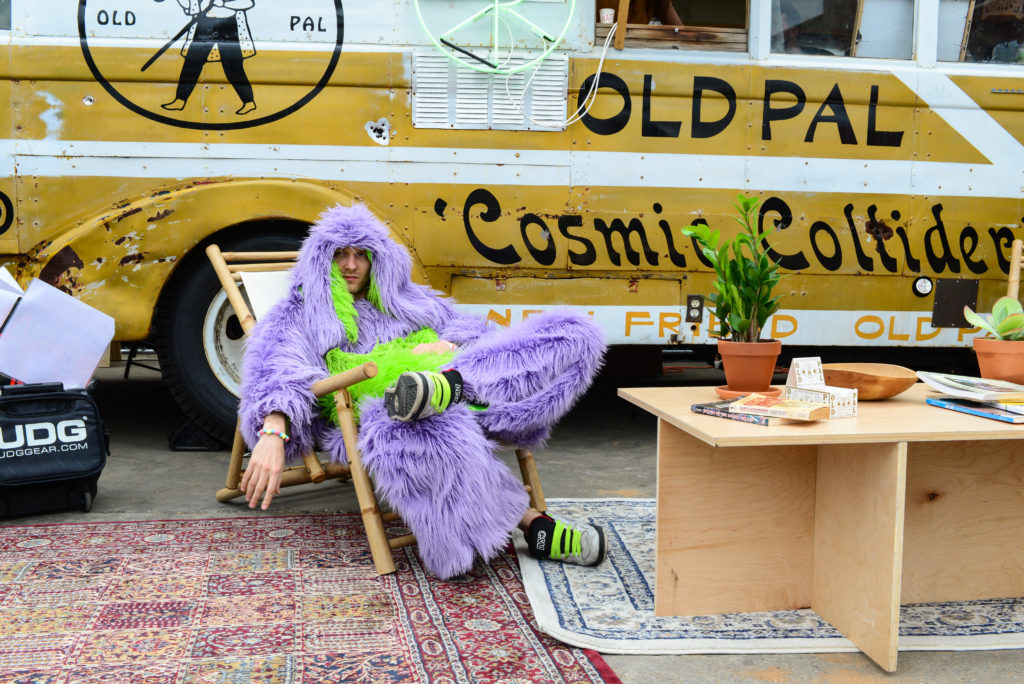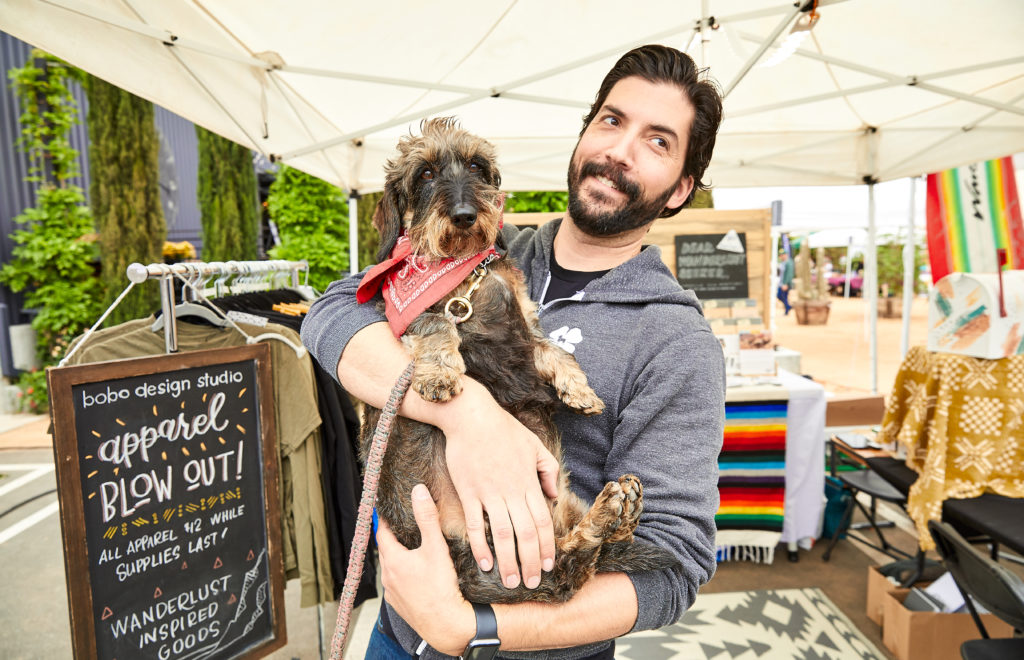 Ending the Night Right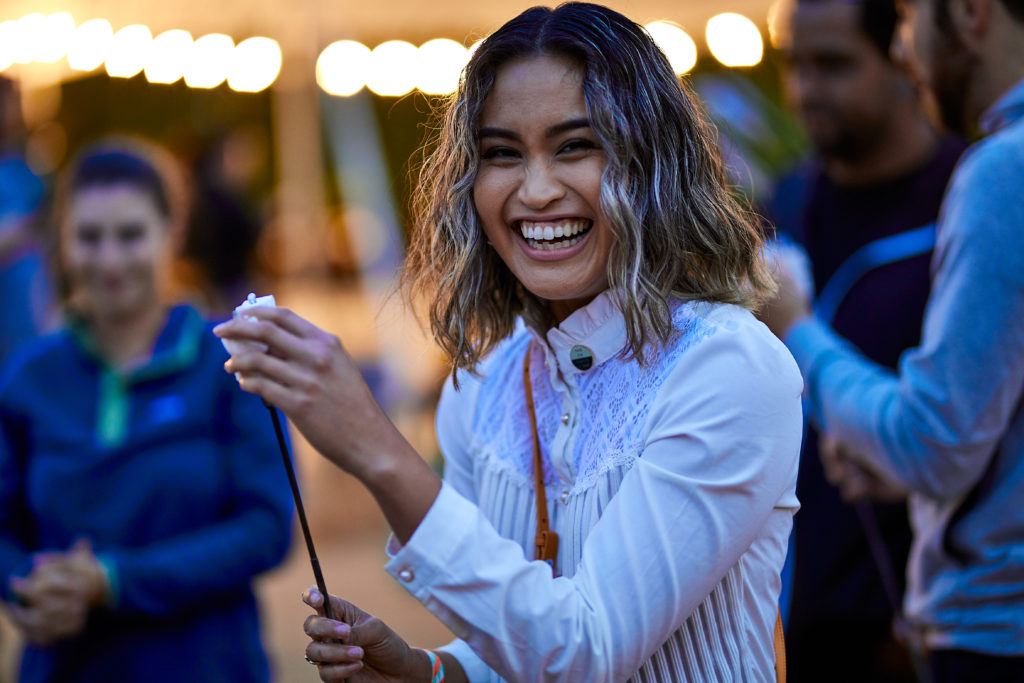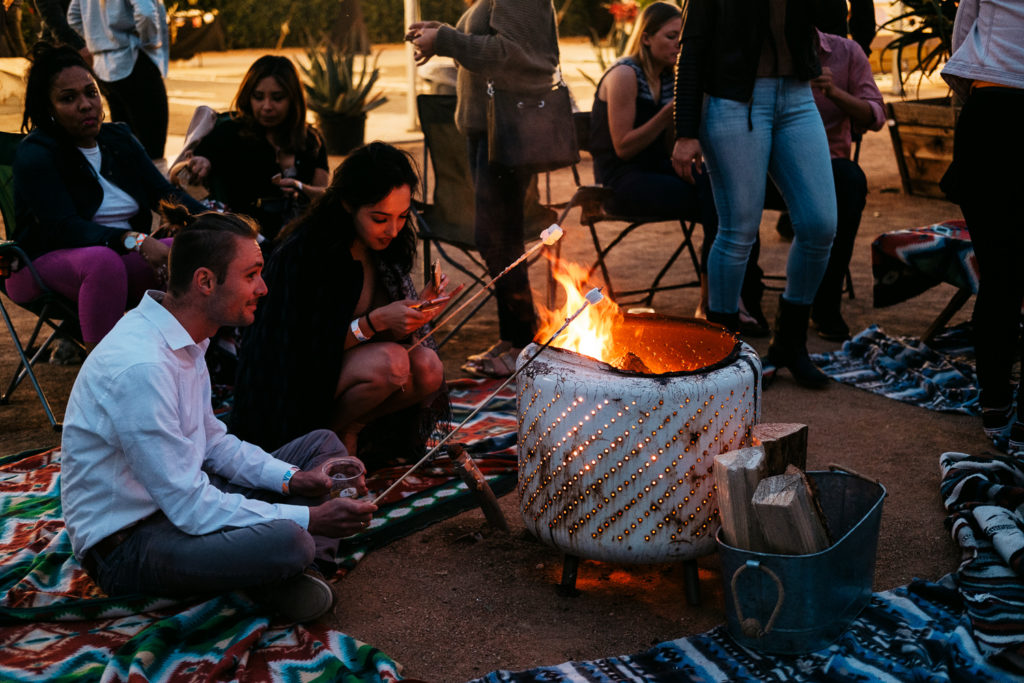 The sun may have set, but the Sunset Magazine garden stayed lit, whether we're in the redwoods or smack in the middle of the city- no Outpost event is complete without a bonfire. Both old and new pals wound down our 12 hour jam packed lineup for more than a few rounds of s'mores and stories.

Photography by: Lance Skundrich, Matt Draper, Kasey Stewart, and Morgan R.