Jobs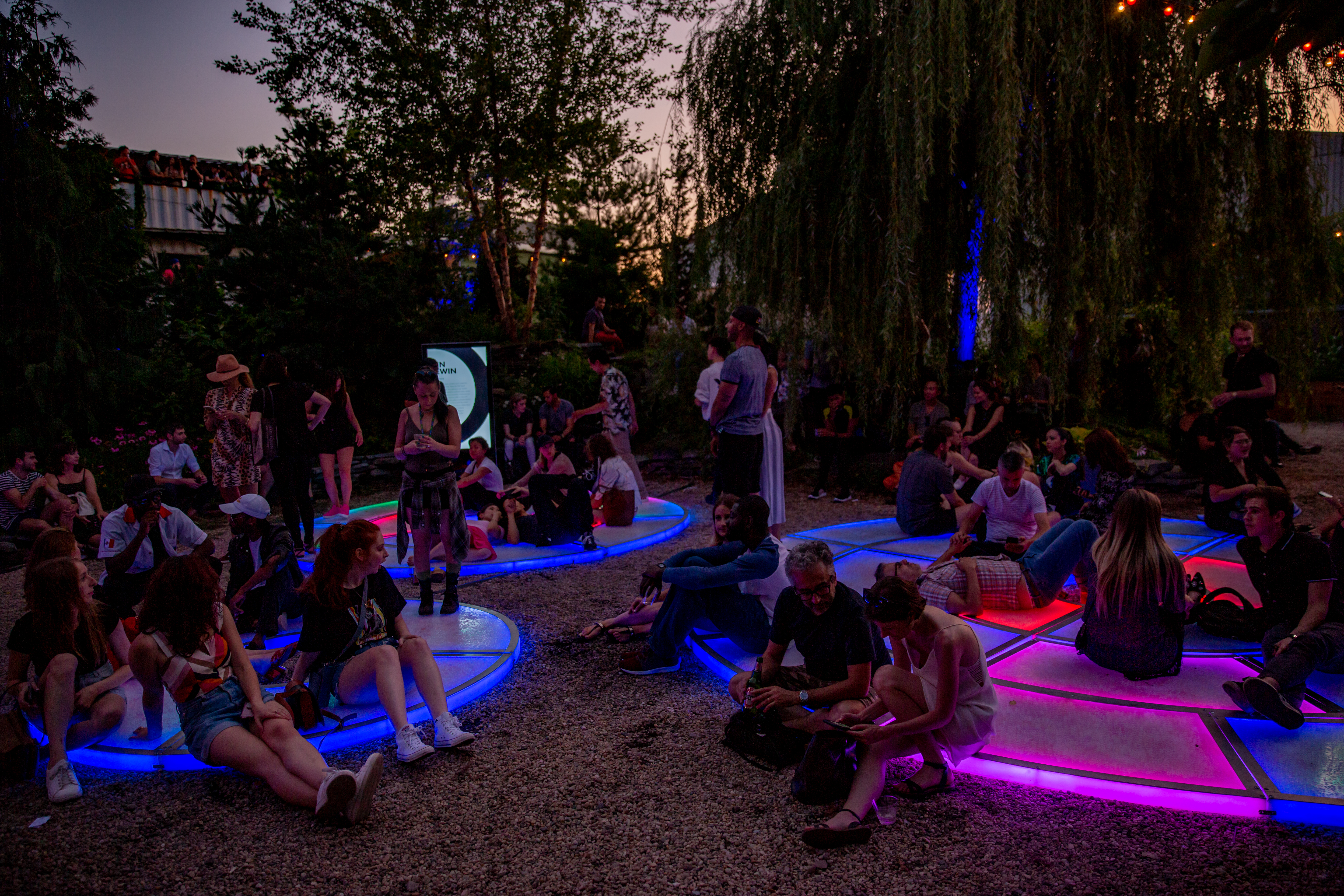 Job Opportunities at Outpost
Outpost is an experiential marketing agency and media company that runs the industry-disrupting Outpost Trade events series. Called a "game-changer" by Forbes, Cool Hunting, and others, Outpost is poised to change the way people do business. At Outpost, you will get hands-on experience as you help grow a marketing and media company into a major force.
Social Media & Community Manager
We are currently looking for an experienced, self-motivated individual to join our growing team as our Social Media & Community Manager. The successful candidate will be responsible for the maintenance of our social media accounts, our website, newsletters, and tracking analytics for the success of these efforts.
 
Overall we are looking for a detail-oriented person that's into music, art, outdoor lifestyle, and media culture.
Responsibilities include:
Maintain our schedule for content release across all channels 
Weekly updates to our website
Keep the Outpost social accounts, including Facebook and Instagram up to date and responding to messages/comments
Periodic updates to Vimeo, Youtube, LinkedIn and other channels 
Work with our data team to make improvements and drive traffic
Manage outreach through newsletters 
Help to shape physical event series with Outpost staff and external partners
Some editing and story shaping
Other Information:
The position is part-time ~20 hours a week
Initially, it's a contractor role, with an option to become a full-time hire for the right candidate
We are flexible on locations, but LA or NYC is preferred
The position would primarily be remote work, with the opportunity to be onsite for events

Requirements:
Either have or are working toward a 4-year degree
2 – 4 years experience maintaining web and social communication
1 – 2 years working with analytics
Must be qualified to work in the US