Bulleit, 10Barrel, and Stave & Steel discuss what's in the bottle that makes the brand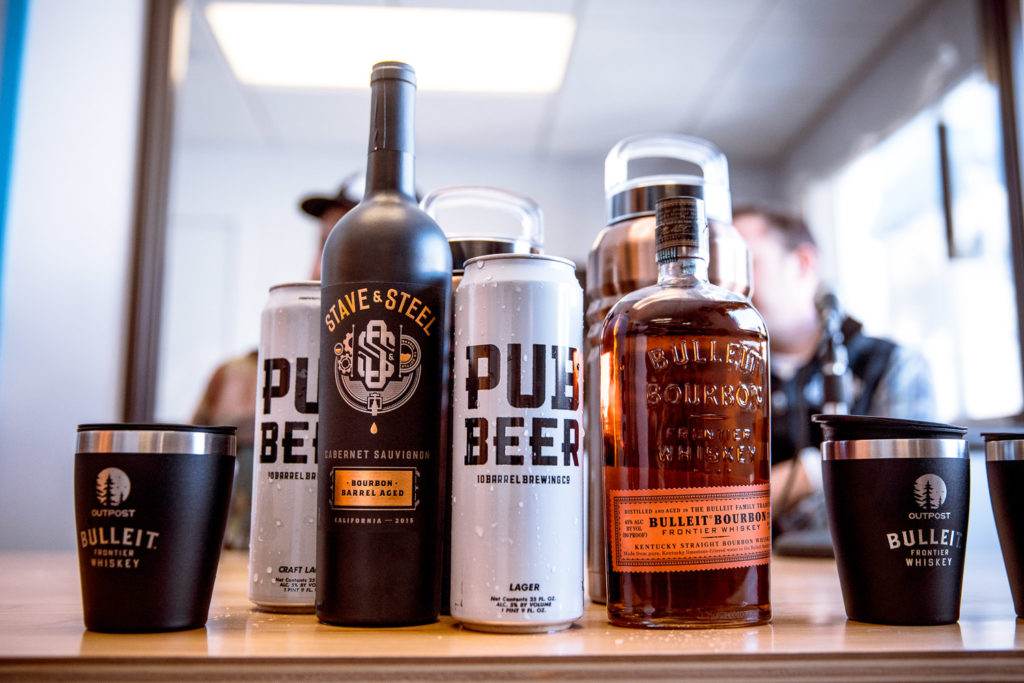 Outpost continued its 2017 Brands, Ingredients, and Processes panel in 2018 at Outpost : Mammoth. We brought together representatives from the spirits, wine, and beer industries to tell us more about how their ingredients and processes shape their respective brands. In particular, our panel focused on how ingredients and processes effect the marketing of their products.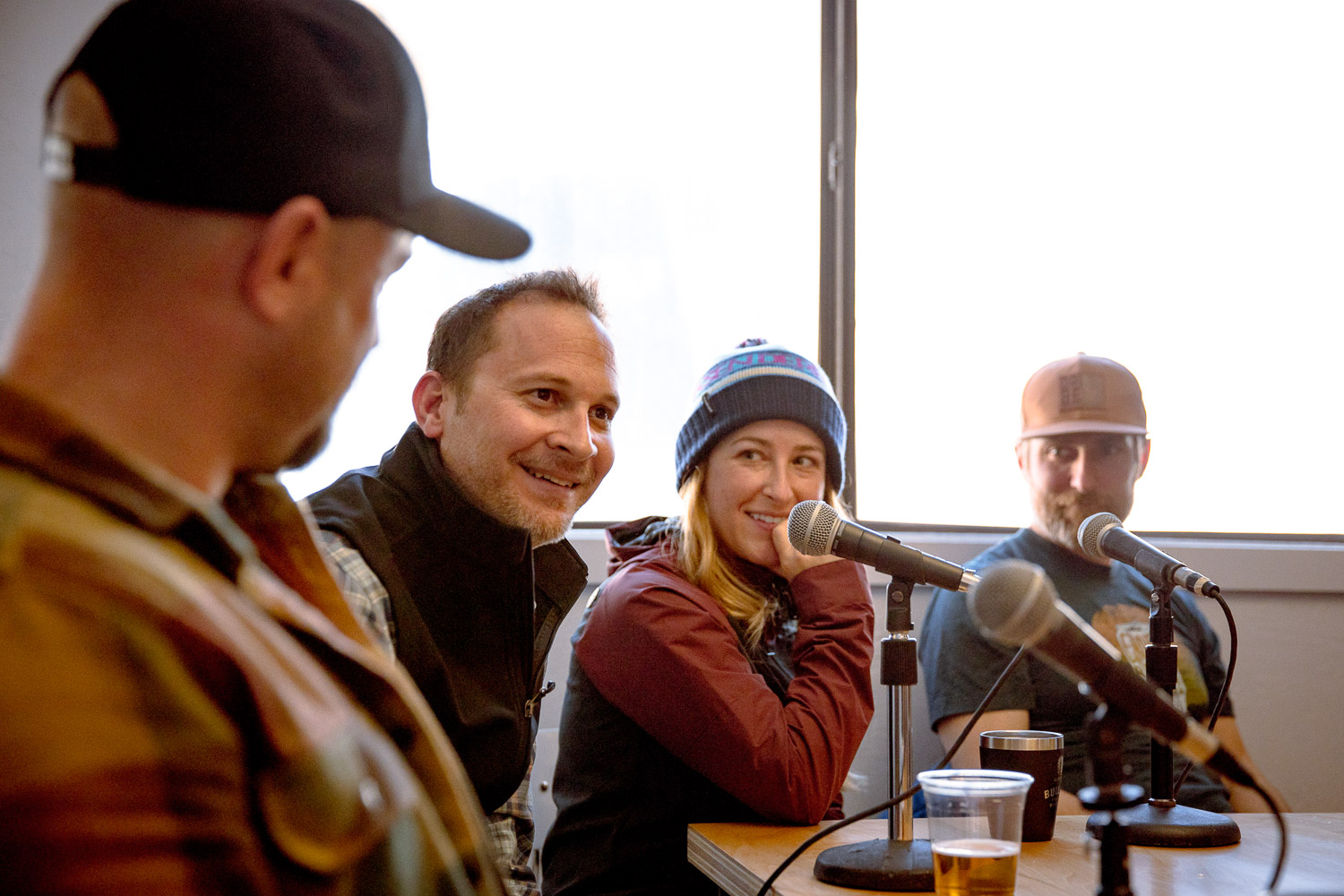 Kyle McHugh represented Bulleit Bourbon, discussing the product itself, as well as their marketing approach – primarily their brilliant Frontier Works campaign.
Jack Blake and Ashley Perry explained 10 Barrel Brewing's initiatives in the outdoor industry, recognizing that beer simply tastes better outside.
And, finally, James Foster brought his winemaking expertise to the table. As the winemaker for Stave & Steel, a bourbon barrel-aged 100% Cabernet, Foster explained how he came to the conclusion that this product would be a hit and how he got to work.
Recorded in The Fort at Mammoth Mountain, moderated and produced by Michael Coleman.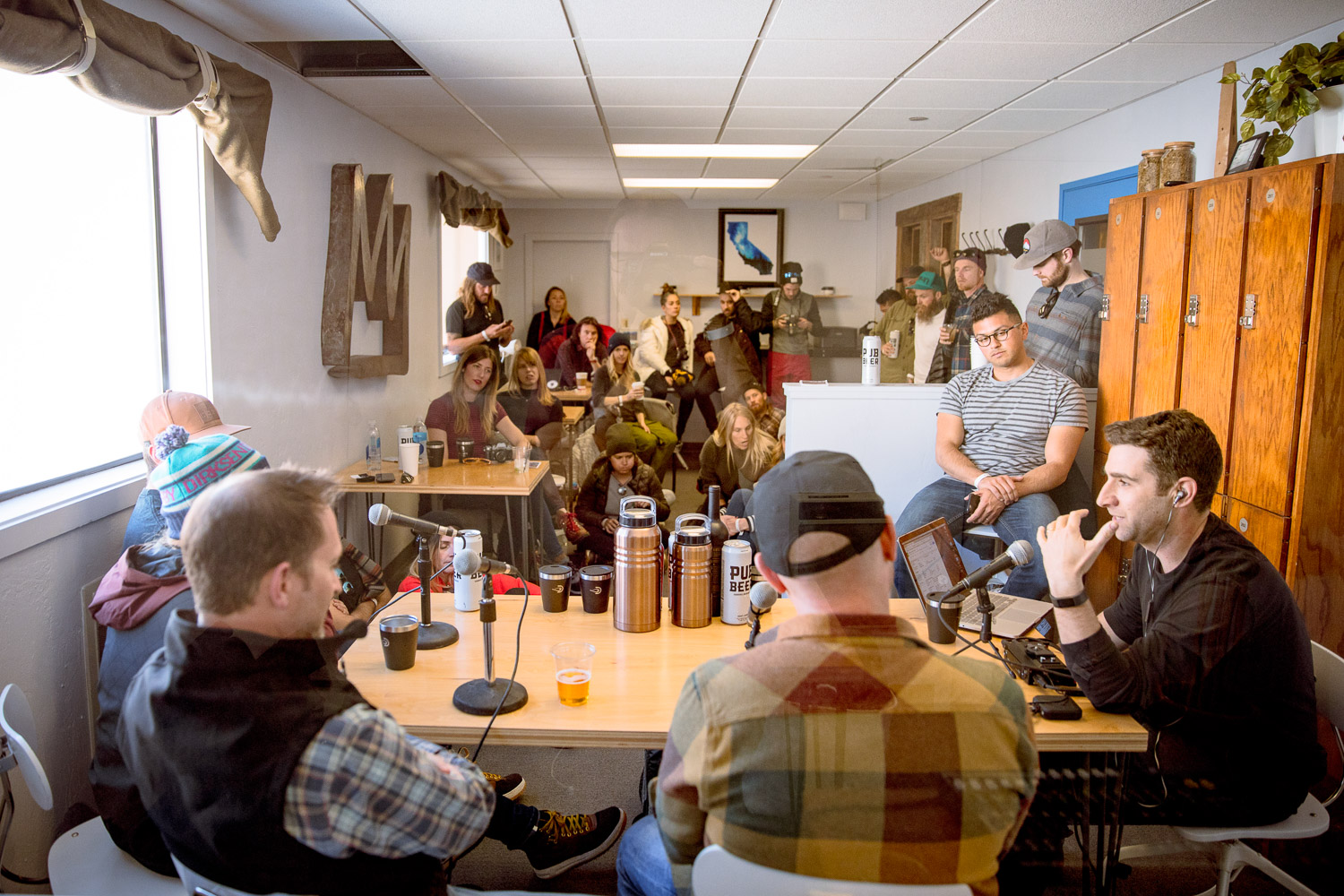 Bulleit, 10 Barrel and Stave & Steel will be back at Outpost 2018 from September 7-9 in Navarro, CA. Tickets available here.