Gear Junkie Creates Immense Hype in Outdoor Product Development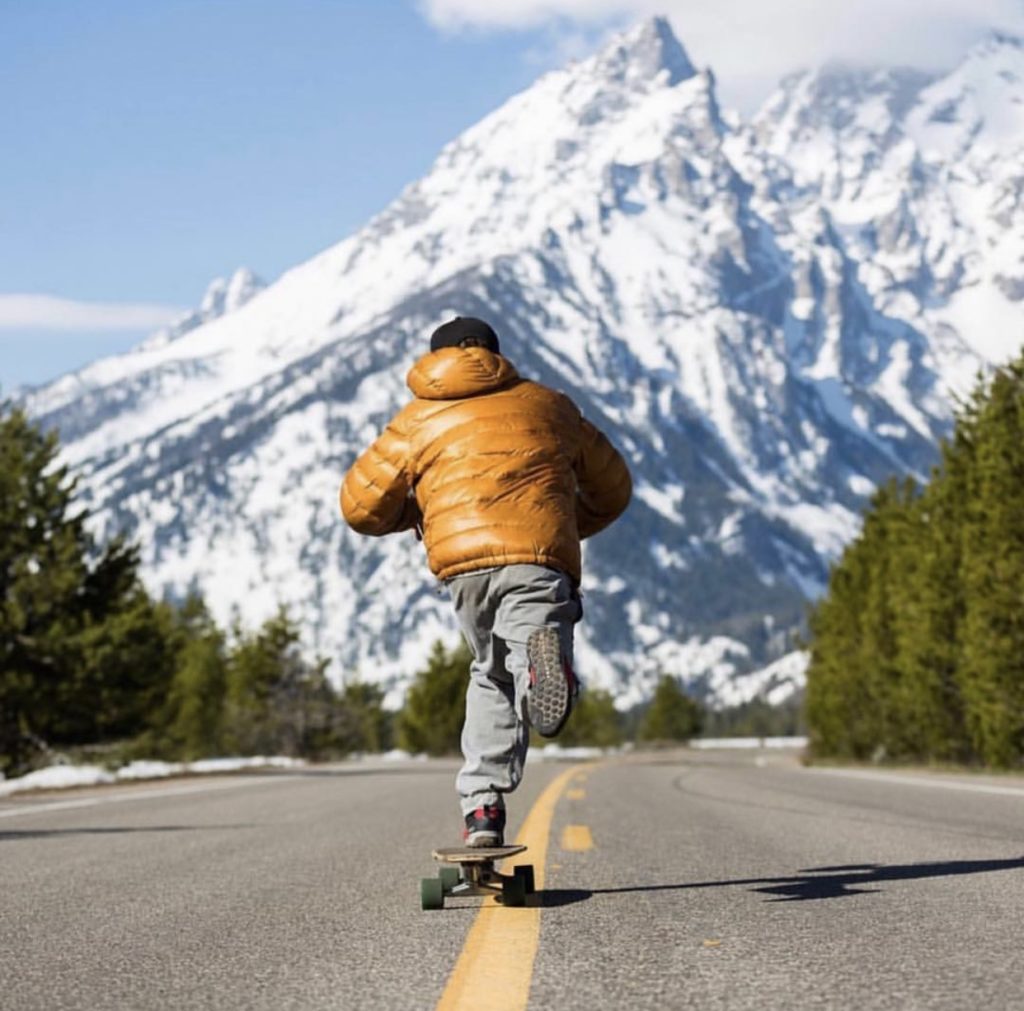 VP of Marketing & Operations at Gear Junkie, Ryan Johnson, is a born leader who delivers strong brands that create demand. Ryan's main focus is to find creative, emerging brands that are disrupting the space in the outdoor industry. He is a big advocate for experiencing products hands on where he is then able to gain a deeper understanding of consumer motivations and behaviors.
Gear Junkie is known to be a trusted brand with a massive audience in the outdoor, active lifestyle, adventure travel, and gear space. Their authentic voice and engaging, polarizing content resonates with nearly 10 million readers per year.
Ryan deeply values Gear Junkie because he believes as a company, "we aren't just another news source that's covering outdoor, we're deep in outdoor, and that's all that we do."
Listen now to hear Ryan's complete story and which products are a hot commodity on the market!
Follow our podcasts on Spotify, iTunes, & Google Play!
Check out our creative branding agency partner, Pineapple, on the web! – www.pineapplesf.com
Podcast Co-Hosts:
Marcus V Colombano, Pineapple
Red Rainey, Raconteur