Old Pal Provisions and Outpost Present: 'Faded in the Bay': An Indulgent 4/20 Giveaway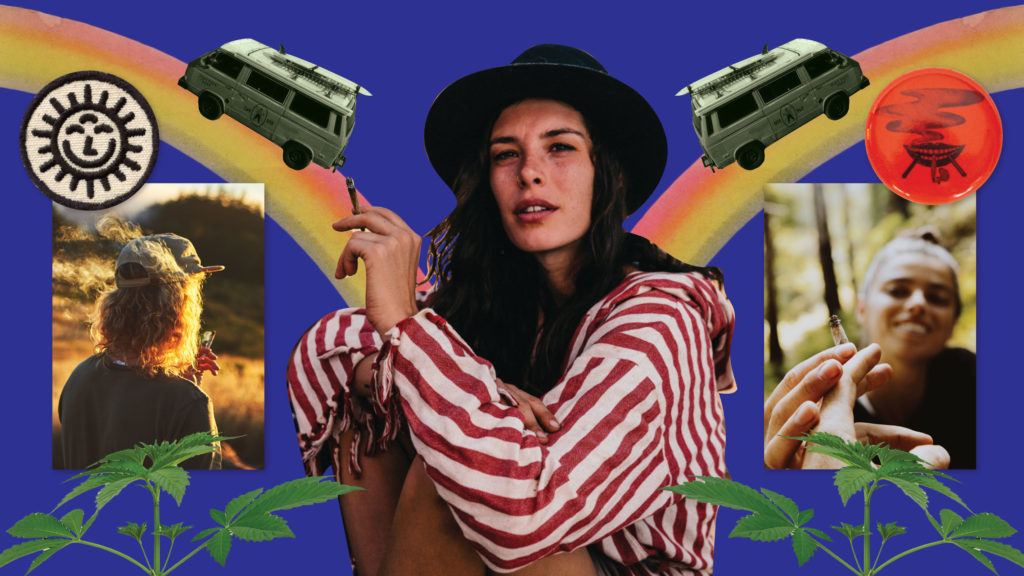 'Faded in the Bay': An Indulgent 4/20 Giveaway
Celebrate the

high holiday

with a prize package that enhances a perfect heady way to spend the day with Outpost, Old Pal Provisions and our friends in the Bay. Enter for your chance to win more than $1800 in prizes that touch all the senses from high minded apparel and smoking accessories to a selection of wellness goods to elevate your experience.

Grand Prize
Approx. Value: $1815
A prize pack that includes a $250 gift card for use on Old Pal Provisions, the Mission Workshop Drift Tote ($235) to stash all your stuff and four day passes to rinse body and mind at Traveler Surf Club ($80). A lucky winner will also receive a $250 gift card from Bathing Culture to soak away any stress, a $250 gift card to Fellow Barber for some grooming products or trims and satiate your cravings with a $250 card to be enjoyed at Juice Shop SF. Pass the day away with a device of your choice from Summerland Ceramics after receiving a $250 gift card or choose your own adventure with cozy clothes from Camp Collection who also include a $250 gift card to shop for things that suit your style.

Thanks again to all our partners that made this possible: