Outpost 2018 Early Bird Discounts Now Available For Brands and Individuals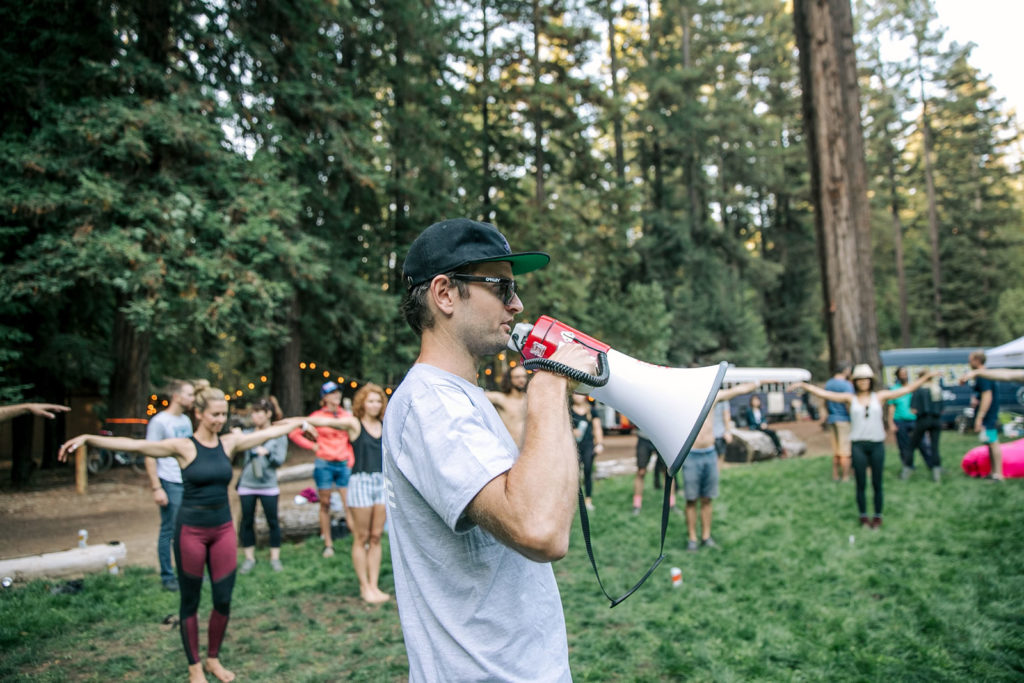 Calling all Outposters!
We're back at it again. And this time we're bigger, better and even more beautiful. And even we didn't think that was possible.
Mash-up edit by Bone & Gold with footage by Werehaus and Candy Mountain Collective.
Want in? Join us!
Coming up this September 7-9, we just released a limited amount of early bird general admission badges at 35% off the regular price and 20% off exhibitor packages. This is your chance to put a stake in the grass — while inventory lasts — and join us for our seventh #outposttrade event!
This year, the event will double in size hosting 1000+ guests including brand representatives, high-profile media, pivotal influencers, and lifestyle buyers. We'll be returning to the breathtaking Camp Navarro in the Northern California redwoods. Brands and Media will be treated to a VIP networking dinner on Thursday, September 6th while the remaining guests will arrive on Friday, September 7th to kick off a weekend where business intersects seamlessly with fun. Yes, FUN — something historically not associated with trade shows.
And for the first time this Fall, consumers are now invited to attend this one-of-a-kind event chock full of thoughtfully curated drinks, eats, activities, A-list speakers and live music. For those looking to connect with brands and media, learn about best business practices and new products, network, or just have a damn good time, Outpost is the place.
We've been disrupting the trade show and conference model since 2016 and have quickly become the premiere model for experiential and influencer marketing as well as creative sales strategies. Translation: this isn't your grandpappy's trade show. Will you come join our community for a business retreat like no other?
Jump to our ticket page for more details: