Conversation with Cyrus Sutton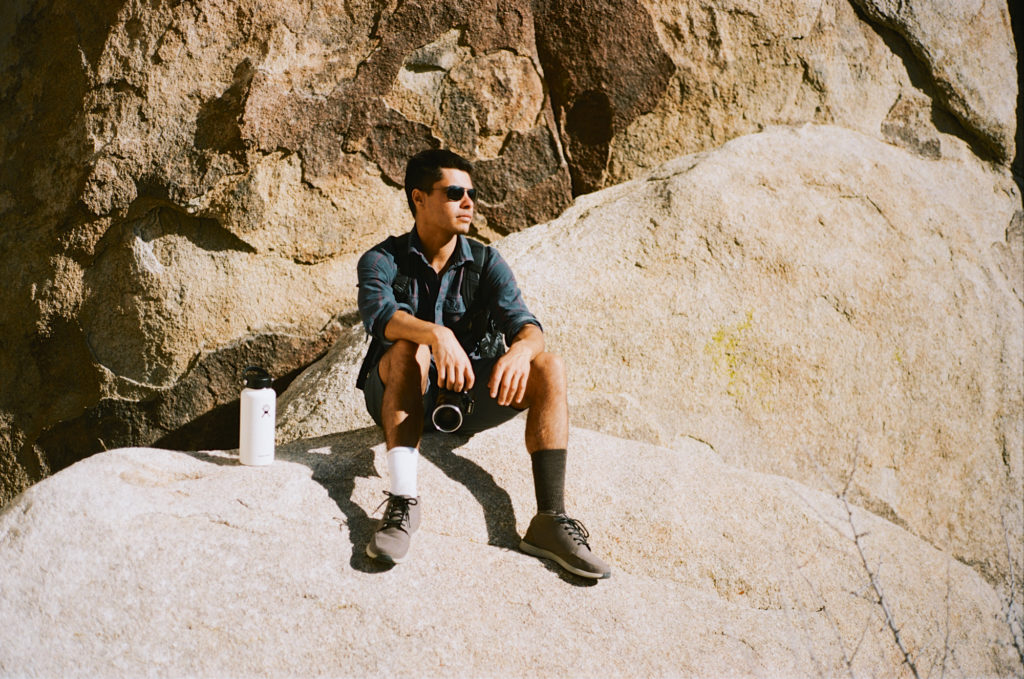 Portrait by Ryan Tatar taken at Outpost.
Cyrus Sutton wears no hats, yet wears many. As the founder of Manda Naturals, Sutton forgoes the hat to block out the sun and, instead, uses Manda's organic sun paste that uses natural ingredients, making it safe for the environment. He's a renowned professional surfer as well as the co-founder of Korduroy.tv, a brand ambassador for several brands, and the media director for Guyaki Mate. Talk about many hats!
At the Outpost : Joshua Tree, Cyrus shared with all of us Island Earth, which featured Cliff Kapono who joined us for the Ingredients, Brands, and Processes panel at Outpost : Navarro. Here's the trailer for the film, that you can find available on iTunes for purchase.
Island Earth Trailer from www.KORDUROY.tv on Vimeo.