Conversation with Tom Gottelier of DOH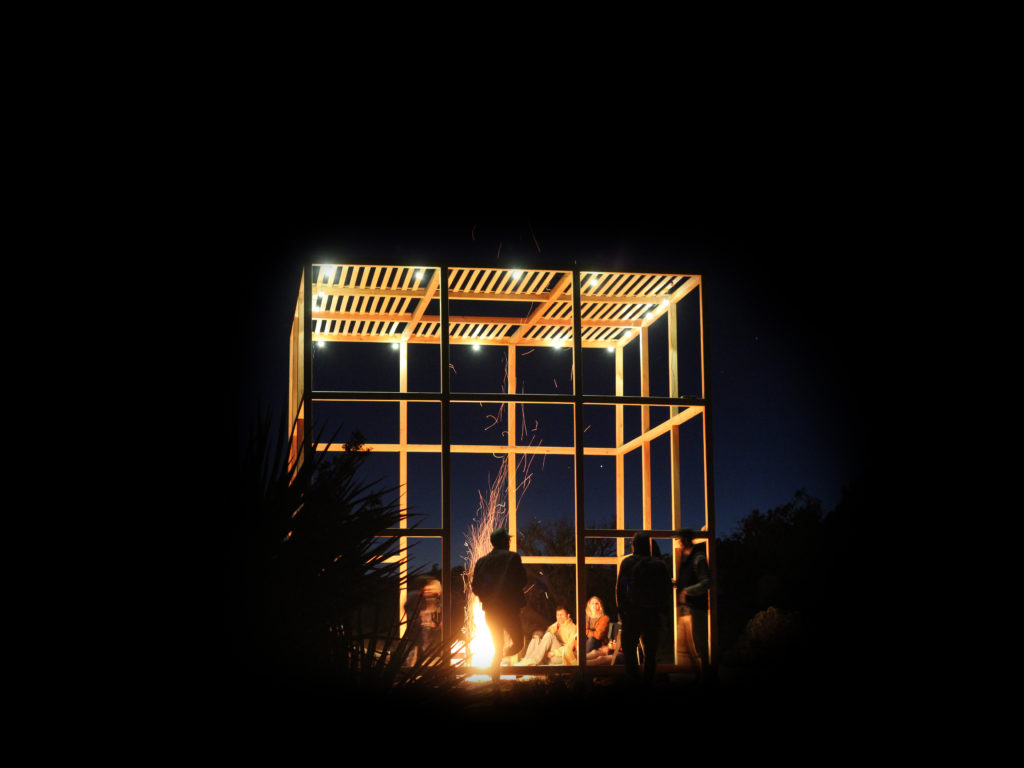 Photo of the Desert Pavilion at Outpost : Joshua Tree built with the help of the attendees that was produced and designed by Designers on Holiday.
Red Rainey sat down with Tom Gottelier to share more details on Gotland, the inspiration behind Designers on Holiday and even more about Gotland. It's an island paradise that you'll be dying to visit after hearing this.
At The Outpost Joshua Tree, we were extremely lucky to pair up with Designers On Holiday, a dynamic duo that designs and builds sustainable structures for off-the grid, yet luxurious living. Their annual adventure on the island of Gotland attracts designers from all industries to build and indulge in the eco-chic environment DOH has created. It's a beautiful initiative that, like The Outpost, encourages collaboration.
DOH co-founders Tom Gottelier and Bobby Petersen designed and built a sunset-viewing platform and fire pit at The Talawahee, employing all Outpost attendees to raise the walls of the pavilion. It was a beautiful example of design expertise and community-building.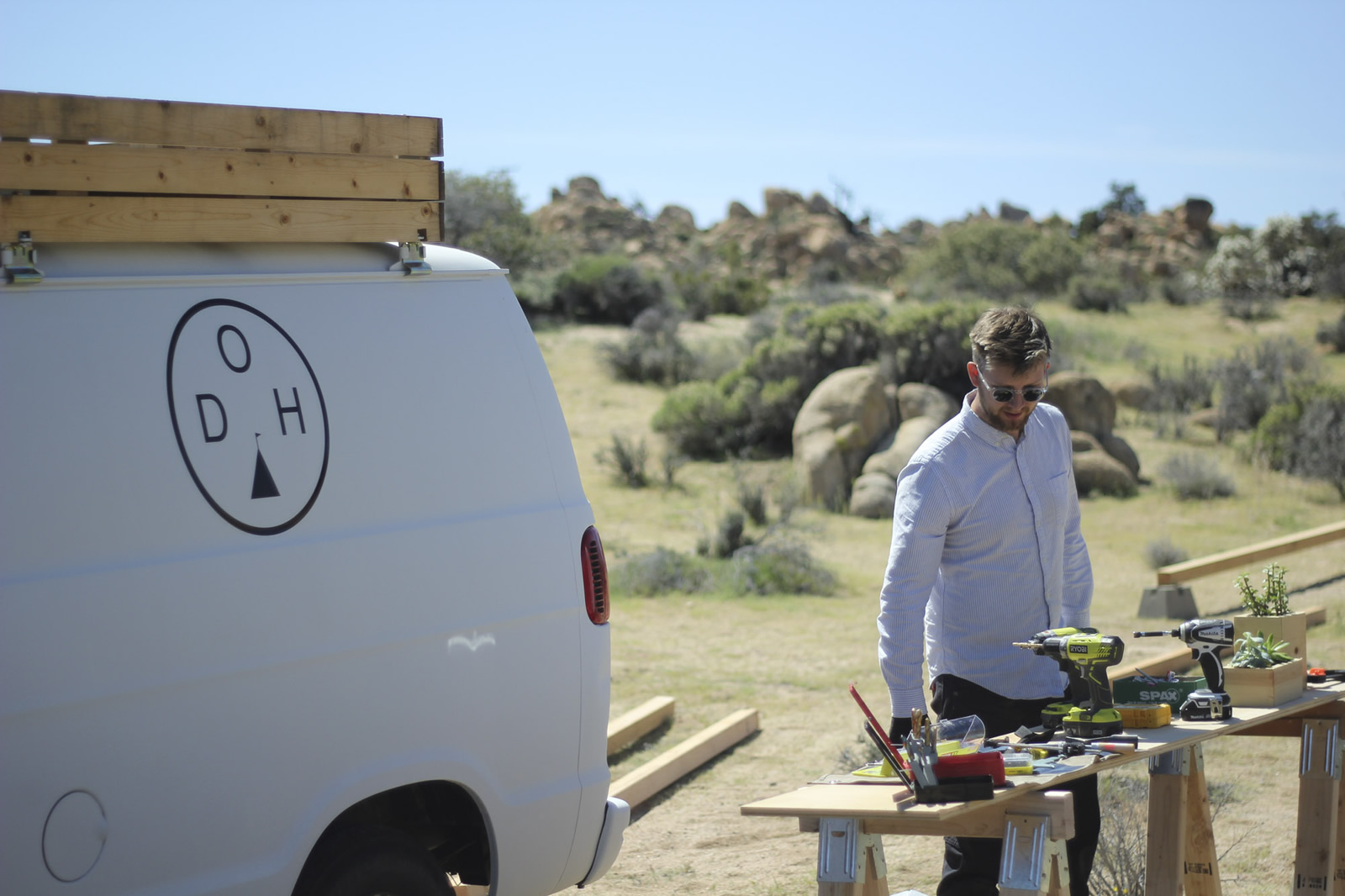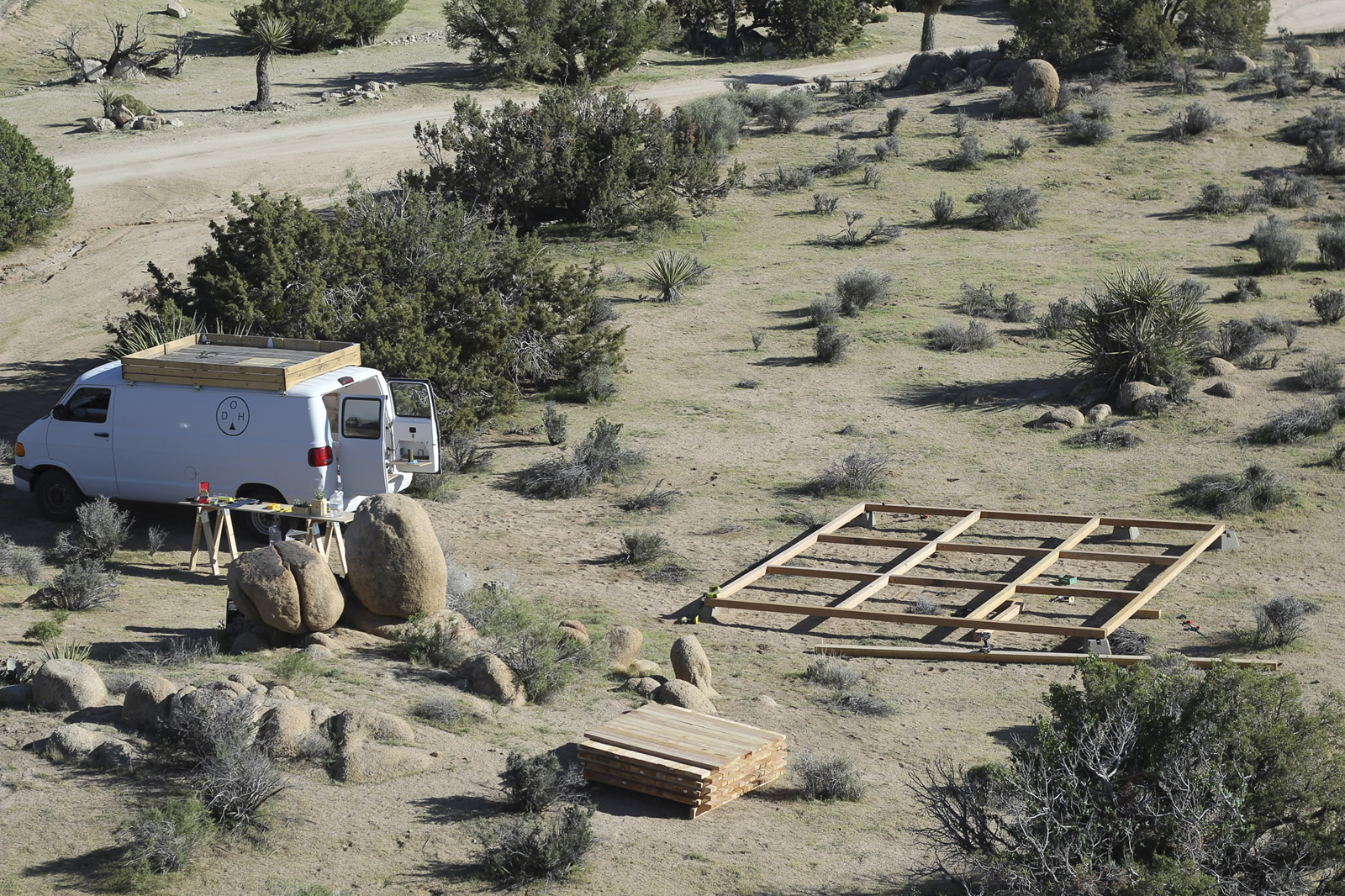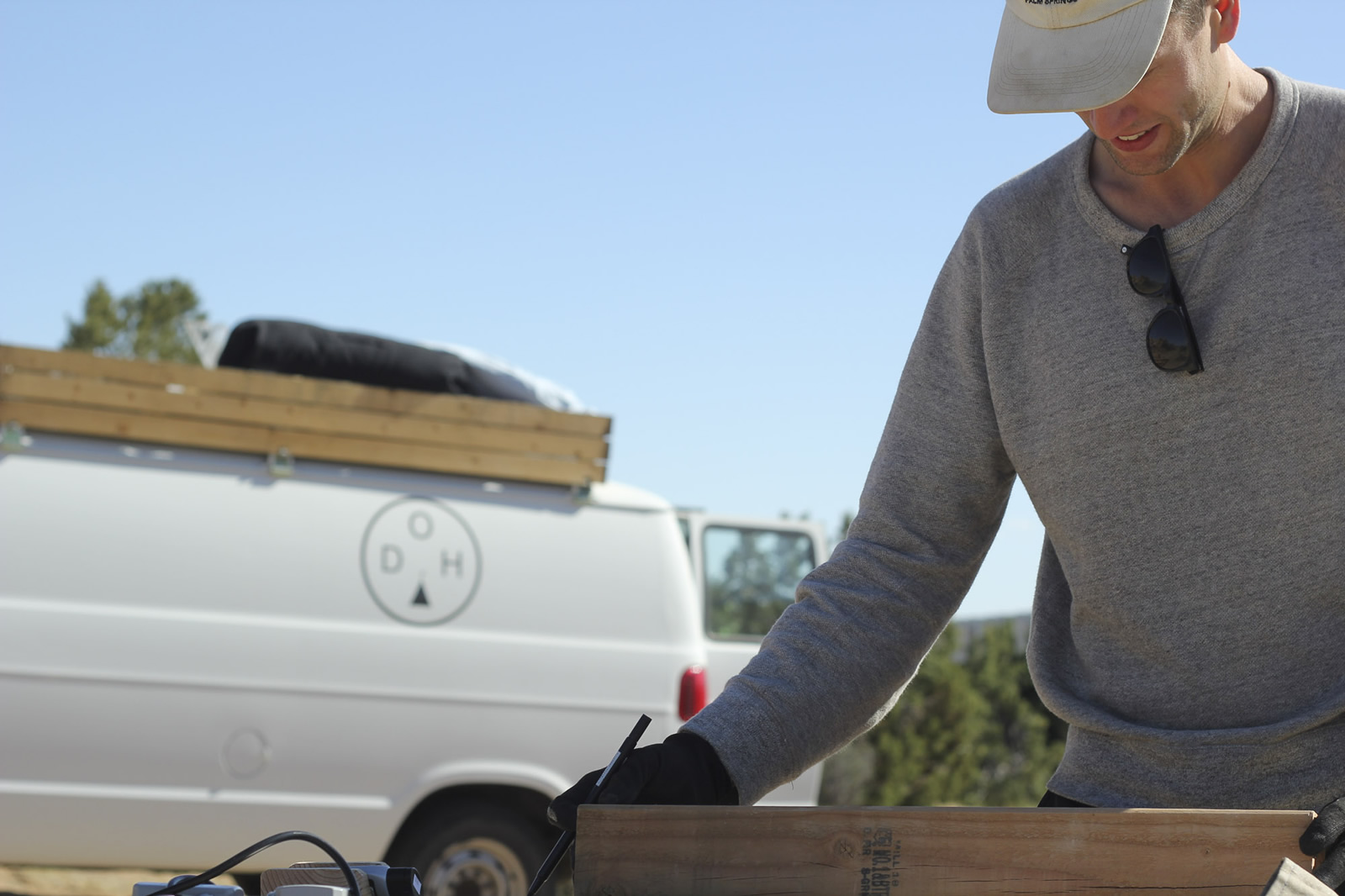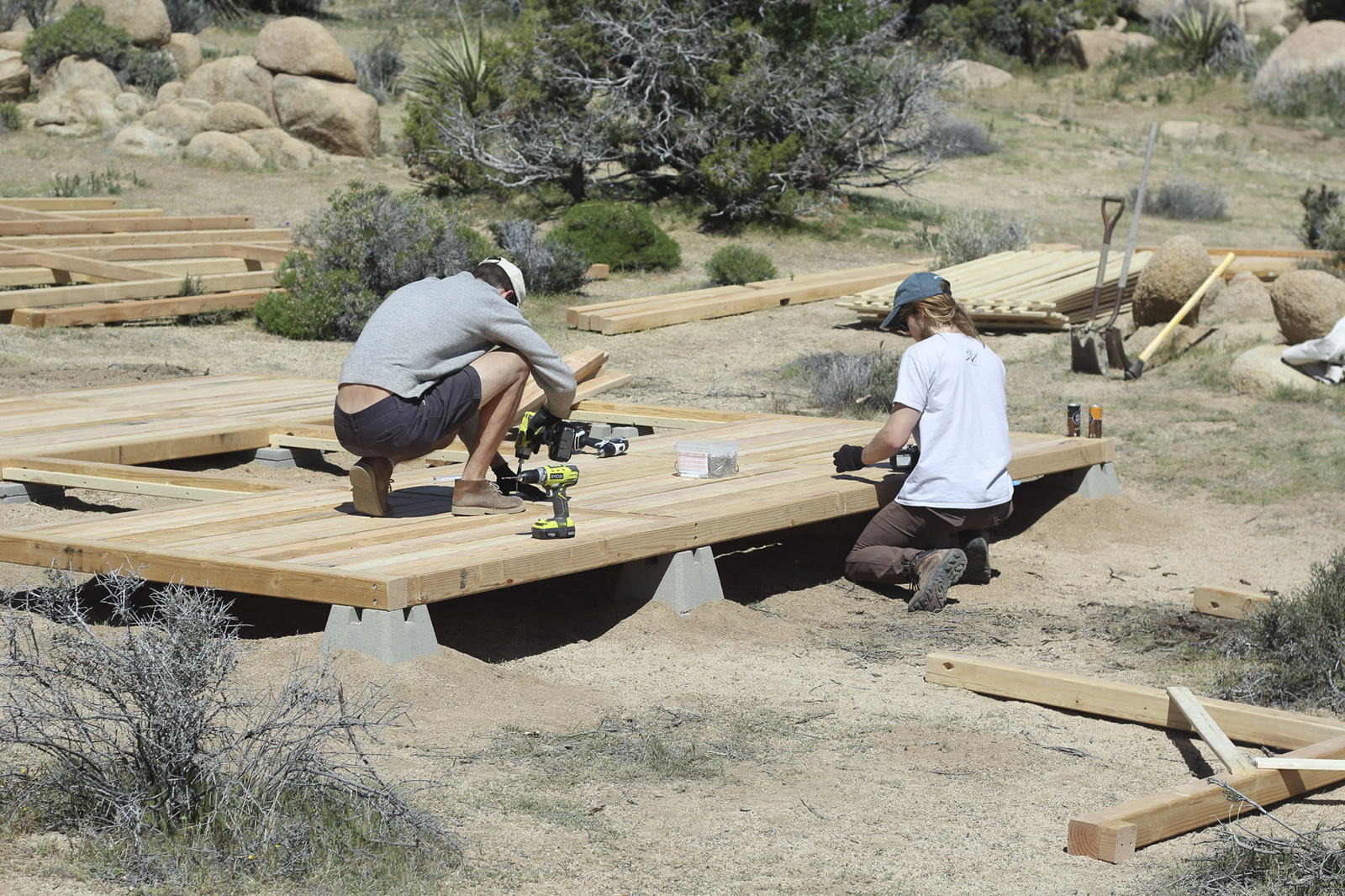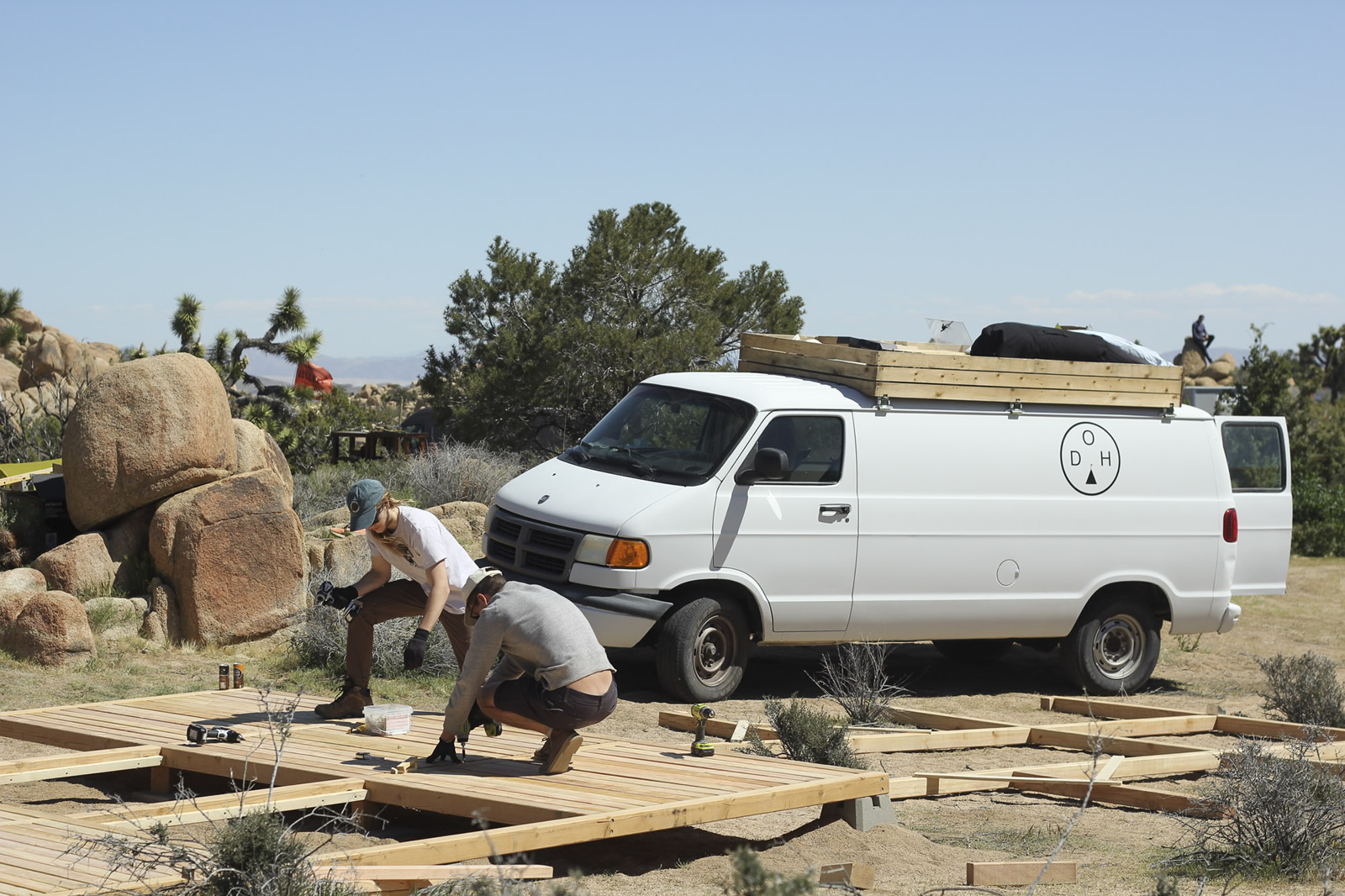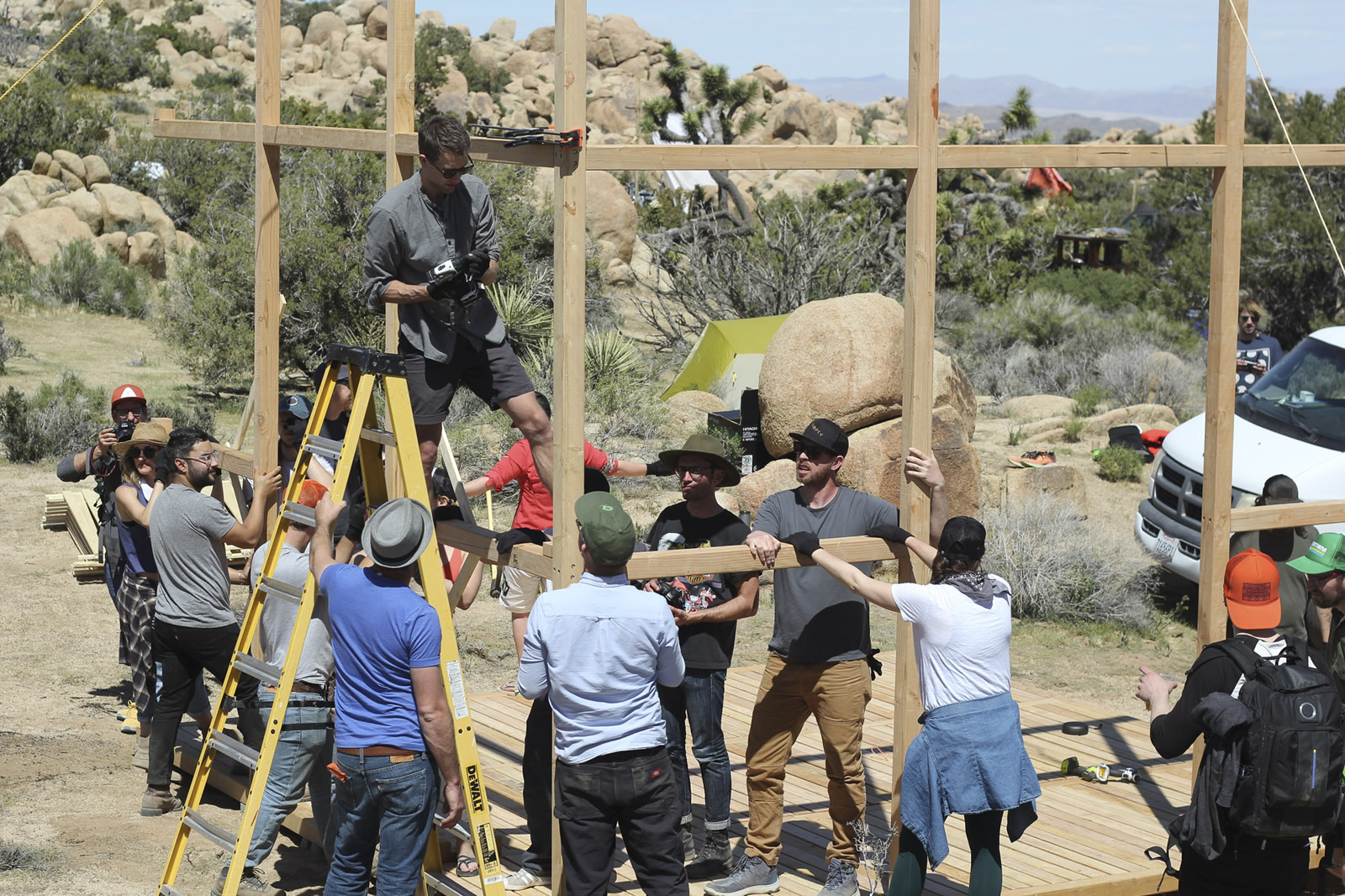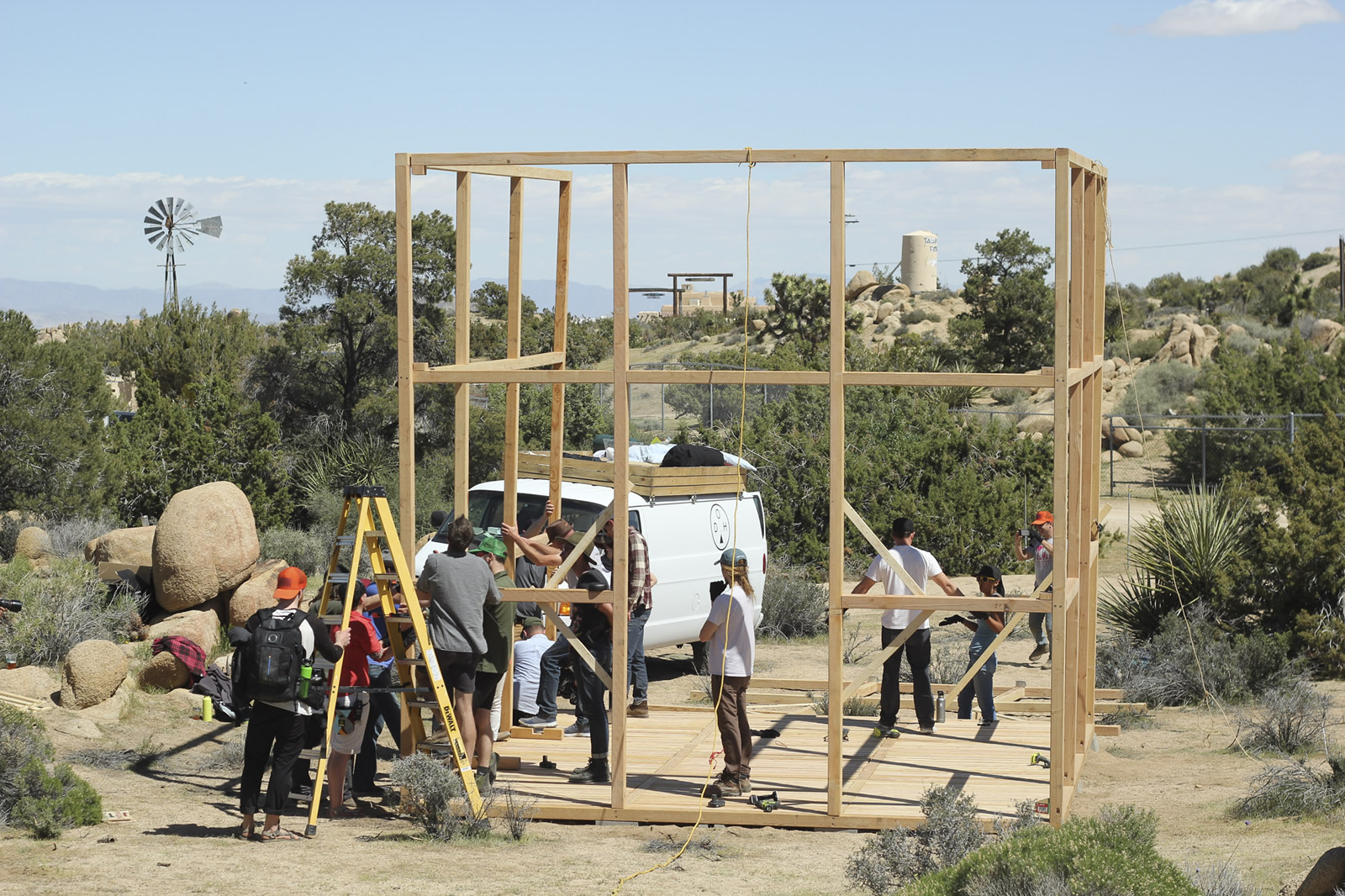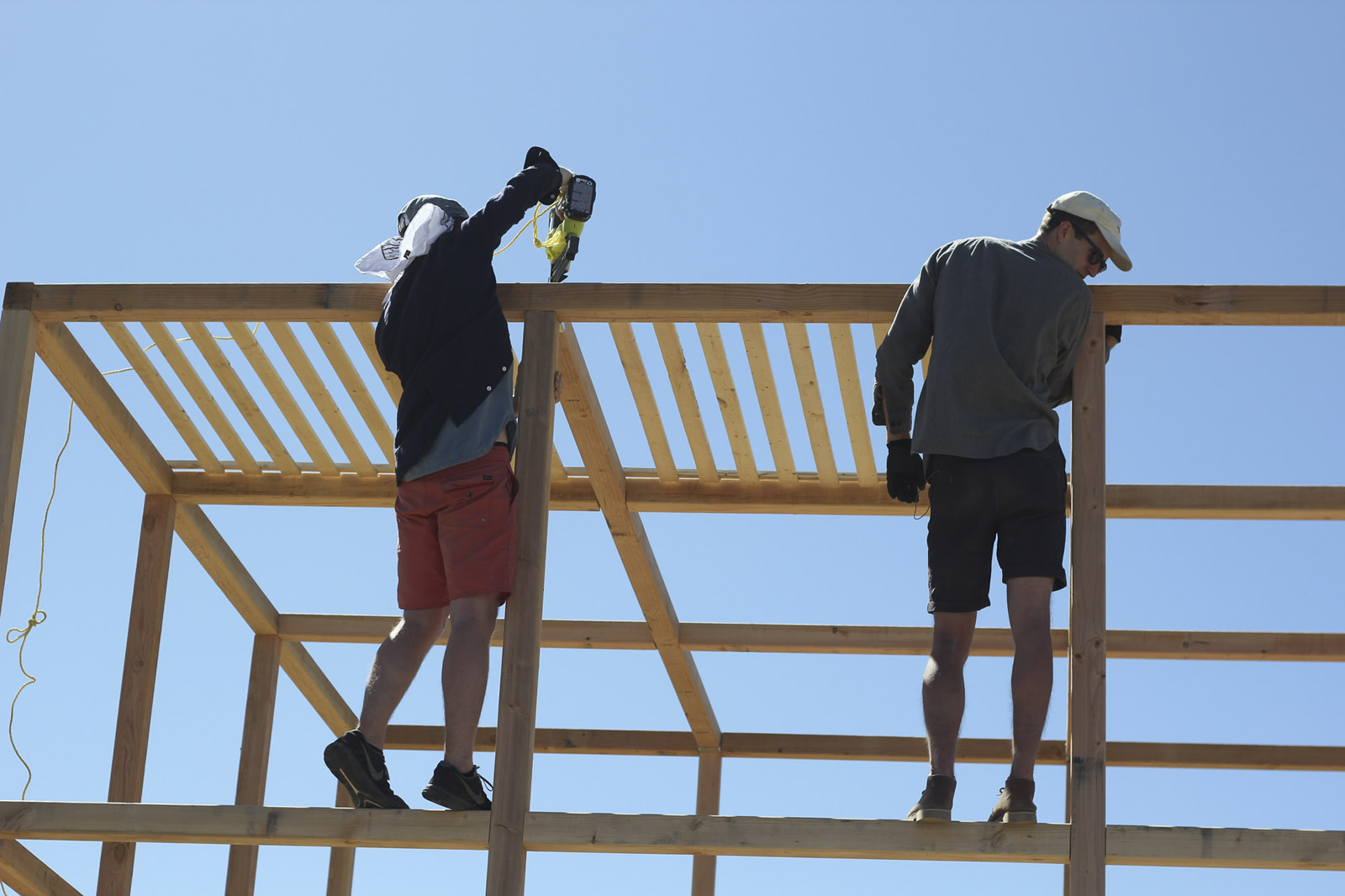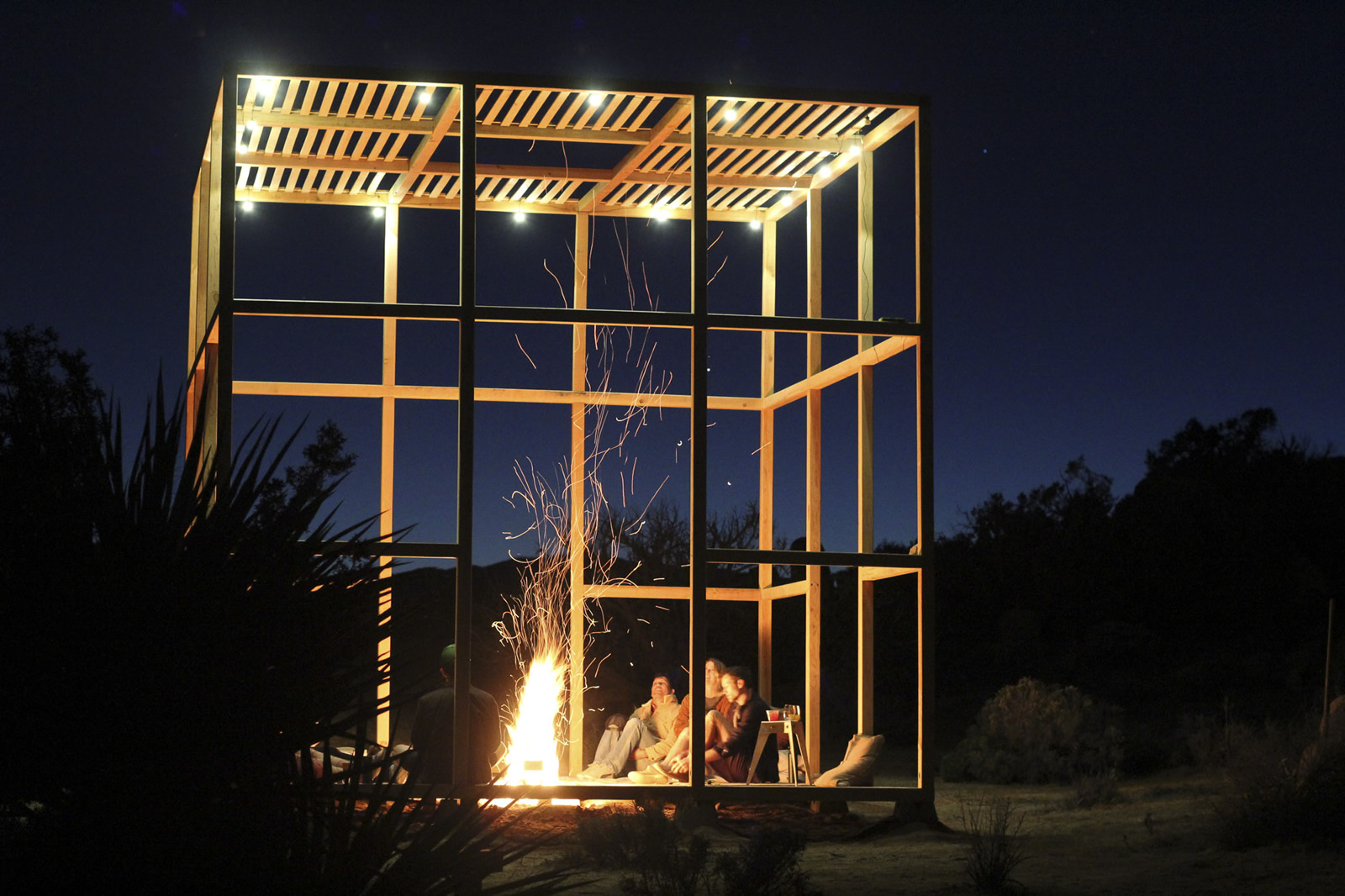 Help support Designers on Holiday open up their Gotland residency to the public after 5 years behind closed doors on Kickstarter! Check out the video below for more info: