CONVERGE Presented by Nissan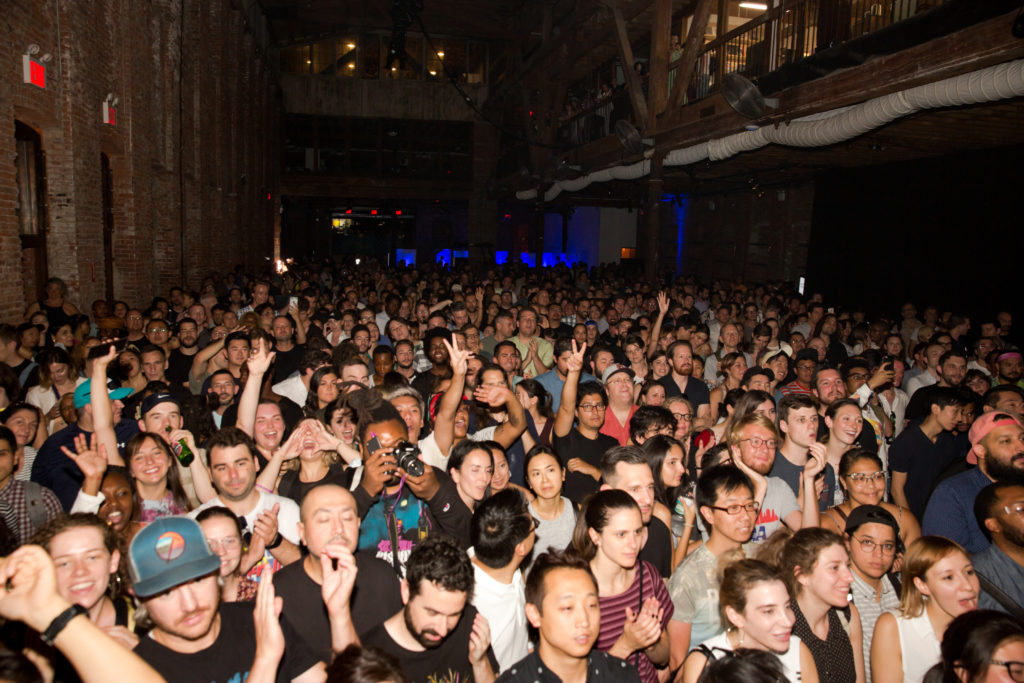 On July 12th, we teamed up with Nissan to throw the most electrifying party of the Formula-E weekend. Race industry leaders, creatives, technologists, and Outpost Community Members from across the country, joined together to discuss how tomorrow's adventures will not be limited, but rather amplified, through innovative technology and forward-thinking design. At the crossroads of technology and art, sat our latest success story: CONVERGE. With over 2,000 attendees, a series of keynotes, panels, workshops, and a performance by CHVRCHES, attendees experienced a celebration of both individual creativity and curiosity in the exploration of creative problem-solving for the future.
Panel Discussions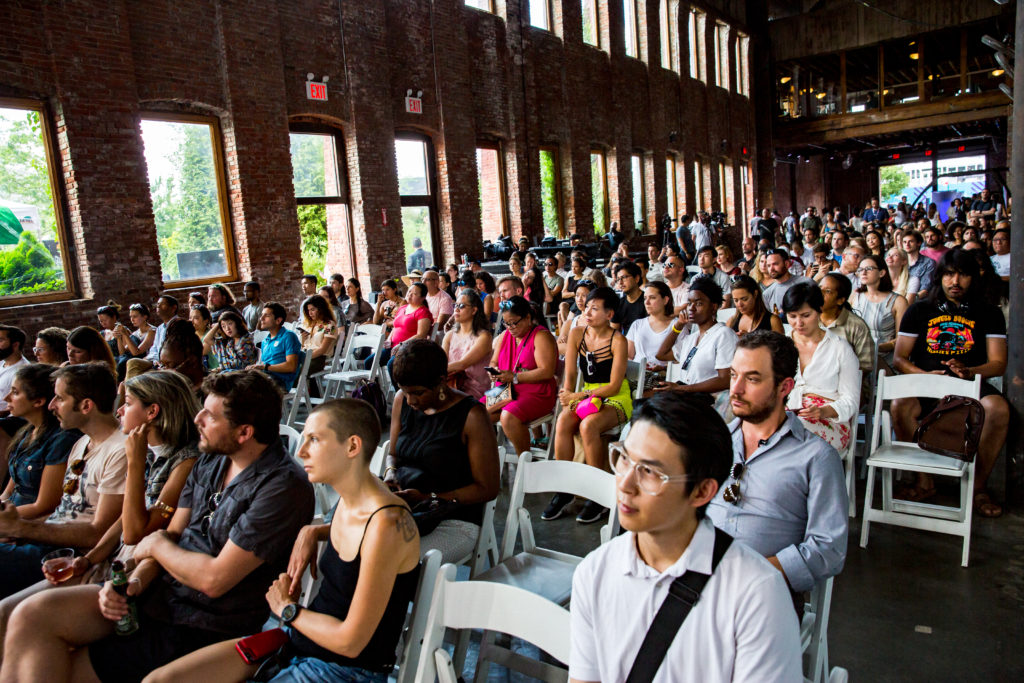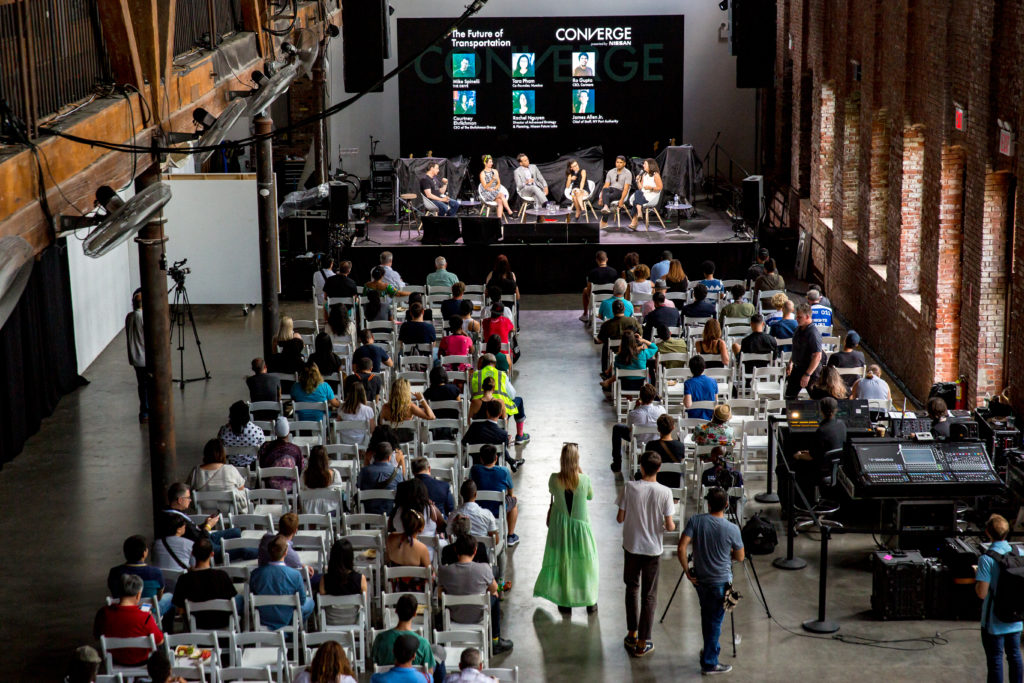 Panel discussions featured an array of different perspectives from various technological, automotive, and creative field leaders, centered around provoking eavesdrop-worthy conversations. They provided career-advice insight across industries, sharing how attendees can work together to solve problems that ensure a brighter future for all. Discussions ranged from topics such as: The Future of Transportation, Technology of Racing, to Designing to the Moon and Back.
Keynote Speakers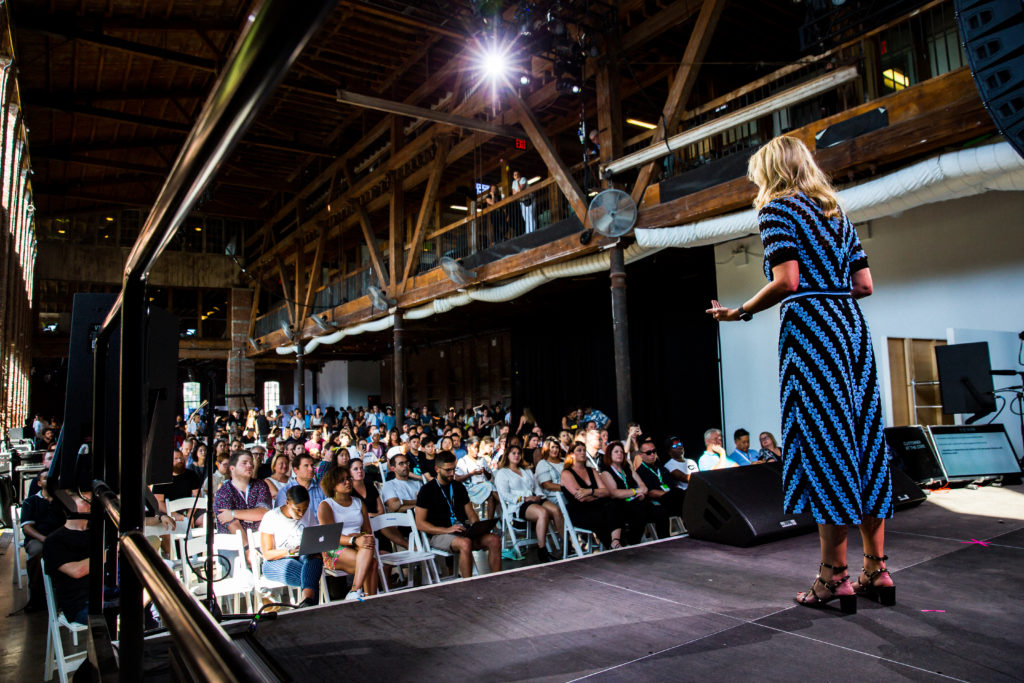 Allyson Witherspoon, the Vice President of Marketing at Nissan Motor Corporation captivated attendees with her unique approach to multidimensional marketing, embodying the true spirit of CONVERGE; leaving everyone anxiously waiting for what's up and coming from Nissan.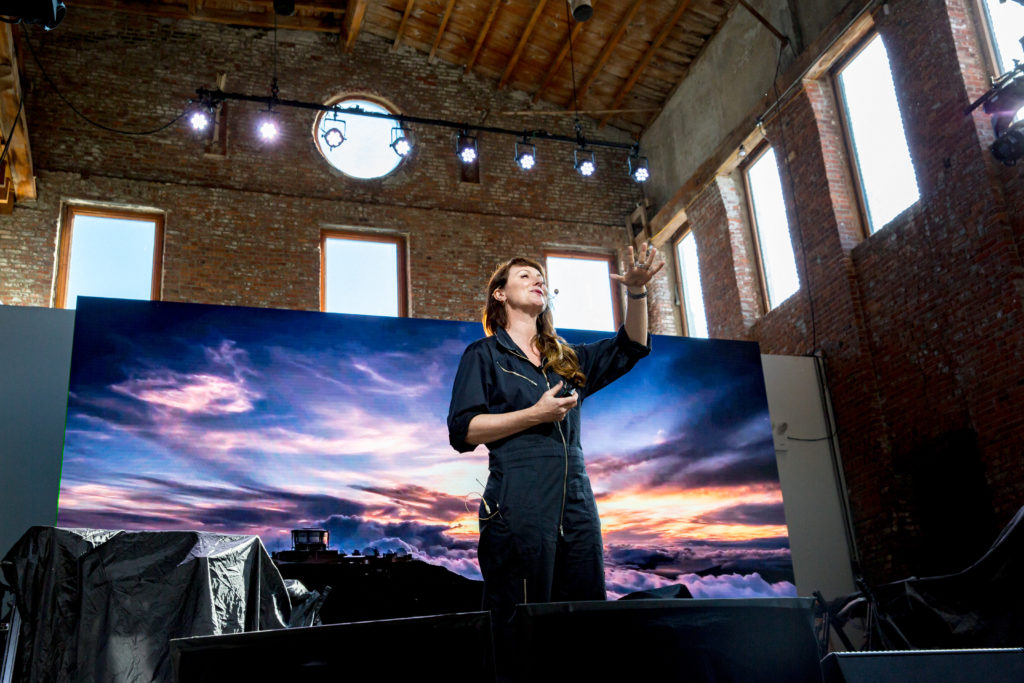 Jen Lewin, an internationally renowned interactive sculptor, has translated her architectural background to a highly technical medium in the fabrication of large-scale interactive public sculptures. Her experiences translated into her keynote, fostering a feeling of community, interaction, and play.
Installations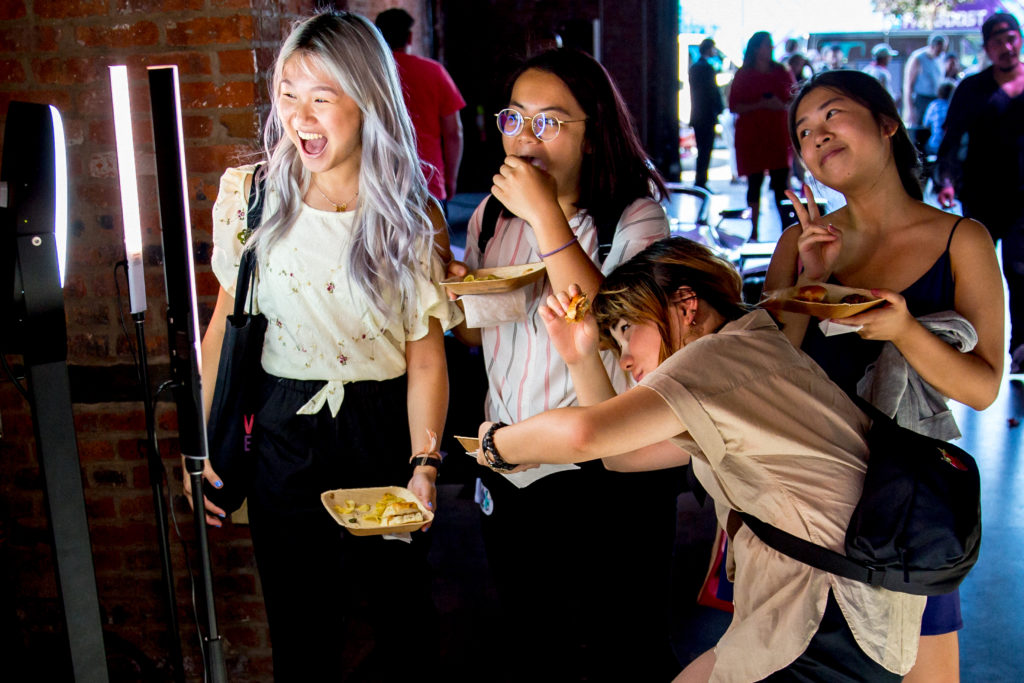 Throughout the day CONVERGE provided experiences from fellow technologists, creatives, and artists which allowed them to showcase their newest work, share knowledge, and offer their invaluable perspective to a broader community.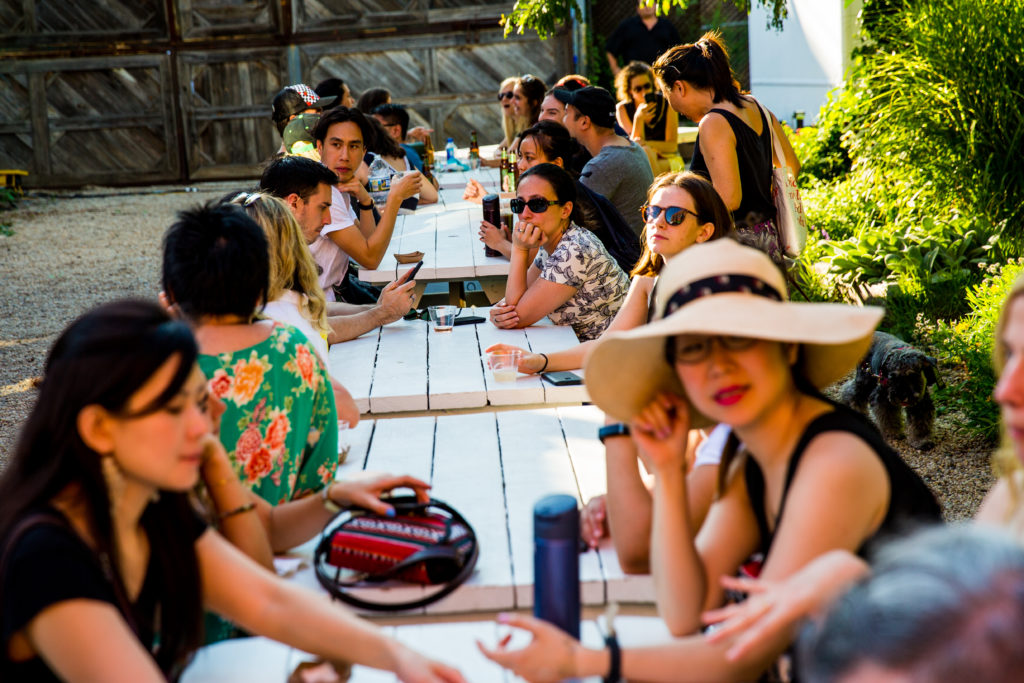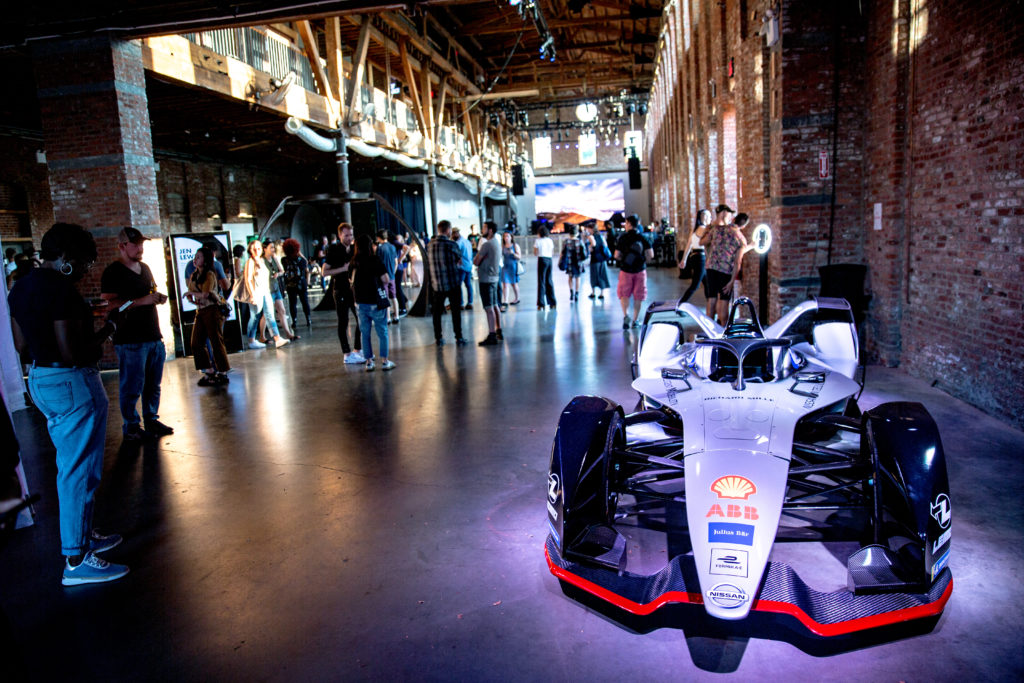 Marpi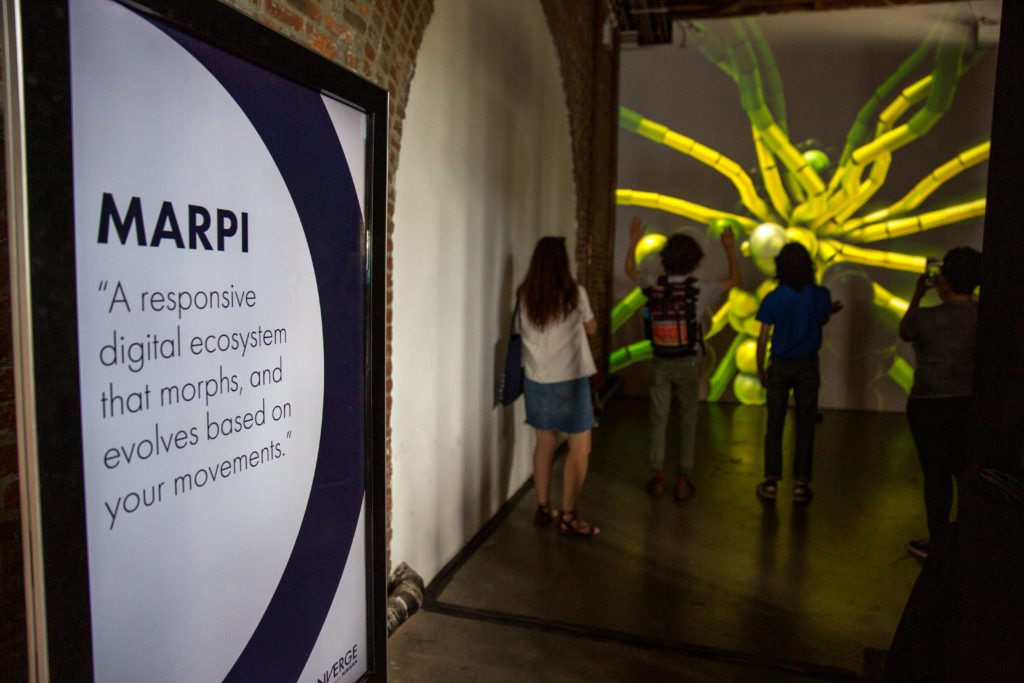 An interactive tech-art installation by Marpi invited guests to experience the future of interactive art through a responsive digital ecosystem that morphs and evolves based on their movements.
Chandelier Harp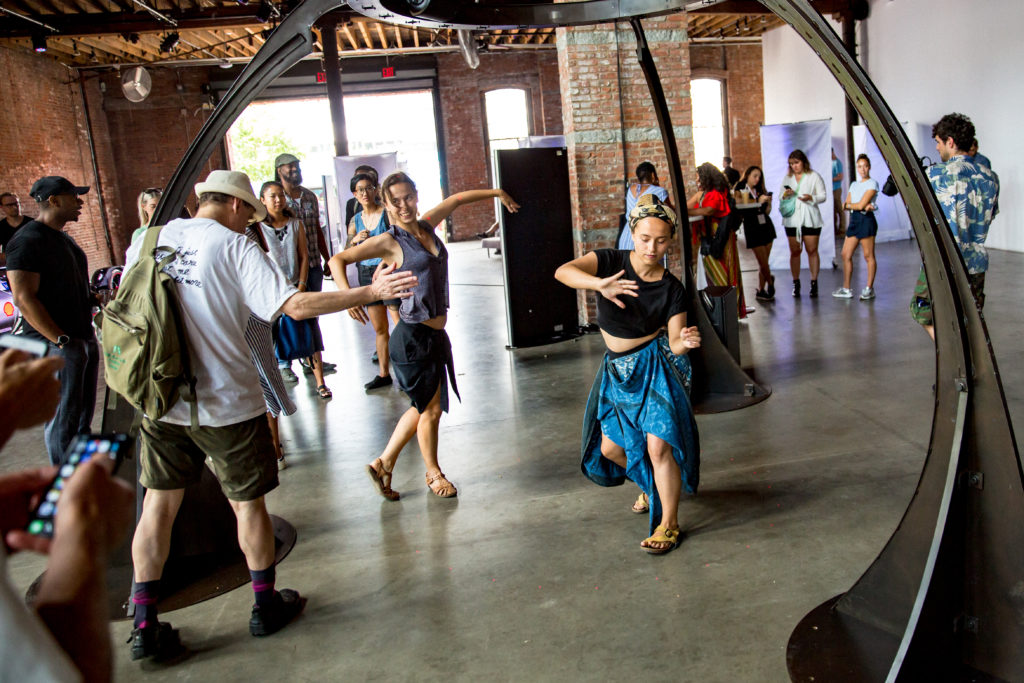 A favorite among attendees, the Chandelier Harp is an interactive sculpture designed for collaborative, musical, play. This work is part of a larger body of traveling and permanent Sound and Light sculptures created by Jen Lewin, dating back to her first Laser Harp in 1997.
Dustin Yellin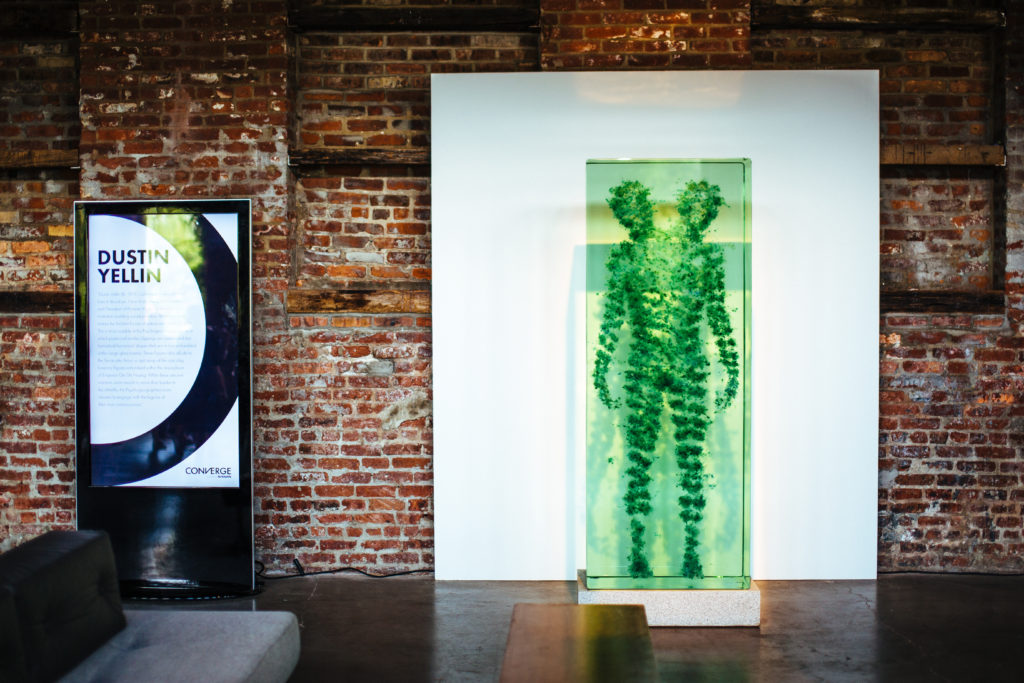 Aqueous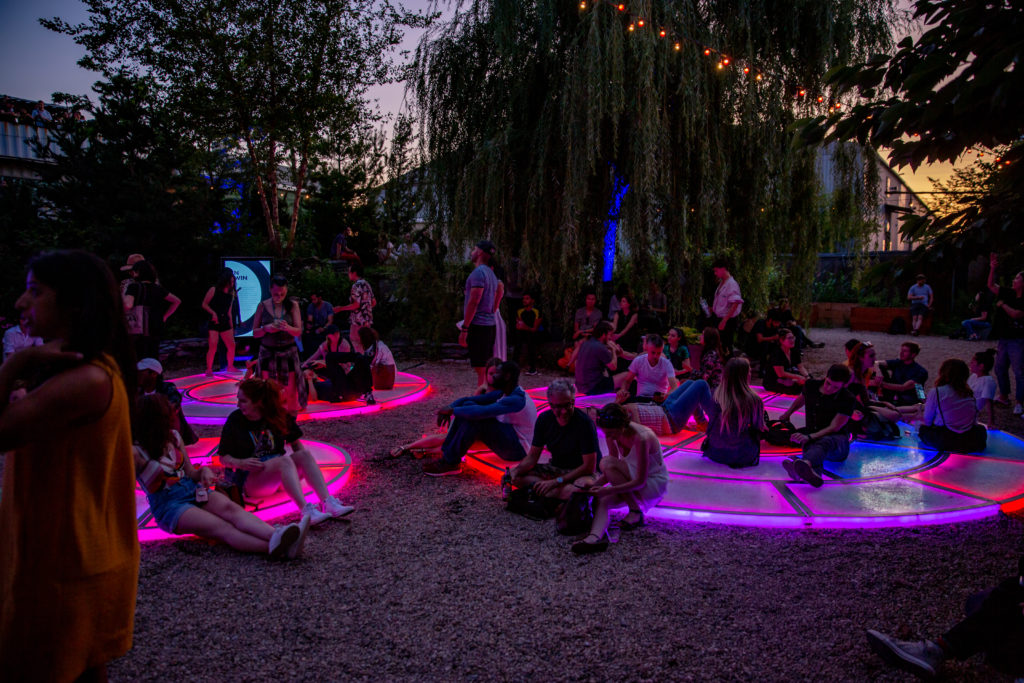 Aqueous, designed by keynote speaker Jen Lewin, granted an interactive landscape of meandering pathways of light. During the day Aqueous will shift in color and reflection, mirroring the sky within a walkable dichroic surface. At night, Aqueous will flow and glow in full illuminated interactivity, engaging large groups in collaborative play. Each platform in Aqueous is created from a unique blend of art and tech with custom rotationally molded form, a specialize custom anti-slip dichroic top surface, custom wireless electronics, and custom software.
Experiences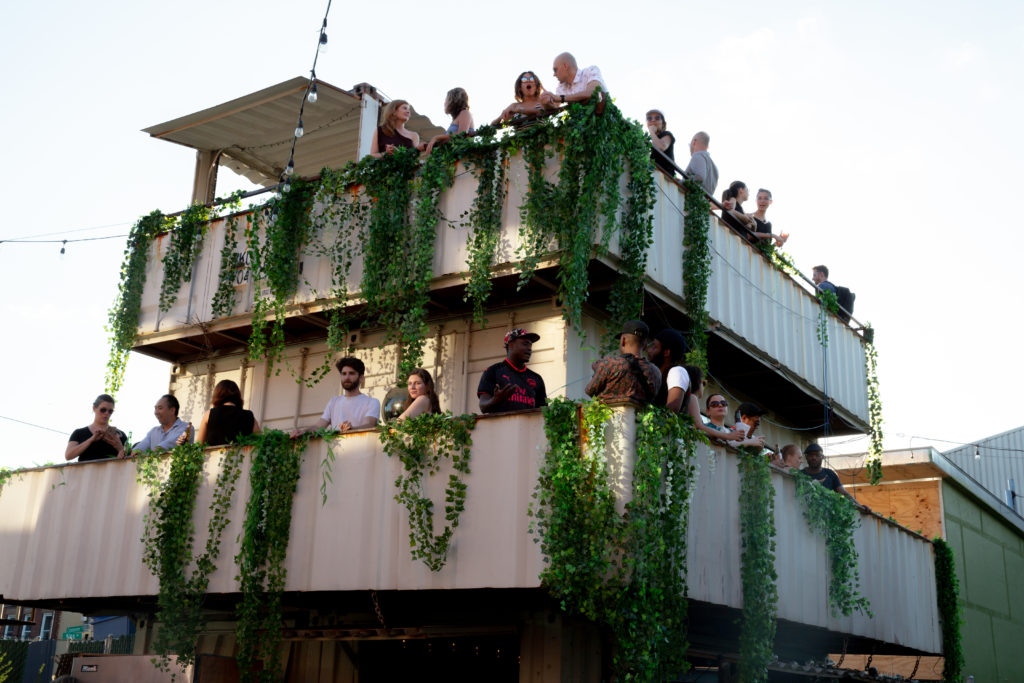 Following a series of engaging panel discussions and captivating installations, attendees were invited to not only observe, but taste the outcome of when technology, food, and sustainability Converge.
Beyond Meat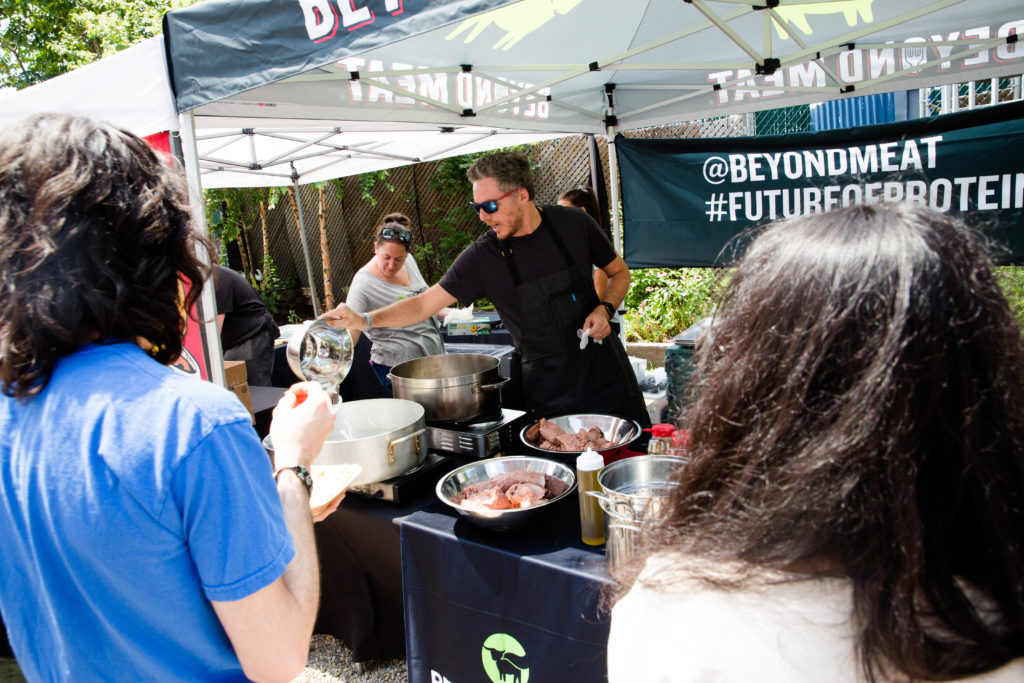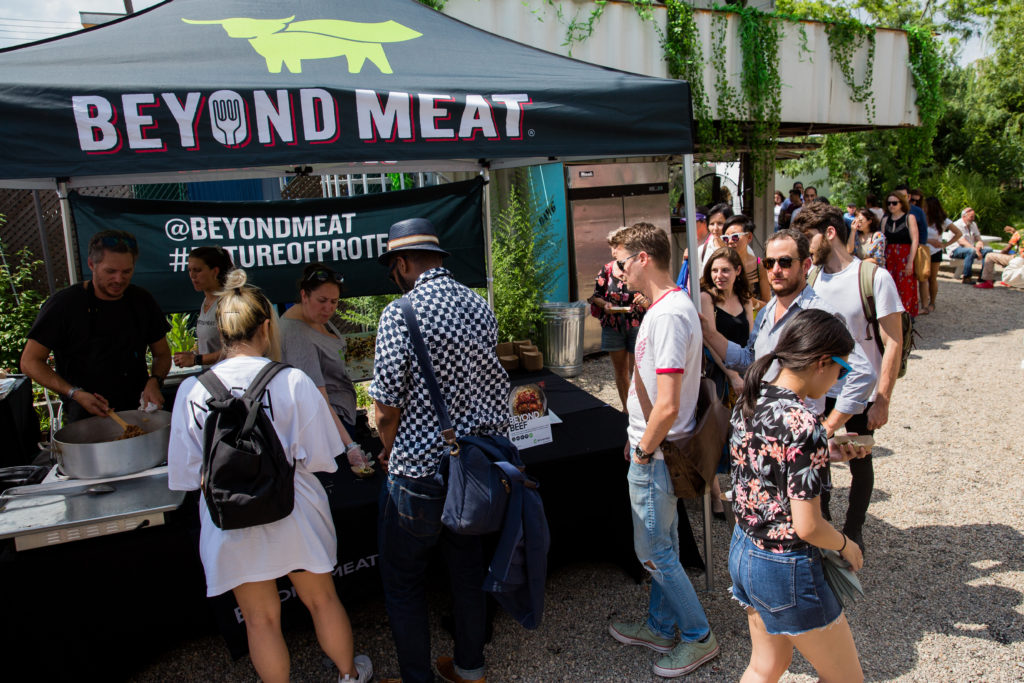 But seriously, what's in Beyond Meat that makes it taste SO good? CONVERGE attendees watched and tasted as Celebrity Chef Spike Mendelsohn cooked up some delicious recipes using our latest product innovation, Beyond Beef®. We couldn't get enough!
Attendees learned, and tasted, the future of plant-based alternatives, as the Beyond Meat team shared that there is a better, and tastier way, to feed the planet. Their mission is to create The Future of Protein® – delicious plant-based sausage, tacos, pasta bolognese, and more– made directly from simple plant-based ingredients.
Virtual Reality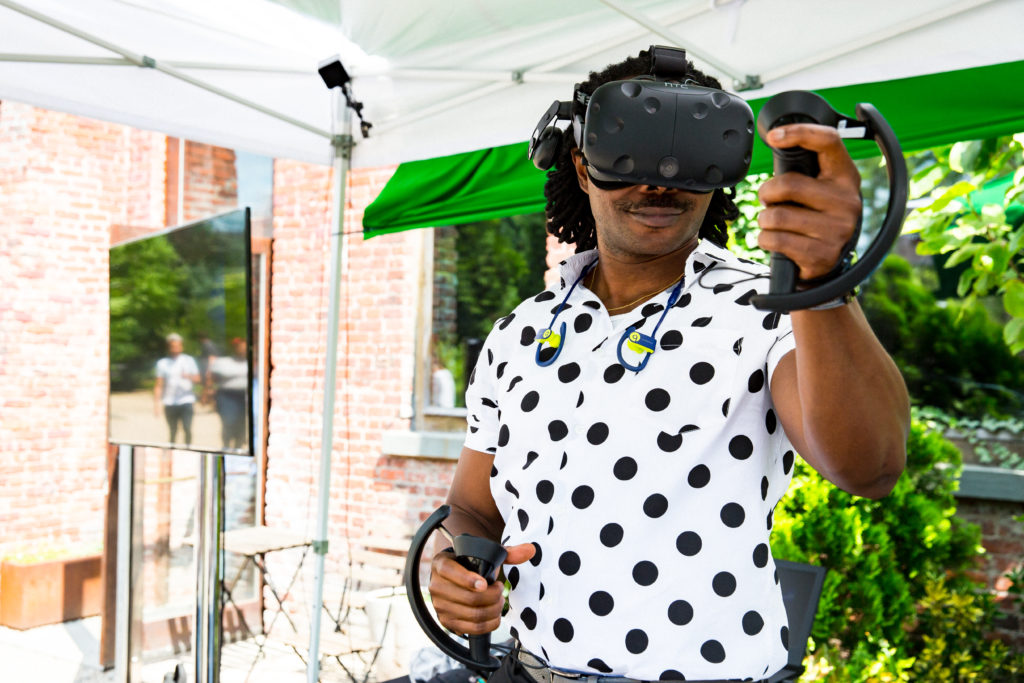 Throughout the day attendees had the opportunity to immerse themselves in the magic that results from the CONVERGEnce of creativity and technology. Curious Formula-E fans, Outpost Community members, influencers, and guests alike go-ers of the CONVERGE VR experience, with a line never under 10 people, guests learned how to paint immersive virtual landscapes with Google Tilt Brush and vrbar- furthering excitement between this fully immersive tech experience and the future of Nissan Innovation.
CHVRCHES Performance