The Bulleit Frontier Dinner with Niman Ranch & Friends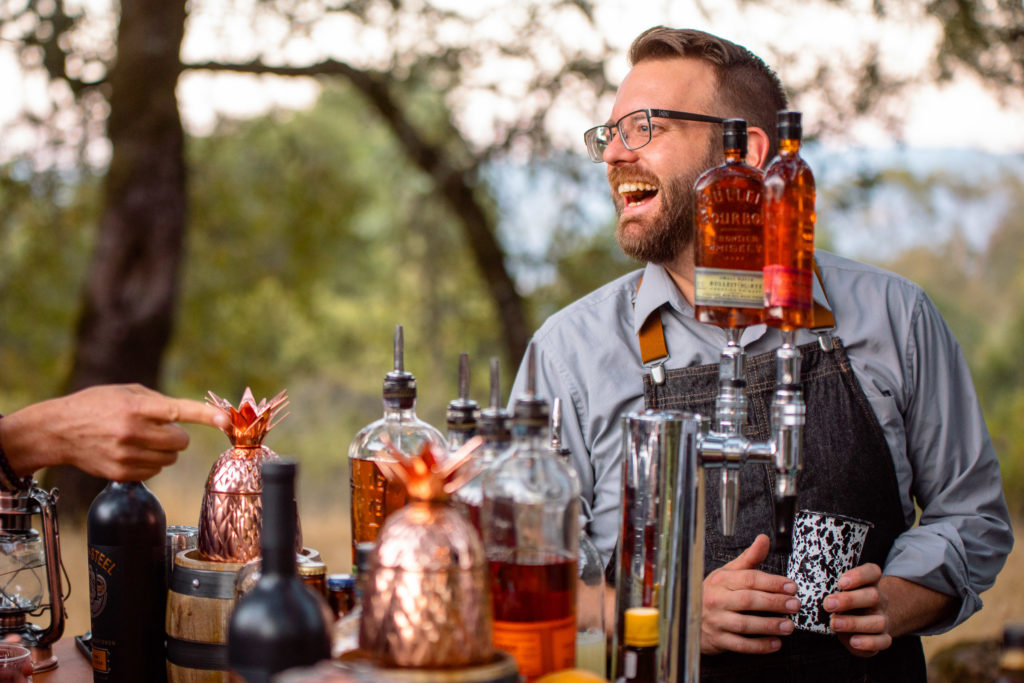 At the Bulleit Frontier Dinner, Outpost Trade Co. hosted a select group of pioneers in various fields to enjoy an amazing meal overlooking the vineyards of the Jack London estate in Sonoma, California. Over the course of the evening, Bulleit provided some delicious cocktails, showcasing a trailblazing approach to cocktails and the astonishing versatility of their various Bourbons. Crow Canyon provided beautifully-designed, yet durable homewares for all the delectables served. @OverTheFireCooking flew out from Nashville to cook up some succulent dishes while using Niman Ranch meats and Camp Chef outdoor cookware. And Niman Ranch educated attendees on their sustainability mission and provided them with the most succulent, domestically-produced prosciutto, pork, and beef being served at this unique gathering.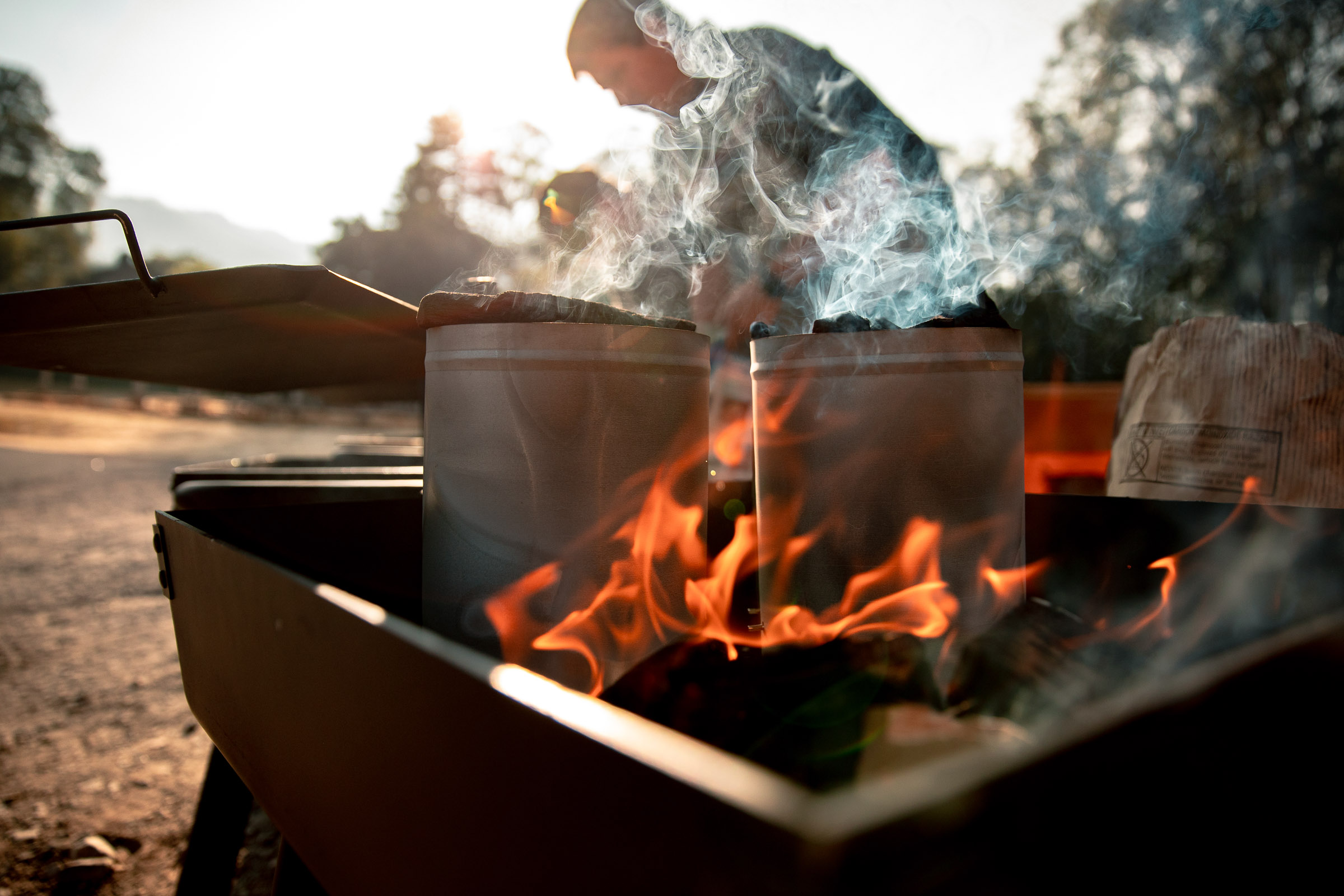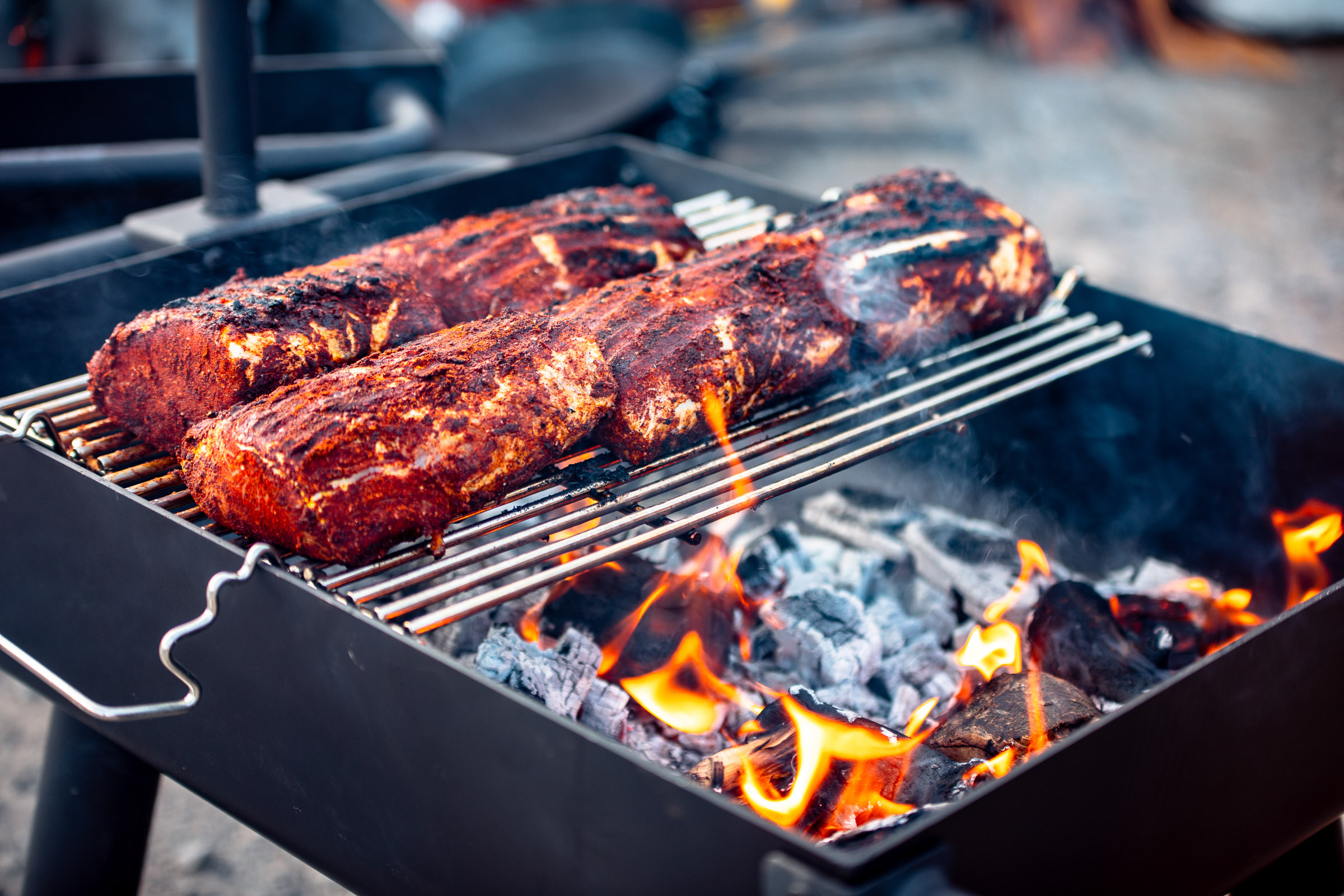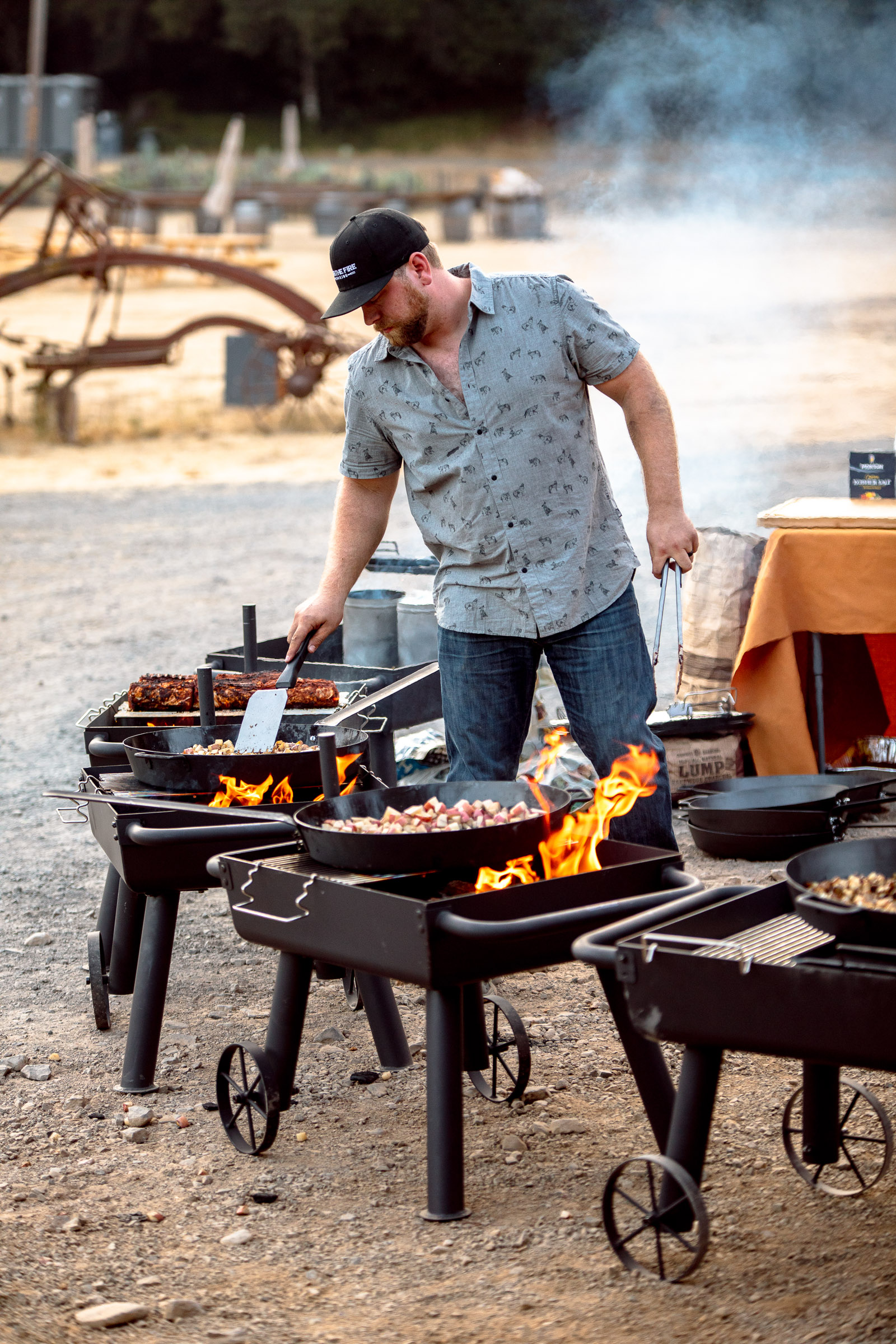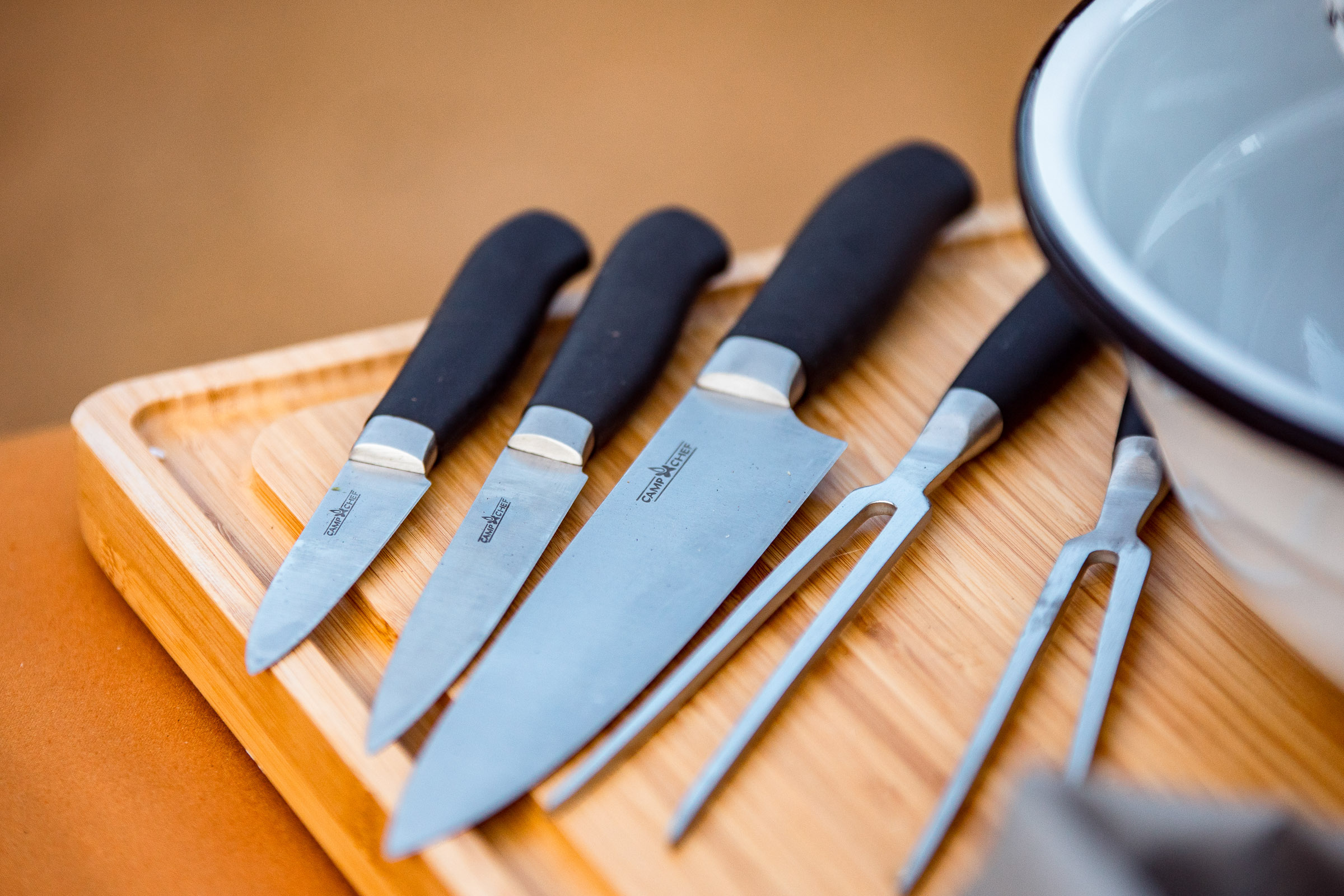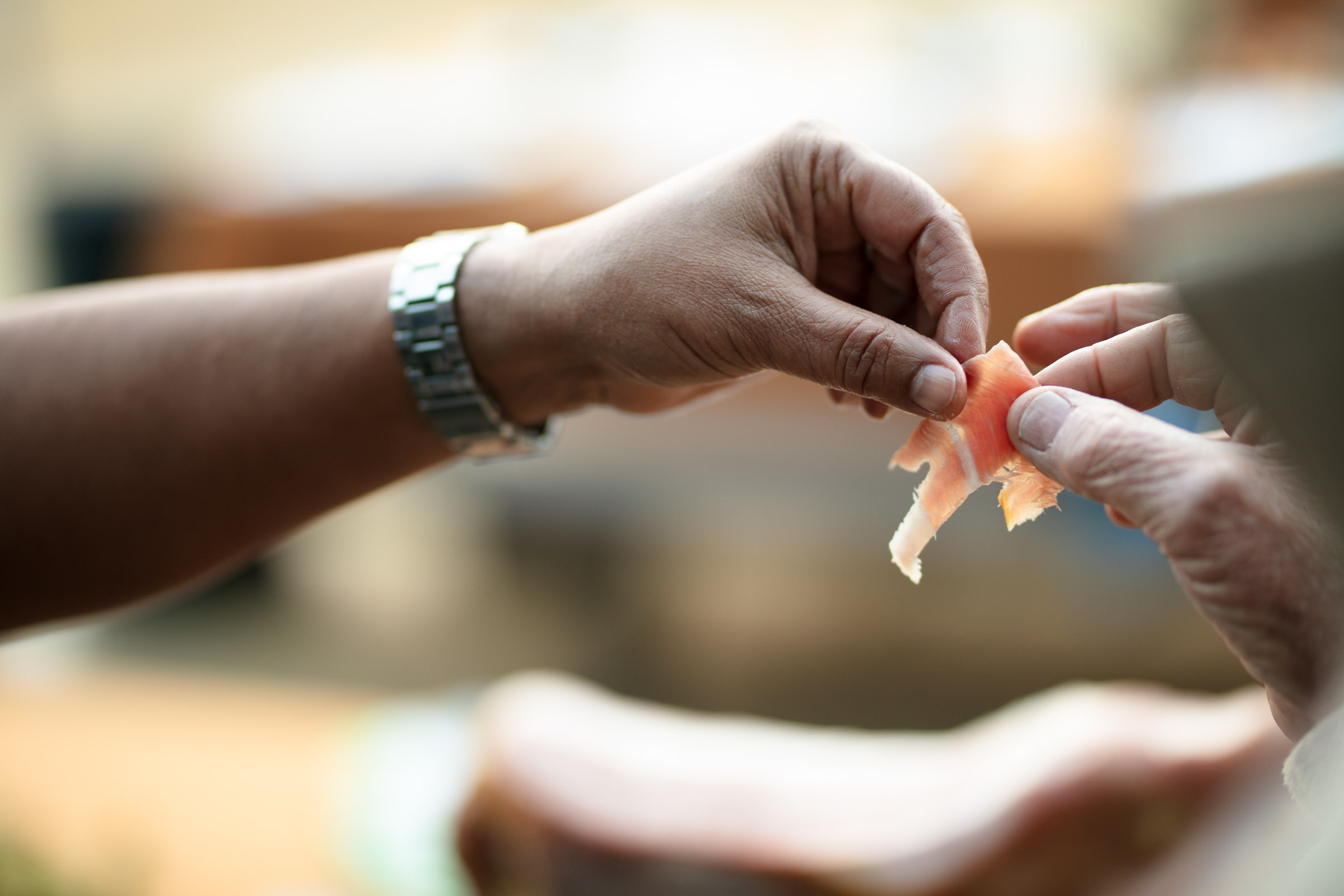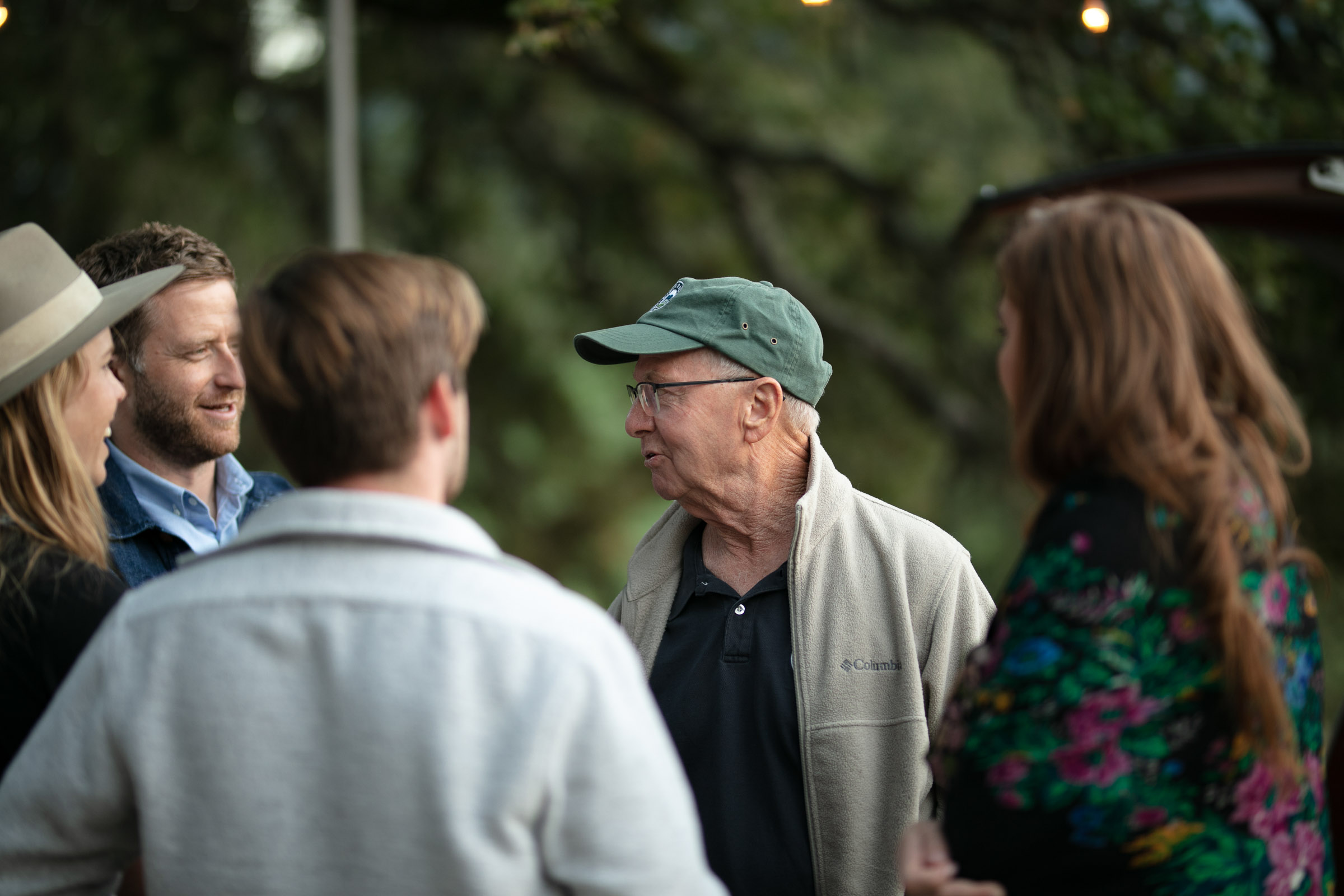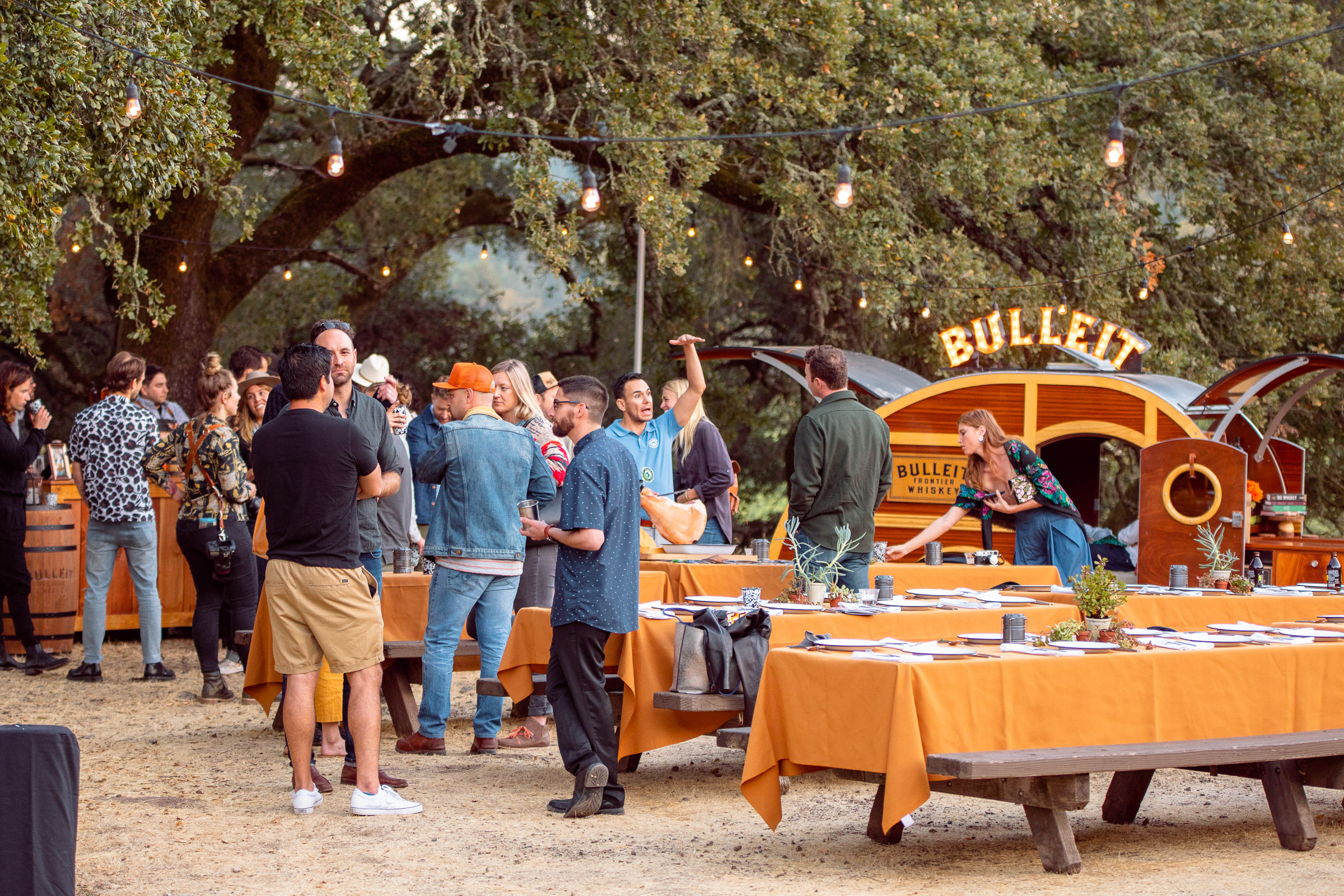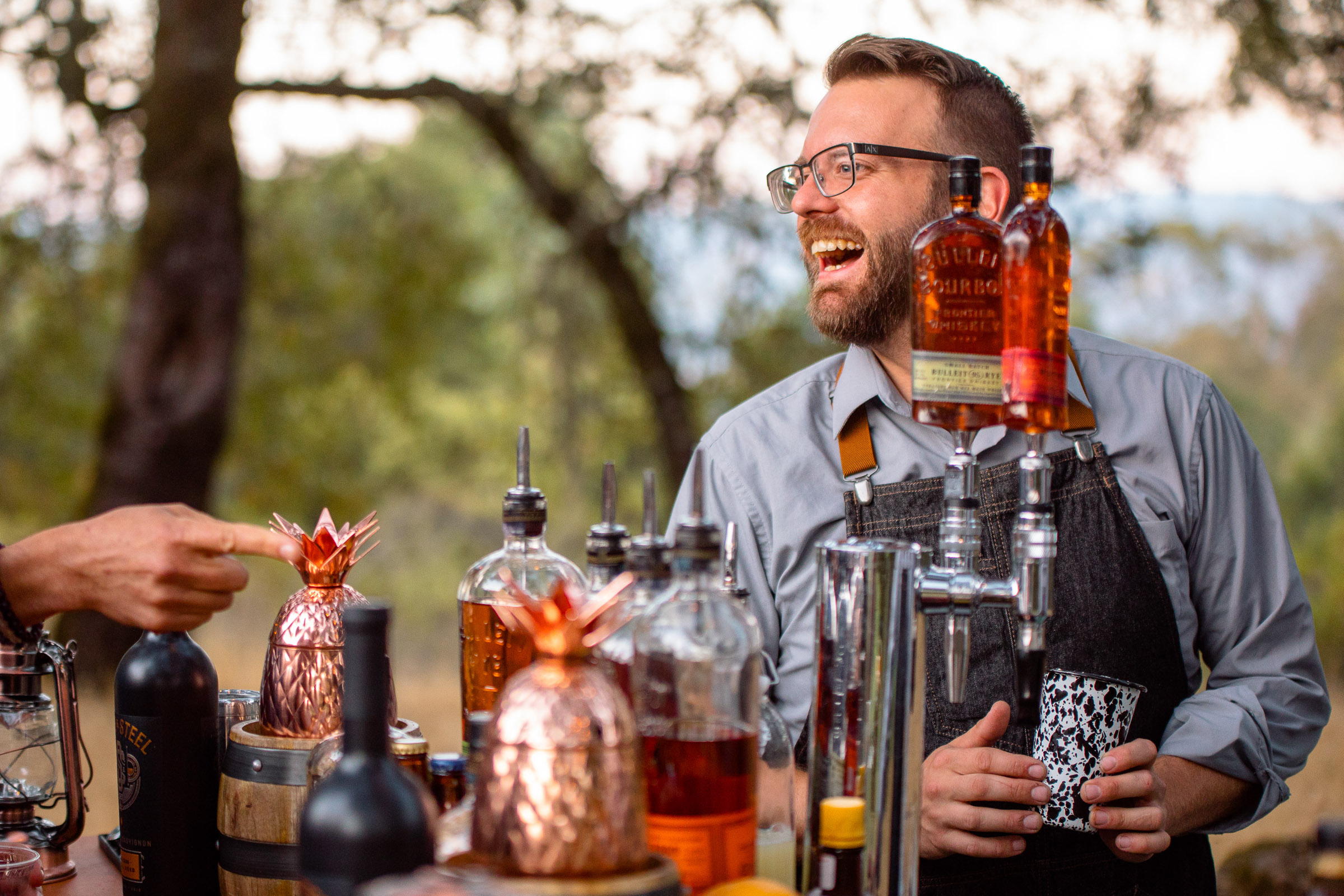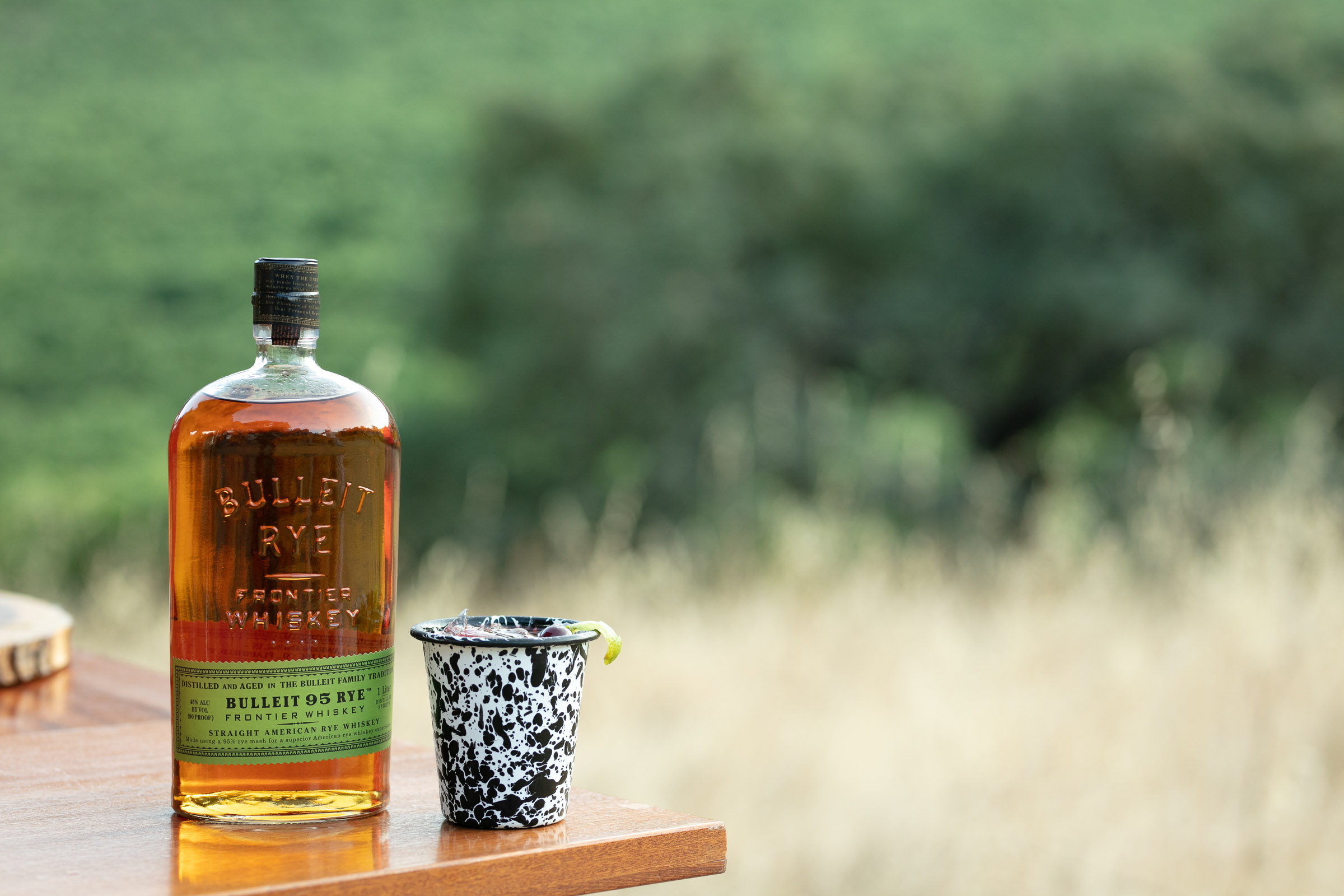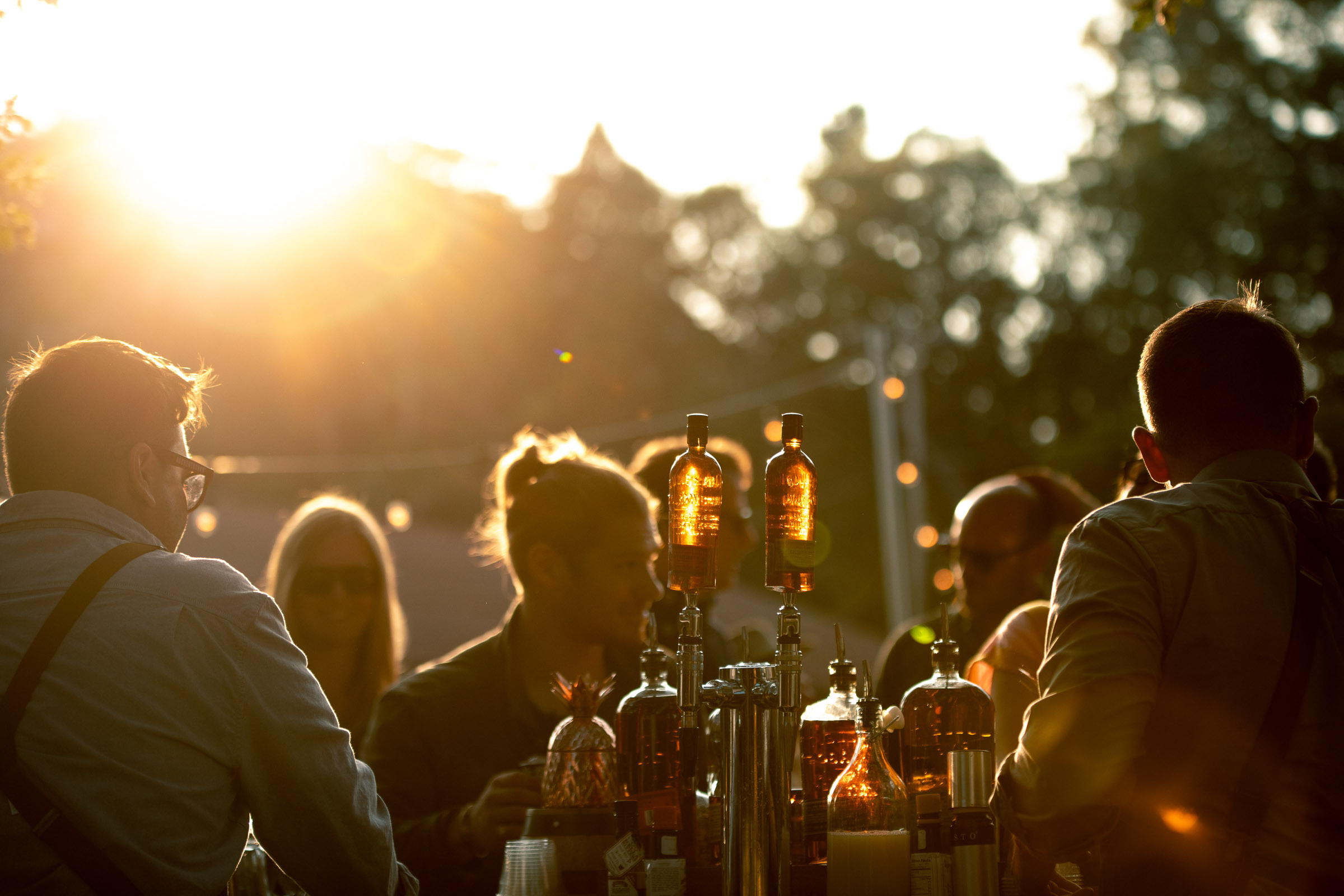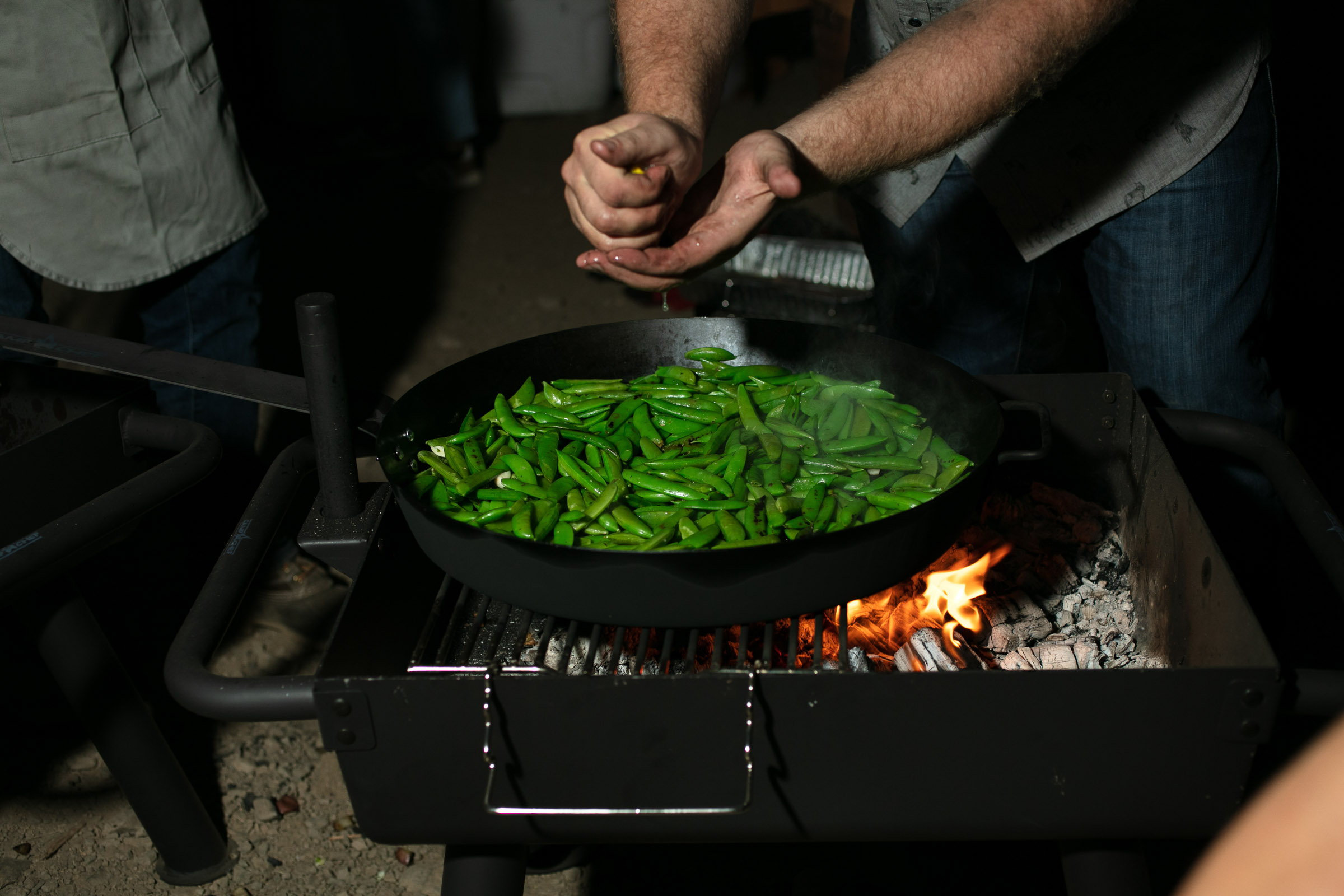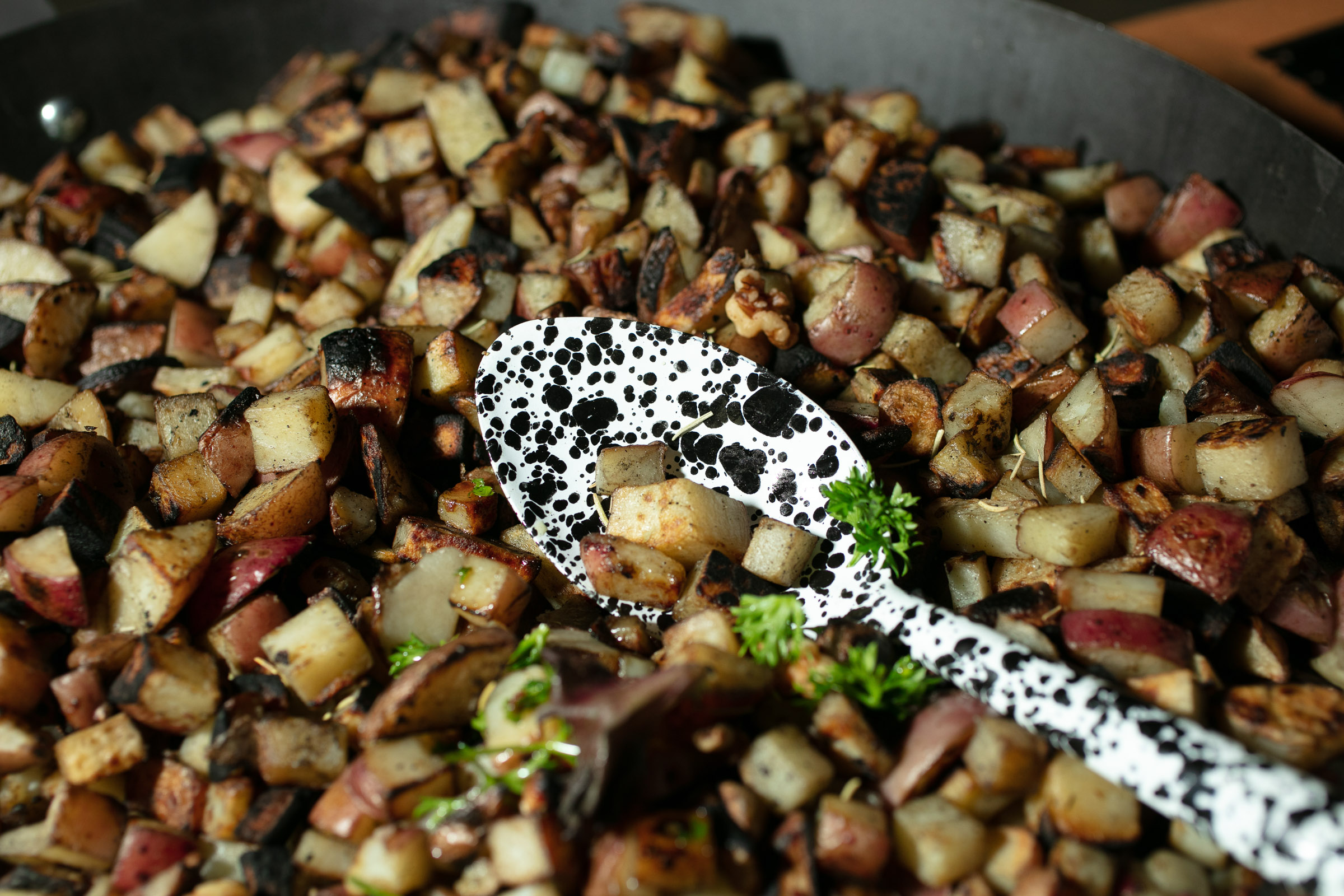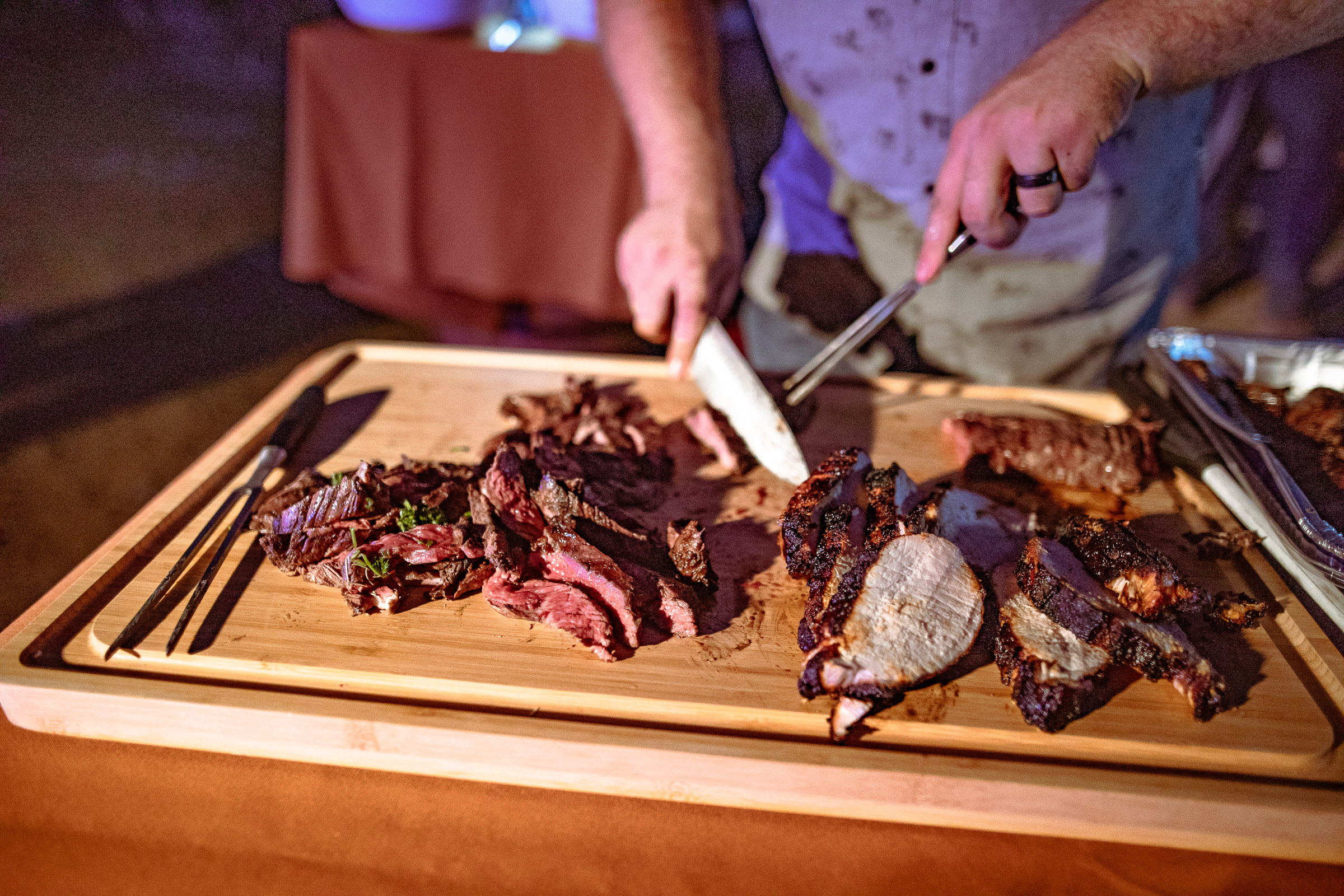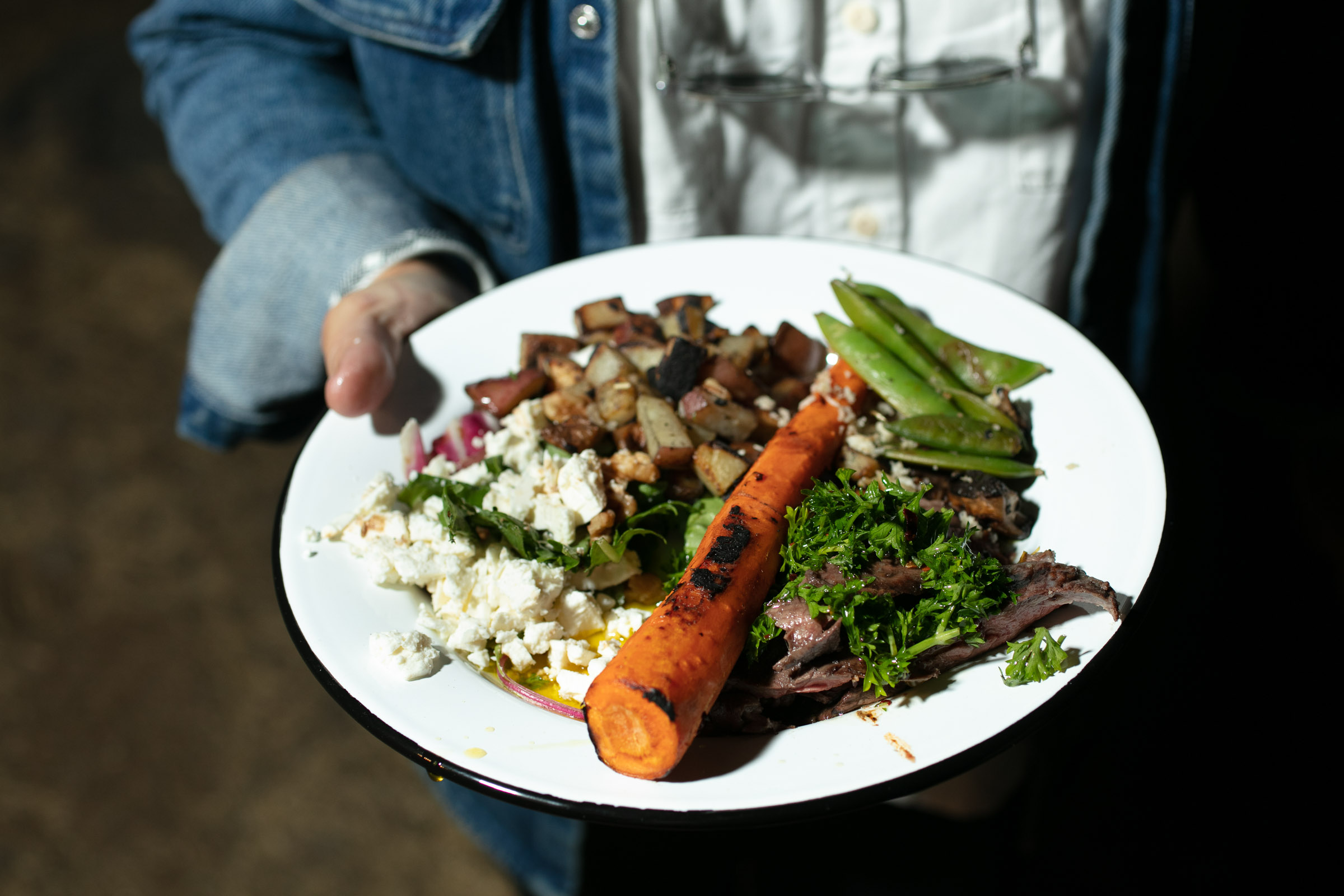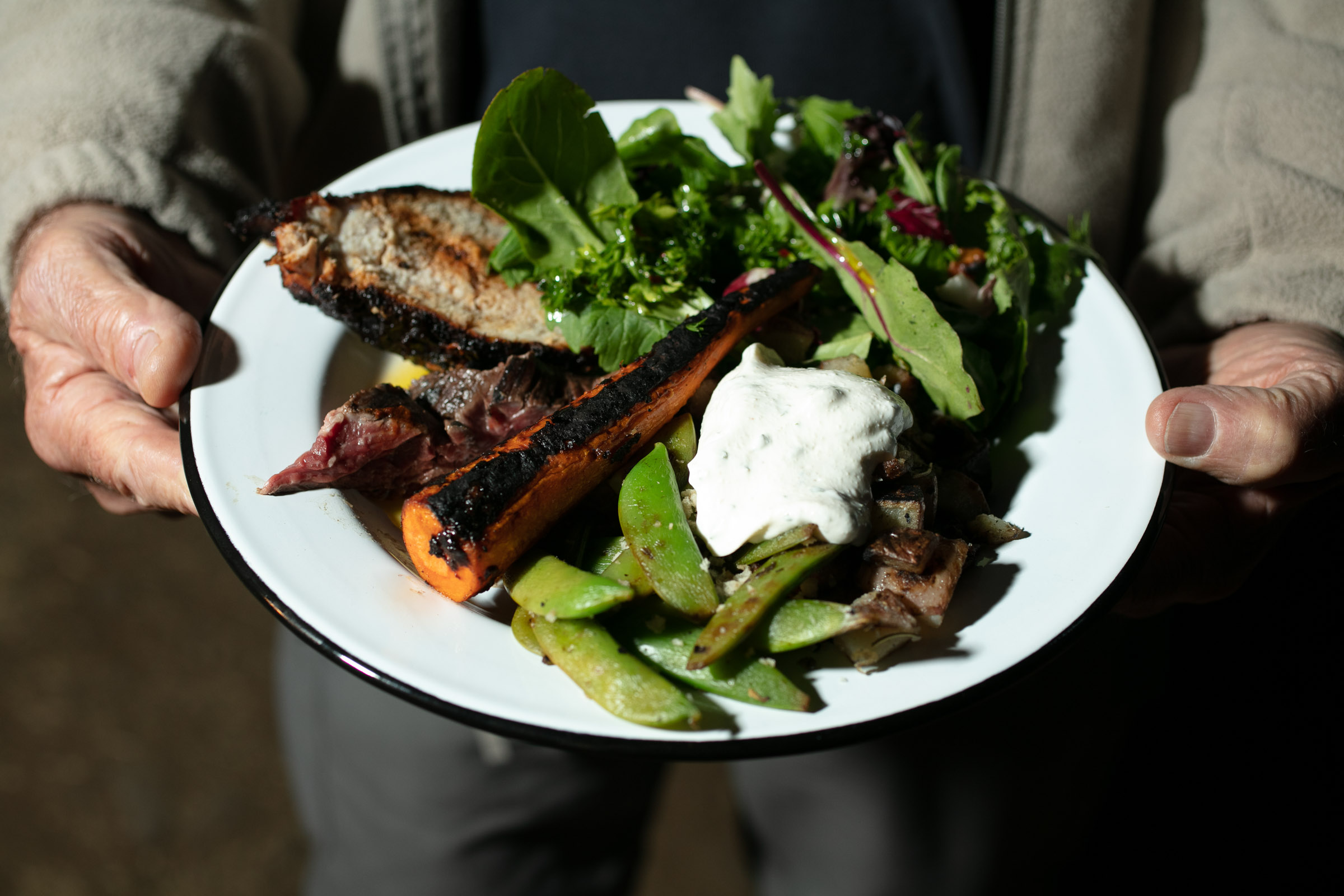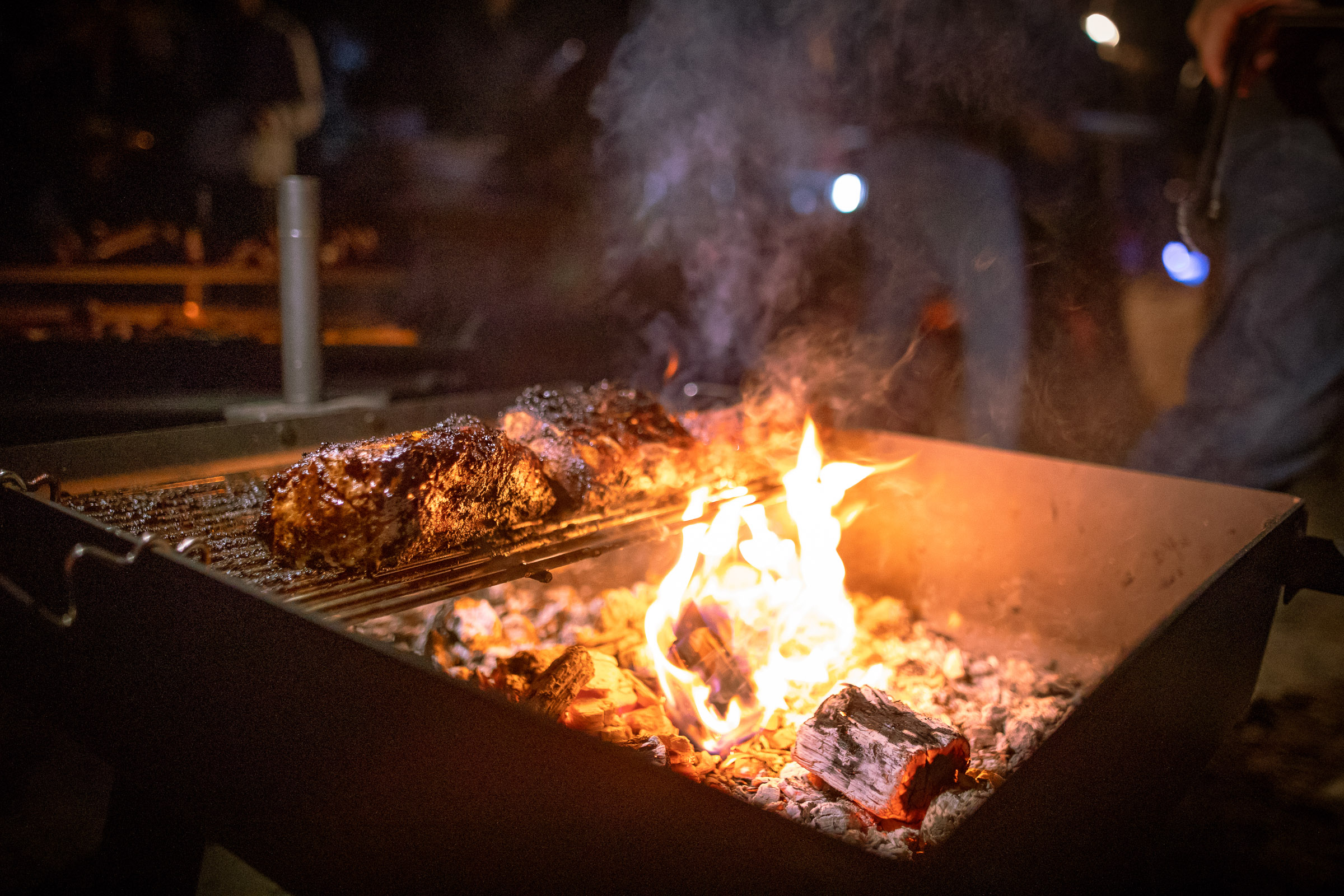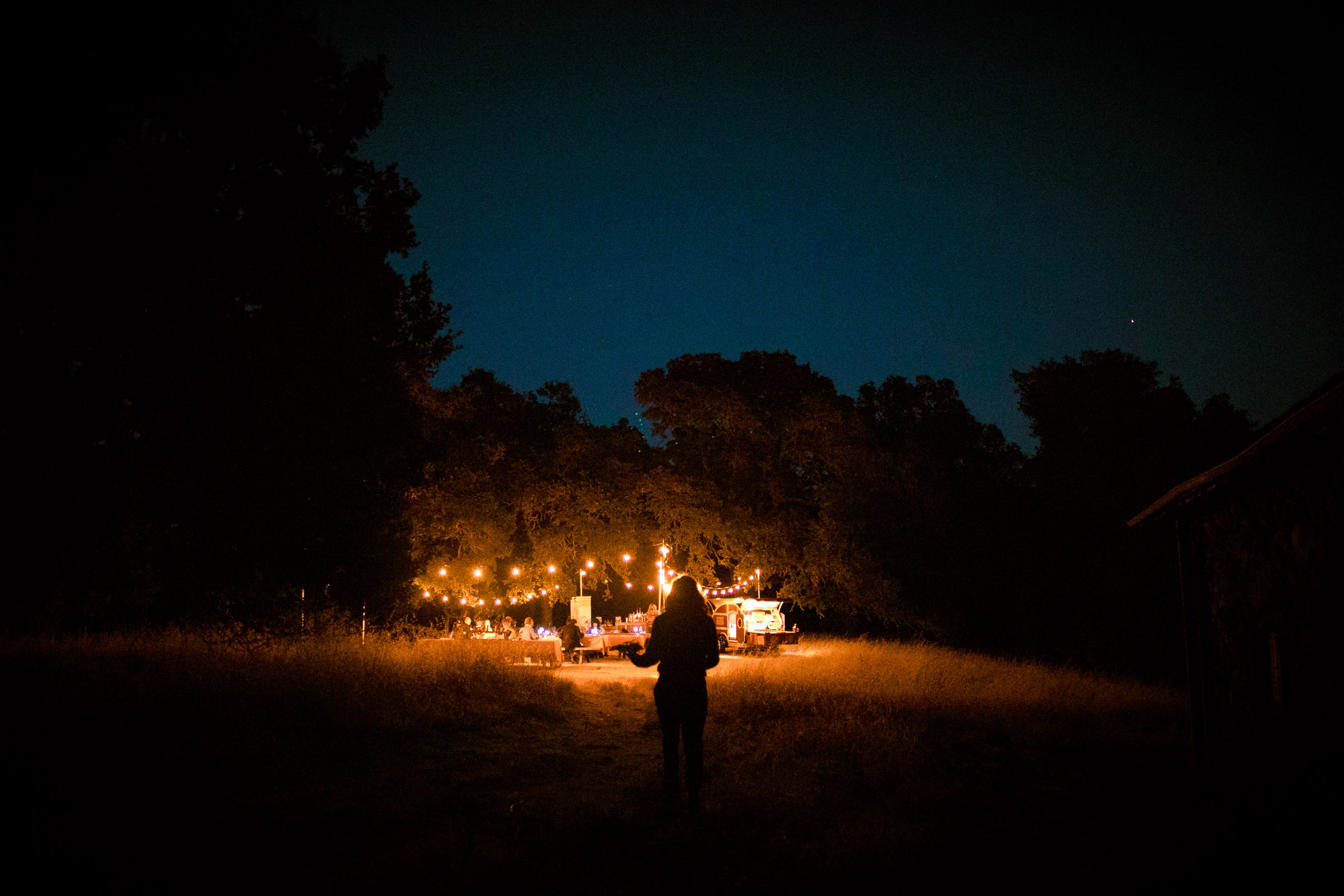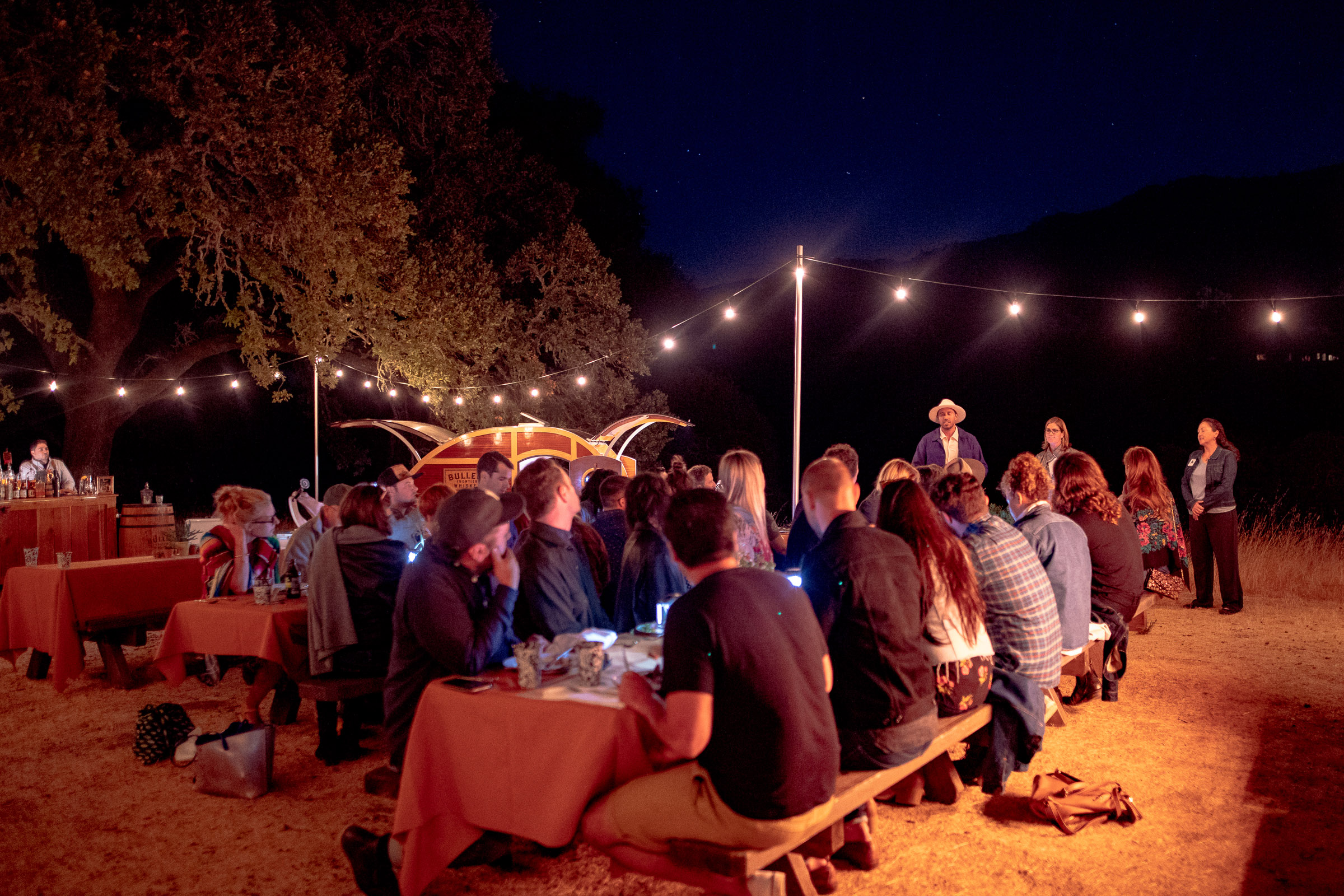 The scene at Jack London State Park – the former home of the original 20th century cultural pioneer, Jack London – was special. With vineyards abound, stars in the sky, and a collection of some of the most influential people in the Bay Area, the Outpost Frontier Dinner was certainly a night to remember. On site, Red Rainey, was able to interview guests like Paul Willis of Niman Ranch. Check out the rest of the conversations here. Listen in:
Like with most dinners with friends these days, politics and action are hard to avoid topics. In this time of trade wars & international outsourcing, as well as the demand for sustainability and transparency, the tasks of the animal farmer grow beyond breeding and butchering. Paul Willis, founder of Niman Ranch Pork company and on hand for the dinner spoke to the the Niman Ranch task of producing and marketing meats and how it has become increasingly burdensome on the average farmer.
In addition, Niman Ranch has invested in an ambitious recruitment program that will educate farmers on their noble mission and allow the network to keep up with demand. By implementing strict farming and production guidelines, as well as cost-effective marketing and sales campaigns, Niman Ranch will put US-raised prosciutto on the map and capture much of the market-share dominated by European imports. In turn, this will provide a profitable revenue stream for farmers in the future. It's foresight like this that put Niman Ranch at the forefront of domestic farming, a true pioneer in the field.
Niman Ranch is blazing the trail for farmers across America, gathering mission-driven, independent producers into its network that reduces the burden of distribution, quality-control, and marketing, allowing these farmers to focus on what they do best – farming.
This #outposttrade dinner is made possible by:
Photos by @mdecoudreaux and @EvanBDudley.
Video by Brandon Moore