Around the Globe We Go: Airbnb Experiences Provide the Ultimate Adventure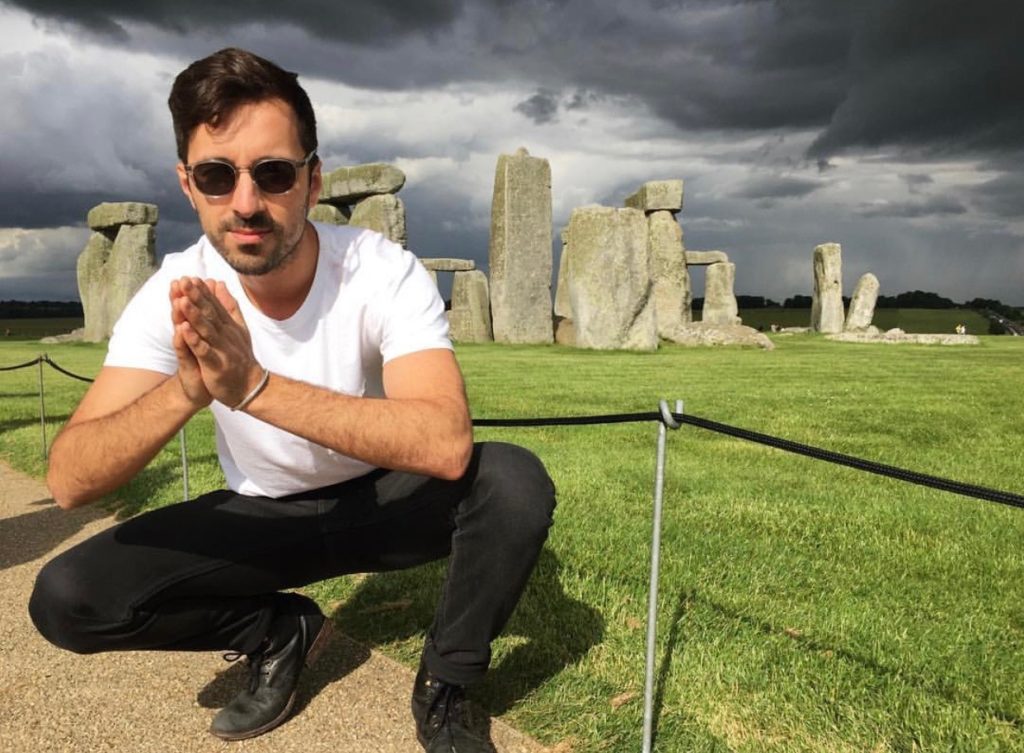 Airbnb's Senior Marketing Manager & Outpost Community Member, Farzad Sharif, has helped launch, develop, and grow several products and brands throughout his career. His latest enterprise, Airbnb Experiences, hit the ground running in 2016. The new platform is designed to combine where you stay, what you do, and the people you meet along the way.
Farzad creates an identity for each experience by creating an immersive, experiential full or multi-day adventure. A few of his favorite "experiences" include bar crawls or speakeasy tours to connect with likeminded people.
It was Farzad's job to introduce Trips to the world by producing the reveal film shown in CEO Brian Chesky's Airbnb Open keynote at the historic Orpheum Theater in downtown Los Angeles. The company has ambitious endeavors to add car rentals, grocery deliveries, and flights to its platform to make it a seasoned travel company.
Listen now to continue on the Airbnb journey around the globe!
Check out our creative branding agency partner, Pineapple, on the web! – www.pineapplesf.com
Podcast Co-Hosts:
Marcus V Colombano, Pineapple
Red Rainey, Raconteur