Got Animal Feelings?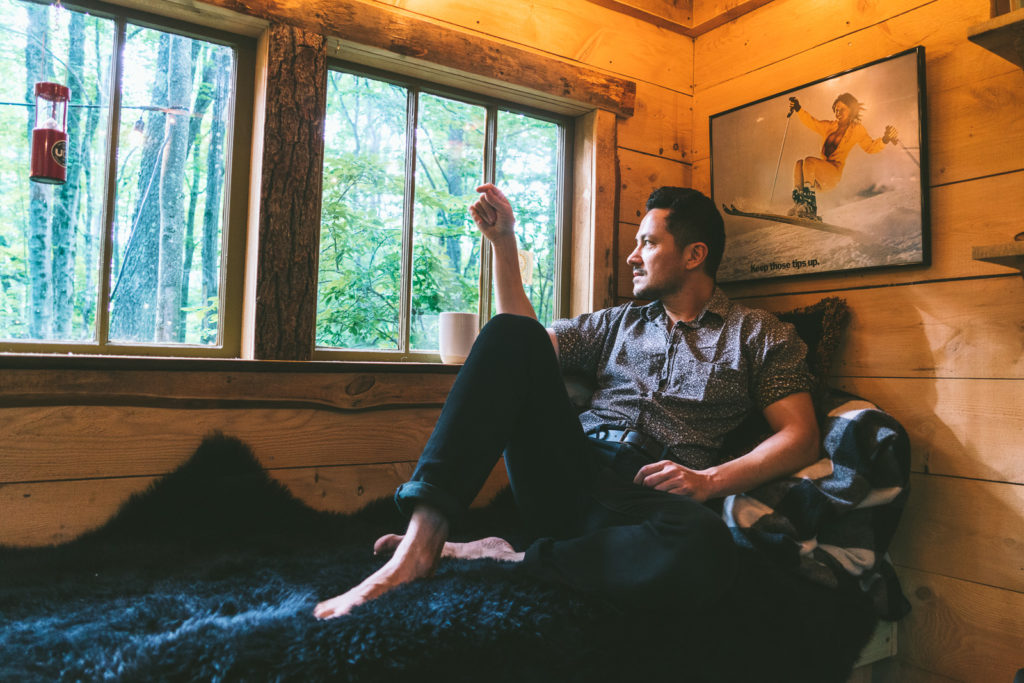 ANIMAL FEELINGS is New York-based artist Oli Chang's latest musical experiment. Highly collaborative in spirit, the music evokes a mad-capped, improvisational dance party with a set list that ranges from the melodic-driven European disco classics of Todd Terje to the seductive romance of Nils Frahm. This is music you want to move to: emotionally resonant interludes and deep bass drops are paired with twisted vocal and electronic accents that will invariably induce dance floor euphoria. As a gifted lyricist and producer attuned to the zeitgeist, Chang's ANIMAL FEELINGS deftly switches gears, going from sprawling ambient songs to dark but fun electro pop gems. Here is his conversation with Michael Coleman at the 2017 Flagship Outpost event:
Oli Chang is most known for the celebrated ambient dream-pop of High Highs, a long-running collaboration with Jack Milas. His last electronic music project was called Theatre Of Disco, which was one of Australian label Future Classic's first signings. Chang was drawn back to dance music whilst writing High Highs second album. During this time he also started "LOVELESS NIGHTS," a cult, wildly diverse dance party held at El Cortez in Bushwick, Brooklyn, which also served as a testing ground and incubator for ANIMAL FEELINGS.
To understand the inner workings of his great creative mind and incredible insight into the meaning of life, come along to view #outposttrade through his three eyes in this video produced by our friends at Supply NY:
Check all his tracks on SoundCloud.com/AnimalFeelings.
Top portrait of Oli Chang by Matt Lief Anderson