The Basecamp by Airstream and how it all started with designer Bryan Thompson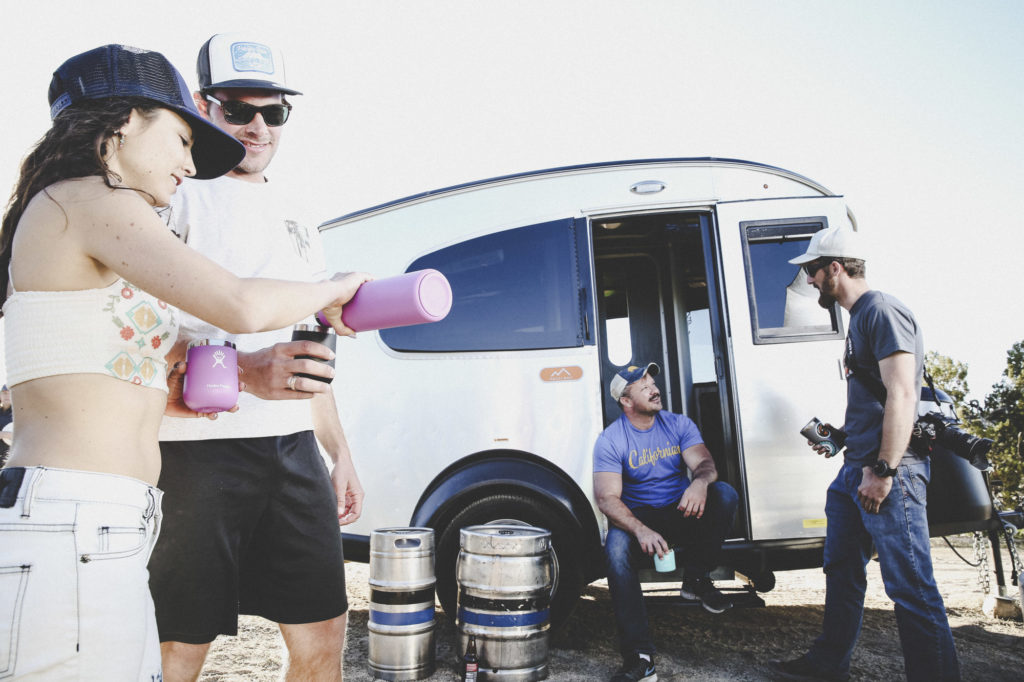 The Airstream design is iconic, full stop. Like the Beetle in cars and Vespa in scooters, Airstream's vintage-yet-current design is unlike any other in its category. So, how do you create a compact version yet maintain its unique design? Designer Bryan Thompson answered this question with the beautiful, sleek, silver design of Airstream's Basecamp. Last year at Outpost : Joshua Tree,Thompson held a fireside chat to discuss how his relationship with Airstream began and the logic behind every nook and cranny of the Basecamp.
Airstream will be on hand at the next Outpost in Navarro, CA from September 7-9. The Basecamp as well as the classic full-sized trailer will be on display for you to tour so get your tickets here and learn more about this innovative, iconic company.
Cover photo by Vance Jacobs