Aaron Franklin & Tyson Cole on Opening LORO in Austin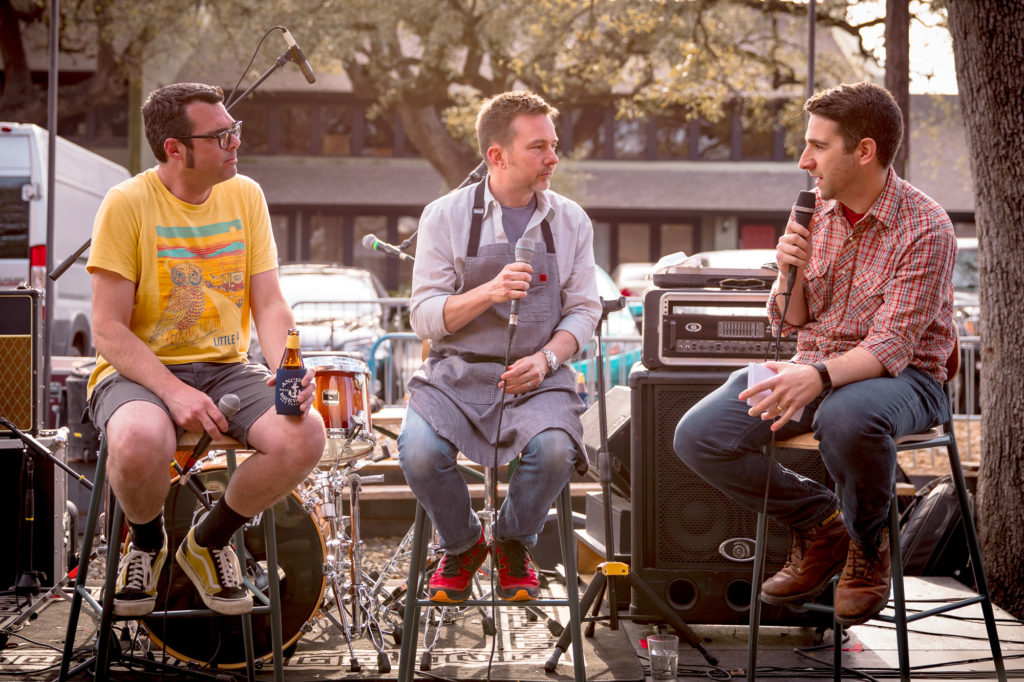 LORO is an Asian smokehouse and bar brought to you by James Beard Award winners, Chef Tyson Cole of Uchi and Aaron Franklin of Franklin Barbecue. During SXSW, Outpost Trade hosted several hundred guests in the not-even-open-yet restaurant. A Hai Hospitality restaurant, it was obvious that the team had been expertly crafted to impress and serve all attendees a unique selection of foods devised by the LORO team. The podcast was recorded at the opening of the event with host Michael Coleman while guests were receiving their first taste of what LORO had been developing.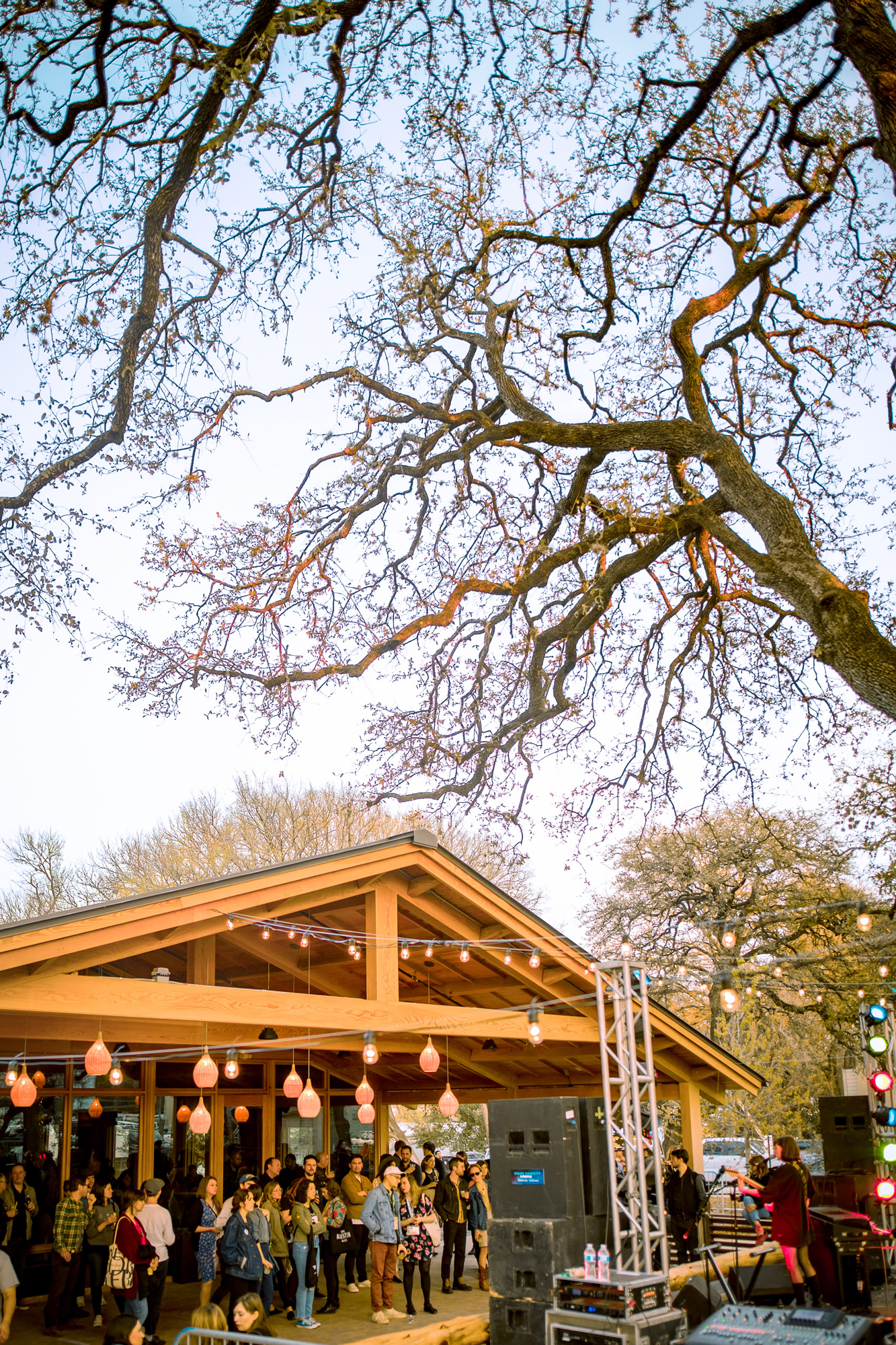 "The food is meant to be "unique but familiar," brisket and meats, but like you've never had it before." – Tyson Cole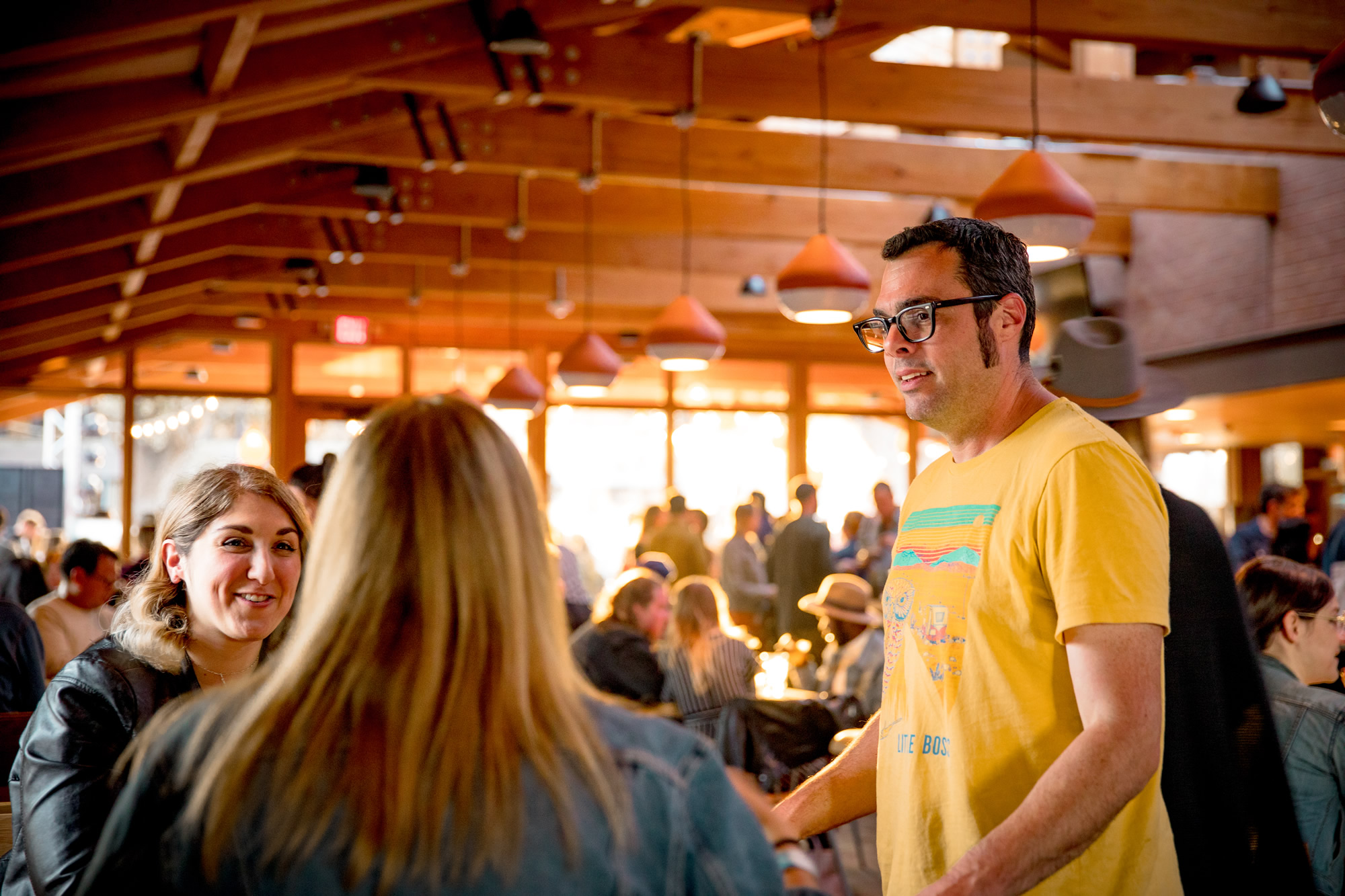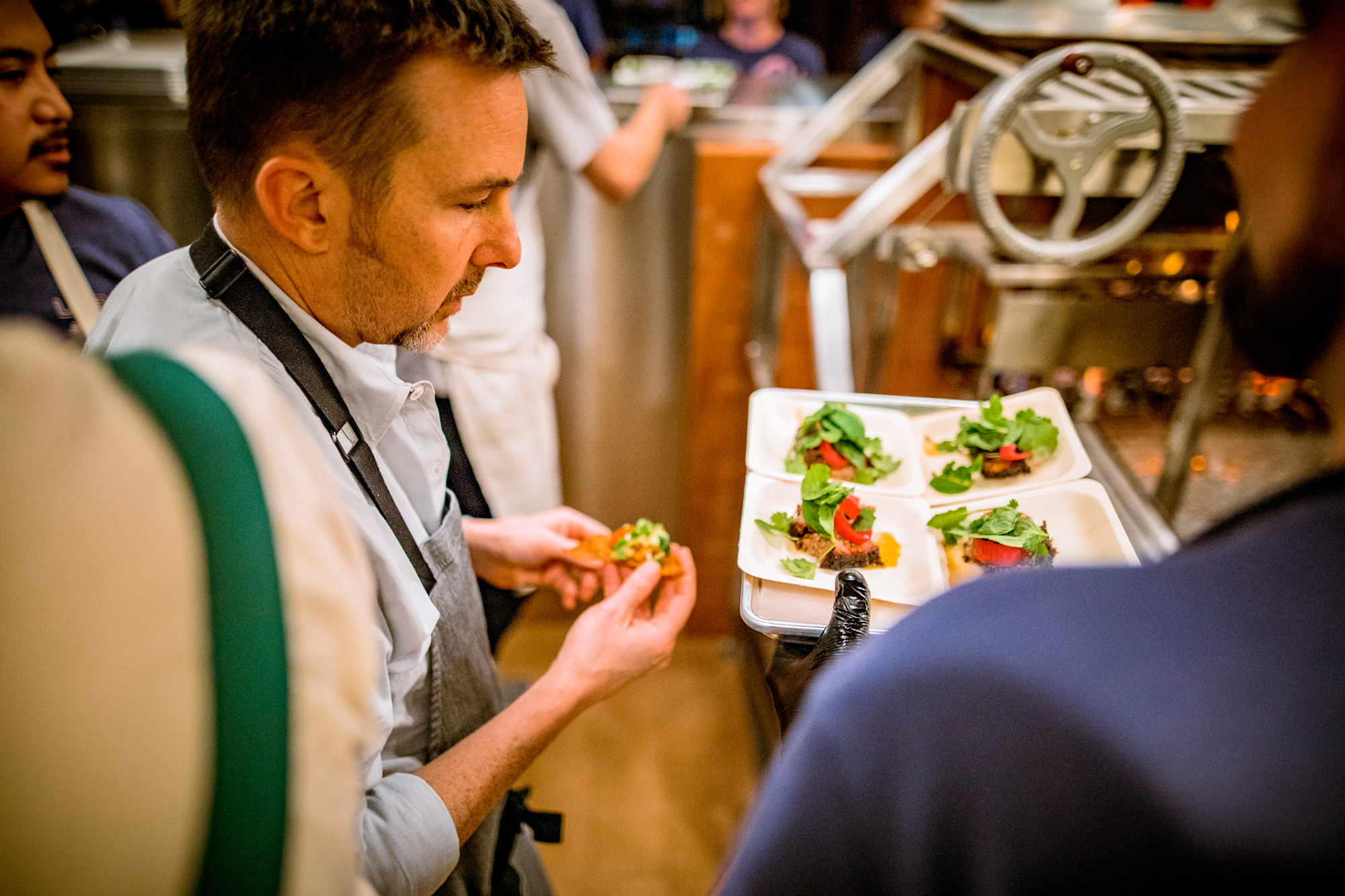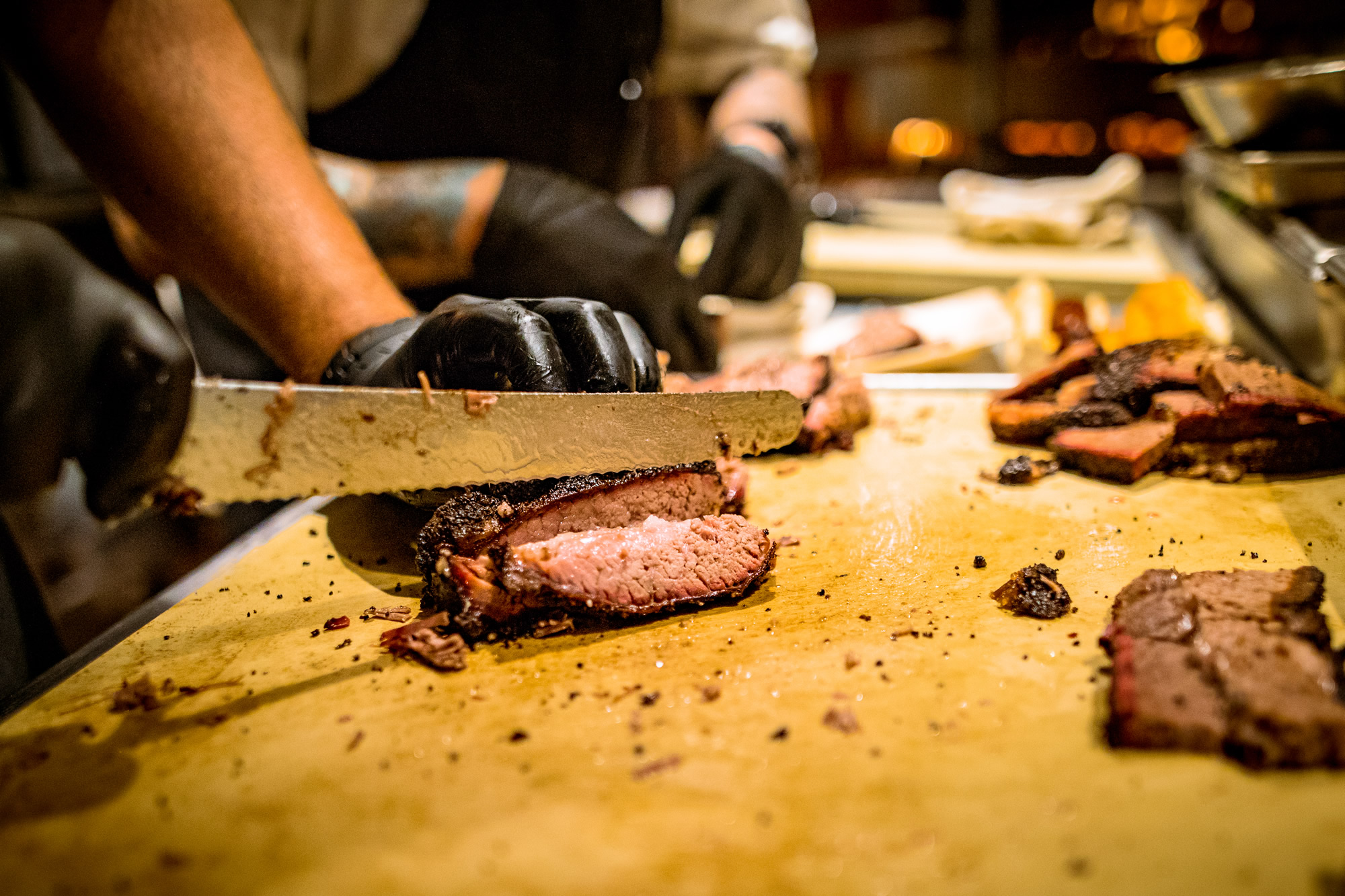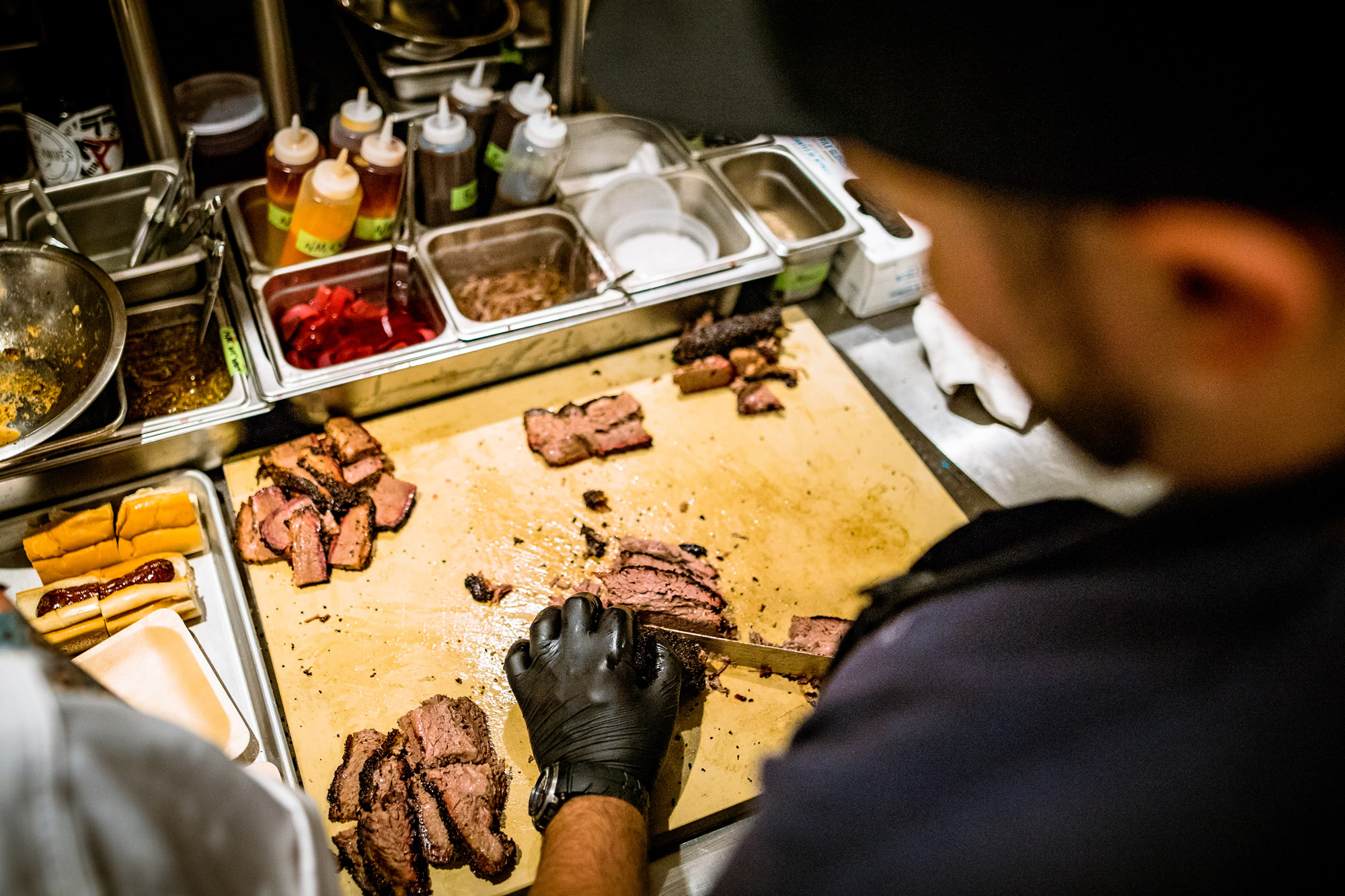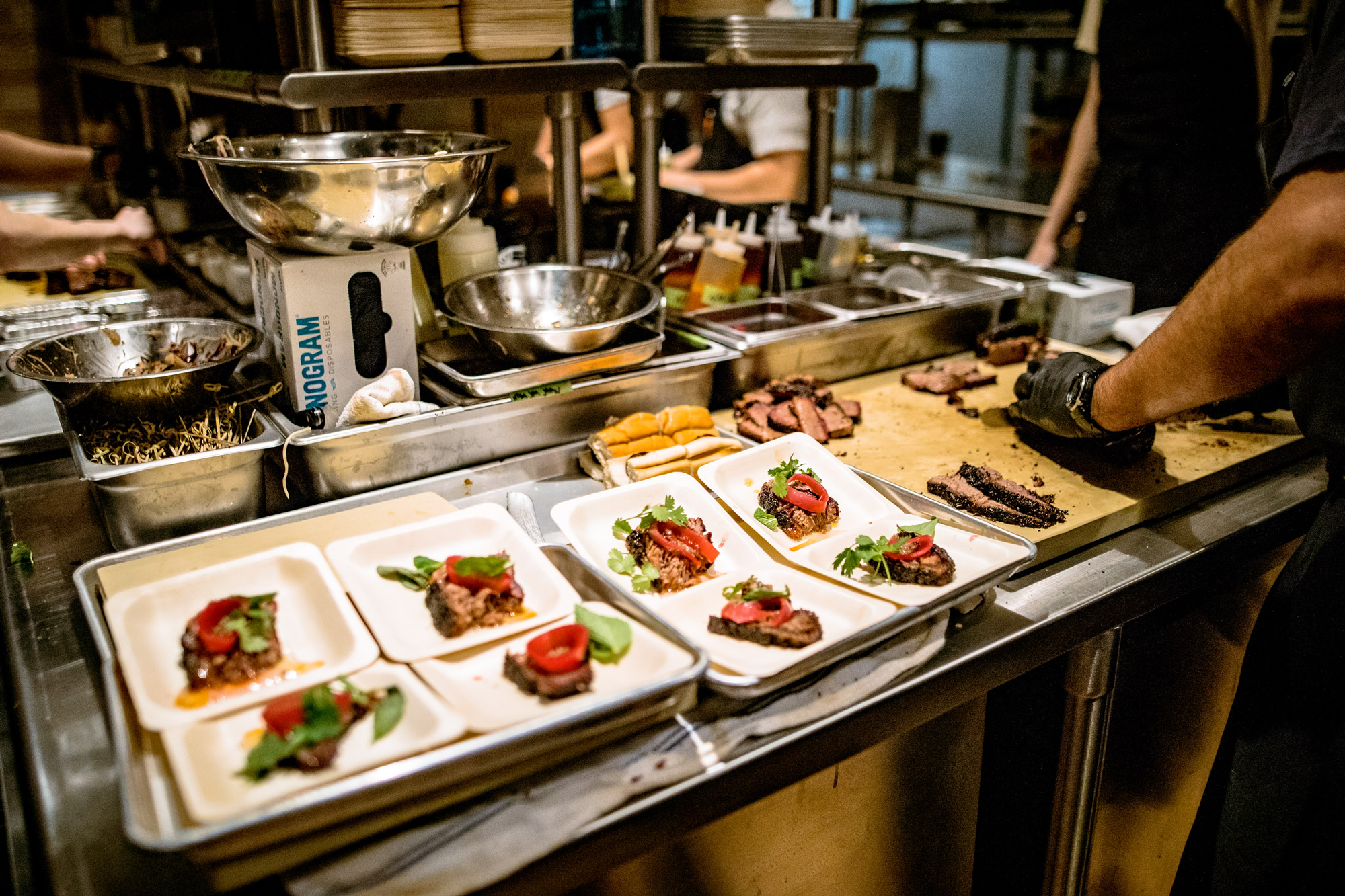 LORO is open daily on 2115 South Lamar Blvd in Austin, Texas.
This #outposttrade event was made possible with support:
Podcast hosted and produced by Michael Coleman.
Photos by @evanbdudley.