2019 Outpost LA City Market – Weekend of June 1st!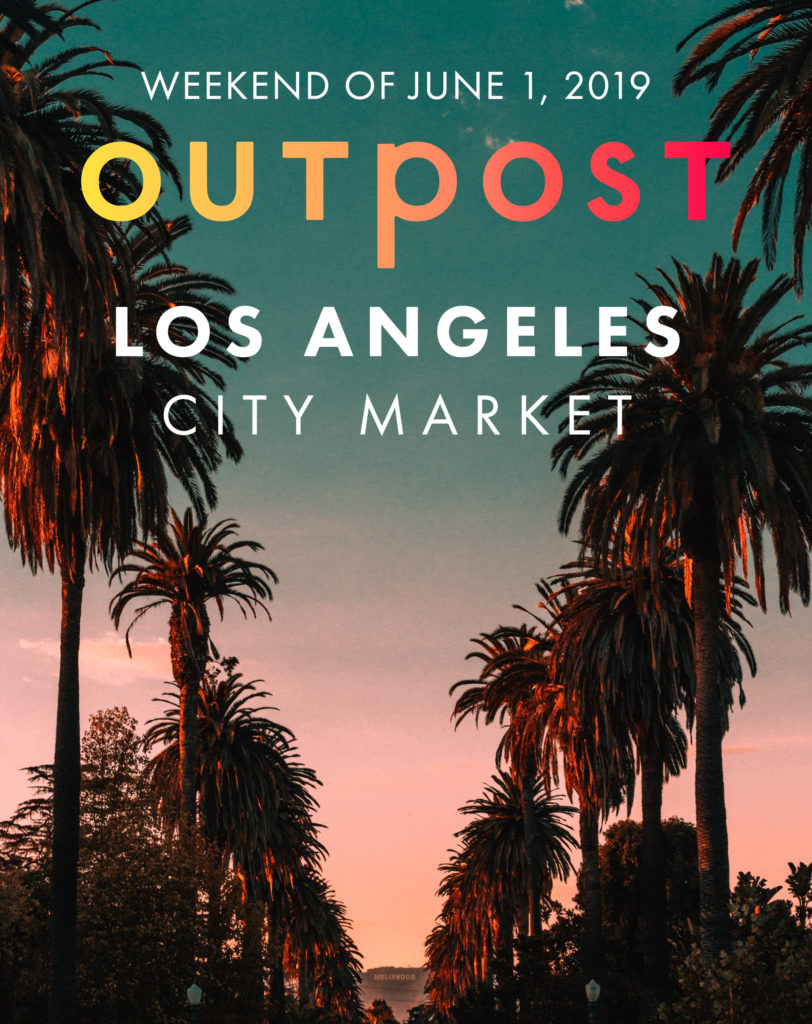 For the first time Outpost will be taking its unique formula to one of the greatest media capitals and creative hubs of the world, Los Angeles. With an expected attendance in the thousands, this will be our largest and most ambitious event yet!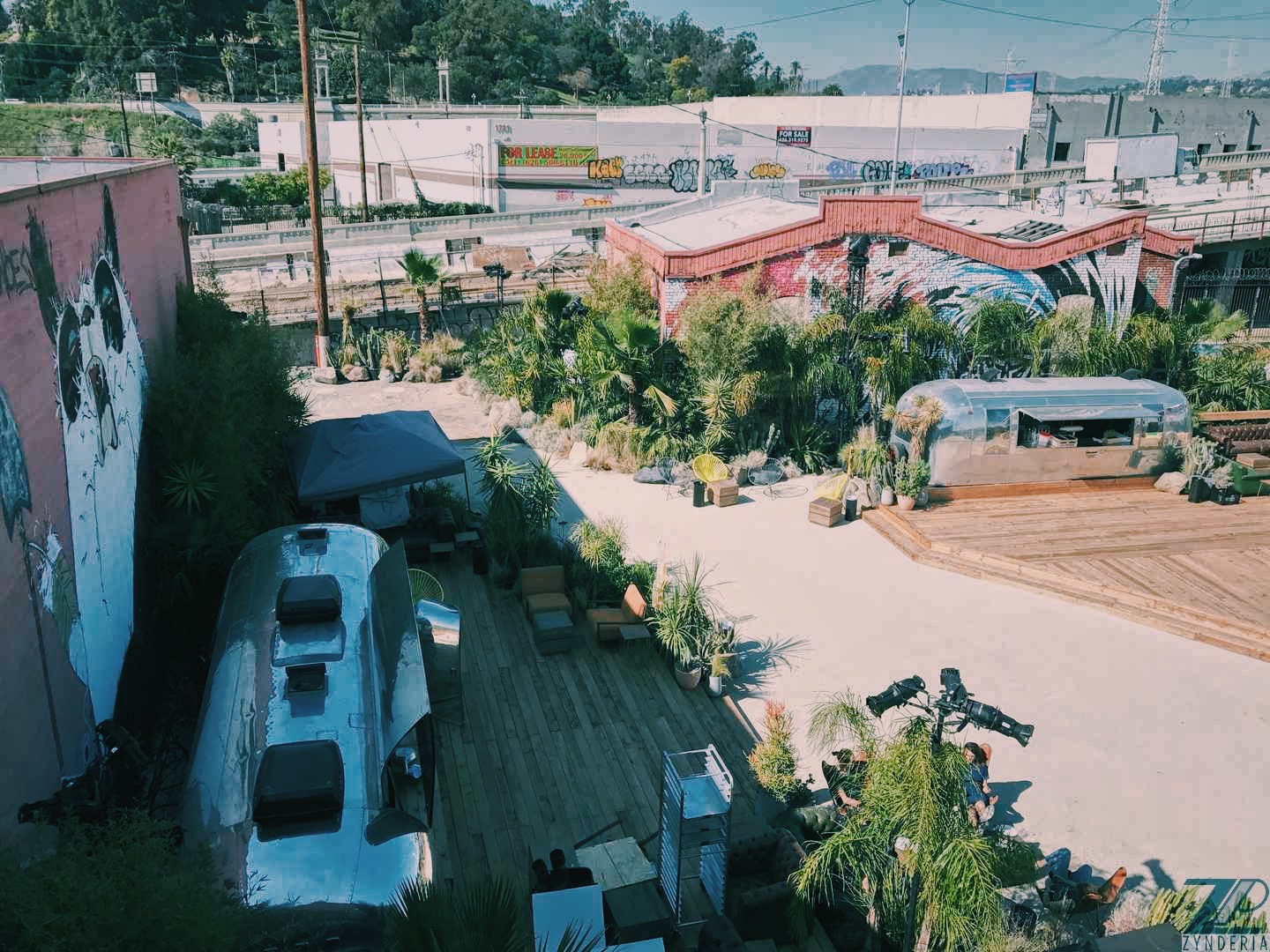 "Outpost City Market is a celebration of curated products and experiences for a community of forward thinkers.
It is experiential space where consumers directly blend with leaders and influencers from brands, media, and lifestyle spaces. At Outpost, you will have the opportunity to experience curated products and services in a hands-on manner while learning, networking, eating, drinking, and bobbing your head to best in class musical experiences.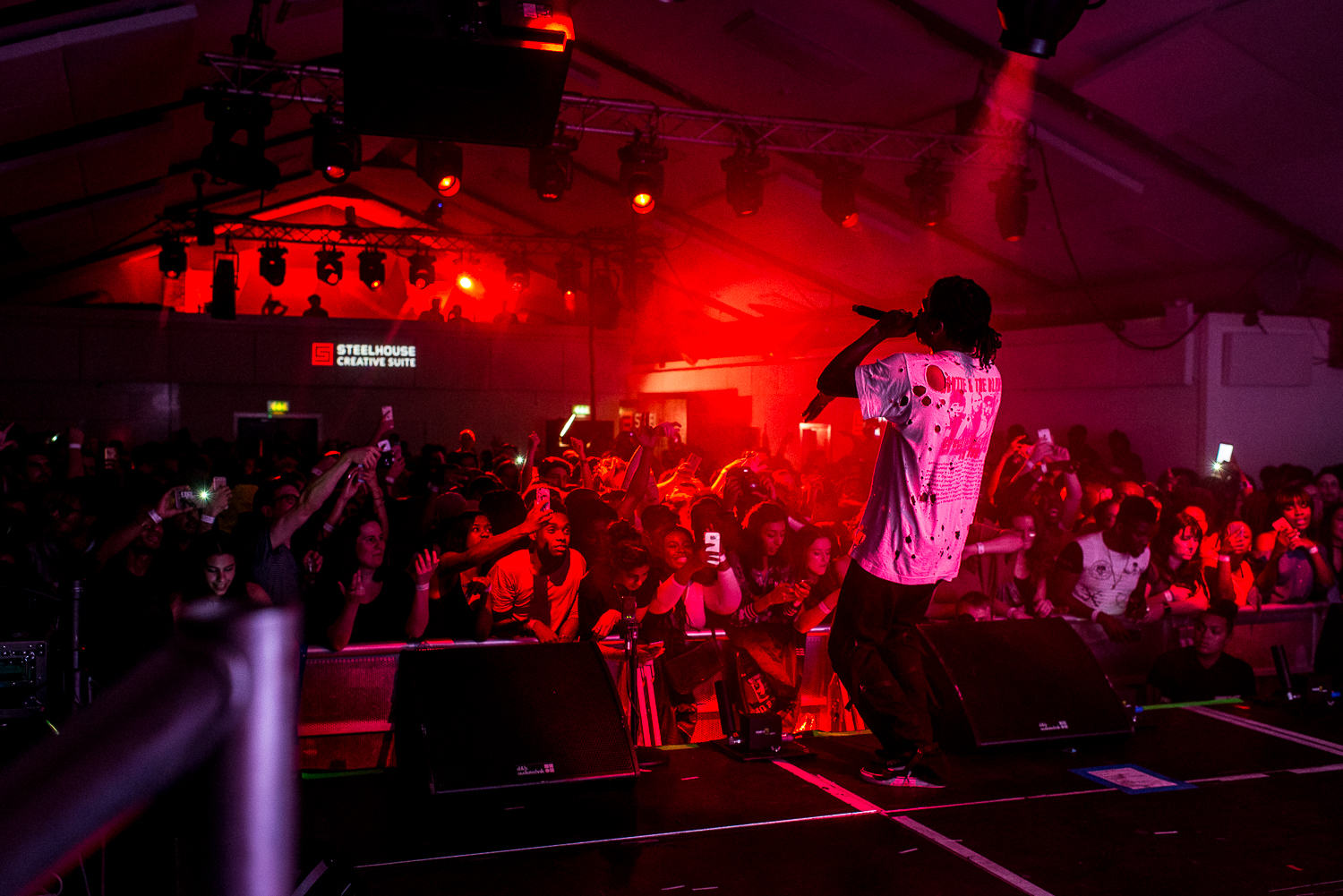 By removing the barrier of a destination event and bringing it to an urban playground, it will surely bring an even more forward thinking undercurrent throughout the community.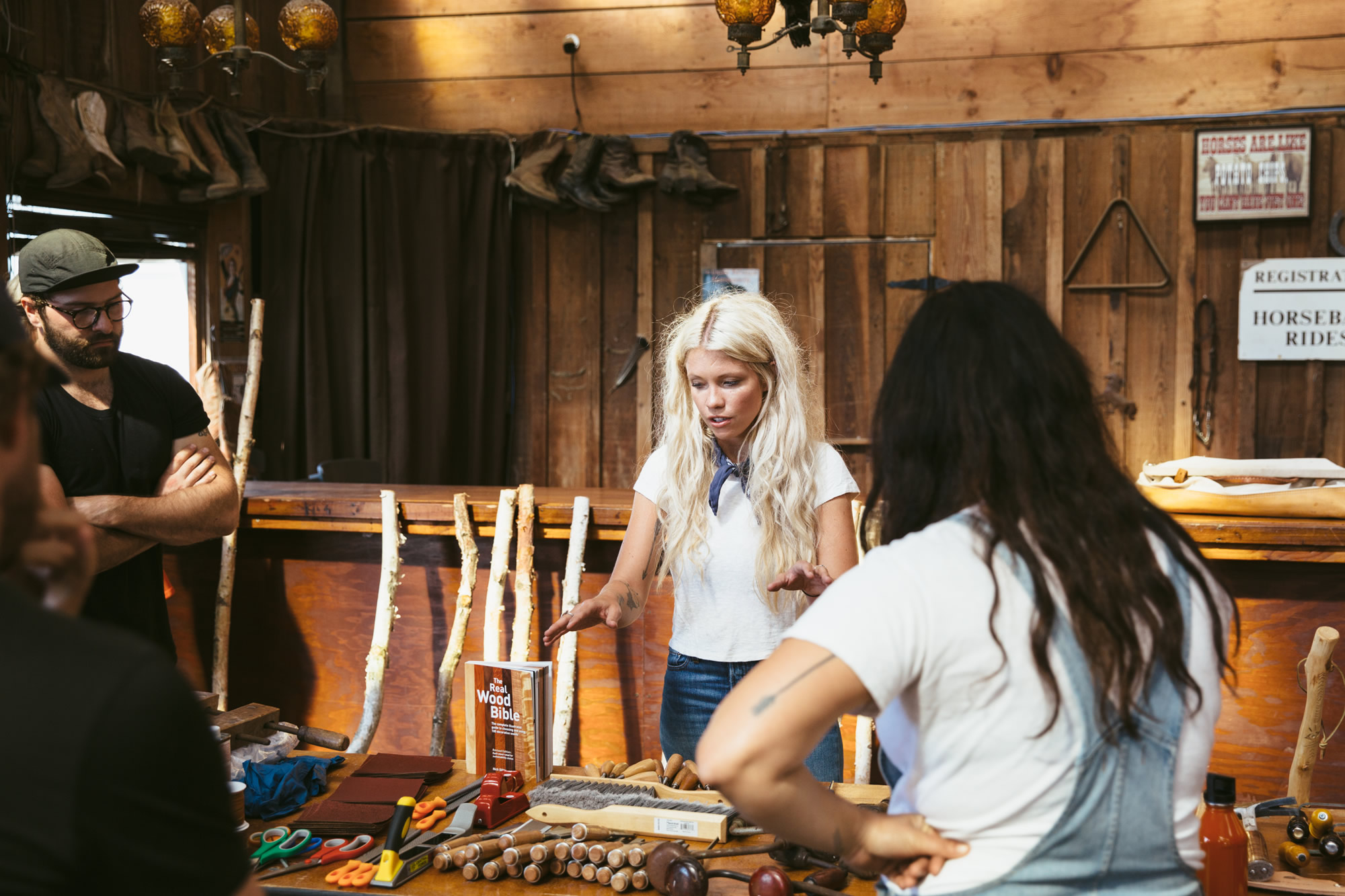 We're creating a collaborative environment where you can:
• Have real experiences with new & innovative products; learn the culture behind the brand
• Develop key relationships across industries & disciplines
• Buy/Sell inventory to a large audience
• Take part in fully immersive experiences designed to inspire and educate
• Connect with key media & other culturally relevant individuals
• Capture the event & experiences in professional photos and videos
• Amplification through media partners & social media channels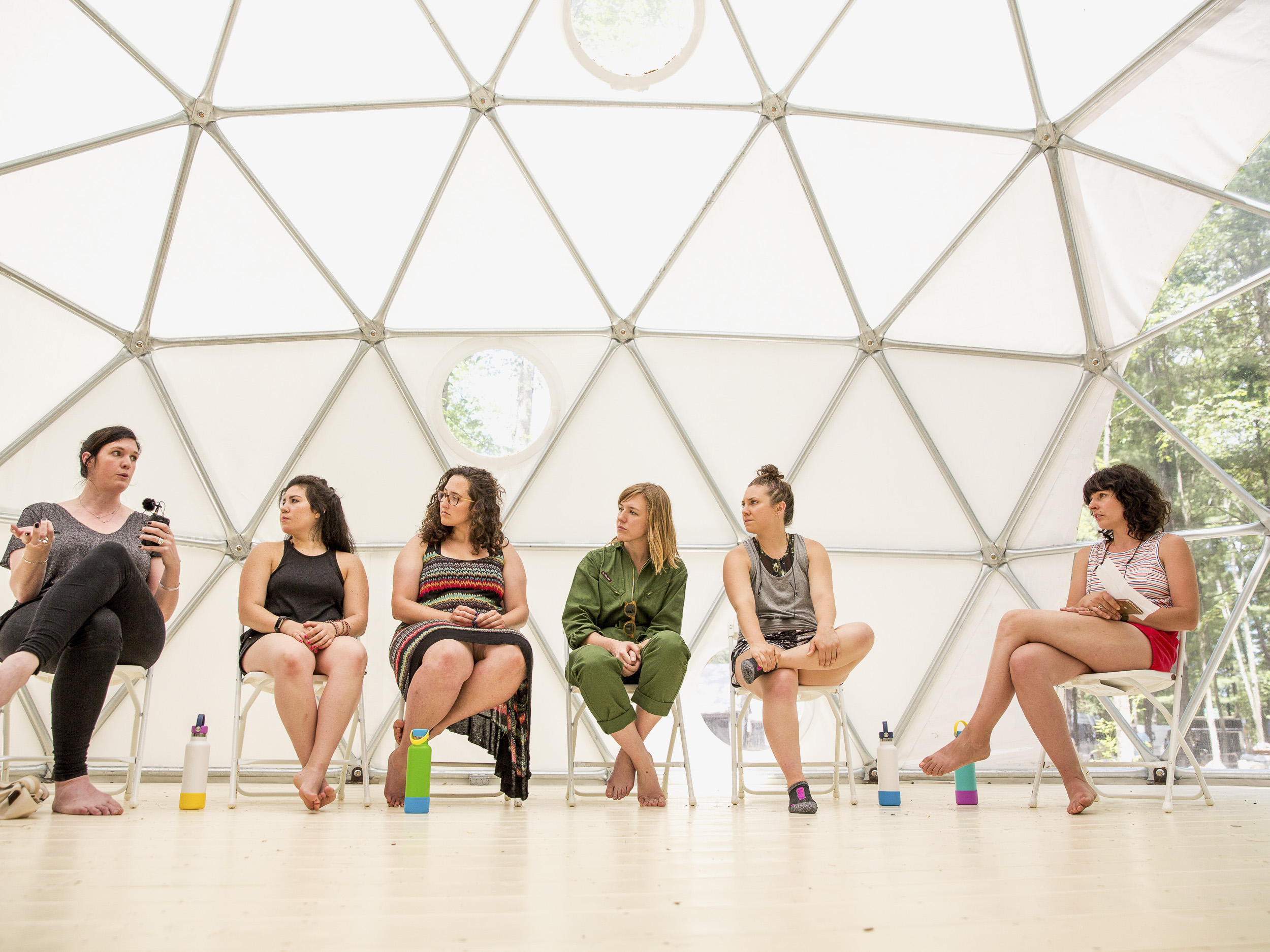 The 2019 themed areas of Outpost City Market cover a broad range across the worlds of:
• Active + Outdoor Lifestyle
• Booze + Grub
• Tech
• Art + Design
• Social Good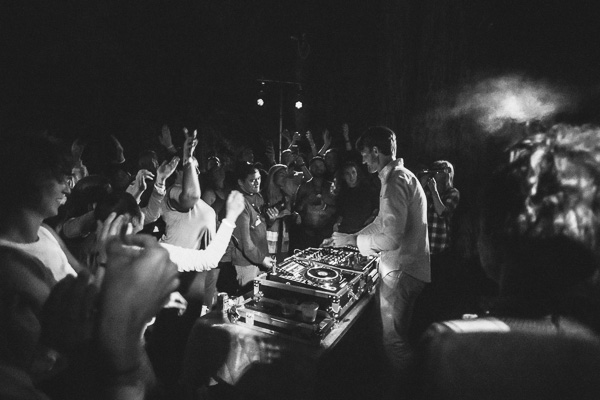 The market takes place the weekend of June 1st, 2019 in downtown Los Angeles. We'll announce the venue shortly. Please contact us if you are interested in attending or getting involved as a brand (experience@outposttrade.com).
Can't wait to see you there!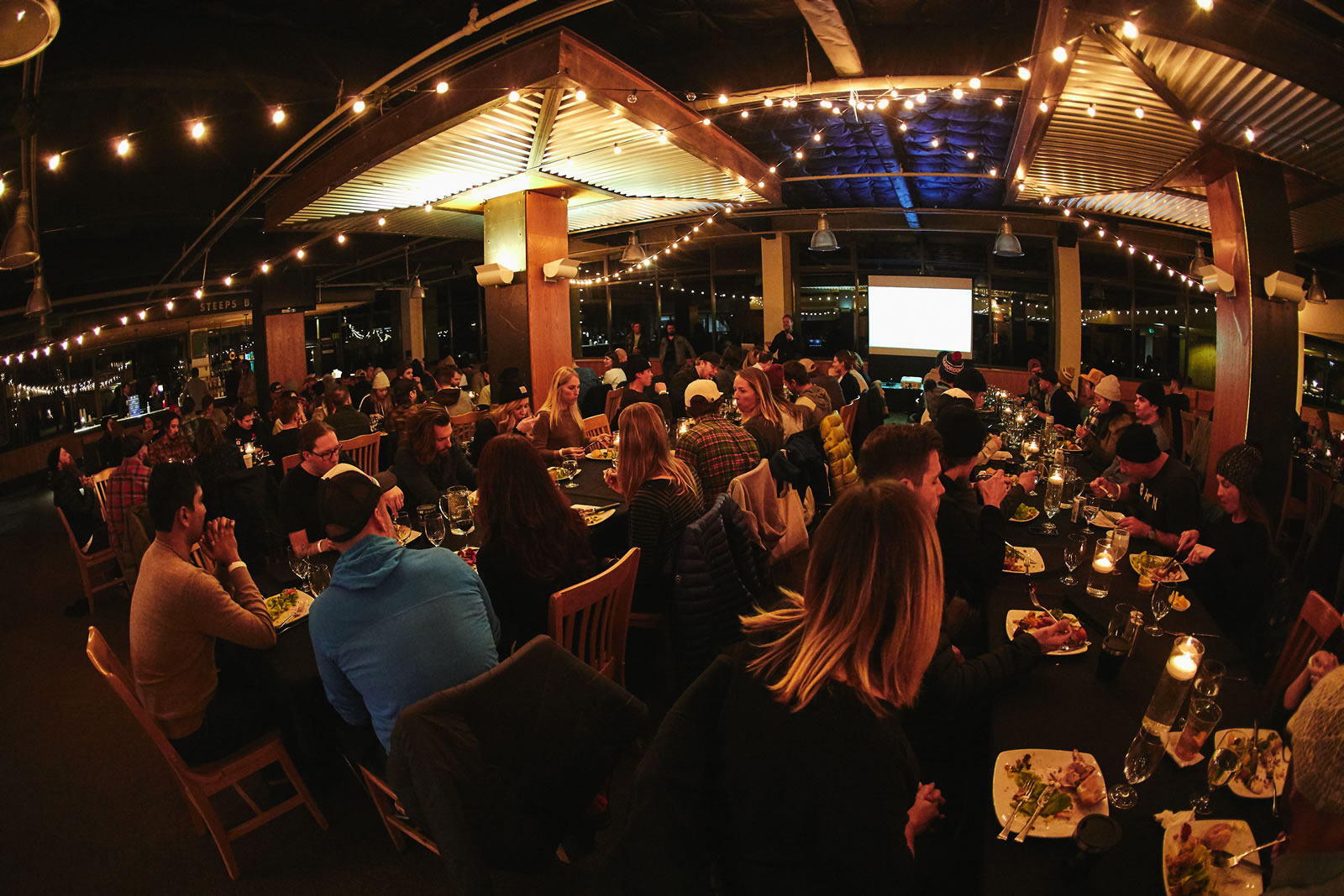 "What Outpost is creating, is a place where brands can showcase new products and generate new experiences around them, thus creating new sales & marketing and publicity opportunities."
– Forbes
"Outpost has clearly defined a solution that feels timely, engaging and most importantly relevant. There was a spirit of collaboration between the brands and an undercurrent of humanity in every aspect of the event as a result of the carefully curated activities and the immersive experiences. I applaud Outpost for cracking the code on what's next in our industry and will proudly build our tradeshow strategy around the thinking this show clearly articulated and more impressively , executed on. Bravo Team Outpost!"
– Dennis Randall- Global Head of Marketing – Mountain Hardwear